Langkawi Kita Food Festival
Tucked away along the northwestern coast of Langkawi, amidst an ancient rainforest, white sand beach and the azure waters of the Andaman Sea, The Datai Langkawi sets the well-appointed stage for a weekend of gastronomy with the Kita Food Festival this 23-25 September, 2022.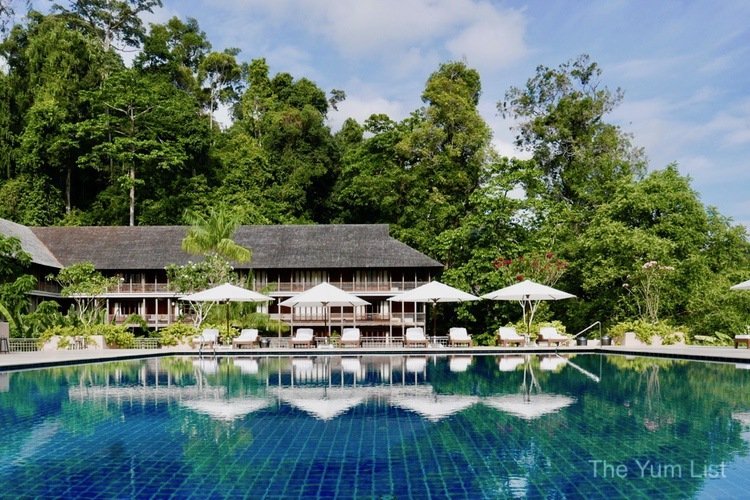 Now in its second year, Kita Food Festival turns a spotlight on Malaysia's culinary scene with award-winning chefs from around Southeast Asia converging in three states – Langkawi, Penang and Kuala Lumpur. This year's festivities kick off in Langkawi. Here's why we're excited for this weekend:
1. 5-star luxury while communing with nature
Cocoon yourself away at The Datai for a quick recharge in one of the (sweet) dream-inducing rooms, suites and villas of this fabulous resort. Being surrounded by unspoilt flora and fauna only serves to deepen the 'forest bathing' experience and quicken the relaxation process.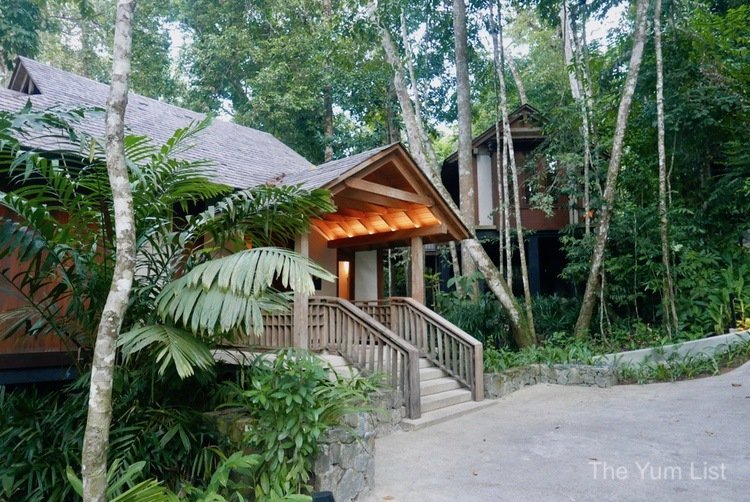 2. Prateek Sadhu takes over The Dining Room
Armed with a reputation as Mumbai's most experimental zero-waste chef, Prateek Sadhu's menu is sure to titillate taste buds. Think unexpected yet familiar flavours with unique twists like 'unicorn' pani puri and lobster rasam with sea grapes. Not sure what sea grapes are? Come find out.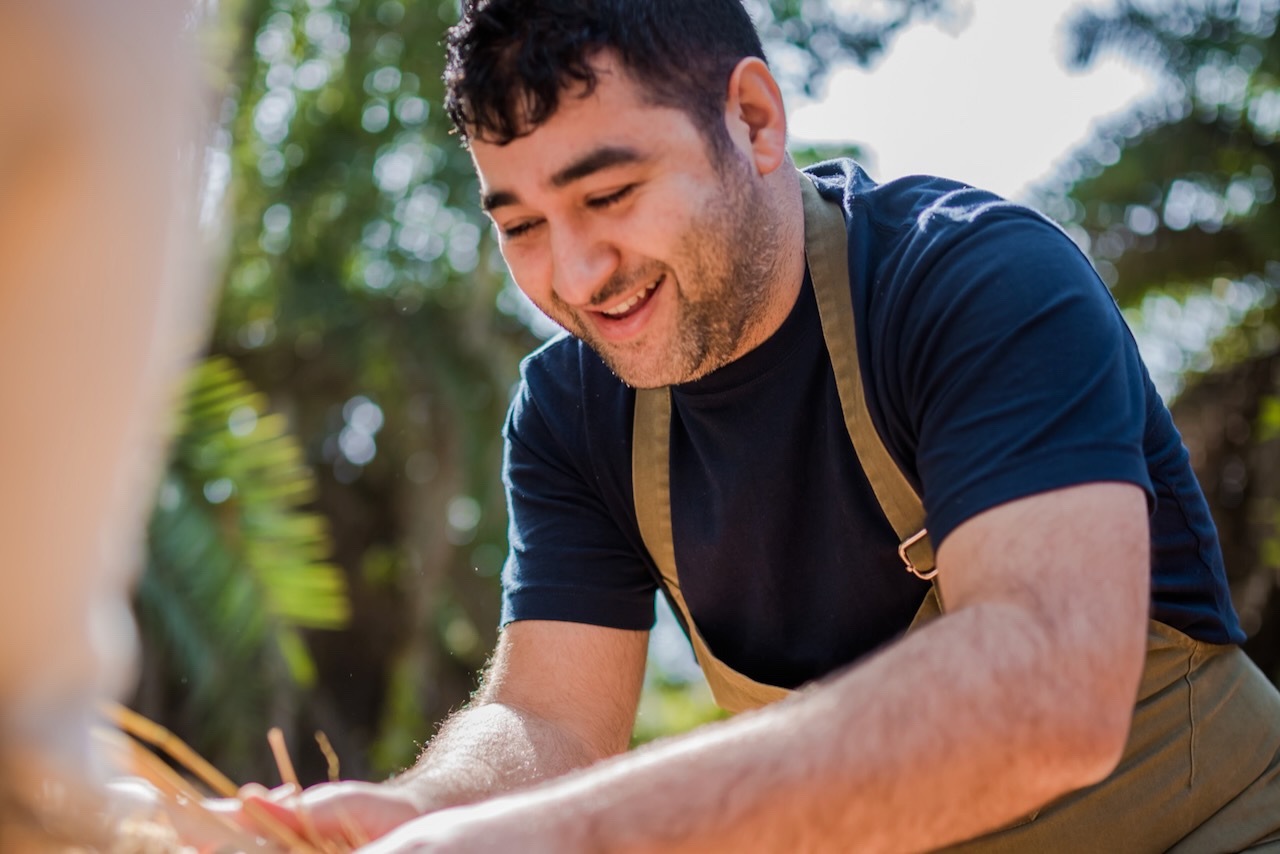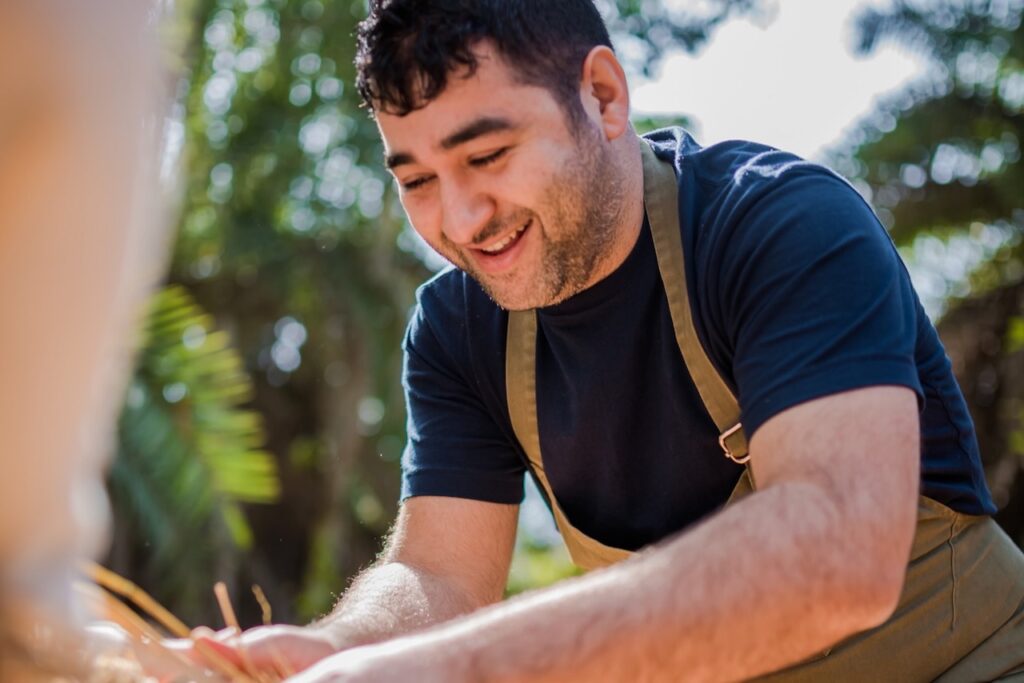 3. Relaxing afternoons at the spectacularly pristine Datai Bay
Easily one of the best beaches in the region, Datai Bay sits in a cove protected from the open ocean. Its white sands run into calm, clear waters that are perfect for paddleboarding, snorkelling and lazing about on the beach with a nonchalant read and a cheeky glass (or bottle) of champagne.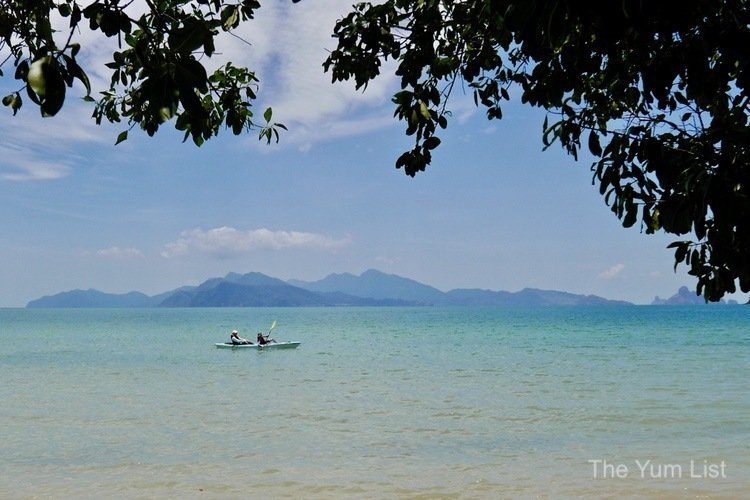 4. A Culinary Culture Clash with three chefs going head-to-head in the kitchen
Picture three chefs with three diverse cultural upbringings and taste memories serving finger-licking dishes family-style. Hailing from Mumbai, Kuala Lumpur and Langkawi, respectively, expect nothing short of deliciousness when Prateek Sadhu, Darren Teoh and Chai Chun Boon come together.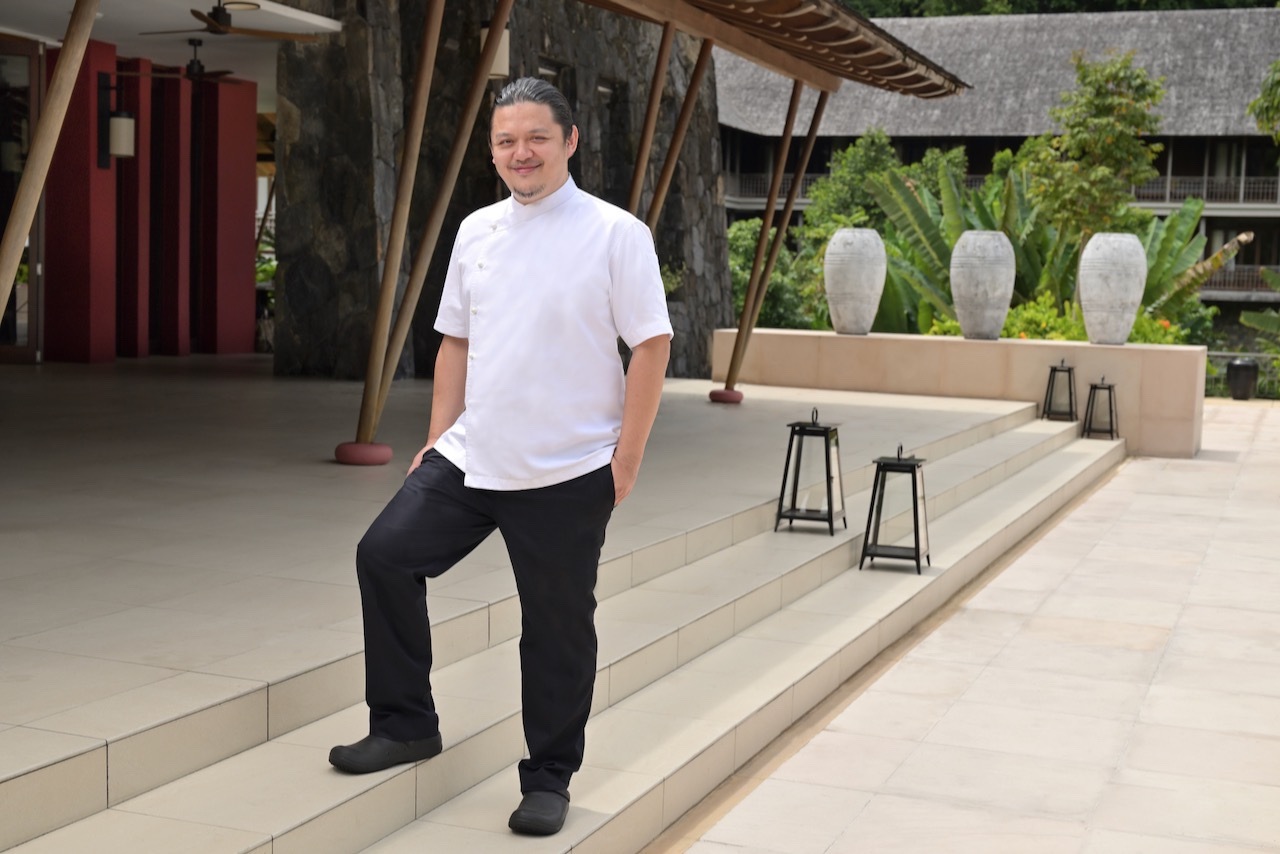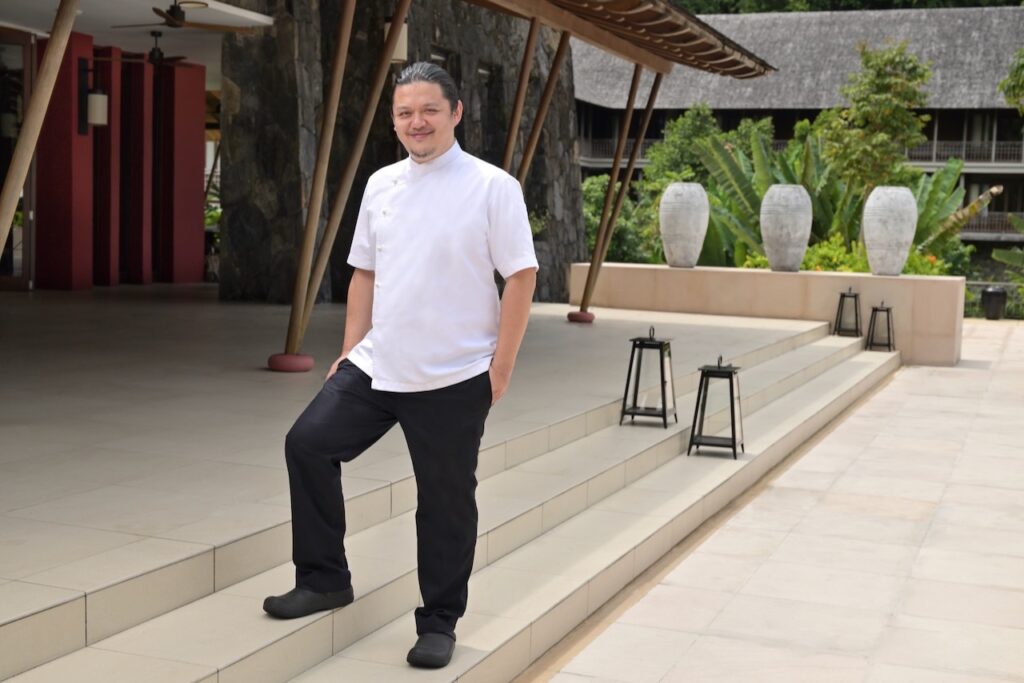 5. Cooking side-by-side with one of Malaysia's best chefs
Chef Darren Teoh's lauded fine dining restaurant, Dewakan, currently sits at #50 on Asia's 50 Best Restaurants list. This weekend he swaps out the sweeping views of the city centre for lush, sky-scraping trees in a rare, one-of-a-kind cooking class with organic ingredients plucked fresh from The Datai's permaculture gardens.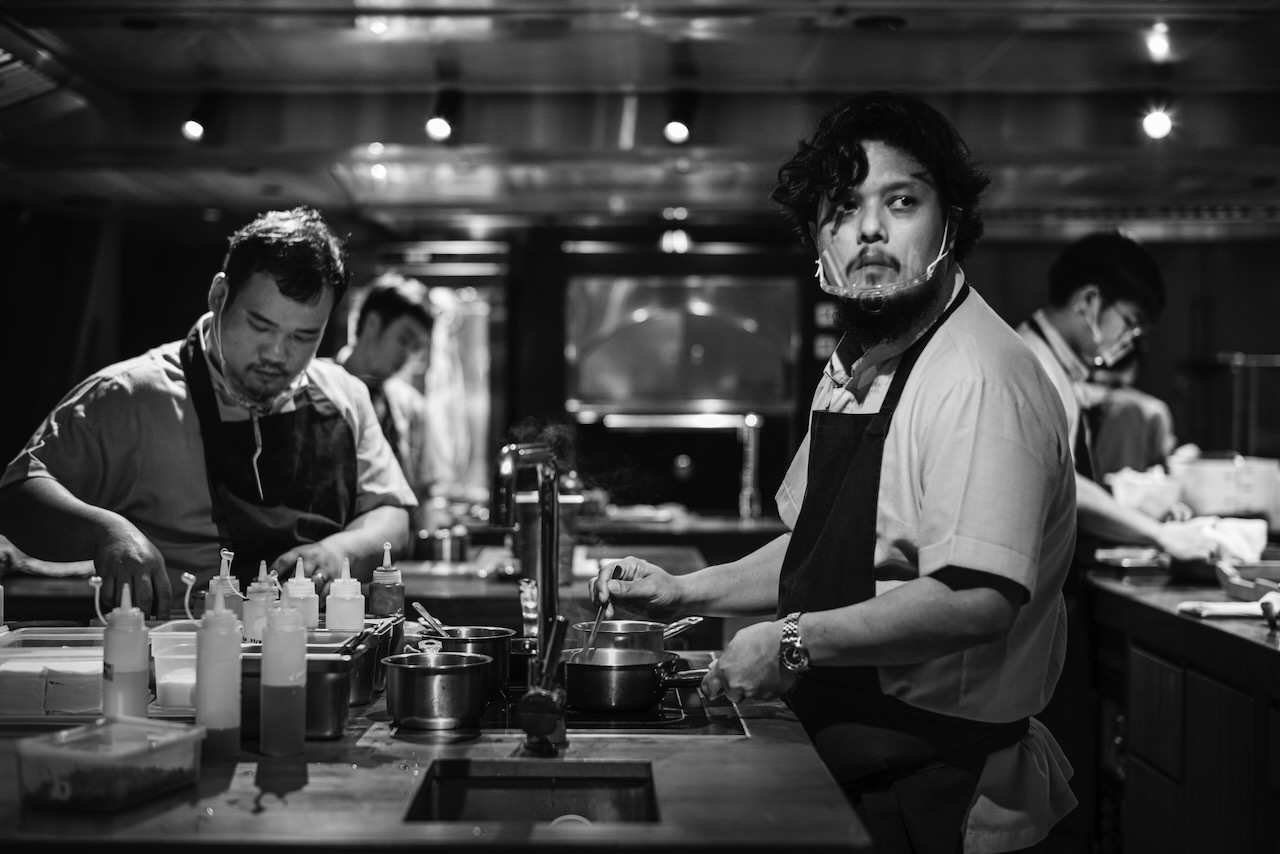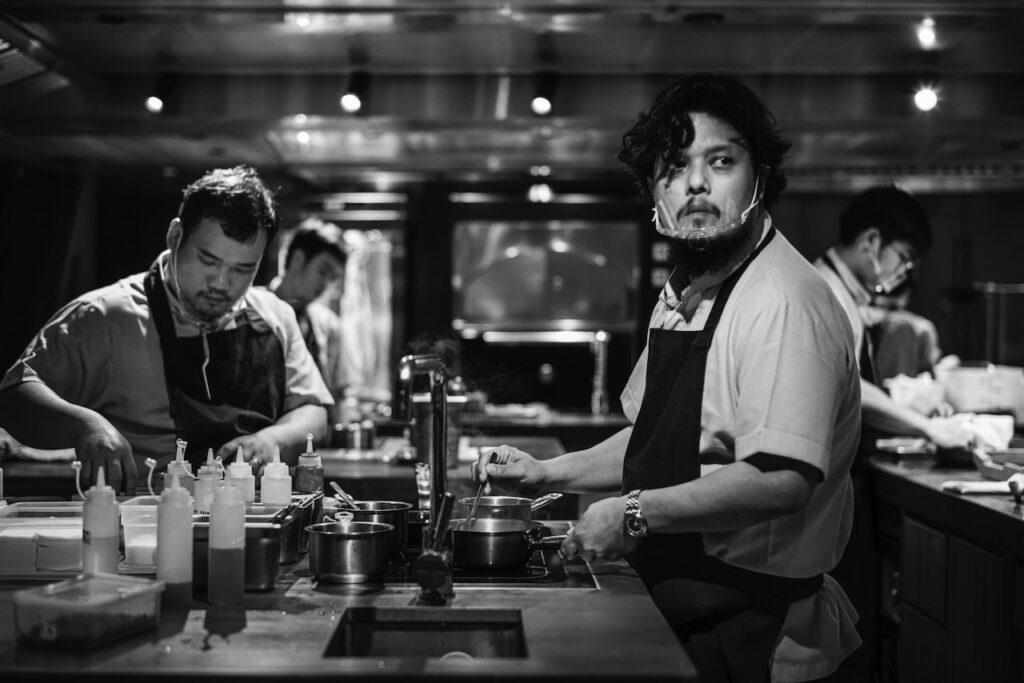 6. Adventure through the rainforest
Work up your appetite all over again by exploring The Datai Langkawi on a guided trek through the jungle or kayaking through the mangroves. There's even a 15-metre high, 20-metre long canopy walk to get up close and personal with a monkey or two.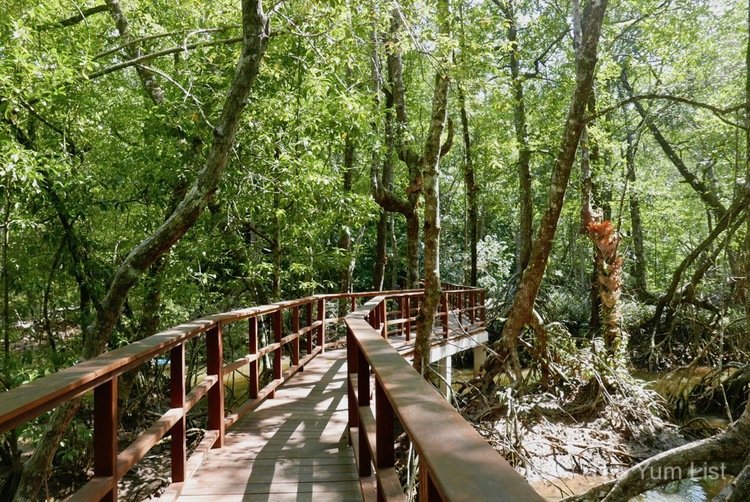 The Datai Langkawi's iconic 10 million-year-old rainforest-beach setting and attention to sustainability sets it apart as one of the best 5-star resorts in Malaysia. It is an iconic resort with an international following and one of the world's most stunning hideaways. Combine that with a weekend of delectable cuisine cooked up by some of the region's best chefs as part of Malaysia's innovative Kita Food Festival 2022, and the scene is set for a particularly lovely weekend.