The Great Mezze – Penang
If you're the type to enjoy a Sunday evening spread of tantalisingly tasty dishes, you'll want to take a gander through Penang's hub du jour of art, music, food, wine and of course, cake, ChinaHouse, this October 16th for The Great Mezze.
Photos below are for illustrative purposes only.
The Great Mezze – Penang
ChinaHouse plays host to The Great Mezze, part of this year's Kita Food Festival in Penang, where a coterie of eight chefs put their hands and considerable talents together to whip up a series of enticing mezze dishes with a selection of ChinaHouse's famous cakes for dessert.
Cooking in pairs, we take a closer look at each chef, and why their upcoming mezze collaboration has our eyes open so wide our bellies are aching.
Kim Hock Su and Aitor Jeronimo Orive
With his masterful combination of contemporary Basque cuisine and the precise technical skills that can only be learned from the world's foremost restaurants, Chef Aitor's delectable cuisine has earned him one Michelin star. So far.
He cooks with one of Penang's most beloved chefs and champion of fine dining on the island, Kim Hock Su from Restaurant Au Jardin, whose finely honed French techniques can turn even the most humble local ingredients into a gourmet experience.
Their mezze menu consists of Spanish tapas classic 'Ensadilla Rusa', mini smashed burger and mouthwatering charred chicken liver in an emulsion of garlic and parsley with lemon and toast on the side. Look out for an explosion of good vibes and even better flavour between these two chefs.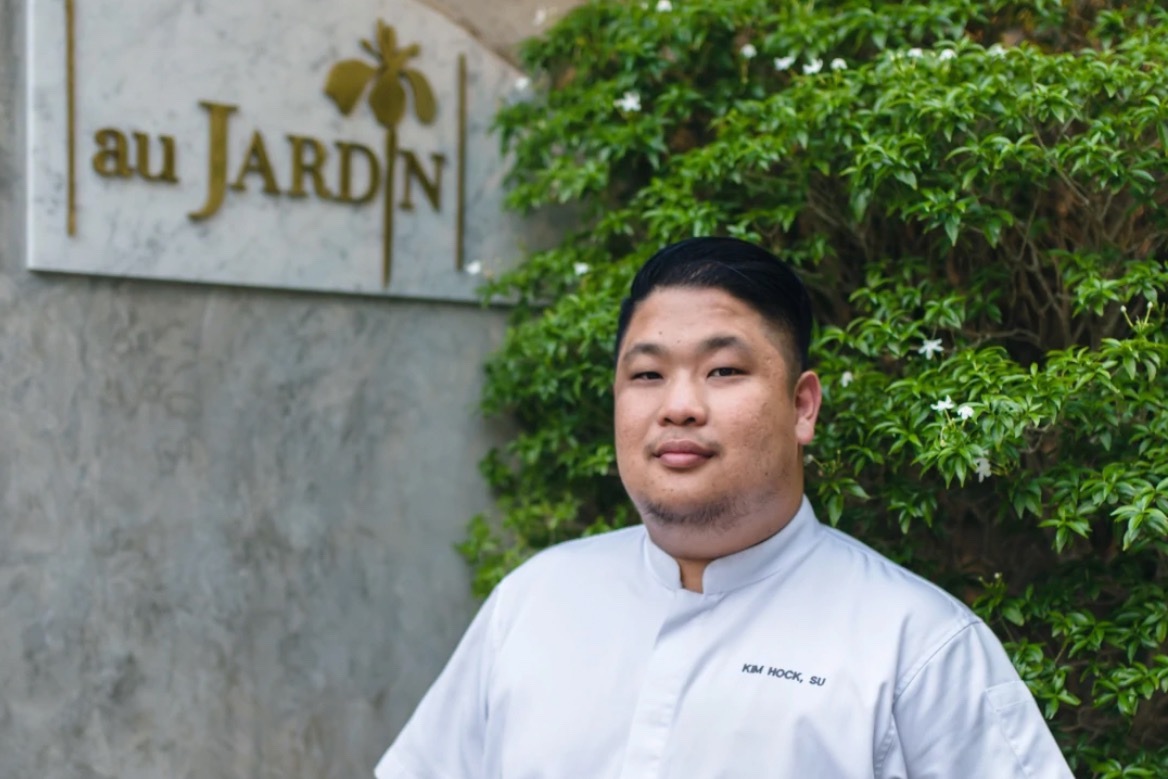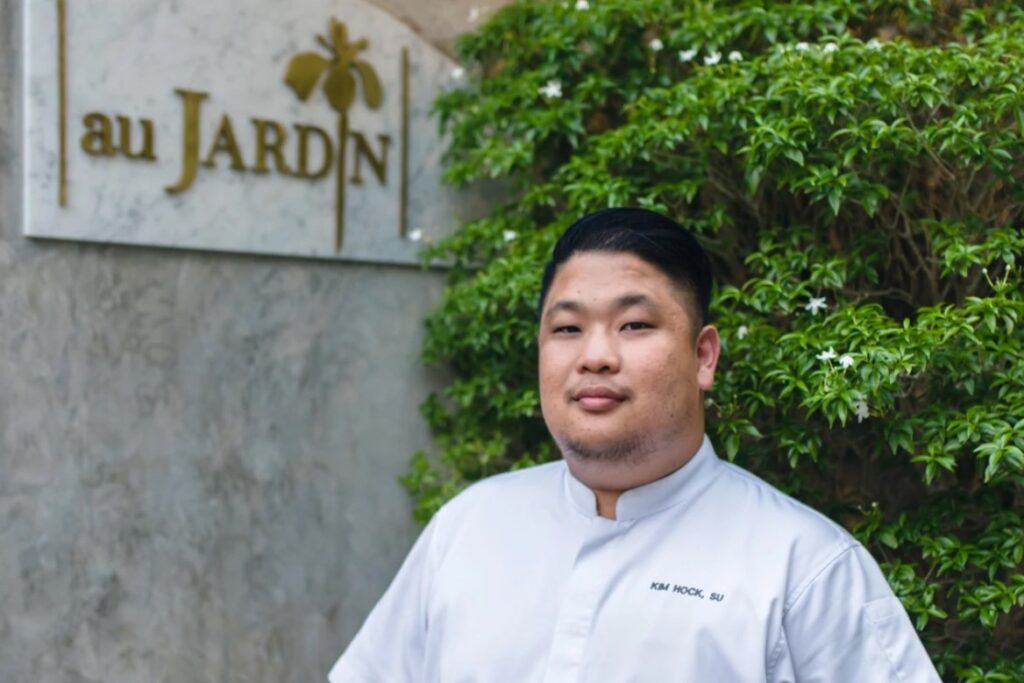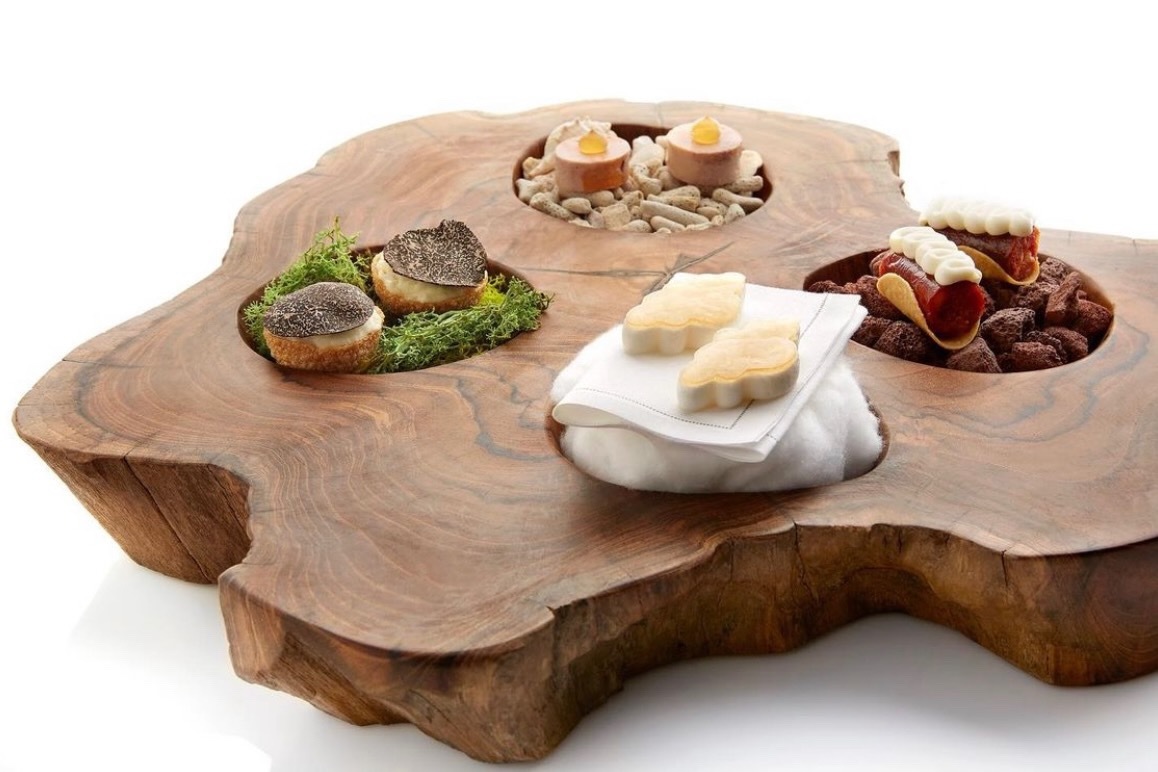 Nurilkarim Razha and Tan Hong Tat (aka Wagyu)
Jawi Peranakan chef, Nurilkarim Razha of Jawi House in Penang, isn't one to wait around for someone else to elevate local ingredients. He has his hands firmly on the reins of modern Malaysian food.
Cooking with him is Tan Hong Tat, also known as Wagyu, of Community Table by gēn. His is a more playful approach to Malaysian dining, emphasising local flavours and seasonally sourced produce.
They put their creative juices together for a very Malaysian twist on snapper crudo served with air assam and laksa salsa, as well as sup tulang ikan with smoked fish dashi, okra, bamboo, shallots and Chinese parsley oil.
Mathijs Nanne and CC Lee
Suffolk House's executive chef Mathijs Nanne may have started his career in Sydney but has been cooking in Malaysia for so long that his eyes are particularly keen on all things local. He even set up the kitchens at ChinaHouse.
Here he's paired with CC Lee, the very hands-on (he picks out ingredients, preps, serves and even recommends alcohol pairings to patrons) co-owner and co-founder of Juju Lounge, a hidden, much raved-about private dining establishment just off Stewart Lane in the heart of George Town.
Expect a heady mix of Western and Asian influences in their perfectly seasoned pulled smoked duck tostadas with nutmeg fruit and charred octopus leg with a side of Turkish salad from this dynamic duo.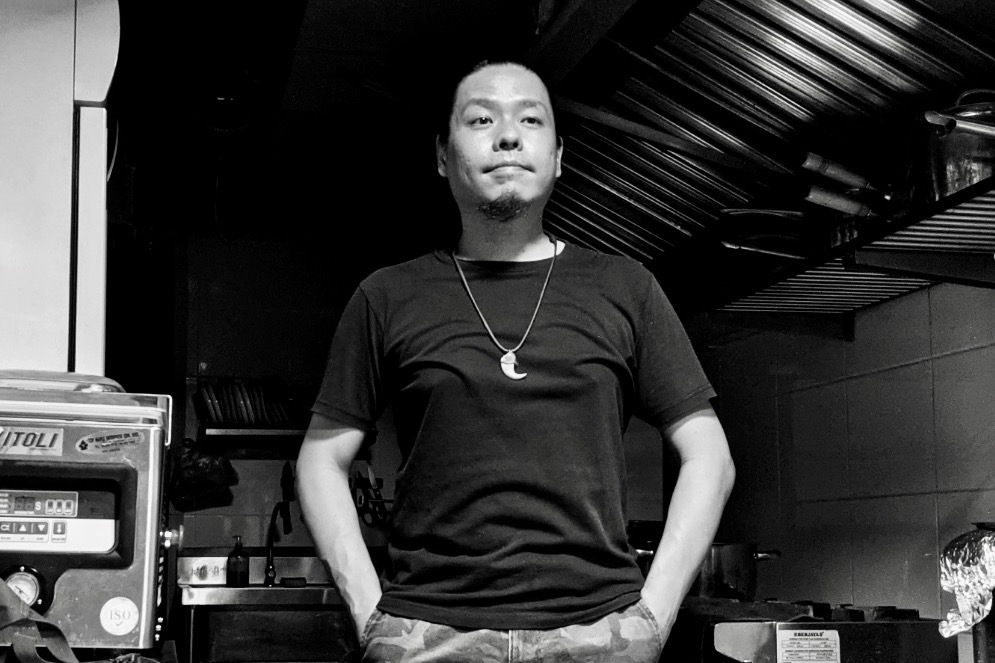 Andrew Martin and Johnson Wong
Errant traveller Andrew Martin, head chef of trendy, one-Michelin starred 80:20 on Bangkok's Charoen Krung Road, has travelled the length and width of Thailand, seeking culinary inspiration from every rock, tree, and creature. It's a wonder he hasn't been to Penang before.
His mezze collaborator, Penang's fine dining envelope-pusher, Johnson Wong of gēn, is well-known around the island for his innovative interpretations of local ingredients and flavours. He aspires to further refine and develop Malaysian cuisine to delight both local and international foodies alike.
From Thailand to Penang, they combine their eclectic cooking styles to serve up strong, Southeast Asian flavours such as soy and roasted tomato noodles, fried garlic with local herbs and grilled grouper with okra, tomato, ulam, and fish kicap sambal on aromatic rice.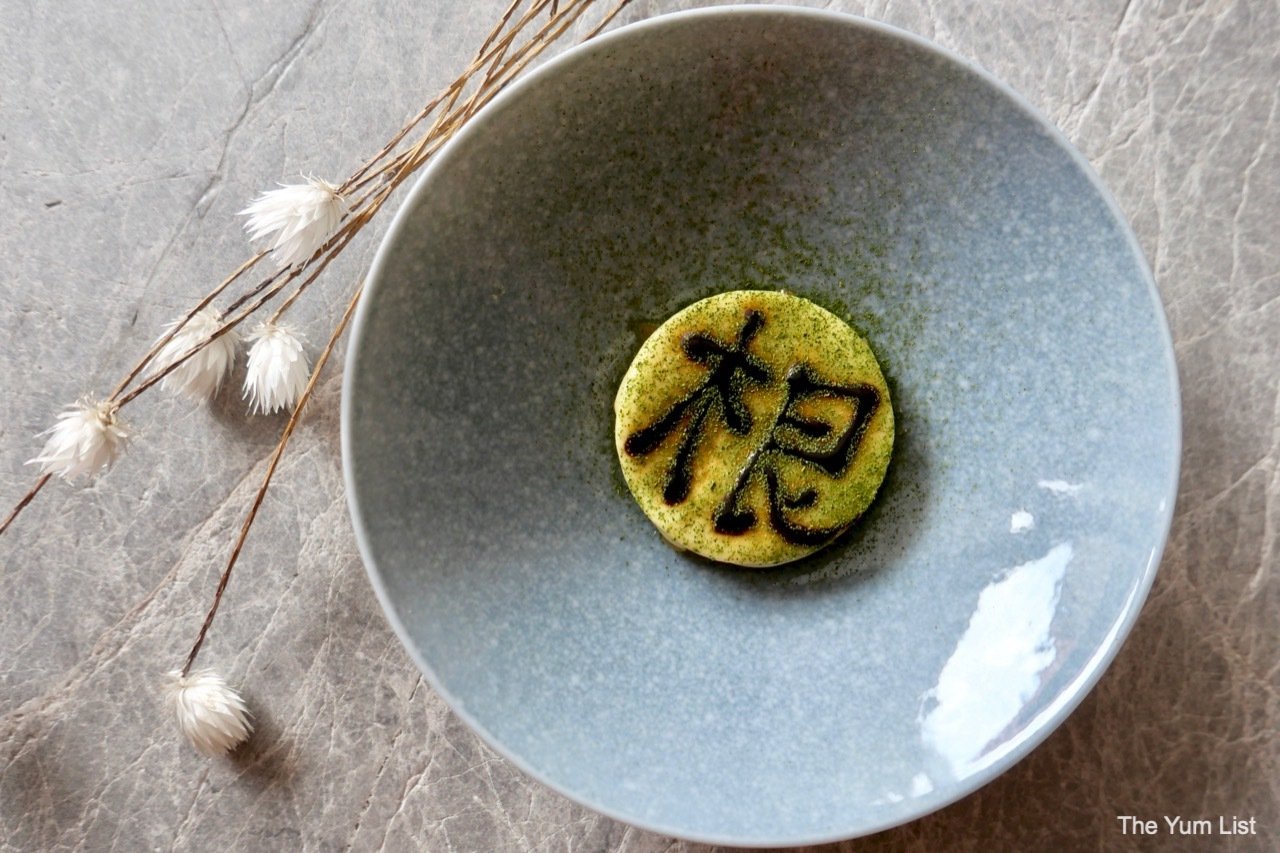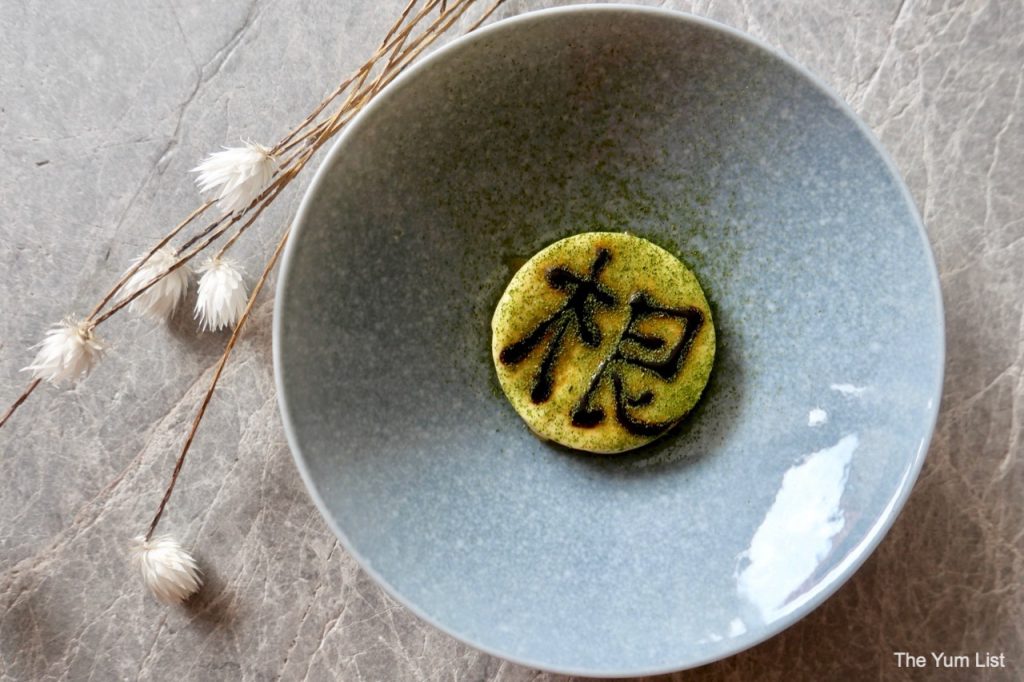 Selection of ChinaHouse's famous cakes for dessert at The Great Mezze!
Don't forget to pack a spare stomach for dessert once you're done with the glorious spread prepared by the chefs at The Great Mezze. ChinaHouse offers Nutella pave, walnut espresso, salted caramel cheesecake or lemon poppyseed to party goers during the event.
There will be five food stations serving a total of nine dishes, eight savoury dishes plus cake for dessert. Each ticket holder will receive a redemption card at the door, entitling them to one of each.
Drinks can be purchased directly from ChinaHouse's various bars – Canteen and Vine & Single.
The Great Mezze Schedule
6:00 PM Doors open
6:30 PM Food stations start serving food
9:45 PM Last orders
10:00 PM Food stations close
The bars, band, and Kelantanese-born DJ Lightlow spinning a variety of chill House tracks (think tropical, afro, future, disco and more) will continue until 1:00 AM.
Book The Great Mezze at ChinaHouse in George Town, Penang here!