UpperDeck KL
Words: Nigel Gan
Photos: Monica Tindall
As a born and bred Malaysian, I can say that this is truly an exciting time for food and beverage in this country. There has been a local evolution of sorts recently, with a surge in the number of restaurants and cafes with original and authentic concepts, all fused with more than just a touch of Malaysian produce and culture. From tuak-based cocktails to a rediscovery of forgotten spices to create modern dishes, Malaysians are (finally) genuinely embracing the wealth of recipes, flavours, and culinary diversity that we often take for granted.
Enter UpperDeck KL, a new Malaysian-embracing restaurant that is sure to make its mark in a resurgent Chinatown. Founders Katrina Ng and Nicholas Tan always had a passion for food and beverage. They finally made the bold leap to leave their professional jobs (Katrina's a pharmacist, and Nicholas was in the construction industry) to work on their dream of opening a restaurant.
UpperDeck KL features a menu that is modern in approach and presentation yet unmistakably Malaysian. The use of local produce, spices, and even recipes is apparent in the menu, which includes small plates, mains and desserts. One peep at the line-up and any Malaysian or anyone who's lived in Malaysia, would see familiar menu items, albeit with a contemporary twist, like the Grilled Tandoori Sea Bass, Asam Pedas Seafood Bisque and Pulled Lamb Roulade with Kicap Manis and Sambal.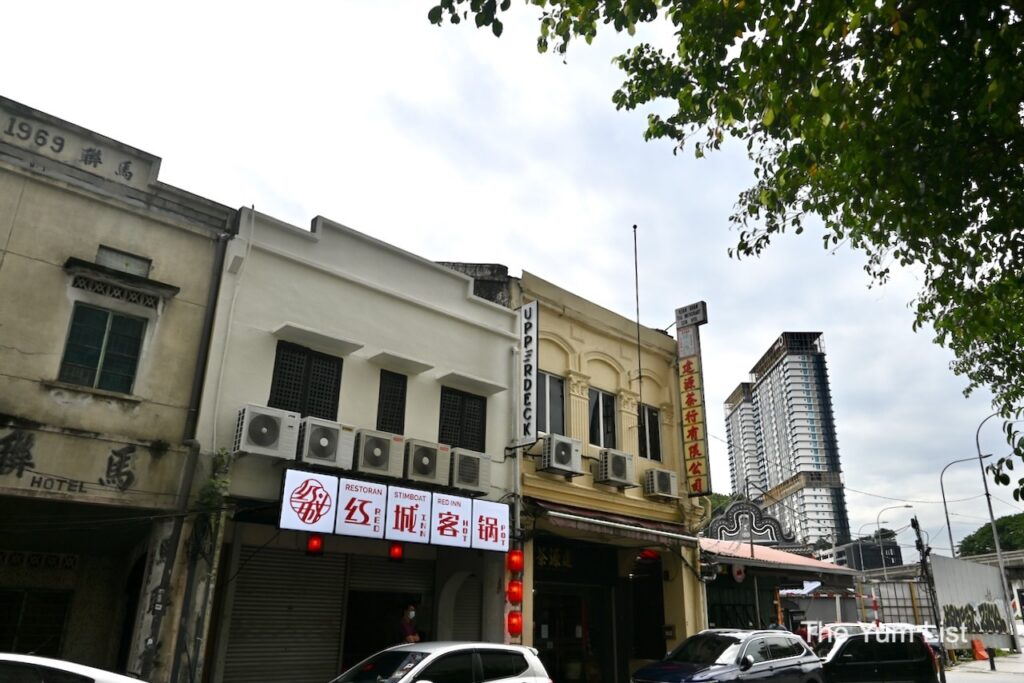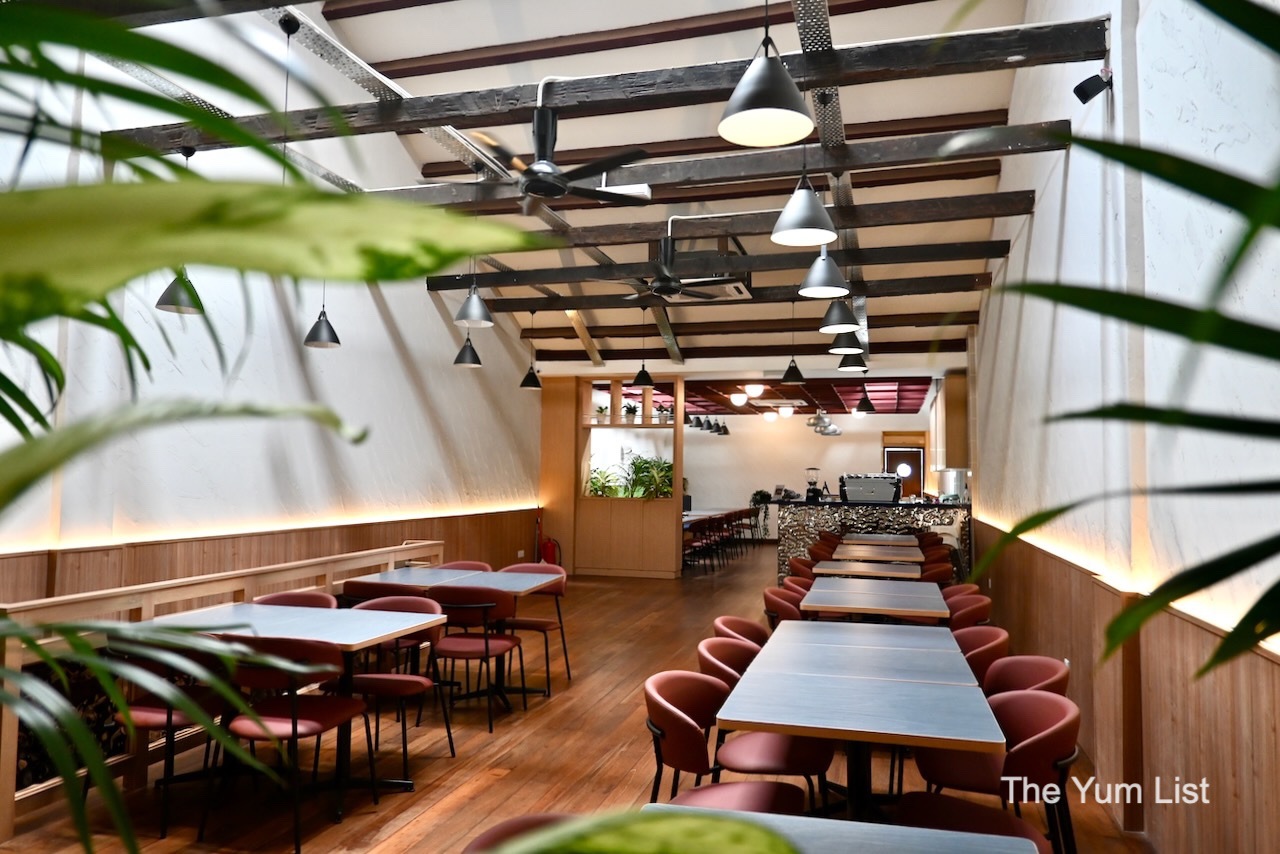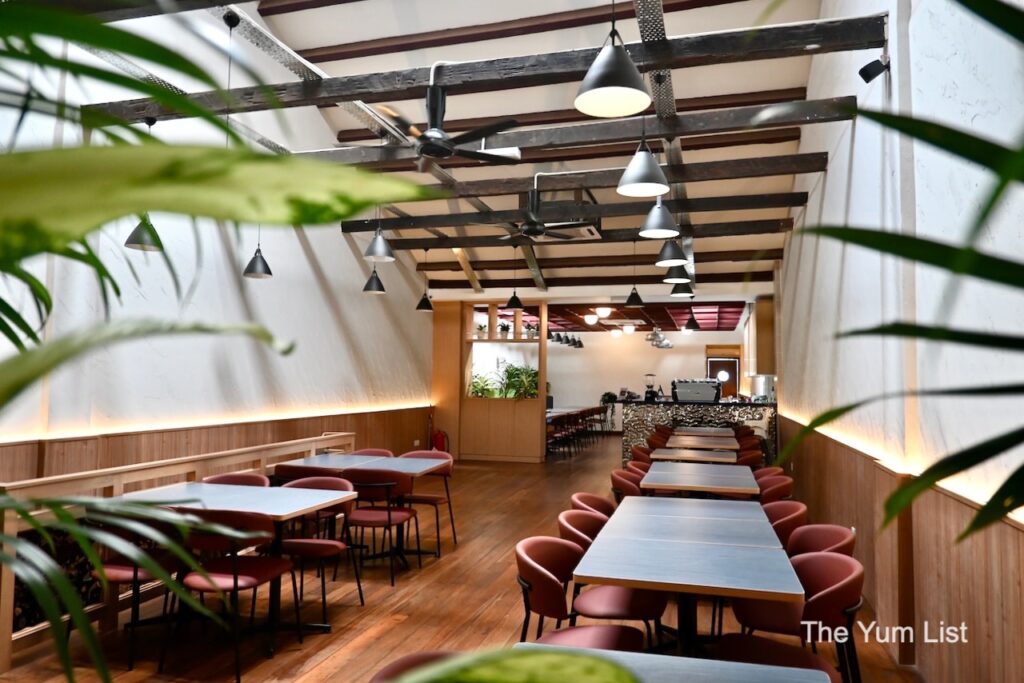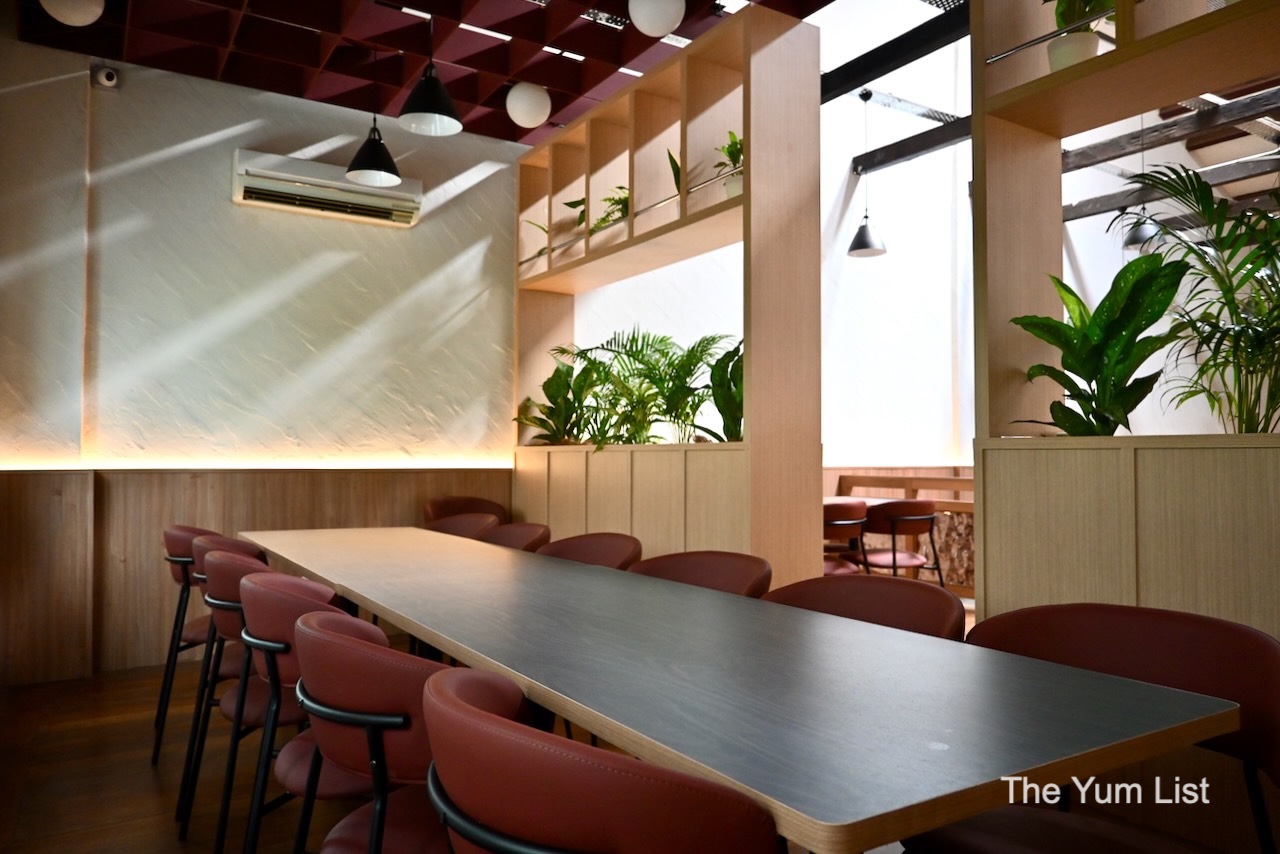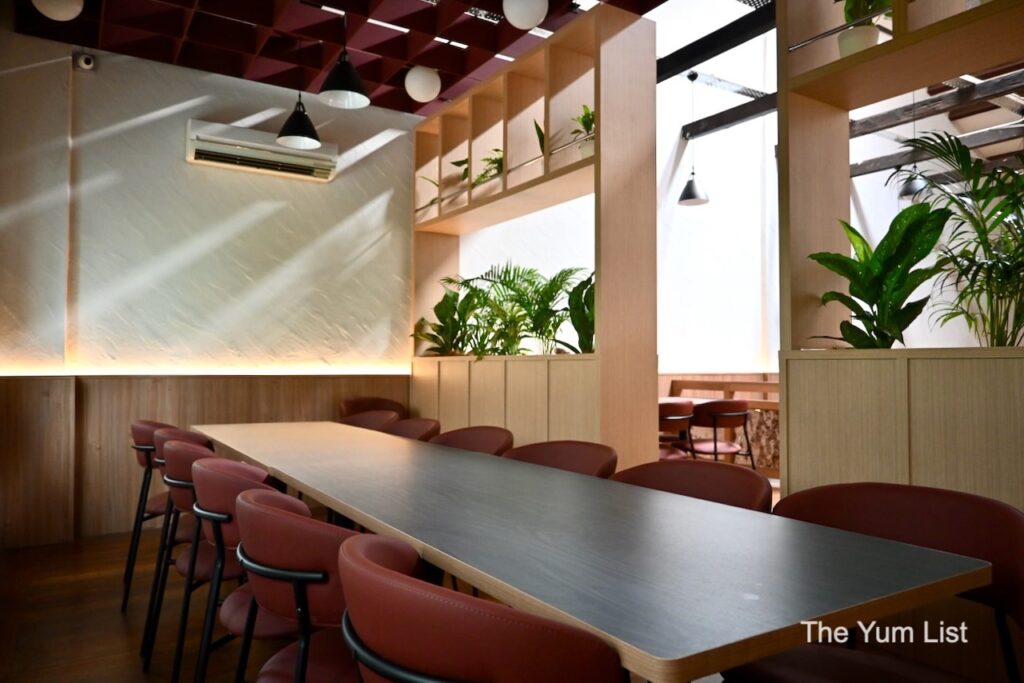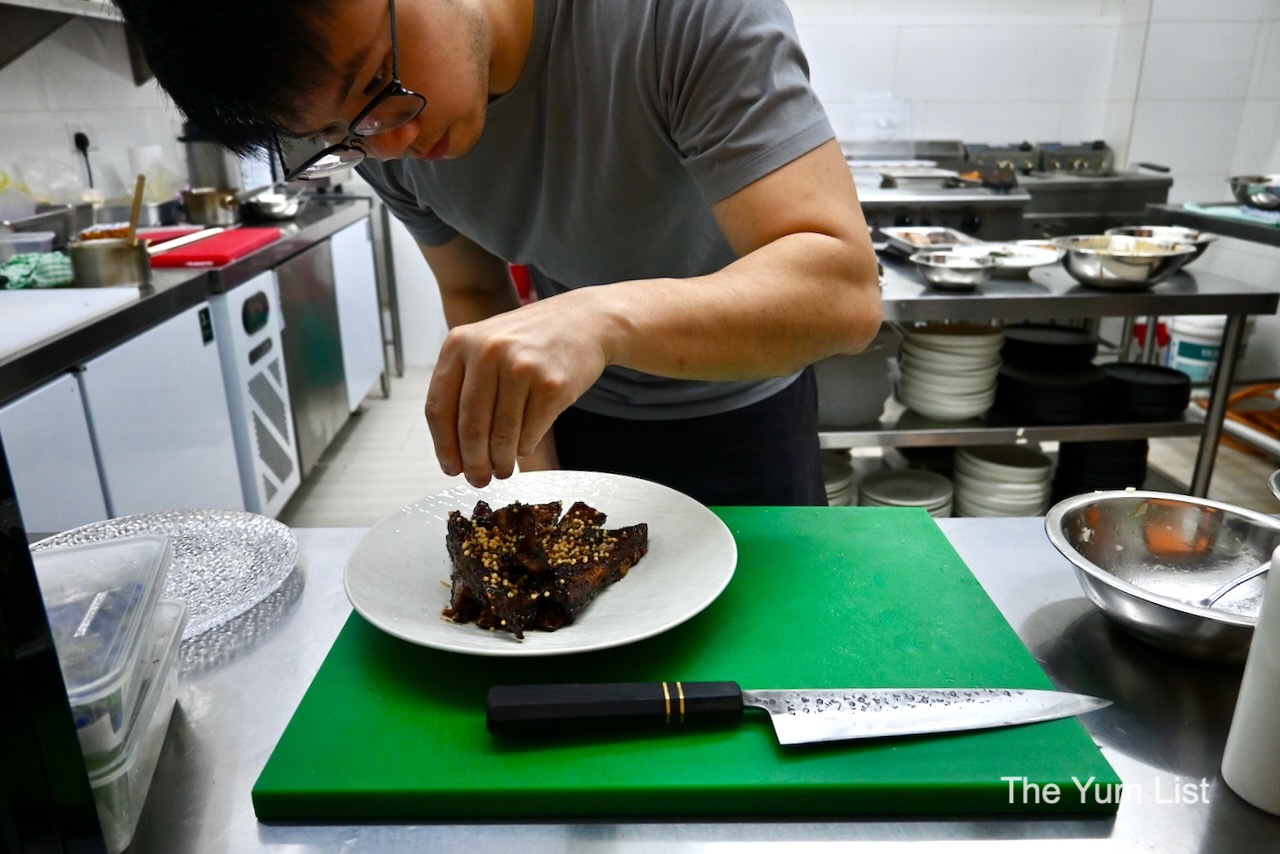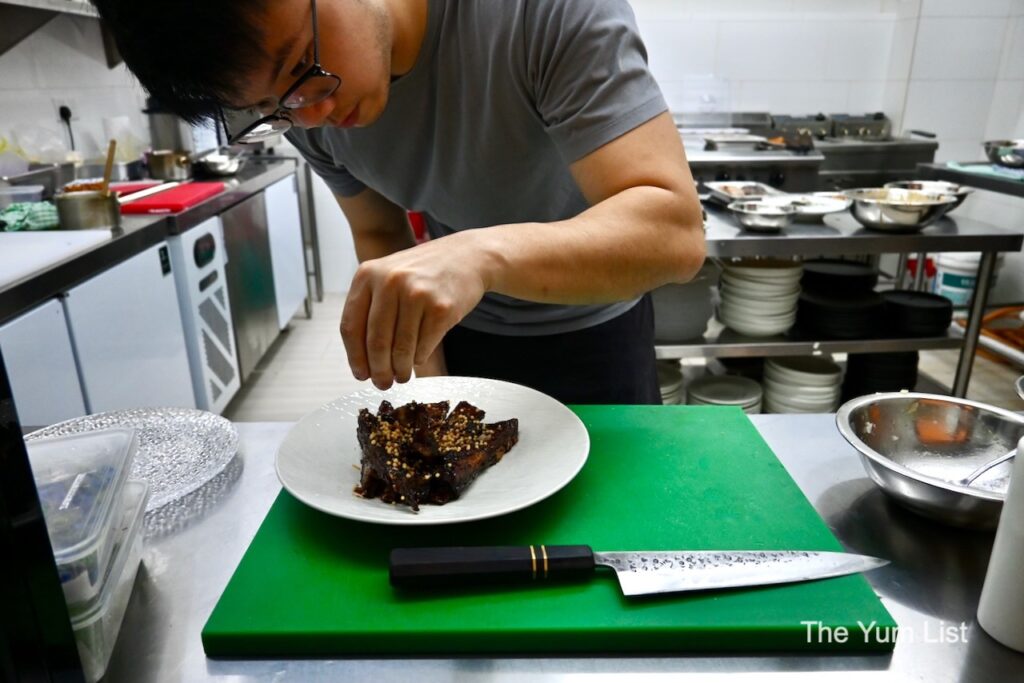 Small Plates – UpperDeck KL
Hokkaido Scallops
Monica and I had the privilege of being treated to a sneak preview of their menu. The first dish out was the Hokkaido Scallops, a pleasant starter with the Coconut Lemongrass Curry giving it a bit of "Nasi Lemak" vibes.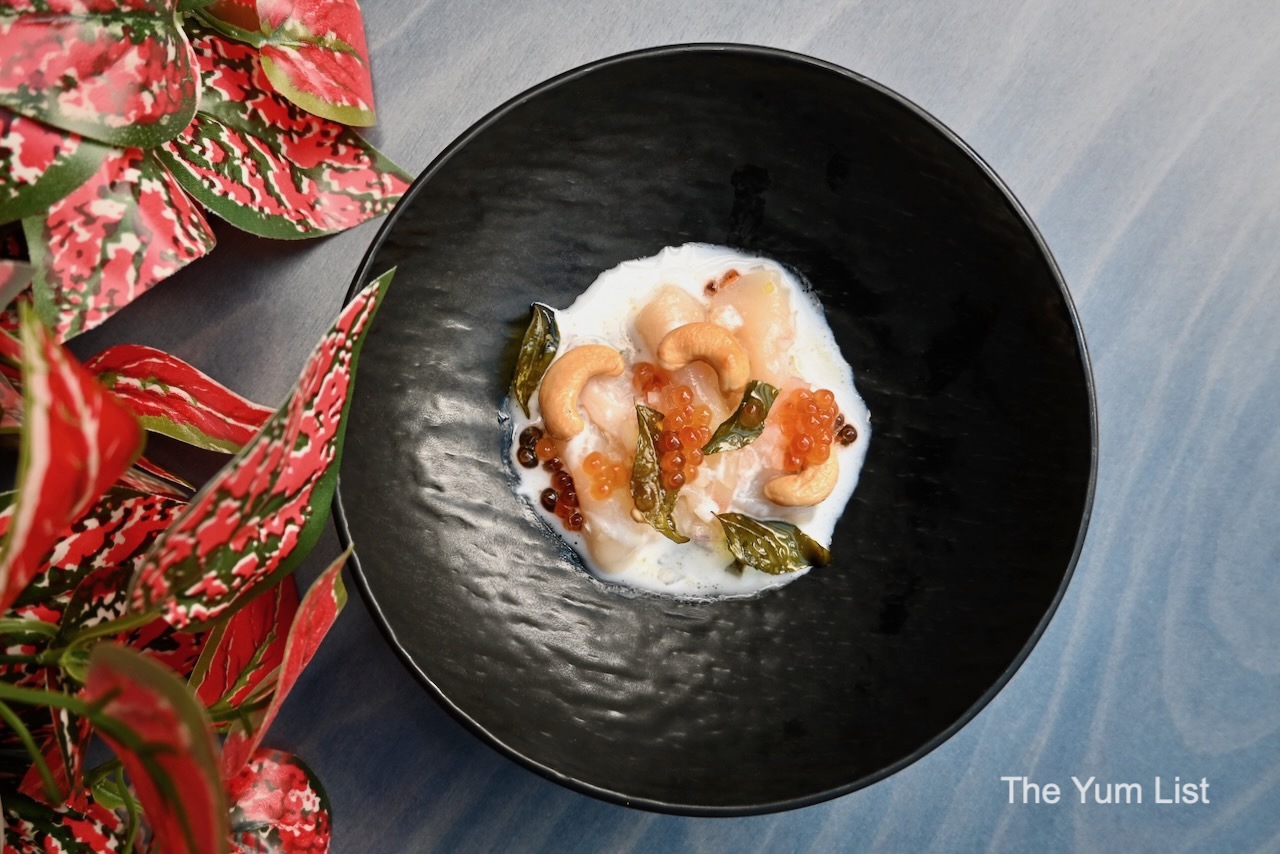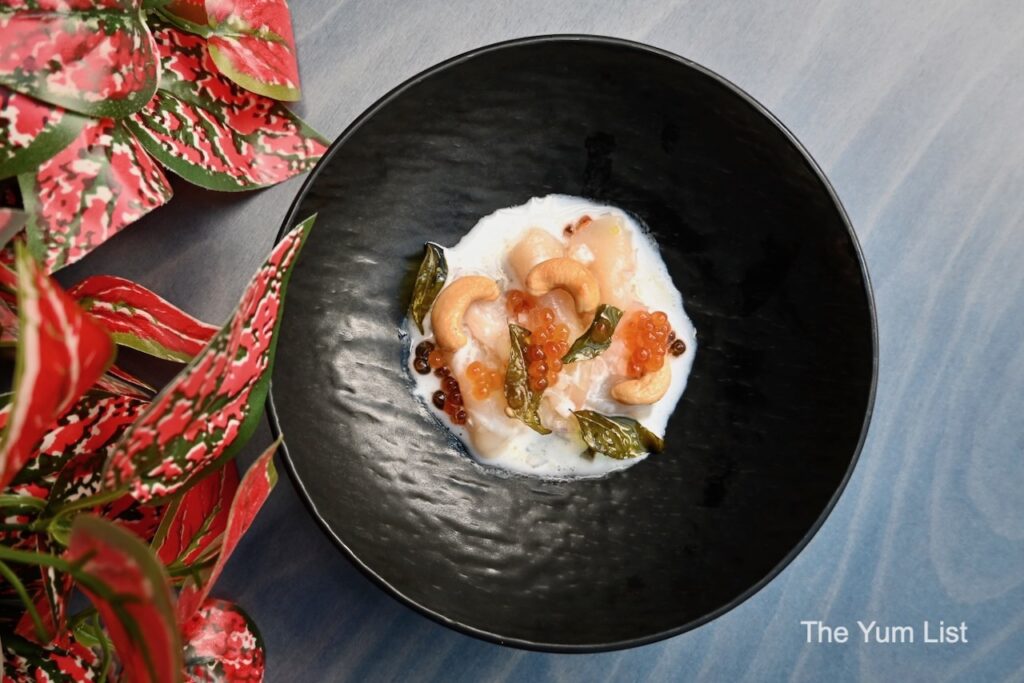 UpperDeck KL – Beef
Next came the Steak Tartare, with beef cured with seaweed and presented with crispy rice crackers. The first taste of it was a little surprising, as it got me wondering, "why is this so familiar?" The chef finally revealed that the Steak Tartare was inspired by the cheeseburger. While not every restaurant can pull off a great steak tartare (ironically, the worst tartare I've had was in a restaurant in Paris!), this daring attempt to give a somewhat unusual twist to a classic French dish absolutely paid off.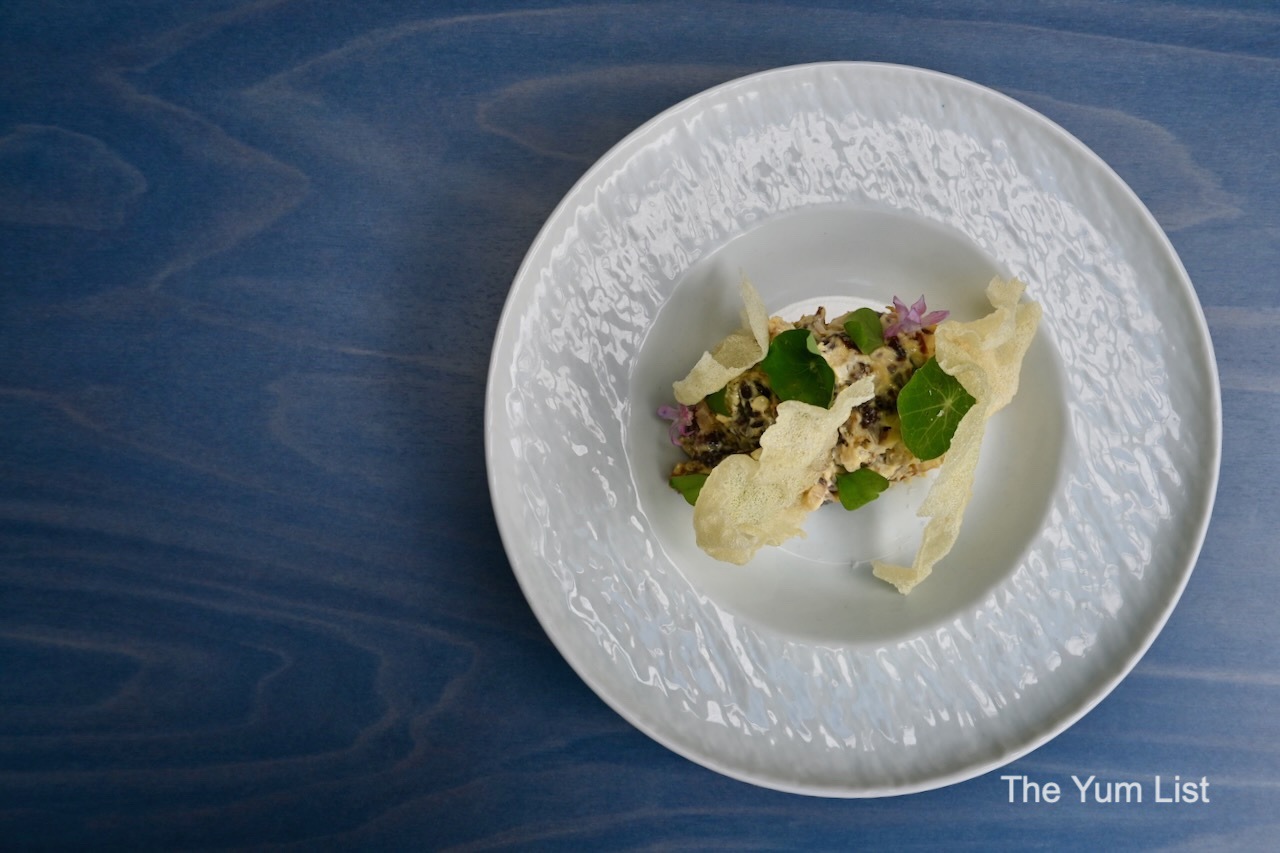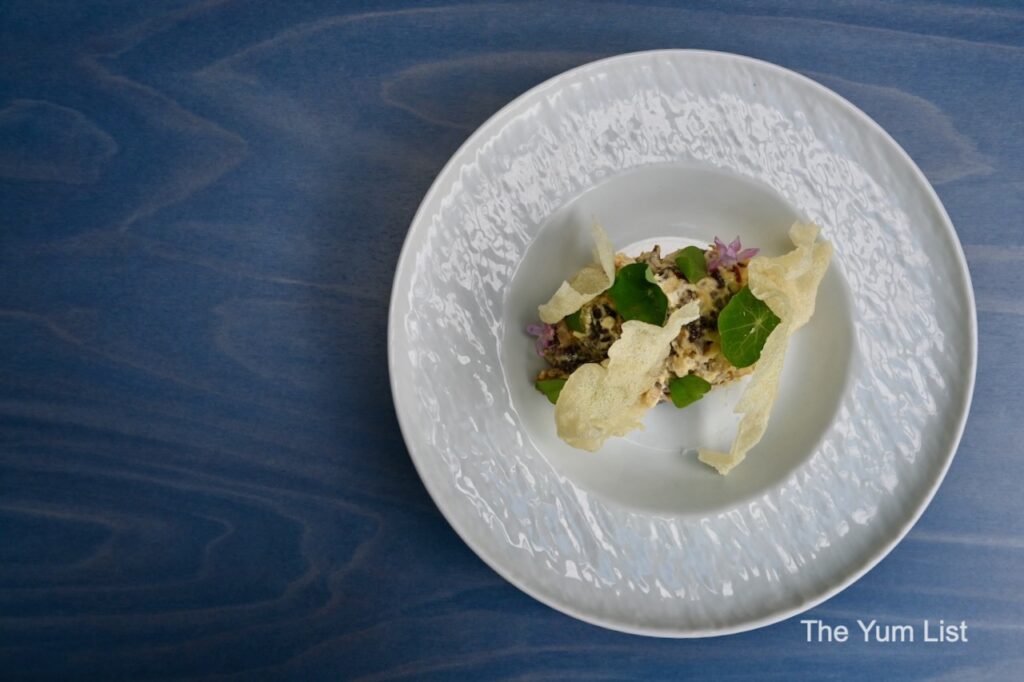 Baby Octopus
The Tempura Baby Octopus is a dish that you should order for your table to share as a side. Fried baby octopus is easily one of my favourite local dishes, and UpperDeck takes it up a notch with a crab-miso baste and squid ink rempah as its pairing dip.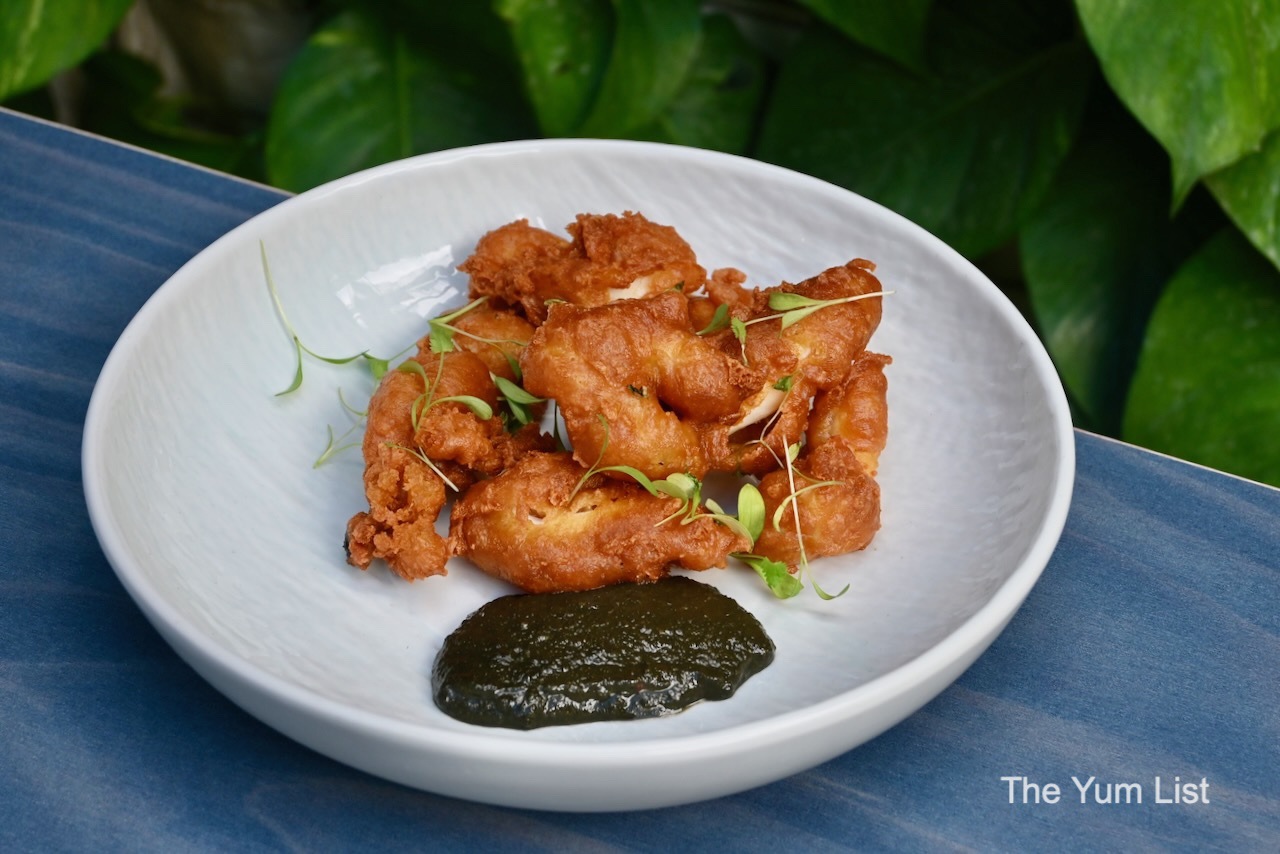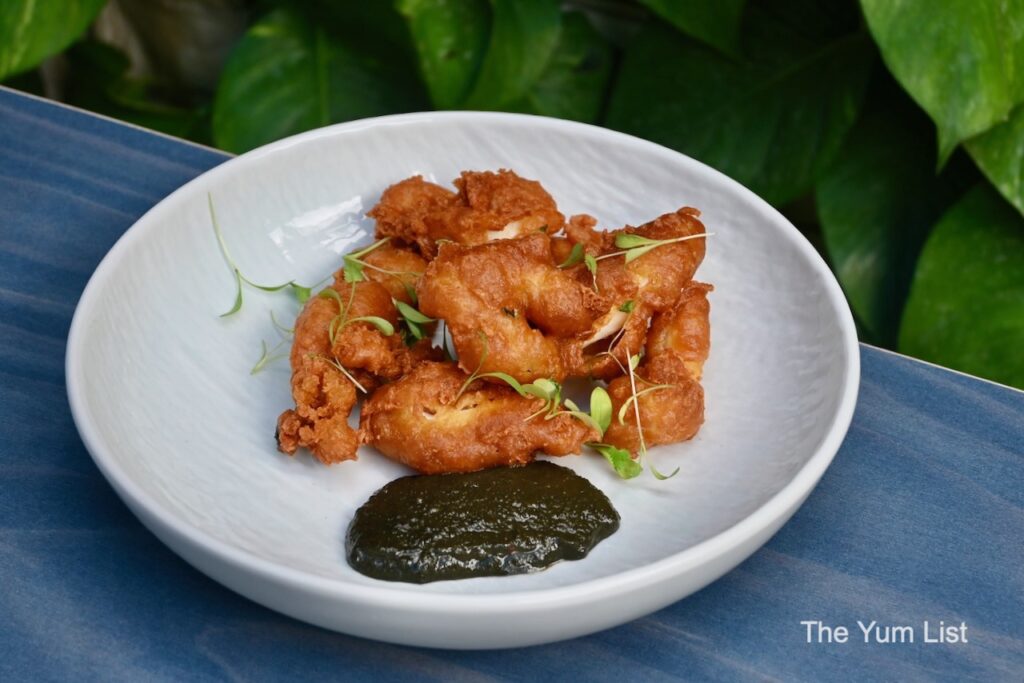 Mains
Asam Pedas Seafood Bisque
We then turned our attention to the Asam Pedas Seafood Bisque, served with Australian Mussels and toasted sourdough. If you enjoy your food with a little heat, this is definitely a dish you should order. Katrina revealed that she loves anything spicy, and so this dish is a win for her. The flavours were excellent, the sourdough was a perfect complement, and the only thing I may ask for on my next visit would be more sourdough to soak up every last drip of the bisque!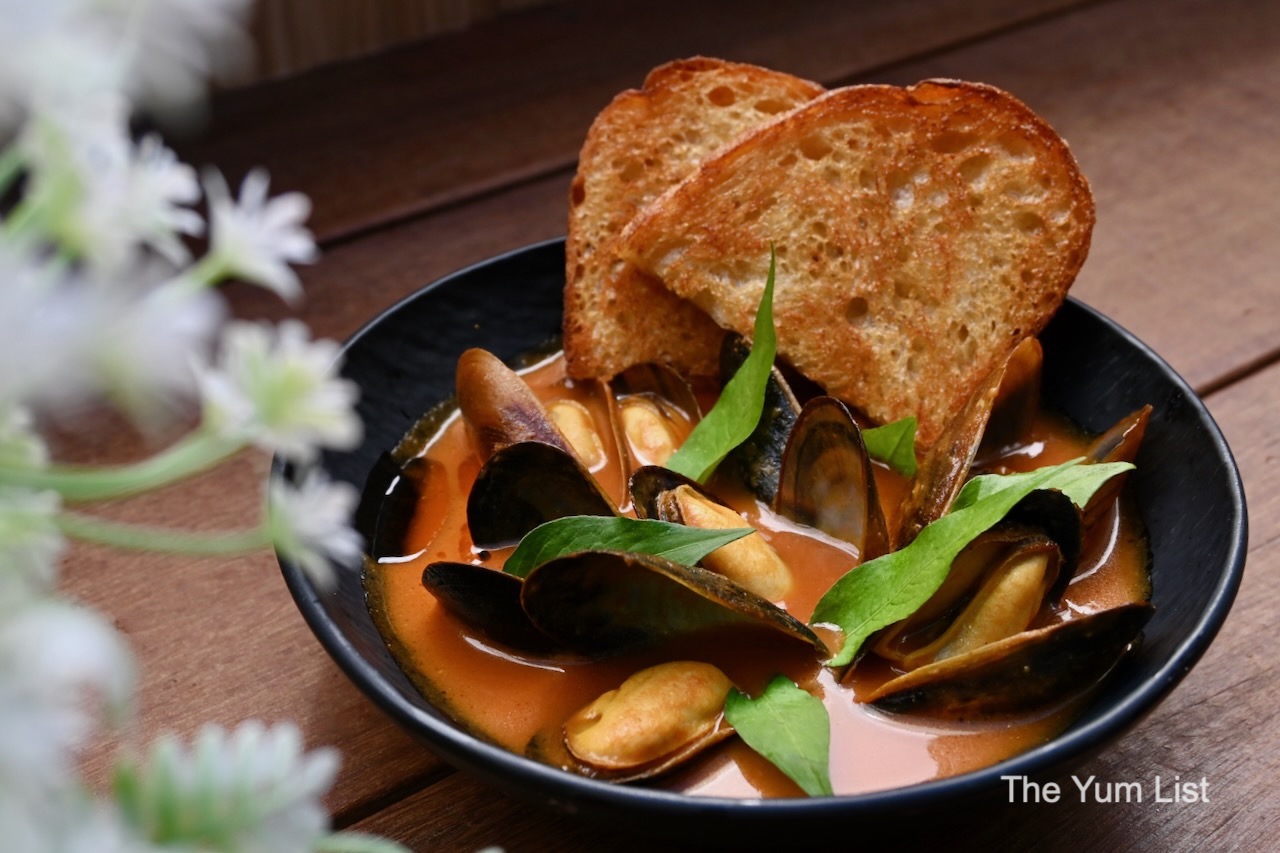 Braised Beef Cheek
The Vietnamese-inspired Braised Beef Cheek with creamy mash and Ice Plant is another winner. The beef cheek was perfectly cooked with melt-in-your-mouth tenderness, and the addition of crunchy ice plant as a garnish acted as a counterbalance to the slightly spicy sauce. The generous portion of creamy mashed potatoes makes this perfect for those with large appetites.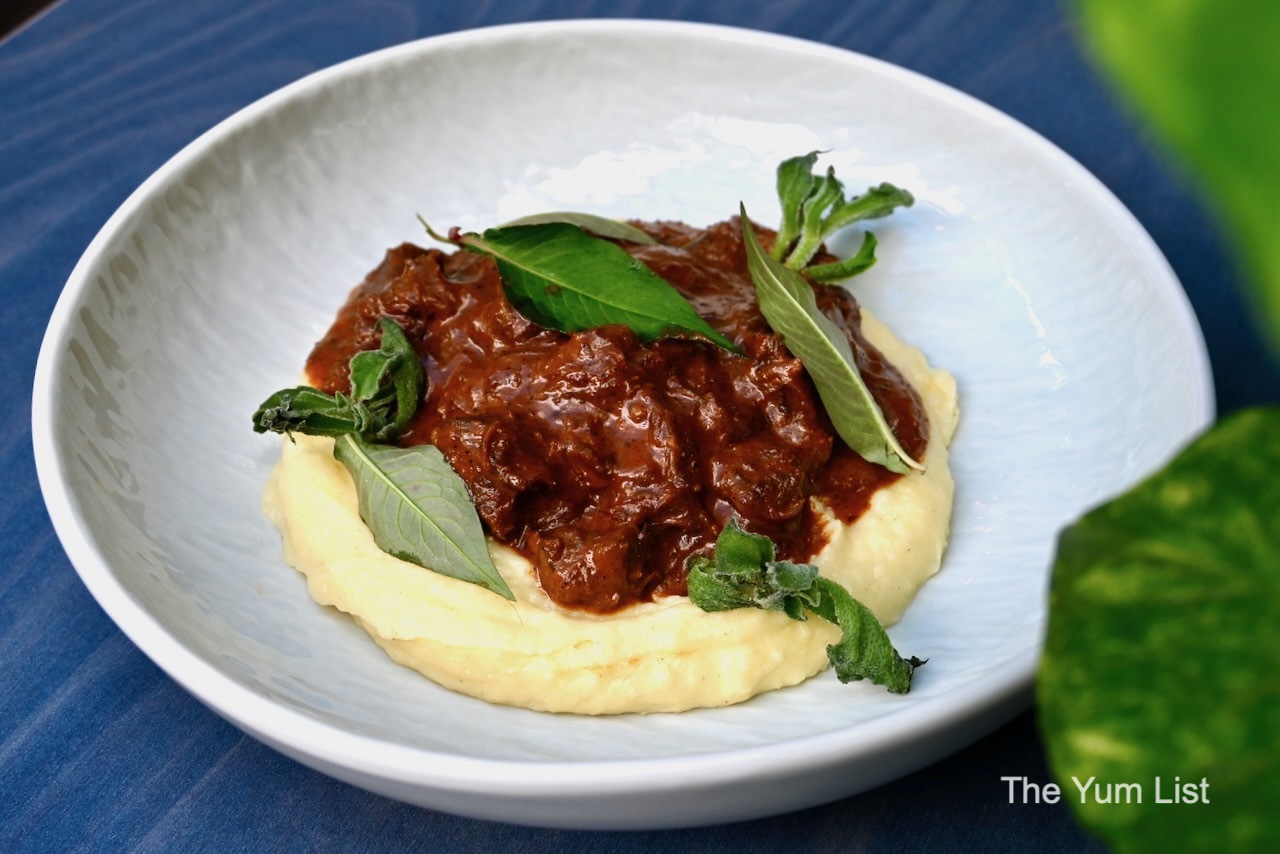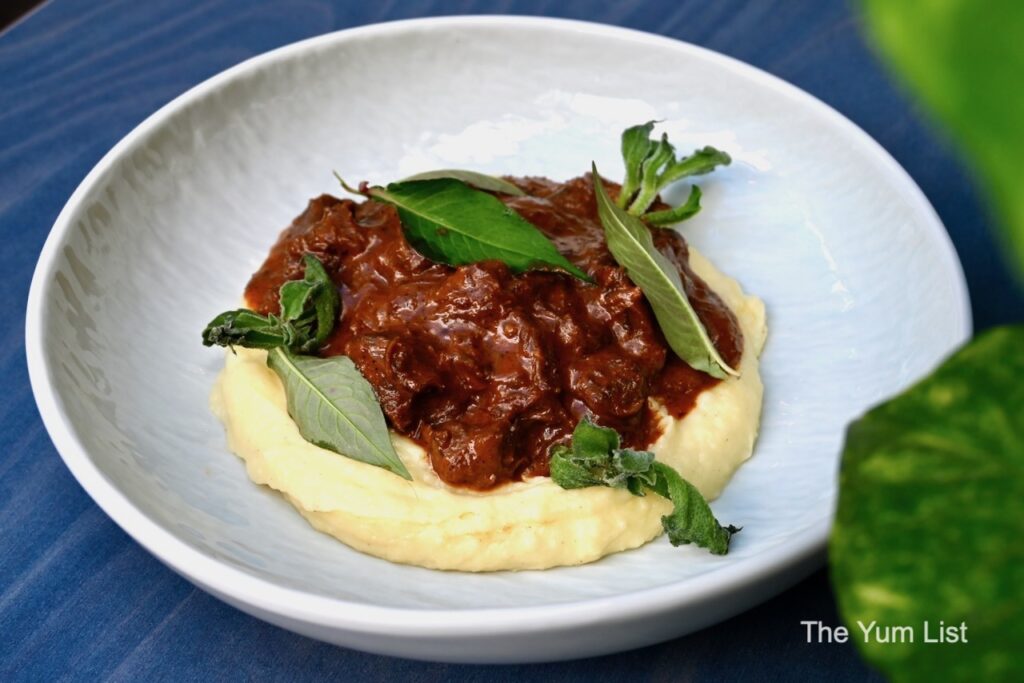 Sticky Lamb Ribs
The signature dish was the Sticky Lamb Ribs. Inspired by Balinese-style pork ribs, the use of lamb here does not feel like a substitute at all. The perfectly grilled lamb was coated in a smoky sweet sauce and complemented with pickled watermelon rings and sago puffs to add a little crunch. If you're here with a party of at least two, this is a MUST-order.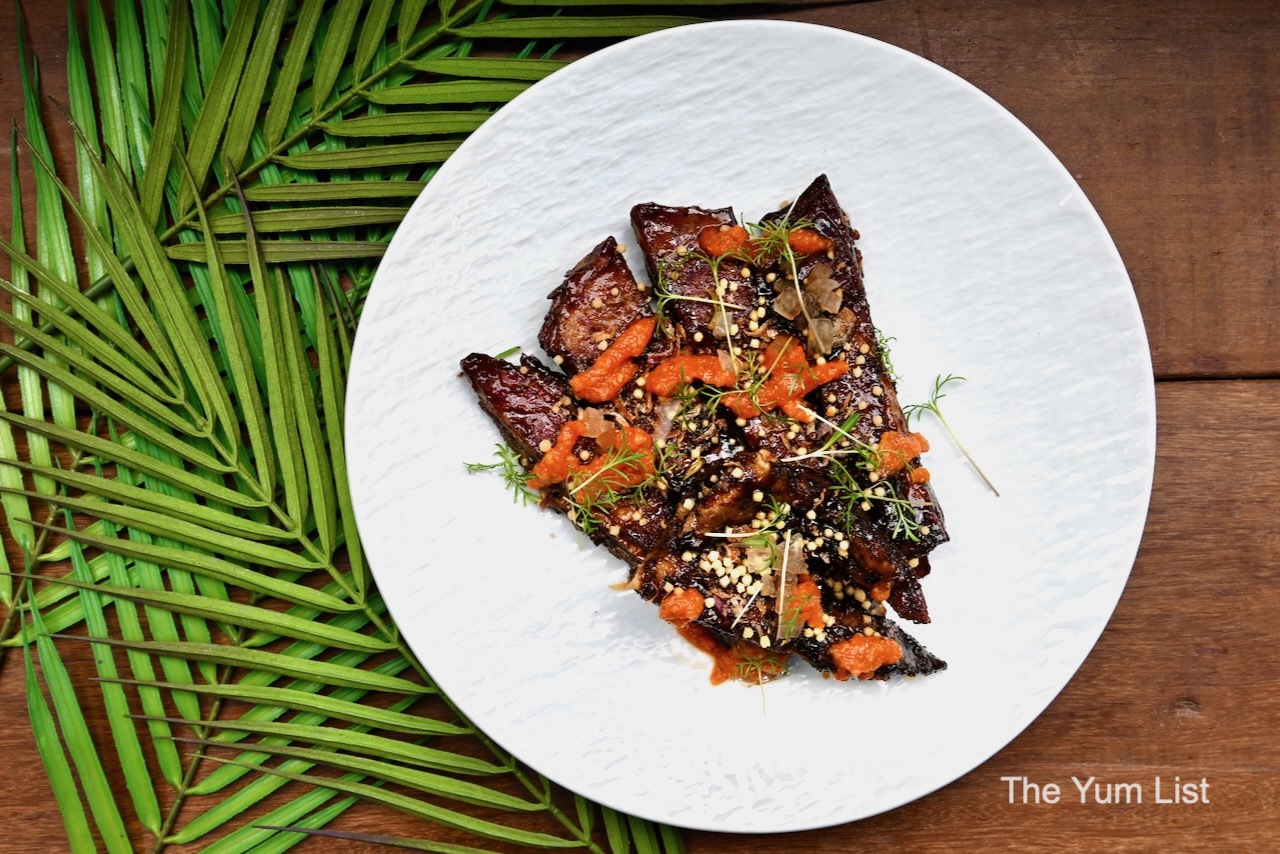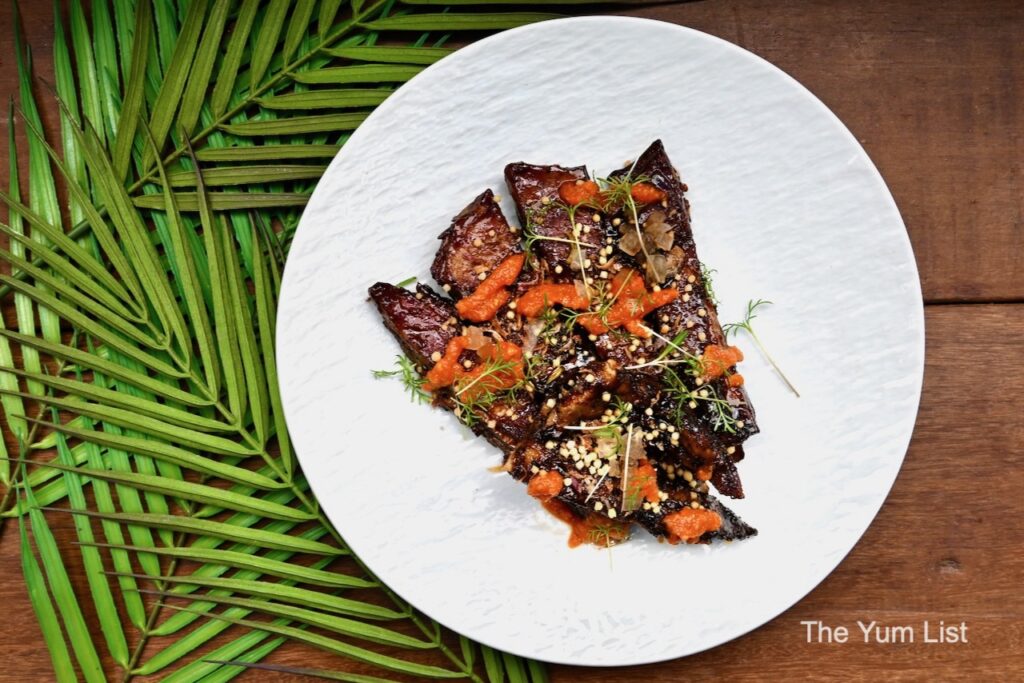 Dessert at UpperDeck KL
Coconut Parfait
At this point, I was quite full, as I couldn't help but take extra helpings of all the dishes served. However, there is still (always) space for dessert, and yet again the team pulled out a daring and unique take on another classic. "Dessert doesn't always have to be sweet. I enjoy creating desserts that sometimes challenge your palate," the chef explained. True to his word, the Coconut Parfait was paired with ice cream made from buah kulim (also known as jungle garlic!) and local mulberry. Hard-to-describe would be an understatement of experiencing an ice cream made from buah kulim; light, confusing maybe, refreshing, yes, slight savoury aftertaste, deceptive. It is a dessert that will keep you coming back for more, even if it's just to grasp all the flavours thoroughly.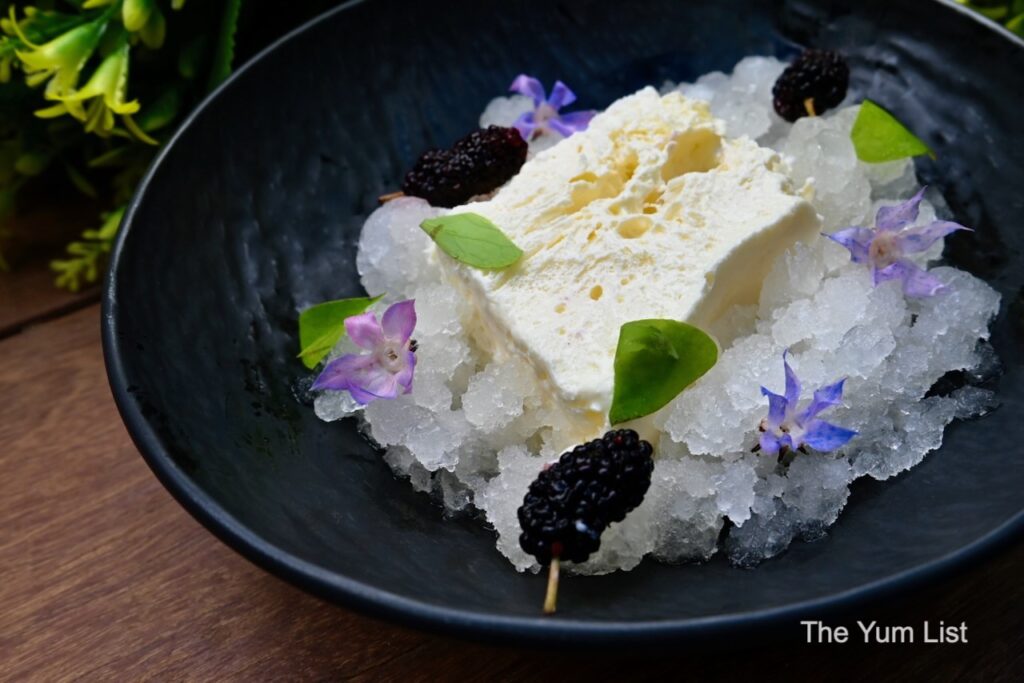 UpperDeck KL Review
The team truly seem to have a clear and collective intent; to serve affordable, refined modern cuisine in a contemporary and casual setting. The menu was carefully and cleverly crafted to be suitable for both daytime dining, with terrific coffee and signature Ice Pandan Latte, as well as evenings, with the promise of an exciting mocktail and cocktail menu to come.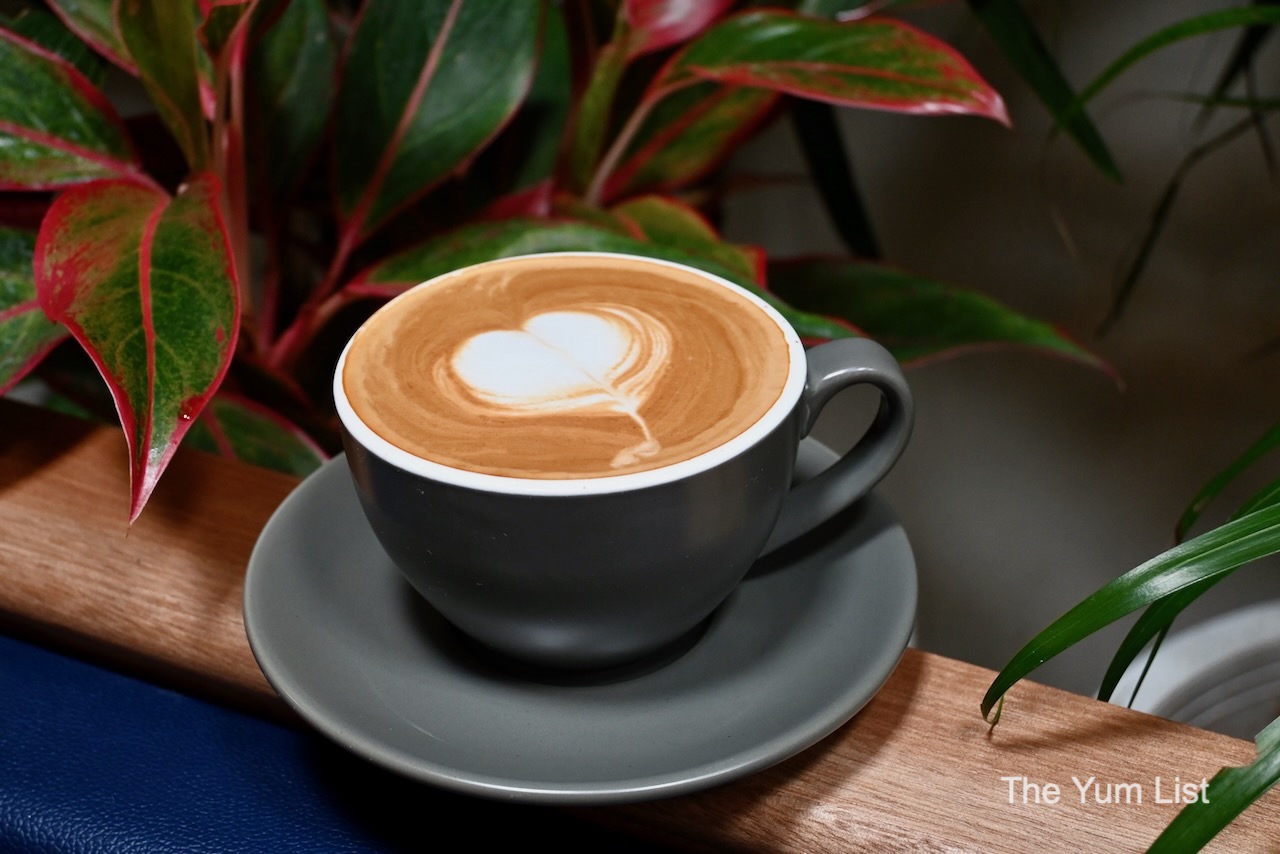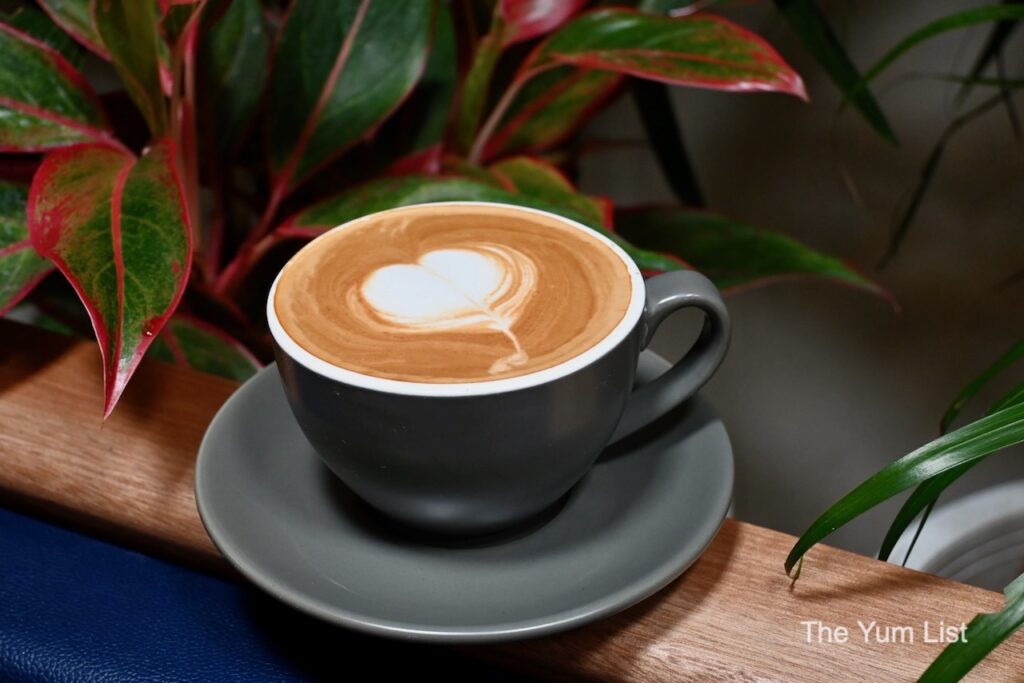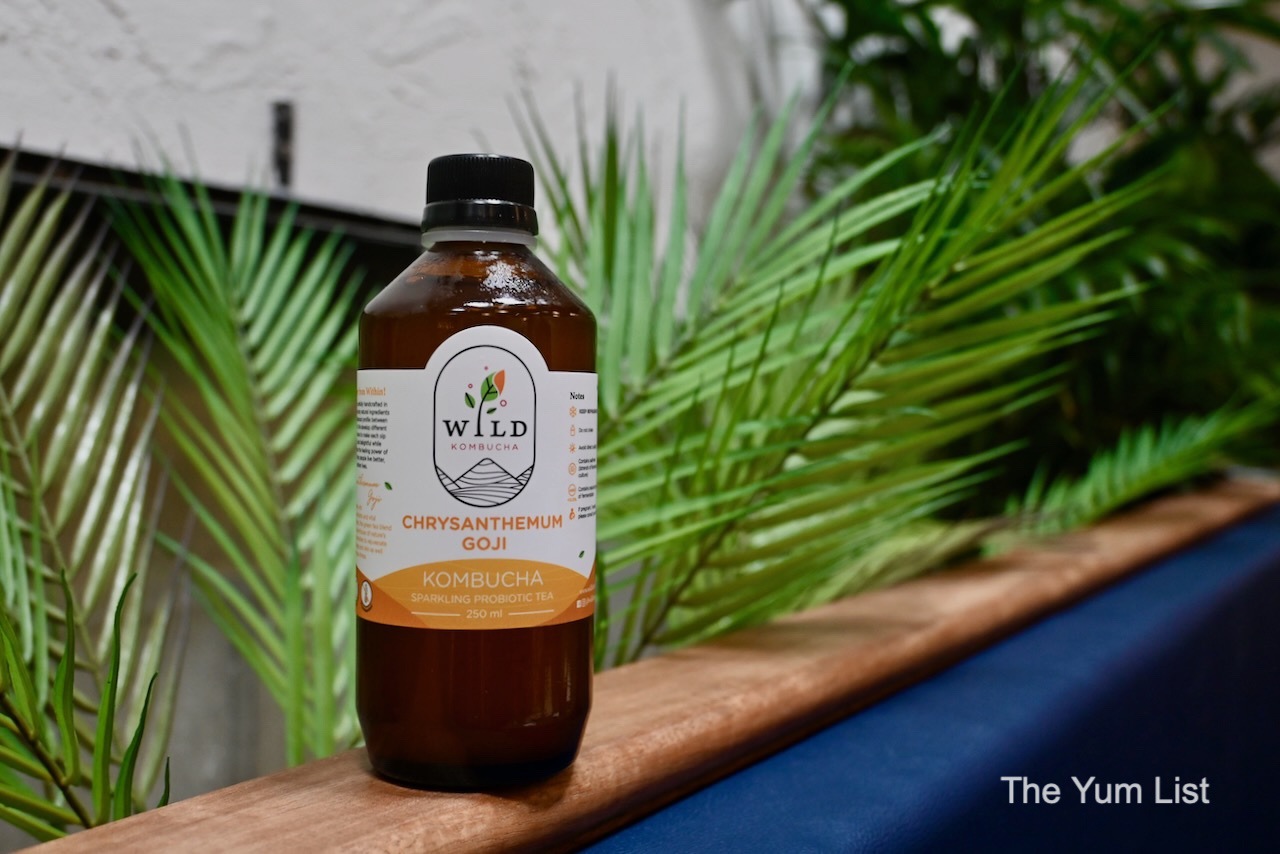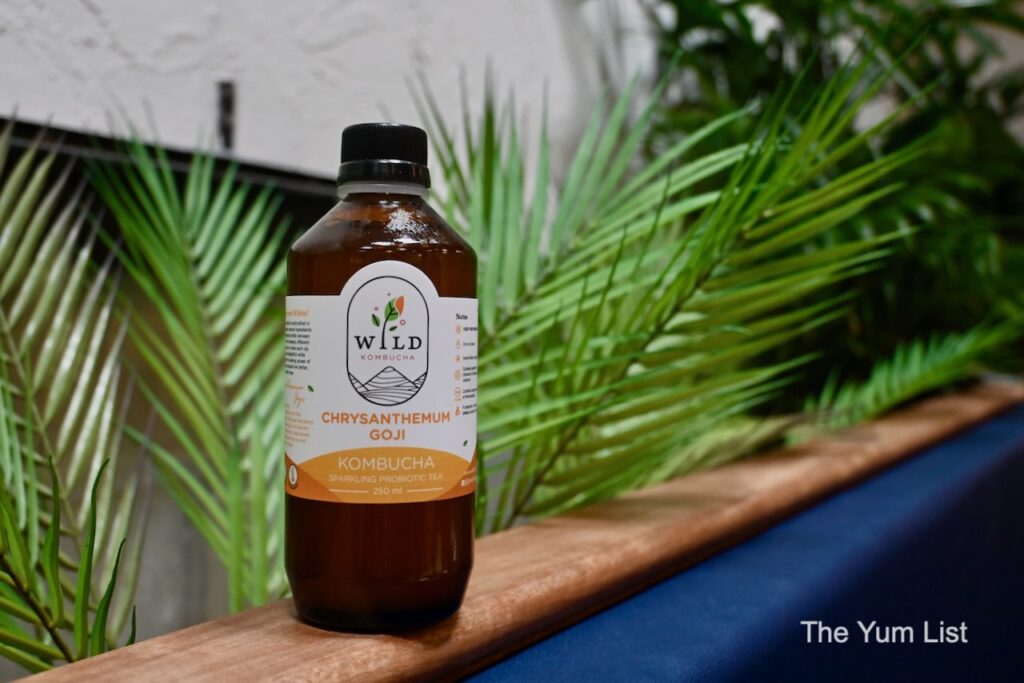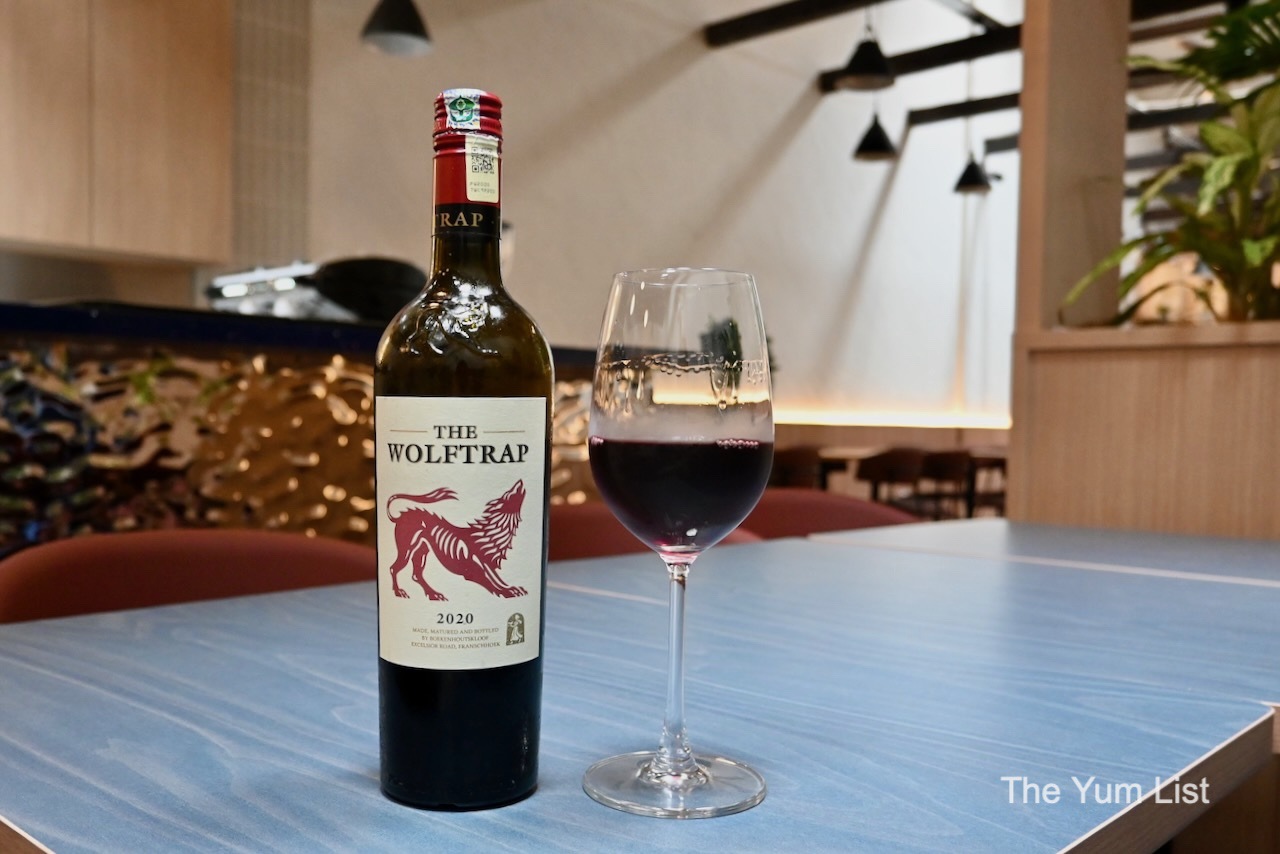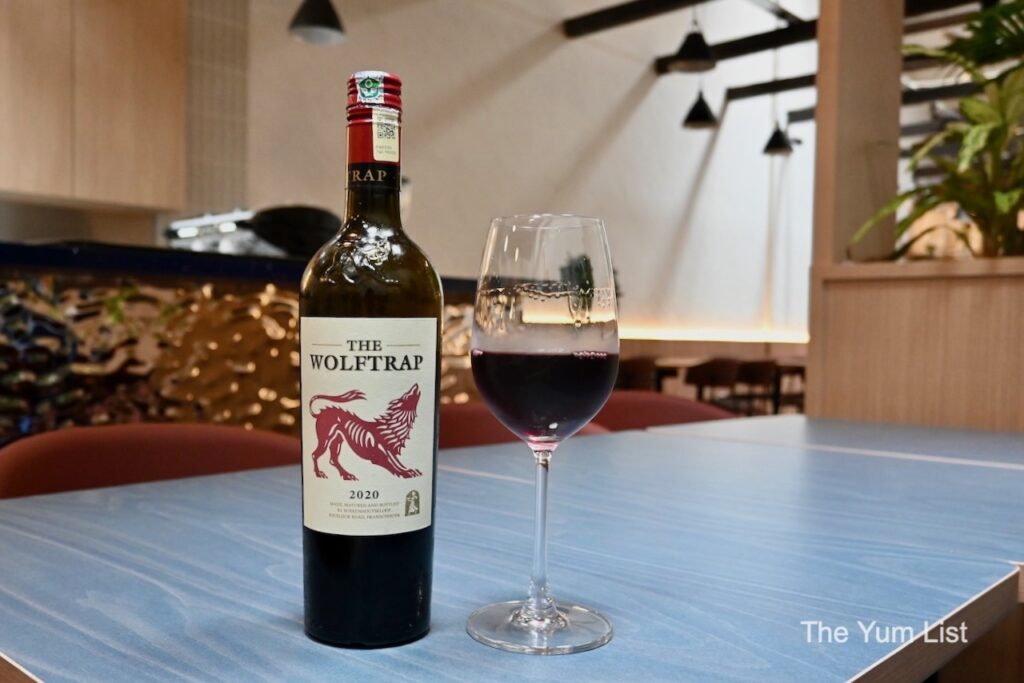 Reasons to visit UpperDeck KL: UpperDeck is the personification of modern Malaysian cuisine. In this place, you can take your visiting friends to experience local Malaysian cuisine that is not Nasi Lemak or Char Kuey Teow.
UpperDeck KL
158-1, Jalan Petaling, City Centre, Chinatown
50000 Kuala Lumpur, Malaysia
+6 017 600 1581
Instagram: @upperdeck.kl
UpperDeck KL Opening Hours
Sunday to- Thursday: 11 am – 10 pm
Friday & Saturday: 11 am -11 pm
Monday closed
Find more food and beverage recommendations for Chinatown KL here, and stay up-to-date with the latest gourmet and travel recommendations for Malaysia here and here.