Christmas 2022 in Kuala Lumpur
From buffets to fine dining, deliveries to gift ideas, here's a quick guide to what's going on this Christmas 2022 in Kuala Lumpur.
Christmas 2022 in Kuala Lumpur
Delivery
Maria's SteakCafe
For Christmas, I'm looking for comfort food, nothing fancy, just good-quality home-style cooking. Maria's SteakCafe delivers just that with their Christmas Sets of premium cuts of meat, cooked expertly, and generous portions of tasty sides to go with them. This Christmas, they are offering both dine-in (reserve here) and takeaway menus. The bonus of dining in is no washing up afterwards! The advantage of delivery is lounging, eating and sipping the afternoon away at your leisure in the comfort of your home. Both are desirable options; you choose your Christmas wish.
We celebrated a little early this year with Maria's SteakCafe Christmas Set for Five. Consumers have a choice of Roast Lamb, Tomahawk or Beef Wellington (with or without foie gras). Each box comes with generous portions of Caesar salad, roasted potatoes, creamed spinach, a super tasty spaghetti with chicken Bolognese and a zesty and incredibly moist lemon loaf. Two huge jars of gravy and two smaller salad dressing containers ensured we had plenty of leftovers. You can also add on wine, which is wonderfully convenient when all you need is delivered simultaneously. (Check out the flyers below for various pricing and what they've got cooking for dine-in).
We enjoyed the roast lamb immensely. The meat was tender and gently seasoned with fresh rosemary. We loved the hearty portions of sides, and the lemon cake was an excellent balance of sweet and tart.
We can also see Maria's SteakCafe Christmas Set as a fabulous gift for family and friends. Everything is neatly arranged in a box and ready to go. A complete Chrissy meal is certainly my idea of an awesome present – for others or yourself, as you please. Book delivery here or a table here.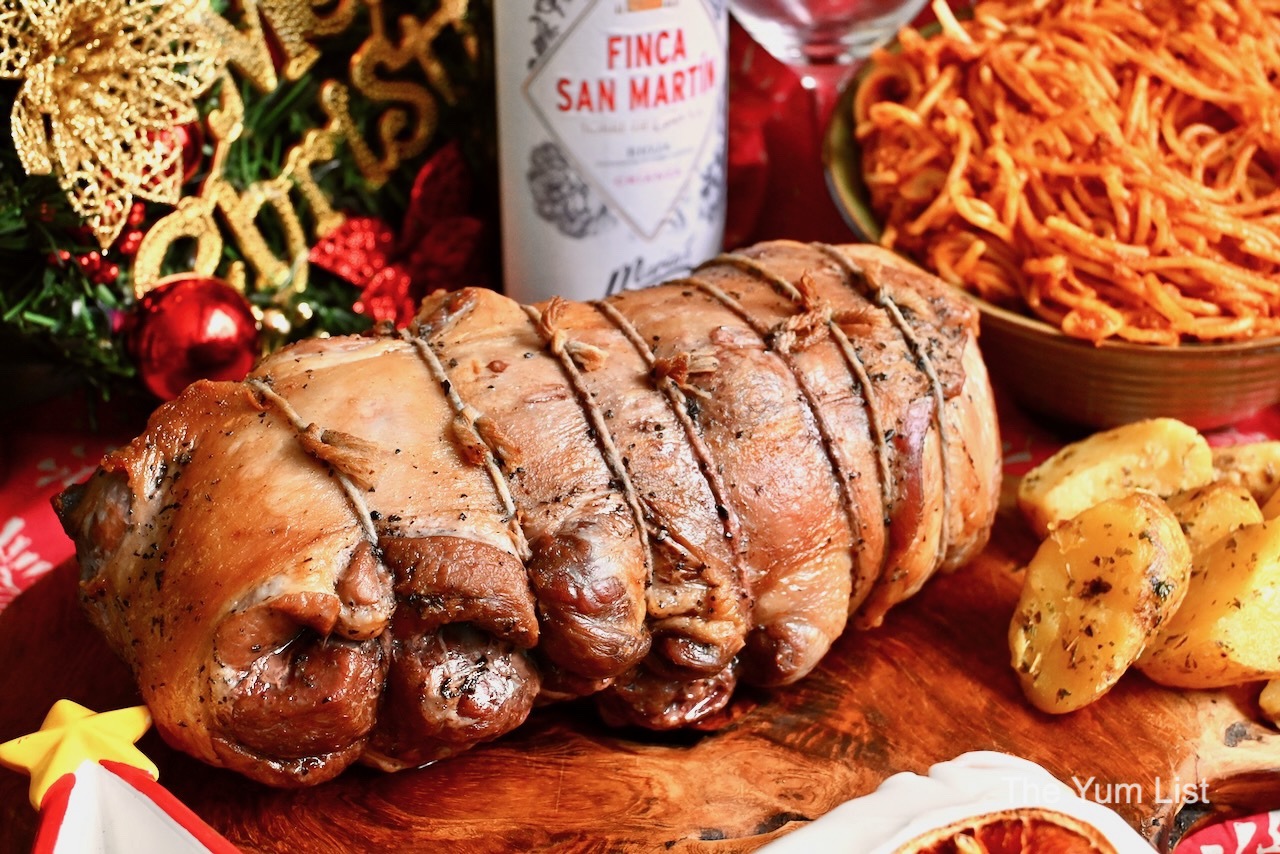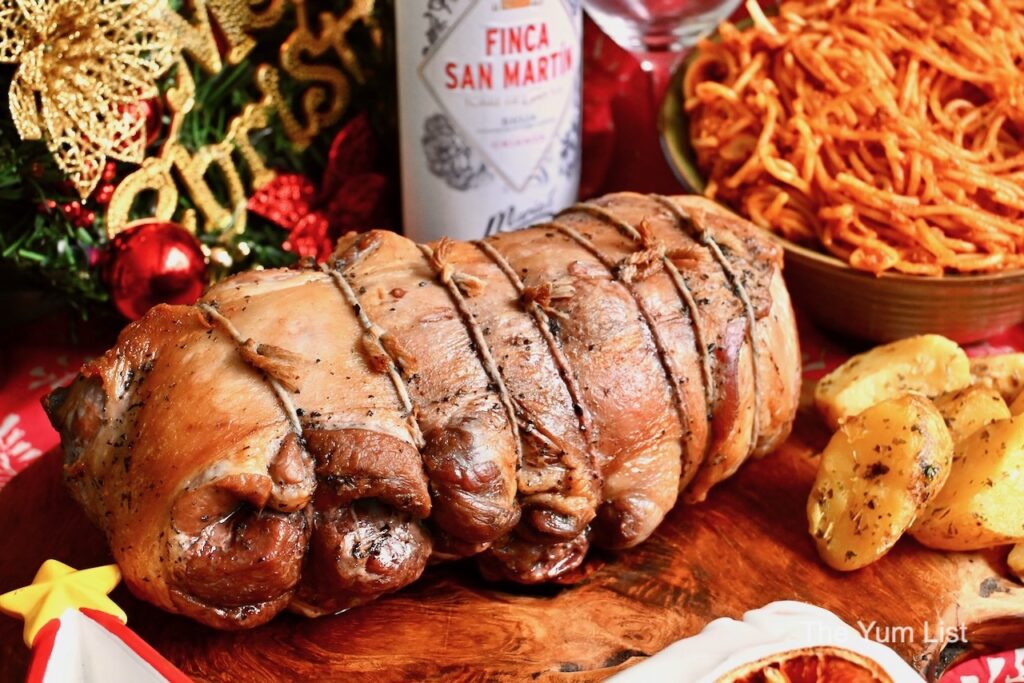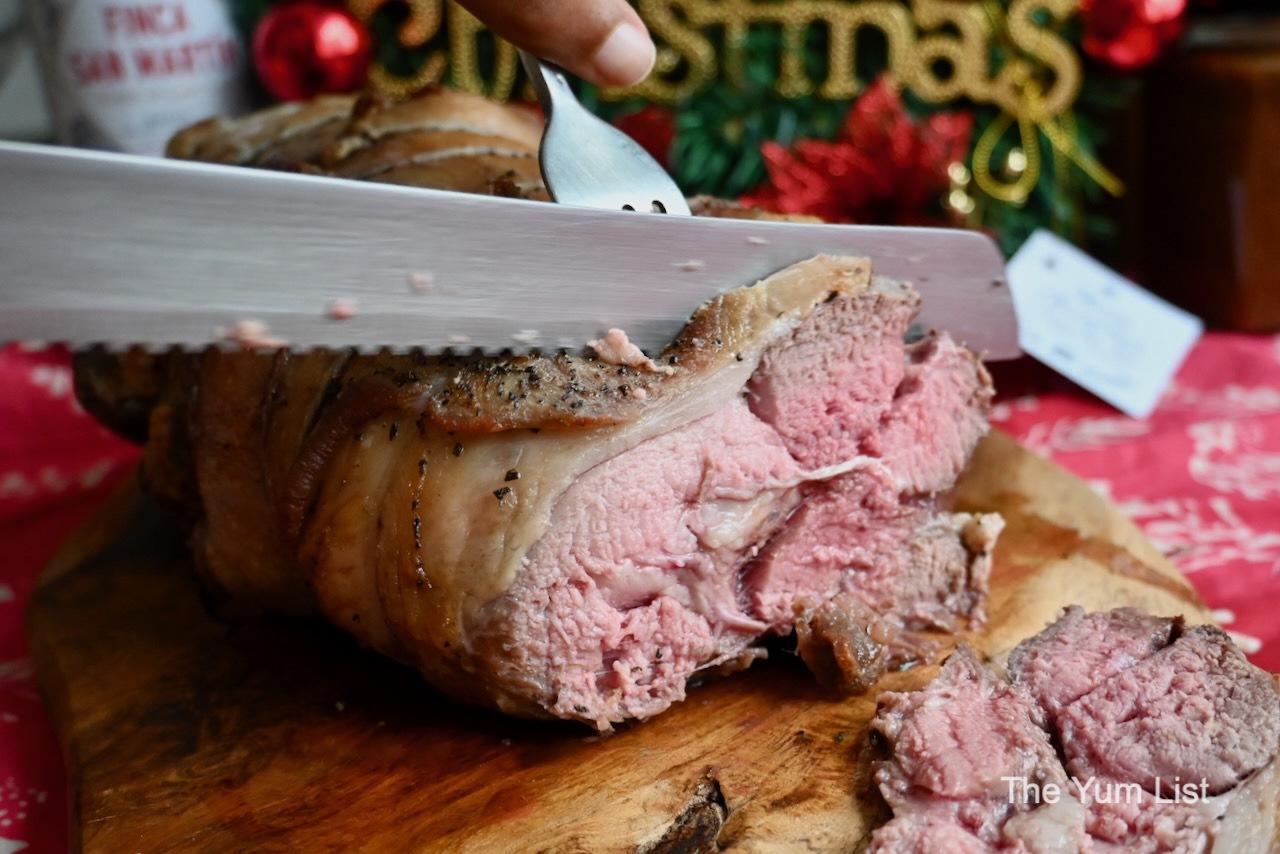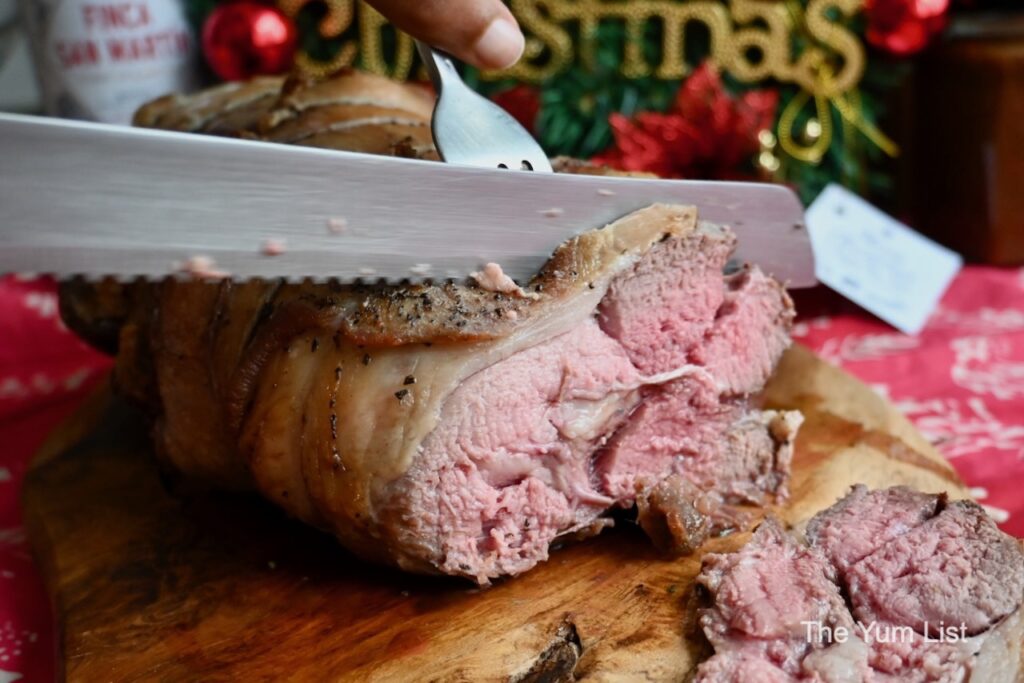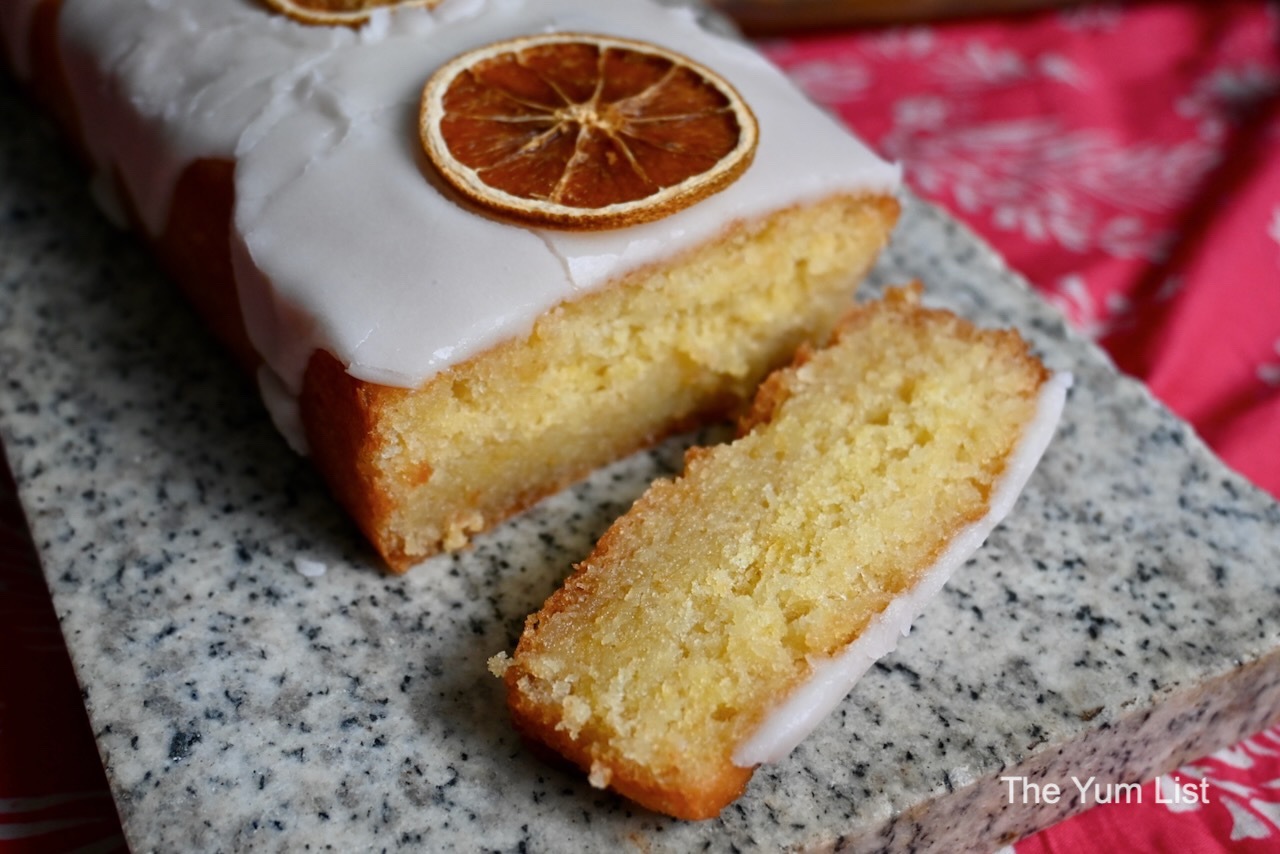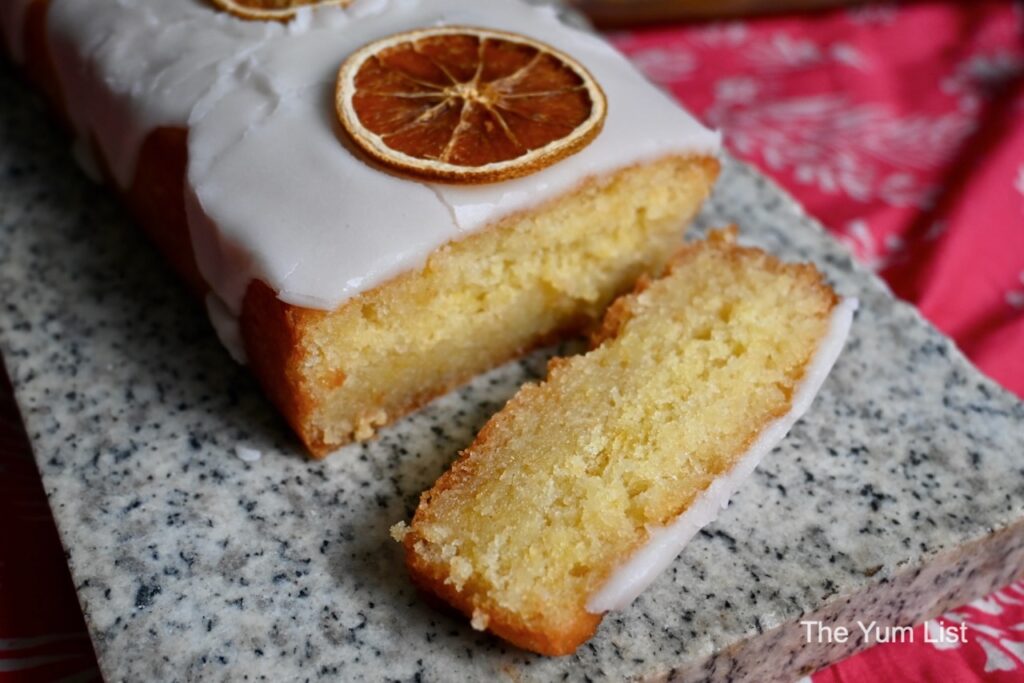 Mr Chow Liquor Store
If you want to stock up for parties or looking for fuss-free gifts for friends and family, Mr Chow Liquor Store could be just what you need. Specialising in whisky but also stocking a variety of spirits, liqueurs and wine, the online booze shop provides convenience, affordability and reputable service. You can have your gift shopping done in just a few clicks and your order on your doorstep (or that of someone else of your choosing) in two to five days. There's also a same-day express service available for a fee to get your goods to you on the same day. Details here.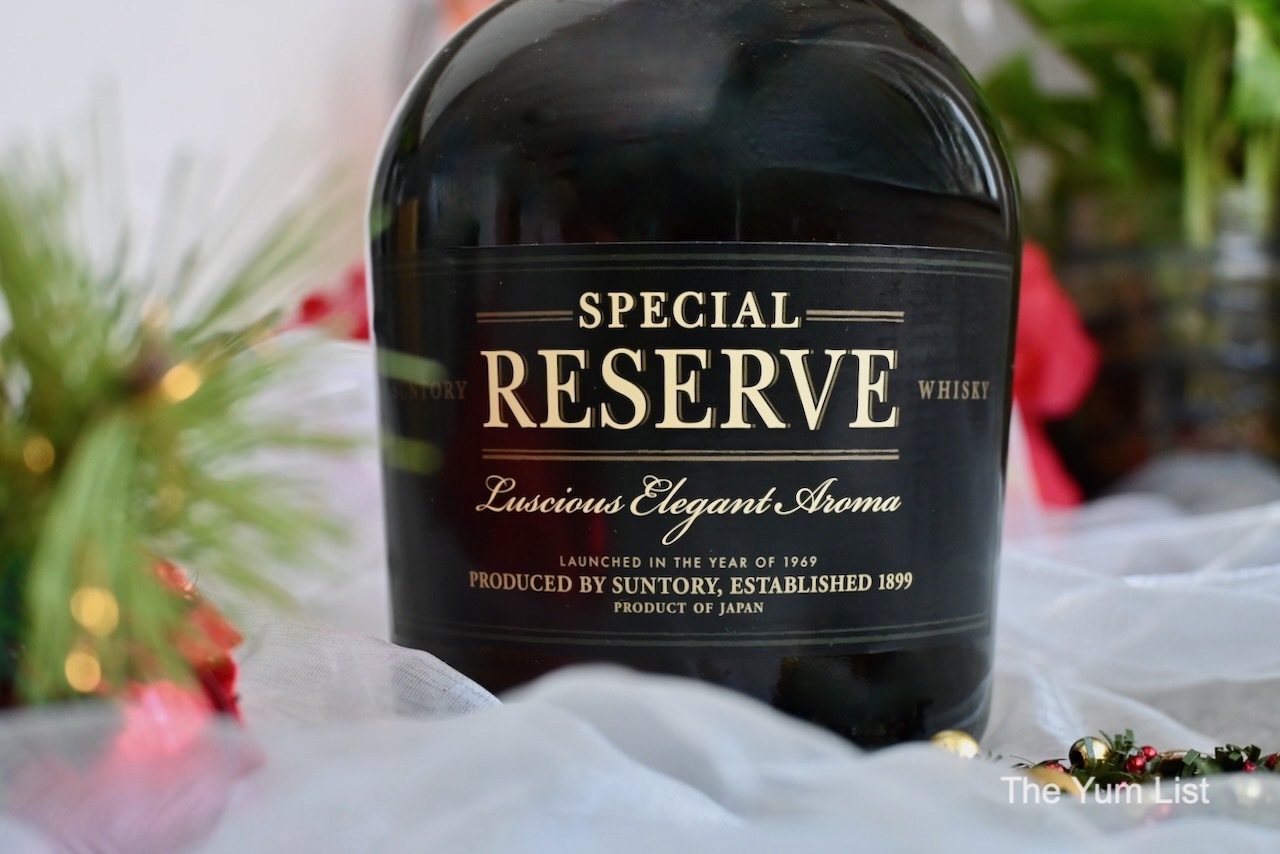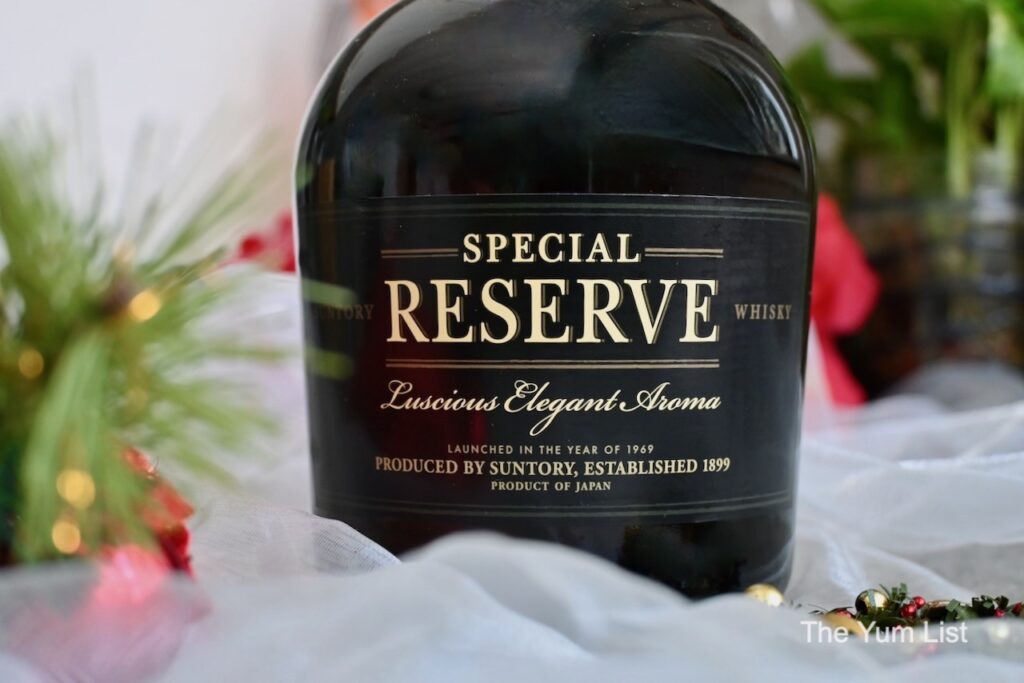 Madcarons
The team at Madcarons make macarons with a paper-thin shell, soft centres and a nice balance of sweetness without being sugary. Check out their Instagram page @madcarons.co for festive creations.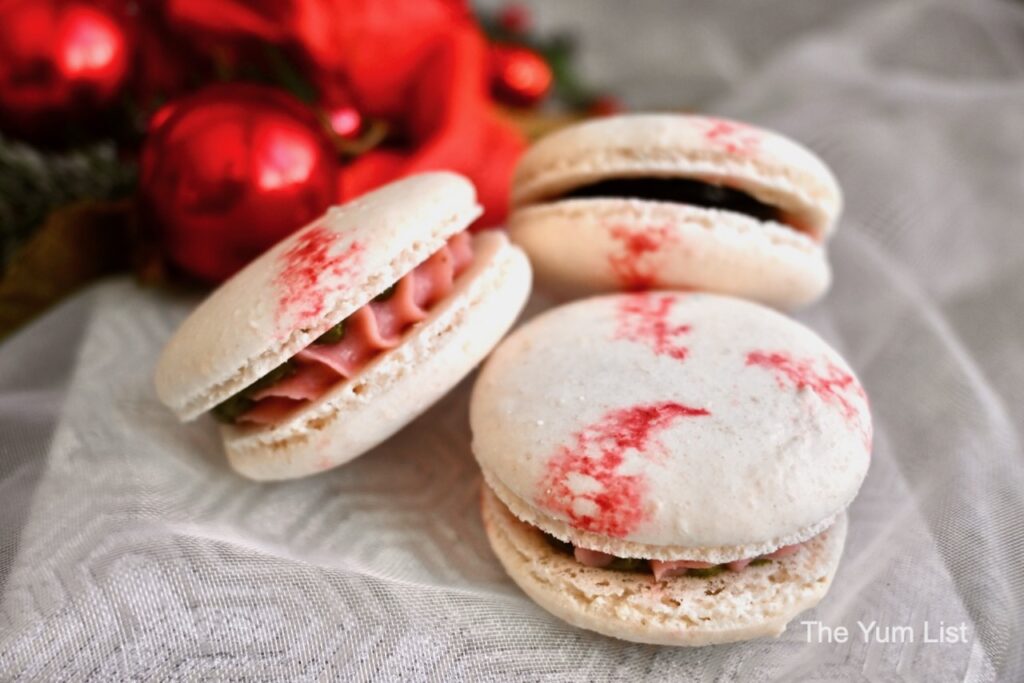 Gifts – Christmas 2022 in Kuala Lumpur
TWG Tea Malaysia
The team at TWG makes gifting easy with beautifully packaged fine teas and other goodies. The tea collection holds a bumper range of present ideas, from smaller tins of exquisite tea leaves to giant hampers.
Look for the limited edition Forever Noel Tea from the Grand Mode Tea Collection (RM 156 -100g). This sparkling green tea, blended with warm winter spices, infuses the rich aromatics of hibiscus, cinnamon, clove buds and orange peel into every cup. It is delicious and looks tastefully festive with its emerald green case embellished with gold sleigh bells and mistletoe.
Furthermore, TWG offers an assortment of hampers packed with tea and tea-inspired goodies. Shortbread, macarons, elegant cups and saucers, tea jelly and sugar gems make excellent stocking stuffers or padding to the fabulous series of teas.
www.facebook.com/TWGTeaMalaysia Instagram @twgteamalaysia/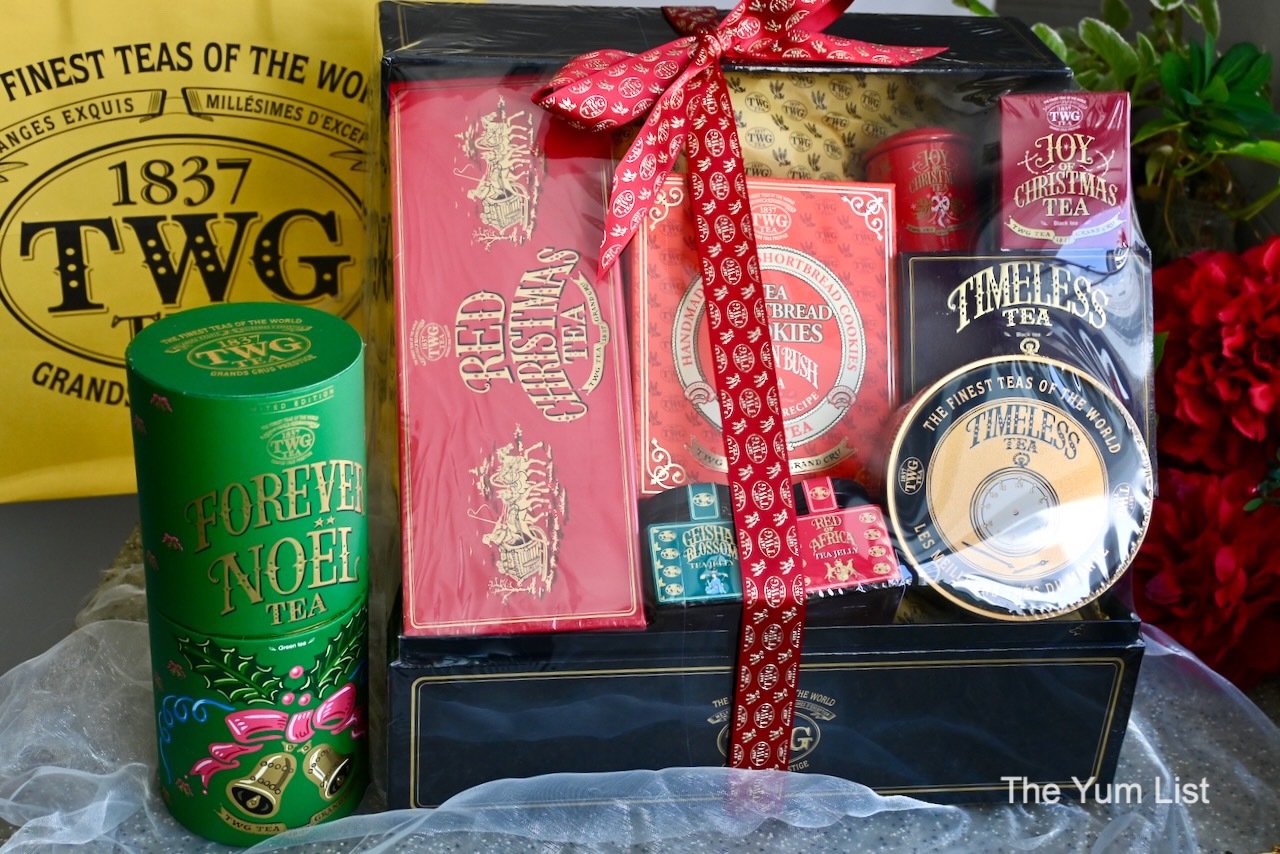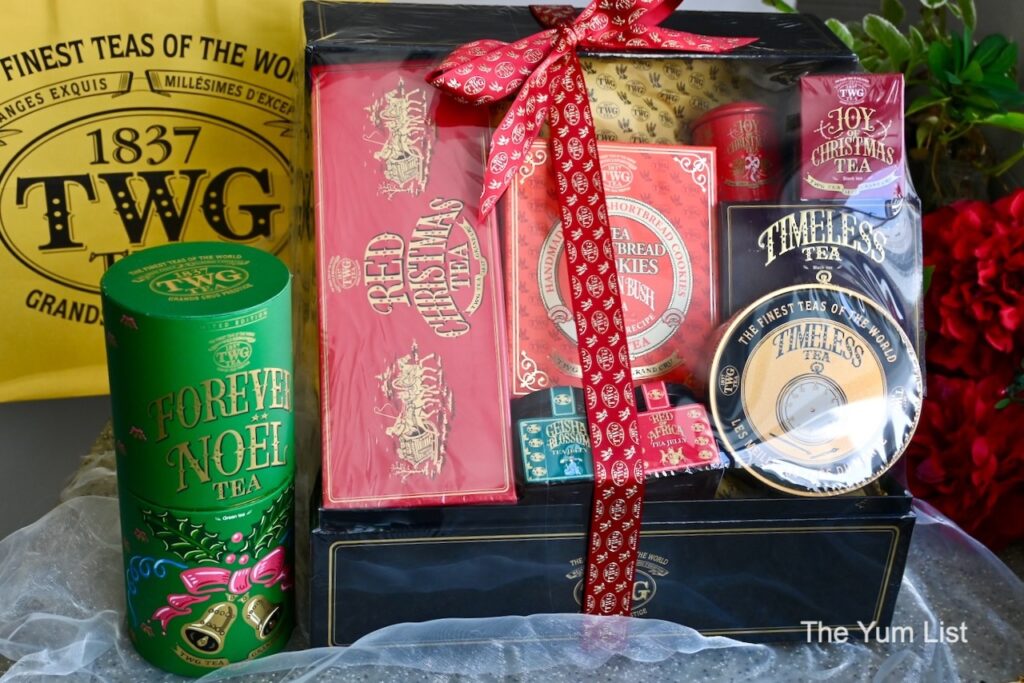 Godiva
Perhaps chocolate is more your thing. In this case, Godiva delivers. The brand's limited-edition 2022 Holiday Collection is vibrant and sure to bring joy to the chocolate lovers in your life. Godiva offers an exciting selection of tempting treats only using premium Belgian chocolate.
Godiva's Master Chef Chocolatiers have created bite-sized chocolate offerings that are inspired by iconic and decadent holiday desserts from around the globe. Each piece boasts a distinguished filling and is encased in the finest Belgian chocolate to satisfy holiday cravings. Look out for Santa Box G Cube Chocolate Truffles for a chance to try five flavours in one box, the cute Holiday Keepsake Carre Gift Box, a lovely collectible Holiday Assorted G Cube Truffle in a Star Shape Tin, Holiday Chocolate Bear Gift Box & Holiday Christmas Tree with Chocolate making a great ornament, and gift boxes filled with a bunch of goodies.
Holiday gift boxes vary in price from RM 159 to RM 1,099. Each is filled with a variety of milk, dark and white chocolates with classic Belgian fillings such as silky ganache, creamy pralines, rich caramels, and delicious fruits and nuts.
www.facebook.com/GodivaMalaysia Instagram @godivamalaysia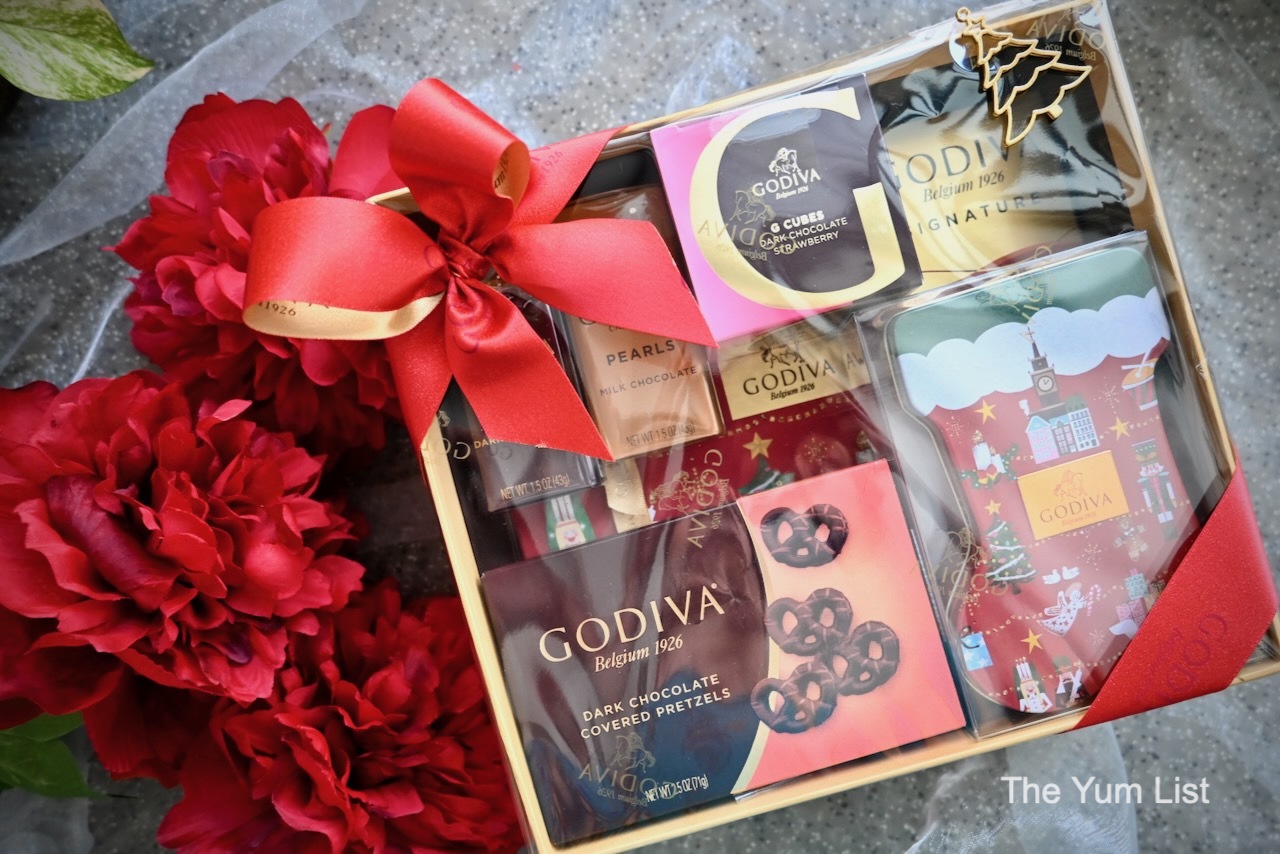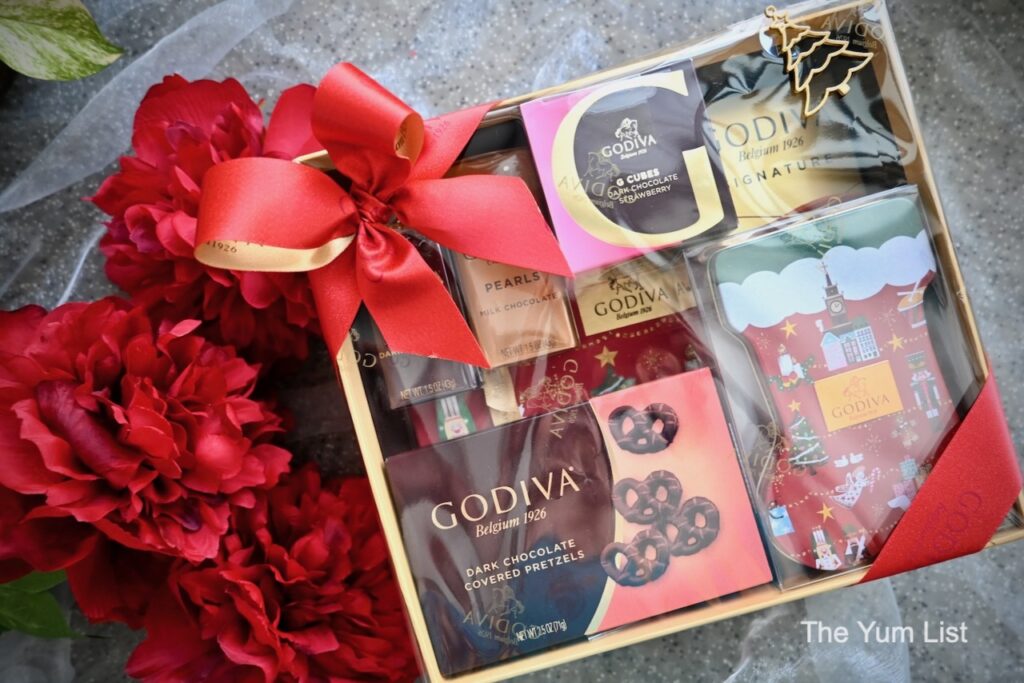 Greater Action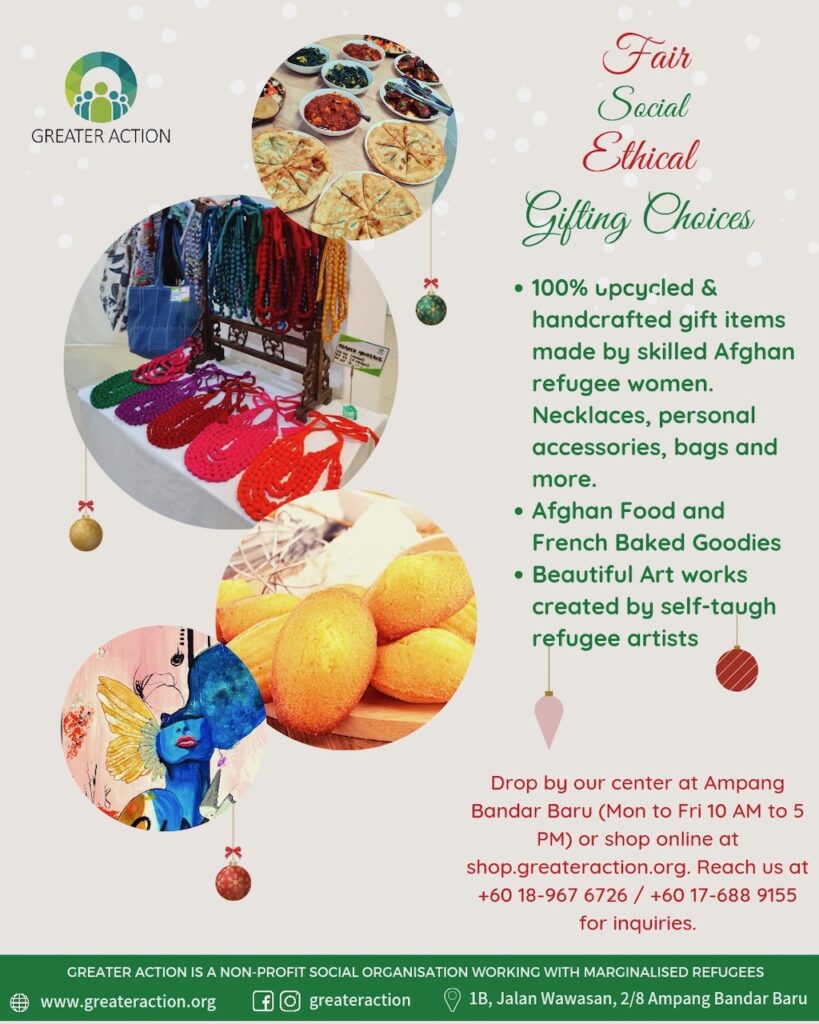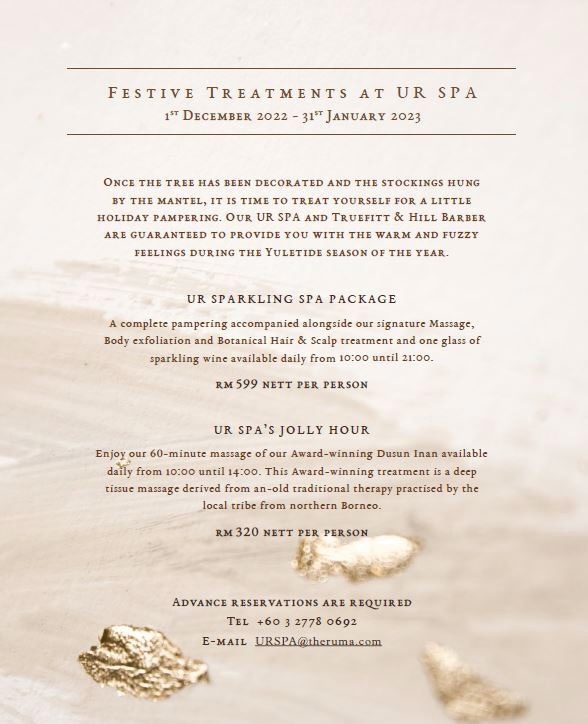 Christmas 2022 in Kuala Lumpur Promotions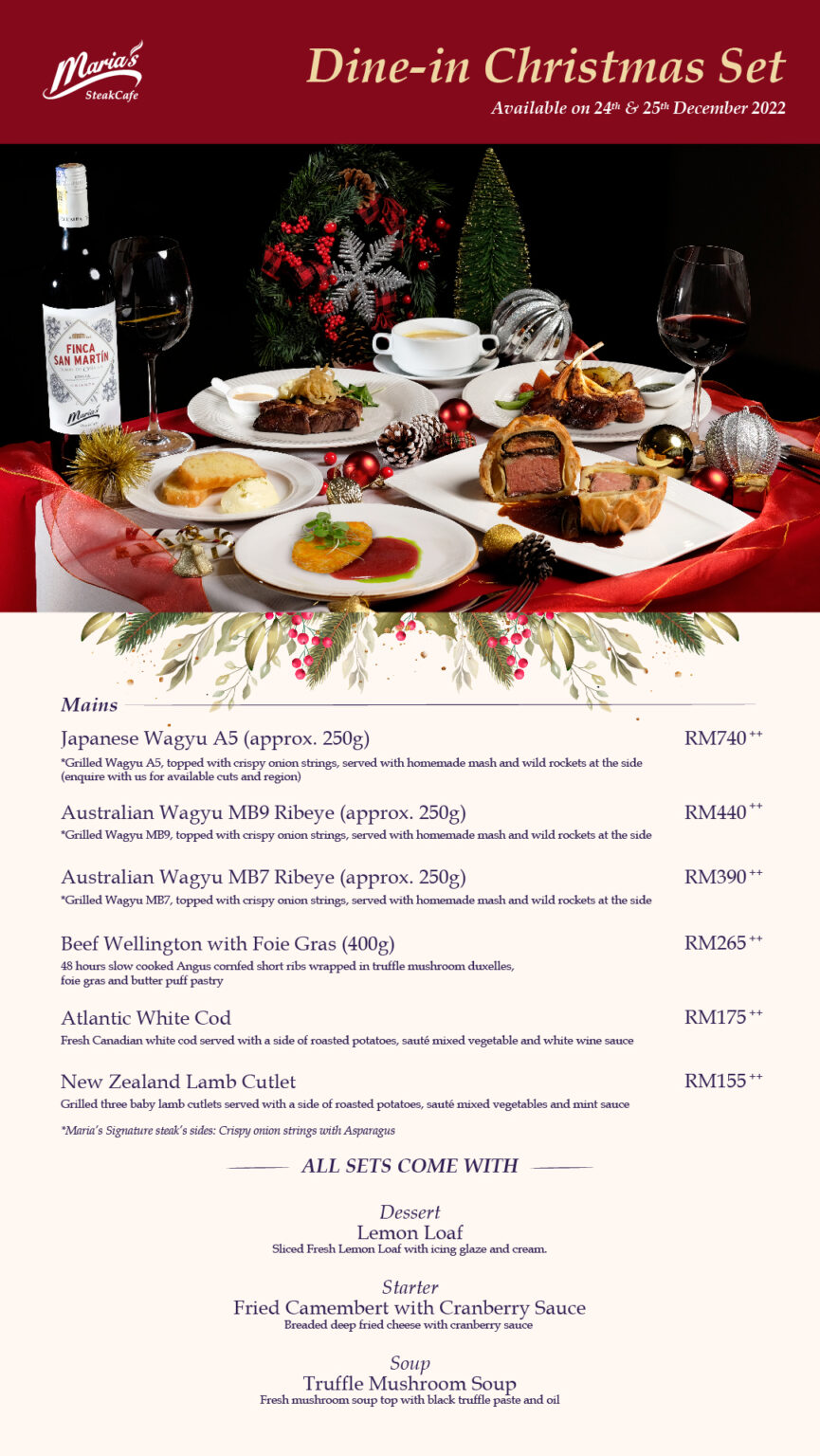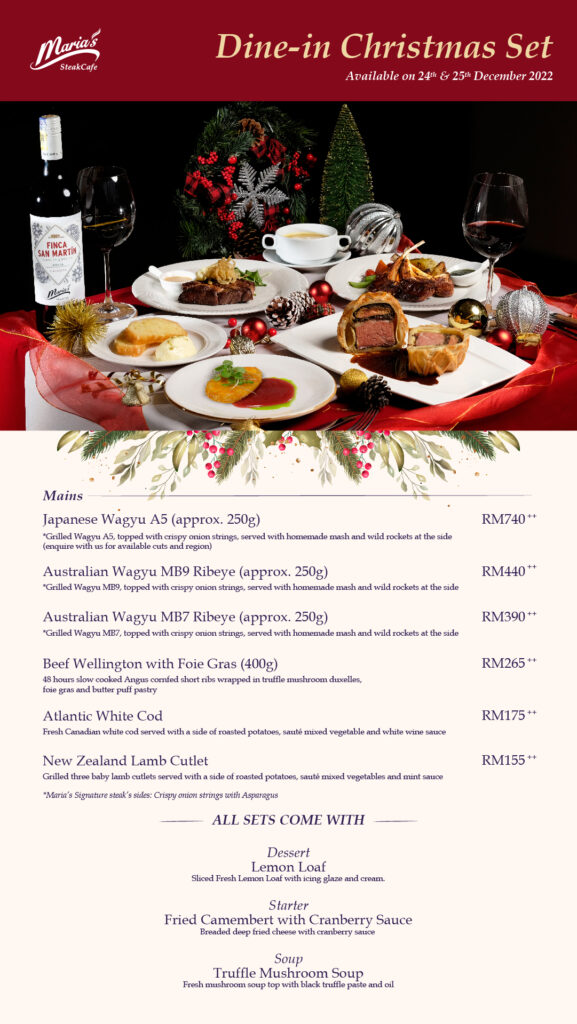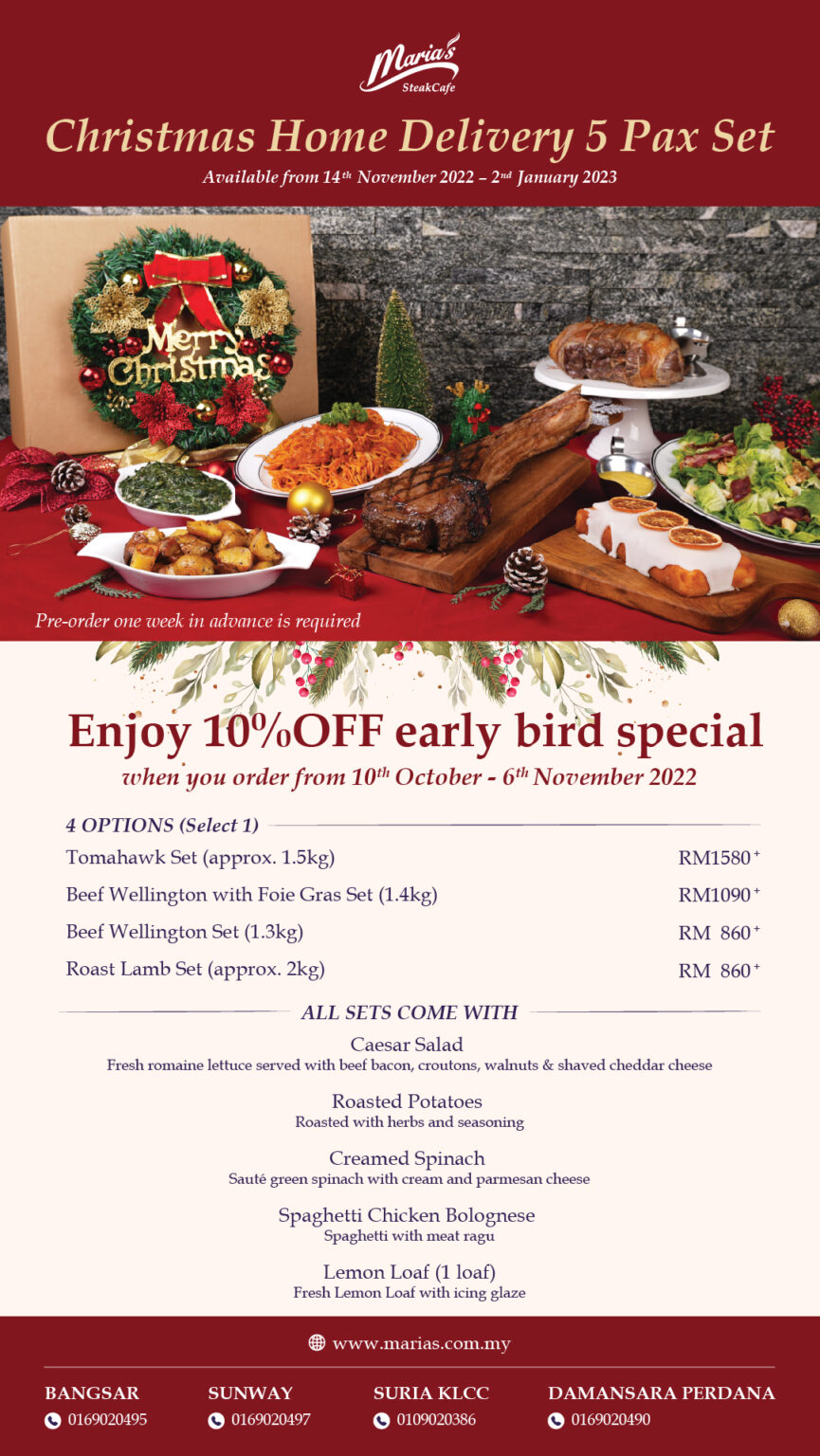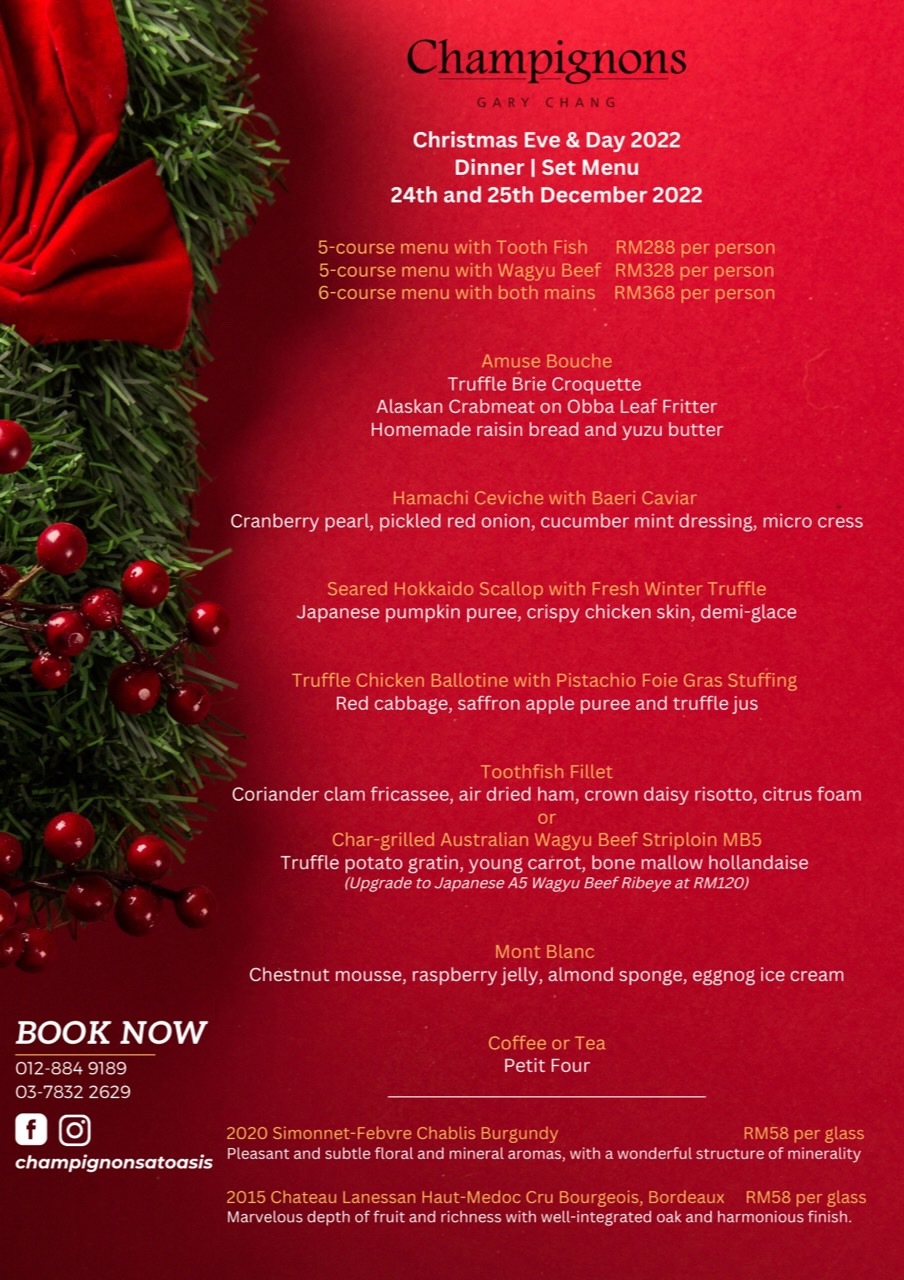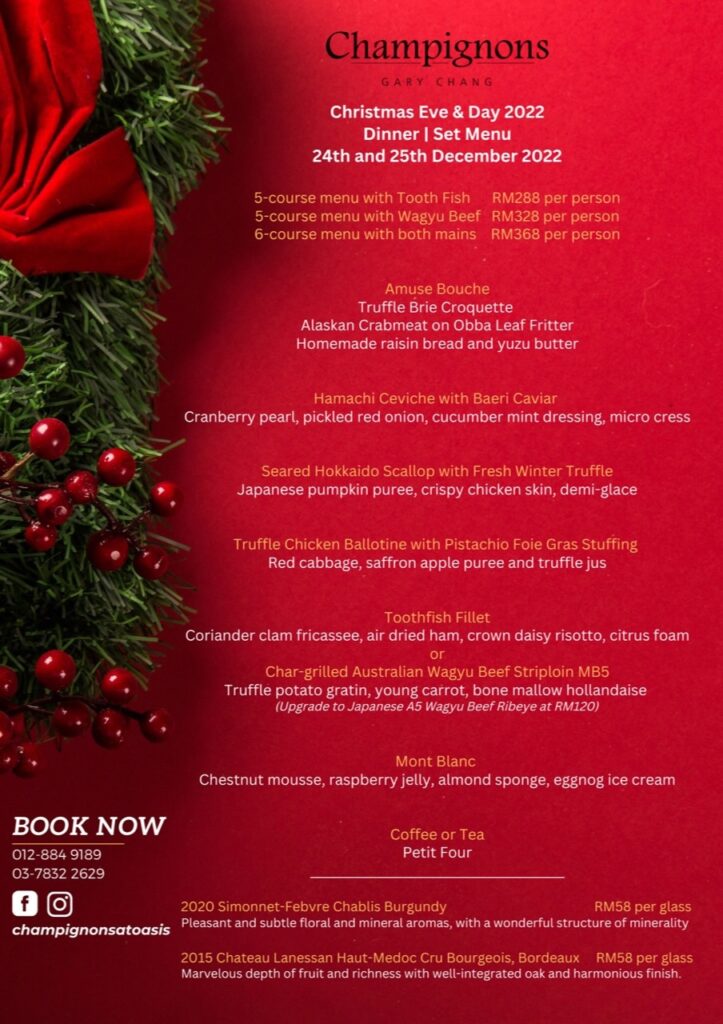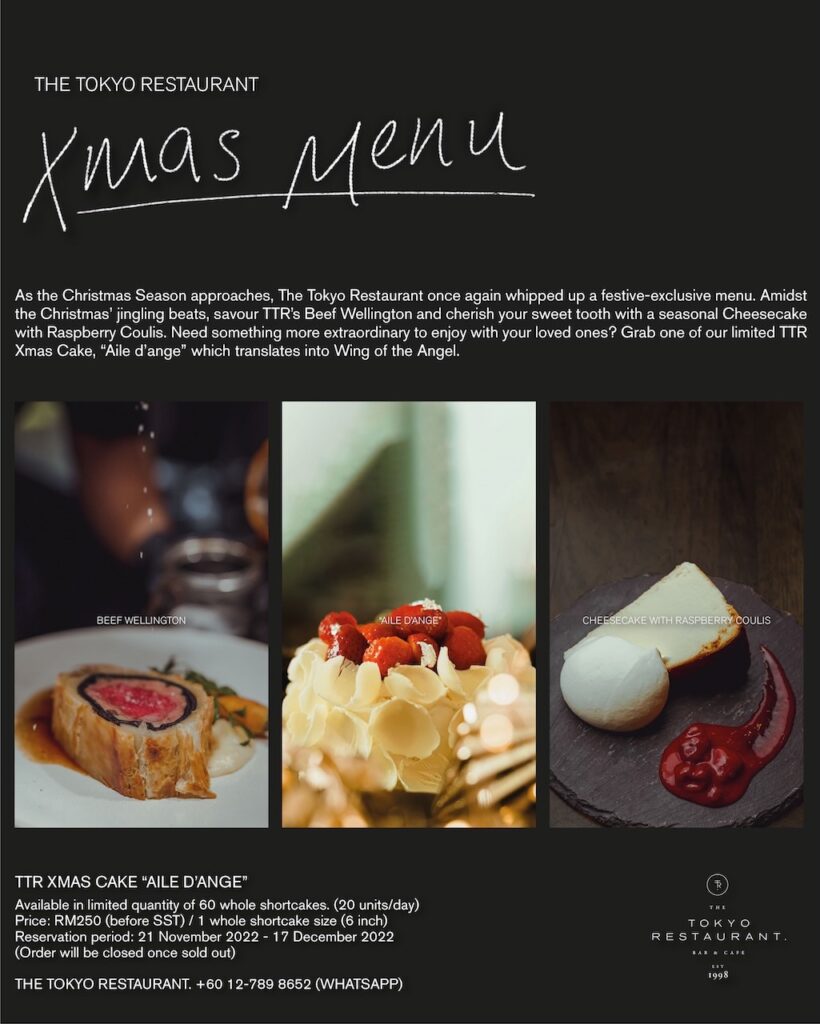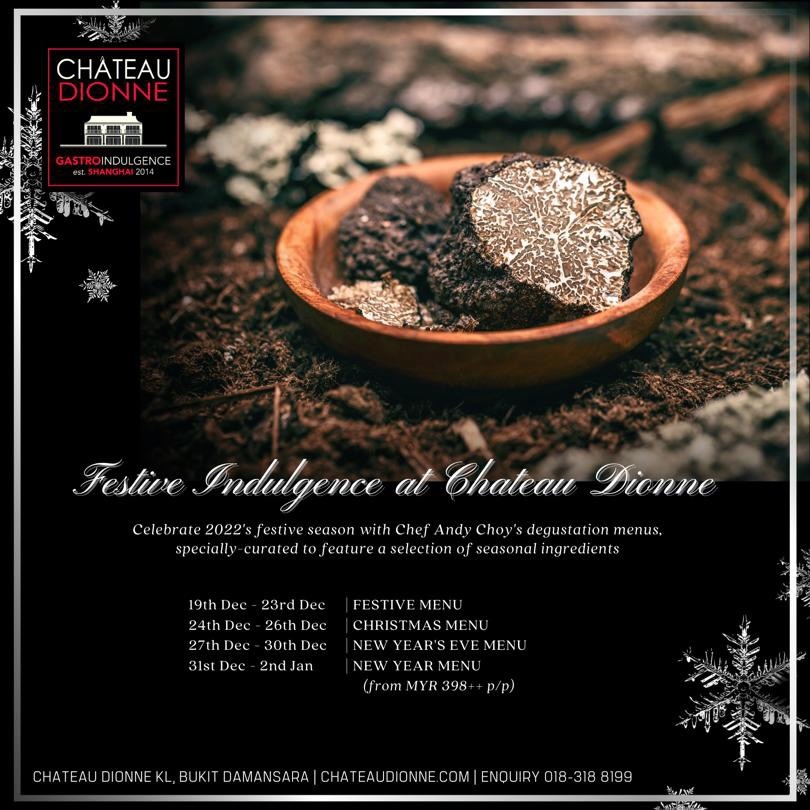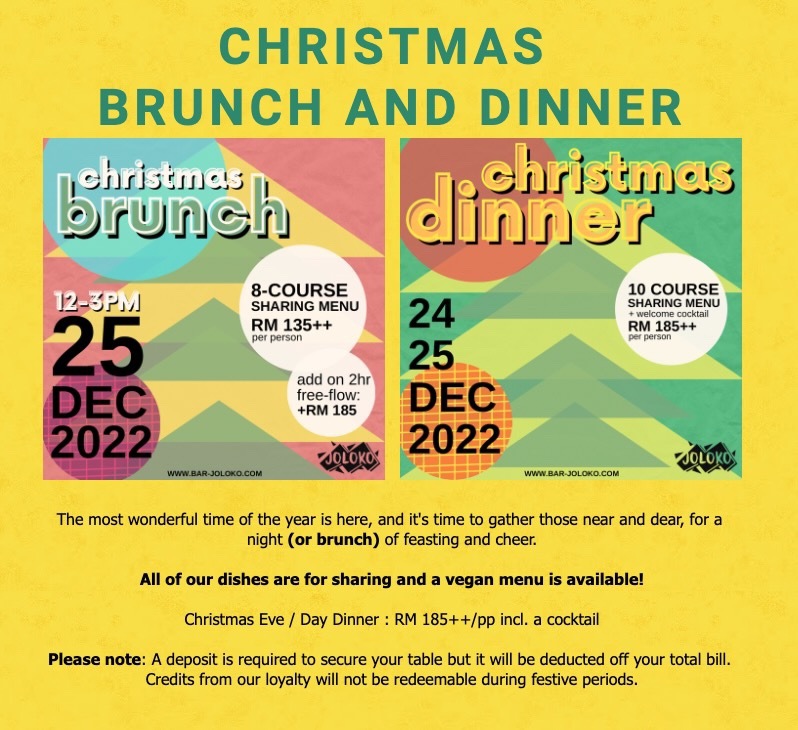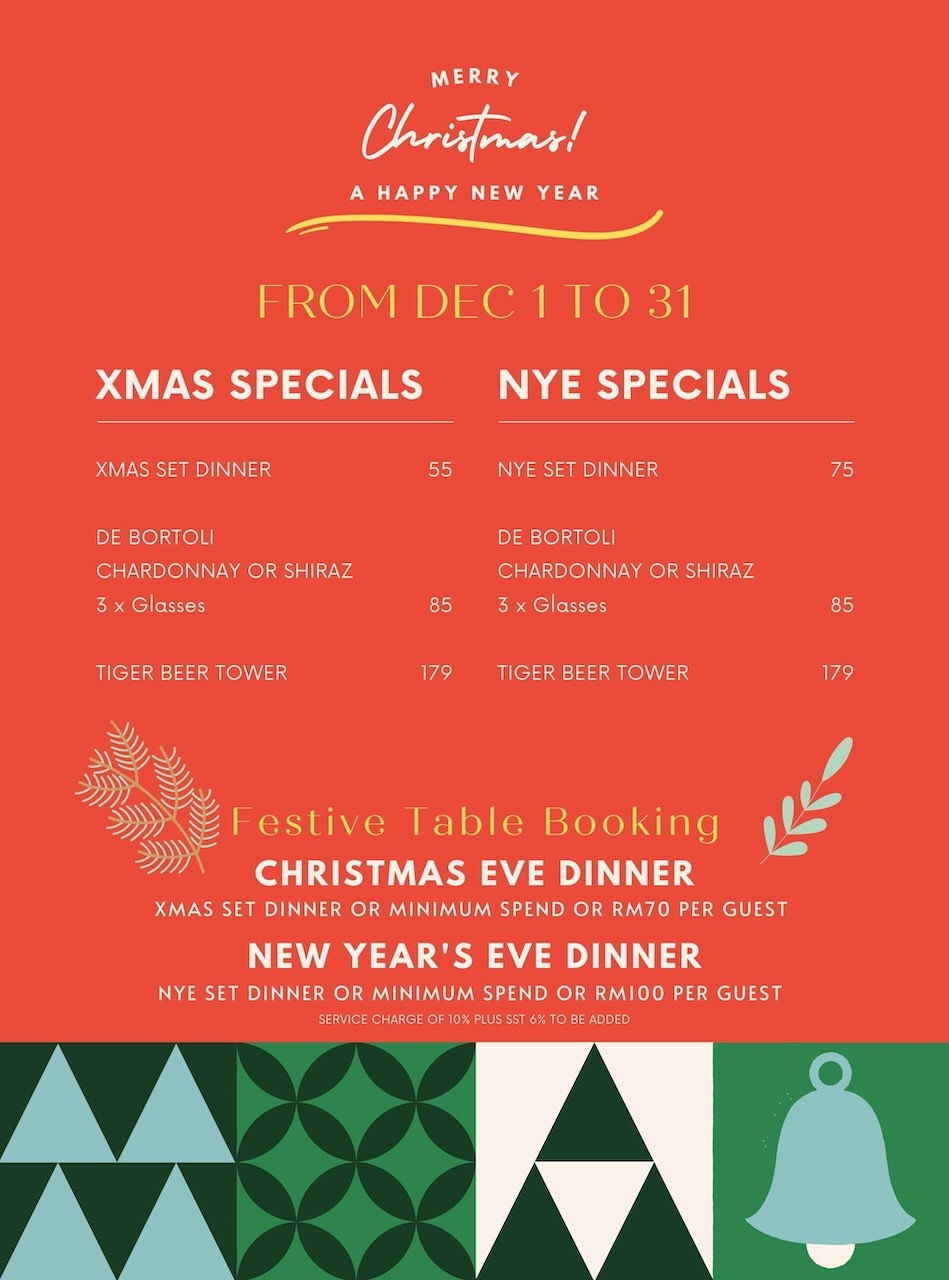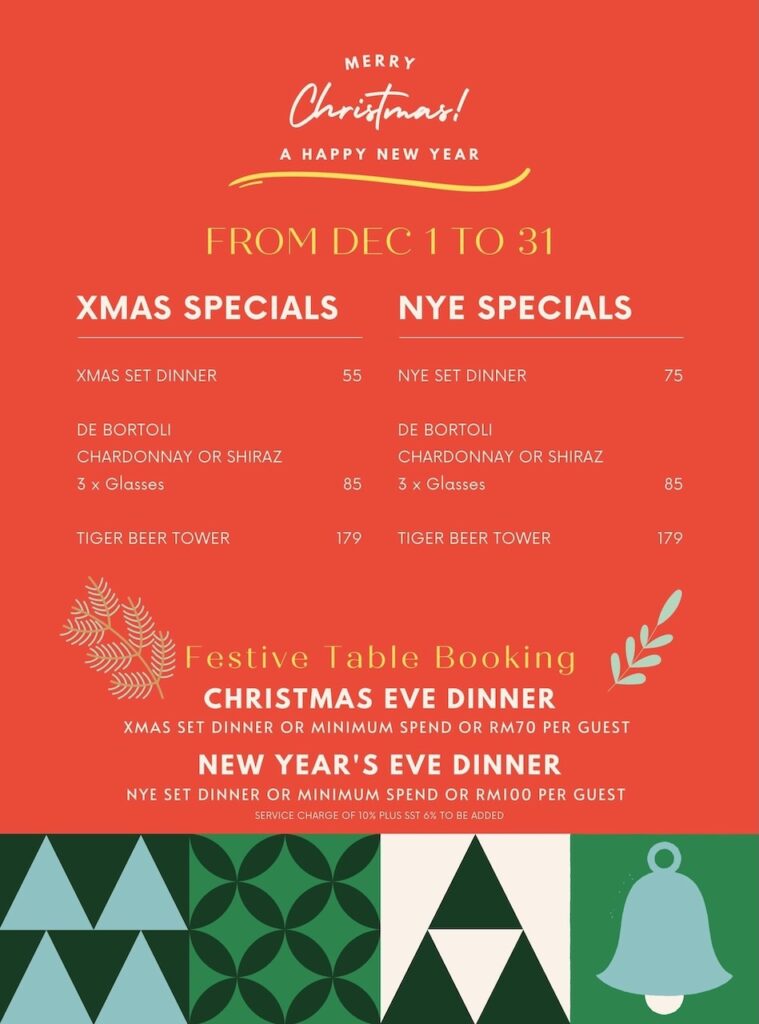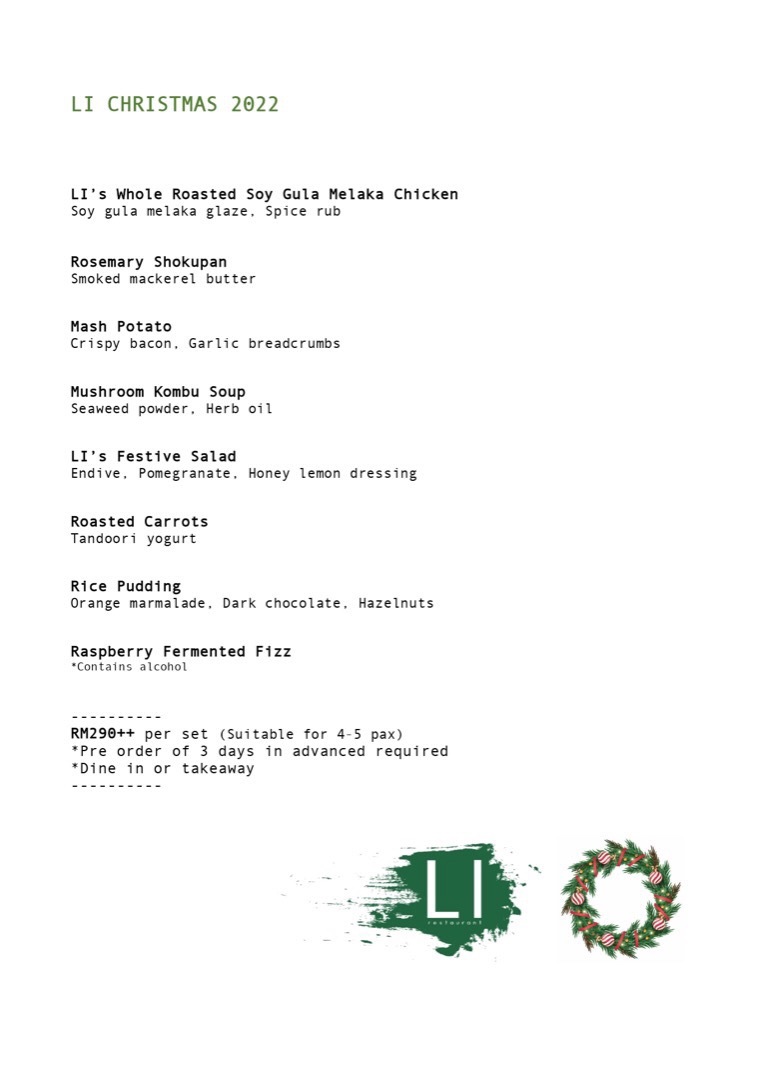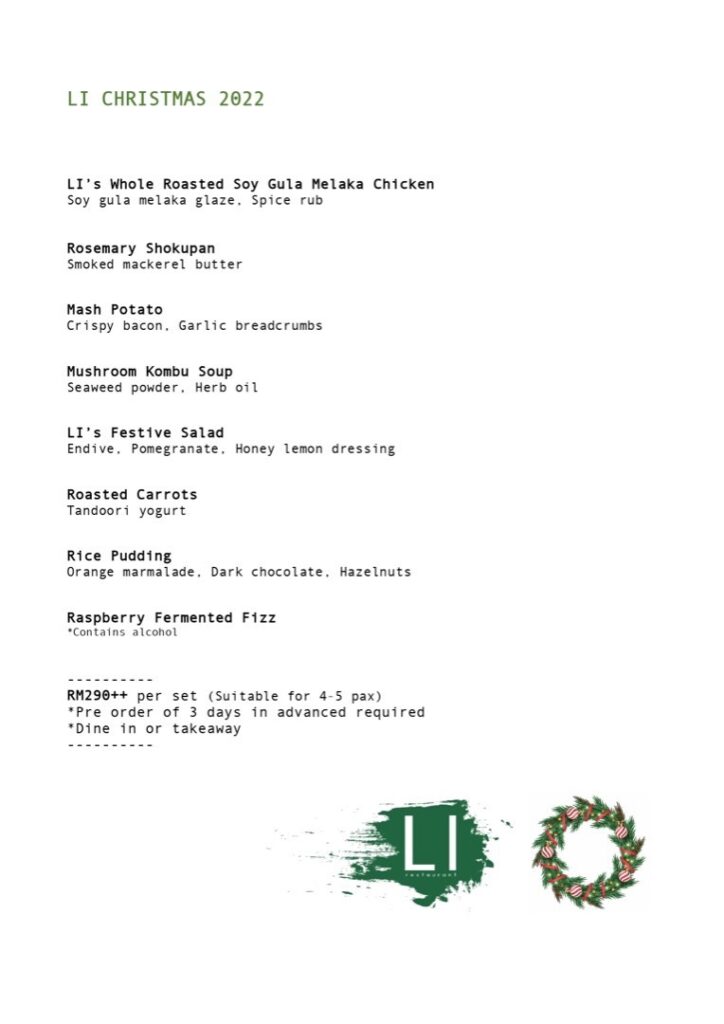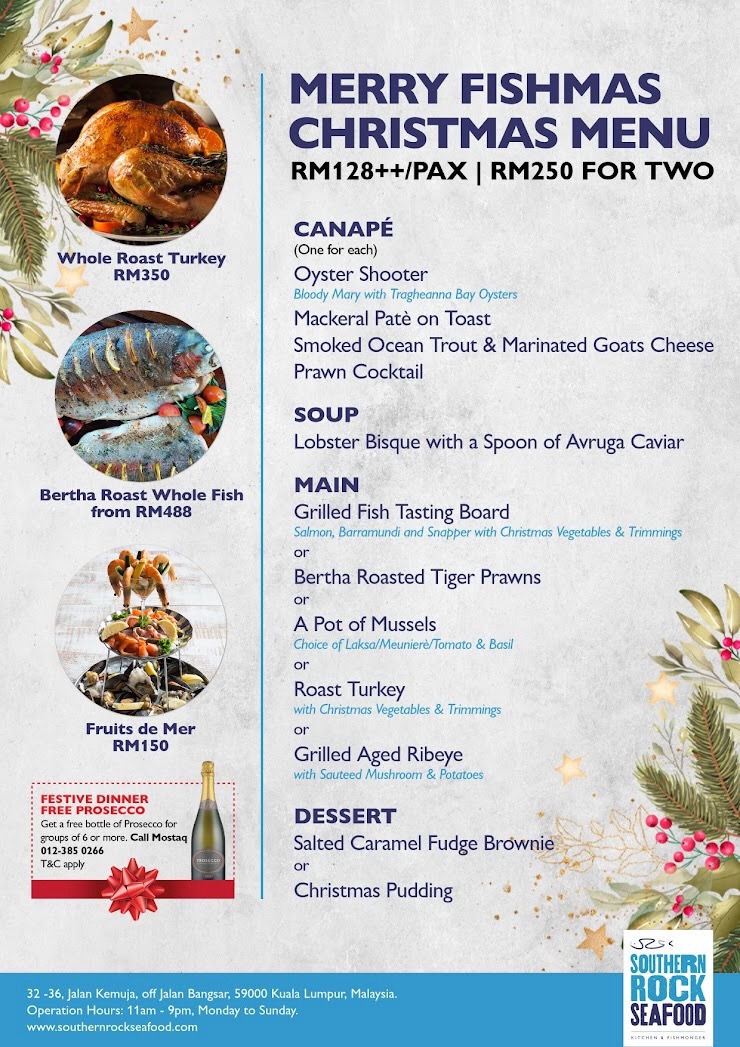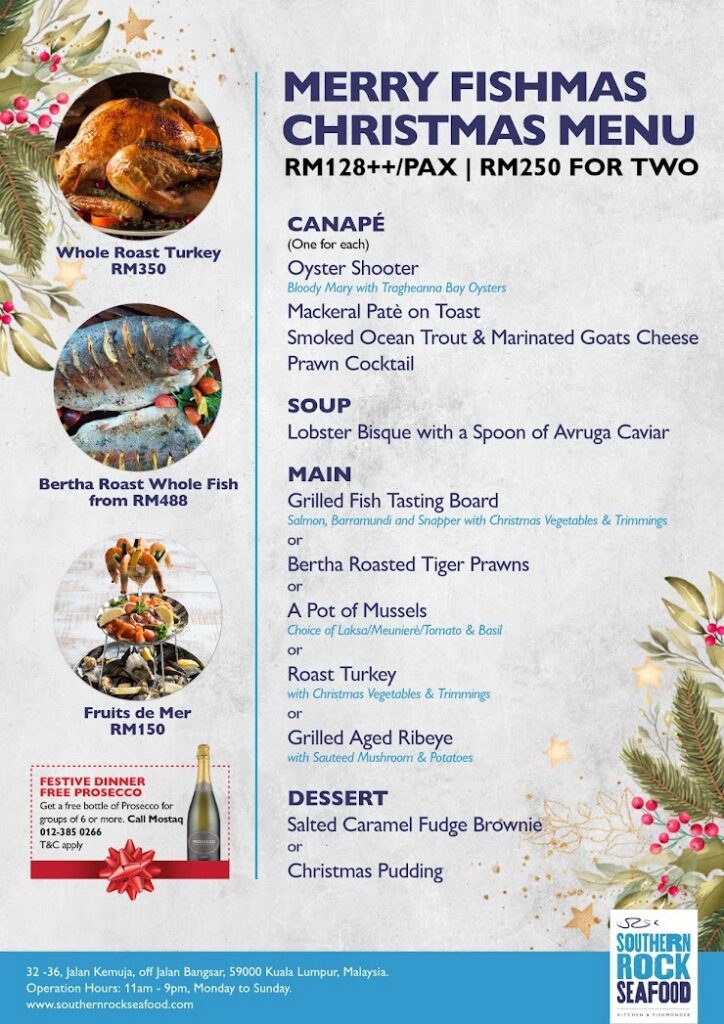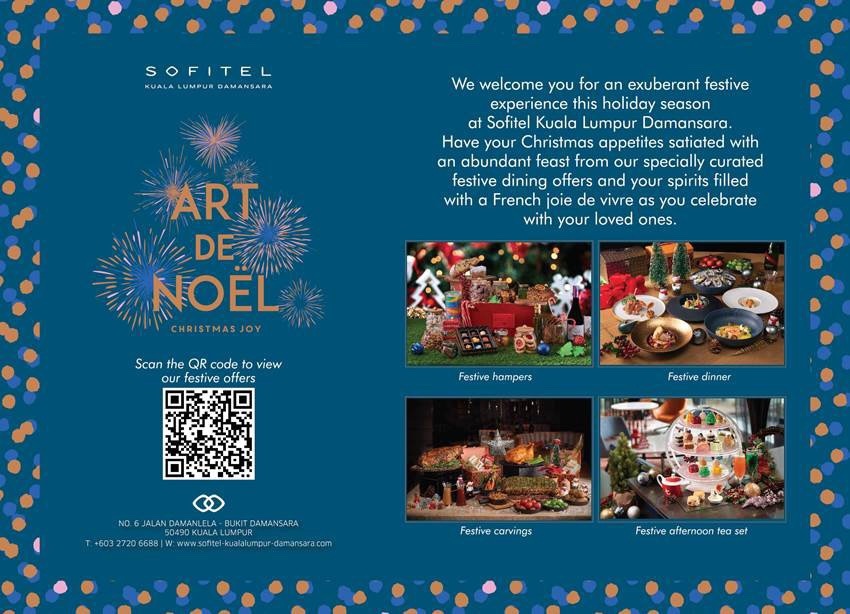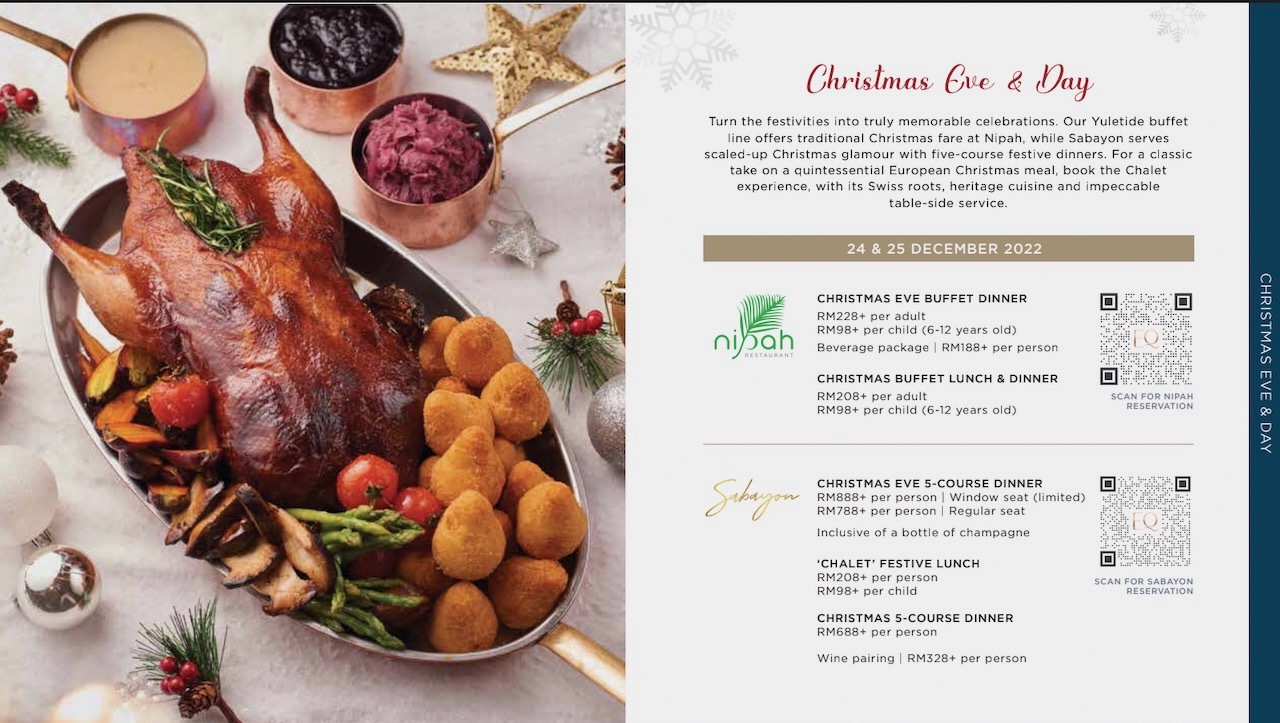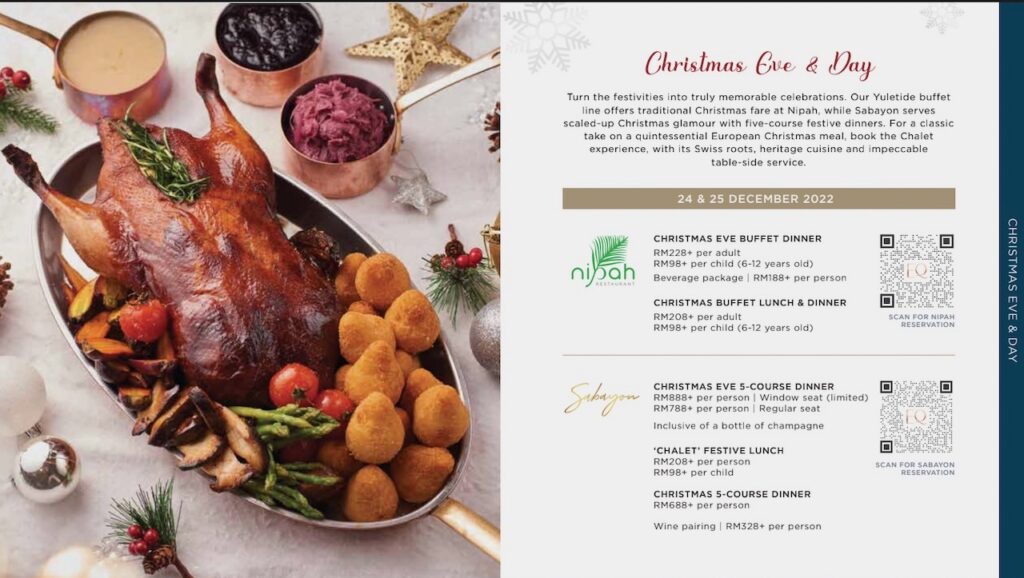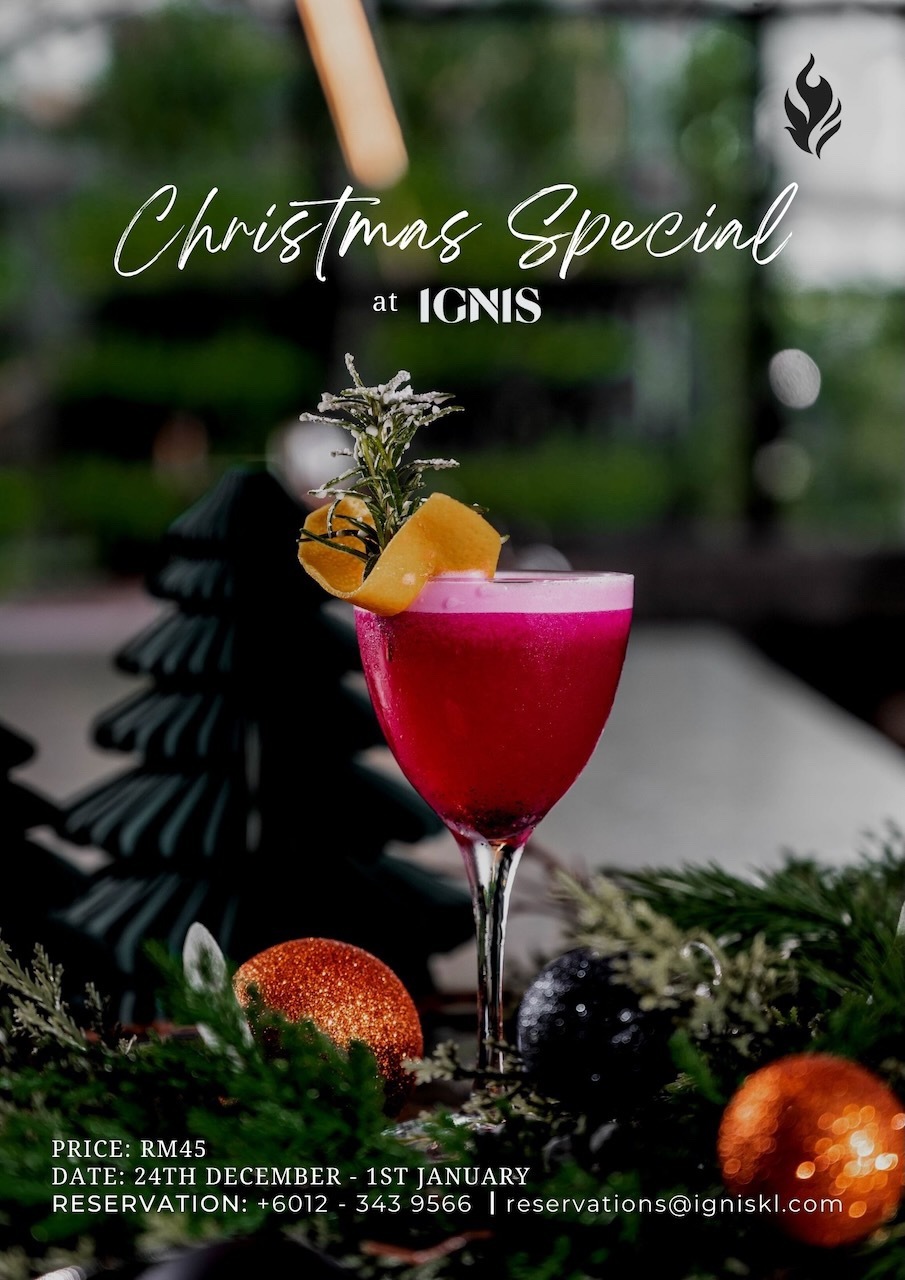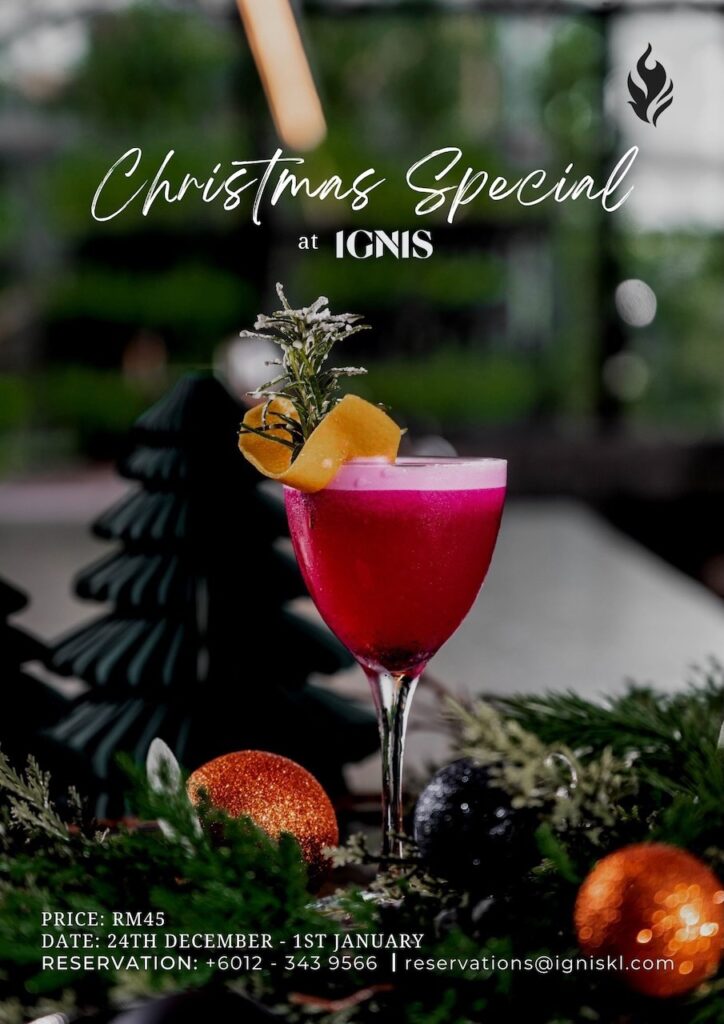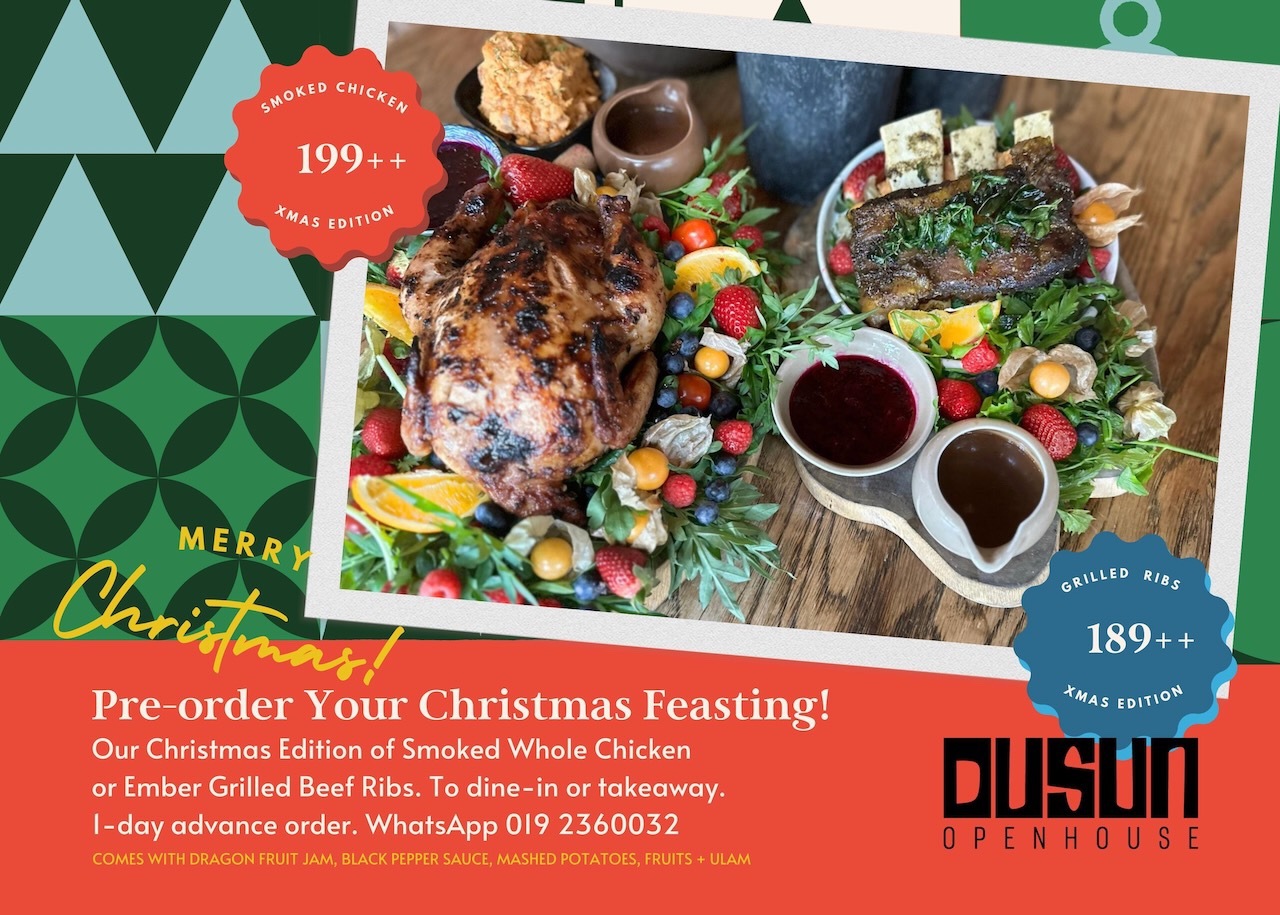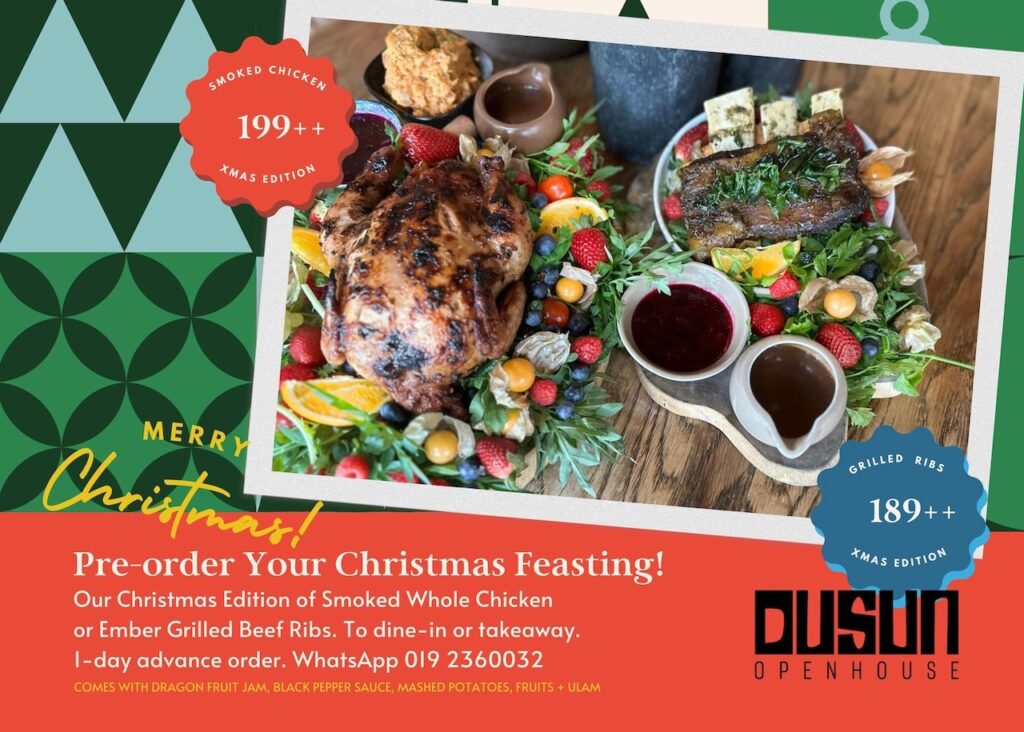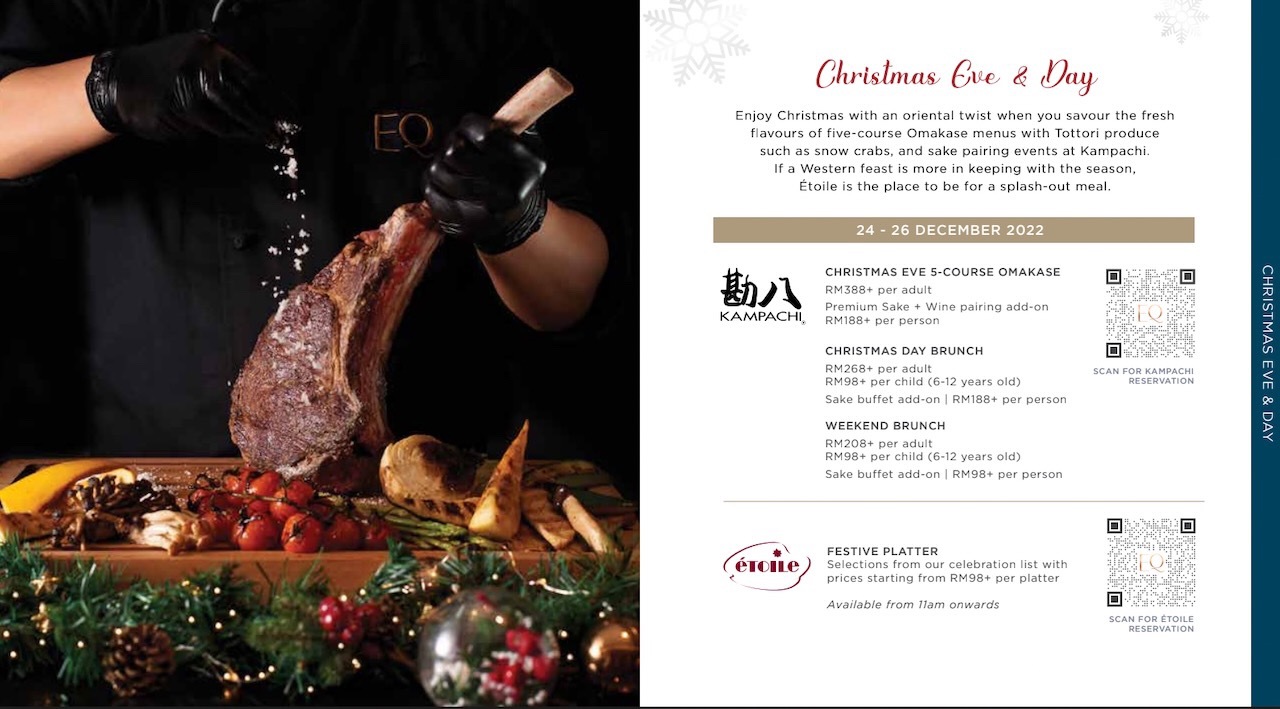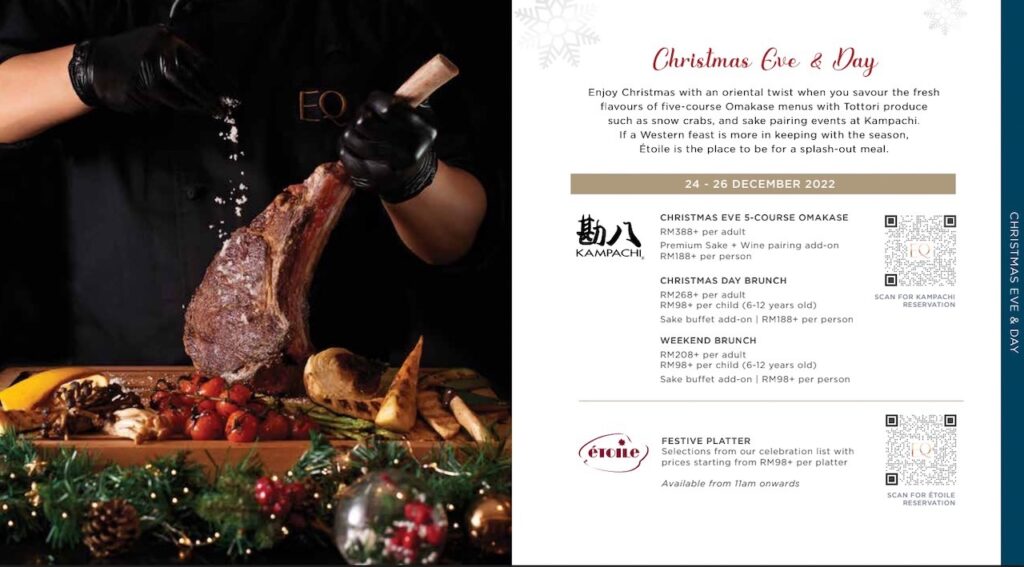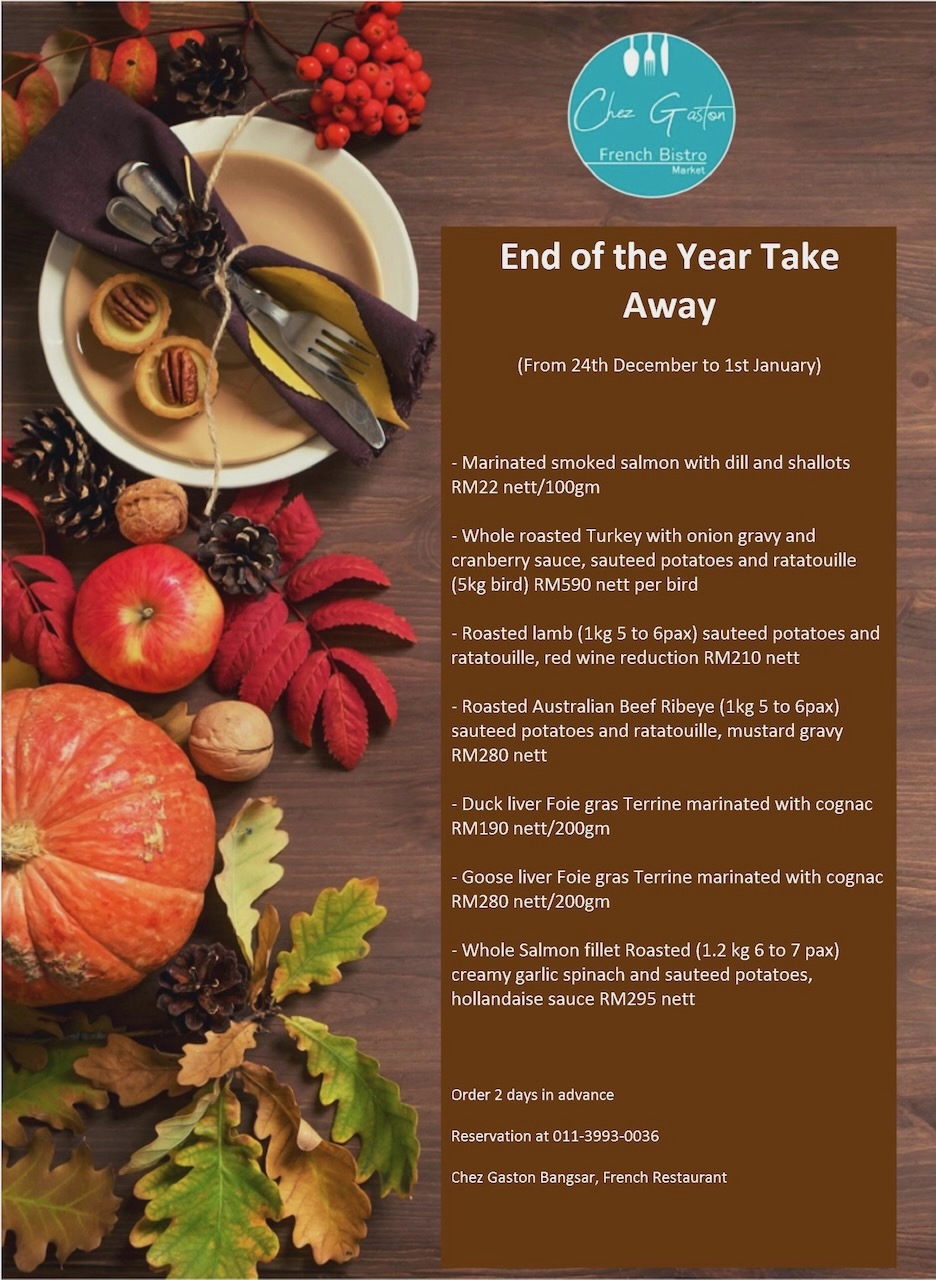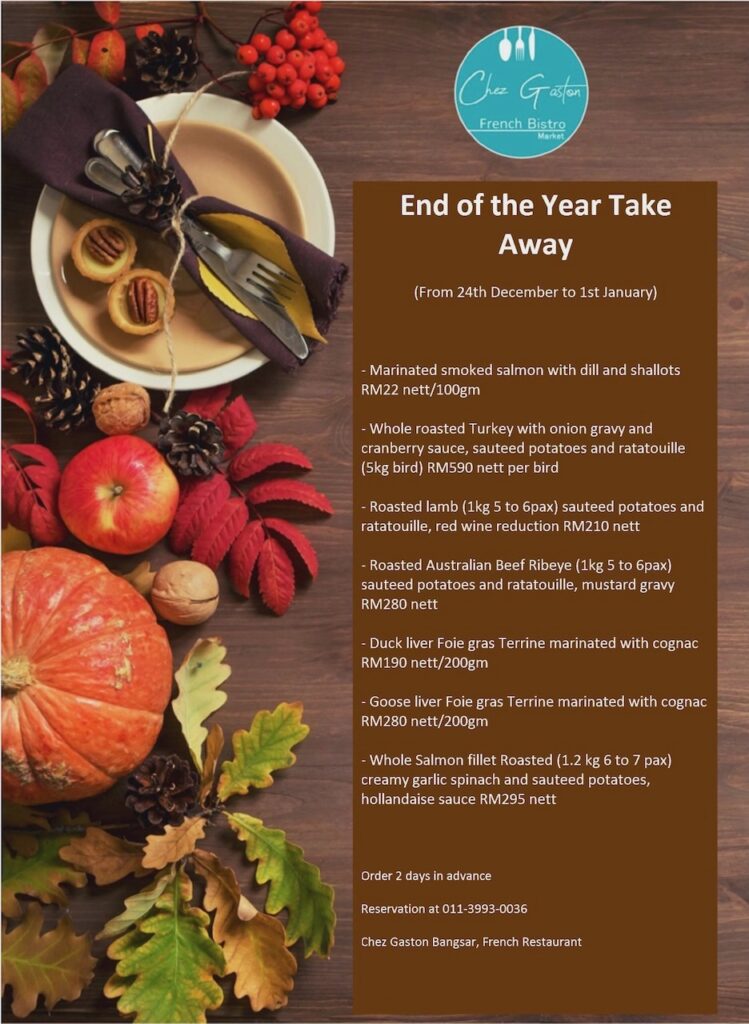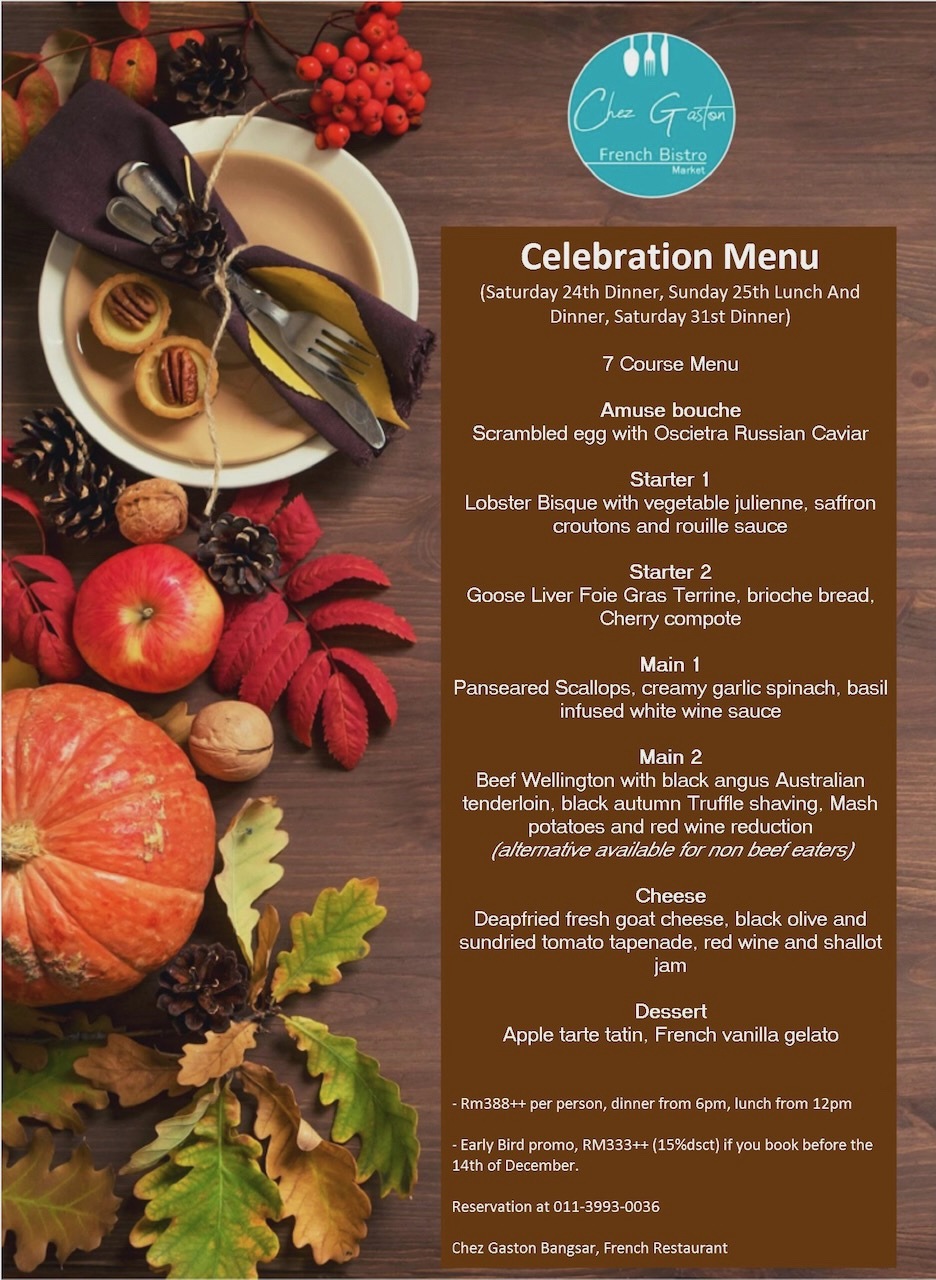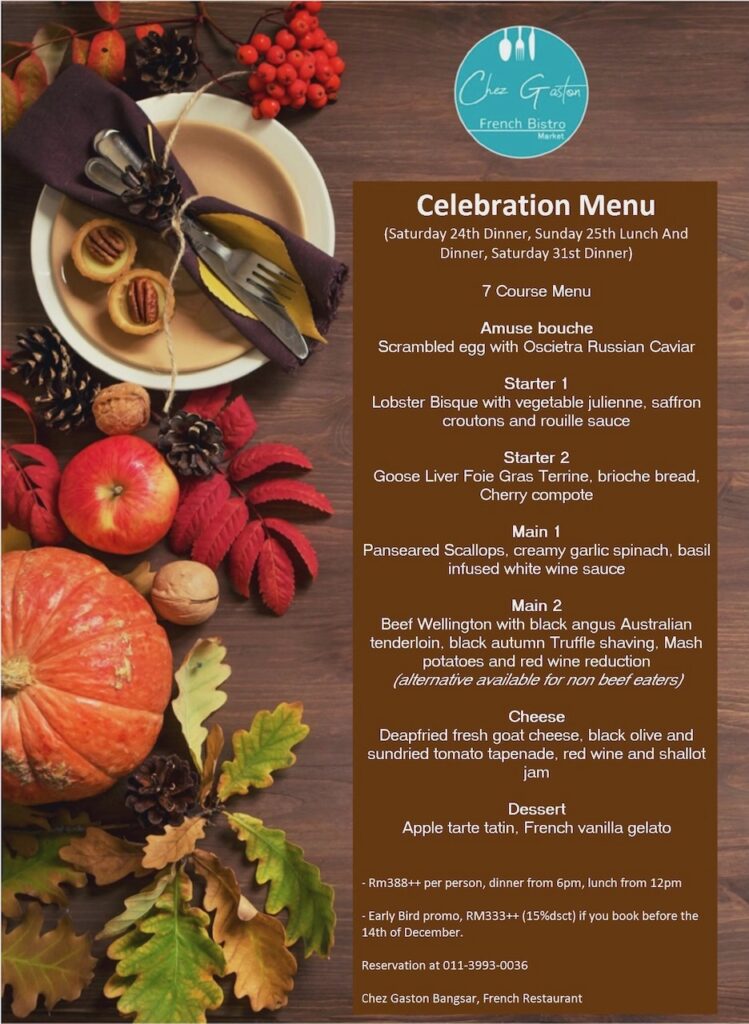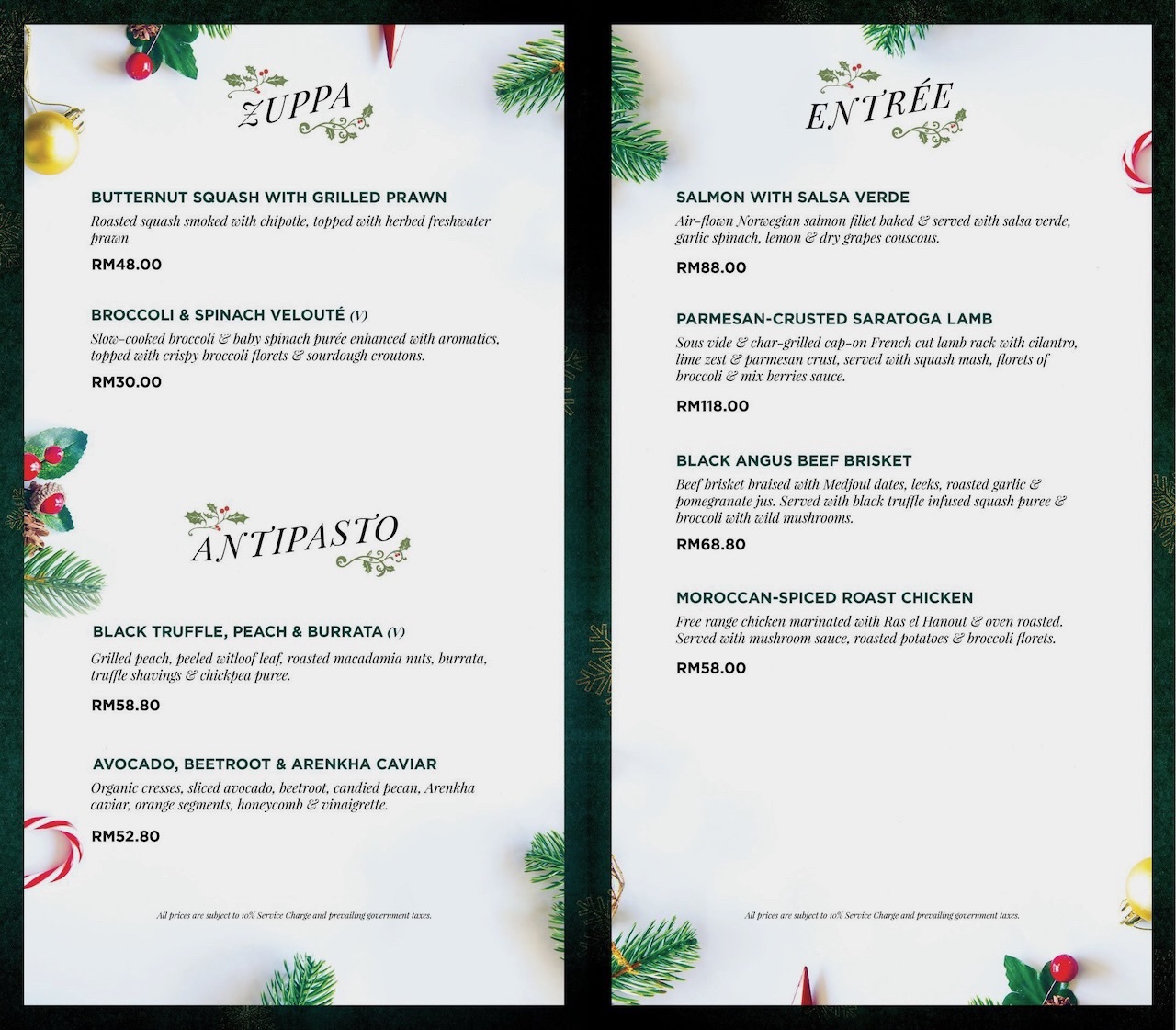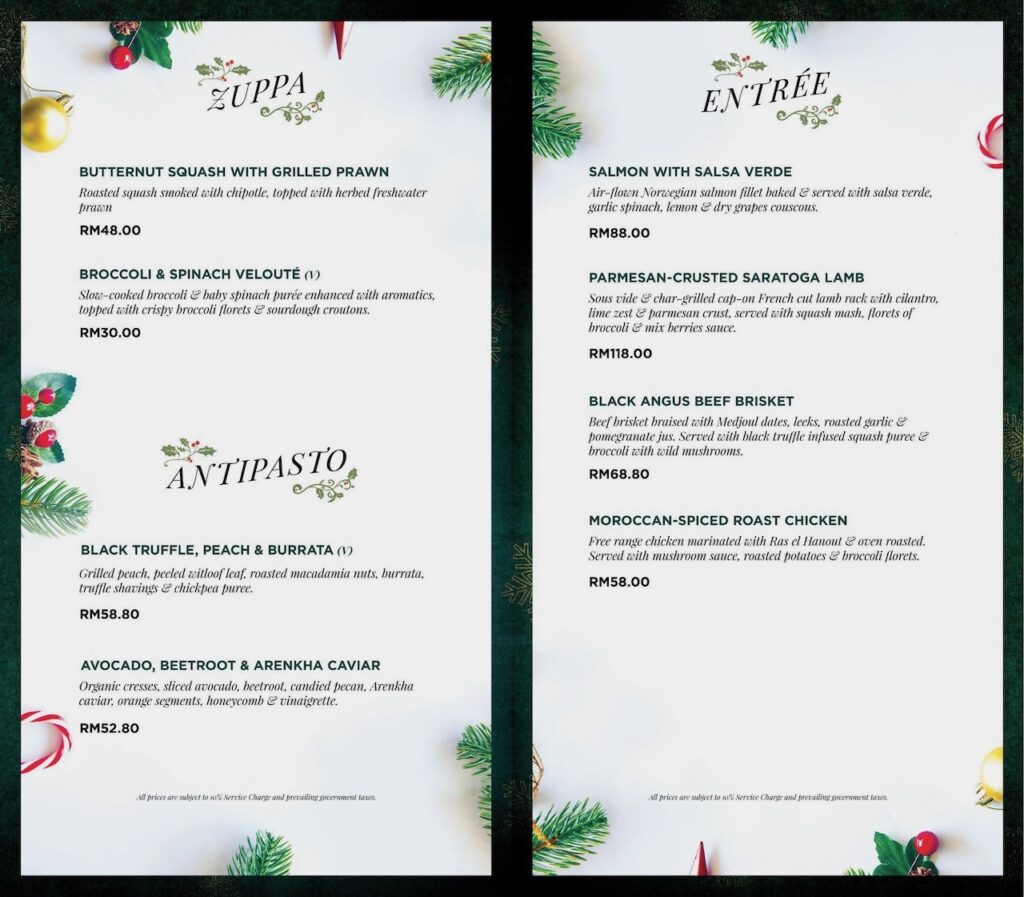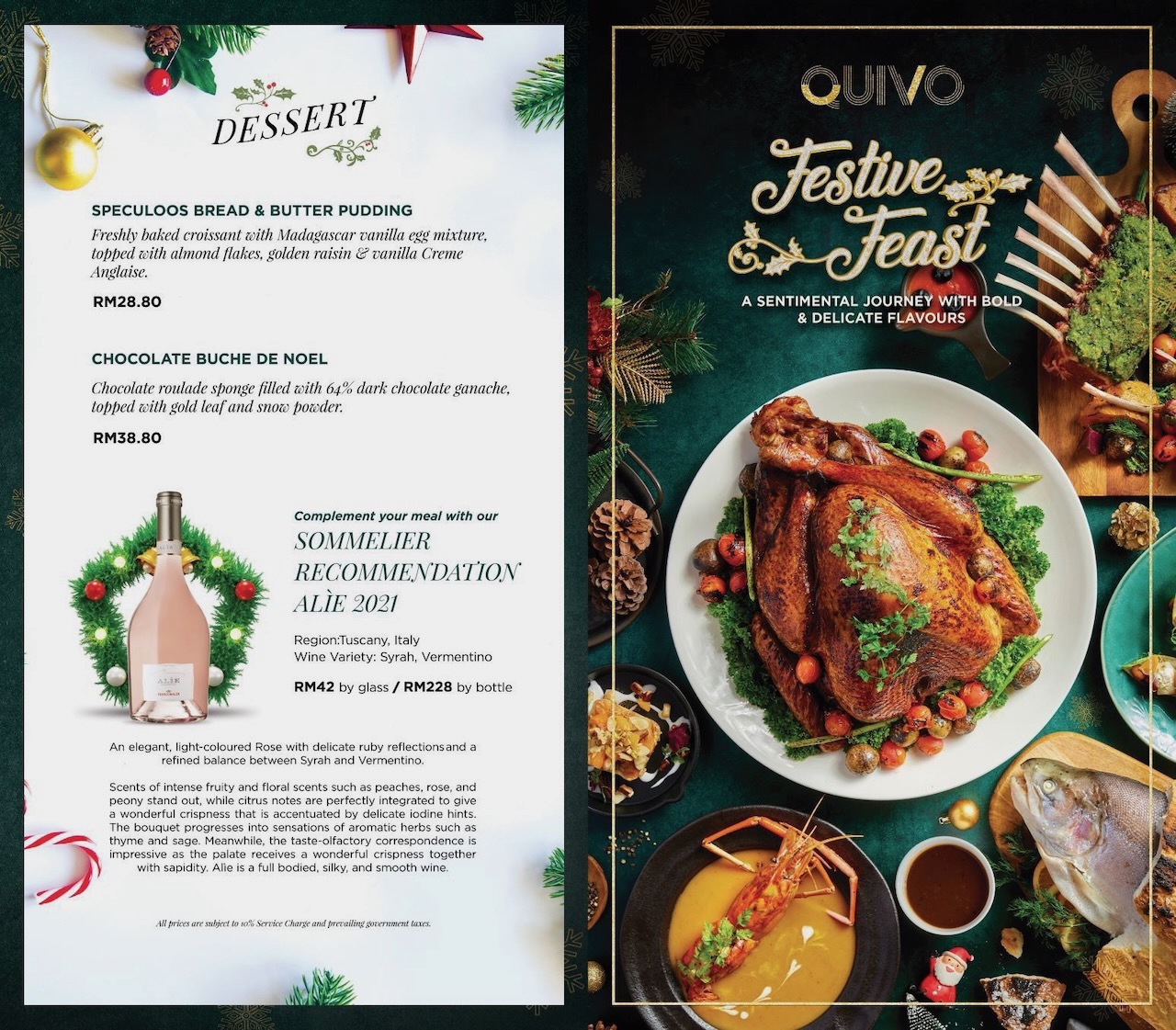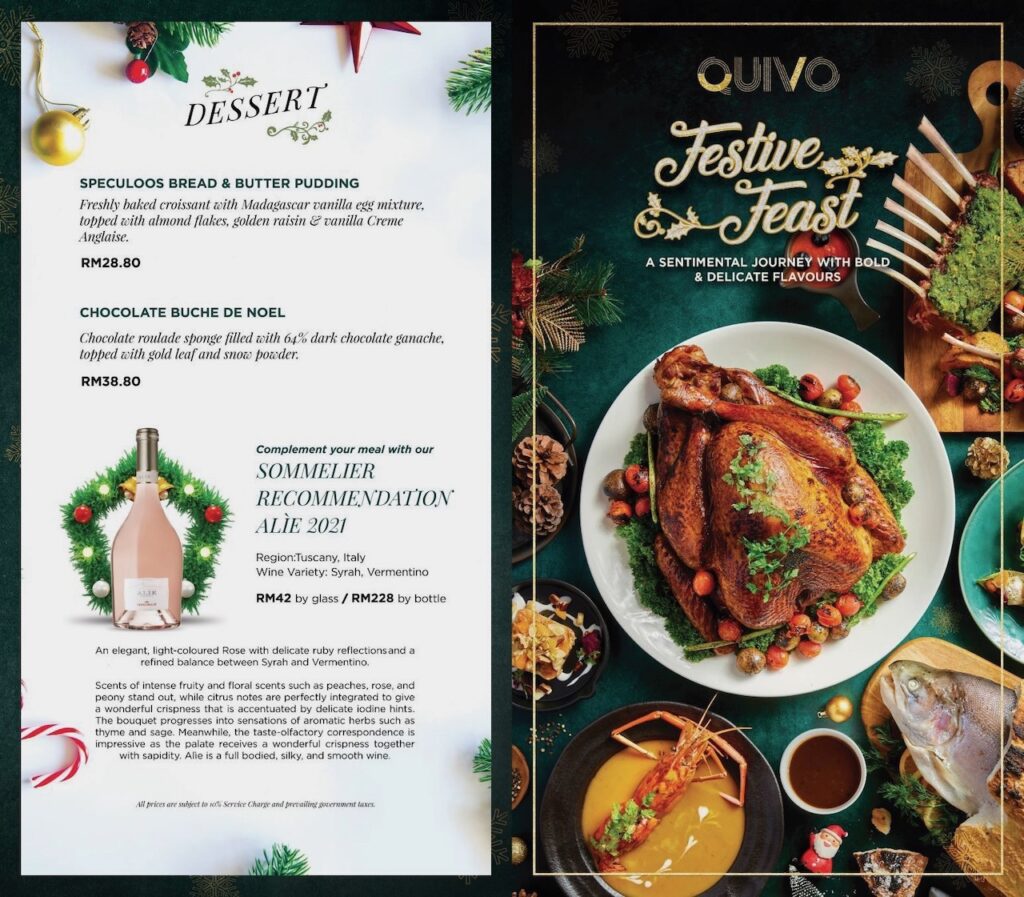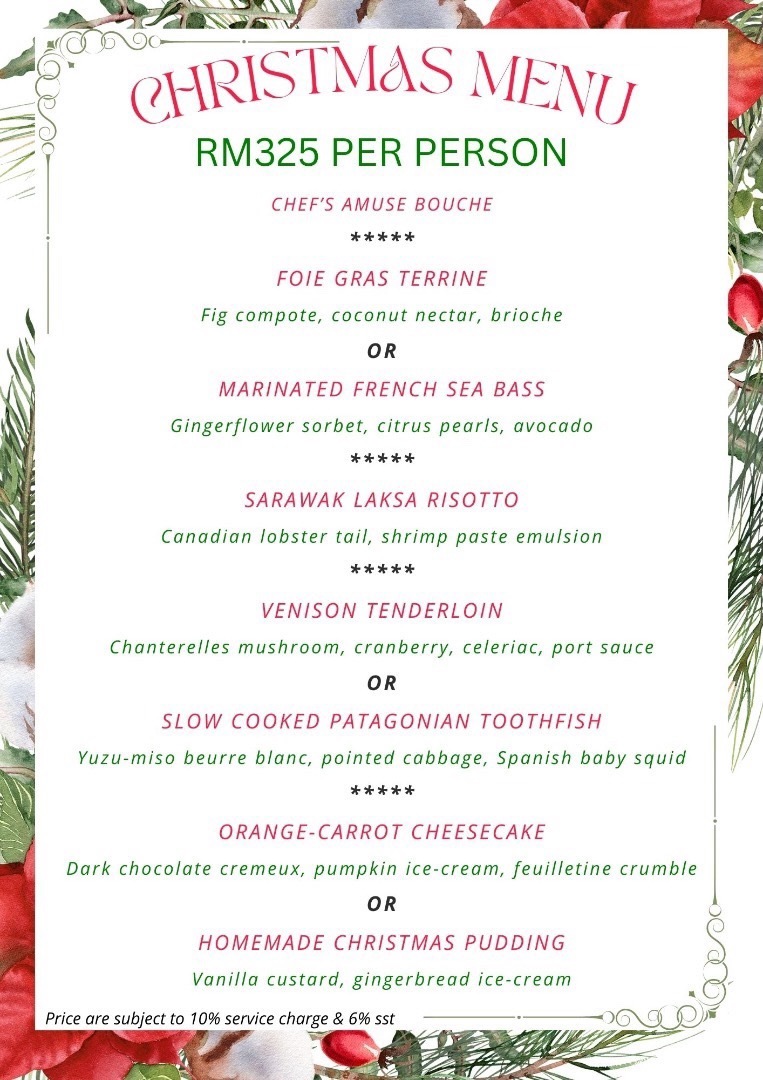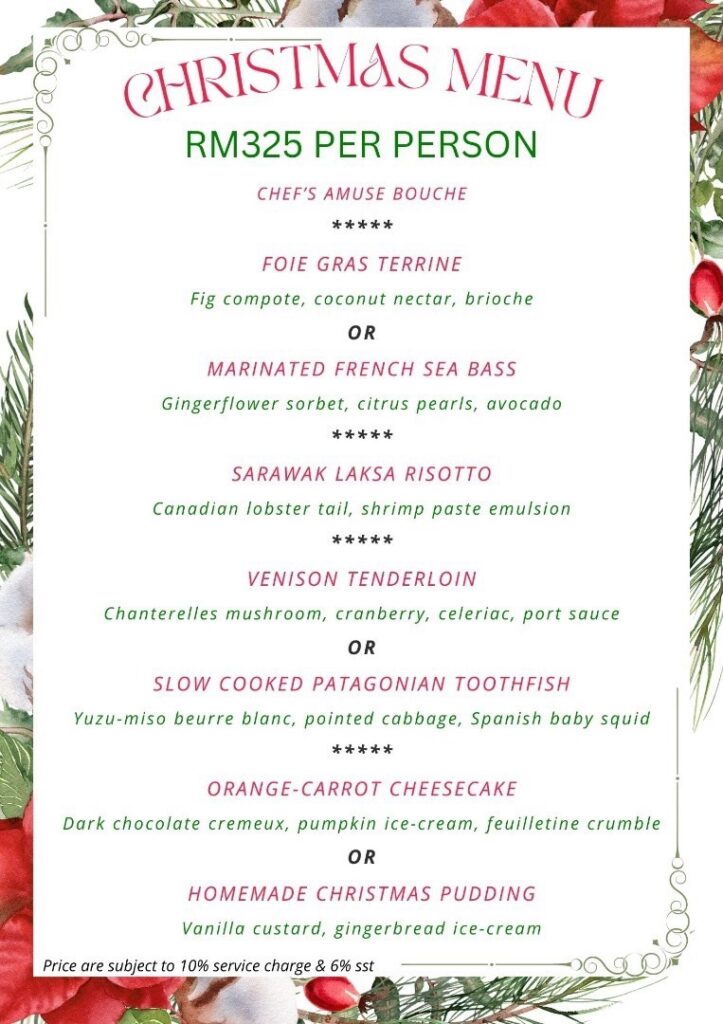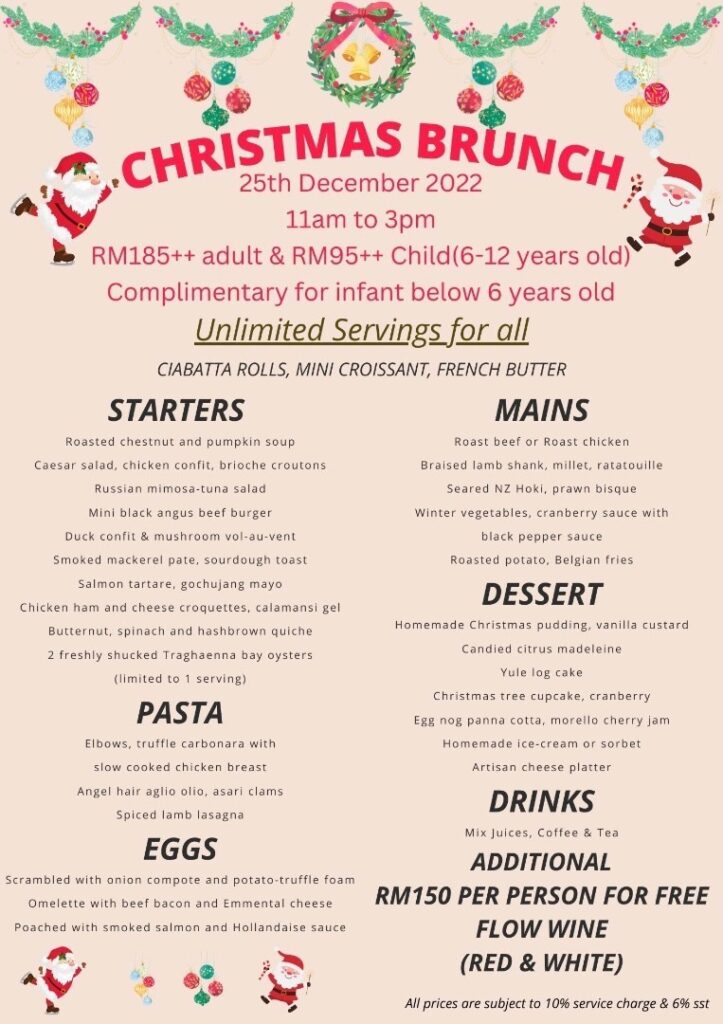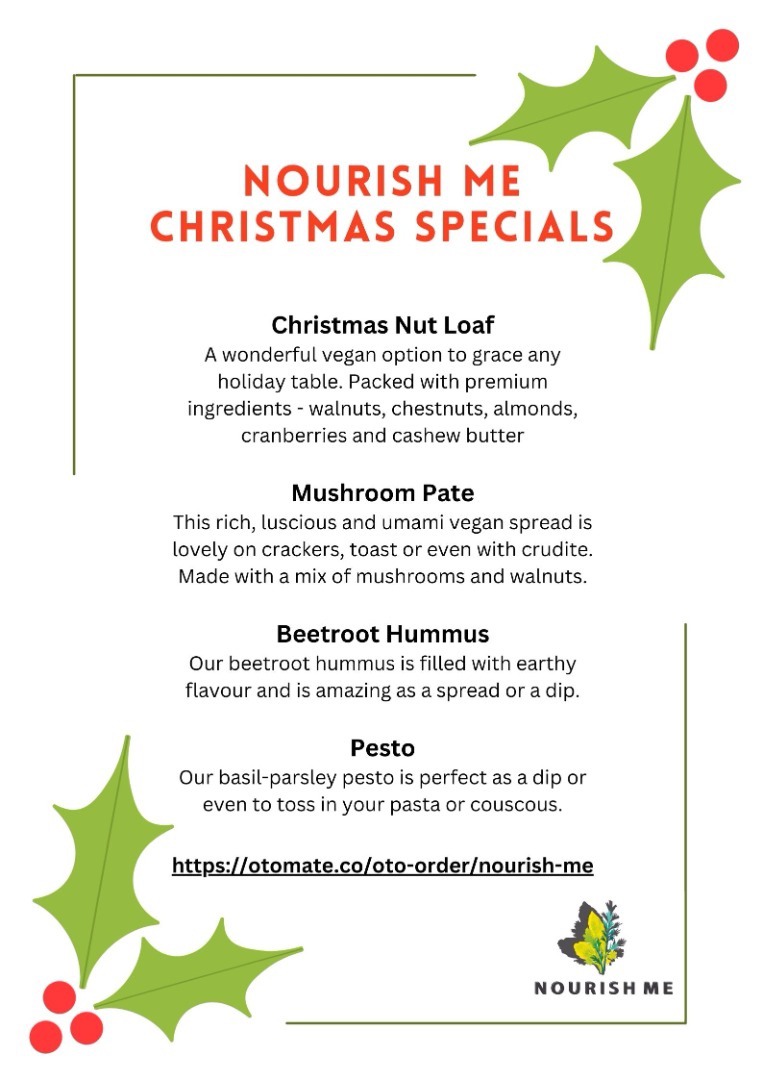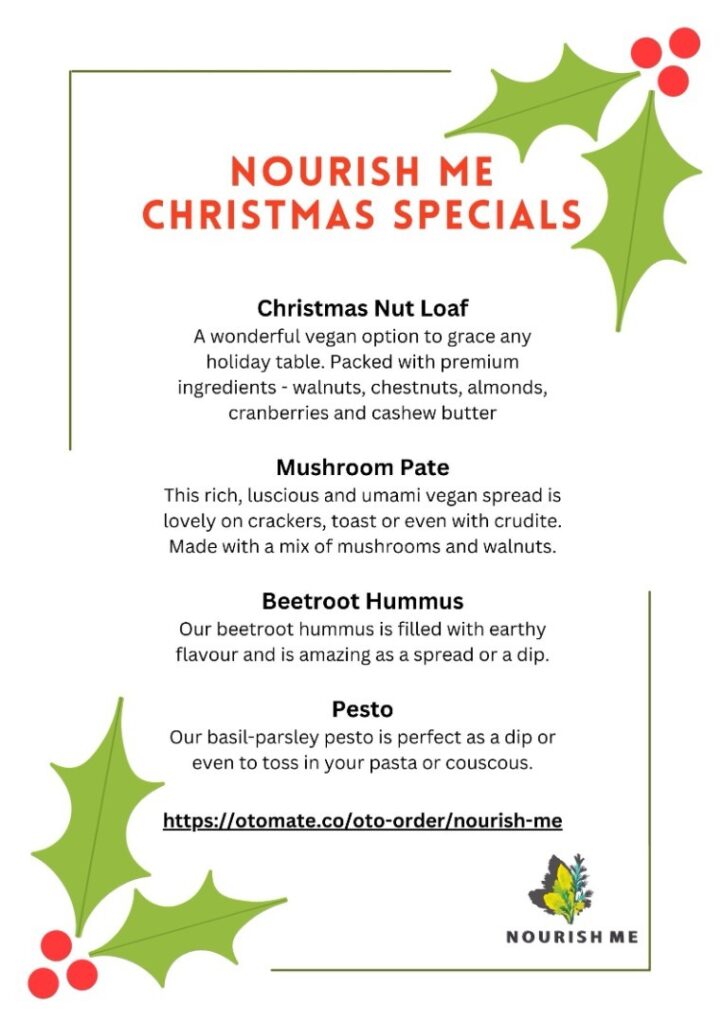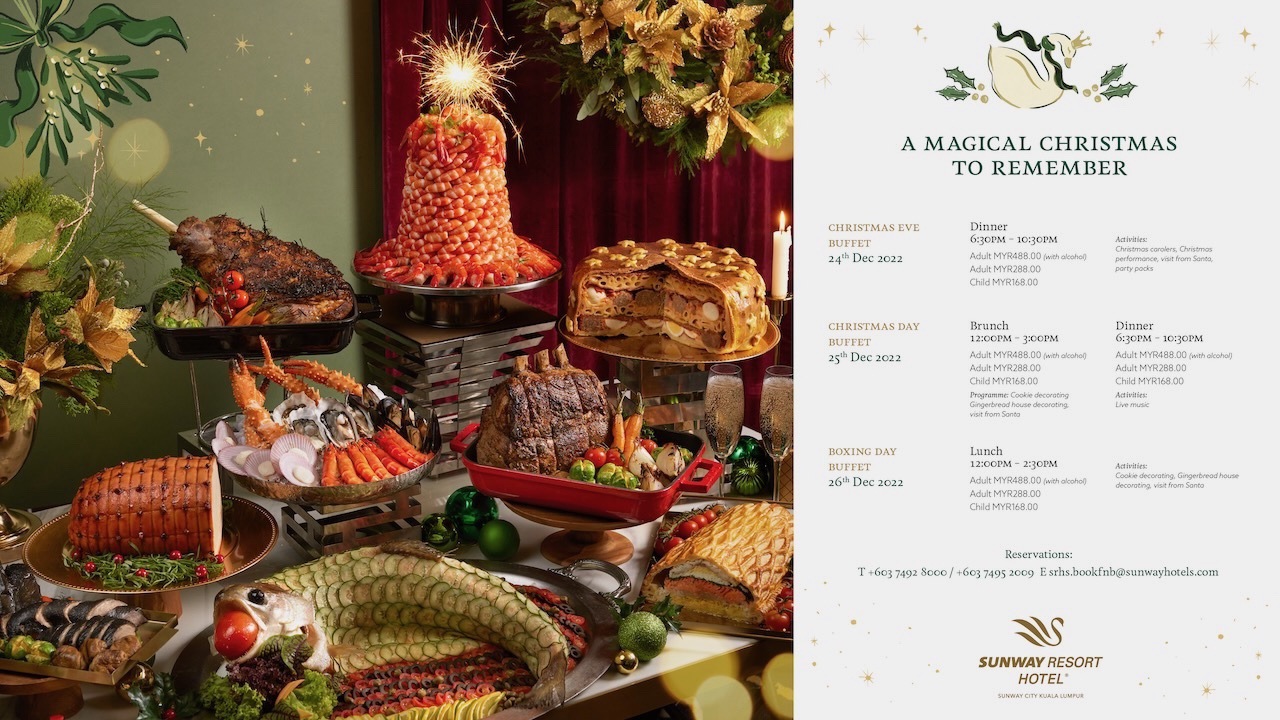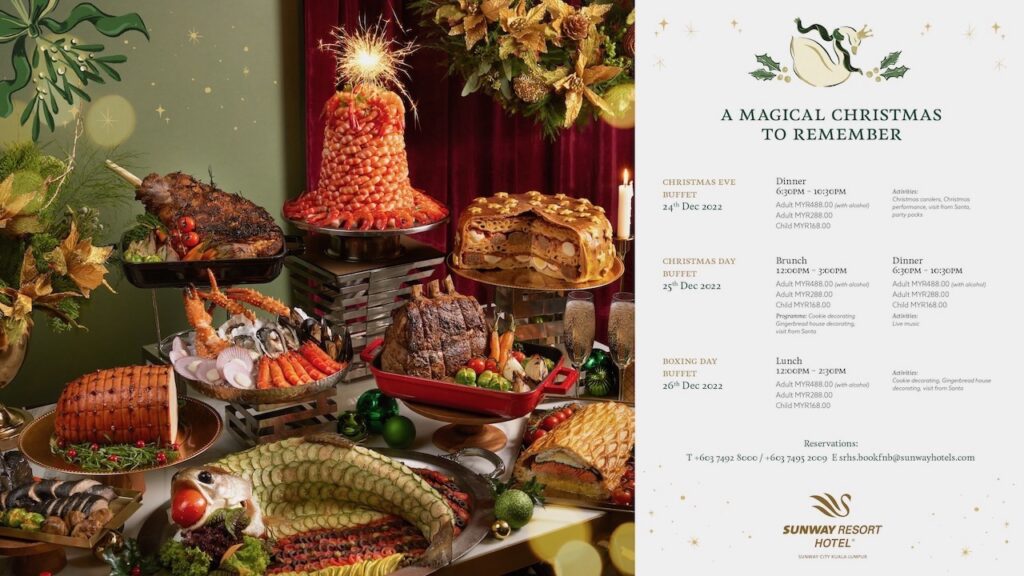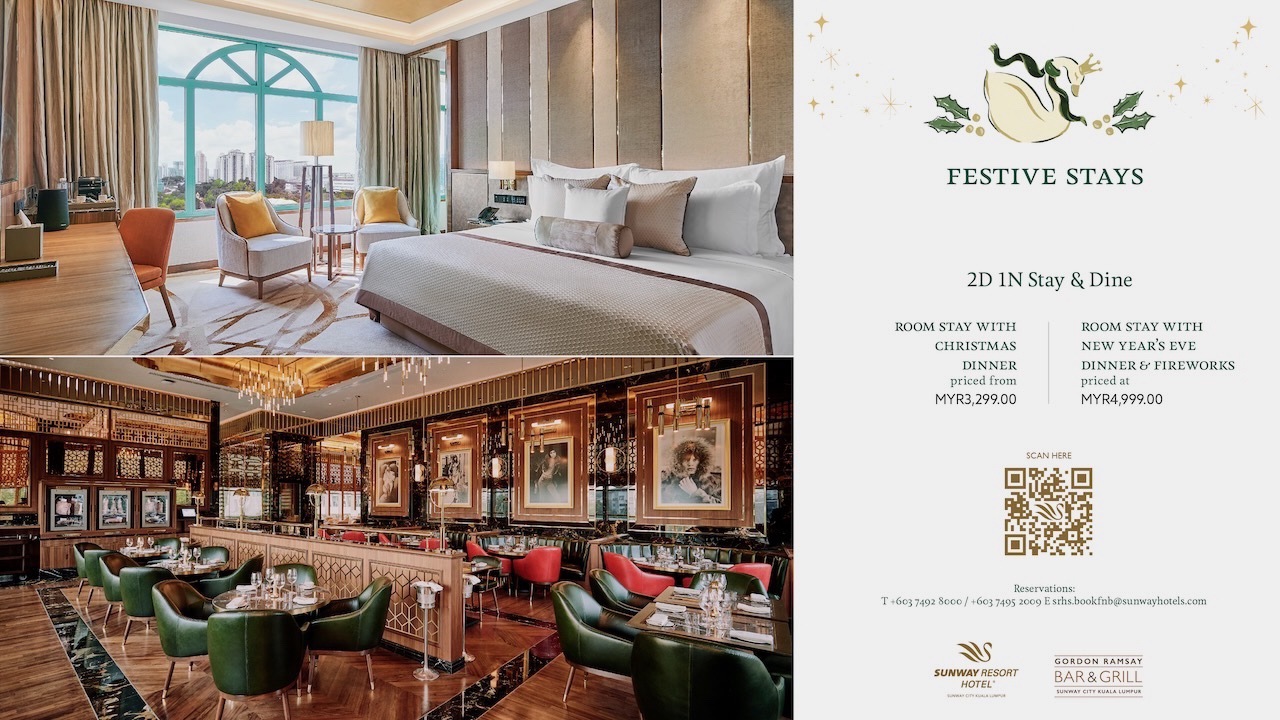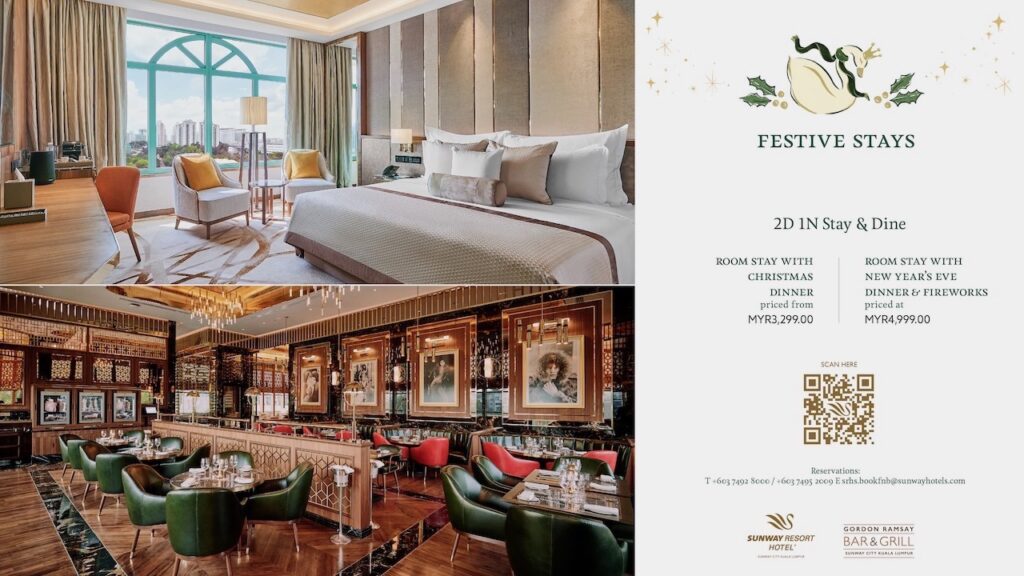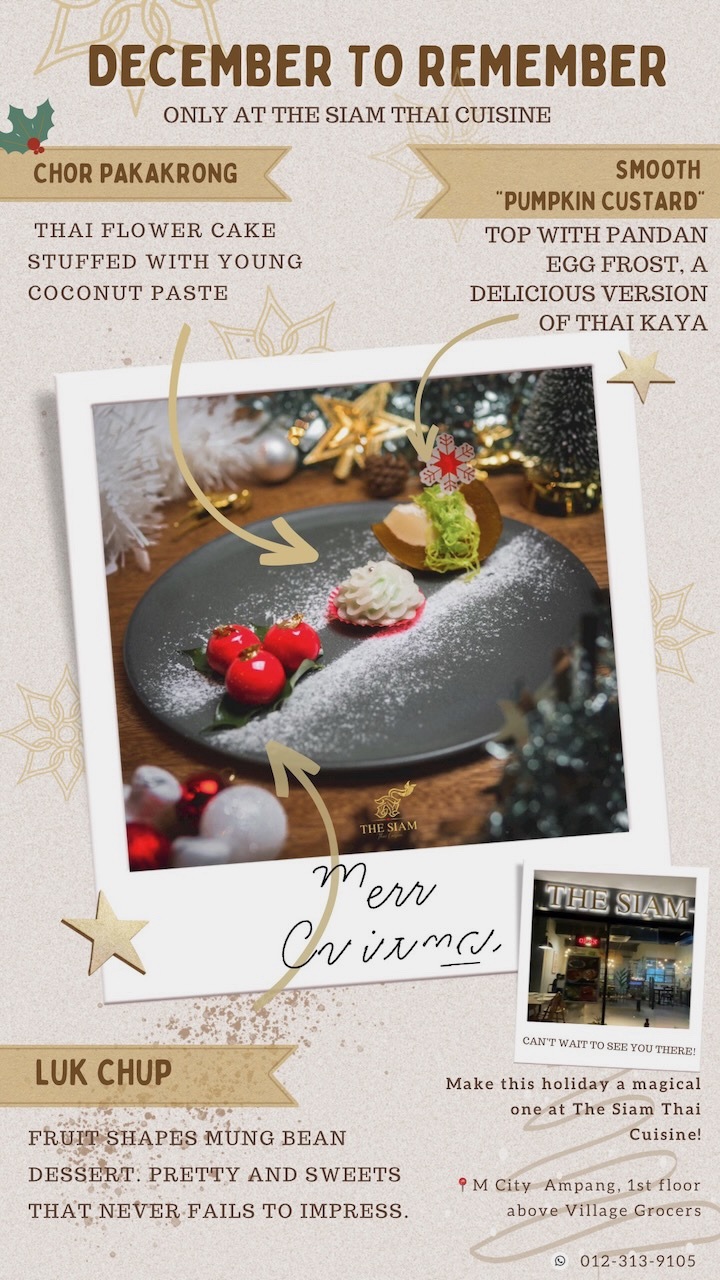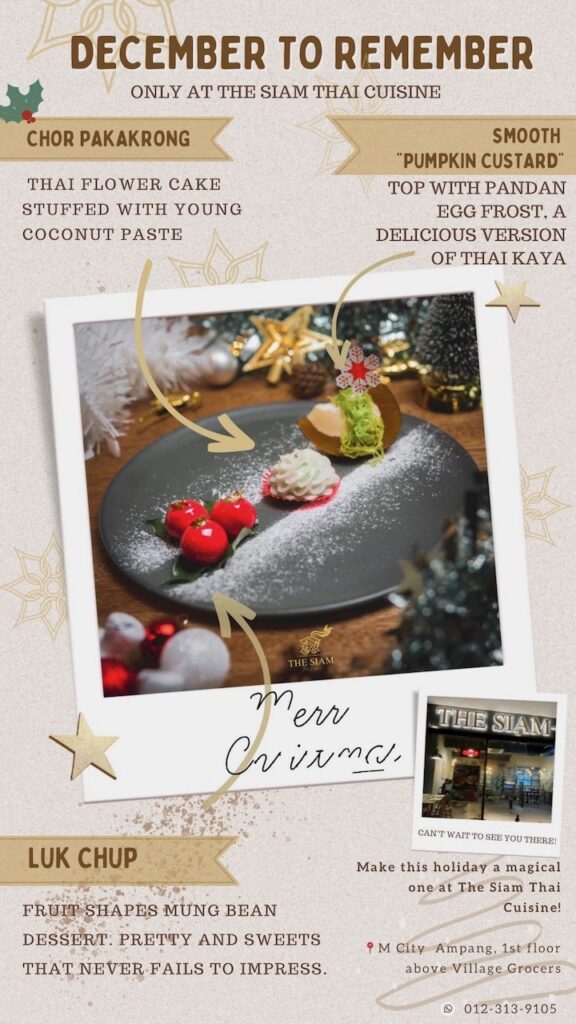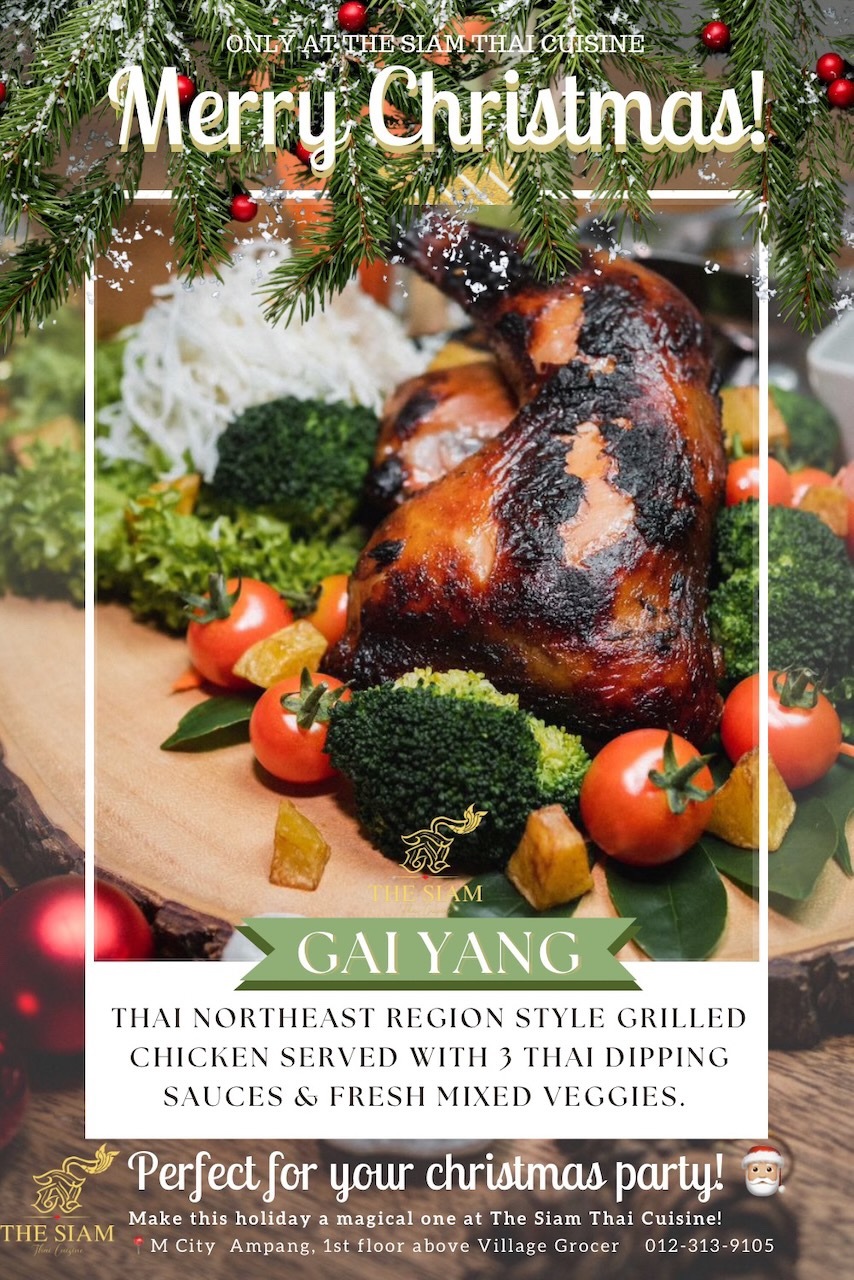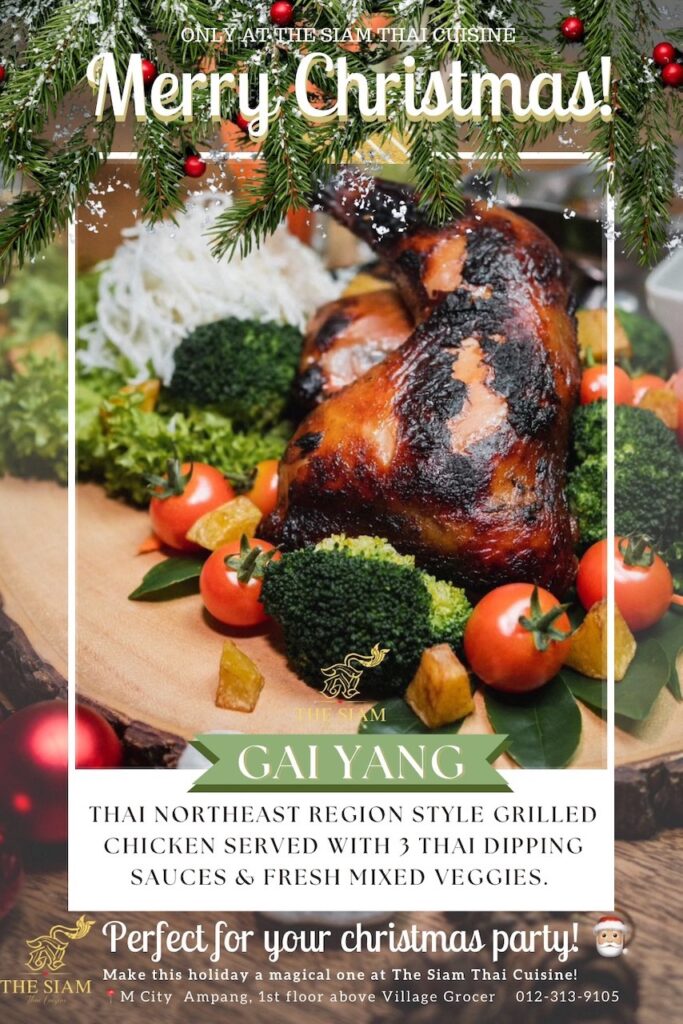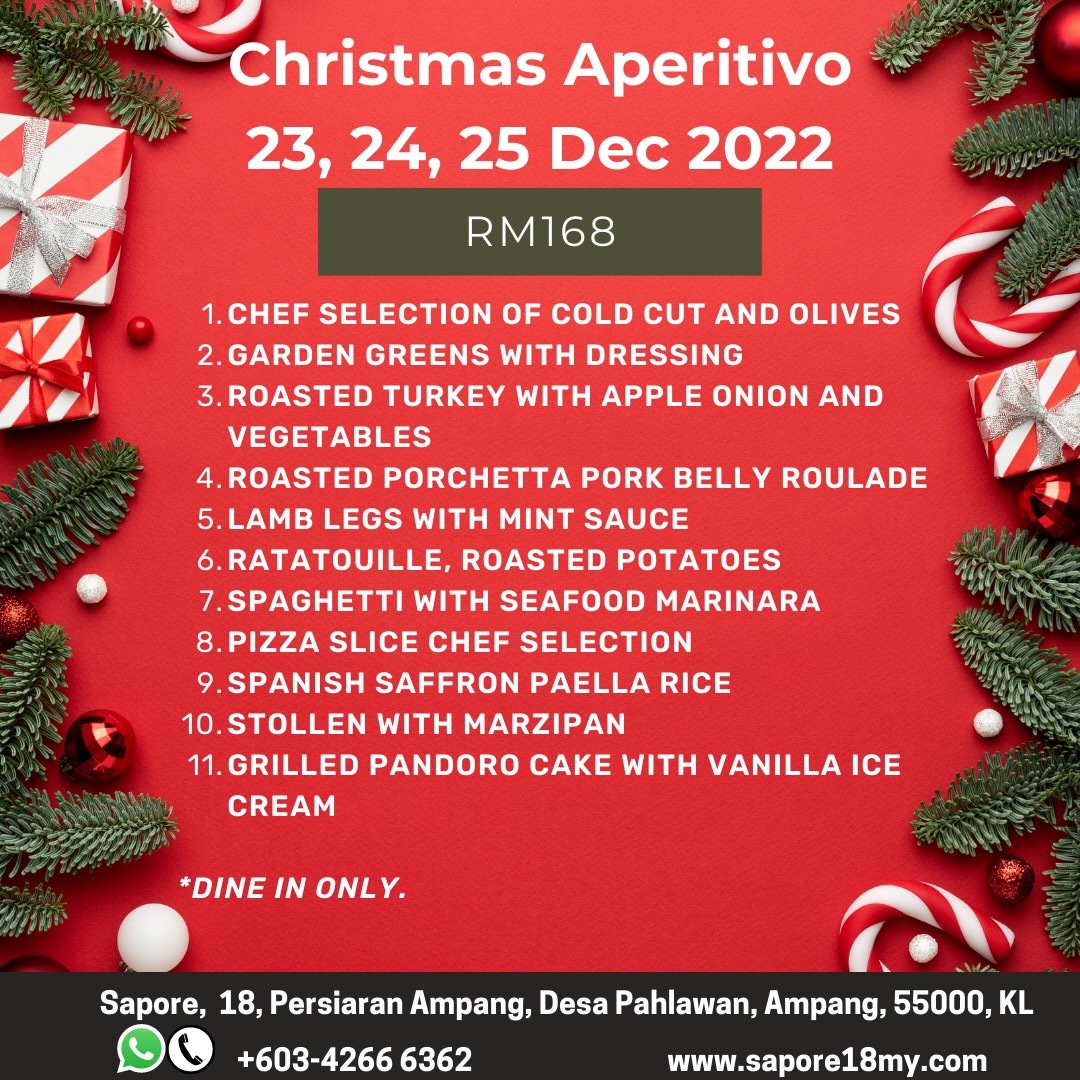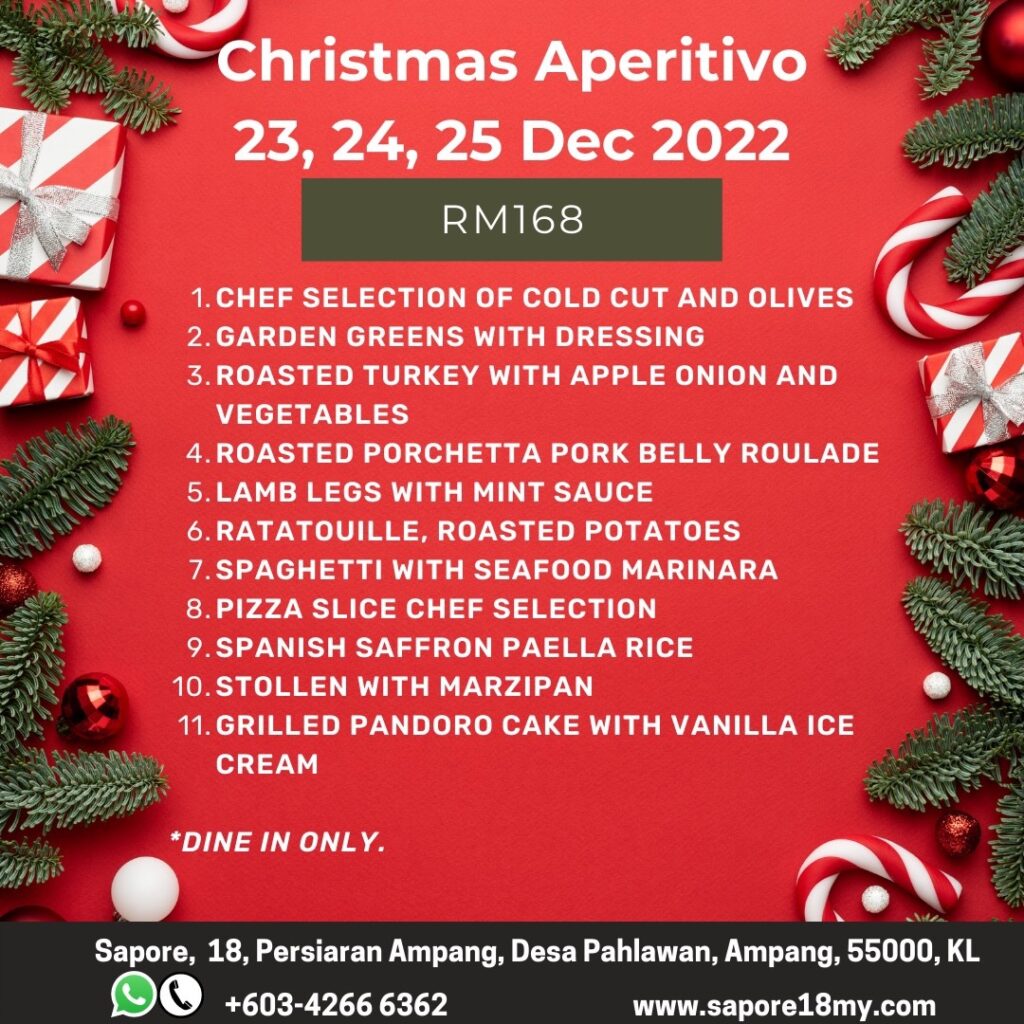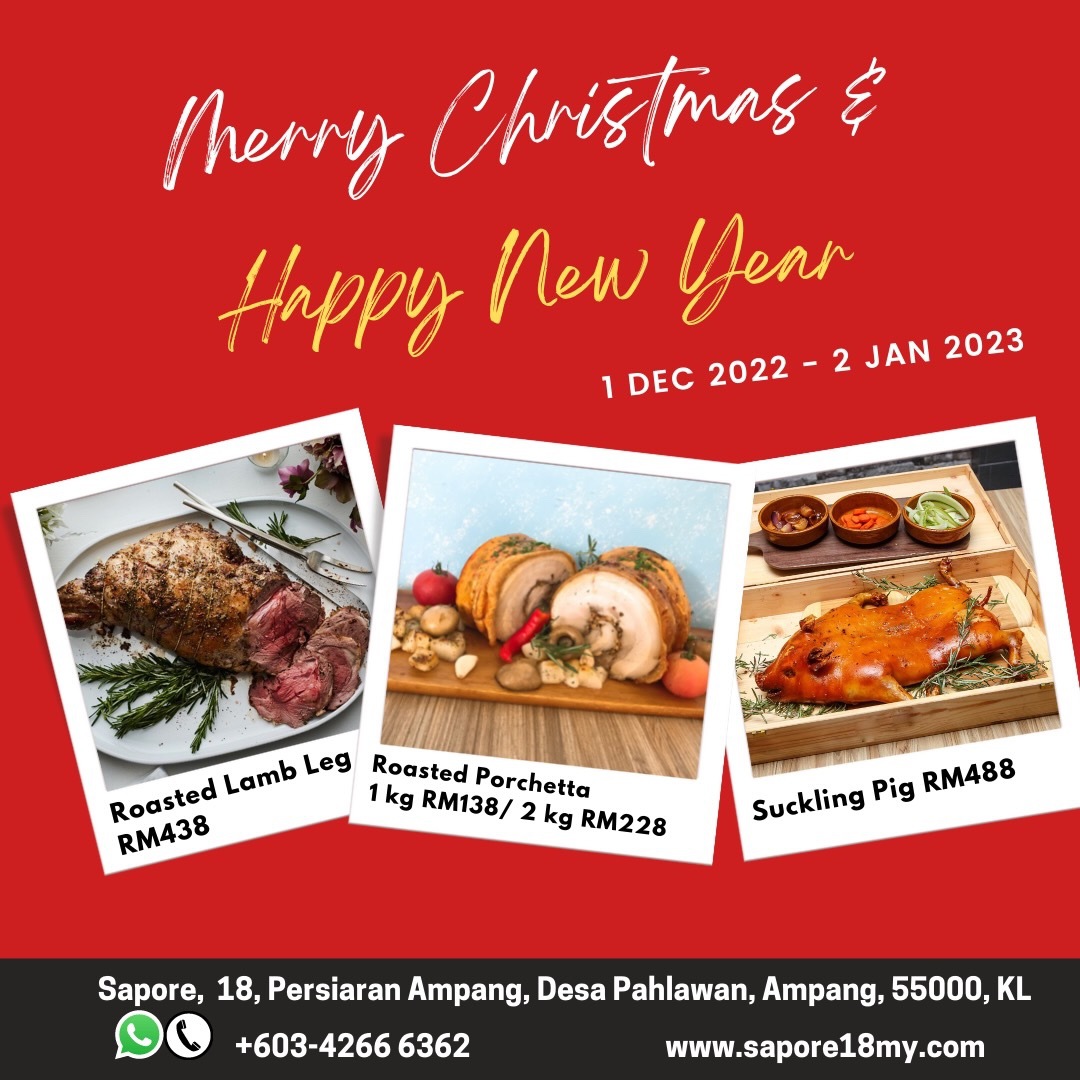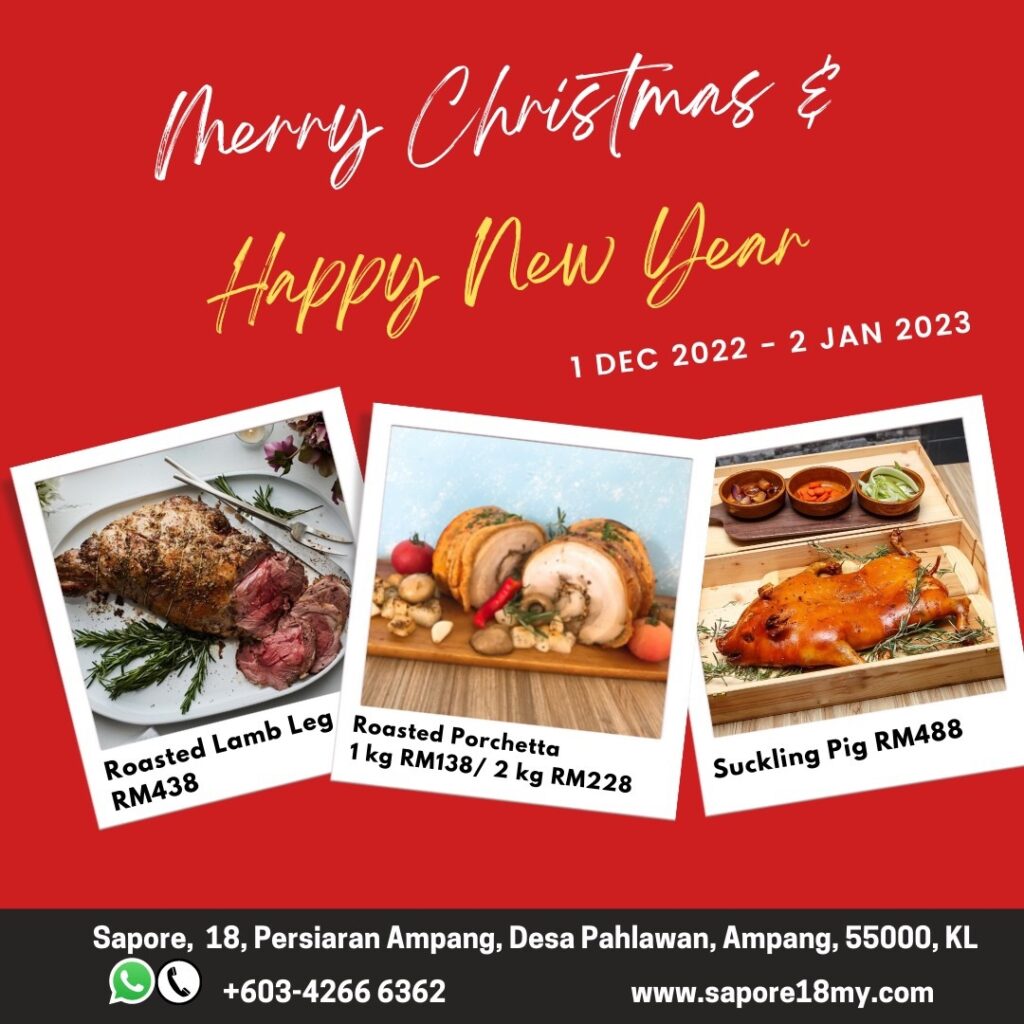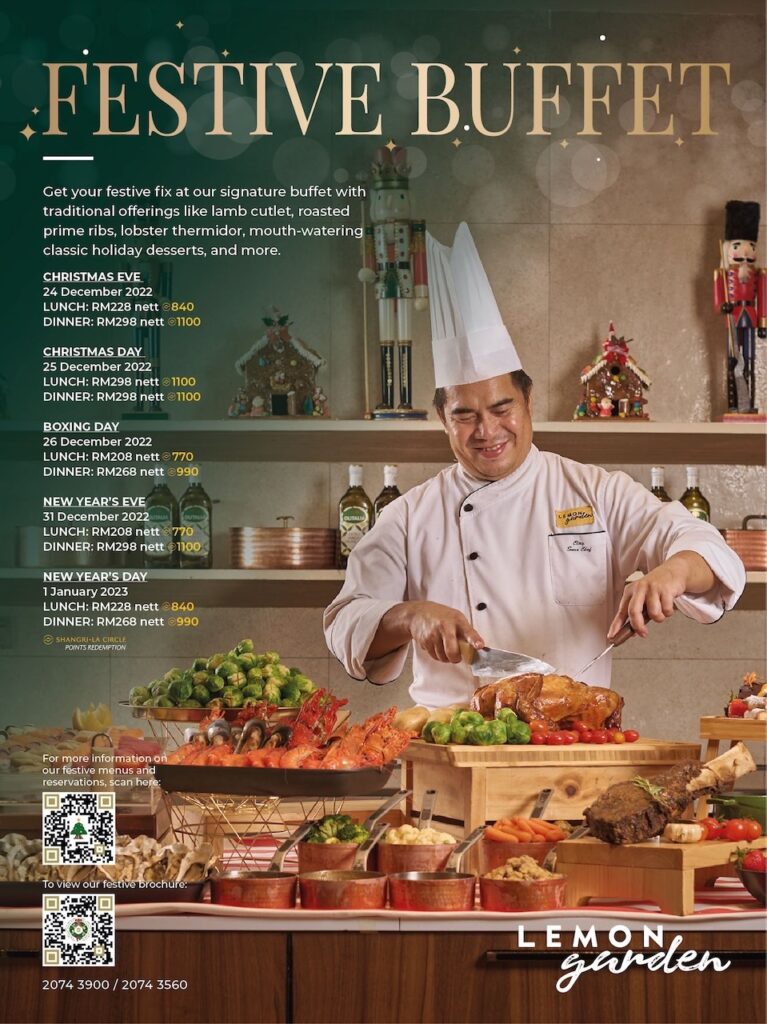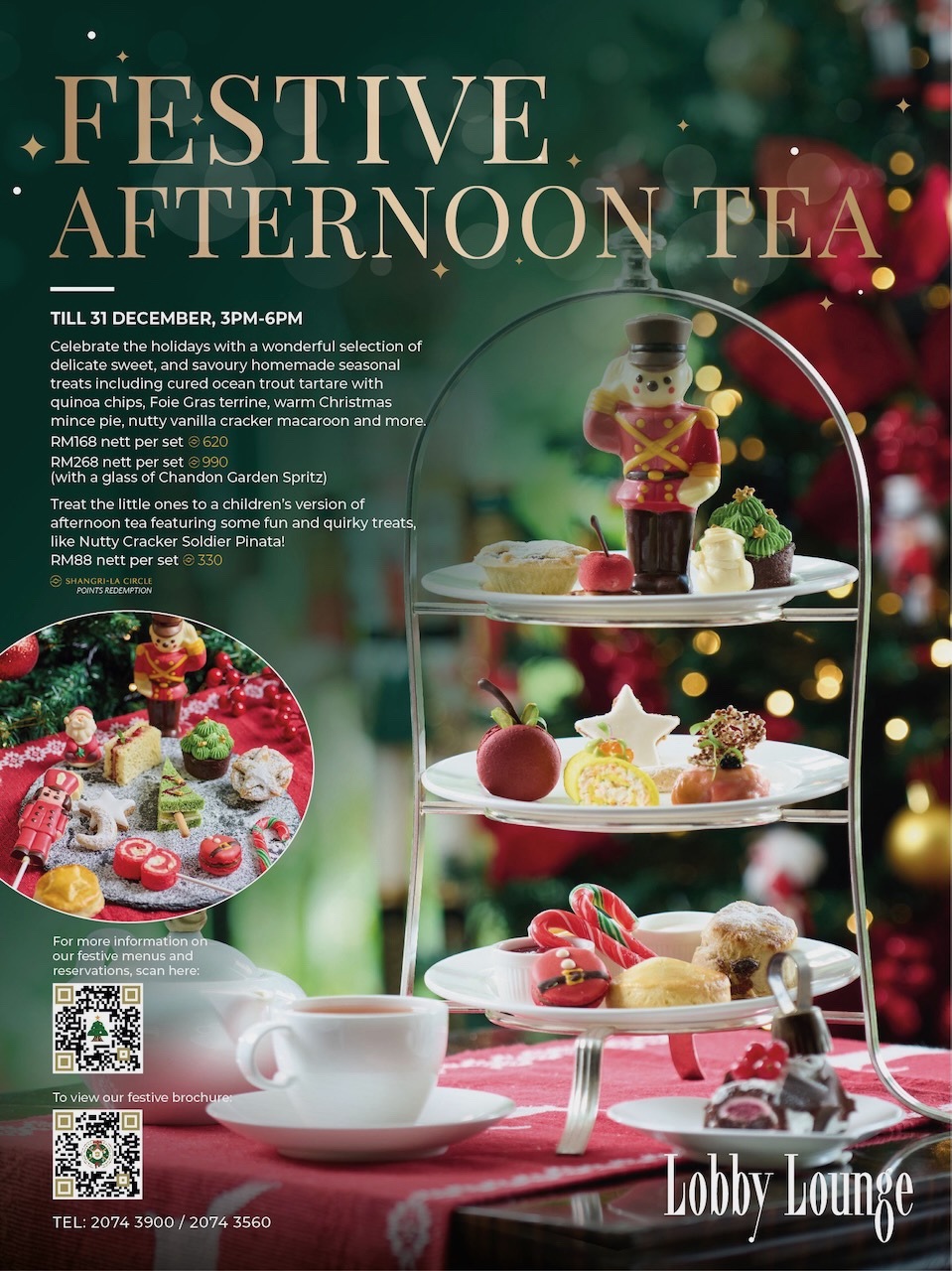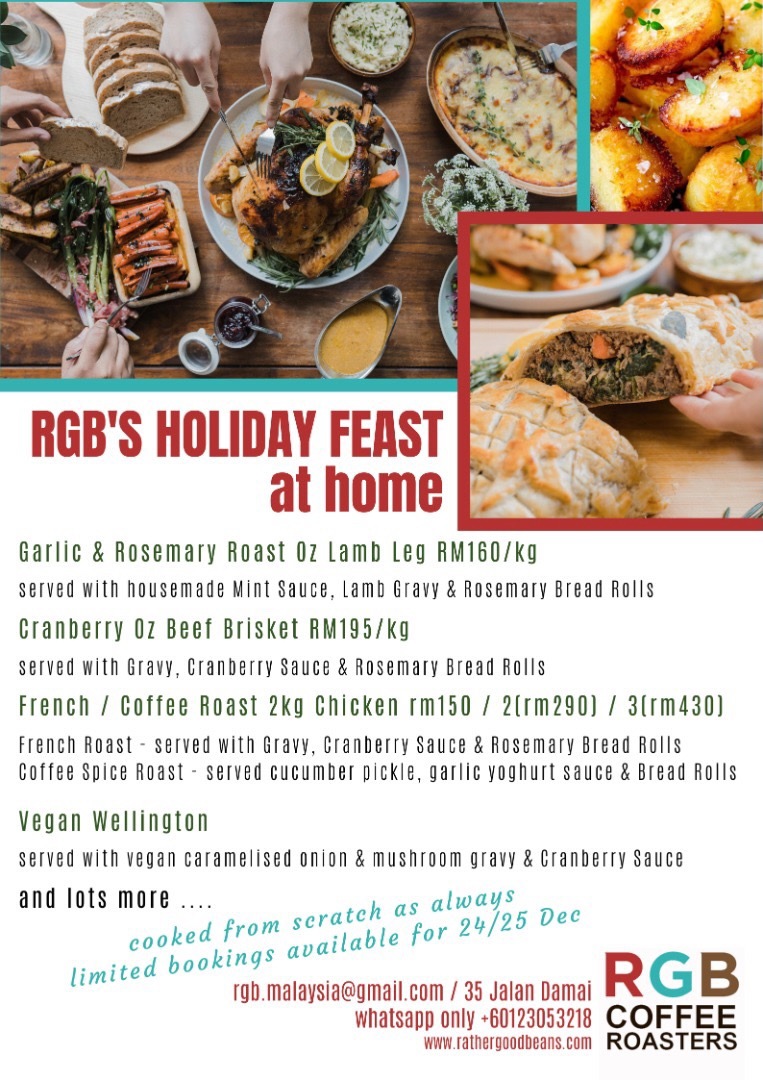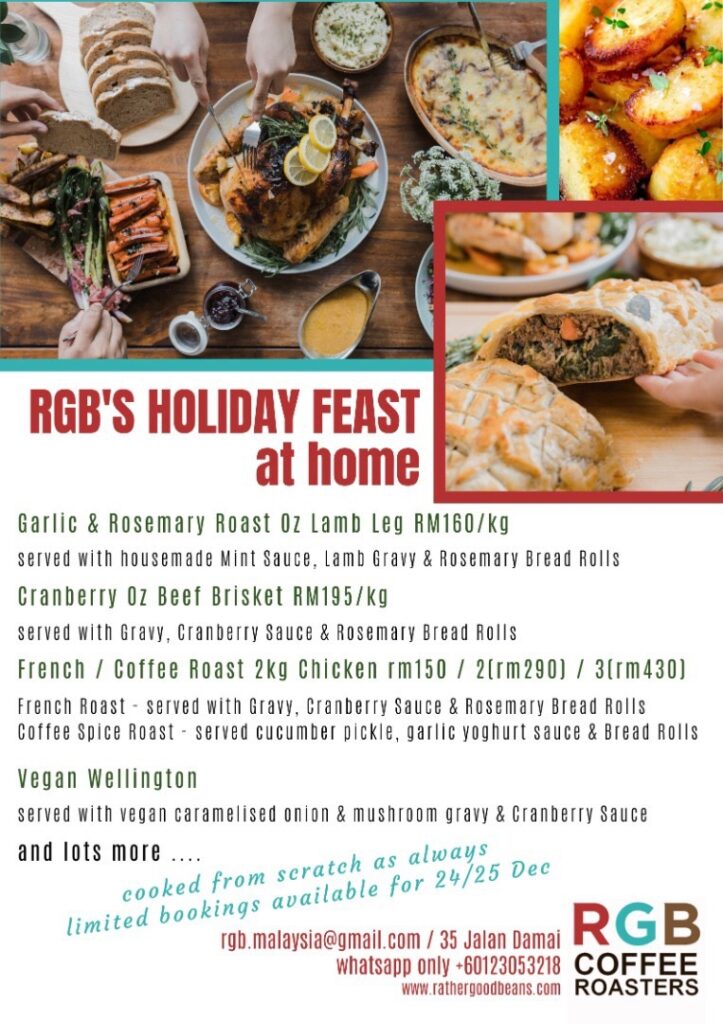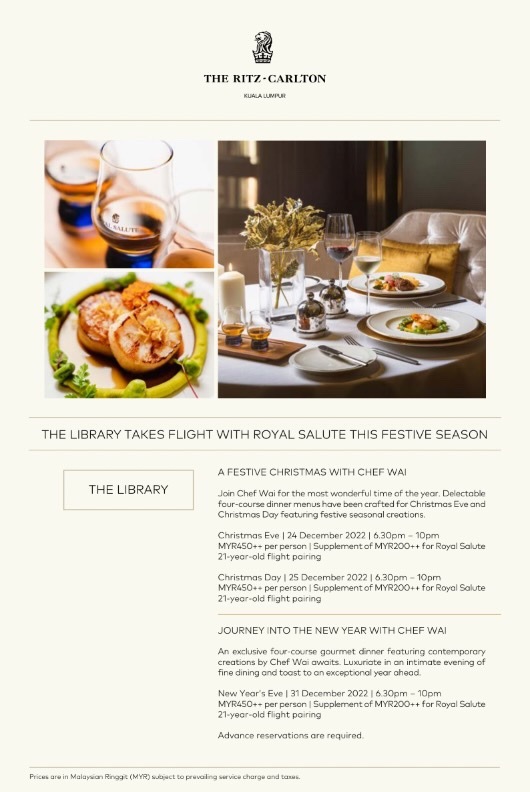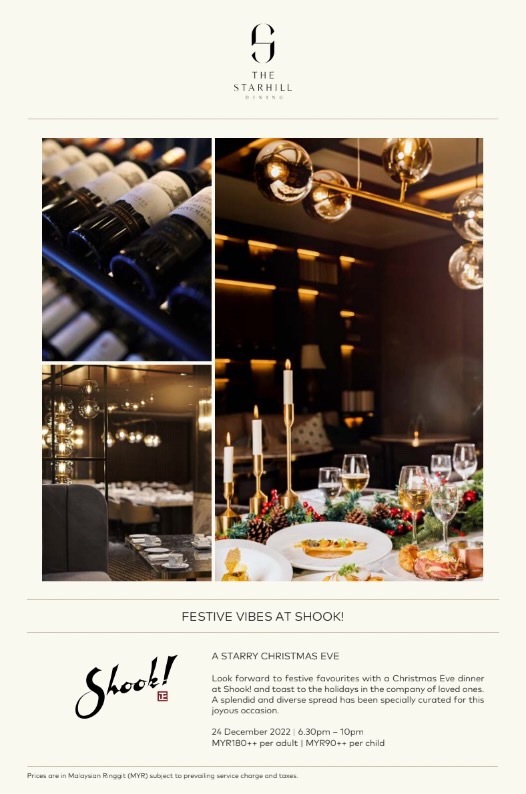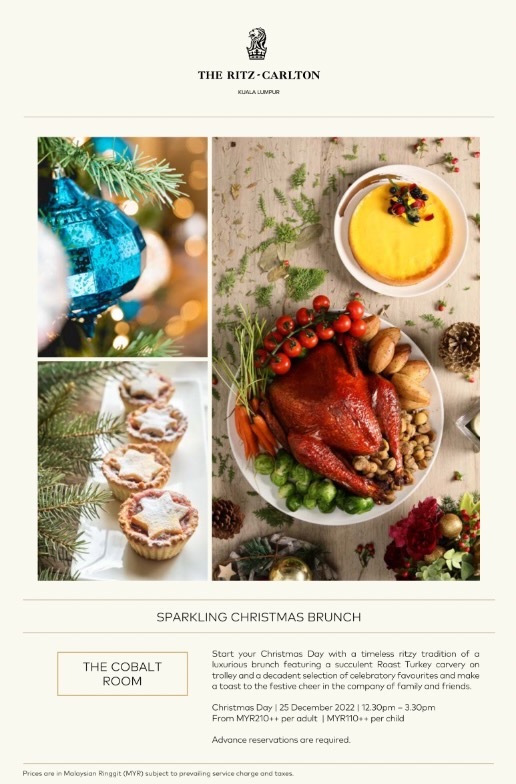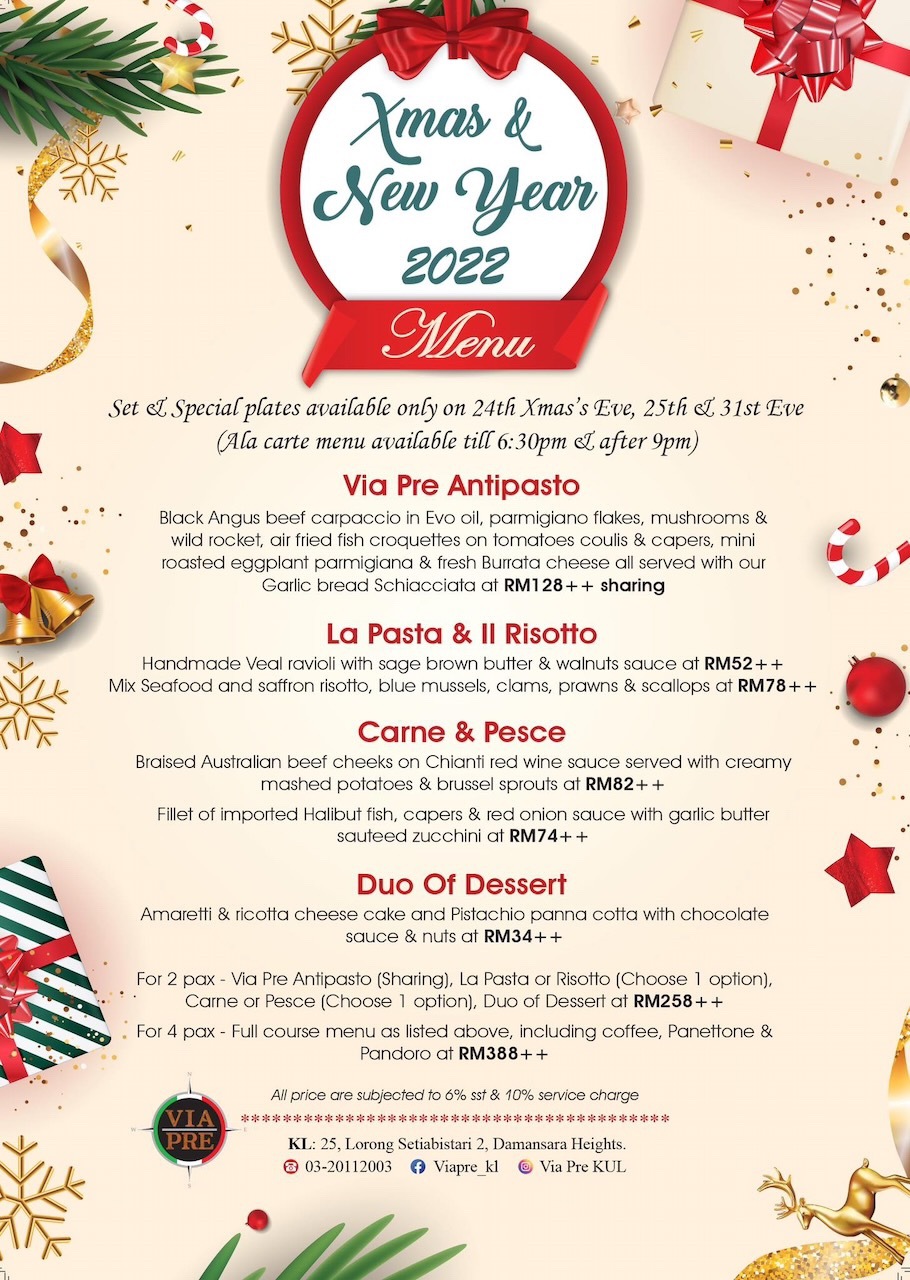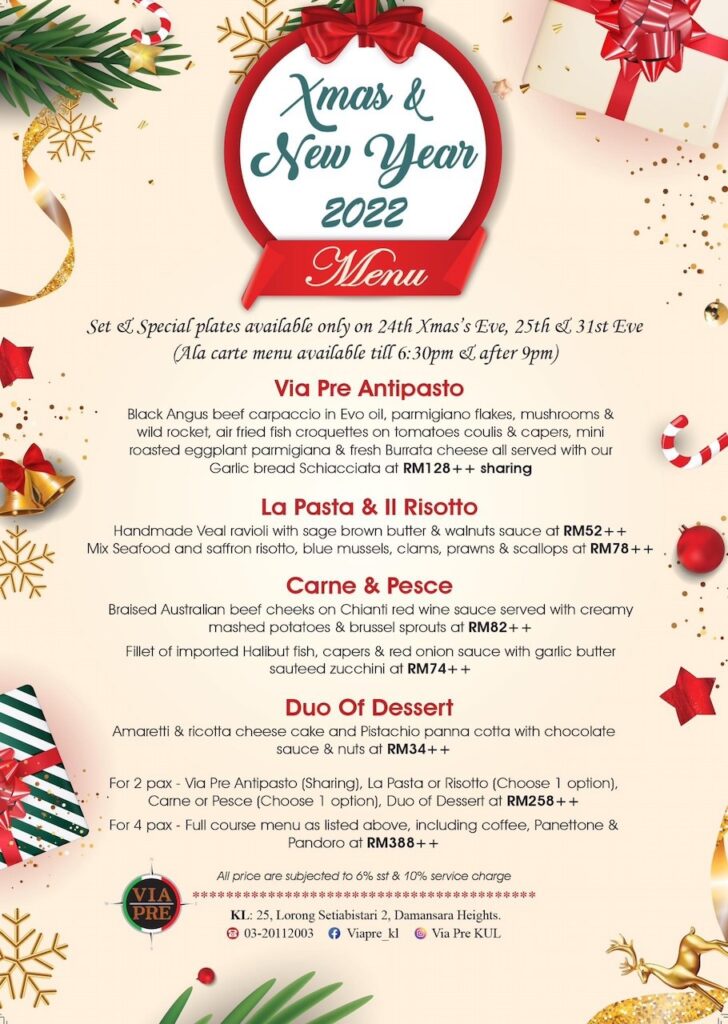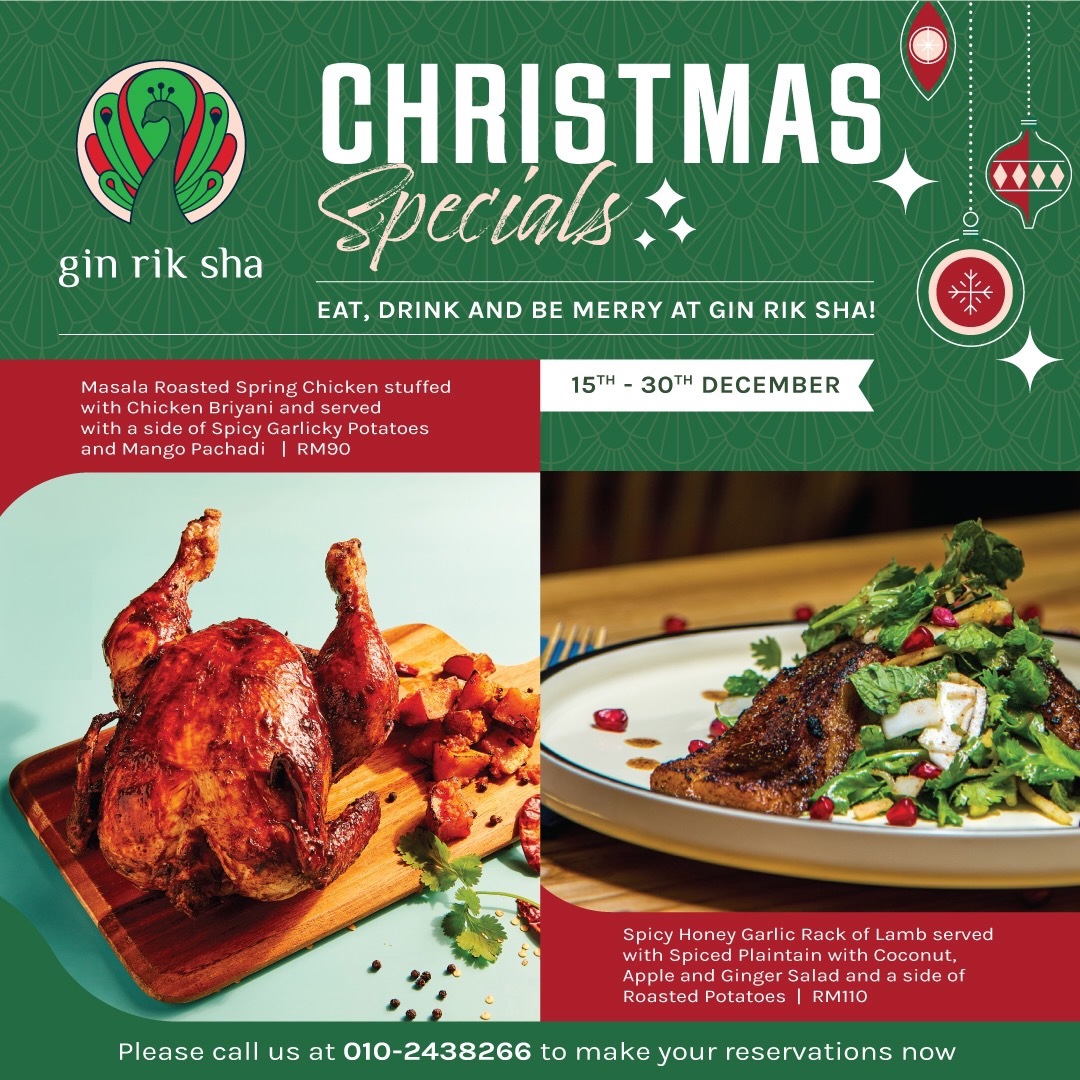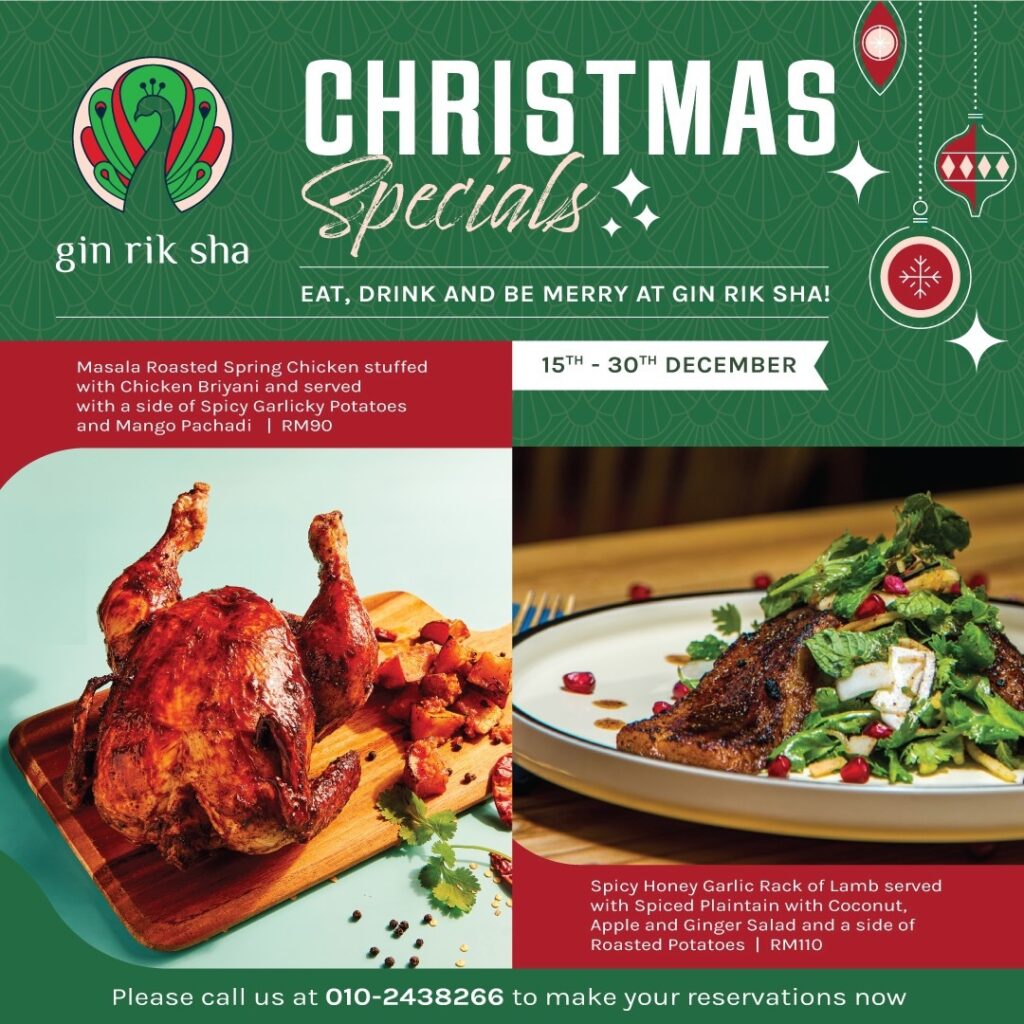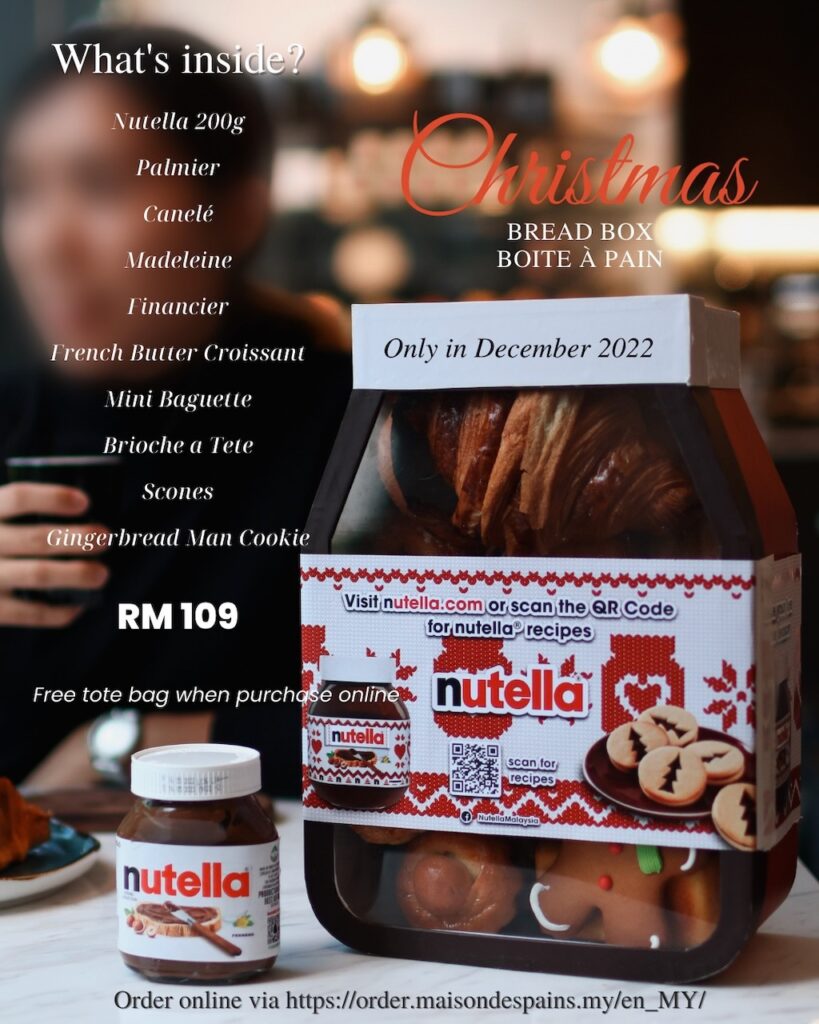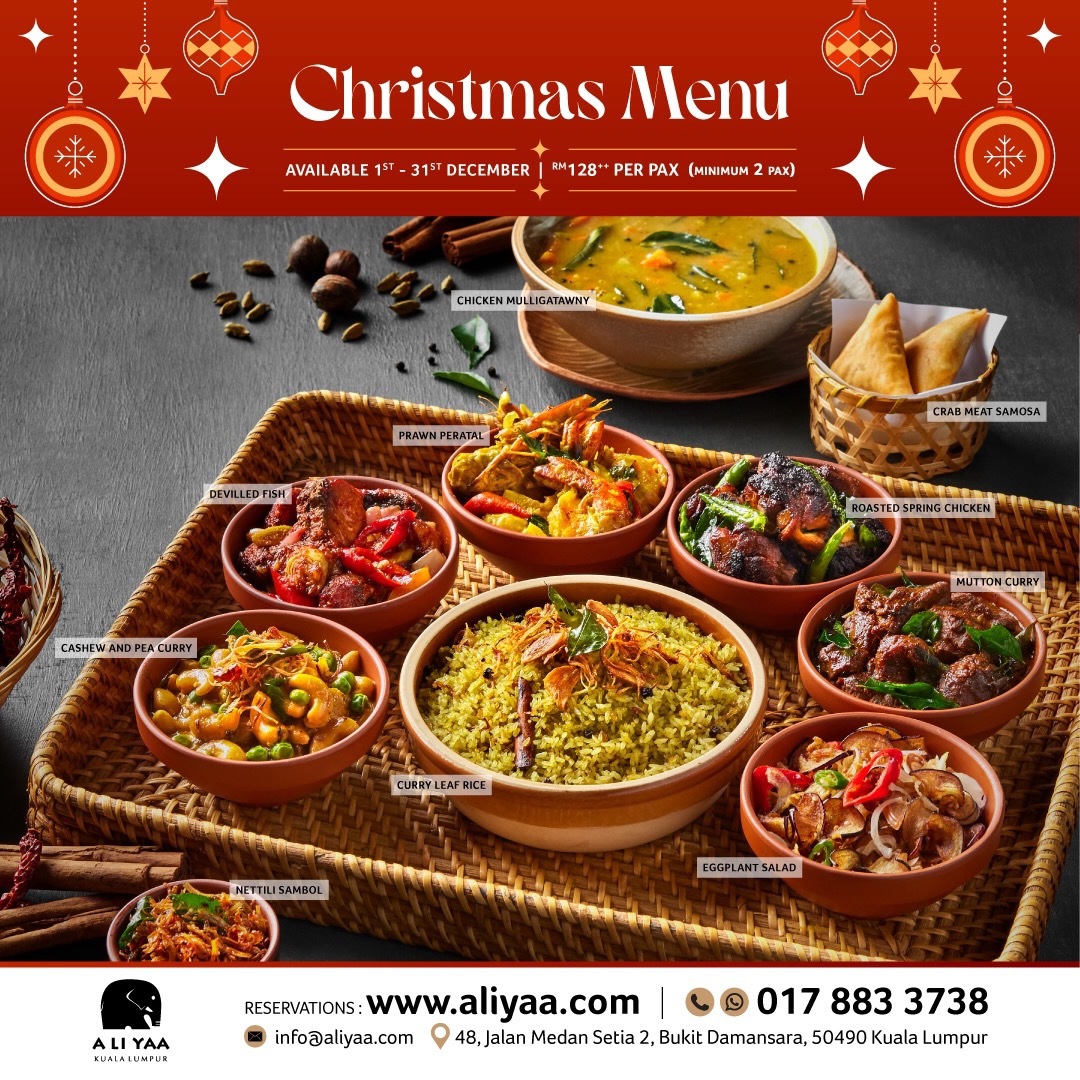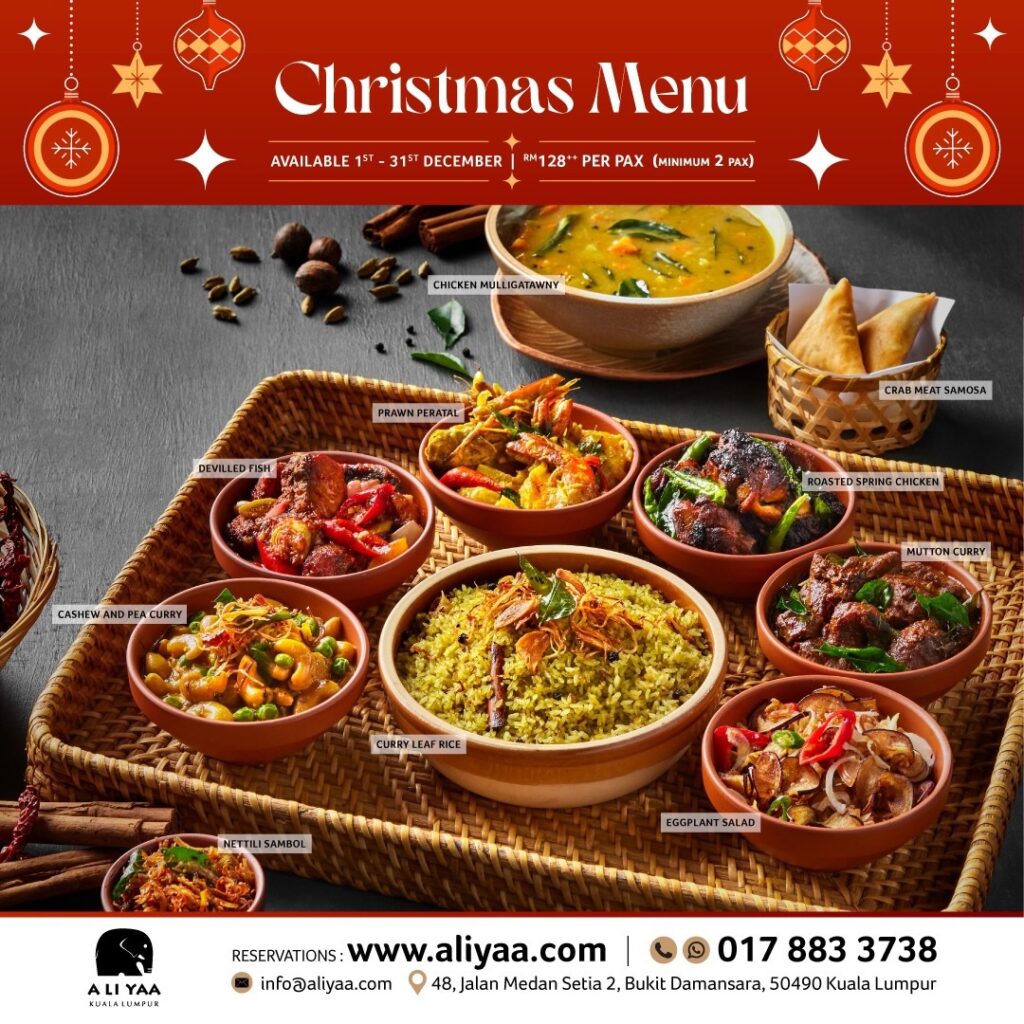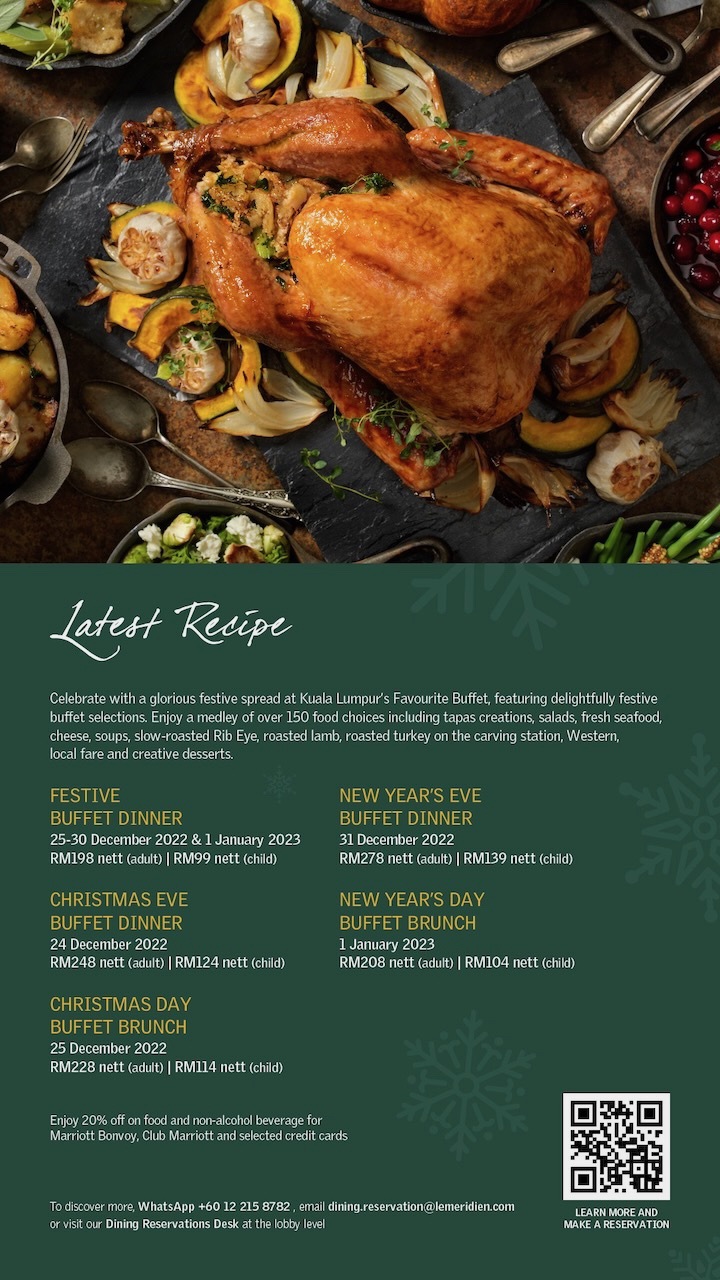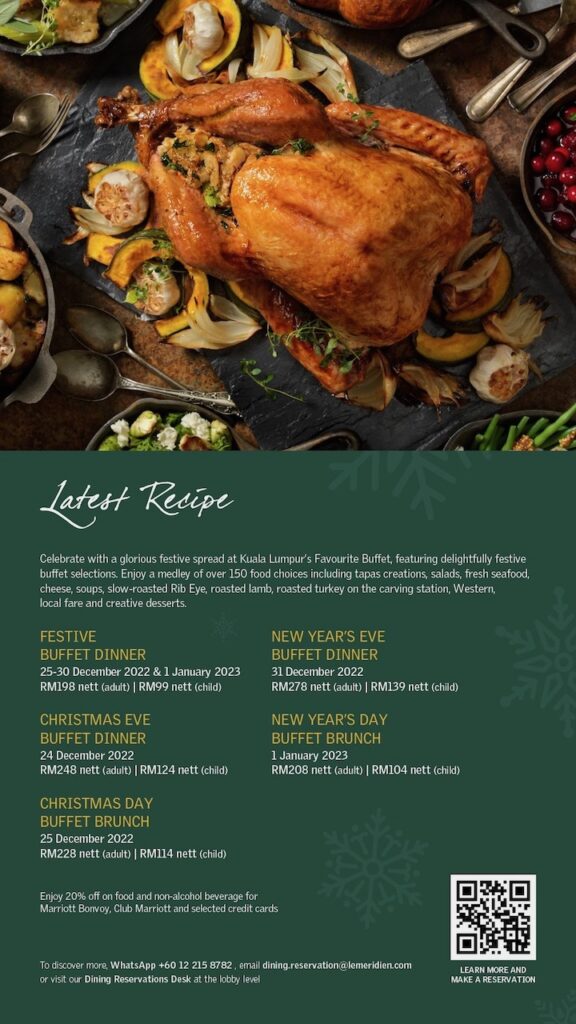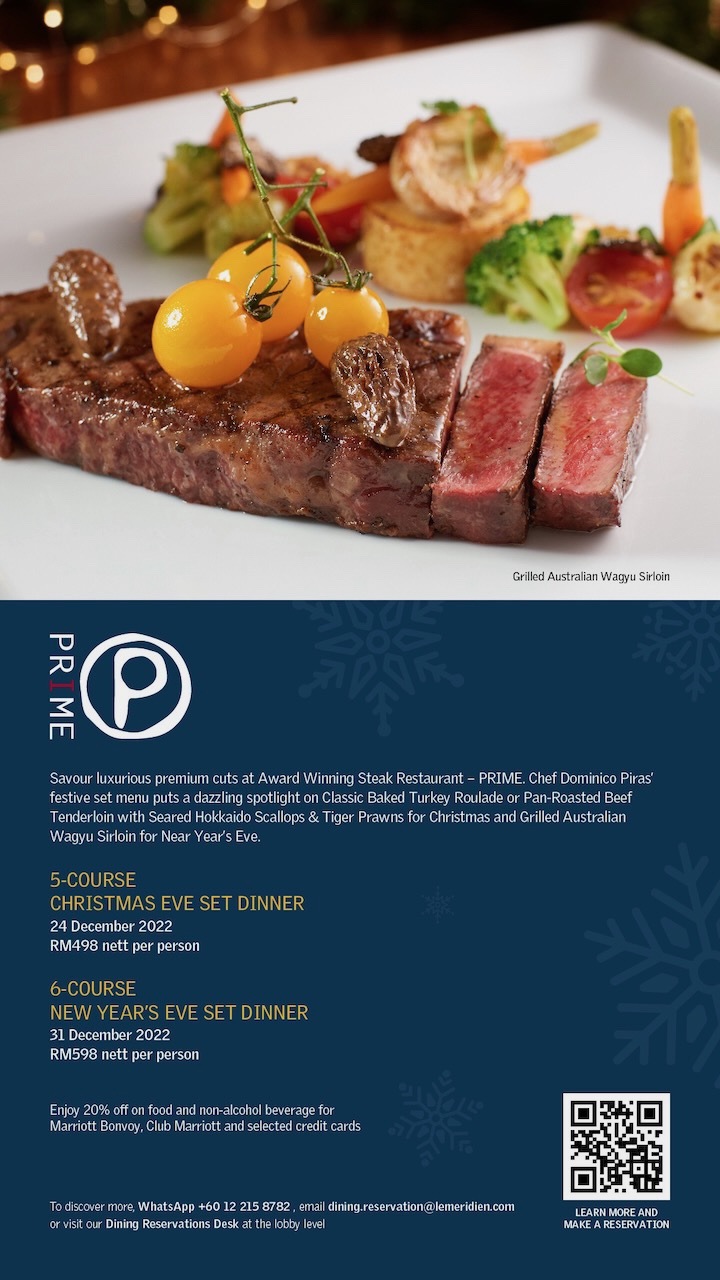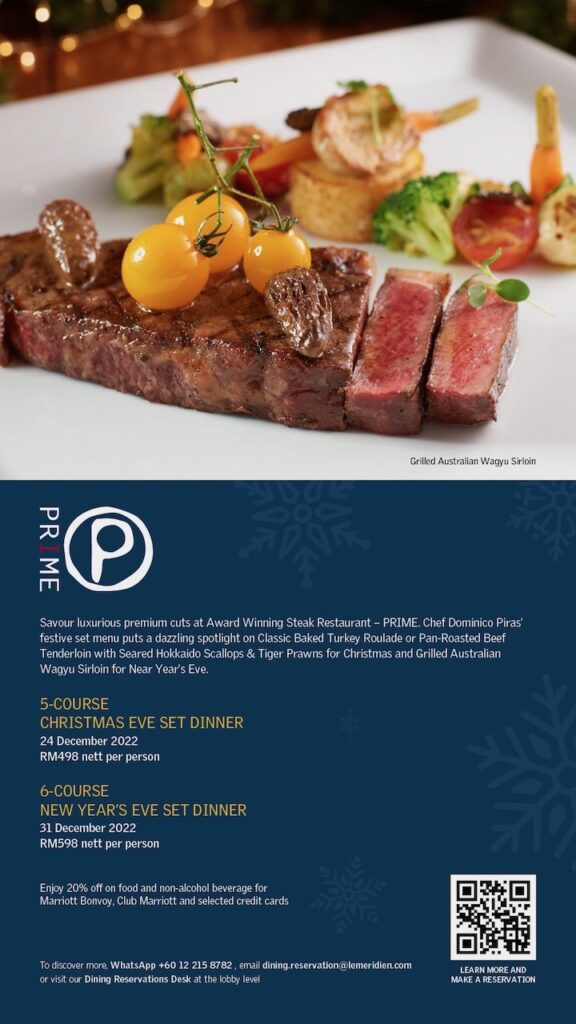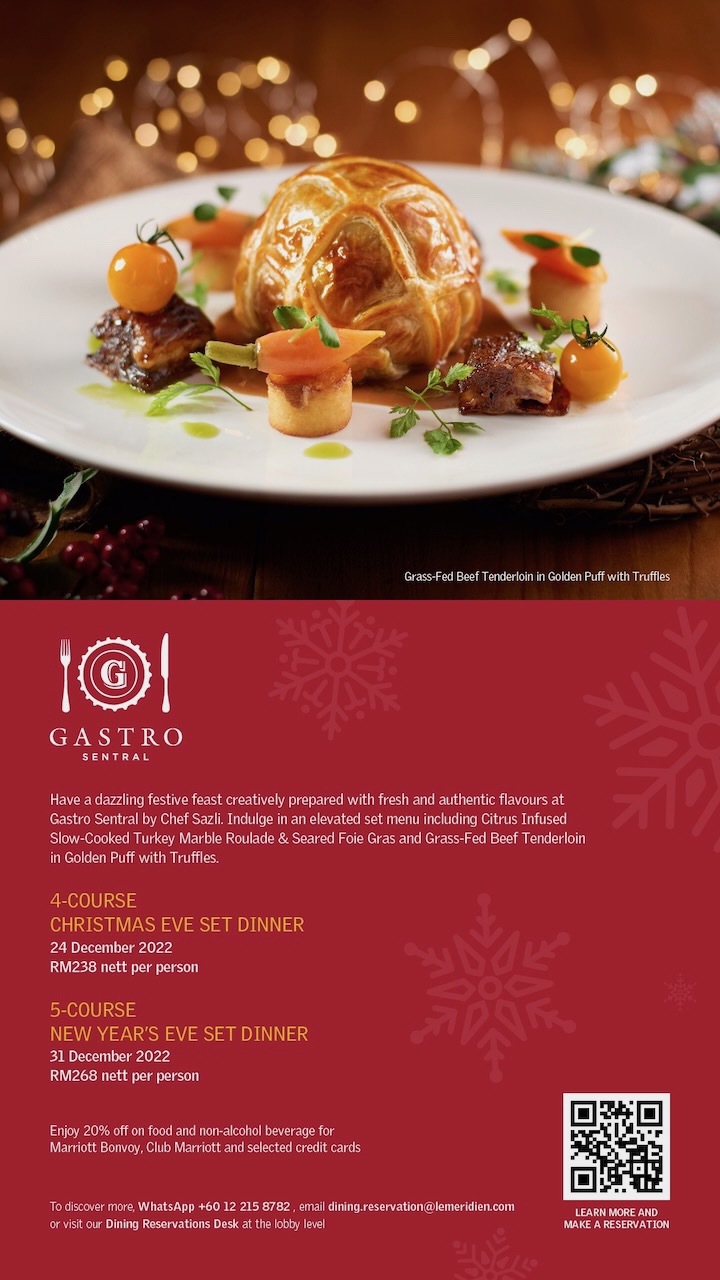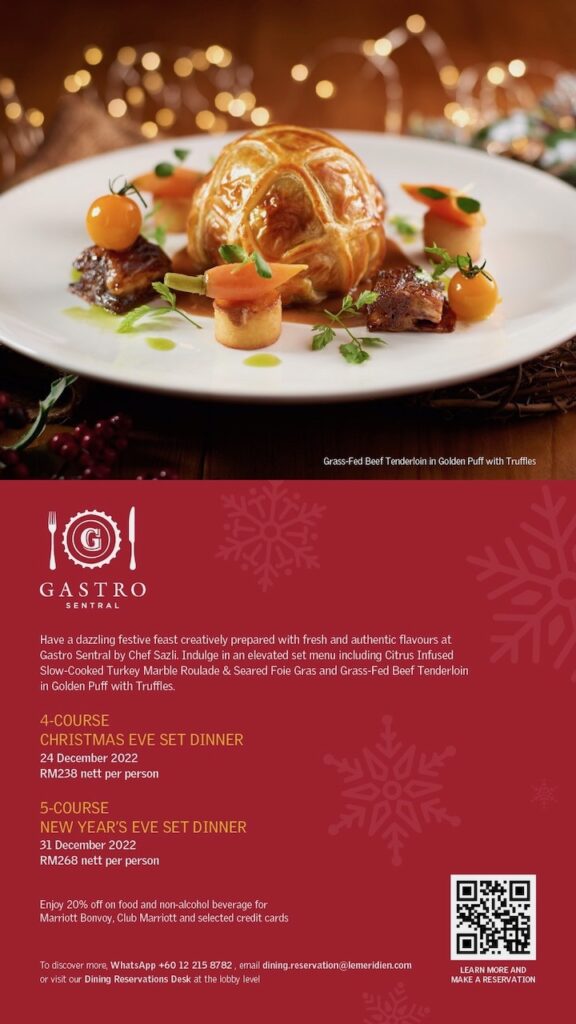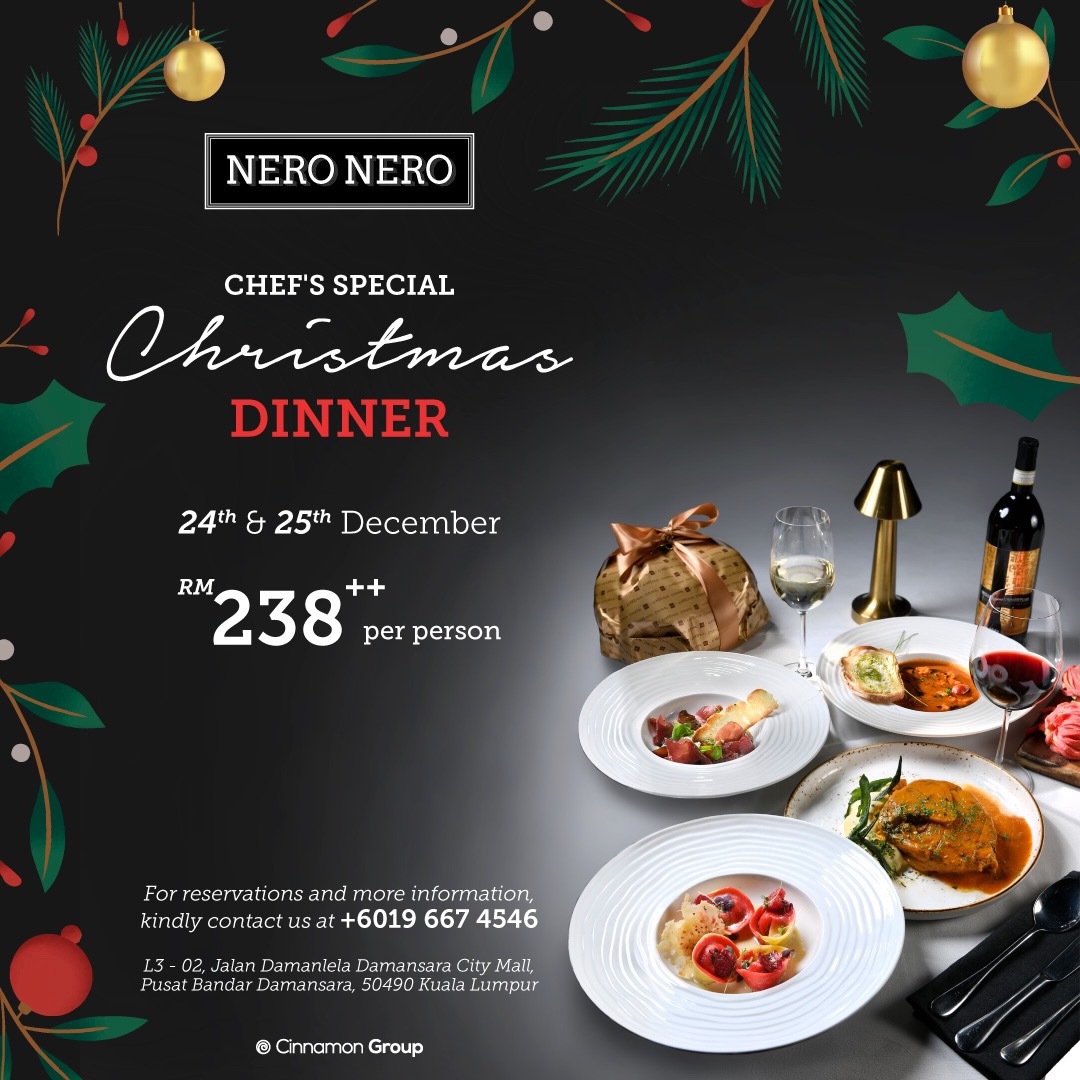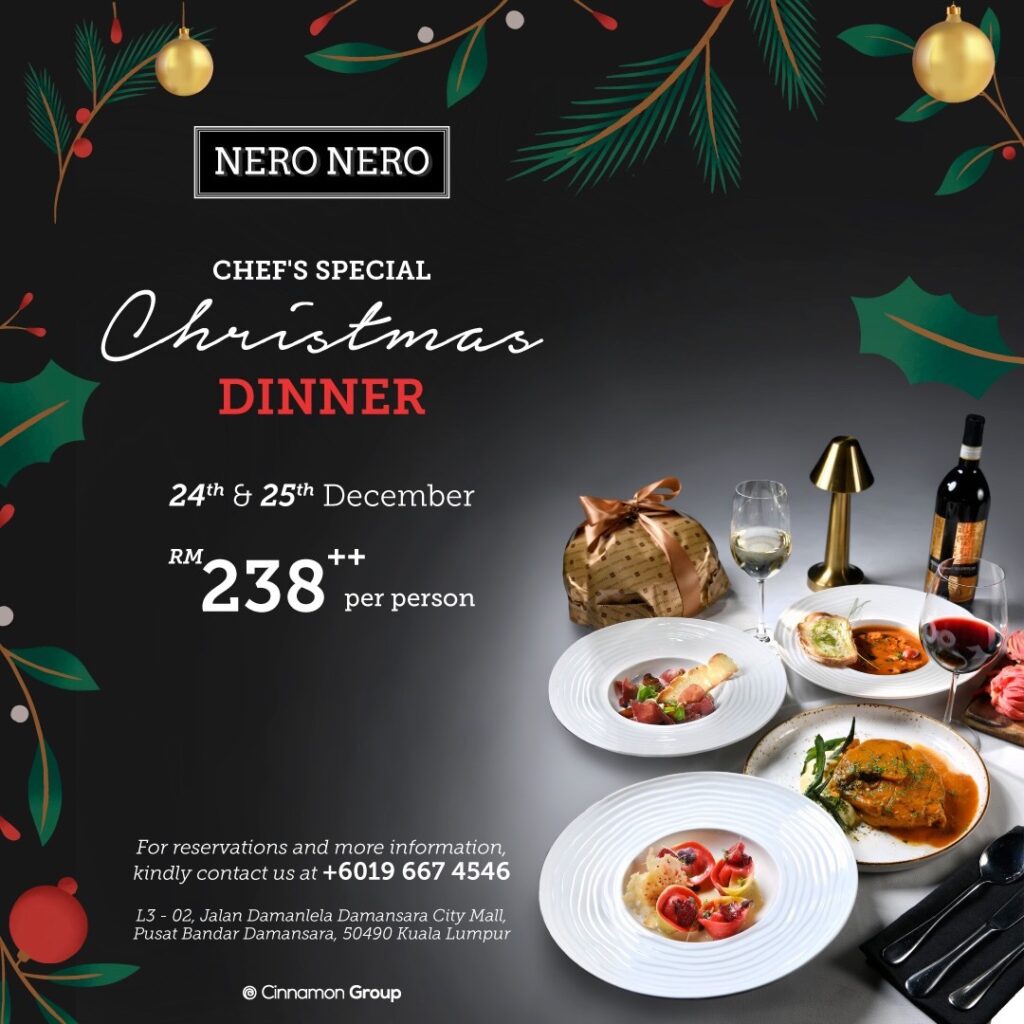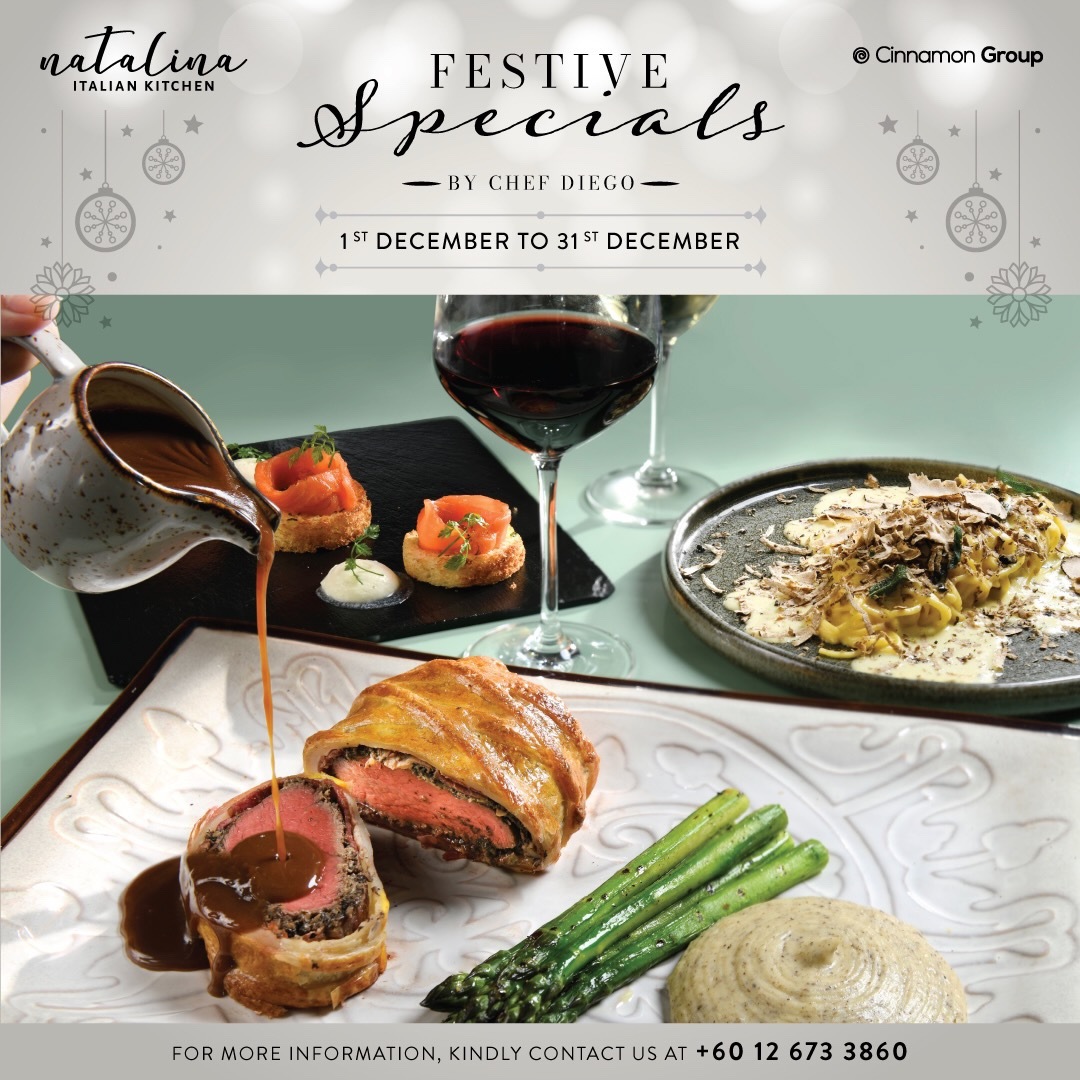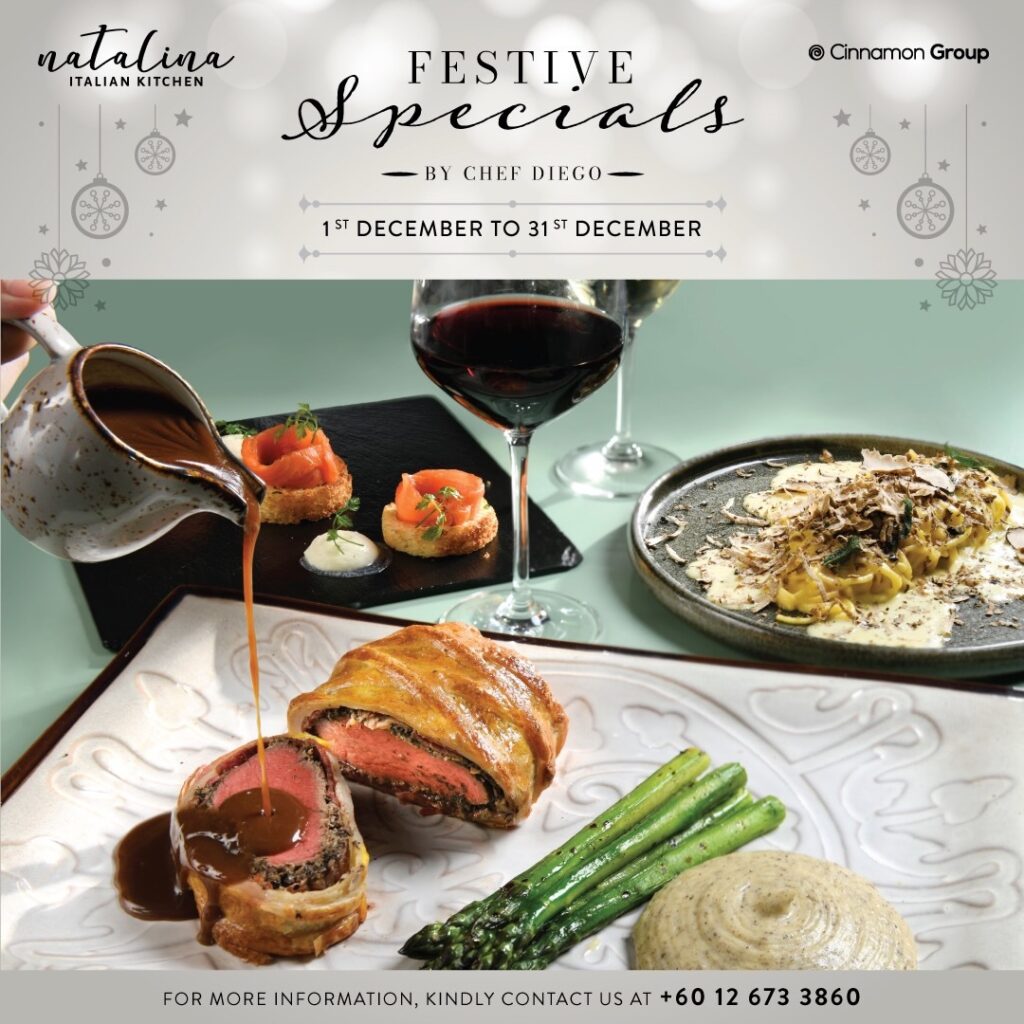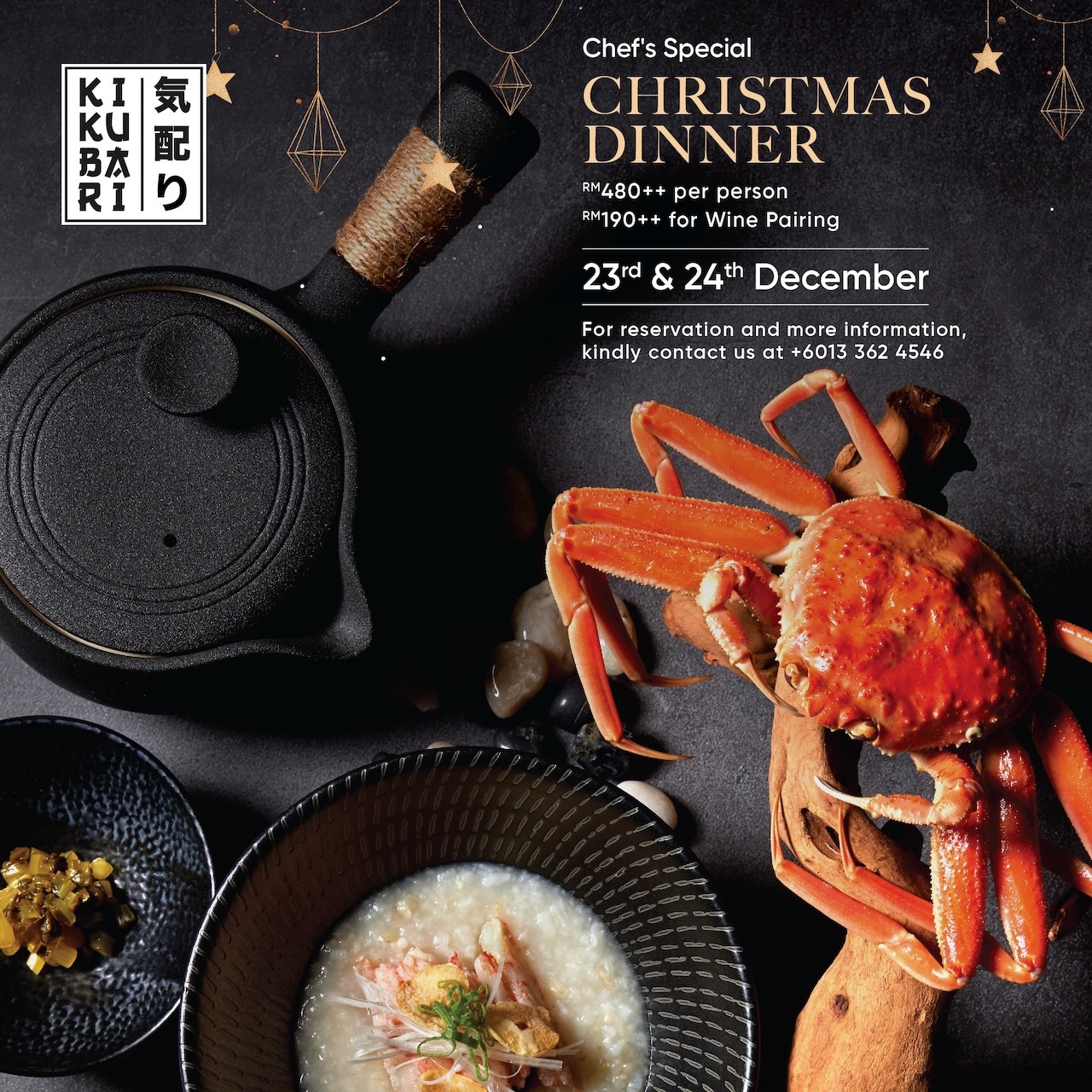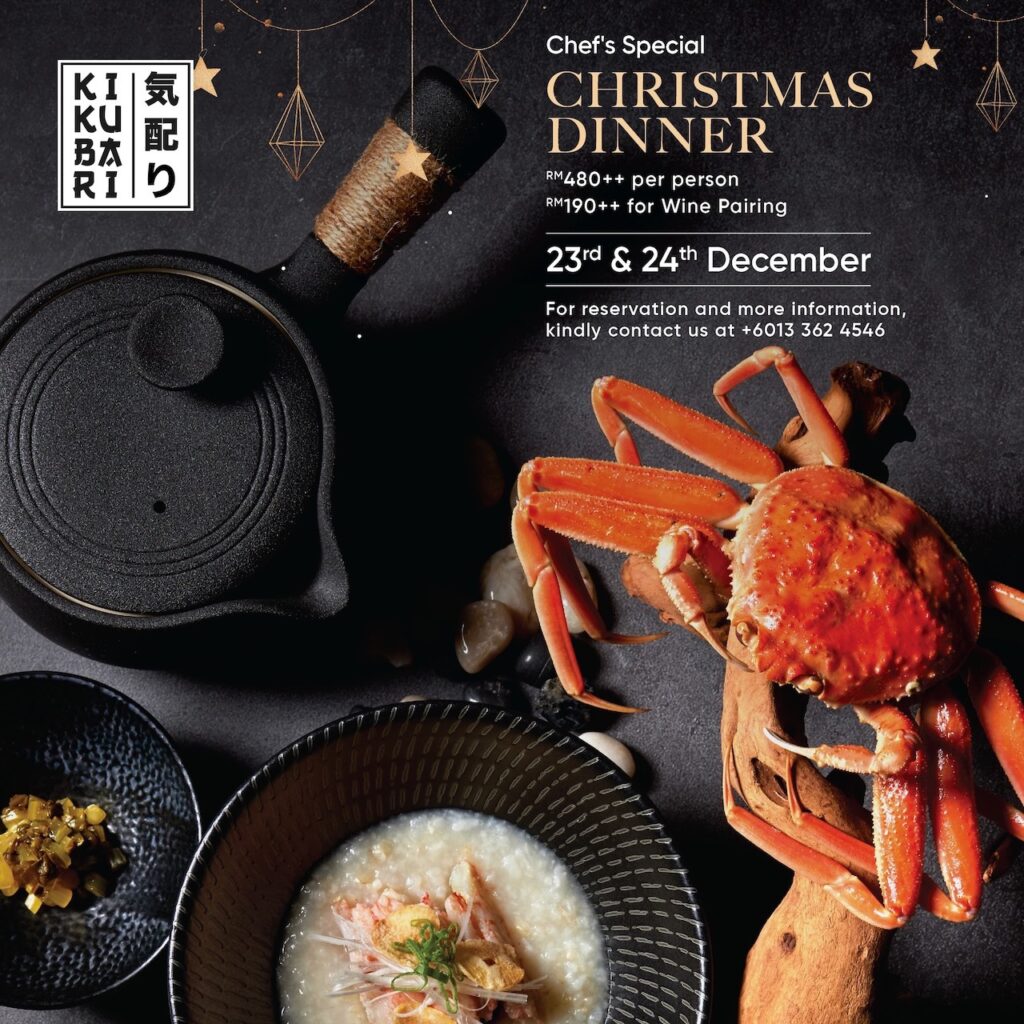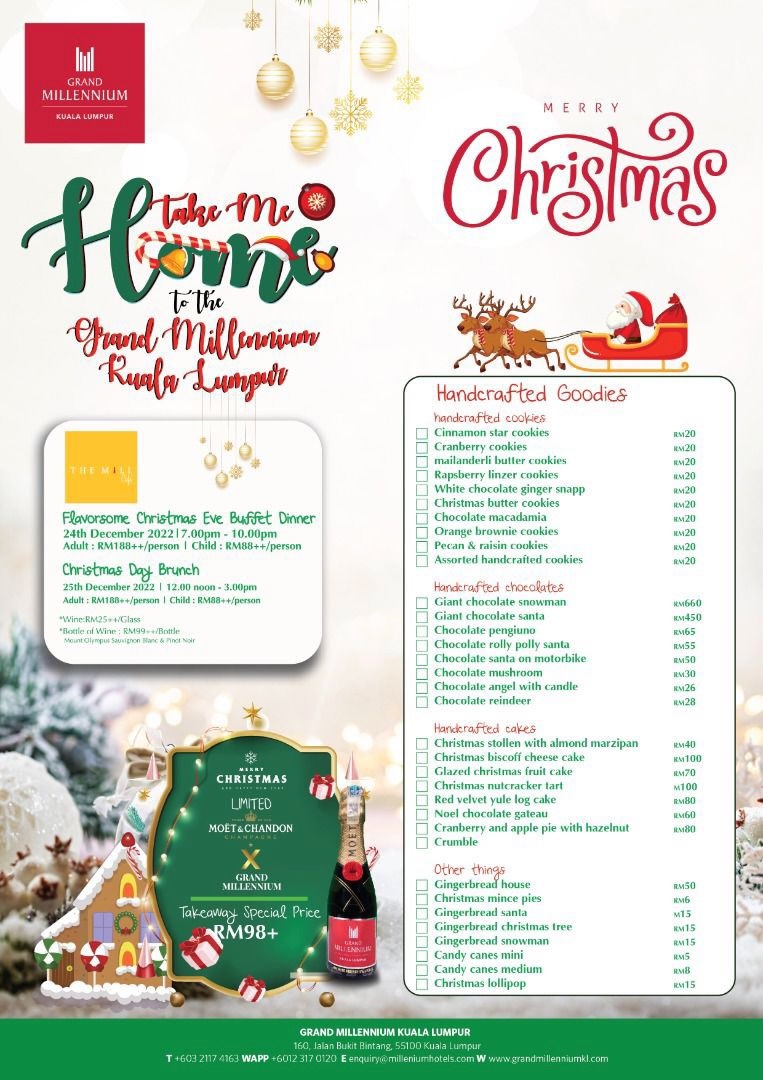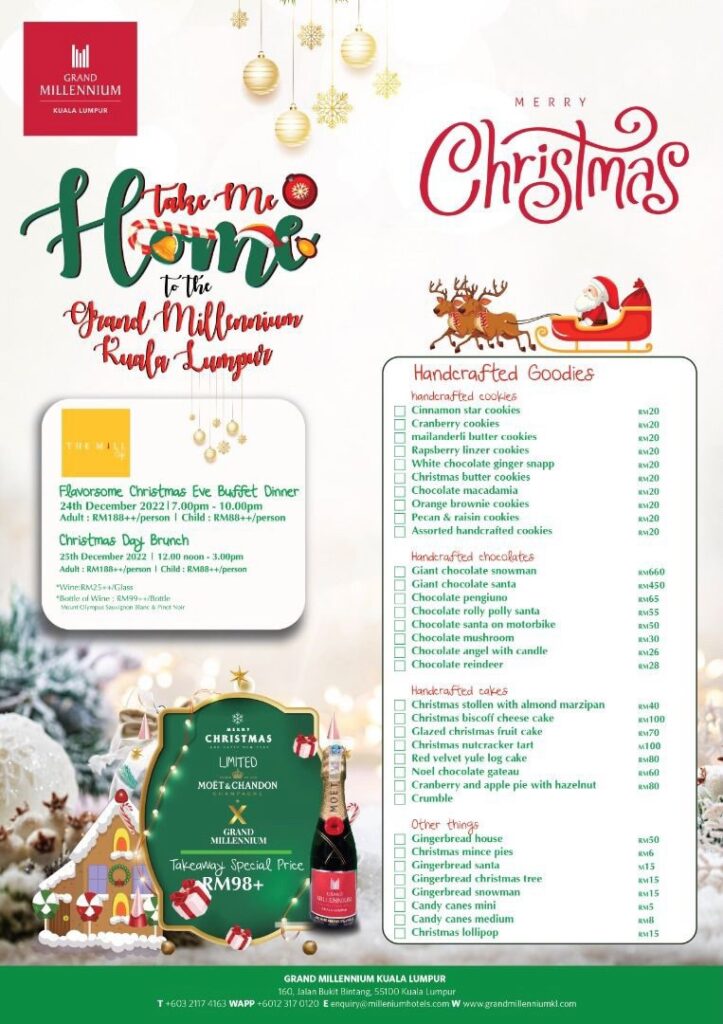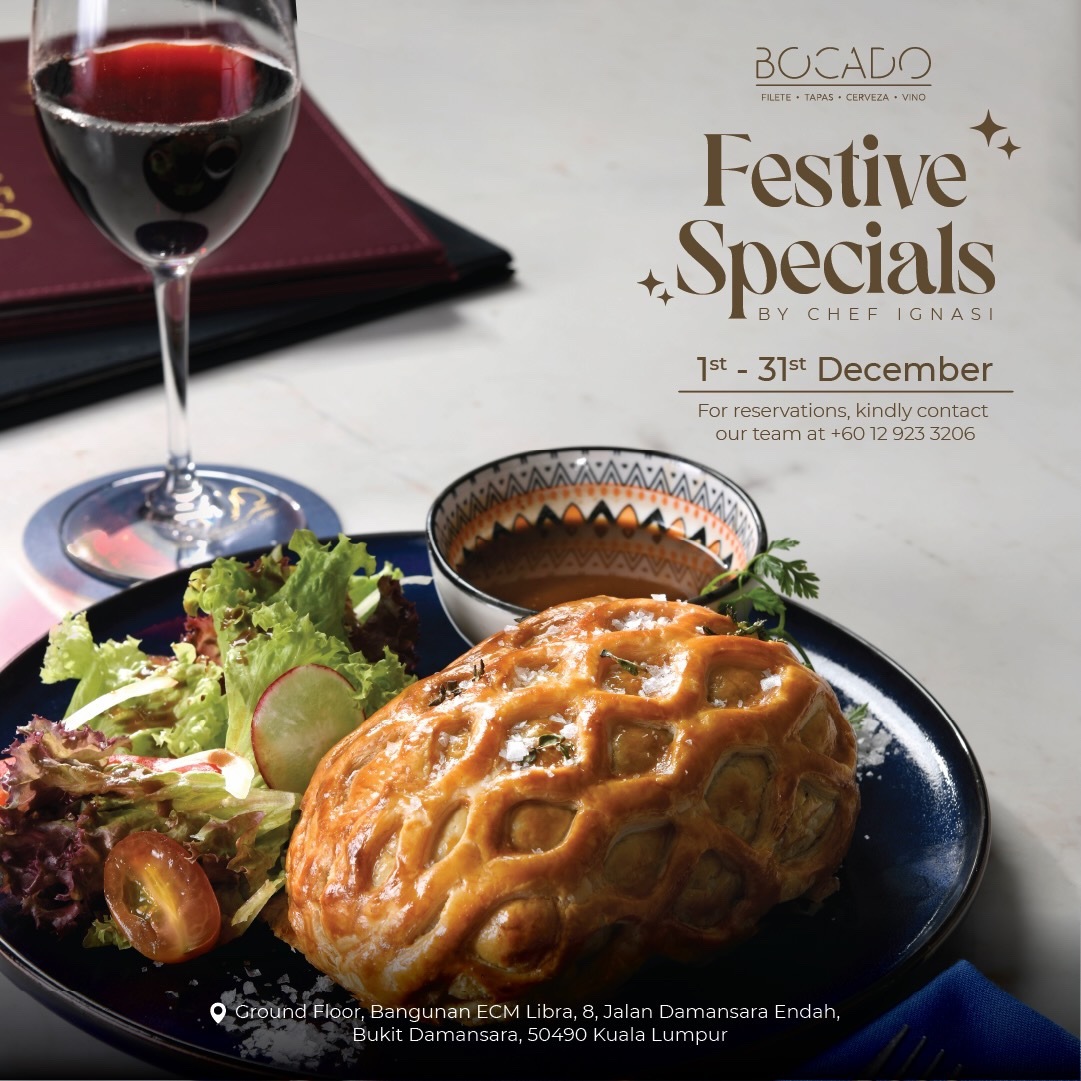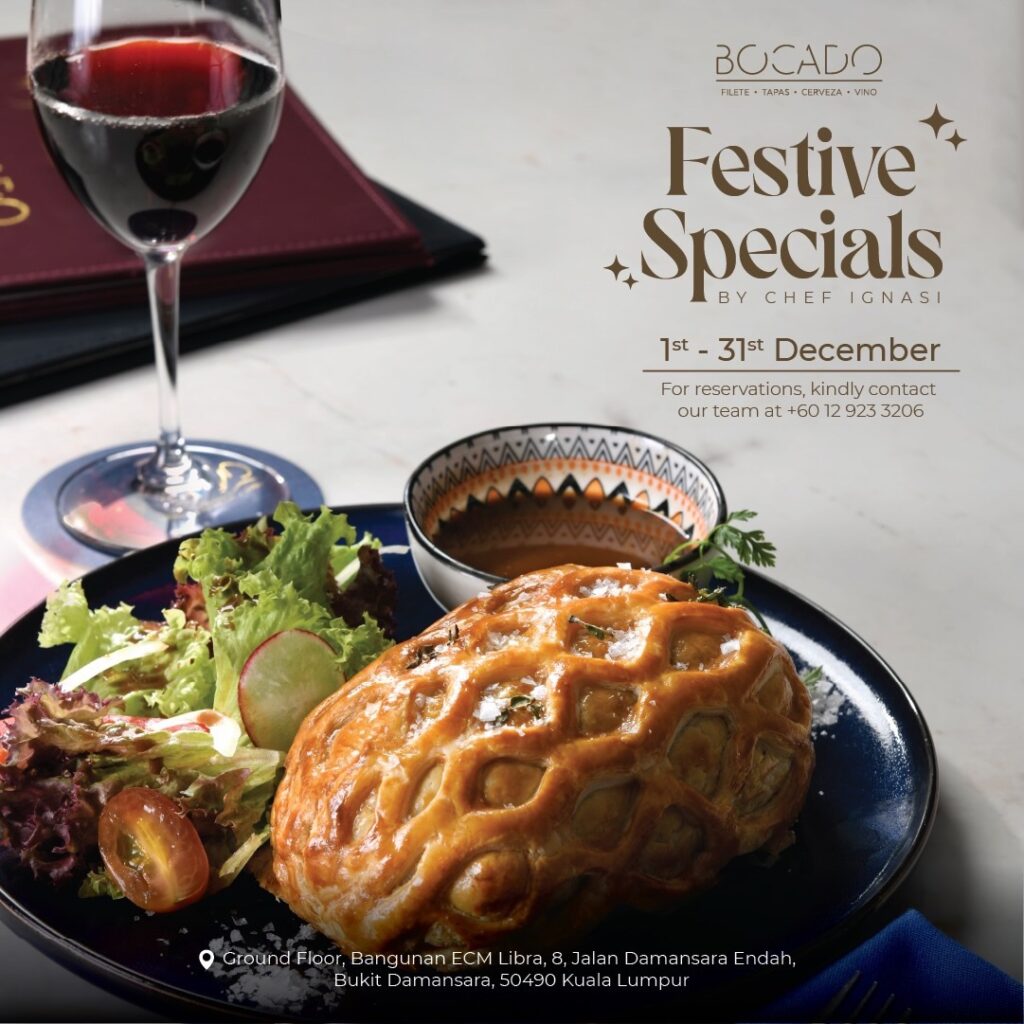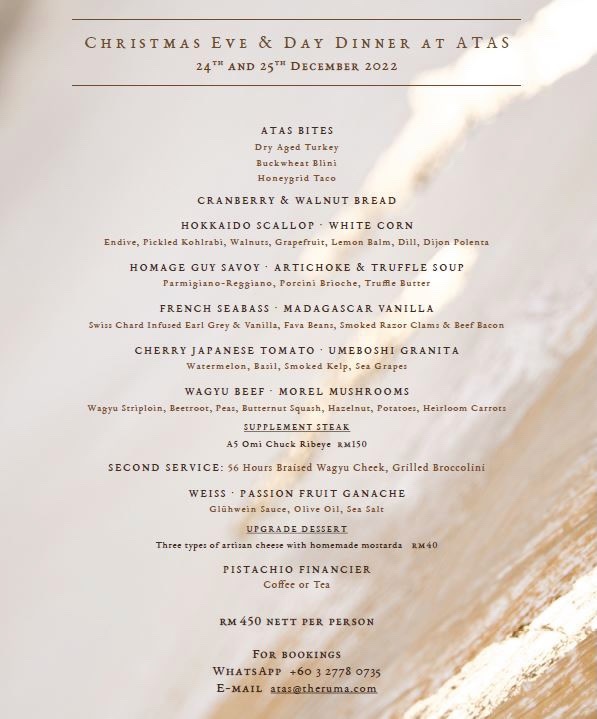 How will you celebrate Christmas 2022 in Kuala Lumpur this year? If you haven't quite decided, keep checking back on this post, as I'll continue to add new promotions as I receive them.