Italian Restaurant Old Malaya – Luce KL
Words: Matt Brown
Photos: Rich Callahan
The strip of eateries at Old Malaya, nestled in the shadow of KL Tower and sparkling in their century-old colonial architecture, feel like home even if you're visiting for the first time. Such is the case at Luce Osteria Contemporanea, an Italian restaurant. A combination of the welcoming staff, comforting food and suddenly peaceful surroundings right off Jalan Raja Chulan conspire to offer an enjoyable, relaxed night out full of dishes bursting with flavour.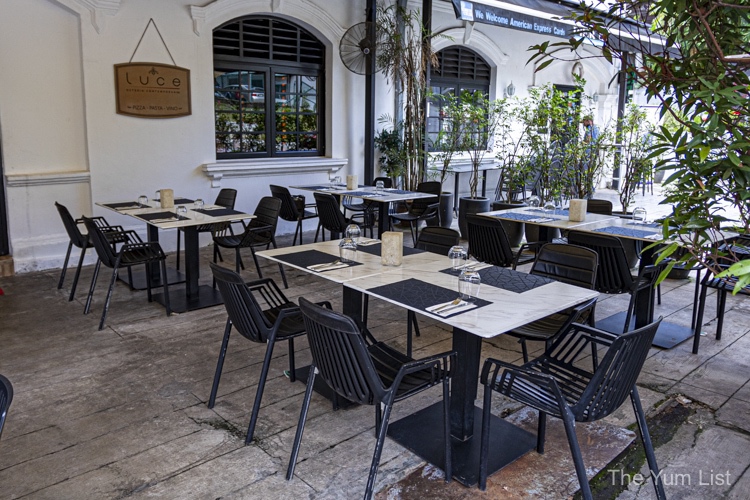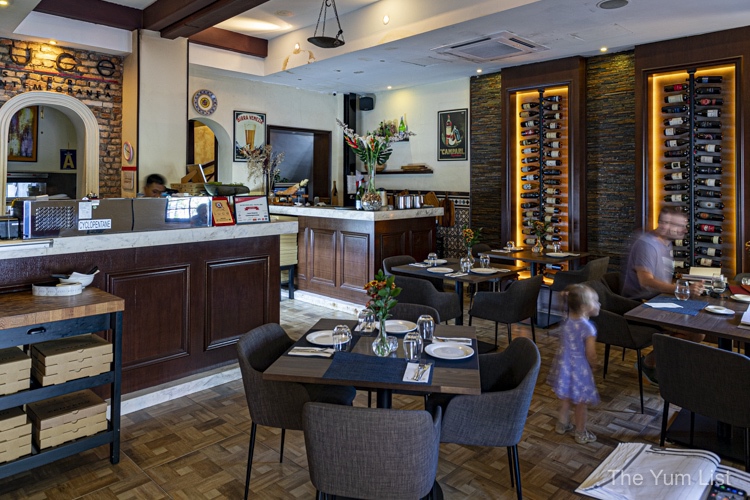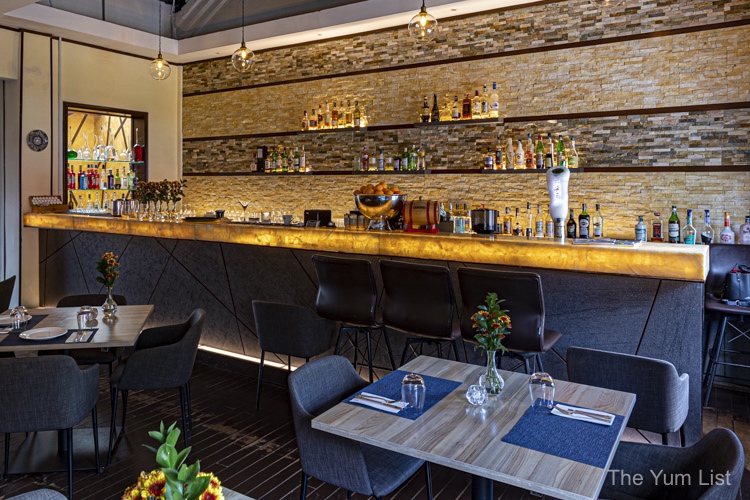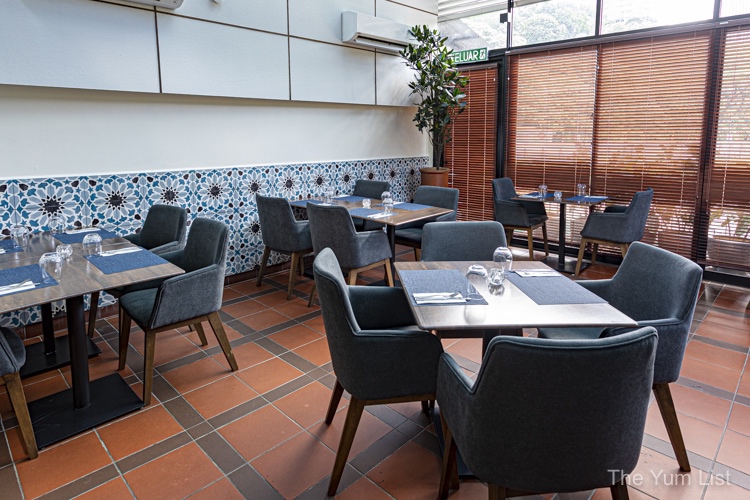 Italian Restaurant Old Malaya – Luce KL
The launch of a new menu under Chef Paolo Cola of Italian favourite Zenzero is an opportunity to return to the comforts and delights of Luce Osteria Contemporanea. The additions only launched a week ago and are bound to offer some new favourites that will keep guests returning.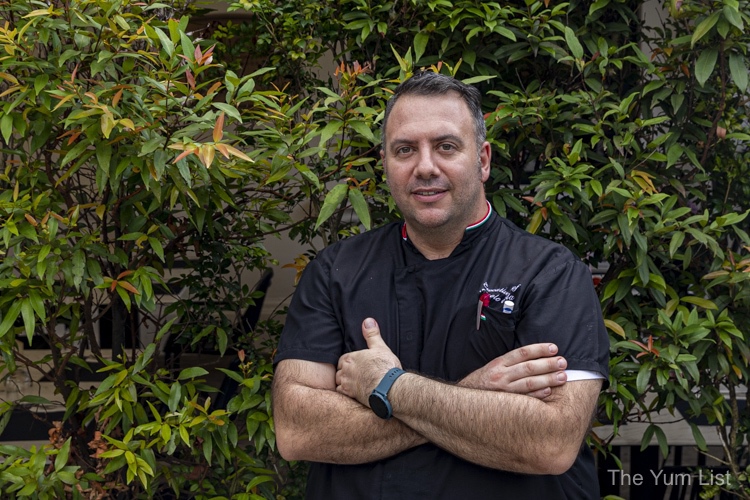 But first, an aperitif.
Cocktails at Luce KL
Beginning in the lovely upstairs area of Luce KL, where there are tables for dining as well as a rather lovely bar, we begin our Luce experience with cocktails. The classic Negroni (RM45) uses only three ingredients – London dry gin, Campari and Martini Rosso mixed expertly by bartender Ariz Rahman. Adding a little Luce pizazz, extra flavour is infused by smoking the glass with rosemary, which is an eye-catching process.
The Espresso Martini (RM44) combines vodka, coffee Liquor, espresso and maple syrup in another classic done well at this bar. For drinks with more of a personal stamp, try the Luce (RM44), which is my favourite and is a light and far-too-easy-to-drink mix of Aperol, Tequila, Cointreau, orange juice, sweet and sour mix and egg white. The Luce Manhattan (RM44) is a great take on a classic cocktail with whiskey, amaretto, honey, Angostura bitters and Amarena cherry.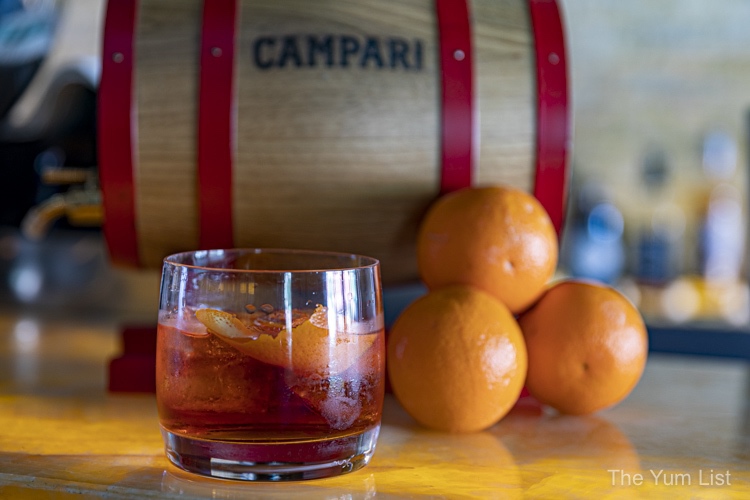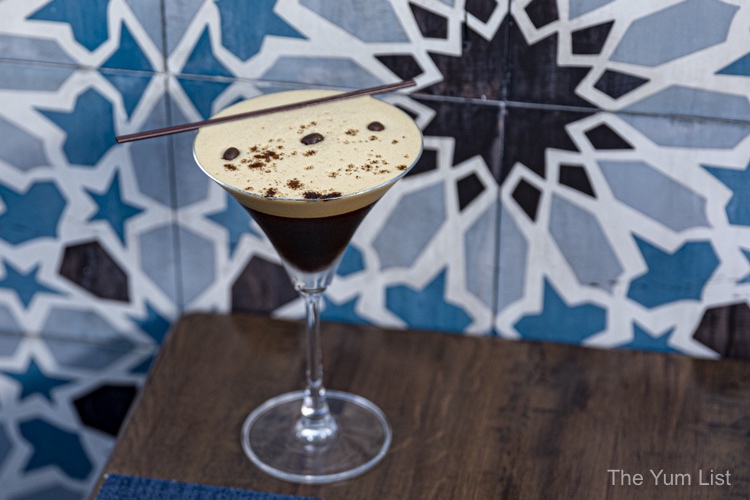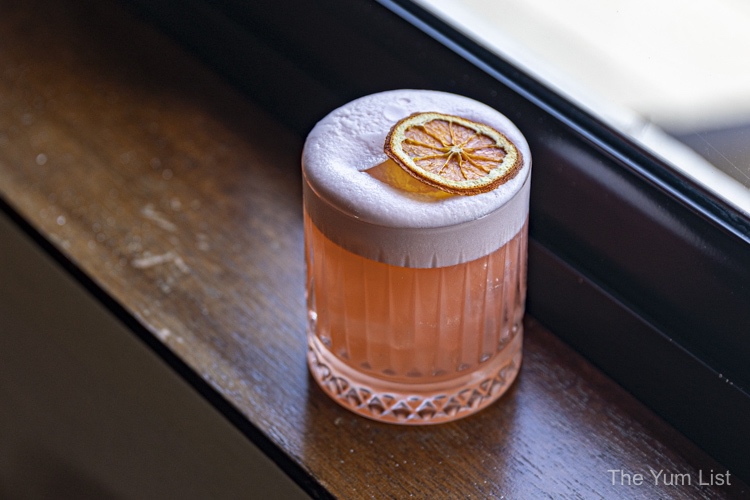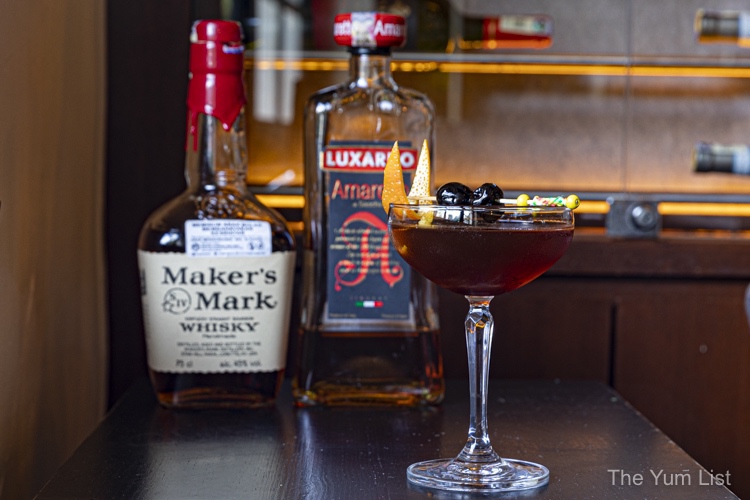 Food Menu Italian Restaurant Jalan Malaya
We start our journey through Chef Paolo's new menu with Prosciutto Con Fonduta (RM58), which is a plate of thinly sliced Italian Parma ham covered in Parmesan truffle cream and topped with fresh white mushrooms. So obviously, from this starting dish, I was not in the sharing mood for the rest of the experience. The saltiness combines with the creaminess in a light and flavourful blend that is a fair indication of the kitchen's attention to detail in every dish.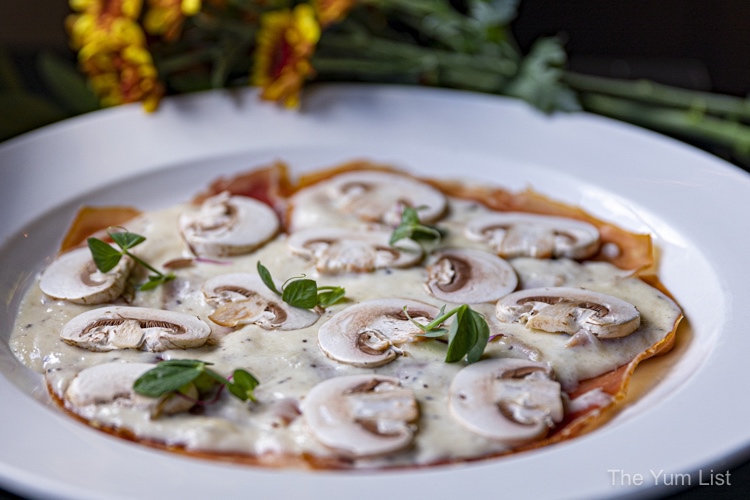 The Tagliolini Marinara (RM74) is a beautiful and very full dish of homemade squid ink tagliolini pasta with tiger prawns, black mussels, clams, cuttlefish and a hearty seafood bisque sauce. It delivers all of the right flavours for a seafood dish without being too much of any one thing. It is matched wonderfully with a glass of Querceto Vernaccia di san Gimignano (RM42), where the fine and flowery notes lift the palate during this dish.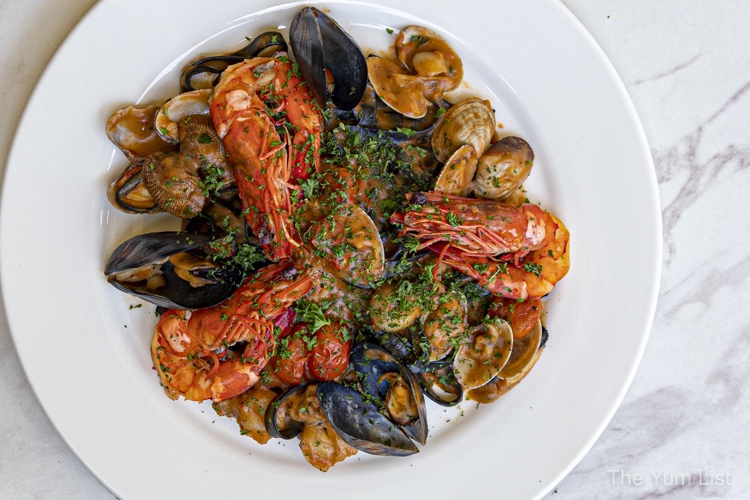 Our second seafood dish of the evening is the Baccala' Alla Griglia (RM98), which is an impeccably grilled Atlantic cod fish served with a roasted leek sauce and beetroot cream. Again, the flavours are refined and just the right amount of taste – I am usually a little hesitant with seafood dishes as I find some flavours too overpowering, but Chef Paolo knows how to respect and showcase his ingredients without giving away the dish to a single taste.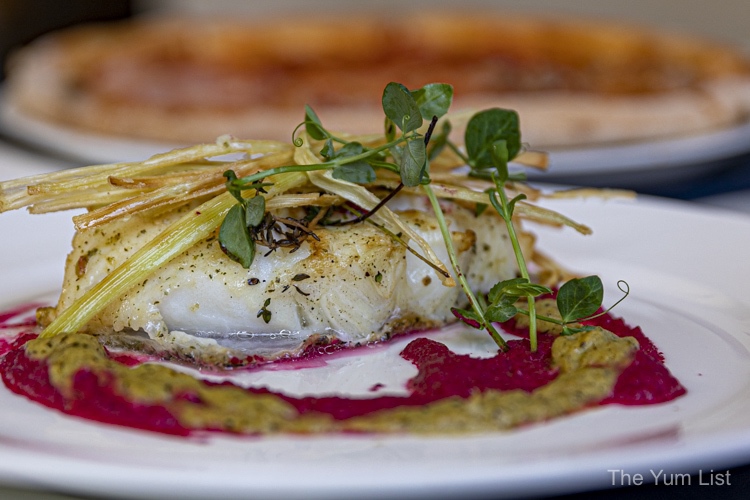 For a plate full of cheesy and meaty goodness, look no further than the La Maiala (RM54), a pizza heaving under the weight of smoked streaky bacon, spicy salami, honey ham, würstel and pork sausage. The mozzarella cheese stretches beautifully, and the tomato sauce covering the base is gently sweet – just how I like it.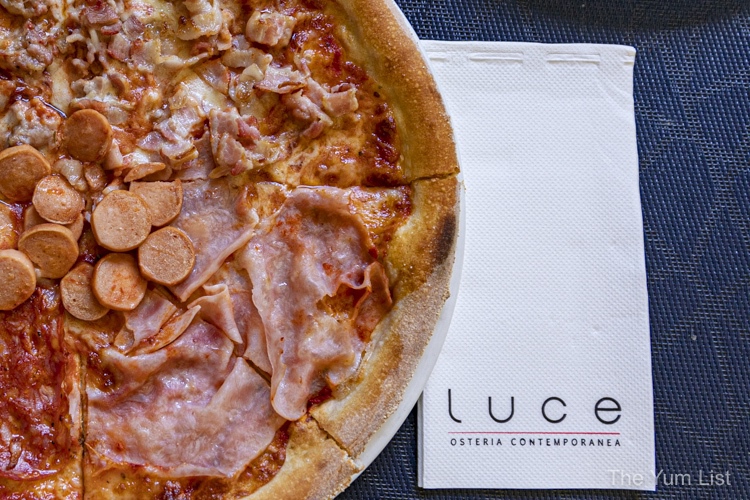 Our final dish on our tasty adventure was so tender and delicious that one of us may or may not have sworn upon our first bite (ahem – Rich). Stinco di Maiale (RM138) is simply described as grilled pork knuckle with cannellini beans and nduja on the side. What is not in the menu description is just how incredibly seasoned and succulent this piece of meat is; one moment, we were all marvelling at the size and smell of it, and then suddenly, it seemed to fall off the bone and be ready for our (somewhat frenzied) consumption.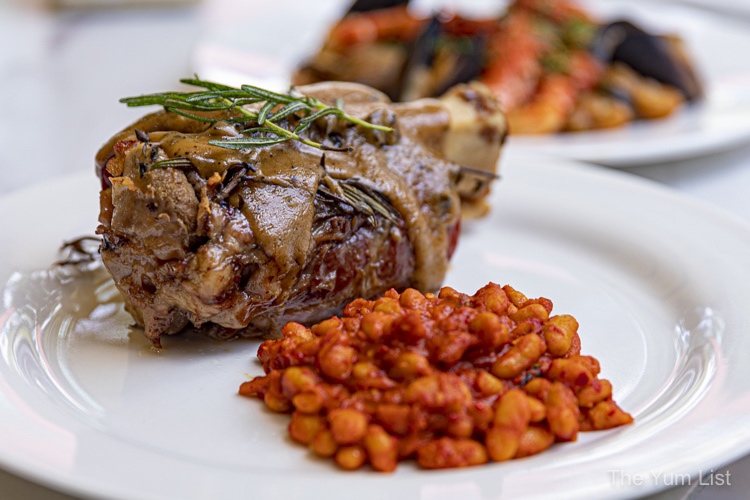 A glass of the Querceto Chianti DOCG (RM42) is an excellent match for this dish, with its classic and savoury notes bringing out even more flavour from something that already has the table buzzing with admiration.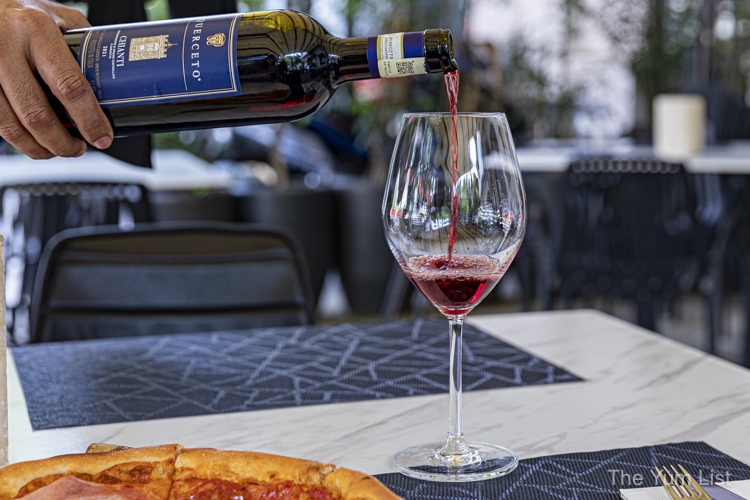 Dessert
Finally, it's time for dessert – the wonderfully light and creamy Mascarpone (RM22) topped with mixed berries – a perfect way to end our Italian dining experience on Old Malaya.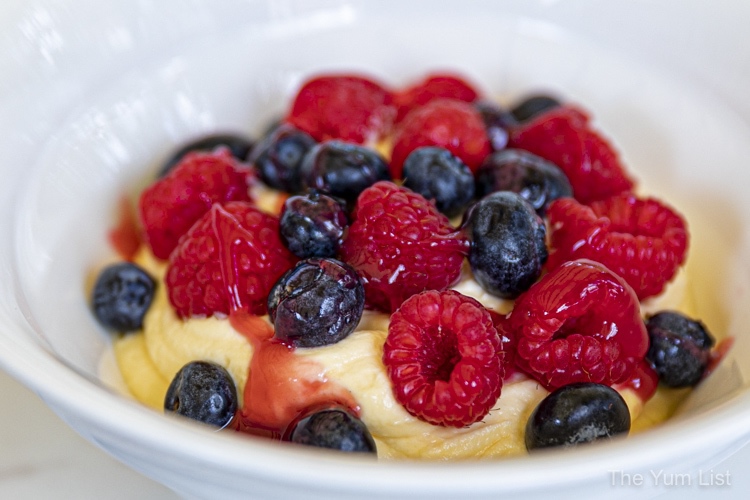 Reasons to visit Luce KL, an Italian restaurant in Old Malaya: the revamped menu and excellent ingredients will ensure you have a meal to remember. By combining simplicity with sophistication, Chef Paolo and his team have reinvigorated this beautiful space and the choices available have something for everyone. Our party thoroughly enjoyed the well-made cocktails, the incredible pork knuckle, and the light-as-a-feather cod fish. As is the case with restaurants in the Old Malaya building, take lots of friends with you to share as many of these new dishes as possible. Buon appetito!
Luce Osteria Contemporanea
Italian Restaurant Old Malaya
Lot 10, Lorong Raja Chulan,
City Centre 52200, Kuala Lumpur, Malaysia
+6019-202-6908
Instagram: @luceosteria
Luce Opening Hours
Daily – 12:00pm to 1:00am
Find more Italian restaurants in KL here and stay up-to-date on the latest happenings in KL's food and beverage scene here and here.