GastroMonth 2023 – Kuala Lumpur & Penang
Calling all food enthusiasts and gastronomes! FunNow Malaysia has announced GastroMonth Kuala Lumpur and Penang 2023. From June 1st to June 30th, over 40 renowned establishments featured in the MICHELIN Guide Kuala Lumpur and Penang 2023 will present specially curated menus and extraordinary food experiences.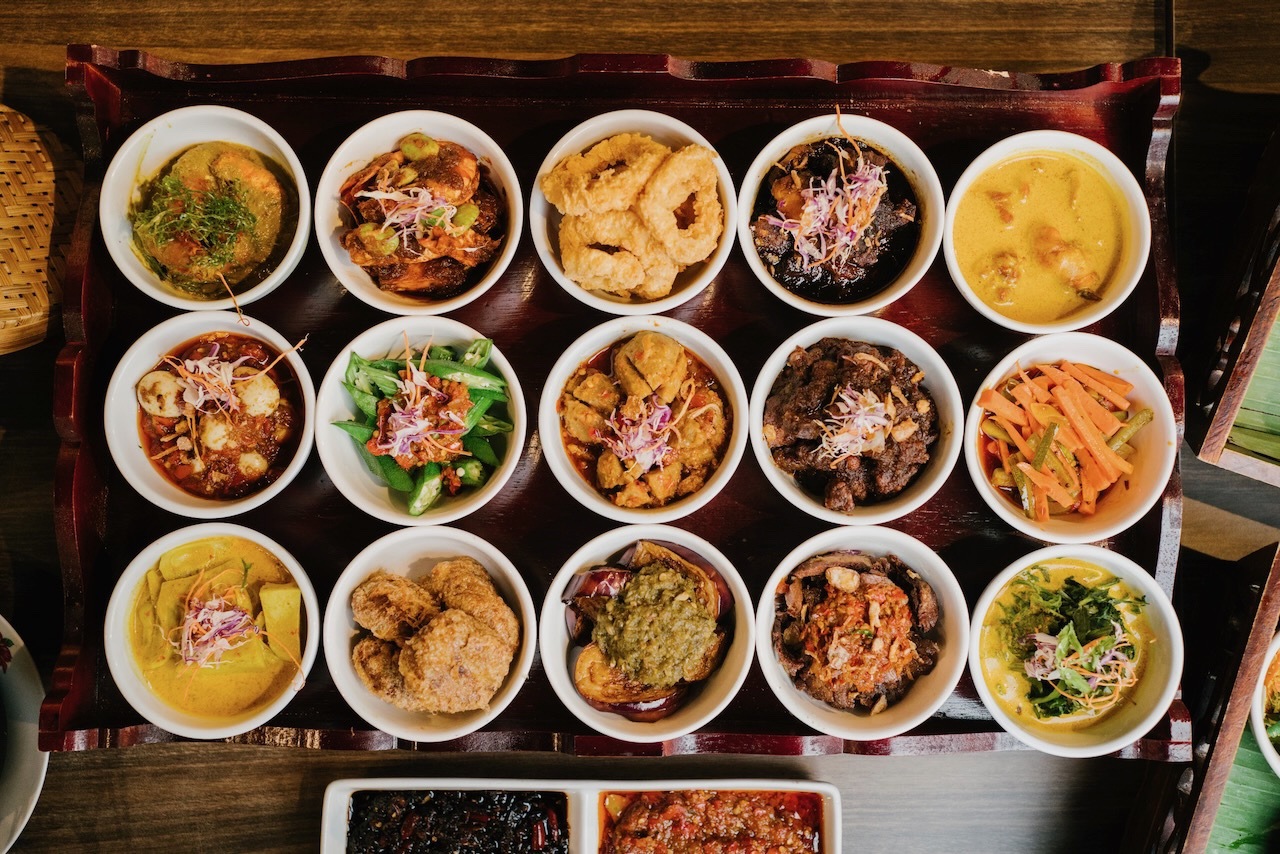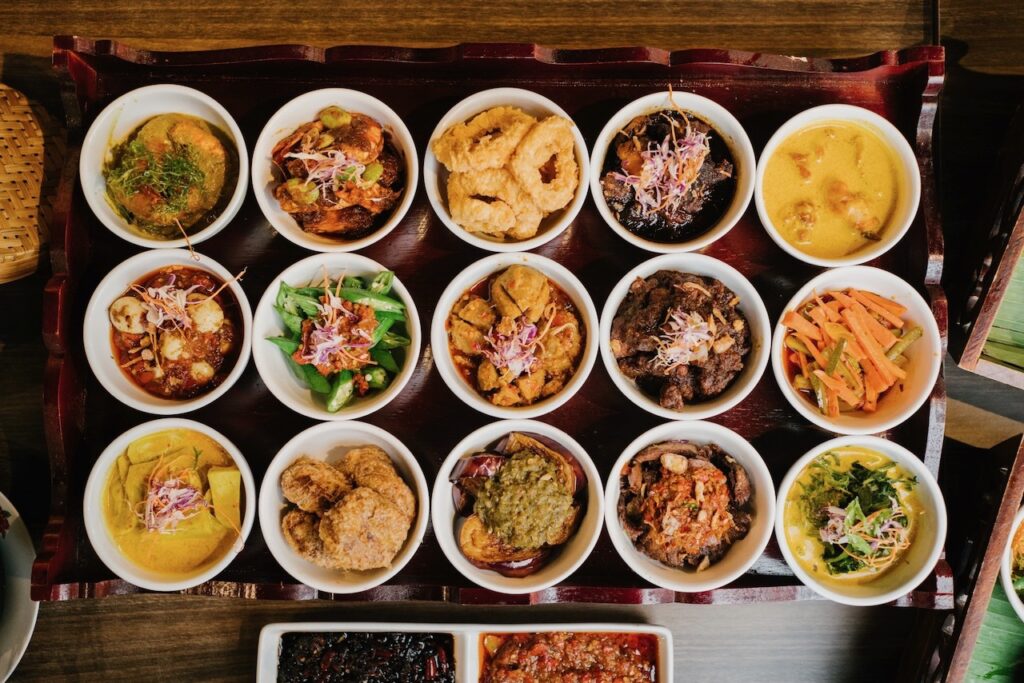 This inaugural event promises to be an unforgettable culinary journey, showcasing the best of Malaysian cuisine. GastroMonth 2023 highlights a diverse range of restaurants, including those awarded One MICHELIN Star, Bib Gourmand, and MICHELIN Selected status. Whether you're a fine-dining aficionado or seeking casual culinary pleasures, there's something to suit every palate during this gastronomic extravaganza.
Among the participating establishments are Malaysia's four One MICHELIN Star restaurants, each offering a unique and immersive dining experience. In Kuala Lumpur, DC. by Darren Chin presents an exquisite omakase affair at its newly launched Cellar space. Here, Chef Chin combines fresh ingredients with French flair and his own culinary style to create an unforgettable meal. Meanwhile, Dewakan invites guests to its exclusive test kitchen, where Chef Darren Teoh and his team experiment with inventive flavours and surprise the senses. Venturing to George Town, Penang, Restaurant au Jardin takes centre stage with its "Best of The Year" menu, promising an exceptional dining experience. Auntie Gaik Lean's Old School Eatery, known for its Peranakan delights, entices diners with a sampling platter that showcases the rich flavours of the region.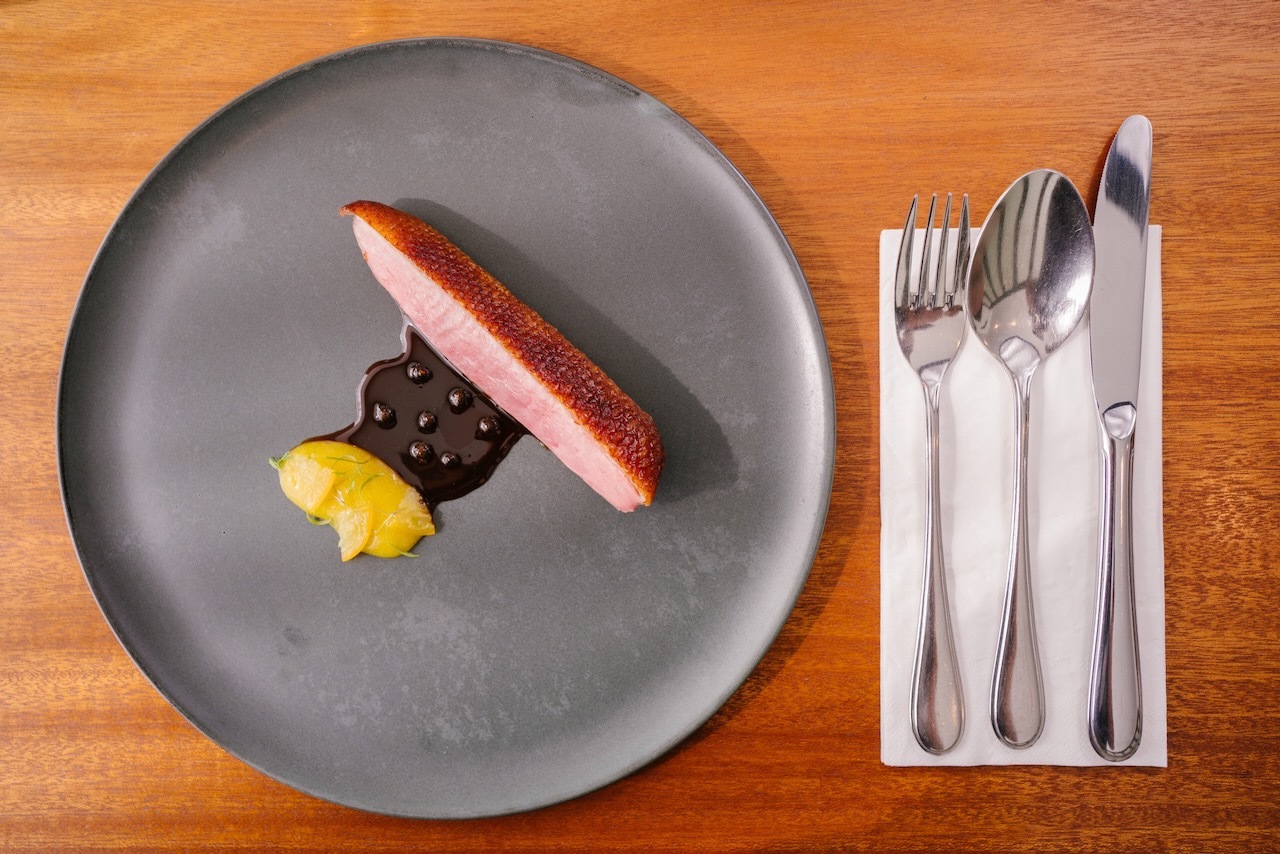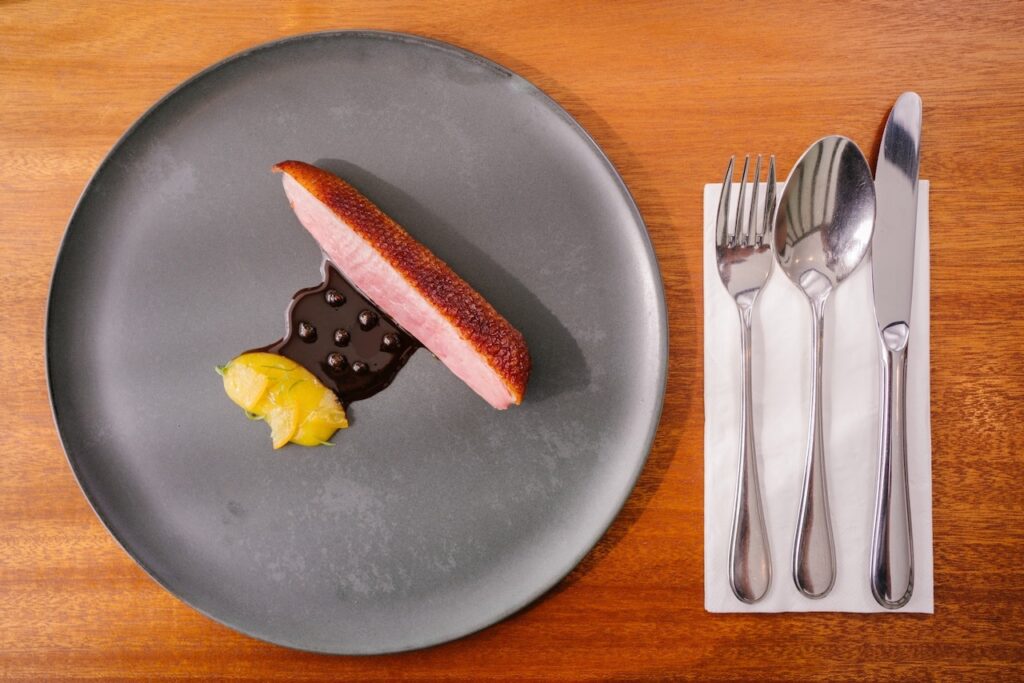 A world of flavours await your indulgence at restaurants such as Nadodi for progressive Malaysian and Indian cuisine in the heart of Kuala Lumpur, delicate Cantonese fare at Yun House at the Four Seasons, morsels of melt-in-the-mouth sushi at Taka, or tapas at Cava in Bangsar. Local feasts on offer include those at De.Wan, Dancing Fish and old-school Chinese, Pik Wah.
In George Town, sample steamy streetside bamboo noodles at Tok Tok Bamboo Noodle House, relish in time-honoured Chinese chu char at Tek Sen, Northern Indian flavours at Sardaarji or go contemporary Asian at Gēn. The list and varieties of cuisine go on!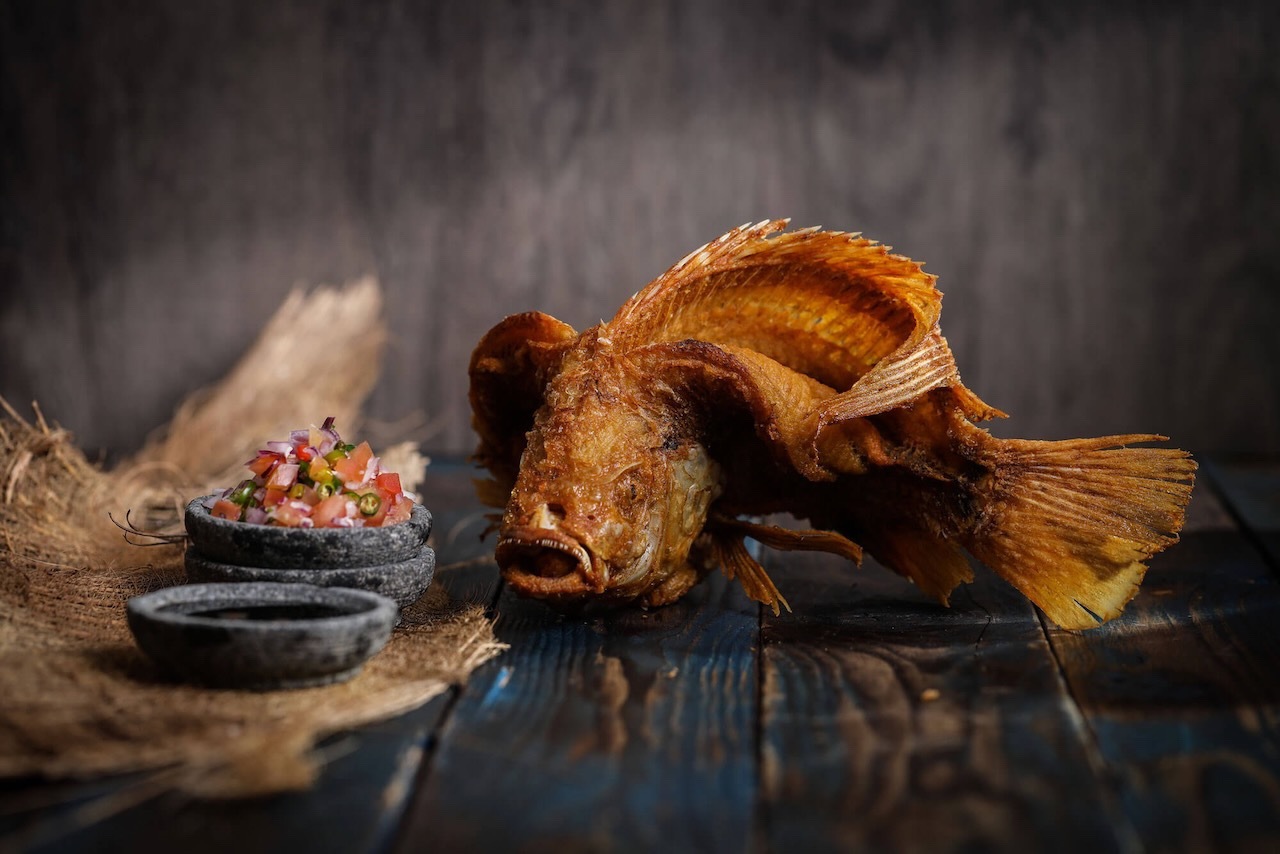 Benson Chang, General Manager of FunNow Malaysia, expressed his enthusiasm for the event, stating, "With the launch of the first GastroMonth Kuala Lumpur and Penang, the aim is to support our food and beverage community, provide more accessible culinary experiences to Malaysians, and further establish Malaysia as a gastronomic destination on the international map. This is a great opportunity for food enthusiasts from across the country and world to discover and enjoy our delicious culinary scene."
These exceptional menus, crafted exclusively for GastroMonth 2023, are available from June 1st to June 30th, 2023. To explore the full list of participating restaurants, peruse their menus, and secure your bookings, visit the official GastroMonth 2023 website.
*Visa Infinite and Visa Signature cardholders enjoy exclusive benefits during this month of gastronomy.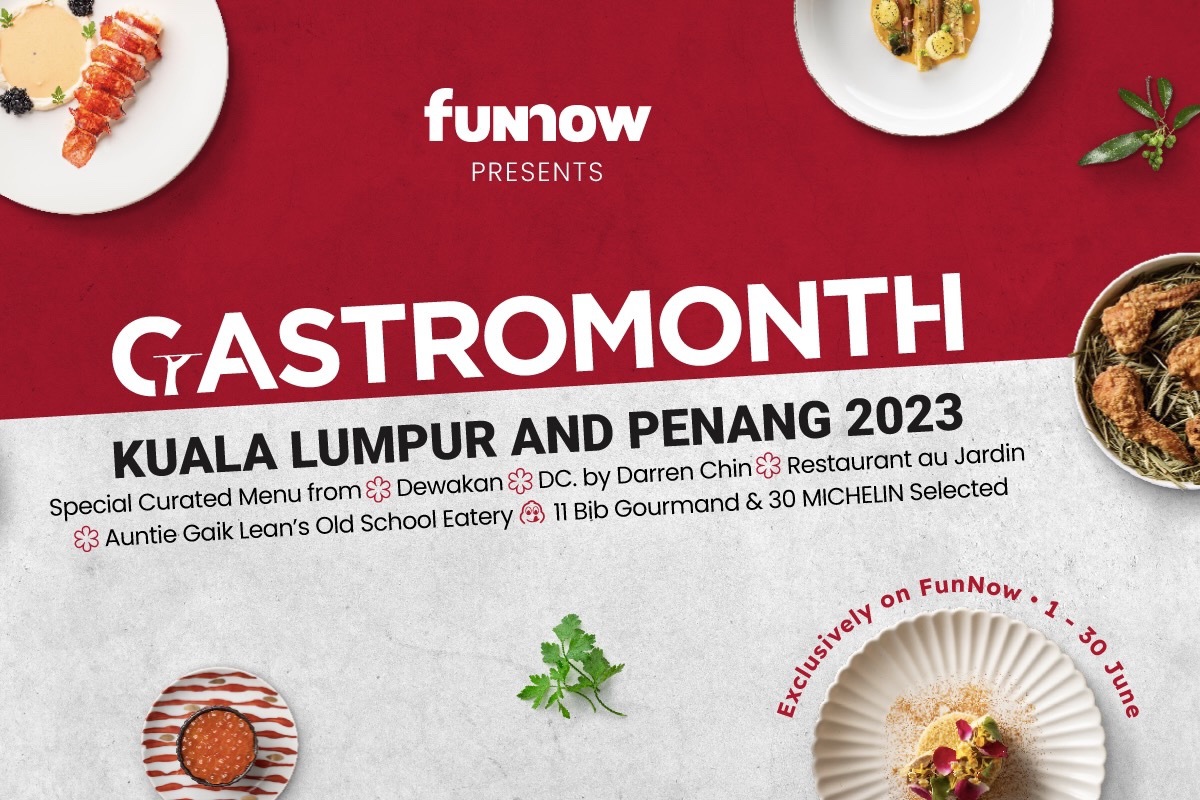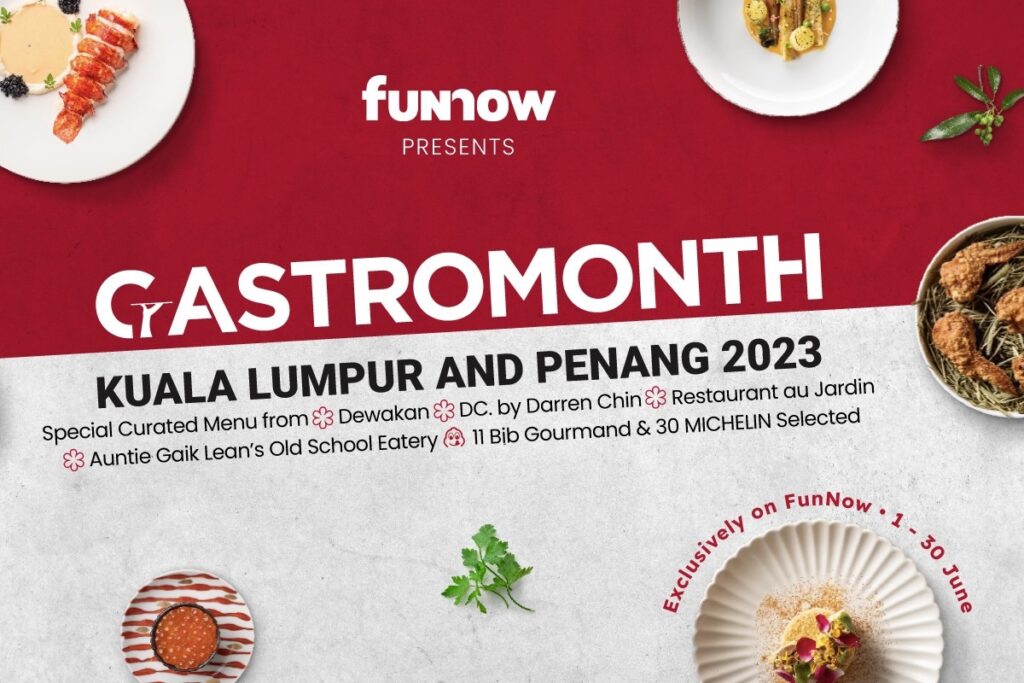 Find more restaurants for special occasions in KL here and stay up-to-date with the latest gourmet and travel recommendations for Malaysia here and here.