Desaru Coast Gourmet Series 2023
Desaru Coast, Malaysia's premier resort destination, is proud to announce the return of its highly anticipated dining program- the Desaru Coast Gourmet Series 2023. This exclusive culinary series invites food enthusiasts to embark on a gastronomic adventure, rediscovering the rich tapestry of Malaysian flavours and local ingredients. The second edition of the series will feature acclaimed Malaysian chefs showcasing contemporary and nostalgic Malaysian cuisine. With three unique fine-dining experiences throughout the year, this event is set to excite the taste buds of guests worldwide.
Acclaimed Malaysian Chefs
The Desaru Coast Gourmet Series 2023 will feature three of Malaysia's most celebrated chefs, all with notable mentions in the prestigious MICHELIN Guide Kuala Lumpur and Penang. The series kicks off with Series I, featuring Chef Johnson Wong, the visionary behind gēn Penang, a Select Restaurant in this year's guide, and Communal Table by gēn, a Bib Gourmand Establishment. Series II will showcase the Michelin-starred Chef Su Kim Hock of Au Jardin, Penang, while Series III will be helmed by Chef Raymond Tham, the co-founder and executive chef of Skillet KL and Beta, both Select Restaurants in this year's guide.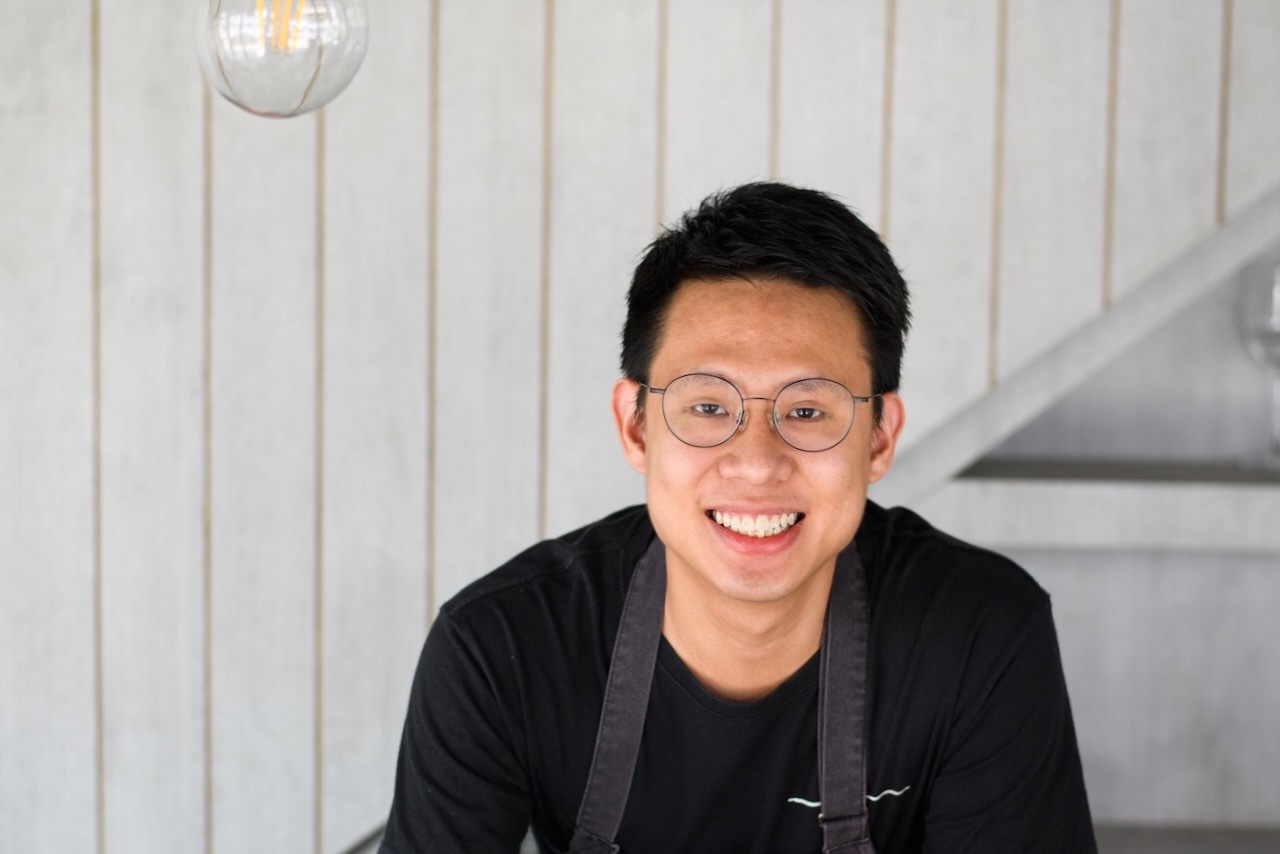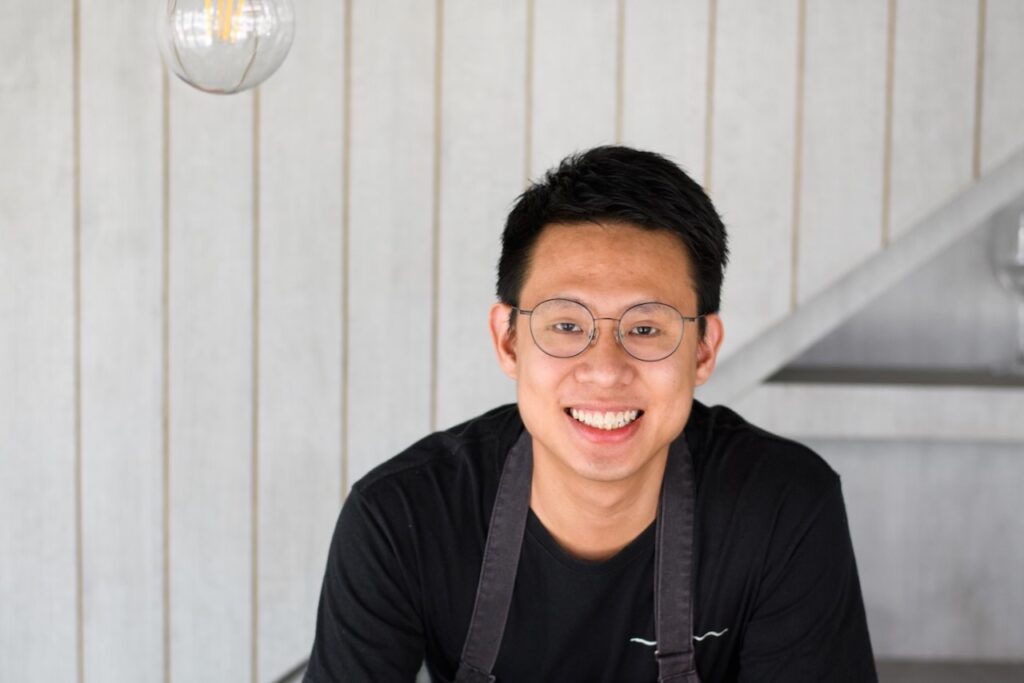 Desaru Coast Gourmet Series 2023
Each Desaru Coast Gourmet Series 2023 instalment will witness a seamless collaboration between these esteemed Malaysian chefs and the Executive Chefs at Desaru Coast's renowned five-star resorts and properties. As an added delight, each visiting chef will craft a special signature dish exclusively available at the host restaurant for a limited time, promising a truly unique dining experience.
A Journey of Redefined Straits Food
Series I kicked off in May at Sea.Fire.Salt. Anantara Desaru Coast Resort & Villas, showcasing the innovative contemporary Malaysian cuisine of Chef Johnson Wong. Guests had the opportunity to savour his masterpieces, prepared in a four-hand style, with Fahdrul Abd Malek, the executive chef of Anantara Desaru Coast Resort & Villas. The 20-course (!) degustation menu featured playful and inventive elevations of Peranakan classics, including locally-sourced oysters with cucumber broth and mouth-watering rendang tok-braised lamb cutlets, celebrating Malaysian culinary heritage. The magnificent four-hour brunch was set beside the sea with a gentle ocean breeze and upbeat DJ tunes keeping guests from entering food comas. The vibes were happy and celebratory, making for an unforgettable experience and desire to not miss Series II and III.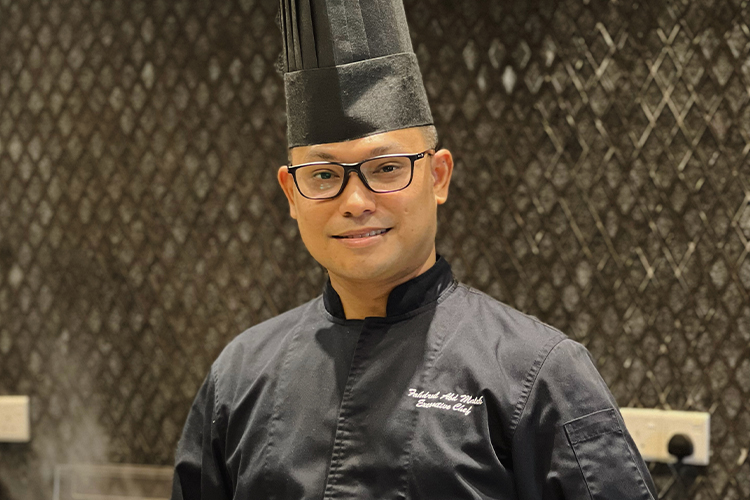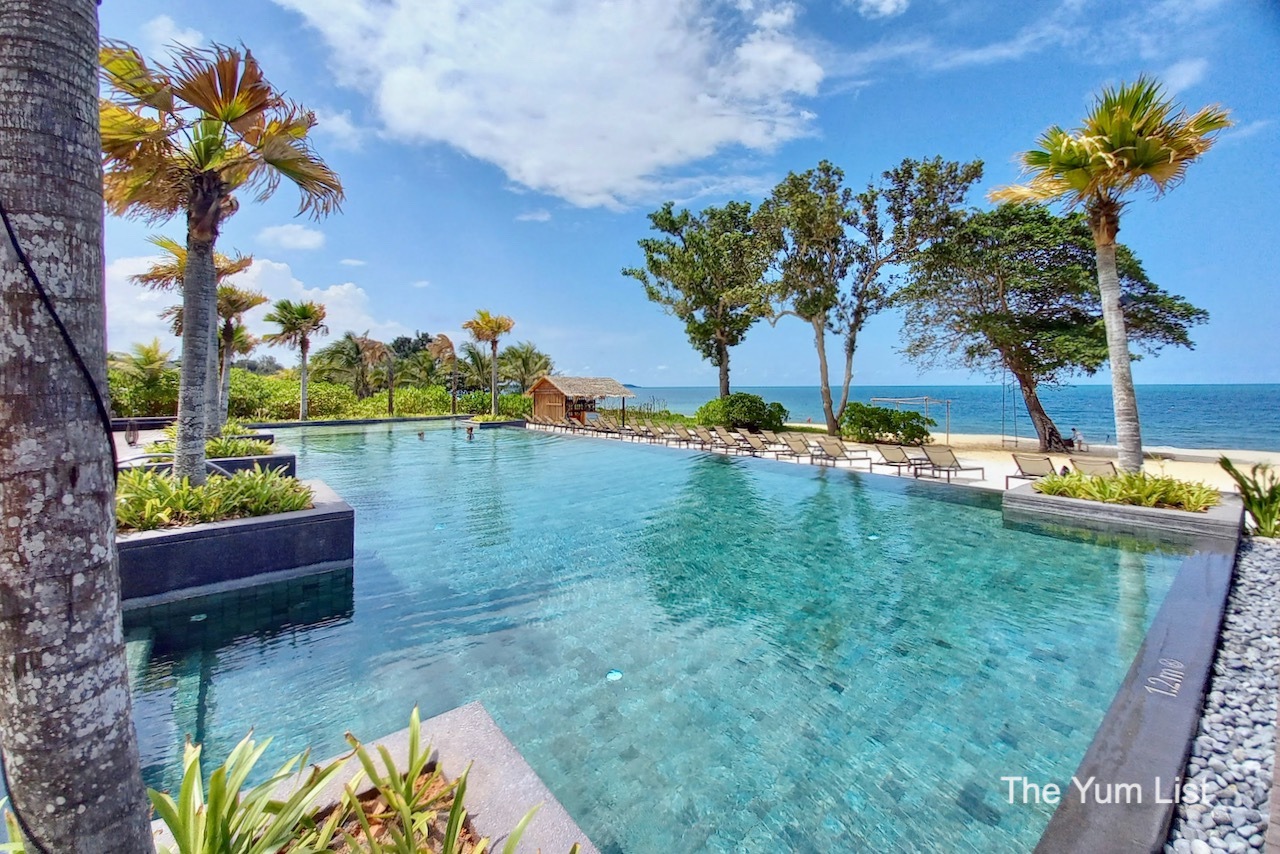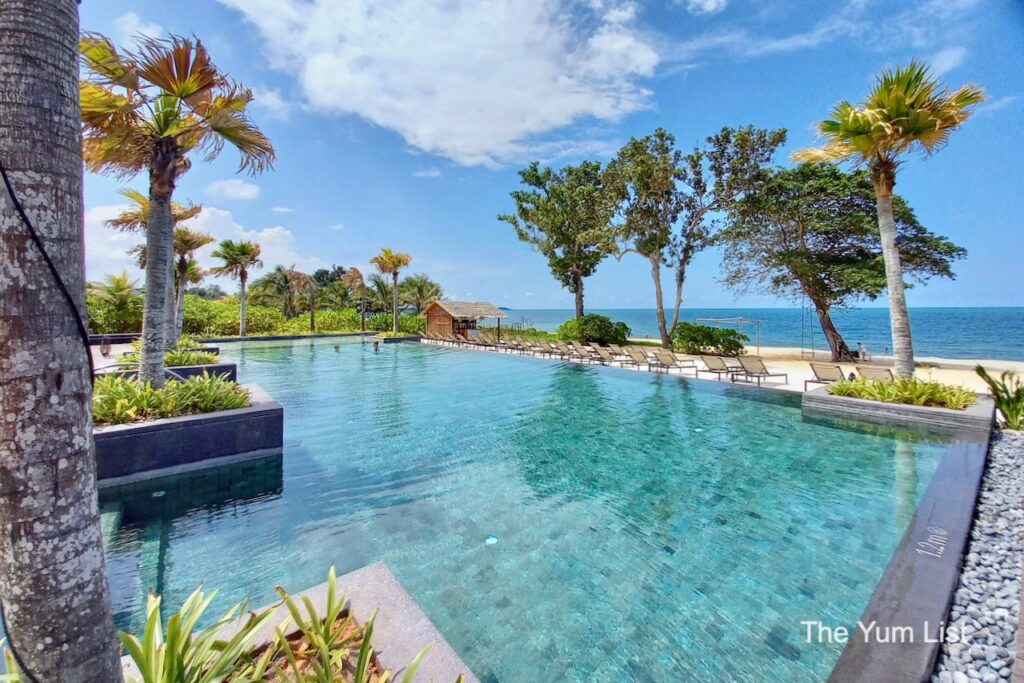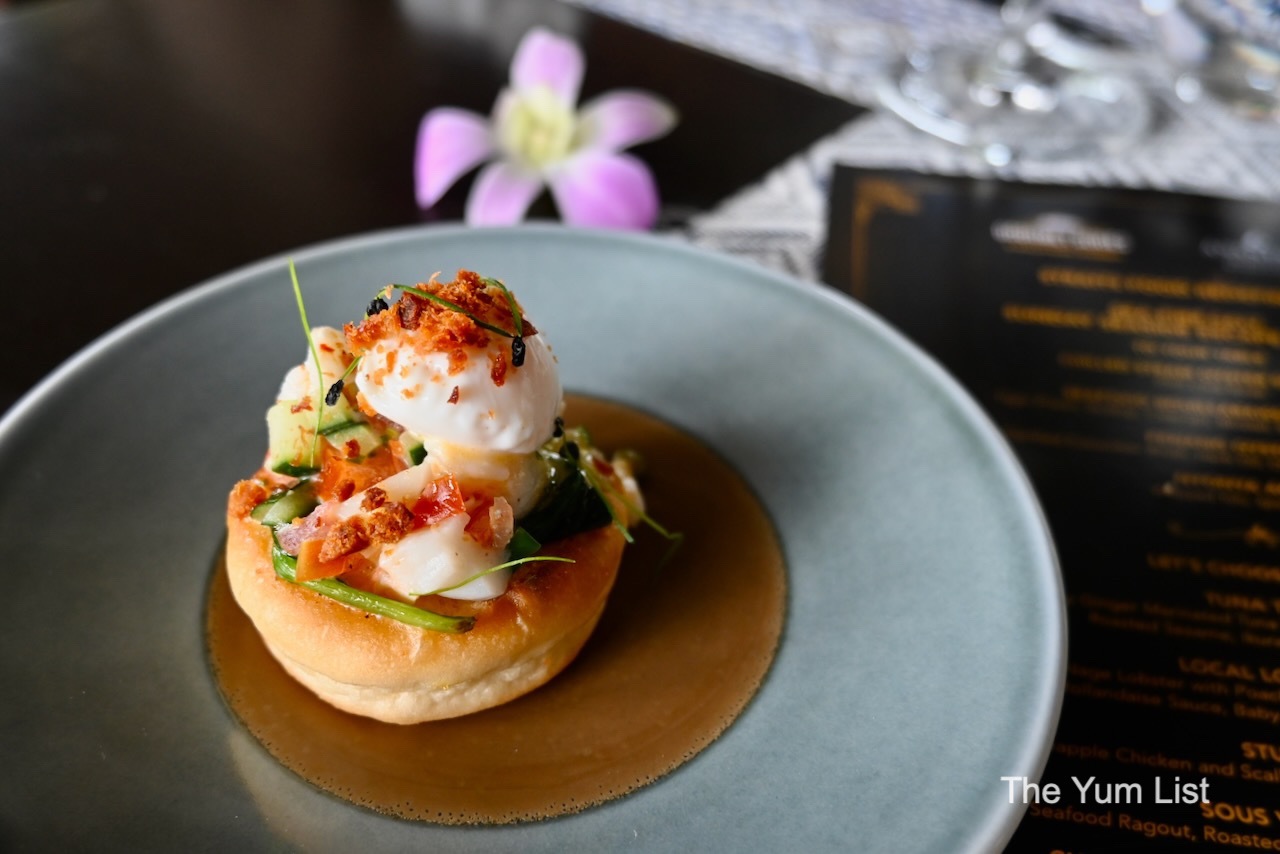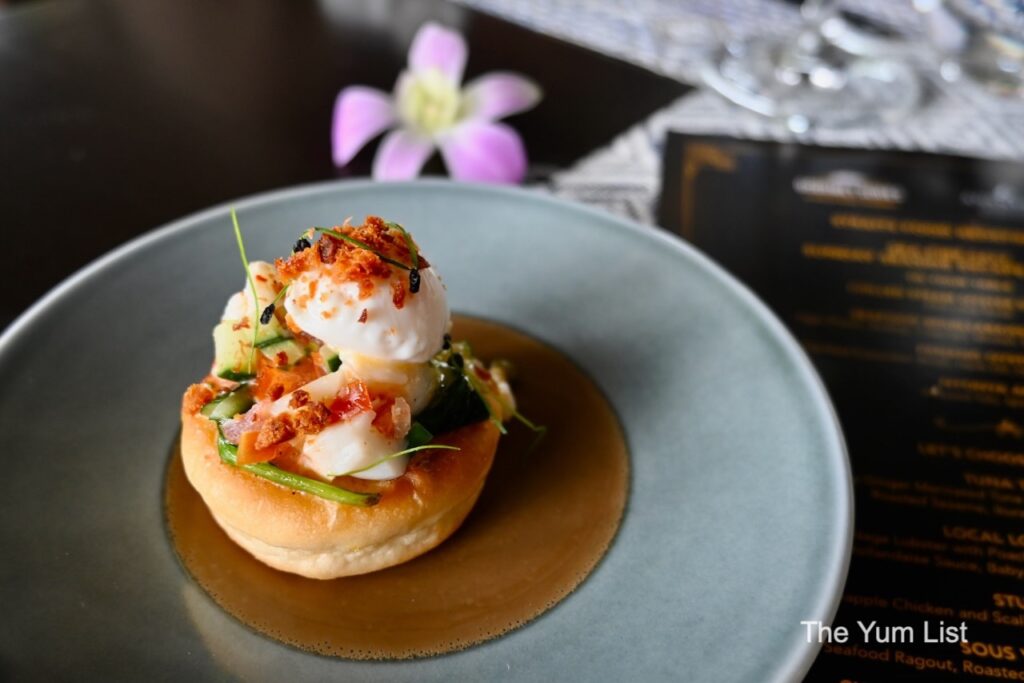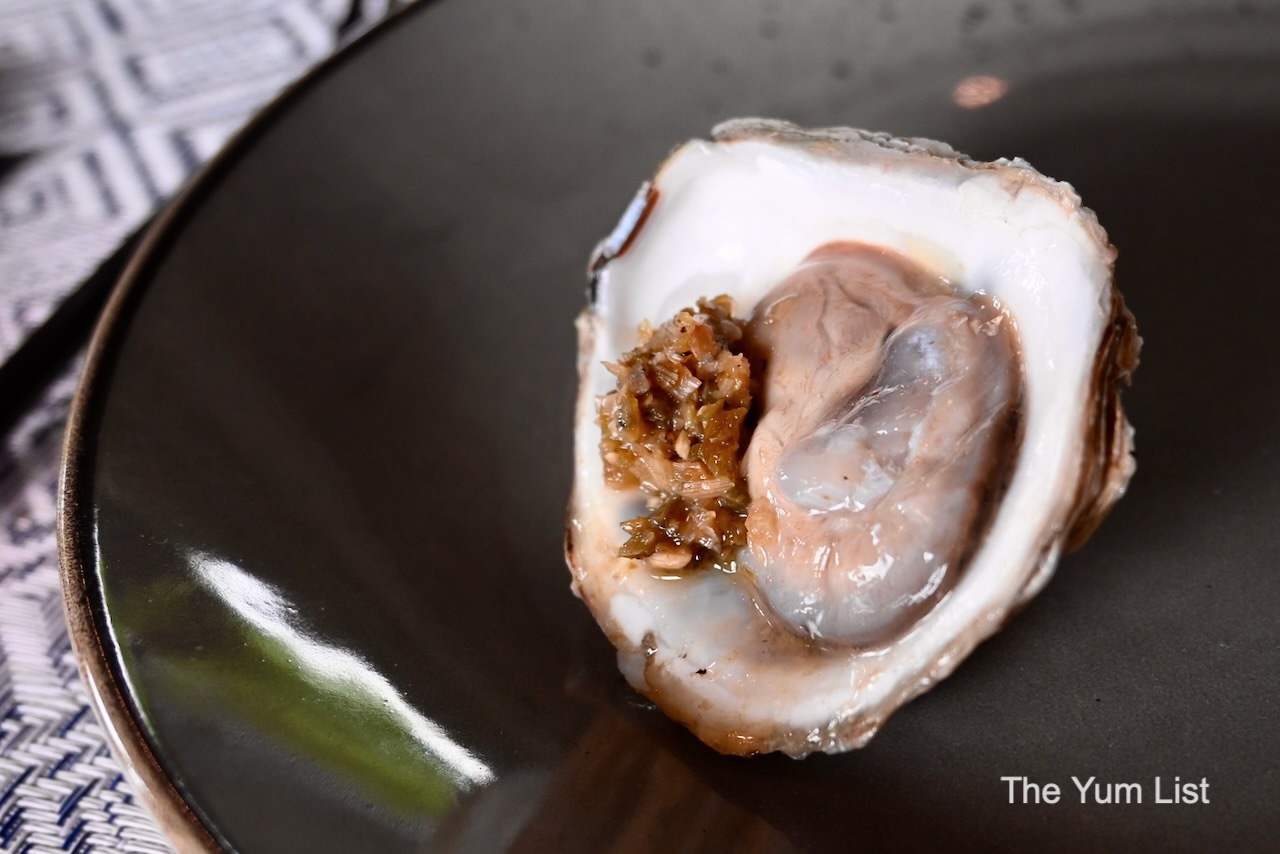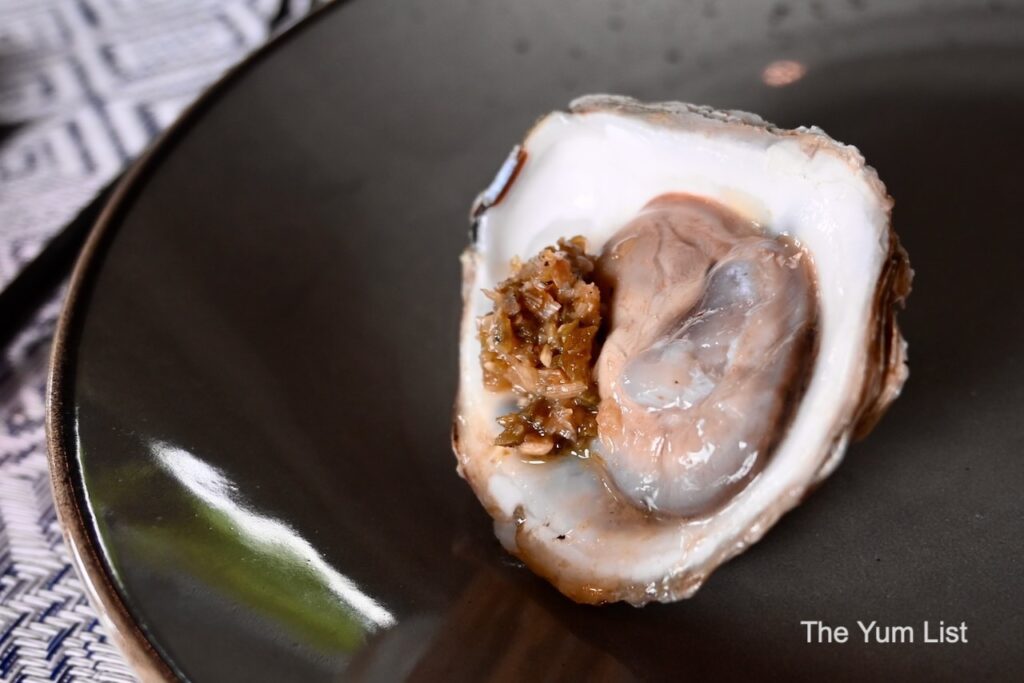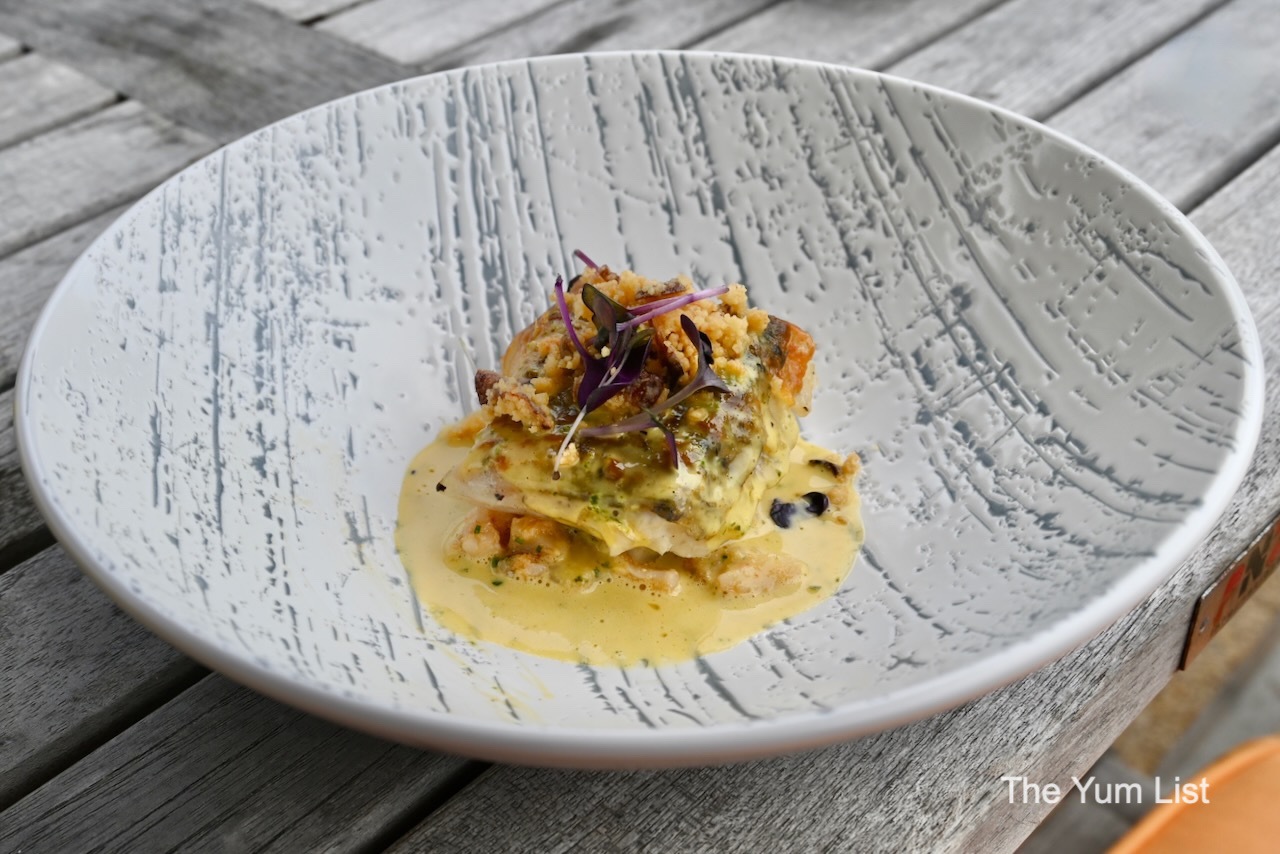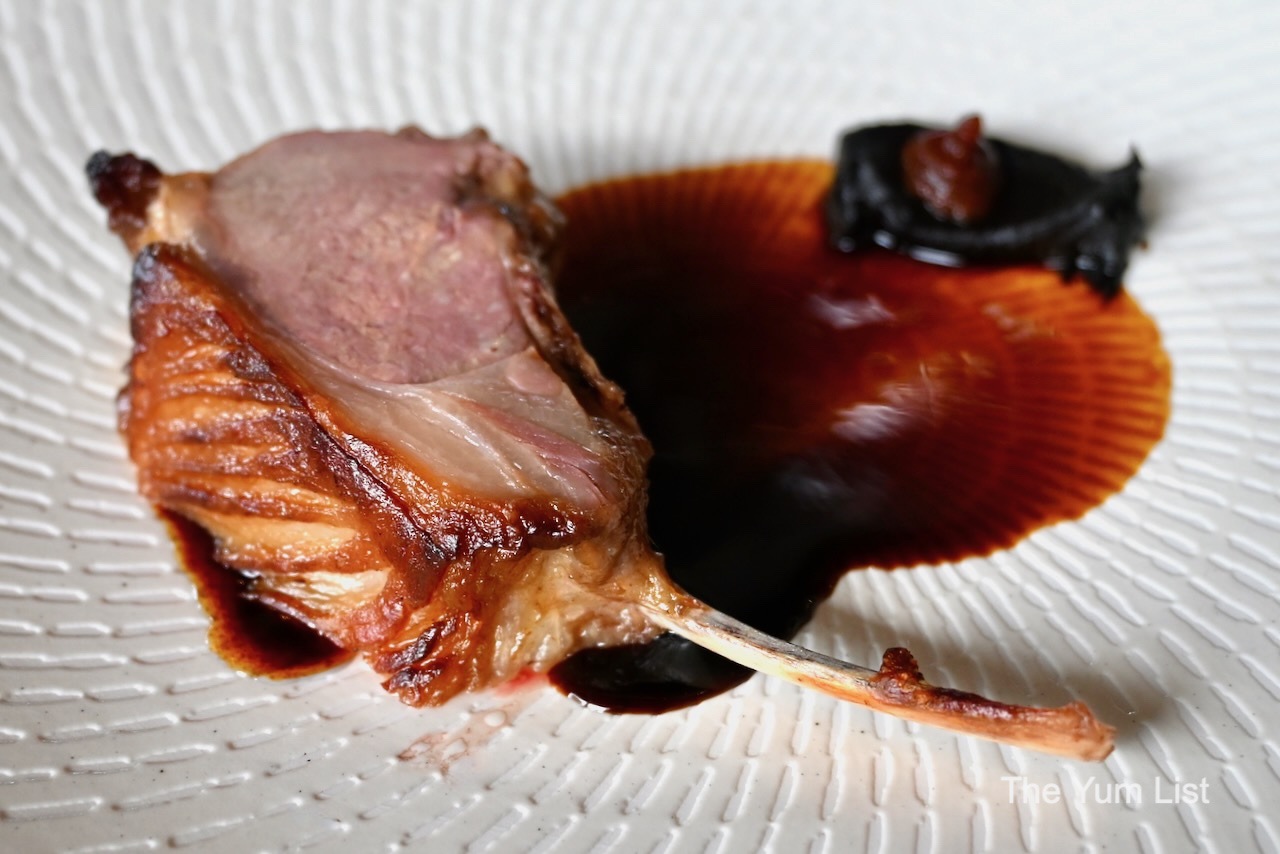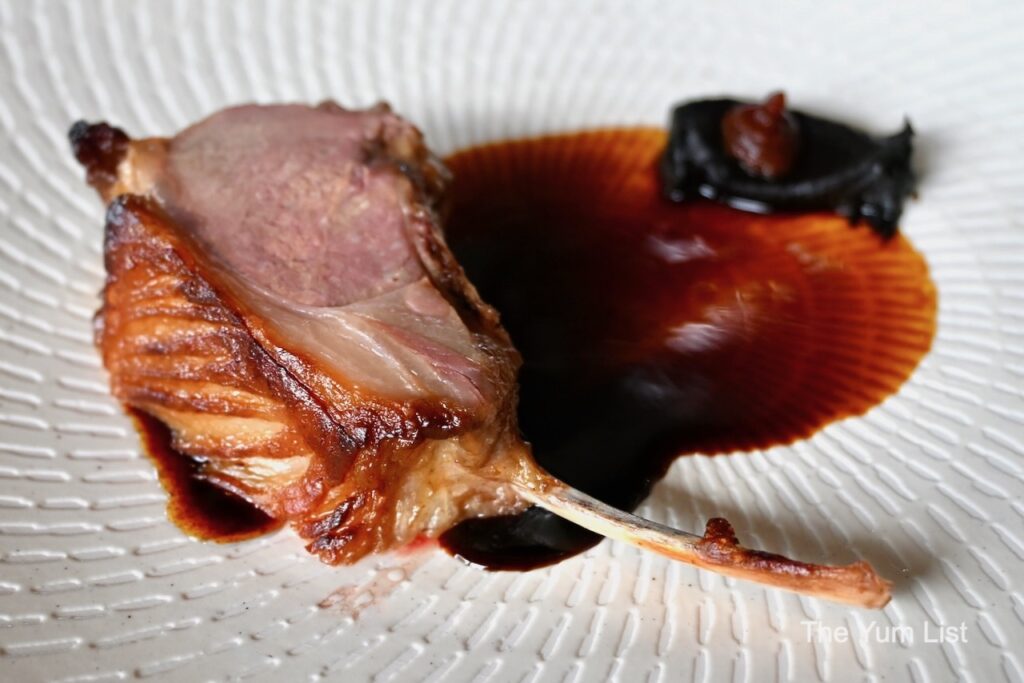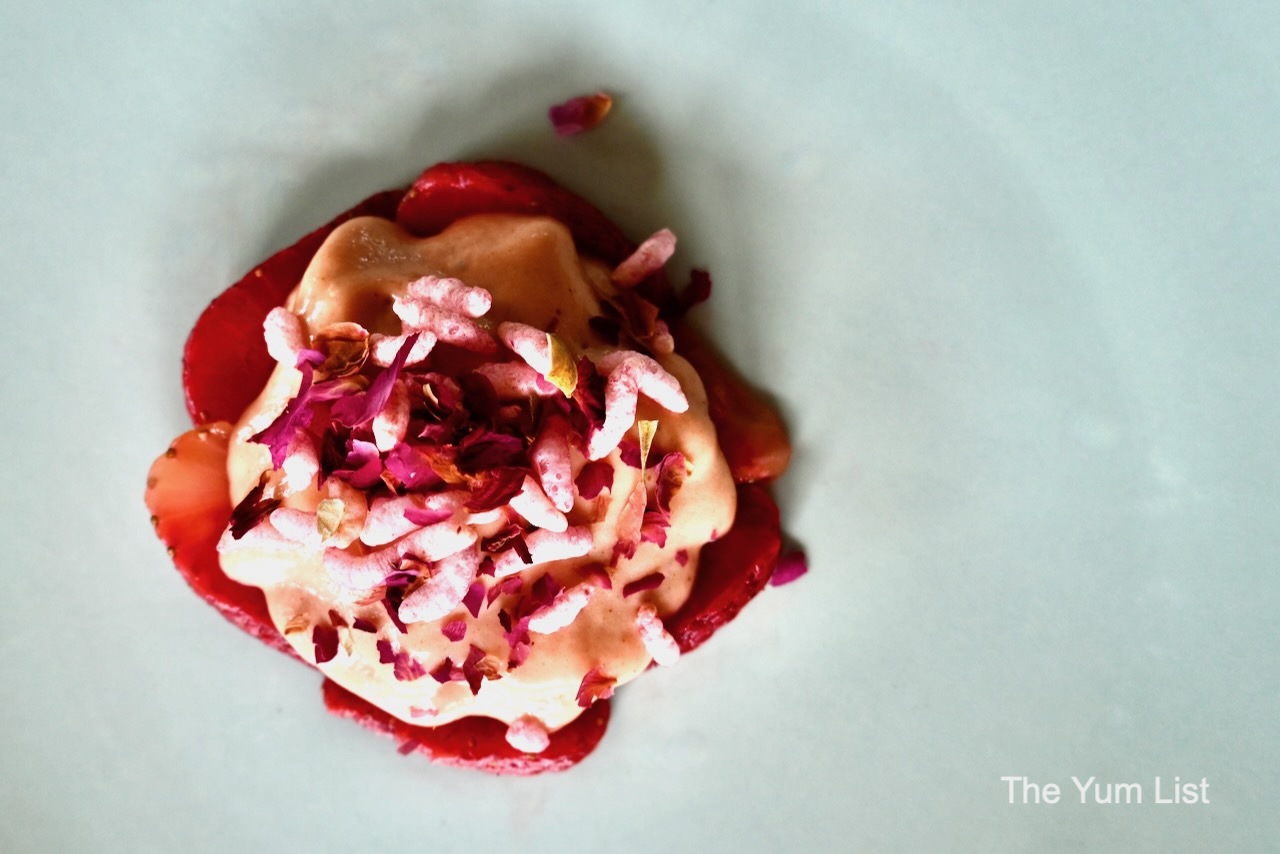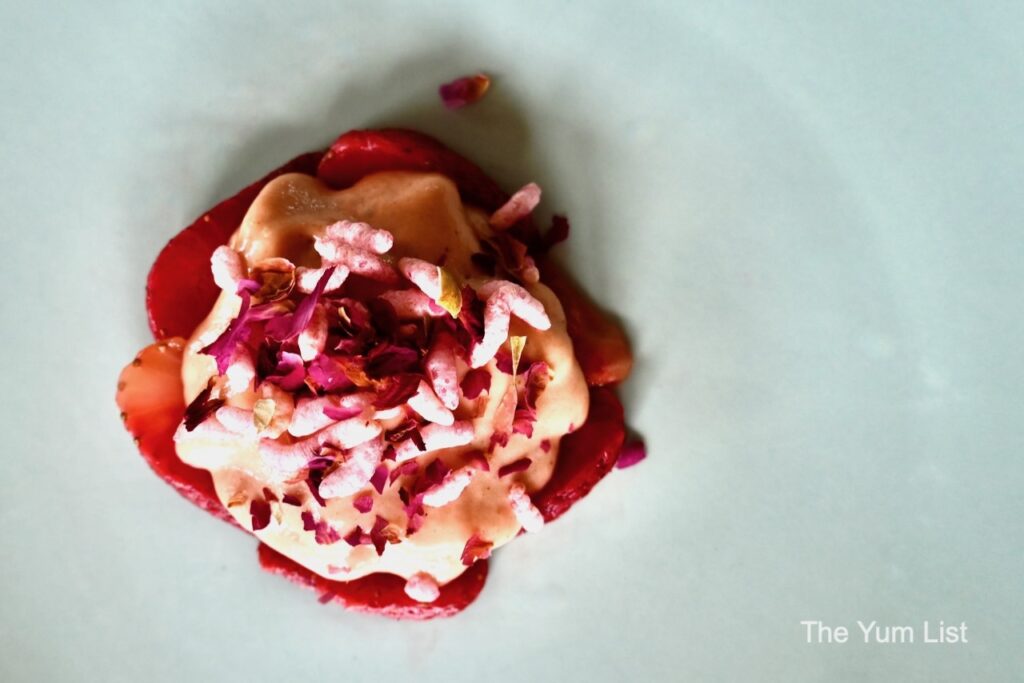 Series II, taking place in September at One&Only Desaru Coast, will witness a captivating collaboration between Chef Su Kim Hock and Chef Johnson Wong. This exceptional six-hand dining experience promises an unforgettable culinary journey, presenting guests with a harmonious fusion of flavours and techniques. It's exciting to see these Penang multi-award-winning chefs bringing some of their magic to Johor.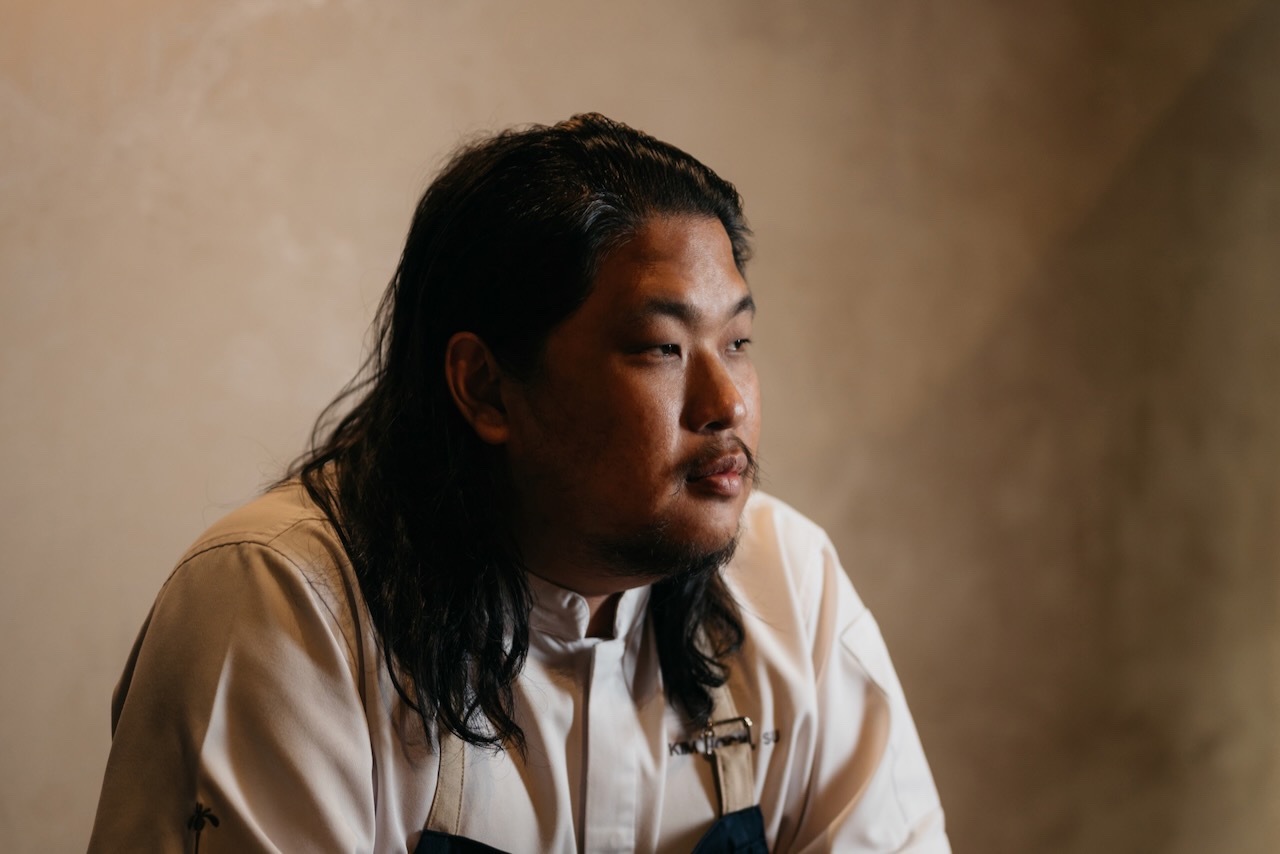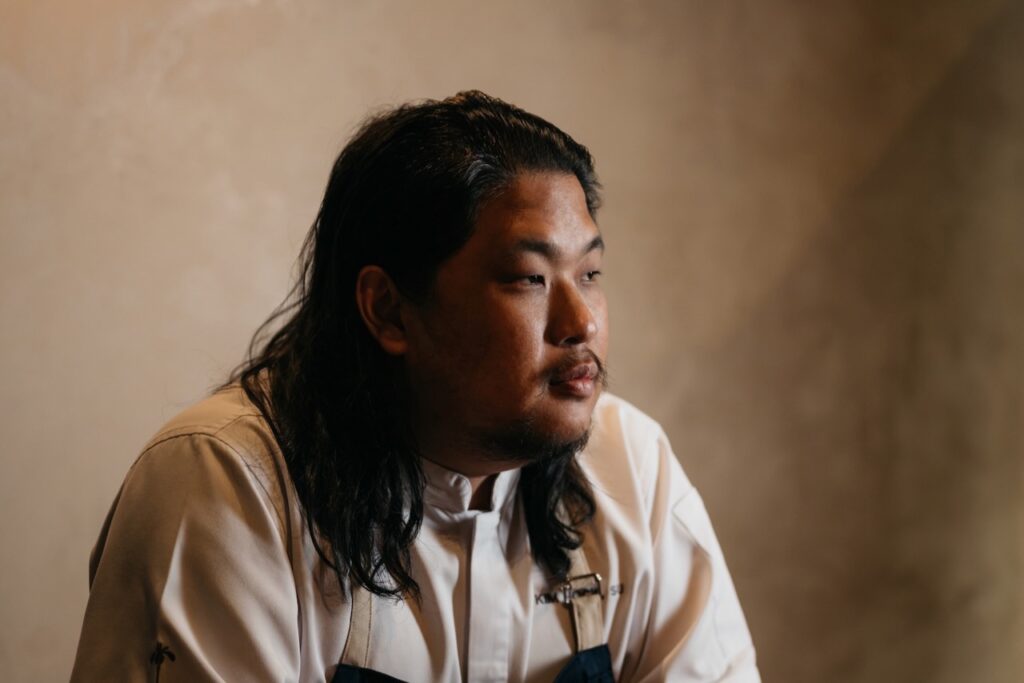 In November, Series III will be hosted by the Big Easy Bar & Grill at The Els Club Desaru Coast. Here, Chef Raymond Tham will showcase his culinary expertise, leaving guests spellbound with his delectable creations. Combining French cooking techniques, local ingredients and innovative recipes based on Malaysian tradition, his style is like no other. To get a sneak preview of some of Chef Raymond's cuisine, take a look at these posts.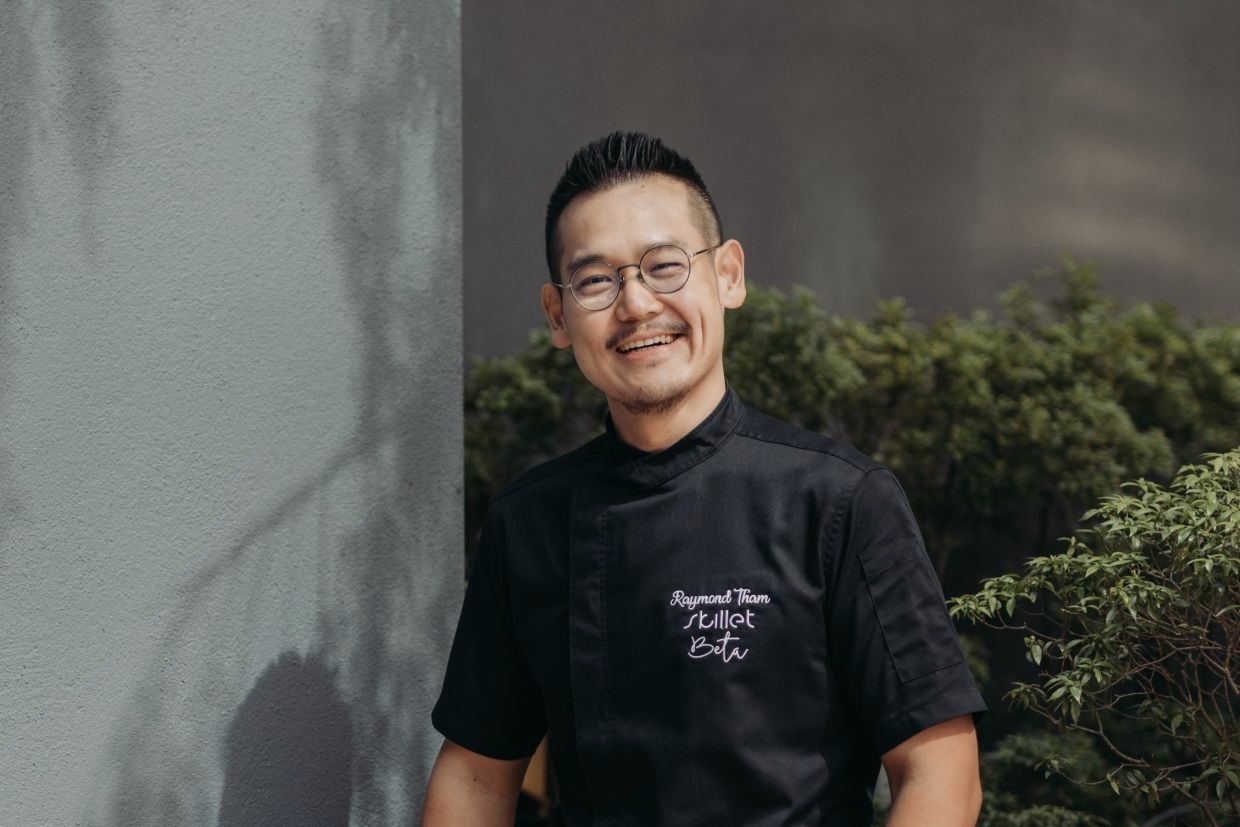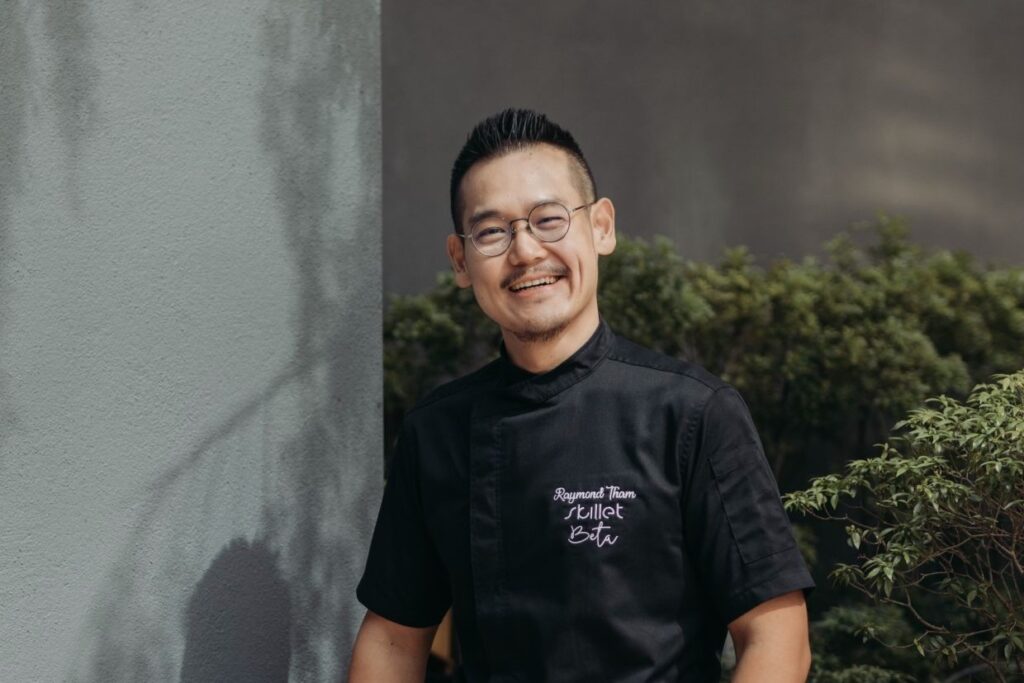 Desaru Coast Gourmet Series 2023
Guests can embark on this culinary journey through two package options, offering dinner or brunch sessions at RM450 nett per person. For wine enthusiasts, an additional RM200 nett will provide expertly paired wine selections by Moët & Chandon. Visitors from Singapore can enjoy a seamless trip with a special package rate of RM780 nett per person for brunch, inclusive of return ferry tickets. Adding RM200 nett will enhance the experience with wine pairings.
Desaru Coast Gourmet Series 2023 is not only a celebration of culinary excellence but also a proud showcase of Malaysian cuisine to the world. The event is sponsored by Moët & Chandon and supported by the Johor Economic, Tourism and Cultural Office (JETCO), which is dedicated to promoting Malaysia's diverse culinary heritage. For more information and to make your reservations, please visit the official website or contact the Desaru Coast Concierge at +6016 771 7442 or +6016 913 0813.
Find more recommendations for Desaru Coast here and stay up-to-date with the latest gourmet and travel recommendations for Malaysia here and here.