Sports Therapy Massage Kuala Lumpur – Energy Day Spa
Monica Tindall
My health insurance company has just started to offer coverage for alternative and massage therapies with registered practitioners such as physiotherapists and traditional Chinese medicine clinics. This is great news for me as sports therapy massage can be costly, but it has helped me in so many ways. Daily exercise on top of hours spent on a laptop and also lots of standing and bending at work mean I'm often a little out of sorts. A good sports therapy massage usually helps me to regulate my posture, relieve muscle tension and prevent injury.
Sports Therapy Massage Kuala Lumpur
Sports therapy massage is a specialised form designed to address the specific needs of athletes and active people. It focuses on preventing and treating sports-related injuries, as well as enhancing athletic performance. The therapeutic technique involves the manipulation of soft tissues, such as muscles, tendons, and ligaments, to promote healing, relieve pain, and prevent injuries. It incorporates various massage techniques, including deep tissue massage, stretching, and trigger point therapy. Sports therapy massage aims to increase blood circulation, reduce muscle tension, improve flexibility, and enhance range of motion. Additionally, this form of massage therapy is effective in managing and rehabilitating sports-related injuries, such as sprains, strains, and muscle imbalances.
Finding a Qualified Practitioner in KL
Despite sports therapy massage now being covered by my health insurance, there is a yearly dollar limit on expenditure. Therefore, it's in my best interest to find a qualified professional who will do a thorough job but also one who charges a reasonable price.
When looking for a sports therapy massage practitioner in KL I considered several factors. Firstly, l sought a licensed and experienced therapist who specialises in manual manipulation. From past injuries, I've found that manual manipulation means the therapist is more in tune with my body's needs. While some tools and equipment may help, my personal preference is someone who can notice my body's idiosyncrasies and adapt accordingly. It's more challenging to do that when is there is a device in between. I wanted someone with a strong understanding of anatomy, physiology, and sports-related injuries, and a practitioner who could provide tailored treatment plans based on individual needs. Additionally, I found client testimonials, online reviews and spoke to several friends who have also used such services.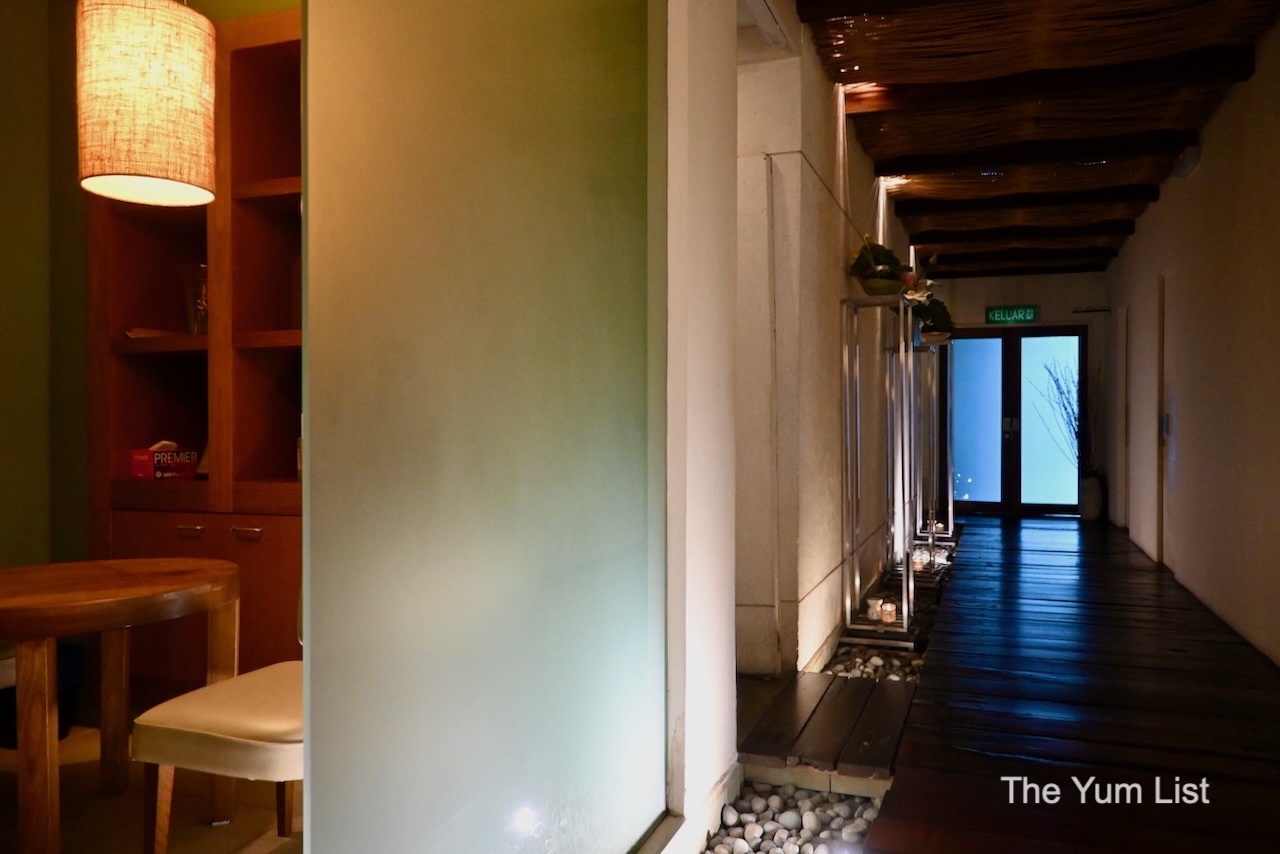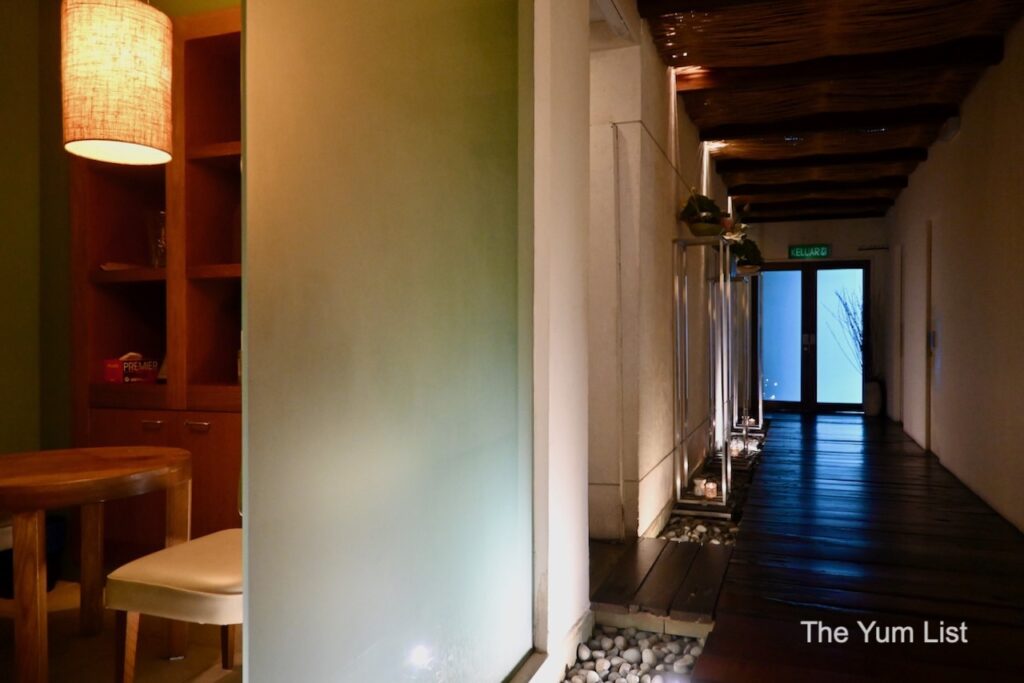 Sports Therapy Massage Practitioner Kuala Lumpur
With hours of research and trials, I found someone who ticked all the boxes, and is the most reasonably-priced professional in my area (Ampang/ KLCC) – Judy Pascual, based in Energy Day Spa in Great Eastern Mall.
Judy, who is originally from the Philippines, holds a Bachelor of Science in Physical Therapy and has worked in medical practices around the world, including her home country, Greece and Ukraine. Now based in Malaysia, Judy works from Energy Day Spa in Great Eastern Mall, providing clients with individualised manual therapy.
Judy has excellent communication skills and understands specific concerns and goals. She is attentive, adaptable, and knowledgeable when it comes to assessing and addressing unique needs. Additionally, she can be counted on to give you an honest, professional opinion. This is particularly true when she is in full throws of manual therapy, stretching fascia and working out knots. Her clients have learnt to trust in her knowledge and technique and let go, working through some discomfort as the results are always positive.
I am grateful to have found Judy Pascual at Energy Day Spa in Great Eastern Mall. She is a highly qualified and experienced sports therapy massage practitioner in Kuala Lumpur who provides tailored treatment plans based on individual needs. Her manual manipulation techniques effectively relieve muscle tension, improve flexibility, and enhance range of motion. I highly recommend her services to anyone seeking a sports therapy massage in Kuala Lumpur.
Find more tips for expatriate living in Kuala Lumpur here and stay up-to-date on the latest happenings around Malaysia here and here.