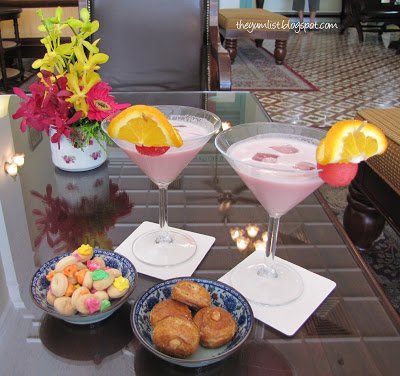 Majestic Malacca Welcome Drink – watermelon, banana, peanut, coconut milk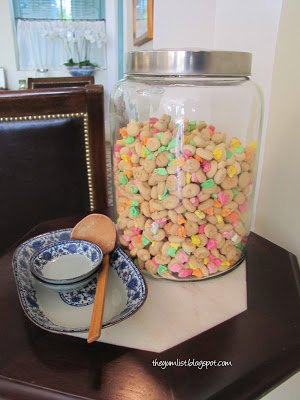 Jam Drops – coloured icing atop a butter biscuit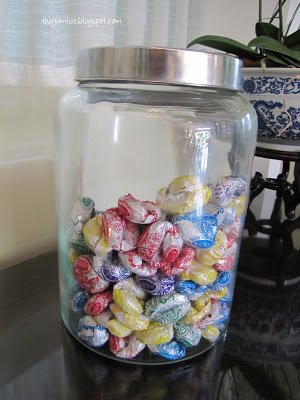 Buah Kana – bitter preserved olive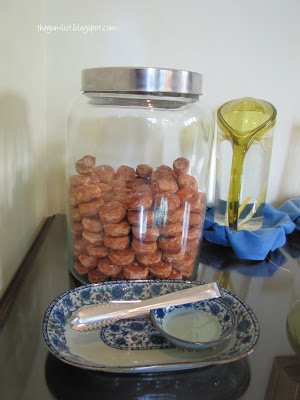 Peanut Cookies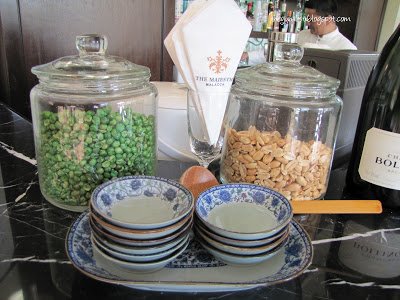 Savoury Bar Snacks – Peas and Peanuts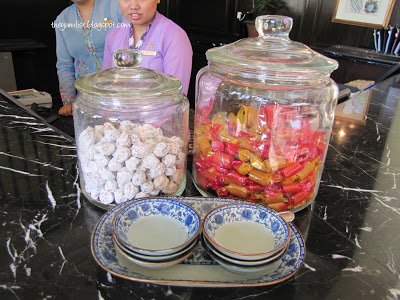 Preserved sour plum – apparently a craving for many pregnant ladies and good mixed with apple juice.
Famous Malacca chewy coconut sweet – perfect for six year olds wanting a loose tooth to come out.
Sweet tooths delight in time passed at the Lobby Lounge of The Majestic Malacca. Guests are welcome to take a nibble from huge jars of bite size local confection at any time of day – another thoughtful touch flaunting YTL hotels' reputation for meritorious service and its practice of honouring the local culture.
Previous posts on The Majestic Malacca: hotel, lunch, dinner, spa
The Majestic Malacca
188 Jalan Bunga Raya
75100 Malacca
Malaysia
+6 03 2783 1000