Australia is a beautiful country. Open spaces, clean stretches of white sandy beaches, crystal water, blue skies, parklands and gardens within five minutes of everywhere, and of course laid back, down to earth, warm friendly people (;-).
A popular trip for visitors to Australia and locals alike is the drive between Sydney and the Gold Coast.  Flying from Malaysia makes this a convenient thing to do as you can fly directly into one city and out of the other with both Air Asia (Gold Coast) or Malaysia Airlines (Brisbane).
Hiring a car is your best bet to fully take advantage of the many stops along the way. Unless you're fortunate enough to have friends and/or family to put you up along the way, accommodation and travel will be your biggest expenses.
Accommodation
Our favourite website for finding a place to stay is
stayz.com.au
. The site lists holiday rentals around Australia. Properties range from studio apartments to five bedroom houses with pools and other recreation facilities. Most are usually equipped with kitchens and laundries, saving you further expenses in food and washing. With the added facilities and possibility to sleep more than just a couple, listings on this site are a reasonable price especially if traveling with a family or group of friends.It's through this site we found the
Medina Classic Martin Place
, serviced apartments, in Sydney. For $105 AUD per night we established ourselves in the very heart of the city furnished with a kitchen, laundry, decently sized living and sleeping area, gym and mere minutes walking distance to all of the area's top attractions.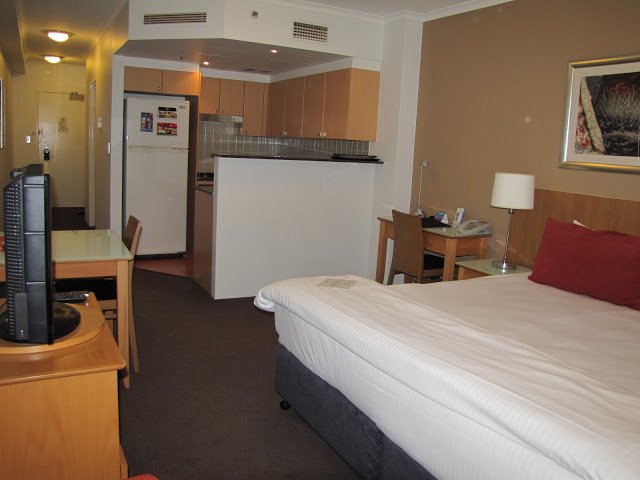 Medina Serviced Apartment, Martin Place, Sydney
Best Cafes and Restaurants in Sydney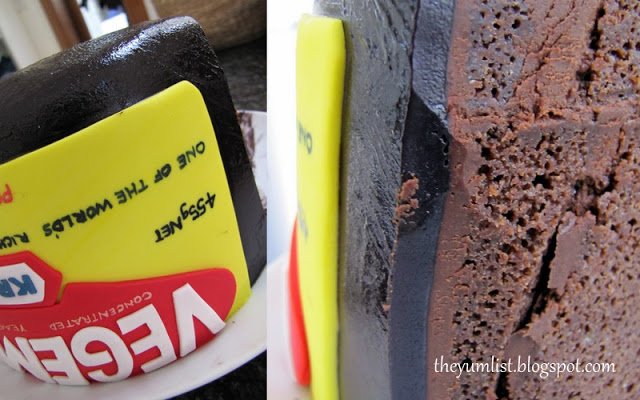 So maybe Vegemite is not at the top of everyone's list but Sweet Art makes a more palatable version in the form of a mud cake.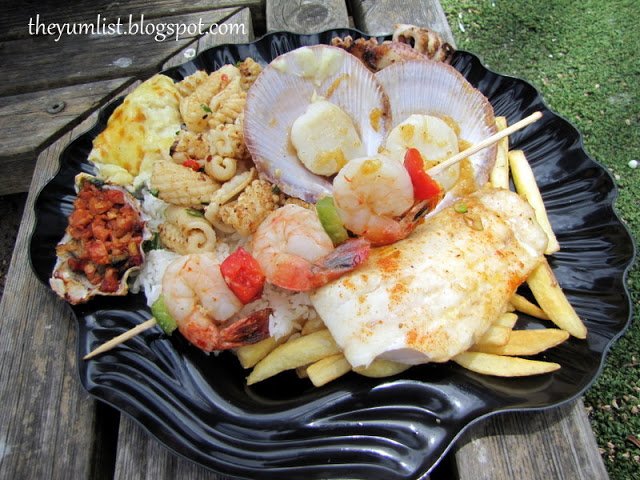 Grilled Seafood Platter from the Sydney Fish Markets
Where to Eat in Bellingen and Surrounds
Moving up the coast there are many places worthy of a stop, if not a stop over. The Hunter Valley, Nelson's Bay and Port Macquarie all merit a look in. About mid way between Sydney and the Gold Coast you come to Bellingen. Just south of Coffs Harbour, a hippy community vibe pervades the streets and the number of cafes and interesting shops warrants the town a visit, even a stay over. An ideal day is a morning hike up to the waterfalls in the nearby Dorrigo national park, returning for lunch and coffee in the afternoon to the township. Planning your trip to coincide with their monthly markets is too a great idea. Click here for The Yum List's favourite spots to eat in and around Bellingen.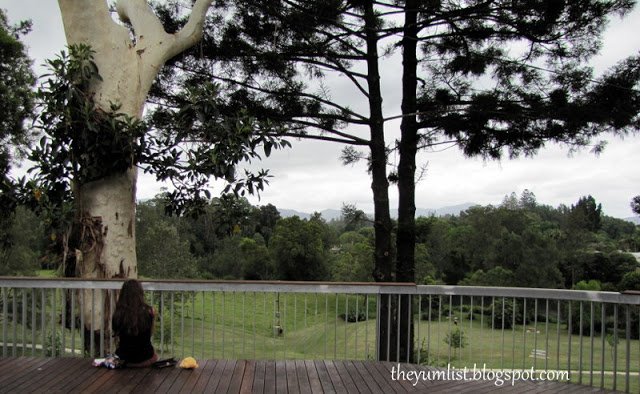 You can't go wrong with take away in the great outdoors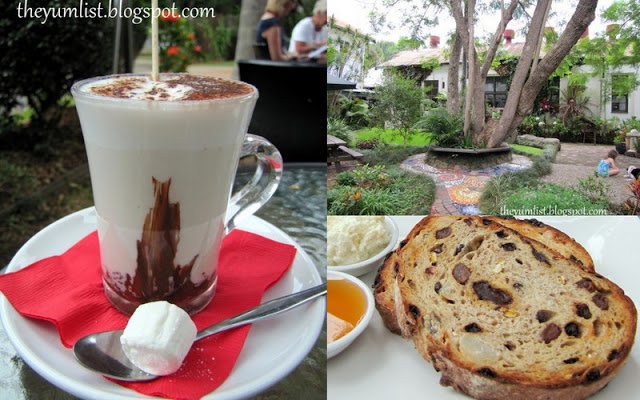 Locally produced goodies and shady spots for a picnic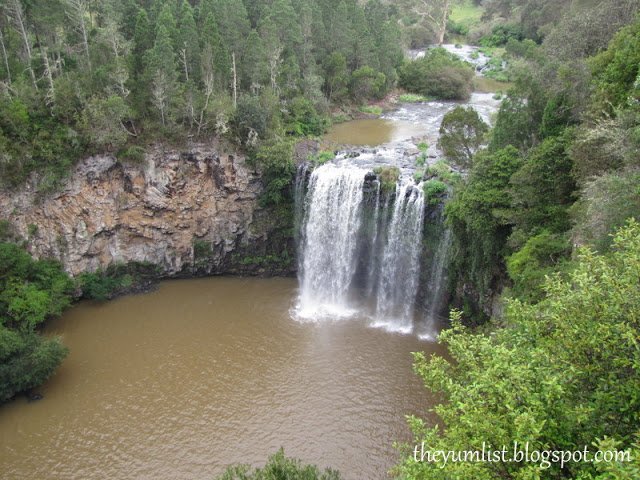 Dangar Falls – Picnicking at its best
Where to Grab a Bite in Coffs Harbour
Continuing north on the highway you reach the subtropical climate of Coffs Harbour. At a latitude low enough to still cause four seasons, but high enough to make each one rather mild, Coffs is blessed with what some call model living conditions. Forest covered hills roll down to the sea and white sandy beaches splashed with pristine blue waters wait those ready to take a stroll or a dip. Regional farms supply cafes and restaurants with superb produce and the jetty sees an abundance of fresh seafood from the Pacific Ocean unloaded off fishing trawlers every morning. With the population including a heavy mix of university students, retired citizens and holiday makers, there is no shortage of places to eat to suit every budget and proclivity. Here's The Yum List's list of where to eat in Coffs Harbour.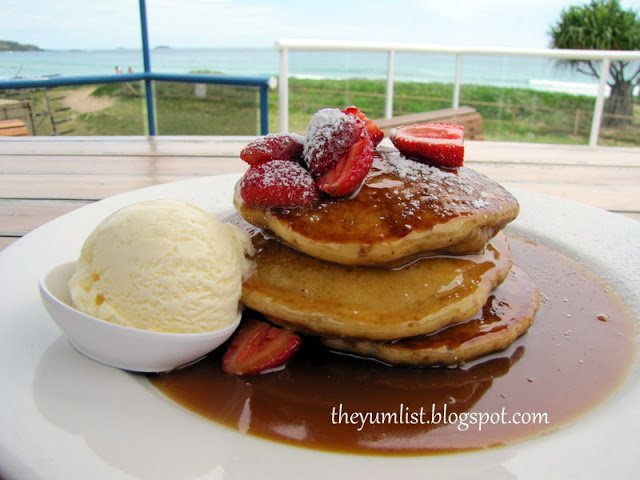 Sea Views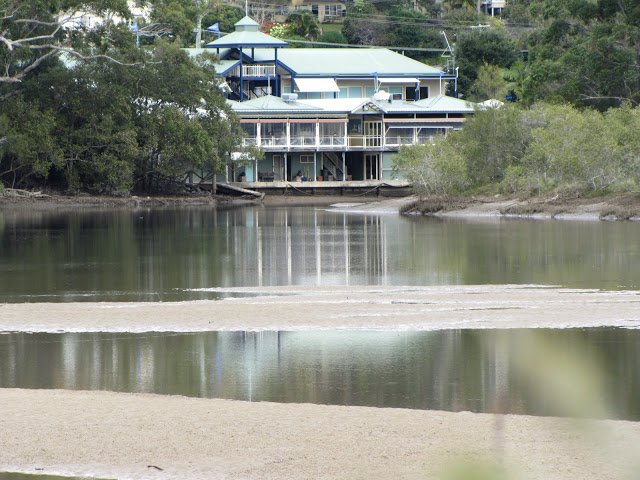 River Views
Stop, Revive Survive in Woodburn, Knockrow and Byron Bay
Between Coffs Habour and the Queensland border there are any number of charming towns at which to pullover for a bite or spend the night. Here are our favourite spots to nourish yourselves on the way.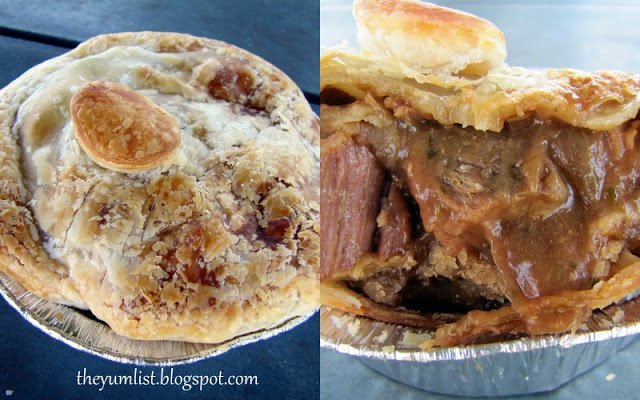 You must have an Aussie meat pie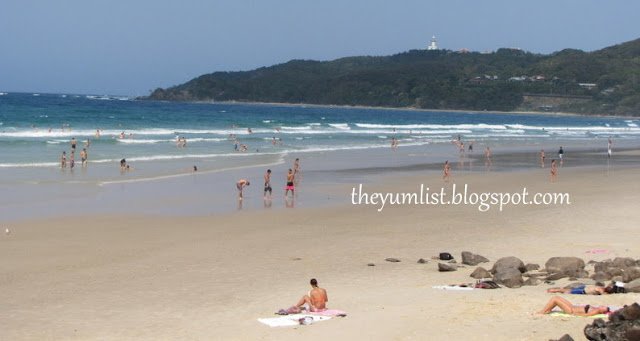 More picturesque settings for a picnic
The Gold Coast
The Gold Coast is famed for its surfing beaches, impeccable waters and amusement parks. The leisurely mood of the place usually means it takes a few years to catch up with other cities around the country. Recent times though have seen higher demands on the Food and Beverage scene and things are starting to pick up. Still, there are far too many tourist traps and it pays to bribe a local into giving up the hush on the spots they've been selfishly sequestering away from vacationer's eyes. The Yum List did some arm twisting and here we have, The Best Spots to Eat on the Gold Coast Avoiding the Tourist Traps.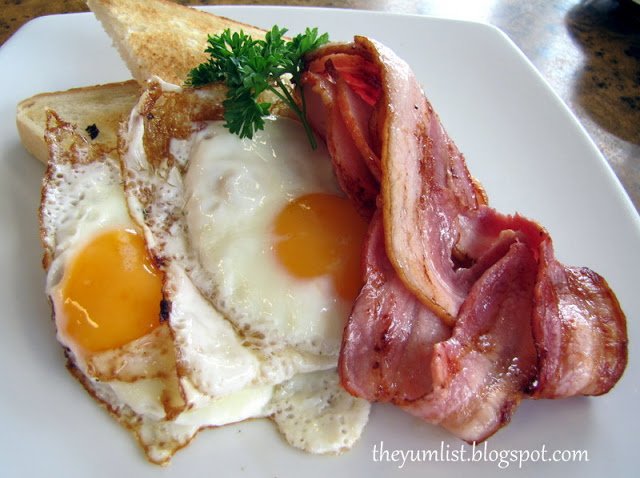 Another 'must eat' Down Under – a greasy fry up of bacon and eggs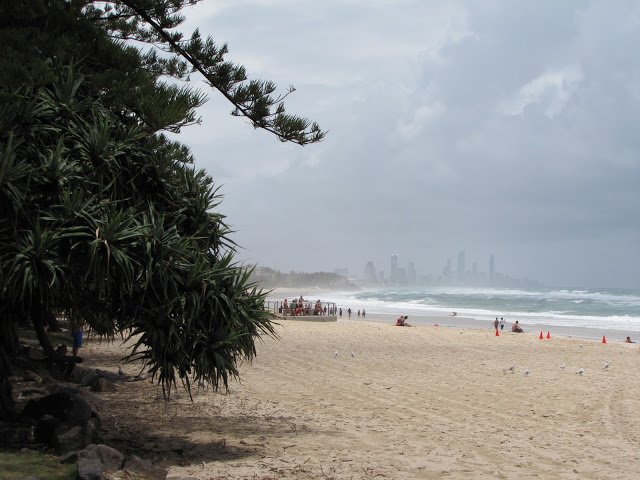 Burleigh Heads looking towards Surfers Paradise
As is inevitable, owners change, restaurants close, new ones open. We'd love to hear about your favourite finds on your next road trip from Sydney to the Gold Coast. So keep a list and send us your secrets.