We like those out of the way bars, the kind where you have to know someone to find out about them in the first place. KL is starting to pop with some real hipster spots worth hunting down. Some call them speakeasies, we just think they're fun. Here's a list of our favs:
Best Speakeasies/ Hidden Bars in Kuala Lumpur
(Click on each title to find full details AND directions.)
Look for the hat.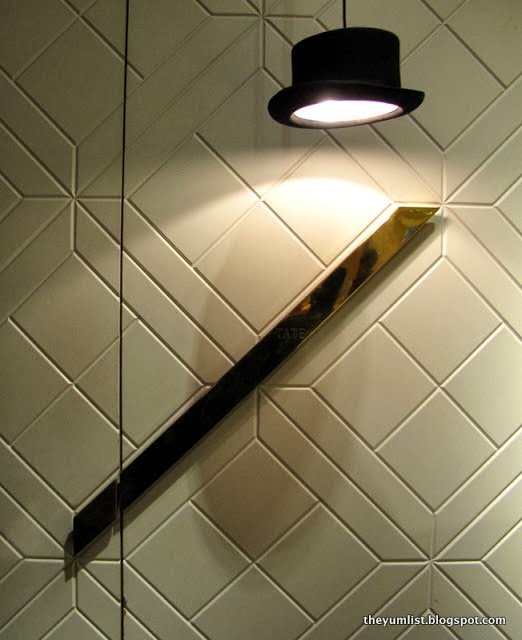 Tate
Would you enter this door?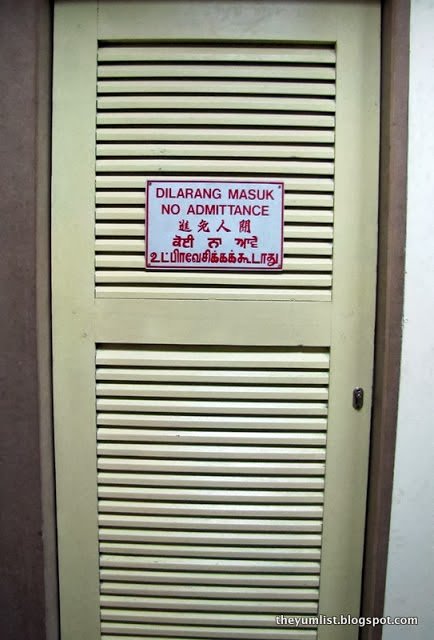 Omakase + Appreciate
What's hidden behind that garage door?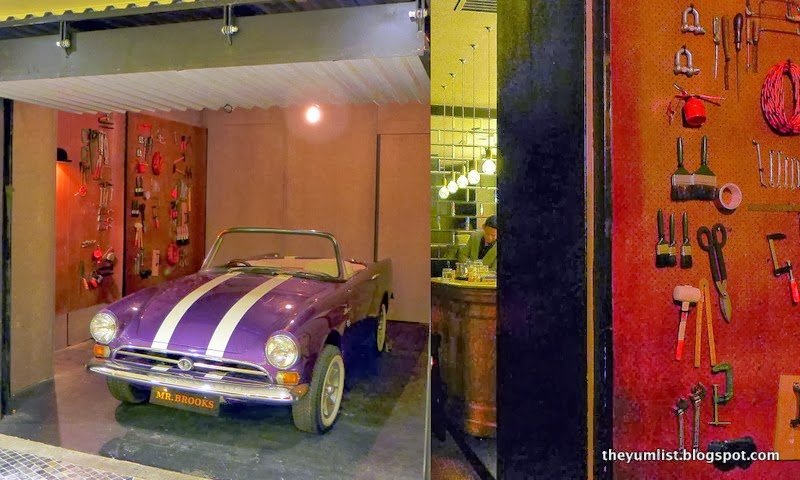 Mr. Brooks
Barlai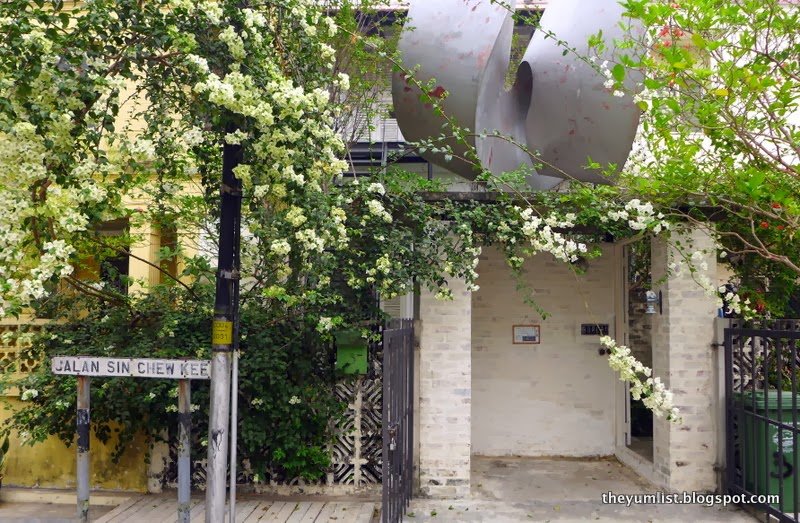 Barlai
Bringing guests back to the 1920's with bartenders in suspenders and black hats.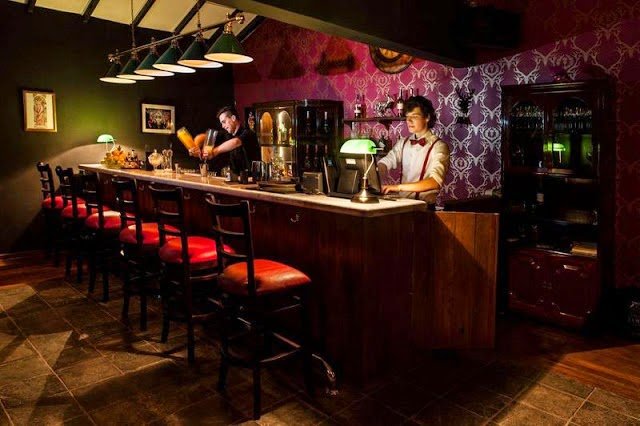 Ril's Bar
A modern Chinese twist on the speakeasy.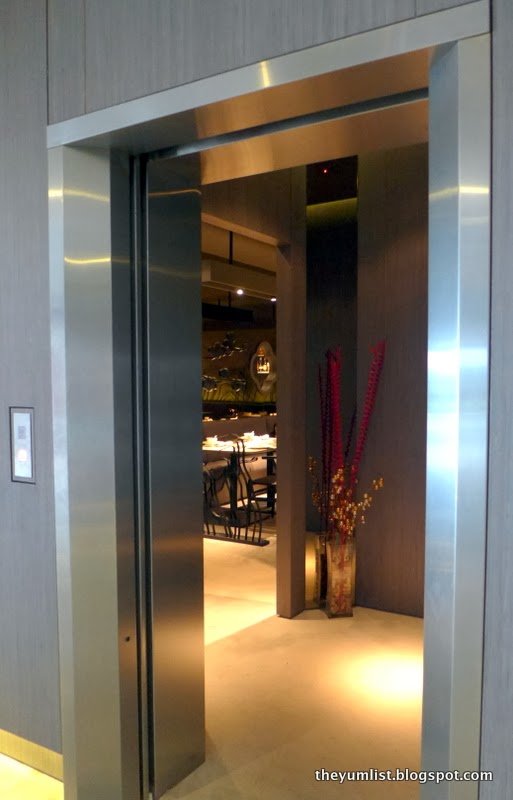 Way Modern Chinois Bar – Enter through the elevator door
British telephone booth inspired entrance. Almost as transformative as Dr. Who's TARDIS…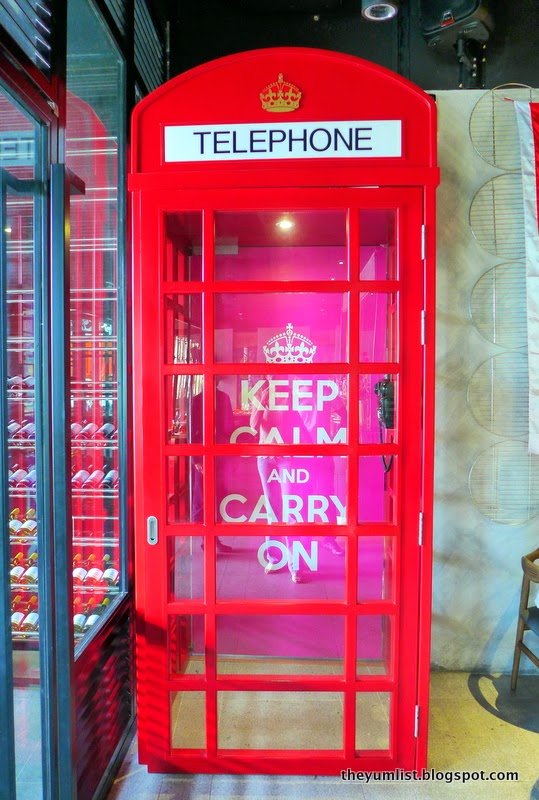 Whisky Tango Foxtrot
Where are you favourite hidden bars? Please don't keep them a secret. Do tell!