One of my worst nightmares is wondering around a mall with endless food options and having no idea of where to start. We've hunted down the best places to eat and drink in Avenue K, and summarised them in a list, just for you, so you'll know exactly where to head next visit, without the headache of decision making.
Best Places to Eat and Drink in Avenue K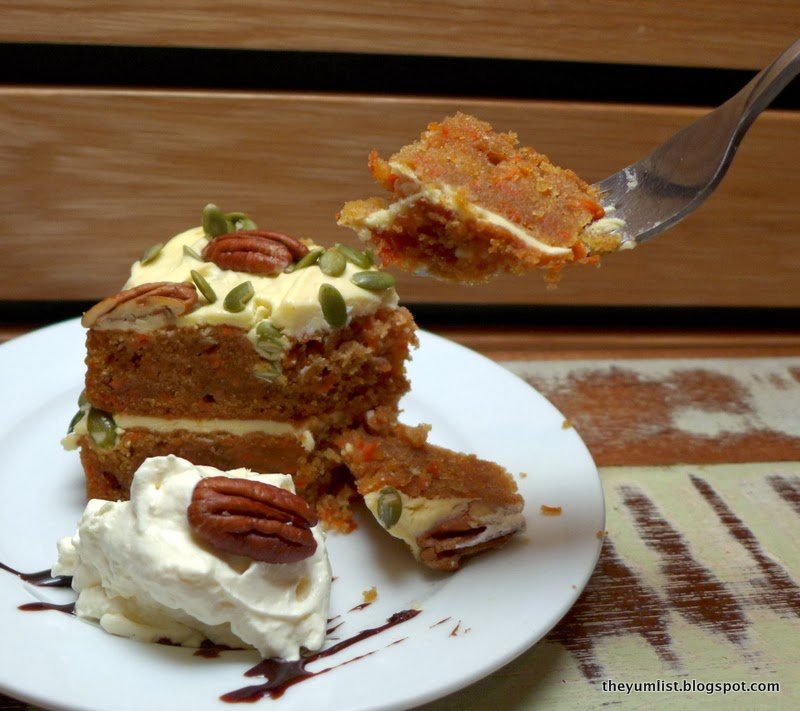 Urbean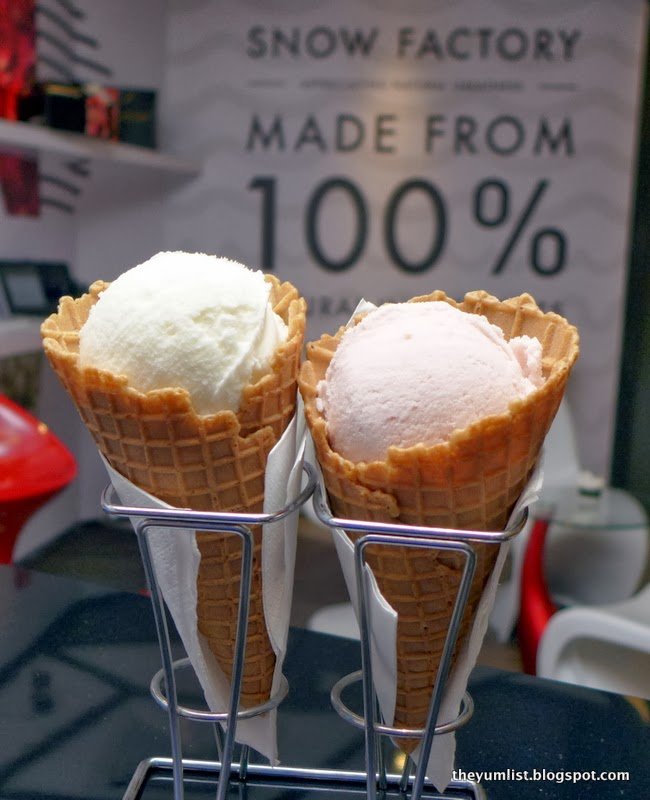 Snow Factory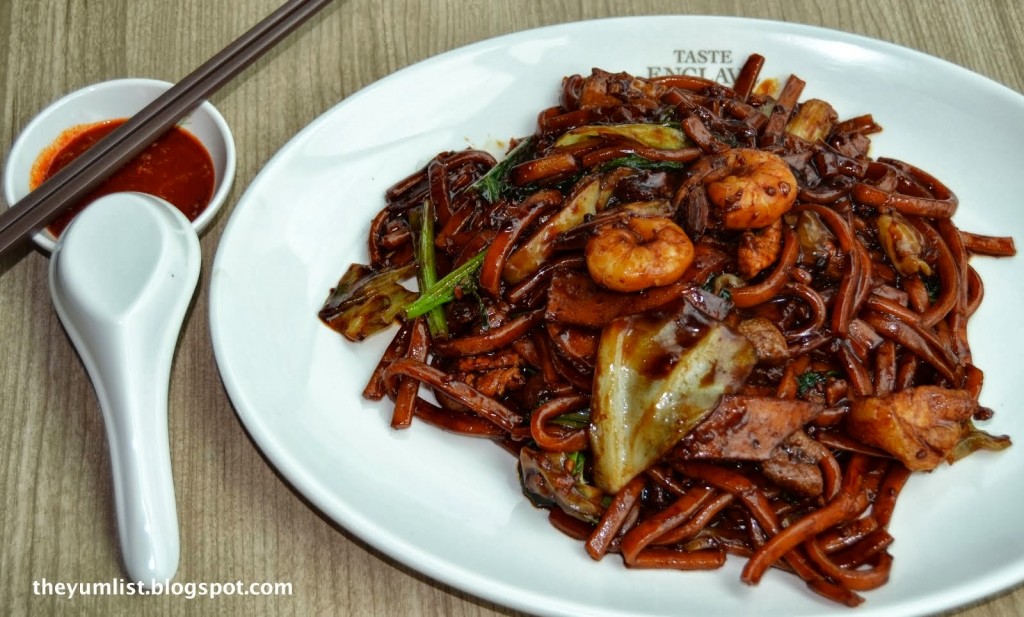 Taste Enclave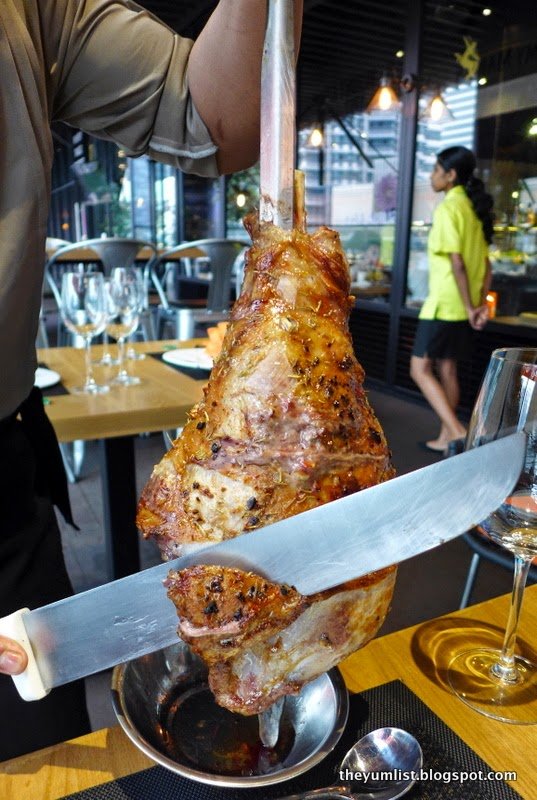 Samba, Brazilian Steak House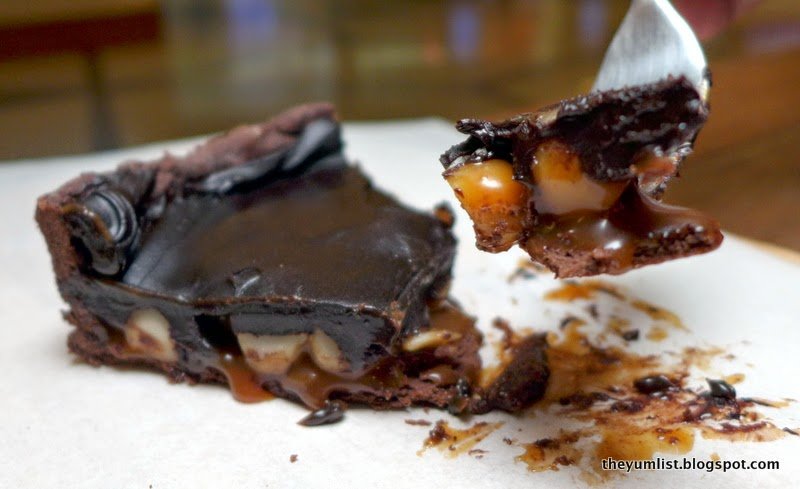 Witches and Brew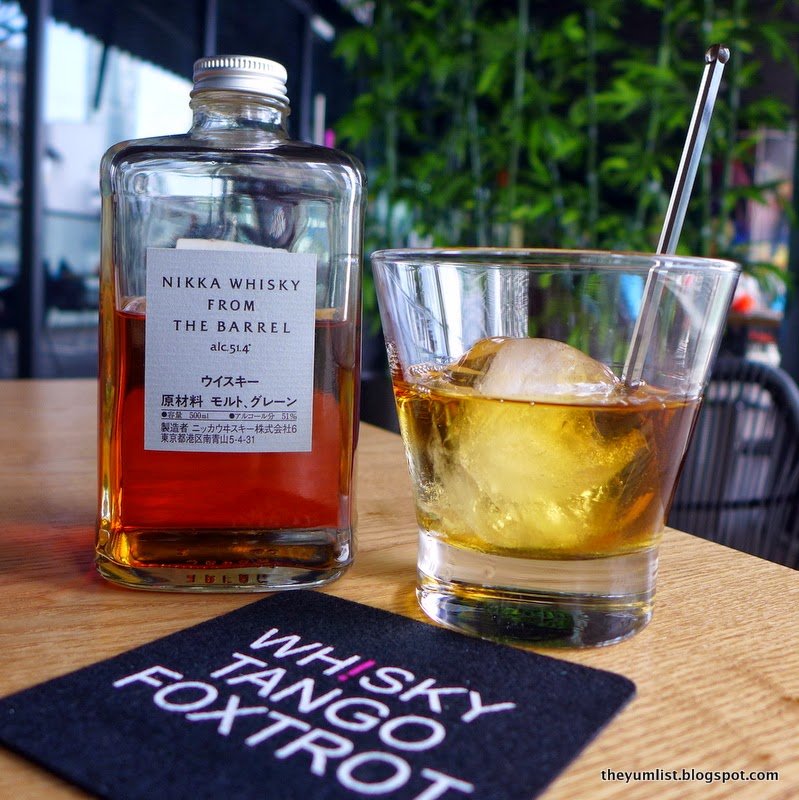 Whisky, Tango Foxtrot
Where are your favourite spots to eat and drink in Avenue K?