There's no hiding I'm a caffeine addict, and a snobby one at that. I enjoy a variety of flavours in beans and roasts, but beans, machines and baristas must all work together to pull an agreeable cup. Here are my personal favourite cafes for savouring a good cup of coffee around Kuala Lumpur city centre:
Best Coffee in Kuala Lumpur (city centre)
(Click on the title link to find full details including prices, menus and maps.)
Feeka has it all – indoor/ outdoor seating areas, a little bit of green, good brekkies, yummy pastries and excellent coffees. It's a fantastic spot for weekend brunch.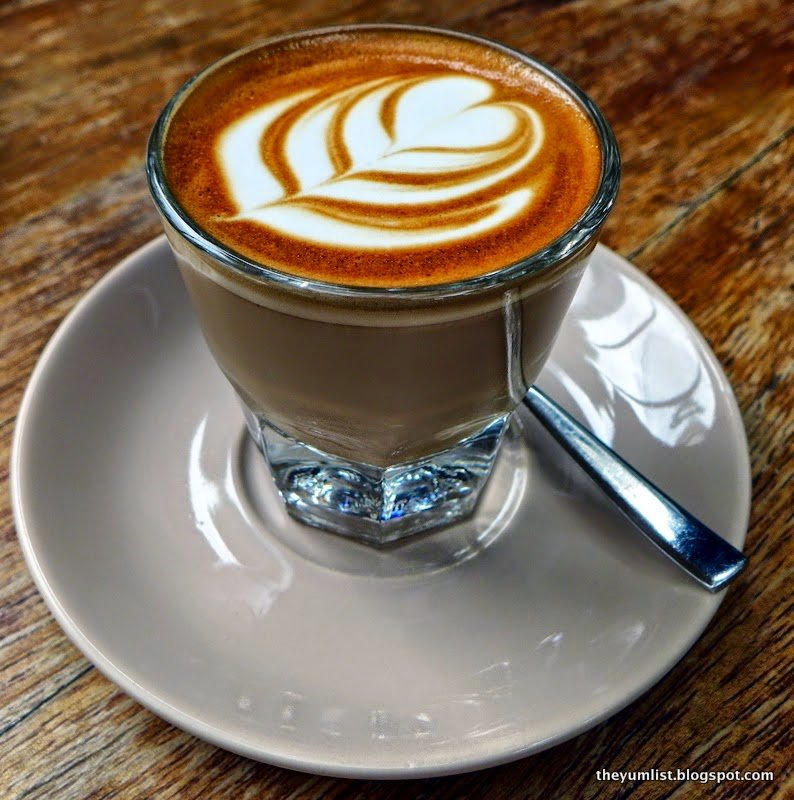 Feeka
Our favourite coffee spot in Avenue K – not just for great coffee, but for deliciously healthy food too.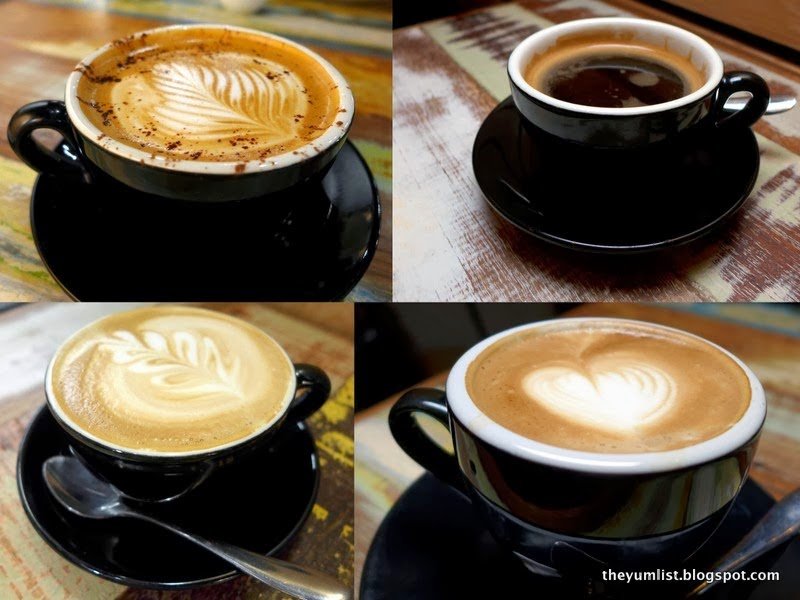 Urbean
Great coffee and cake in a trendy setting in an unexpected location.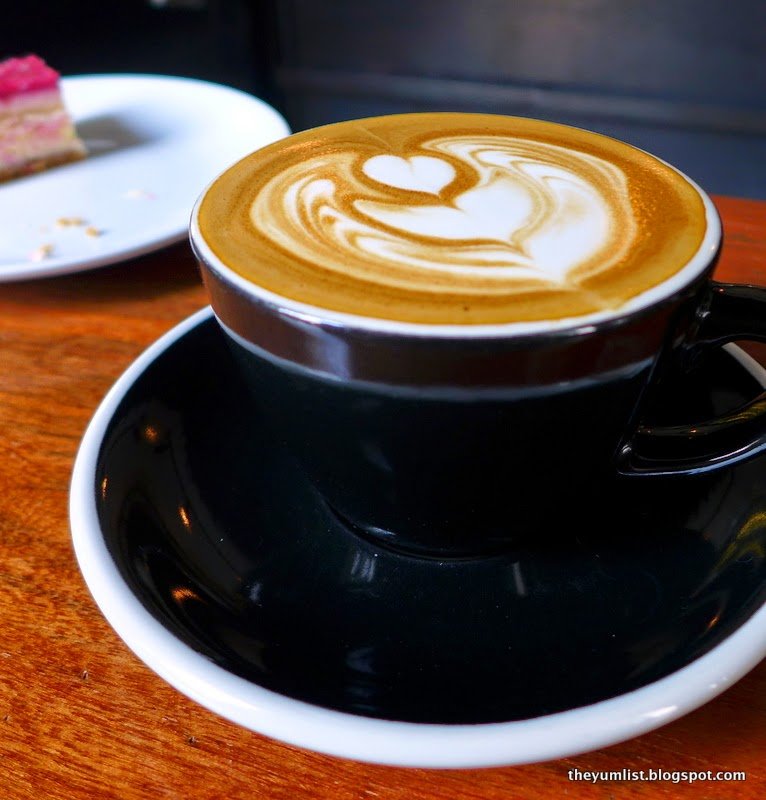 VCR
So they don't use third wave beans, but the Illy label they do stock produces a good standard cup and the baristas here work the machines like magicians.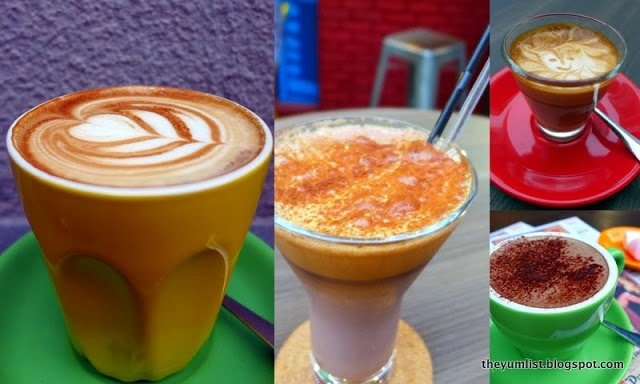 La Boca Cafe
Three Dimensional coffee art – what's not to love in this cool cafe in Chinatown?
Coffee Amo
Where are your favourite spots to get a good dose of caffeine in Kuala Lumpur?