We think Woo Bar is one of the coolest bars in Singapore. Besides the creative interior, cocktail combos and presentations score high on the inventive scale too. Here's a photo memory of what we consider to be one of the most fashionable bars in the city.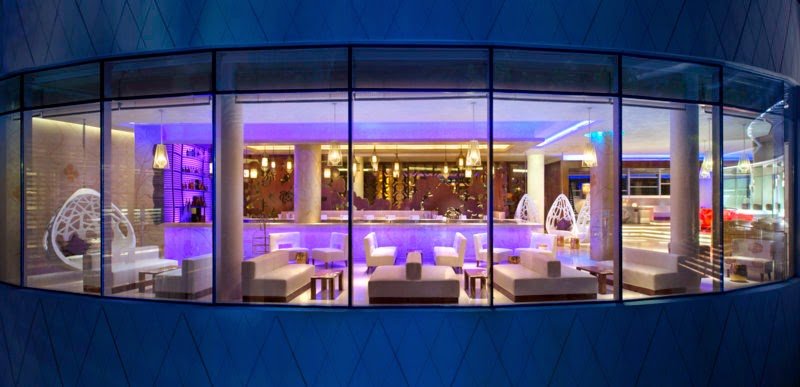 Woo Bar, W – Sentosa Cove – Semi booth seating overlooking the bar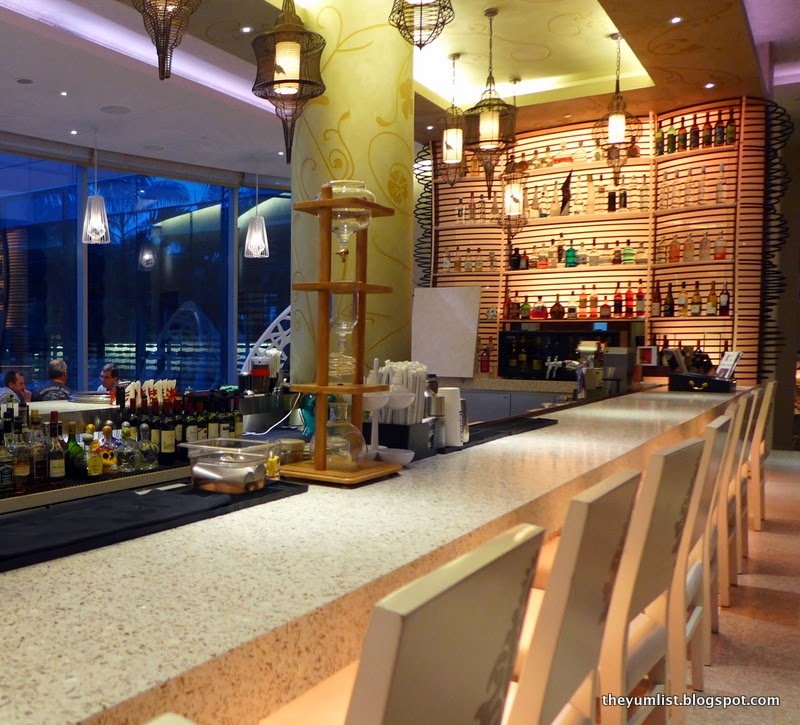 The Bar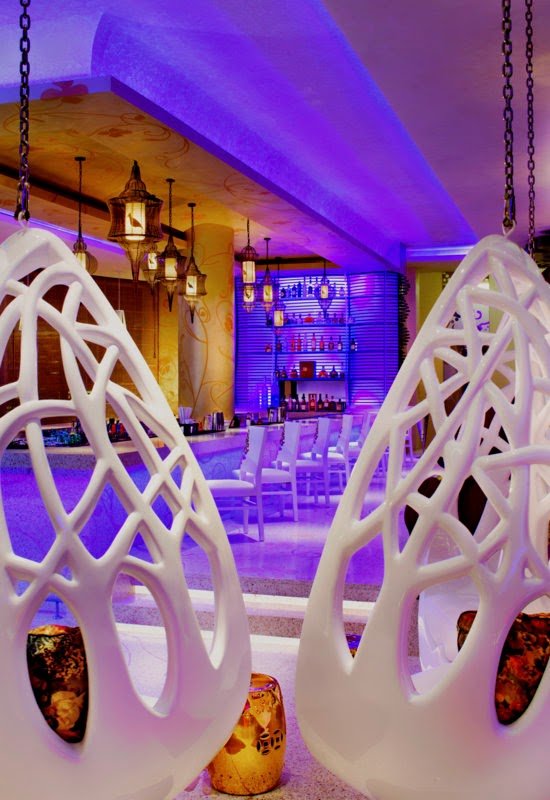 Swing Seats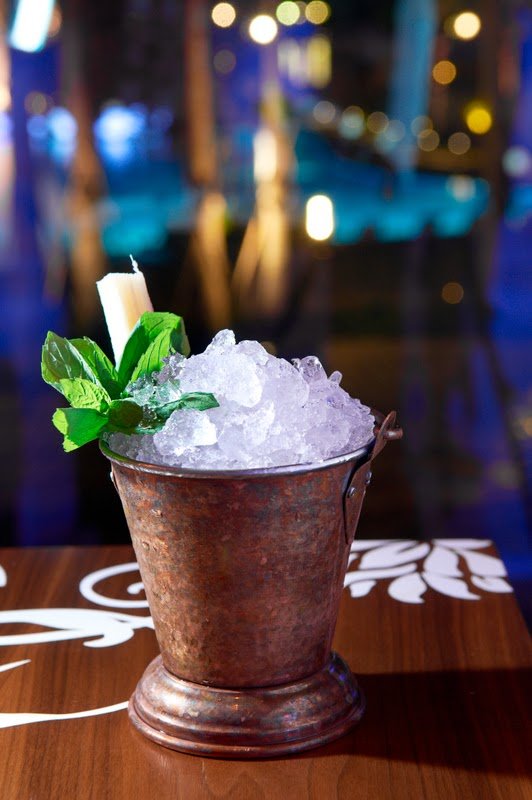 Mojito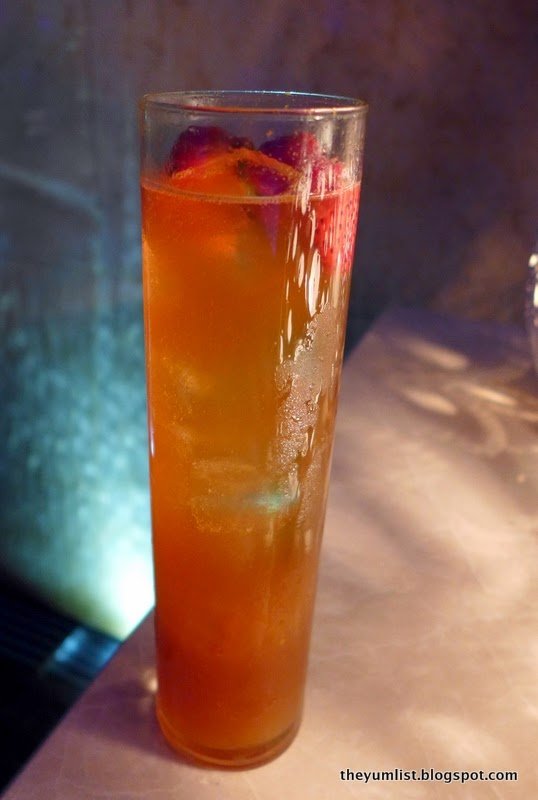 Sangria – very fancy with a Champagne base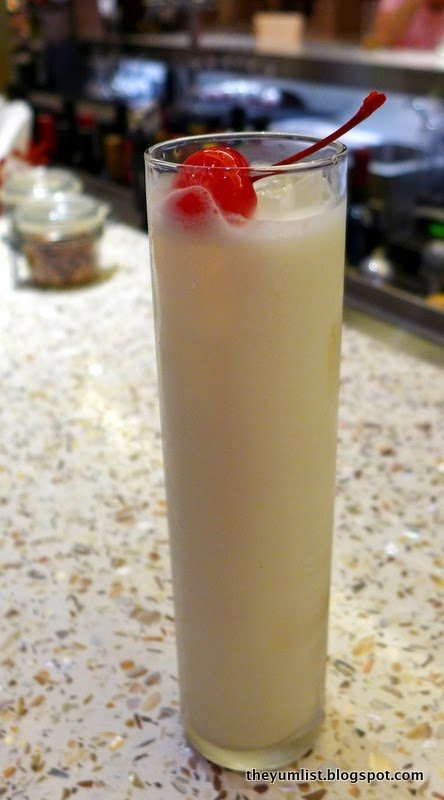 Pina Colada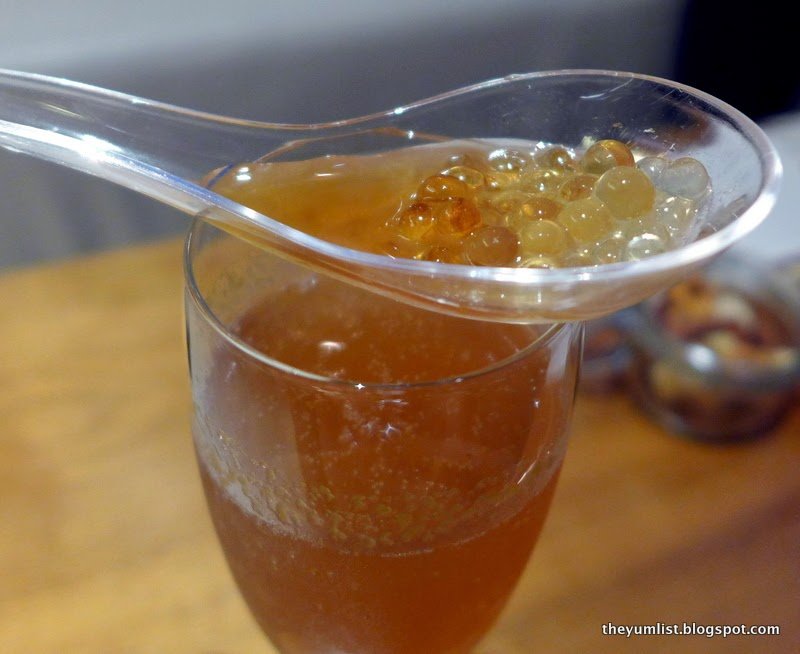 The Cove Royale – with yuzu pearls on top – wow!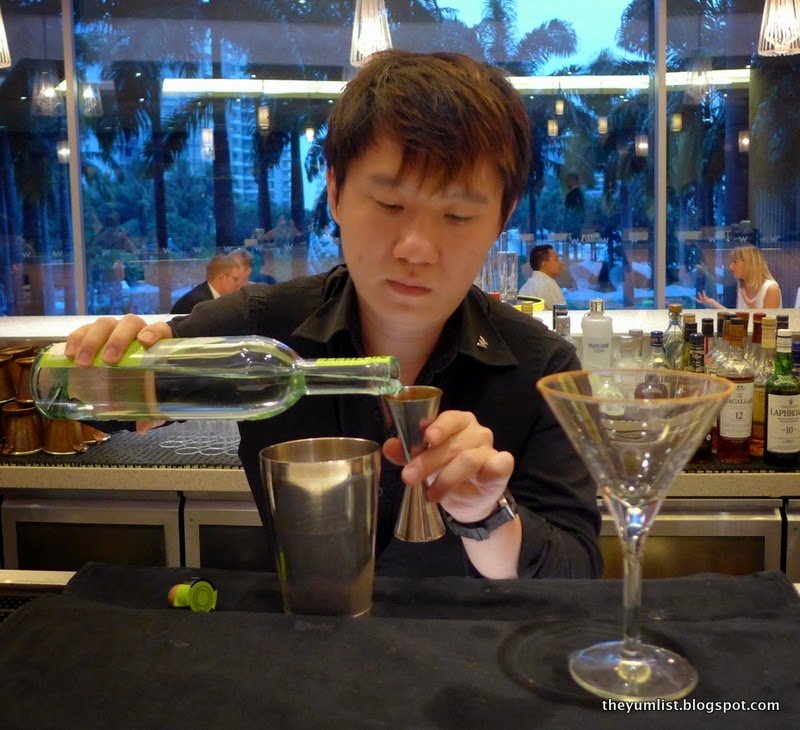 Mixologist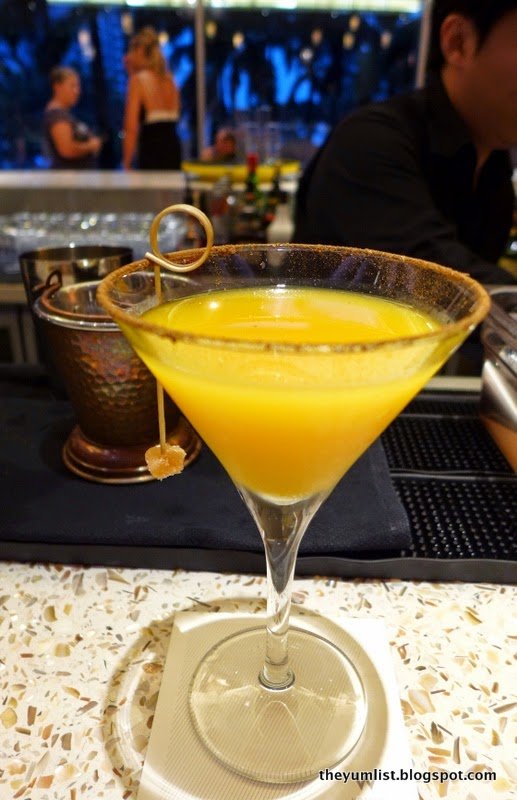 Spice and Ice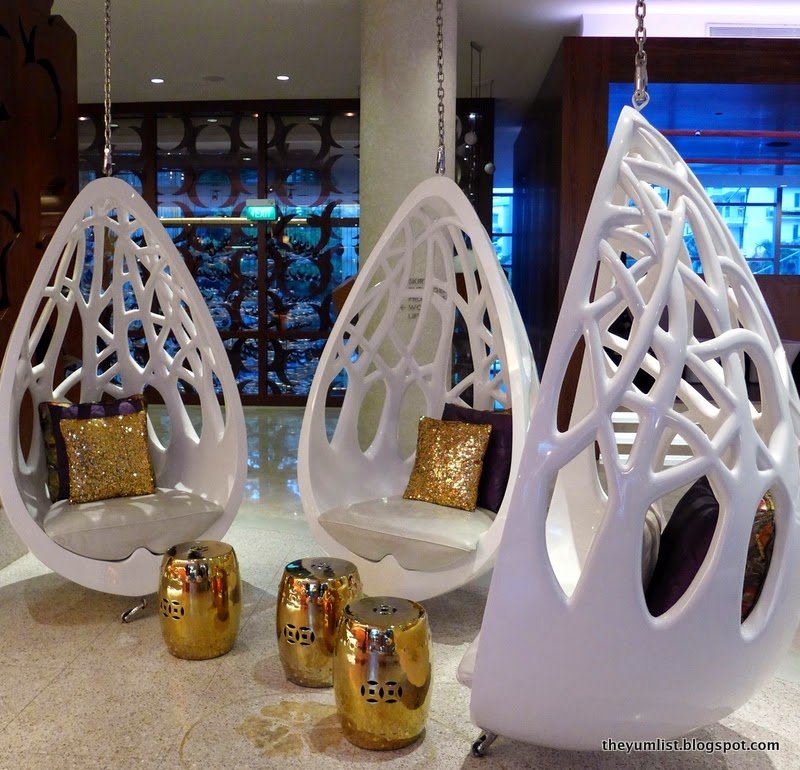 Swinging Chairs for a Swingingly Good Time