Stuck for ideas on how to show your appreciation for friends, family and colleagues this holiday period?  How about some beverage themed presents for those who don't mind a little tipple? You might even find some liquid refreshment here that you'll want to gift yourself.
Wine Talk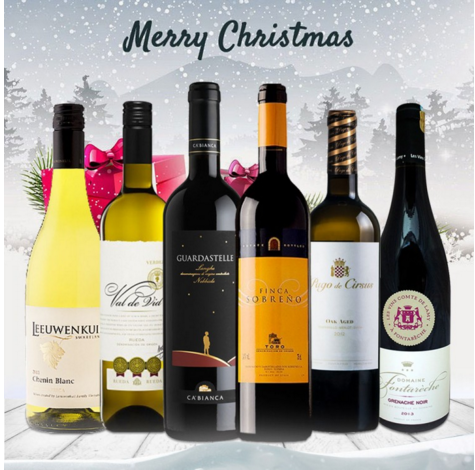 Wine Talk is our go to supplier for discovering new wines. Providing an endless selection of good drops matched to our individual preferences we're always happy when we receive a new box. This festive season we can share this love with our friends and family as Wine Talk is selling handy gift packs. A trio of wines along with a useful cooler bag makes a great gift. Check out some of their Christmas specials here, and consider joining their fab Wine Club here.
Domaine Laurent
For those who are impressed by a price tag, Malaysia's very own wine might be of interest. Australian merlot infused with the local super-herb tongkat ali is sure to raise a few eyebrows, if not for the bitter aftertaste and supposed Viagra powers, but for the hefty asking price of RM2000 per bottle! Read our review of the wine here.
Riedel Glasses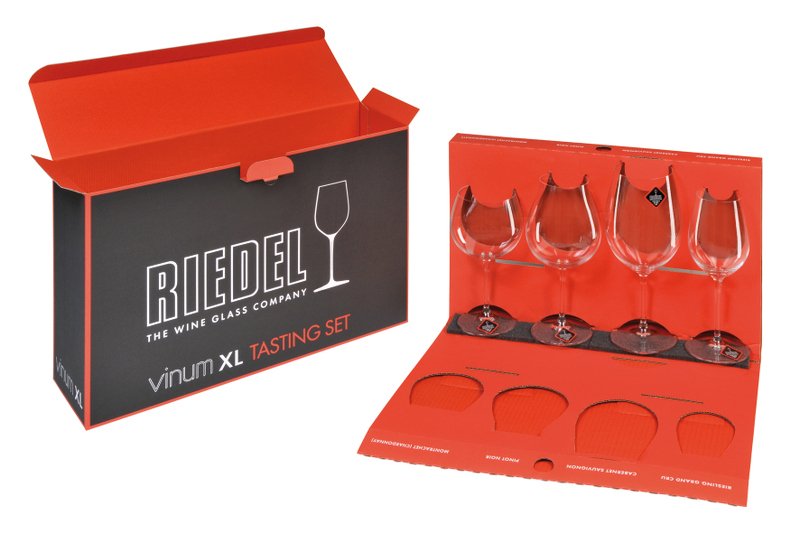 Now what are you going to pour all of this fine wine into? There is no better or more renowned brand than Riedel, and as such, this Vinum XL tasting set will make any oenophile squeal in delight. Consisting of four types of wine glasses – Cabernet Sauvignon, Pinot Noir/Nebbiolo, Riesling Grand Cru and Oaked Chardonnay – the characteristics of these big, bold and concentrated grape varietals command the shape of the glass. These luxuriously large and lofty glasses are dishwasher proof and executed in lead crystal. The collection goes for a cool RM1004. For where you can find these beauties in Malaysia click here.
Private Preserve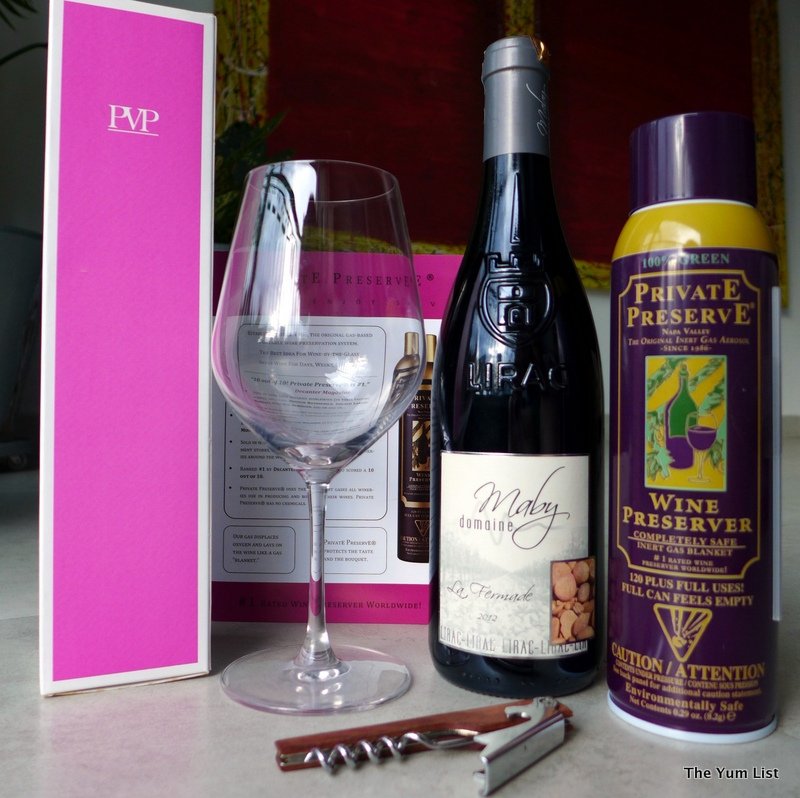 For those who appreciate good wine but have no desire to drink an entire bottle at every sitting, Private Preserve is the perfect gift. Rated 10 out of 10 by Decanter Magazine and used by the most grand chateaus in France, this gadget allows you to keep wine for weeks at a time. The inert gas aerosol system prevents oxidation of wine by layering nitrogen, carbon dioxide and argon in the opened bottle hence preventing oxygen from touching the surface. It's incredibly good value considering you can get 120 uses out of a single can. No more wine wastage, ever.  www.facebook.com/PrivatePreserveAsia
Not a wine drinker? Not to worry: we have ideas for beer, cider, whisky and even coffee gifts too!
Strongbow Apple Ciders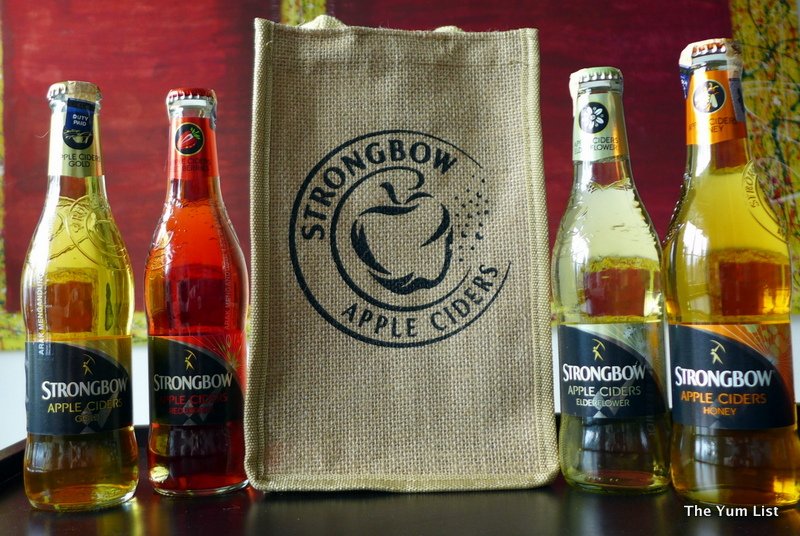 Just in time for the year-end, Strongbow Apple Ciders has launched its latest variant, the cheery Red Berries. This full-flavoured rosé apple cider, juicy and crisp in the mouth with a lingering finish, might be just the thing to make your sweet tooth pals merry this Christmas. Other Strongbow Apple Ciders that might also appeal are the Gold, Honey and Elderflower. More info at www.strongbow.com.my
Craft Beer Delivered to Your Door!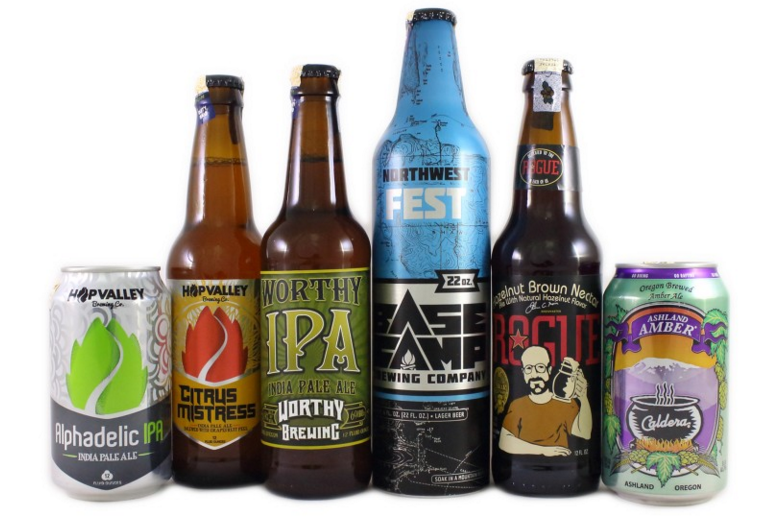 The team over at Wine Talk is promising to assist your "pursuit of hoppiness" with their latest arrivals: craft beer! Independently produced, in small amounts, and often made with traditional brewing methods, craft beers offer depth in taste and flavour not found in mass-produced lines. And… there are so many styles to choose from – often with catchy names such as Hopportunity Knocks and Operation Vacation. Just as they do with their wine deliveries, Wine Talk allows you to taste across a wide variety of labels encouraging you to find your preferred drop. Check out their current selection here.
La French Touch by Martell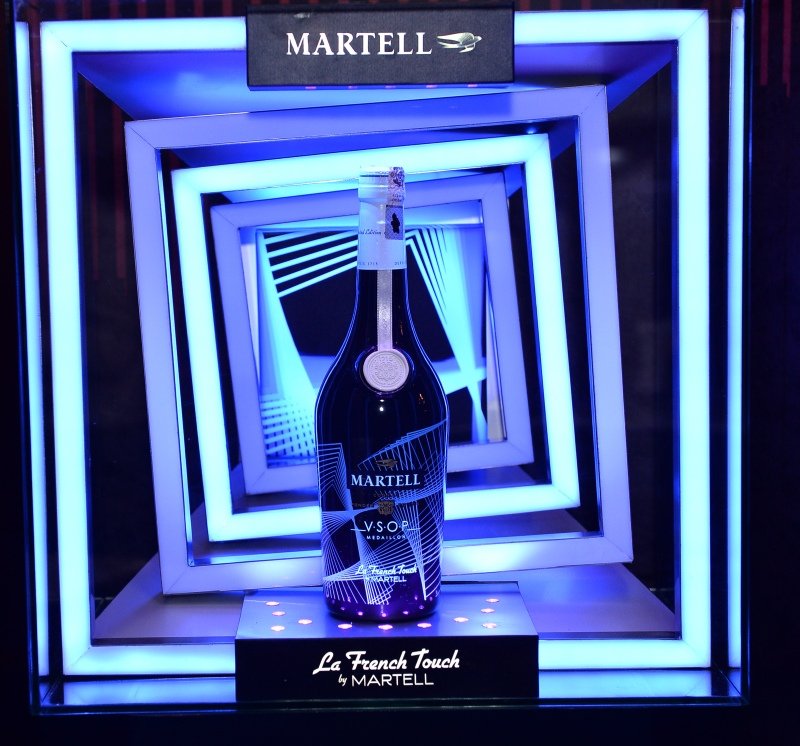 Saluting 300 years of French excellence, Martell, one of the oldest cognac houses in world, celebrates the evolution of the French music movement in the last decade with the creation of the limited edition La French Touch by Martell. Housed in a glow-in-dark, neon blue bottle, the limited edition was created in partnership with Etienne de Crécy, pioneer and emblematic figure of the electronic music movement. Etienne de Crécy popularised French House music, a genre that came to be known as 'the French Touch.' This gift is ideal for those who love to celebrate life through exhilarating music, spectacular parties and elegant cocktails. For more information on Martell's La French Touch limited edition bottles or Martell's La French Touch Party (an exciting fiesta coming up in January), visit www.martell.com/en-my/frenchtouch
Bean Shipper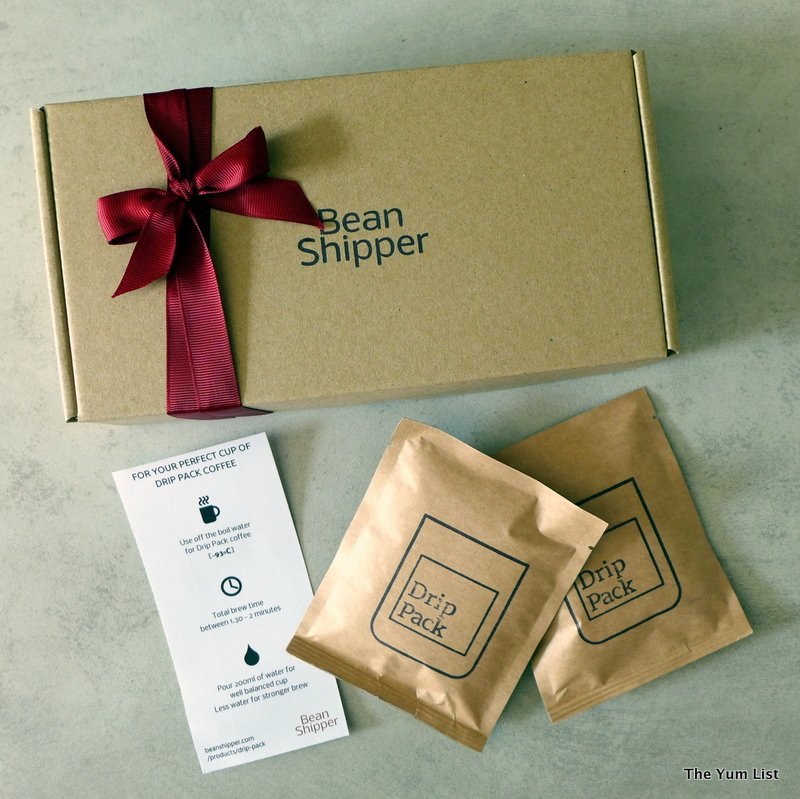 Looking for something for your caffeine-loving friends? Bean Shipper is every coffee connoisseur's fantasy. This online coffee platform ships coffee beans freshly roasted by independent roasters in Malaysia to your doorstep. Their latest product, the Drip Pack, is a quick convenient way to brew a delicious cup without the need for a grinder or brewing equipment. All you need is your drip pack, a cup, and hot water. Each box comes with four single origin coffee beans (Ethiopia Yirgacheffe, Sumatra Mandheling, Congo Special and El Salvador San Emilio). Find their drip packs here.