We first learned of Pod Chocolate a number of year's back when we were wowed by an impressively crafted chocolate sphere in a distinguished restaurant in Seminyak. Quizzing the chef as to the construction of this beauty the story of Pod Chocolate and its passionate owner, Toby, unfolded.
After a number of years in Bali in the hospitality industry, followed by some environmental work in the Sumatran rainforests, Toby began asking questions as to why Indonesia was one of the world's top cacao producing countries in the world, yet didn't produce quality chocolate at the source. His further investigations soon set him on a clear path to support local farmers in the production of high quality organic beans and in turn the desire to convert these beans into premium single origin couverture chocolate.
Toby's direct purchase from local farmers means the 'middle man' is cut out, awarding farmers higher payment for their work. Employment of agronomists to teach farmers cheap and successful organic farming methods also means that production is doubled without the use of chemicals and a sustainable future of the plantation is assisted.
It's not just the cacao that is sourced ethically. Toby insists on knowing the story of every single ingredient, including packaging, and goes to great measures to ensure that everything that goes into every block of Pod Chocolate is not only reputably obtained but continues to the sustainable growth and development of the community from which it is purchased.
Before tasting Pod Chocolate I recommend ridding yourself of all memories of nasty overly processed chocolate bars that are more sugar, fat and chemicals (and often unsustainable palm oil) than actual chocolate, too commonly found on supermarket shelves, and start with a clear mind and palate. Get ready to taste 'real' chocolate. You'll find only a handful of ingredients in each bar, starting with cocoa butter. With a naturally low GI, palm nectar (also locally sourced and ethically grown) is used as a sweetener. A little vanilla (grown a few kilometres away), a touch of lecithin, and chosen additions such as coffee beans or pineapple pieces and so on are what remains.
Today Pod Chocolate is used in Bali's top restaurants, hotels and resorts, and demand is so high that this year Toby will build a larger production house to meet demand. You can visit the factory directly or find Pod Chocolate in various retail outlets around the island, including a stand at the airport.
Below you'll find a few photos of our explorations of the Pod Chocolate factory. We very much enjoyed our visit here, and I bet you will too.
Thanks to Asia World Indonesia for getting safely to our chosen destinations on this most recent Bali adventure.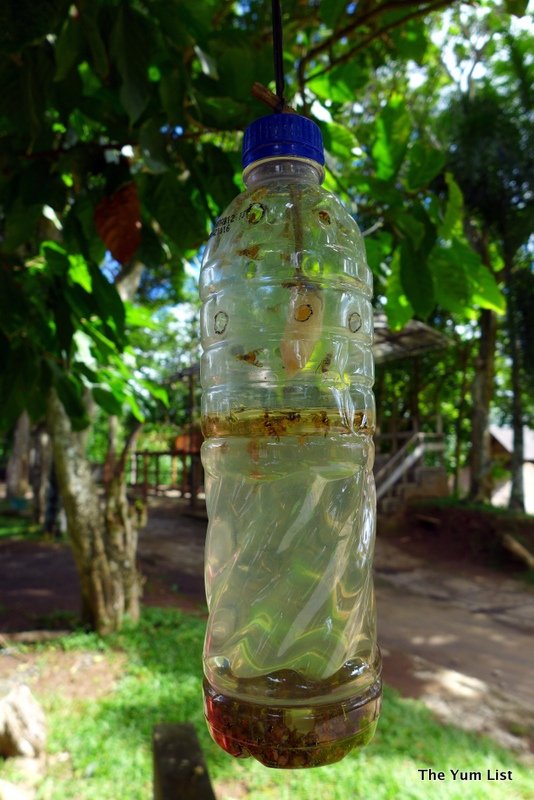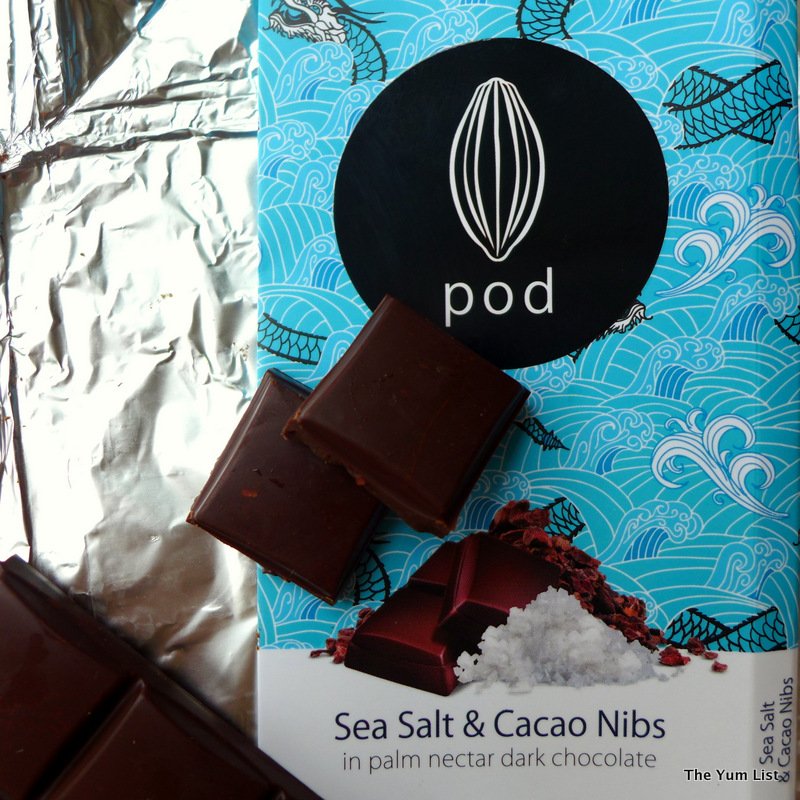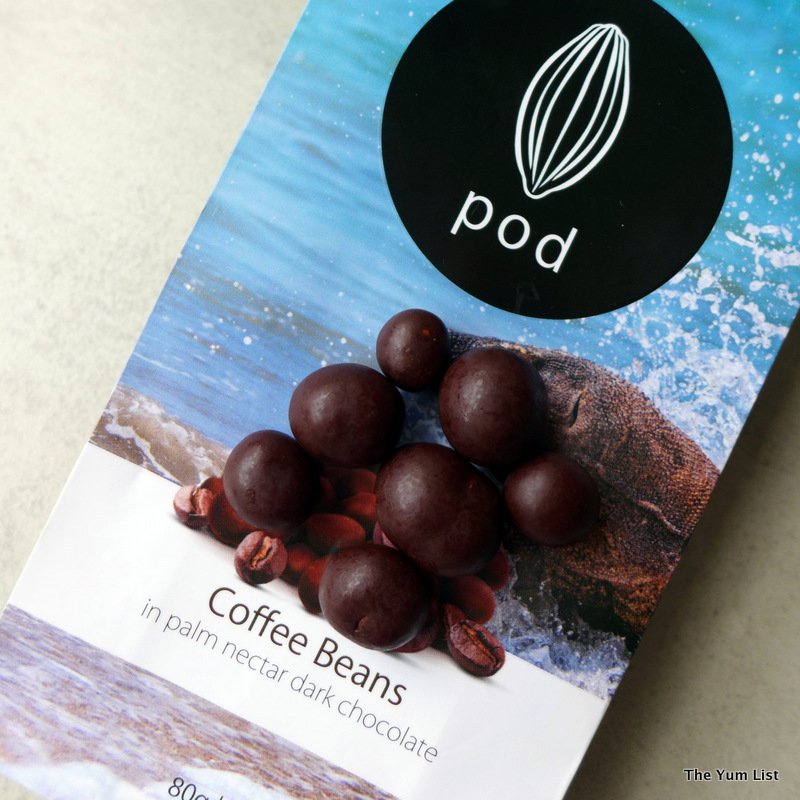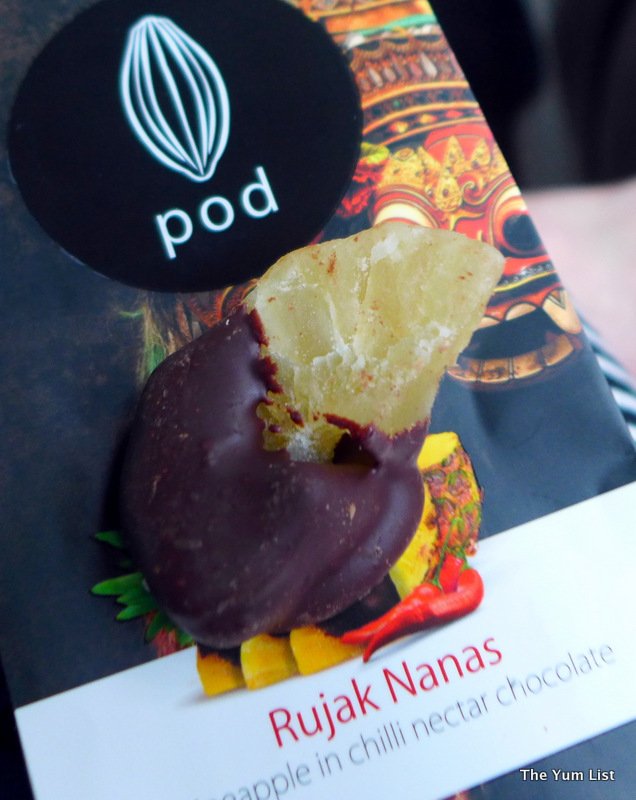 Reasons to visit: assist Pod Chocolate's admirable ethical practices and support of local farmers; salted dark chocolate; pineapple dipped in chocolate with a hint of chili; the chocolate tour where you learn about chocolate production and get to make your own at the end too!
Pod Chocolate, Factory & Café
Jalan Tukad Ayung, Carangsari, Petang
Bali 80353, Indonesia
+62 361 837 0888
Facebook podchocolate
www.podchocolate.com
Asia World Indonesia
Jl Bypass Ngurah Rai 620
Denpasar 80228
Indonesia
+62 (361) 722188
[email protected]
www.asiaworldindonesia.com