Patissez may be best known as the creators of the FreakShake, but their breakfast menu is assuring that they are fast gaining new fame for their more substantial offerings.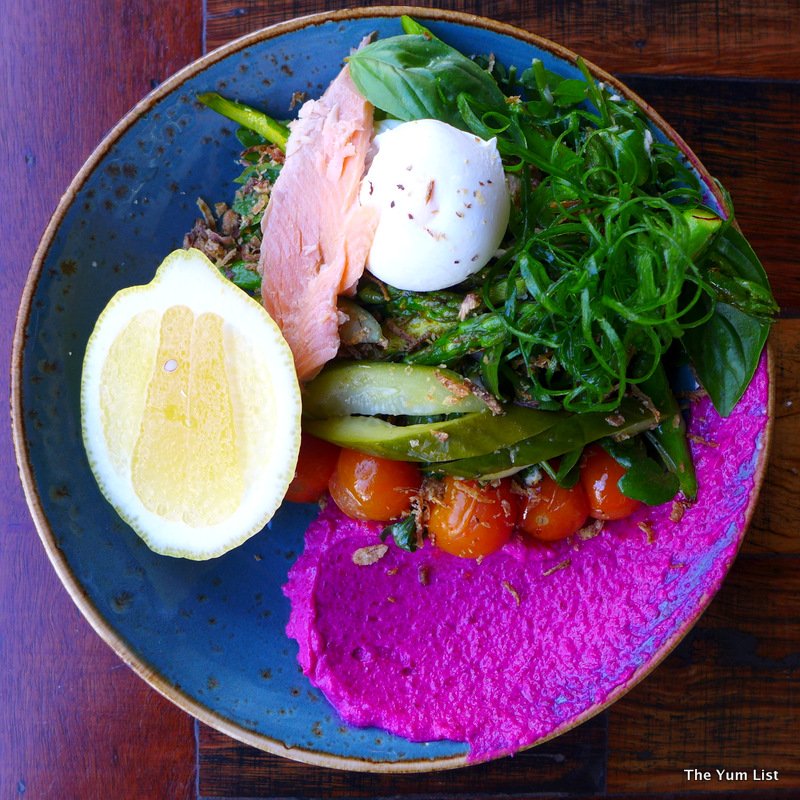 Great coffee is one thing, but this café backs up the excellent java selection with a scrumptious breakfast menu. Don't miss the hotcakes.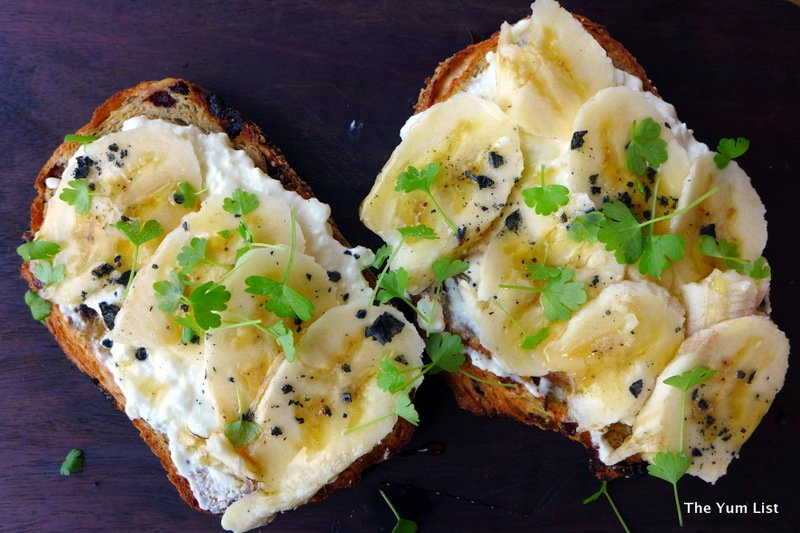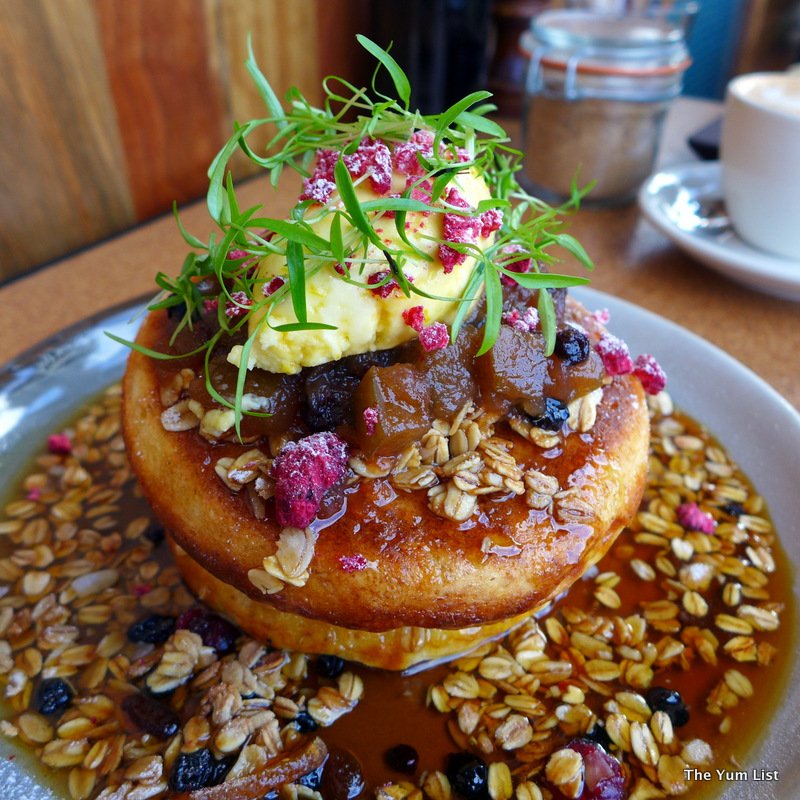 This might be our favourite breakfast place in the city for its relaxed atmosphere, lake views, cold pressed juice and delicious and wholesome morning menu. They have a pretty fantastic array of raw treats too.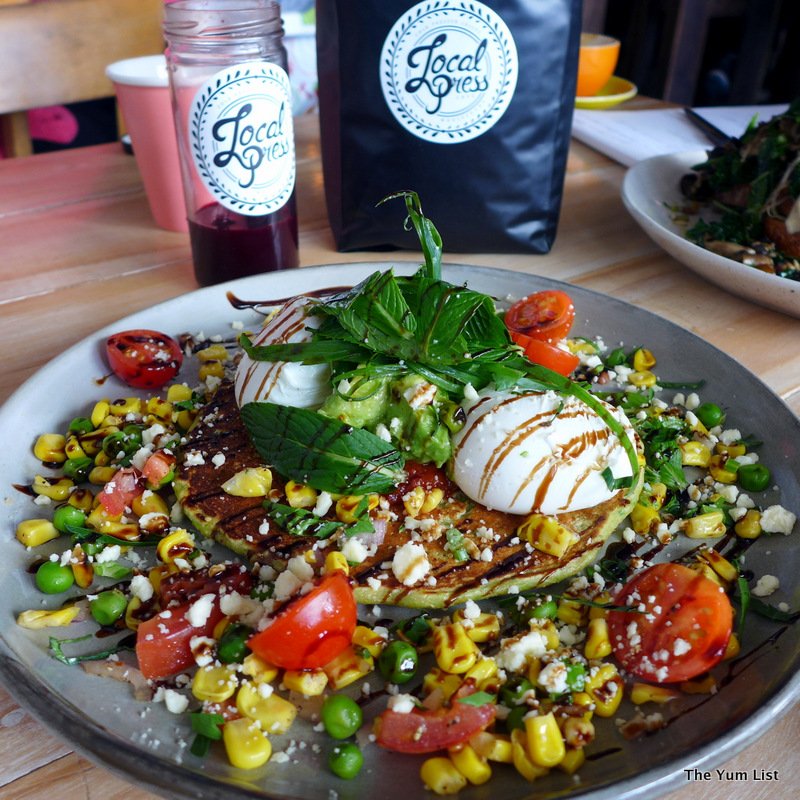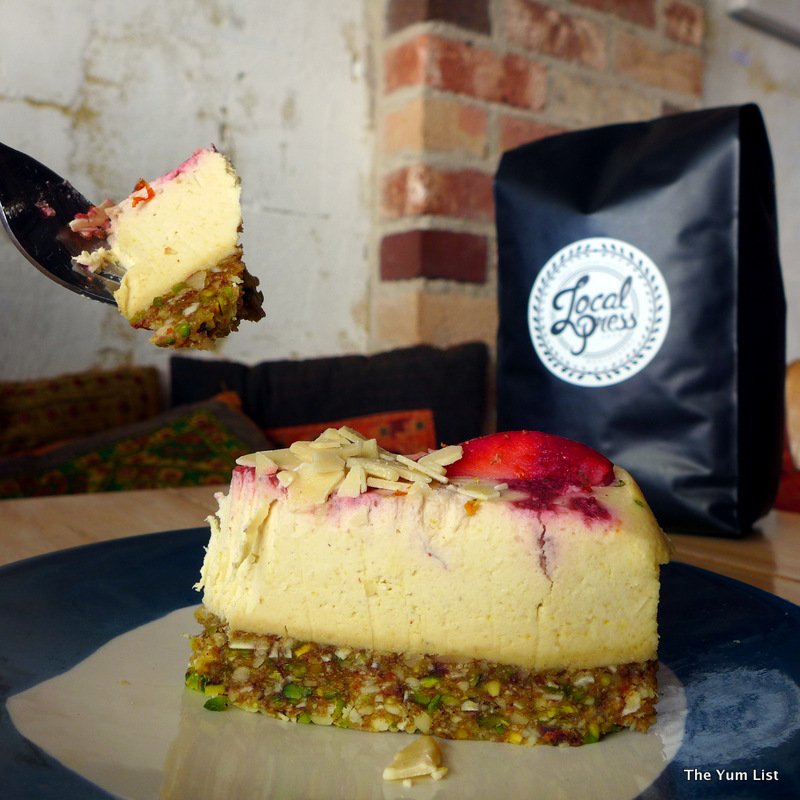 The menu at Muse is compact yet provides both healthy and decadent choices. You could go for a traditional full breakfast with lip-smackingly good bacon from Balzanelli , or a plant based dish such as the scrummy Veggie Plate.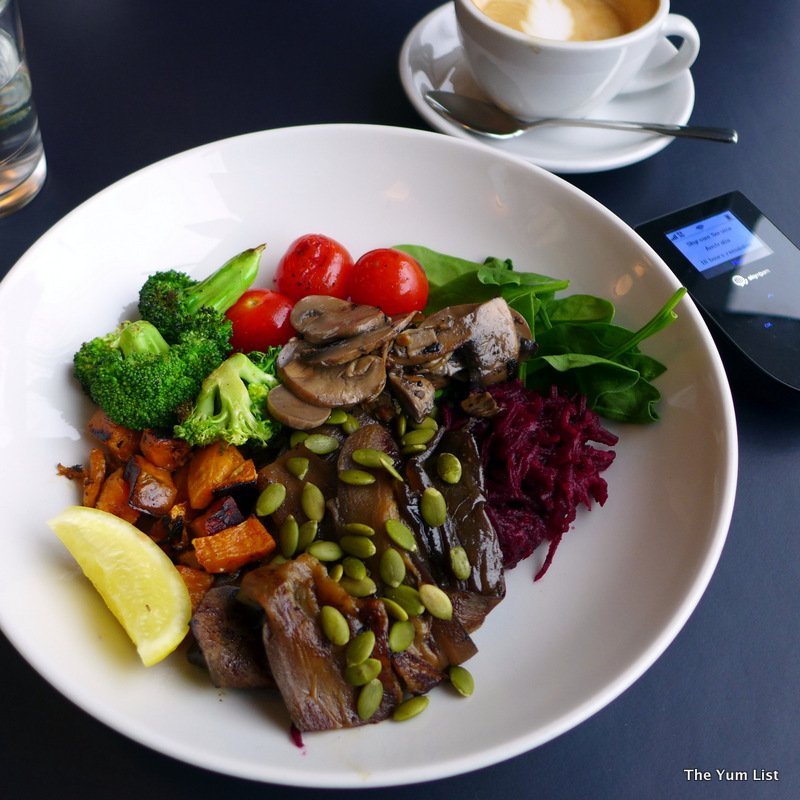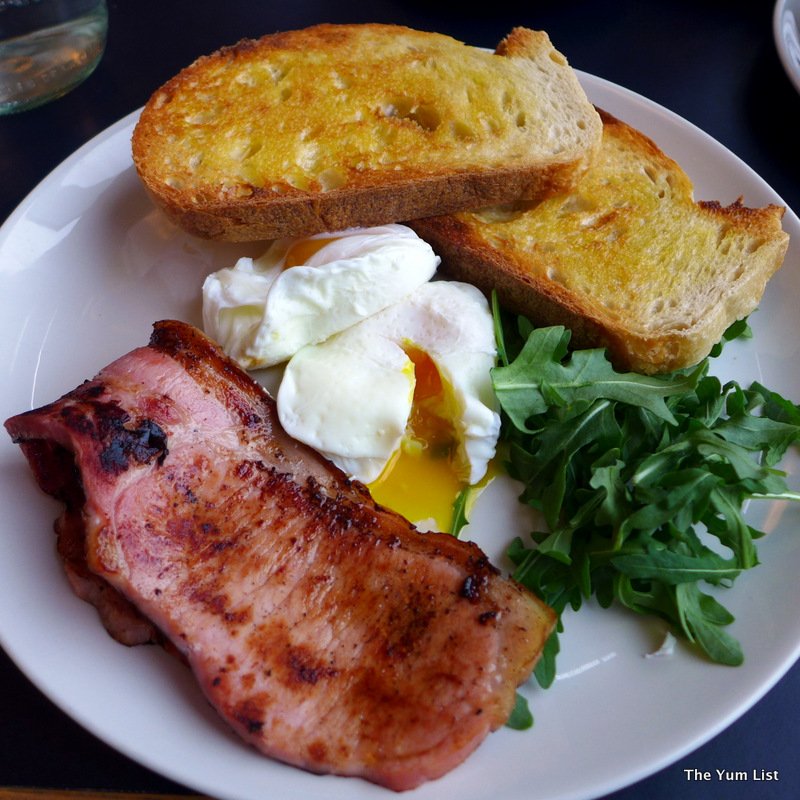 Located in the Hyatt Hotel Canberra, Promenade provides an excellent buffet including a scrumptious selection of Aussie cheeses, lots of healthy choices with a wide variety of nuts, dried fruits, juice shots, and a good variety of hot dishes and eggs made to order. The coffee is good too – better than what we've had at most hotel restaurants.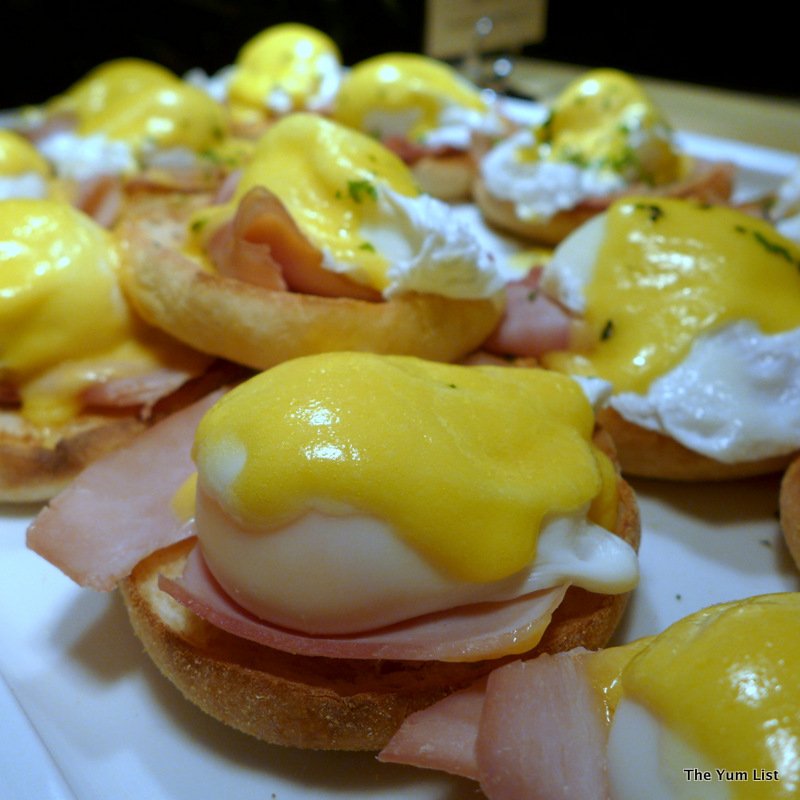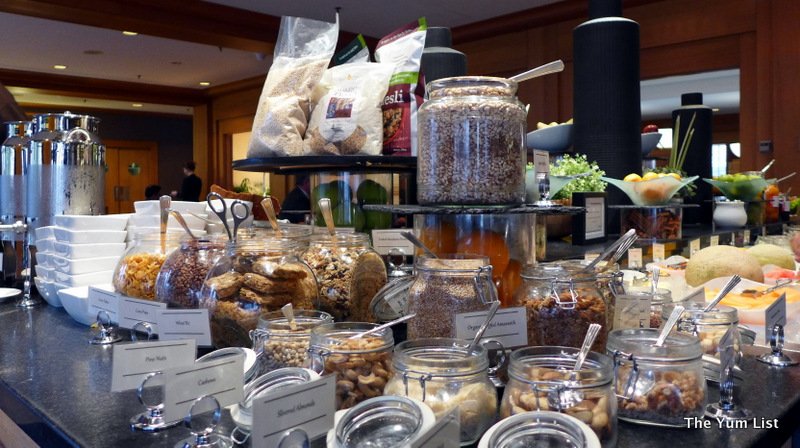 Where can we find your favourite start to the day in Australia's capital?