Set to end 2017 in style and fun, here we collect our top live jazz music venues in Kuala Lumpur to bring in 2018.
This intimate space in a backstreet off Changkat has legendary status as one of the best live music venues in KL. This year, they've revamped their offerings boosting the experience with a complete wine-paired menu for those who'd like to dine before a show.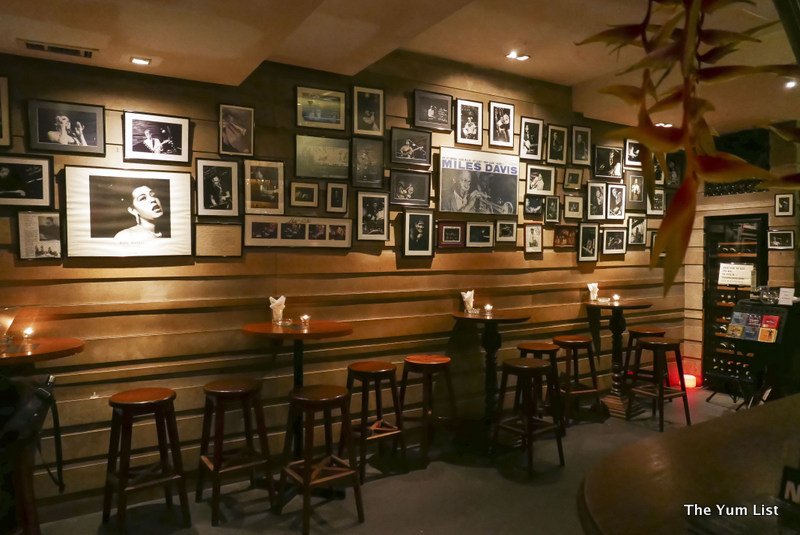 Another live music venue in Kuala Lumpur that has stood the test of time, Alexis Bistro is renowned for bringing in quality acts from overseas as well as supporting the local live music scene in KL.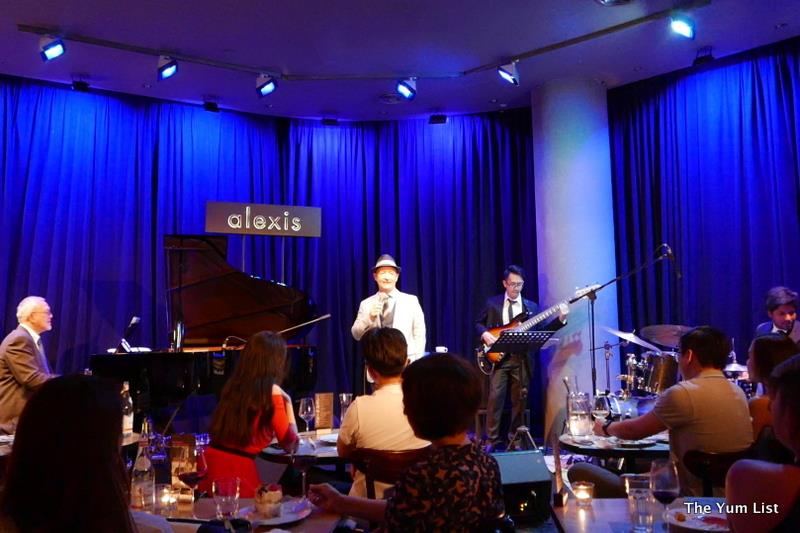 A relative newbie to the live music scene in KL, Bobo Kuala Lumpur offers a separate dining and bar space and purpose-built entertainment area. Good neighbourhood feel.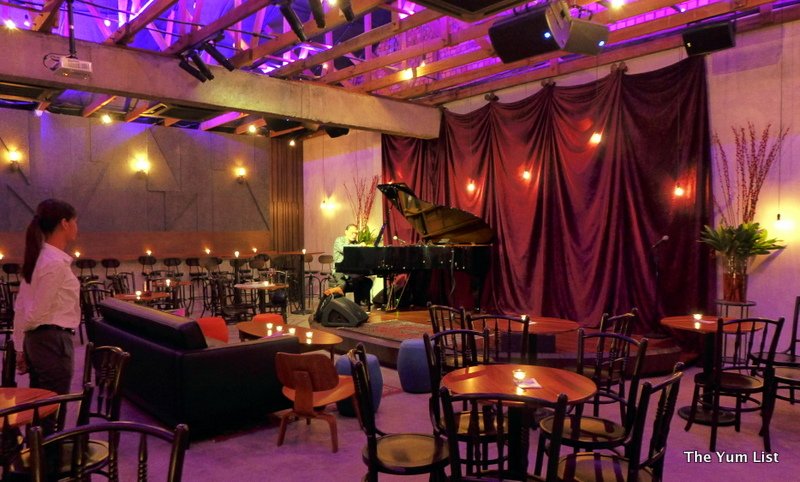 This small restaurant, bar and stage backs up live jazz performances with a seriously good value and scrumptious menu and cocktail list. Date night – thumbs up.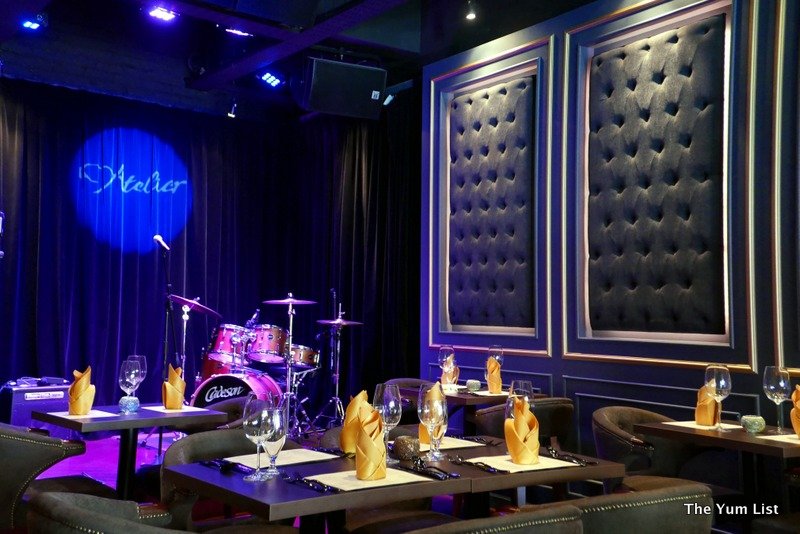 Bidding farewell to this location tonight, New Year's Eve 2017, Up-Stage Lounge & Bar promises a night to be remembered. Details of their last hurrah here.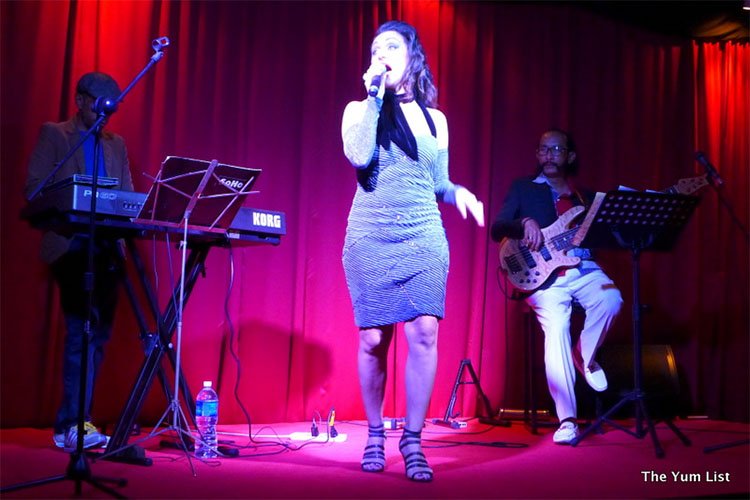 What are your favourite jazz bars in Kuala Lumpur?