Words: Patricia Podorsek             Photos: Monica Tindall
The last time The Yum List reviewed Bangsar's Portofino, we referred to owners Luca and Keli as "The Vice Squad" for all of the many temptations into overindulgence offered by the menu. With a second outlet in their pocket after just three years of operation, their control of your taste buds has just doubled. Odds are, you won't be disappointed.
The new Portofino fills a bright newly-built space in the Sphere, a light-filled collection of shops punctuated by tall windows and open spaces in Bangsar South. Portofino's slice of a ground-level block rolls cleans lines, high ceilings and a mural of Venice into a cozy and intimate eatery that feels modern and uplifting at the same time.
Rather than rolling the dice with a new menu and a new venue, Chef Keli has retained most of the items from the Bangsar original. For our lunch, he suggested the Bruschetta Mushroom (RM14) to start us off. Here, housemade bread is covered by a dense layer of thinly sliced mushrooms sauteed with a little garlic and crowned with grated Parmesan. A few drops of Portofino's own chilli sauce only enhances the earthy warmth. I would recommend taking a bottle home. I did!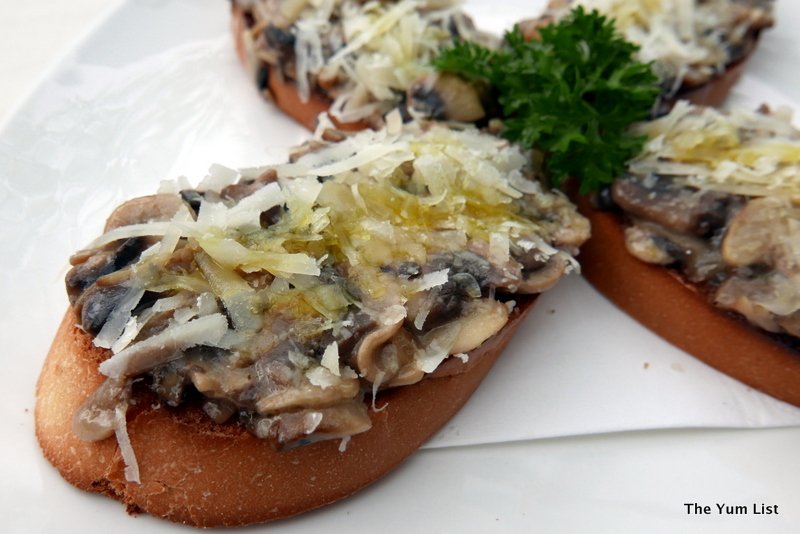 The colorful Seafood Salad (RM28) washes scallops, squid, and prawns with a simple vinegar and oil bath, adding thinly sliced black and green olives and a little chile for extra zest. The simple preparation allows the flavors of the seafood to shine as the centerpiece of the plate.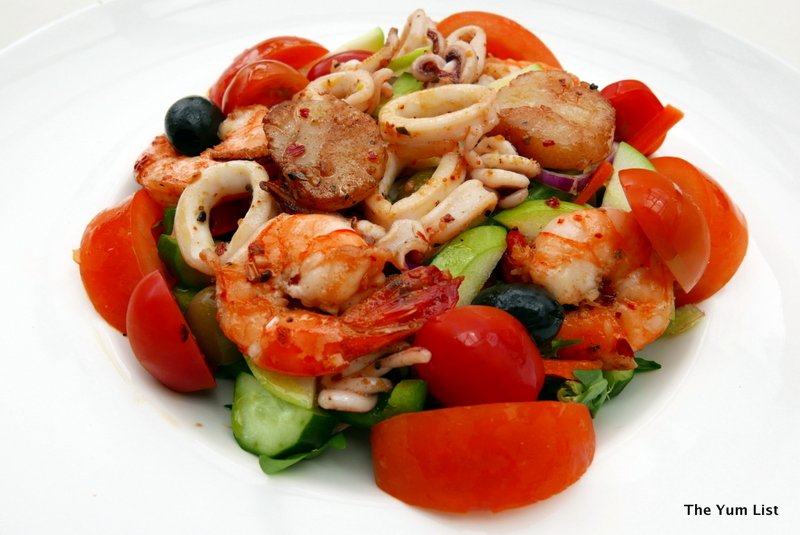 More seafood arrived with the Sauteed Scallops (RM30) and the Sauteed Prawns (RM26). These appetizers are light with elements of salad but heavy on more of the fresh flavors Portofino is known for. Both of these are a safe bet as a starter.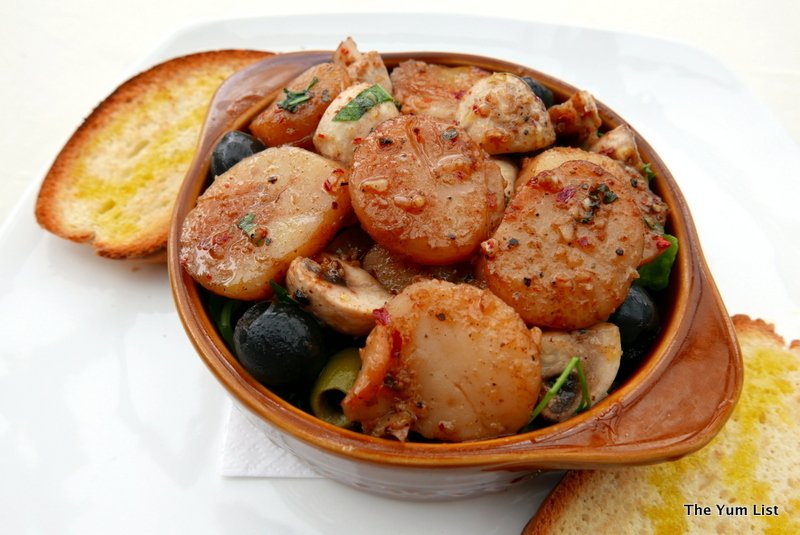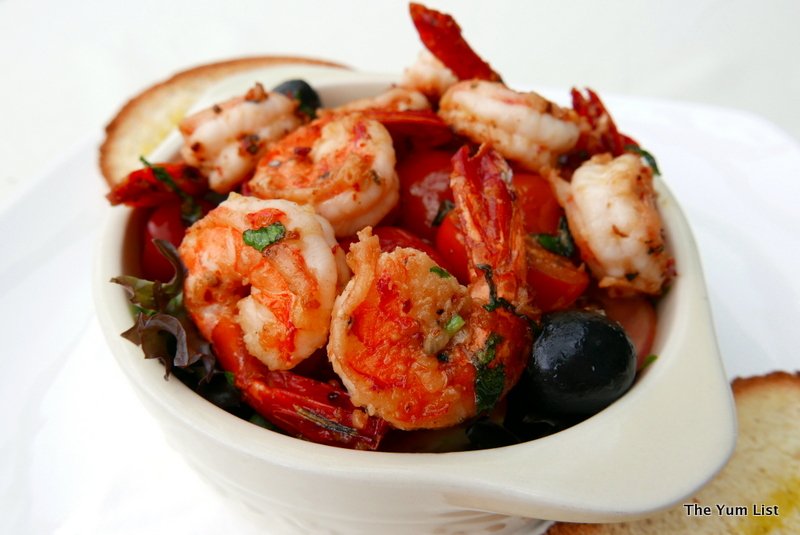 Real gamblers will try the Curry Risotto (RM34), a most uncharacteristic menu item for an Italian restaurant but a bestseller nonetheless. The creamy, mild-flavored curry dish is sweetened by chopped apple and adorned with sauteed prawns. Get ready to put your money down for this novelty!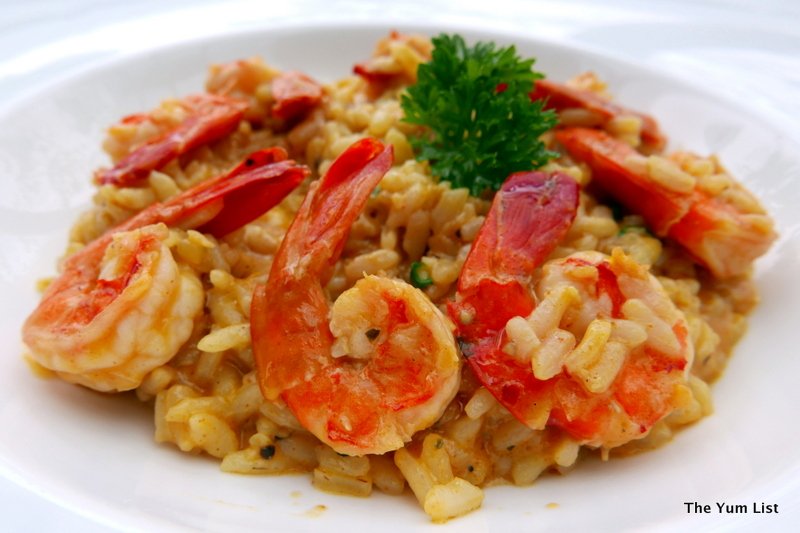 The best bet for a culinary jackpot lies with the Spinach Ravioli (RM34). Every bit of this plate says FRESH. Fresh spinach and ricotta are stuffed into freshly prepared spinach pasta and served with a tomato sauce made in the kitchen with only the freshest of ingredients. Cooked for three and a half hours, the sauce offers a creamy texture with a mellowed tomato-y flavor, a beautiful complement to the pasta.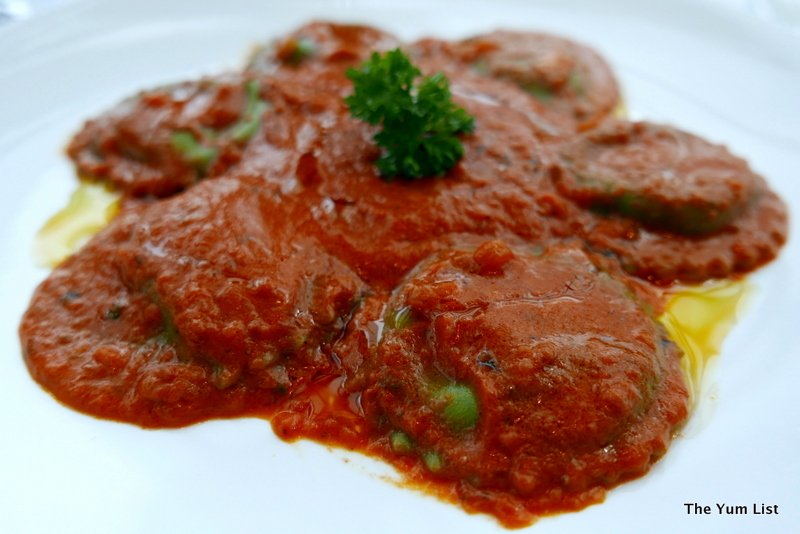 Another good bet off the pasta menu is the Spaghetti Pesto and Scallops (RM36). Not many pasta restaurants in KL take the time to make homemade spaghetti, the thinner noodles harder to deliver with consistency. Marinated in paprika and olive oil, pan-seared scallops top homemade spinach spaghetti tossed with mushrooms. A dollop of basil-y pesto rests on top like you'd find in Italy, never tossed in. By the way, all of the flour for the pasta and pizza dough is imported from Italy.
And speaking of pizza, at Portofino, a very thin crust is smothered with a light tomato sauce and sprinkled with mellow mozzarella. Since seafood seemed to be our MO for the afternoon, we chose the Seafood Pizza (RM44) from the eight varieties. With the combination of squid, prawns, scallops and olives baked into the cheese, we felt like we'd been dealt a winning hand.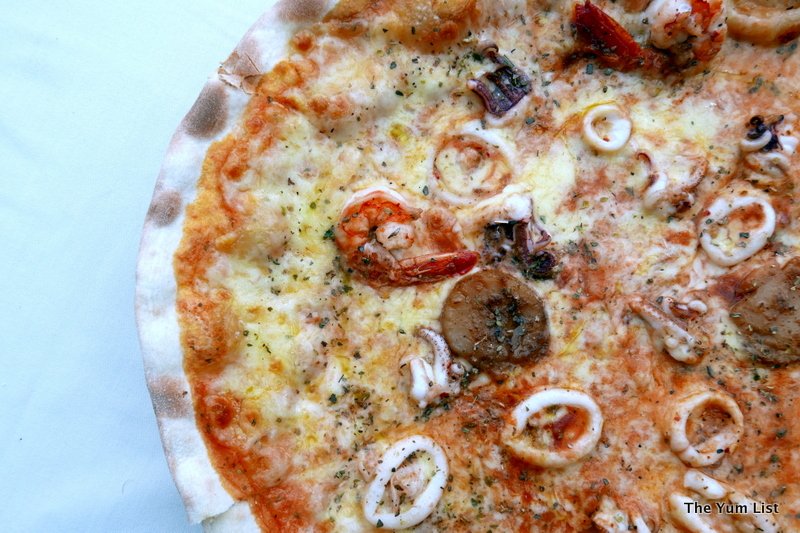 Lucky for us, homemade desserts sit alongside the homemade pasta and pizza at Portofino. The Macadamia Cheesecake (RM20) is baked with blueberries and mascarpone, then ornamented with nuts and a cherry glaze for a sweet and creamy finish. Luckier still, my absolute favorite dessert graces the menu, the beloved Tiramisu (RM16), made special here with the use of zabaglione and mascarpone in thin layers over the coffee-soaked cake. You can raise the pot even further with the addition of an espresso or cappuccino.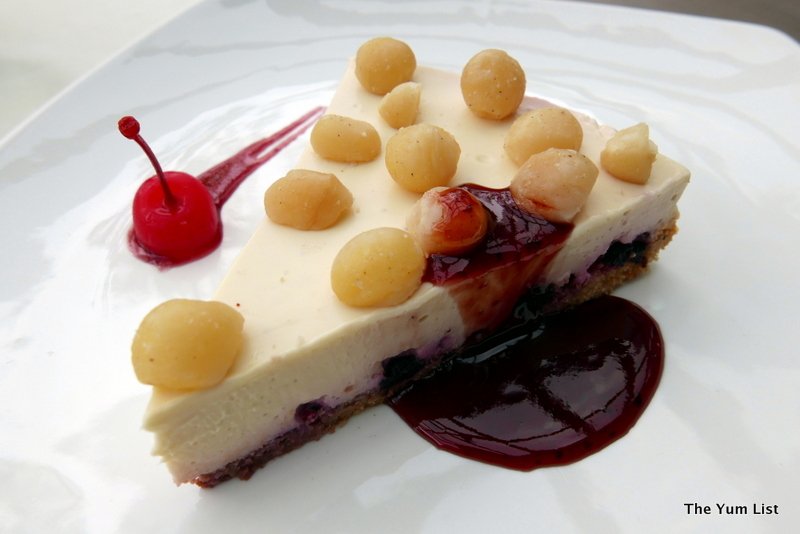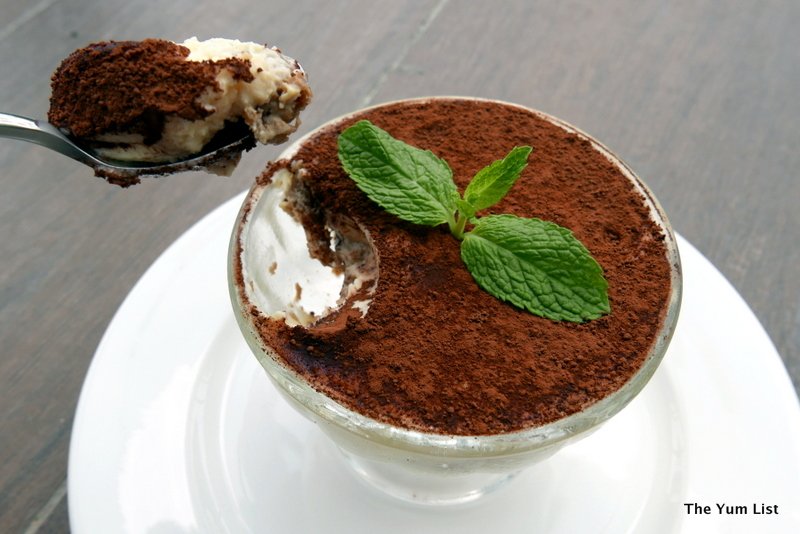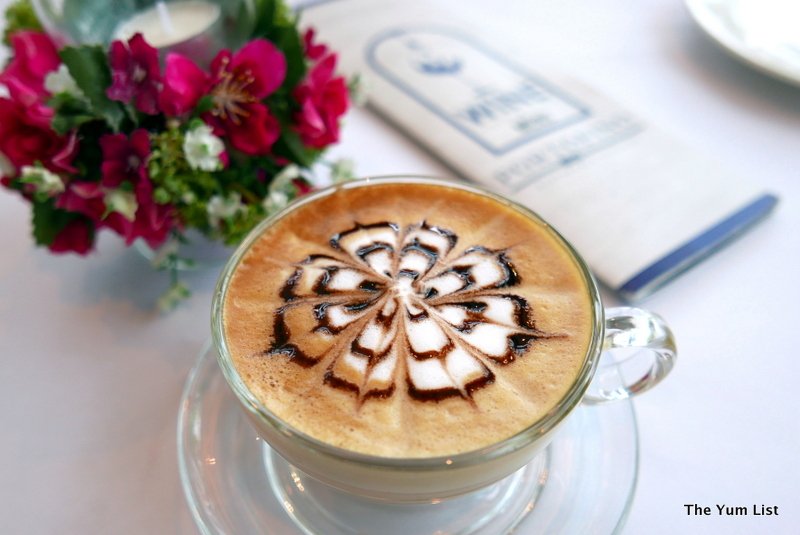 Bellies full, it was time to cash in our chips for the ride home. Portofino's new outlet matches the original in quality and ambience so everyone goes home a winner no matter which table you sit at.


Reasons to visit: High-quality homemade pasta and pizza; a delicious focus on fresh seafood; possibly the best tiramisu in the city.


Portofino Bangsar South – Ristorante Italiano
No. 1, Avenue 1
Bangsar South City
Kuala Lumpur, Malaysia
+6 
016697 9741
www.facebook.com/portofino.bangsar.south
Portofino Bangsar South offers both indoor and outdoor seating and is open daily from 10:30 am to 11:00 pm.