Monica Tindall
The Pink City of Jaipur completes an itinerary to the Golden Triangle, a highlight for many ticking off Taj Mahal from their bucket lists. Named for the distinctive hue of the architecture, Jaipur is not only a city famous for shopping but for its historical landmarks and culinary heritage too. Along with the "sights," a well-rounded visit to the city should include some views, nice hotels, some stories and, of course, food. Here's our list of:
Must-Dos in Jaipur
Jaipur City Tour
A good initial orientation to the city is with a guided city tour. With an insider telling the stories behind the monuments, each sight becomes much more meaningful and assists with understanding the local culture. Some of the must-visit sights in Jaipur are Nahargarh Fort, the Amber Palace and the Wind Palace. To avoid disappointment, I recommend taking some advice from your hotel to get a reputable guide. JW Marriott Jaipur Resort and Spa set us up with a luxury vehicle and guide. With the additional benefit of complimentary Wi-Fi in the car, we were able to research on-the-go and investigate further some of the fabulous tales our host narrated.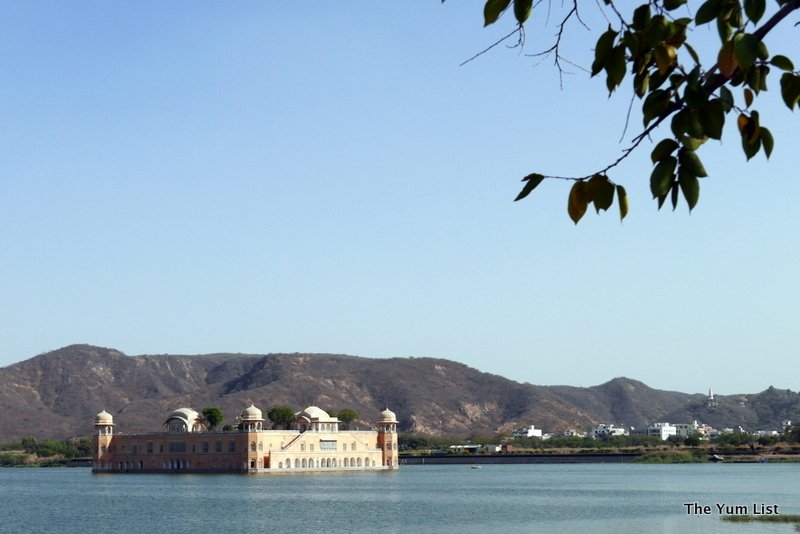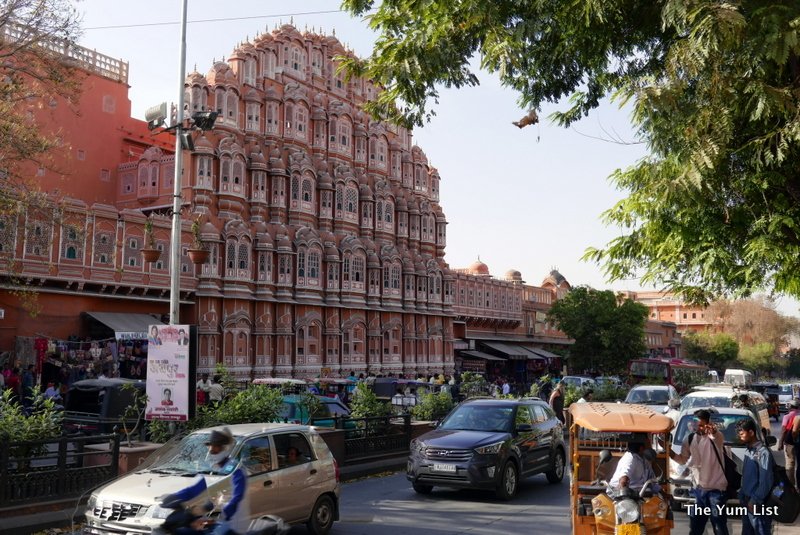 A busy day of sight-seeing deserves an intermission and why not do so with the best views of Jaipur? Lunch at 'Once Upon a Time' restaurant at Nahargarh fort affords spectacular views of the Pink City. Magnificent panoramas are not the only reason to make a booking here though; scrumptious Rajasthani cuisine backs up the vistas making an unforgettable experience in Jaipur. Read more about Once Upon a Time restaurant here.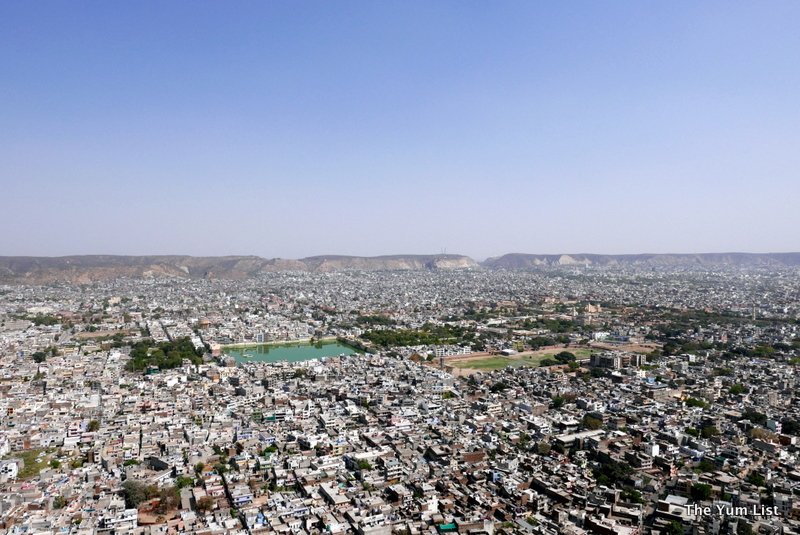 Hathi Gaon – Elephant Village
Hathi Gaon, elephant village, was established in 2002 by the Indian government as a sanctuary for animals that were previously living in crowded cities. Bustling and polluted, the living conditions were far from healthy and the animals did not fare well. The village provides open space, nutrition and health care for the elephants. To continue to fund the village a variety of tourist activities are provided such as feeding, riding and bathing the elephants.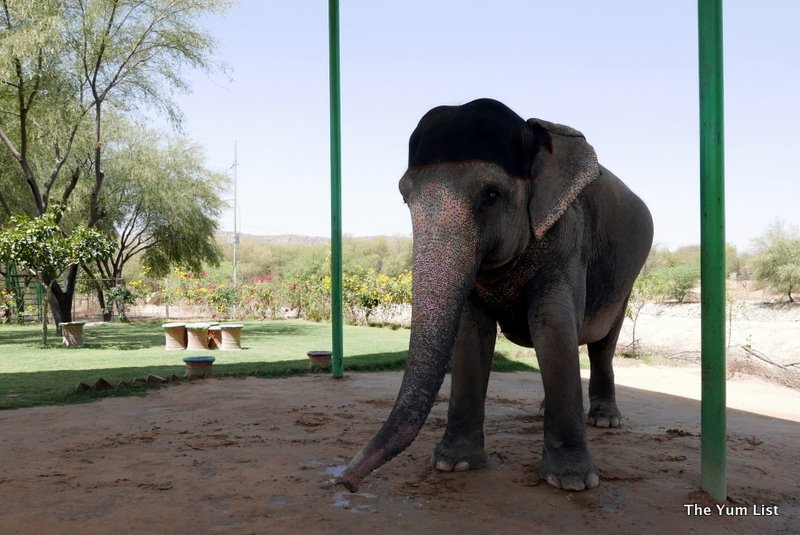 Jaipur Rug Foundation Tour
Often tourists see the "end product" of craftspeople without understanding the full story behind a piece. An interactive tour, however, of Jaipur Rug Foundation provides an innovative encounter with a rural community that reveals the lifestyle and craft of local artisans. A tour of the mill, where the rug weaving process in explained, is included and then also a trip to the showroom if guests would like to purchase rugs for themselves. More about Jaipur Rug Foundation here.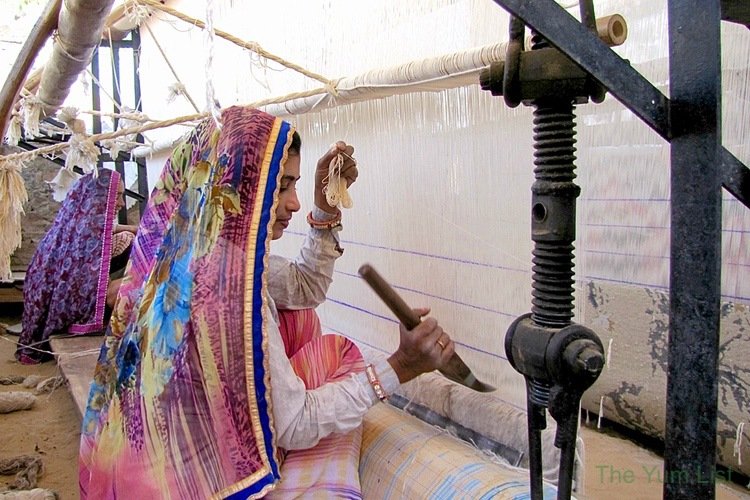 Romantics, gourmets and appreciators of art should absolutely not miss a dinner at Mohan Mahal restaurant. Lit only by candles, the entire dining area is illuminated solely by the reflection of flickering flames off 1000s of tiny mosaic mirrors. The interior took three years to construct and gives new meaning to "candle-lit dinner." A set menu of fine Rajasthani cuisine completes the evening, leaving guests feeling both inspired and satiated. For a full review of Mohan Mahal restaurant follow this link.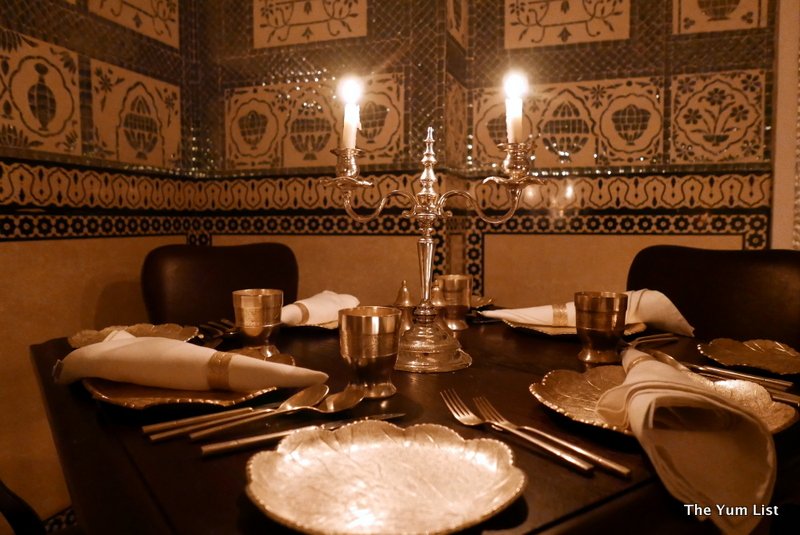 A contemporary palace, the newly opened JW Marriott Jaipur Resort & Spa gifts guests the experience of Rajasthani royalty without the pretension. Located about 25 km out of Jaipur city, this five-star resort is an attraction in itself. Inspired by the architecture and detailed design of the region's rich cultural past, the property is a sumptuous haven of style and luxury supported by a fine gourmet program and renowned hospitality. More about JW Marriott Jaipur Resort & Spa here.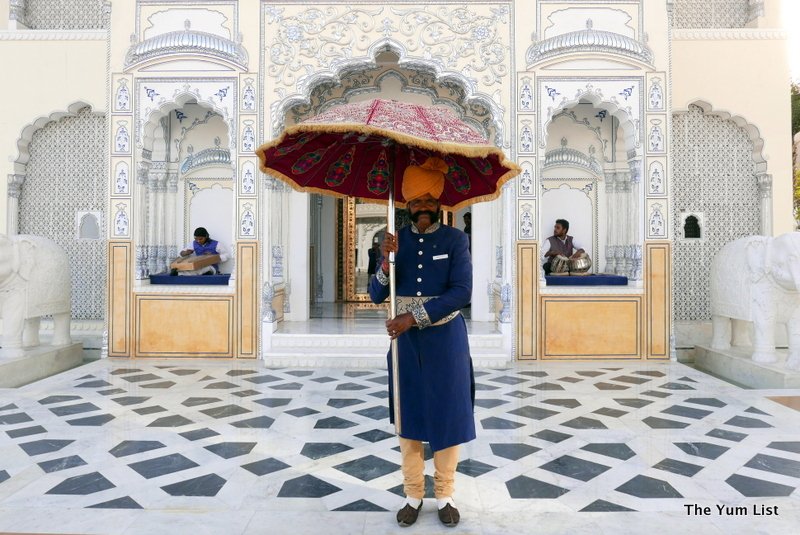 Have you been to Jaipur? What do you consider the top attractions? What travel tips might you have for our readers?