Words: Louise Miller
Photos: Monica Tindall
It's hard to hear the name Shangri-la without it conjuring up images of the utopian world created in James Hilton's Lost Horizon or indeed the luxury and relaxation associated by the beloved hotel group. Formerly known as Zhongdian County until as recently as 2001, Yunnan's northern town was actually renamed after James' Hilton's fictional land in an effort to promote tourism there.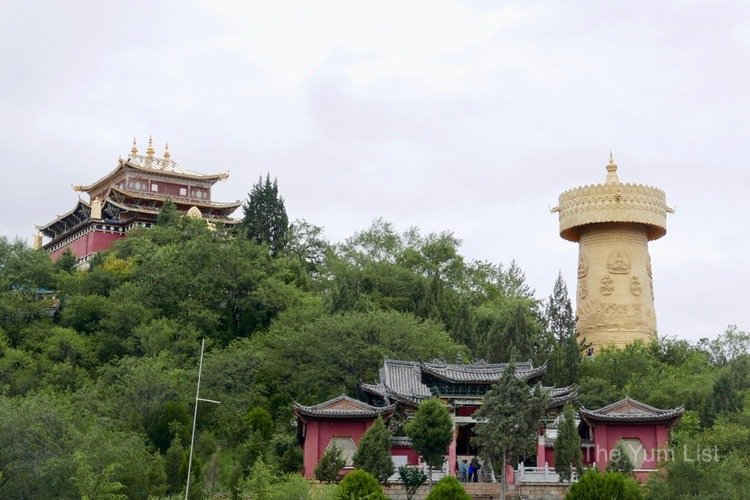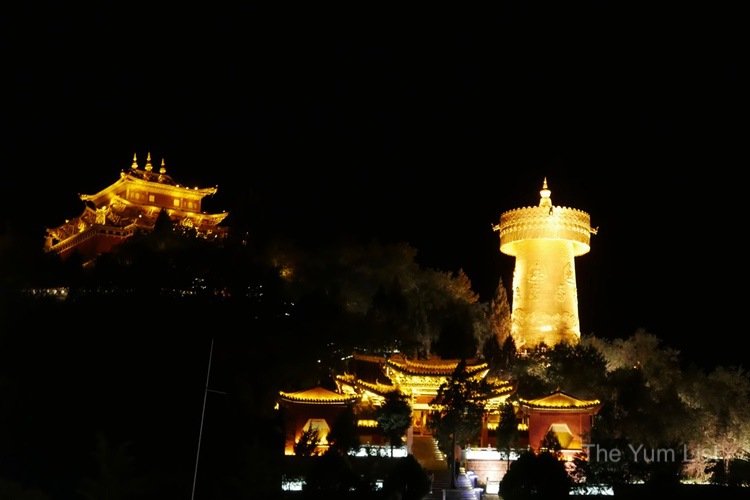 Tragedy struck the city in January 2014 when a fire broke out and destroyed around 240 homes and shops in the old town. Luckily, there was no one was injured, none of the tourist spots was affected and rebuilding began by the end of the year. Today, the city is a vibrant emblem of Tibetan culture. Distinctive red brick buildings, mountainous surroundings and crowning gold of the temple and prayer wheel lend a sense of majesty to the town. Here is what we recommend doing while you're there…
What To Do In Shangri-la
Potatso National Park
Around 13.5 miles south-west of Shangri-la, Potatso or Pudacuo National Park covers 115 square miles of gorgeous lakes, forests, meadows and streams and is known for its abundance of wild plants and animals. We spent a glorious morning here, strolling along the beautifully constructed network of wooden walkways and took in the splendour of nature. Expect to see plenty of yaks, squirrels and horses and if you're really lucky you might spot a pheasant or even leopards or lynxes that inhabit the forest.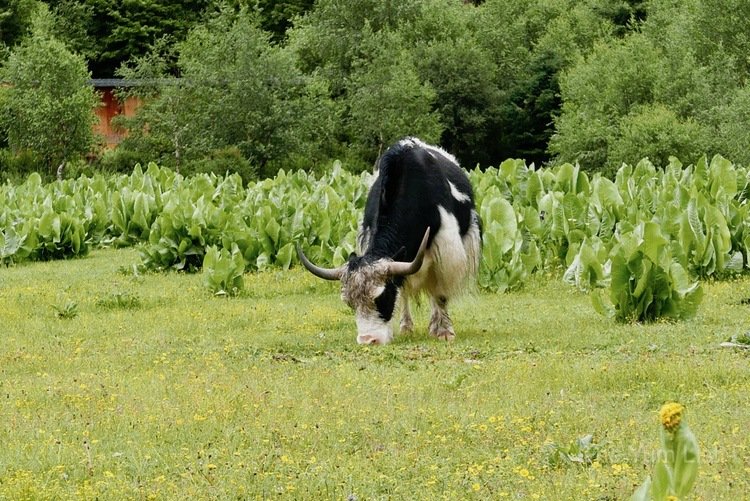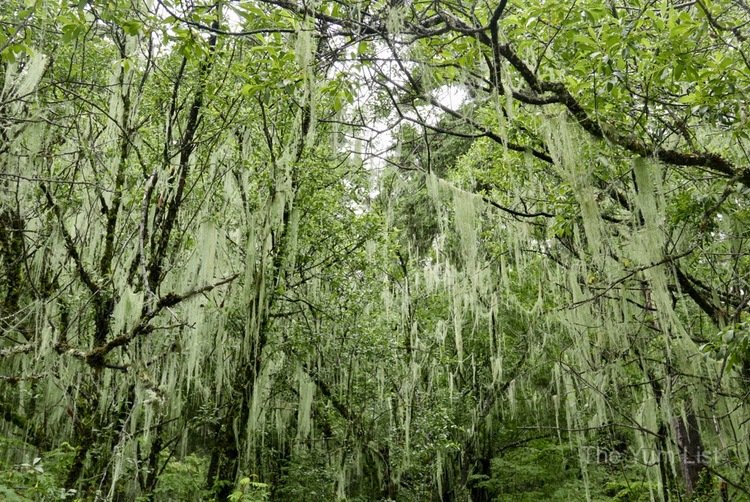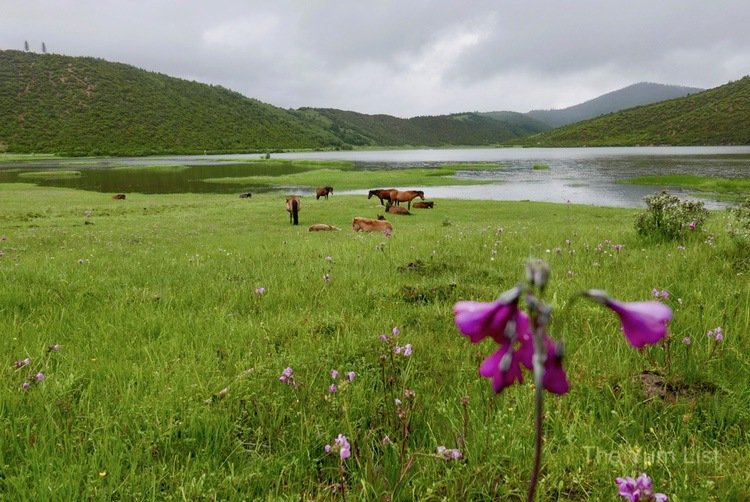 Songzanlin Monastery
Just outside of Shangri-La, Songzanlin Monastery is the largest Tibetan Buddhist monastery in Yunnan. Its magnificent halls, wonderful frescos depicting Buddhist tales and legends and the gold and silver sculptures make it well worth a visit.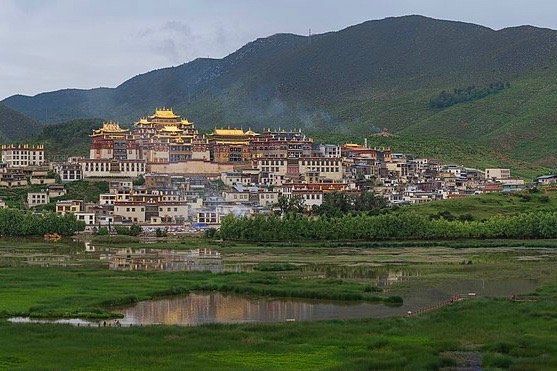 What To Eat and Drink in Shangri-La
Visit this wonderful brewery not just because the beer tastes great but to discover the heartwarming story behind the award-winning company: set up partly to provide jobs for the young people raised in his mother's orphanage, founder Songsten Gyalzur takes great pride in supporting local agriculture and using the finest quality natural Tibetan ingredients.
Sample Yak Products
It's all about the Yak in Shangri-La! The meat itself is lean, tender and more delicate in flavour than beef. Low in cholesterol and saturated fats and free from nasty growth hormones, antibiotics and chemical residues, it is far healthier than beef and many other types of meat. We enjoyed it immensely in hot pots, grilled on skewers and even completely raw as sashimi – delicious!
For the less carnivorous, there is a whole host of yak dairy products to try out. We enjoyed yak butter tea and yak milk candy but my favourite was the sweet yak cheese balls.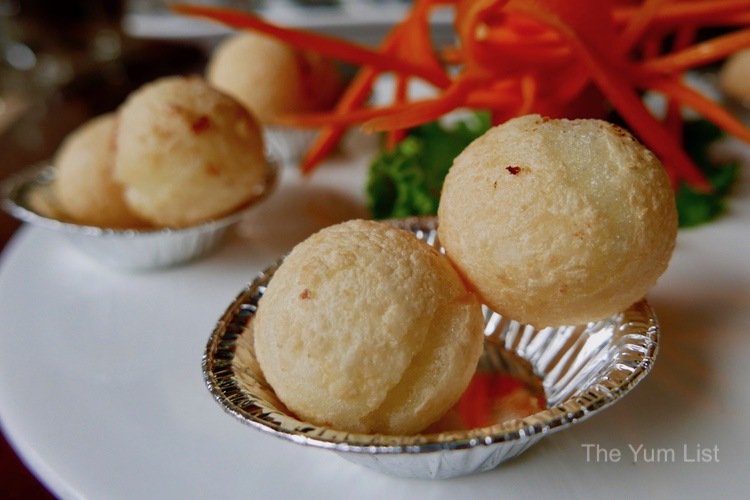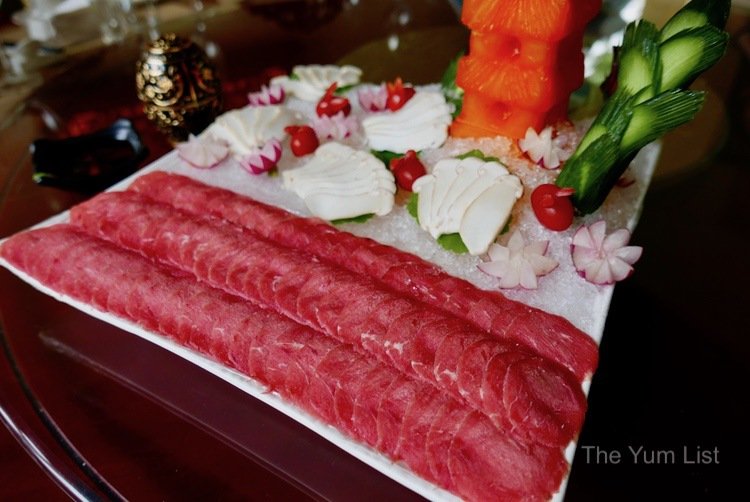 Hot Pot Dinner at Hong Da Restaurant
Indulge in a hot pot like no other! Take advantage of the area's abundance of yak meat, mushrooms and green veggies and combine all three in a hot pot to die for! We should have become accustomed by this point to seemingly never-ending banquet style dinners but this one surprised us yet again with the incredible abundance, variety and quality of dishes served.
Hong Da Restaurant, 62# Changzheng Avenue, Shangri-la City, +86 887 8228280
Du Ke Tibetan Restaurant
For a truly authentic Tibetan experience with incredible flavours combined with stunning presentation, head to this eatery in the old town. Our experience here was definitely one of great discovery as there were so many new ingredients. One of most noteworthy of these was the bamboo shoot worms – deep-fried, salty and a little crunchy, I enjoyed these far more than I'd expected to!
We also enjoyed the platter of yak meat and matsutake sashimi: a sculpted carrot tower added a touch of artistry to the dish but the fine quality of its ingredients spoke for itself, melt-in-the-mouth raw, lean meat and the finest delicate matsutakes – nothing more needed here!
Du Ke Tibetan Restaurant, Lanlang, 17# Juelang Golden Dragon Street, Du Ke Zong Old Town, Shangri-la City, +86 13308877677
The Shangri-La Resort, Shangri-la (so good they named it twice!) is nothing short of fabulous. The enormous lobby and surrounding lounges showcase a vast array of Tibetan artwork within a luxurious setting. The food is truly excellent and the rooms super comfortable. For further relaxation and/or exercise, there is a great spa with a pool, jacuzzi and gym and also, gardens bedecked with sculptures, water features and tranquil seating areas.