Words: Louise Miller
Photos: Monica Tindall
If I had to summarise Yunnan in just one word, my choice would be an easy one – diversity. This fascinating province in south-west China is known to be one of the country's most diverse not only in terms of its ethnic groups (twenty-five of China's fifty-five officially recognised ethnic minorities can be found here) but also in its landscapes and climate. There's a local saying that 'four seasons can be found along the same mountain slope and different weather conditions over a distance of 5km.' No wonder then that there is such agricultural and culinary variety too!
Possibly the biggest challenge you will have when planning a trip here is shortlisting what to do and see. To help you with this, here is our list of 'must do' activities in Yunnan, China.
Top Things To Do In Yunnan
Tiger Leaping Gorge
Absolutely not to be missed, this section of the Jinsha River produces spectacular rapids that are utterly mesmerising to watch from the observation decks.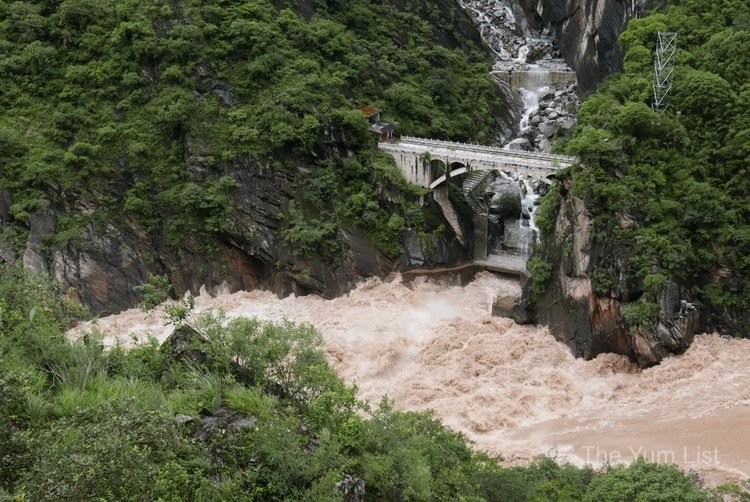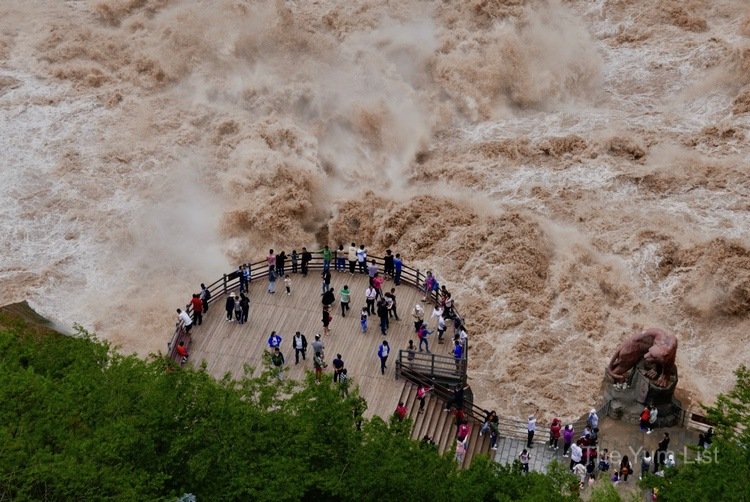 Visit this UNESCO world heritage site of spectacular karst landscapes. The rock formations are truly breathtaking and rich in folklore. Spot the various animal shaped formations as you traditionally dressed guide points them out to you and explains the legends behind them.
Potatso National Park
Covering an area of 115 square miles this national park 13 miles from Shangri-la is known for its primitive landscapes of lakes, forests, streams and meadows. There's also an abundance of wildflowers, rare plants and animals that can be admired from the network of beautifully constructed wooden walkways.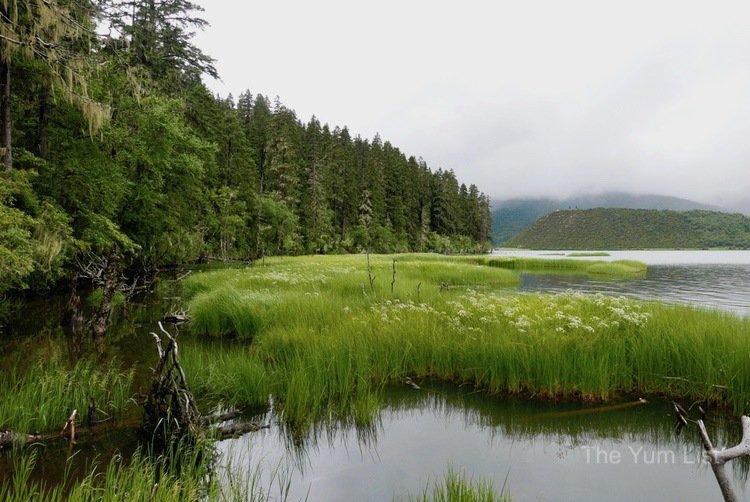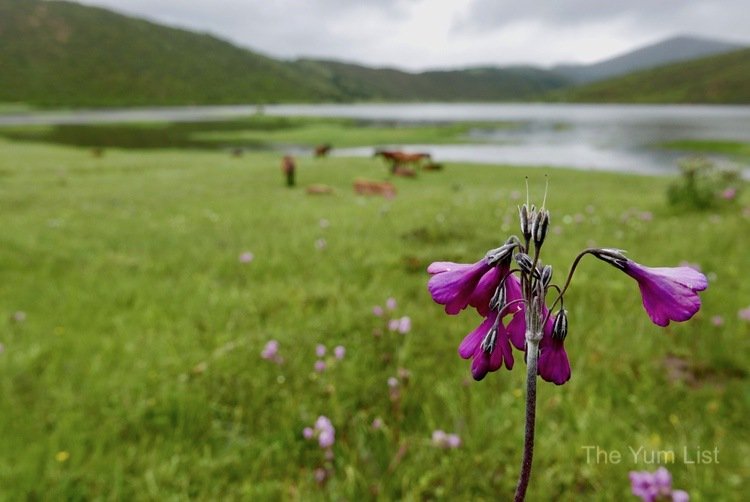 You may think that you know a thing or two about mushrooms but the sight of the myriad of unrecognisable varieties heaped up in the markets will have your jaws dropping in disbelief. Take some time to savour the sights and smells and enjoy a mushroom hotpot lunch afterwards.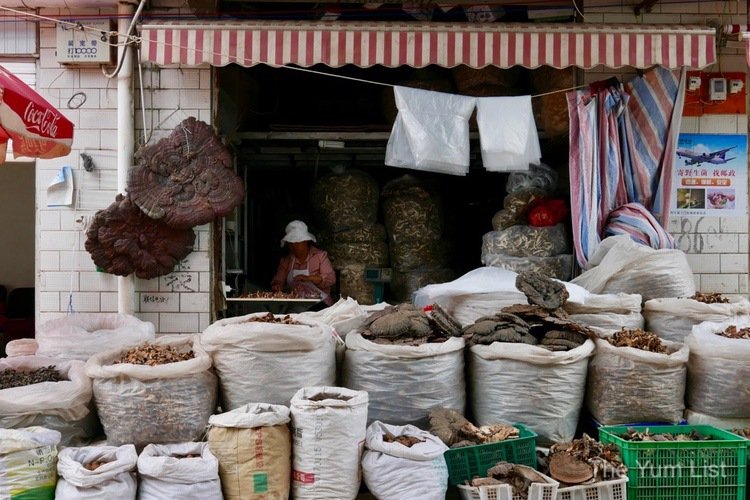 Lijiang Old Town
A gorgeous labyrinthine ancient town of cobbled streets lined with serried shop fronts. A stroll amongst the plethora of artisanal boutiques, restaurants and bars will take a few hours at least even if you don't get lost doing so.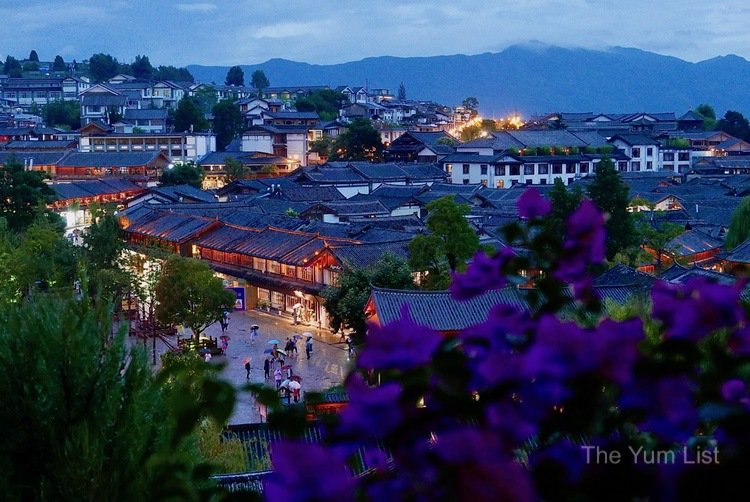 On a smaller scale to Lijiang but equally quaint and full of character, Dali's old town is very much worth exploring to discover the ancient Bai architecture within the gated city walls. Be sure to sample the array of great street food snacks as you go!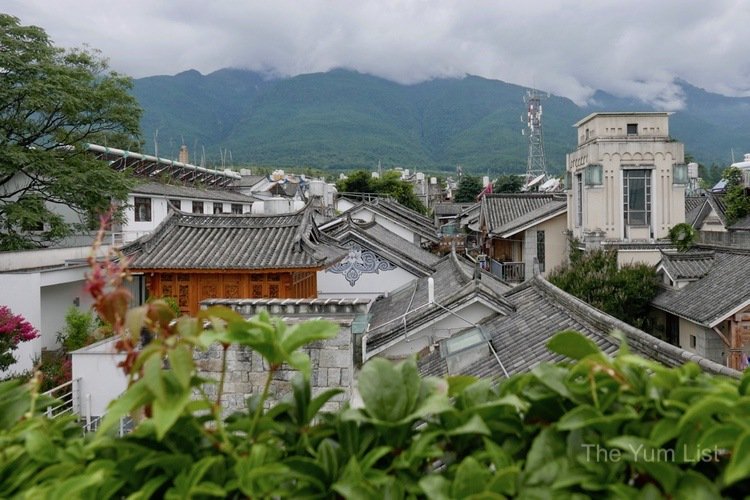 Whether you are a floral fan or not, this market is worth a look just for its size and the variety of its produce. We absolutely loved wandering around amongst the lilies, roses, orchids and so very much more. Make sure that you visit the market next door too as you will see all sorts of floral byproducts such as potpourri, florals teas, soaps, cakes to name but a few.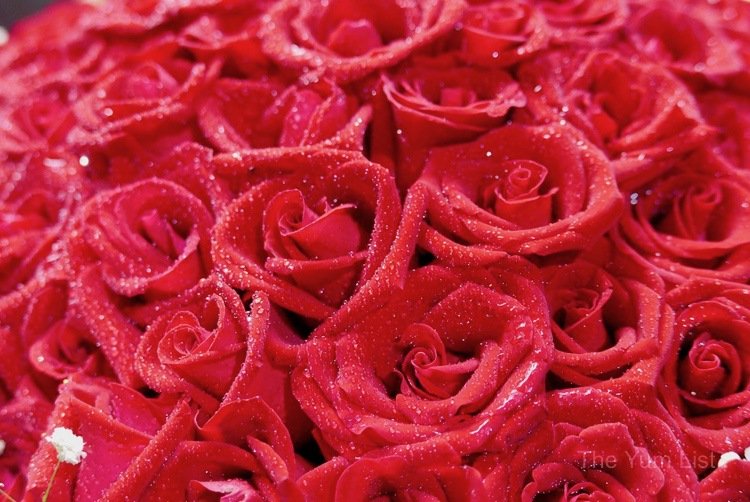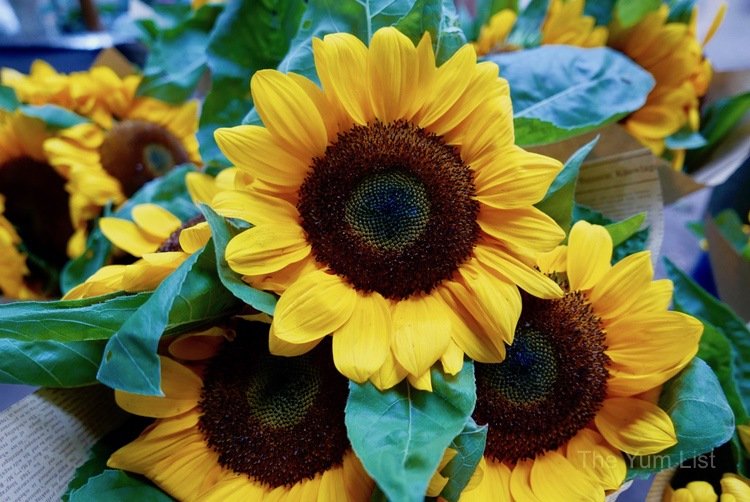 A stunning park full of temples and pagodas linked by cable cars and eco-buses. The hills offer vistas of Dianchi Lake and the city of Kunming and there are trails that lead to the famous Heaven Terrace and Dragon Gate.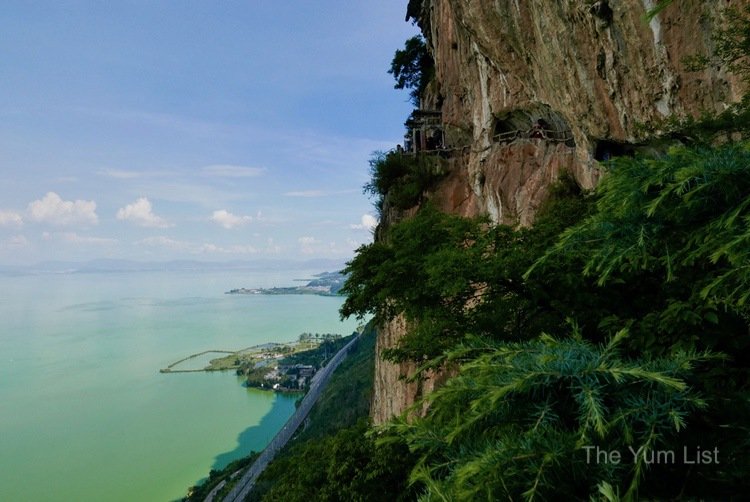 Eat!!!
There's so much to say about the food in Yunnan that it really can't be adequately summarised in a short paragraph. However, the big highlights would be all of the new foodie experiences we had in this province: yak meat, yak butter tea and yak cheese balls, fried insects, flatbreads, crossing bridge noodles and of course the incredible mushrooms.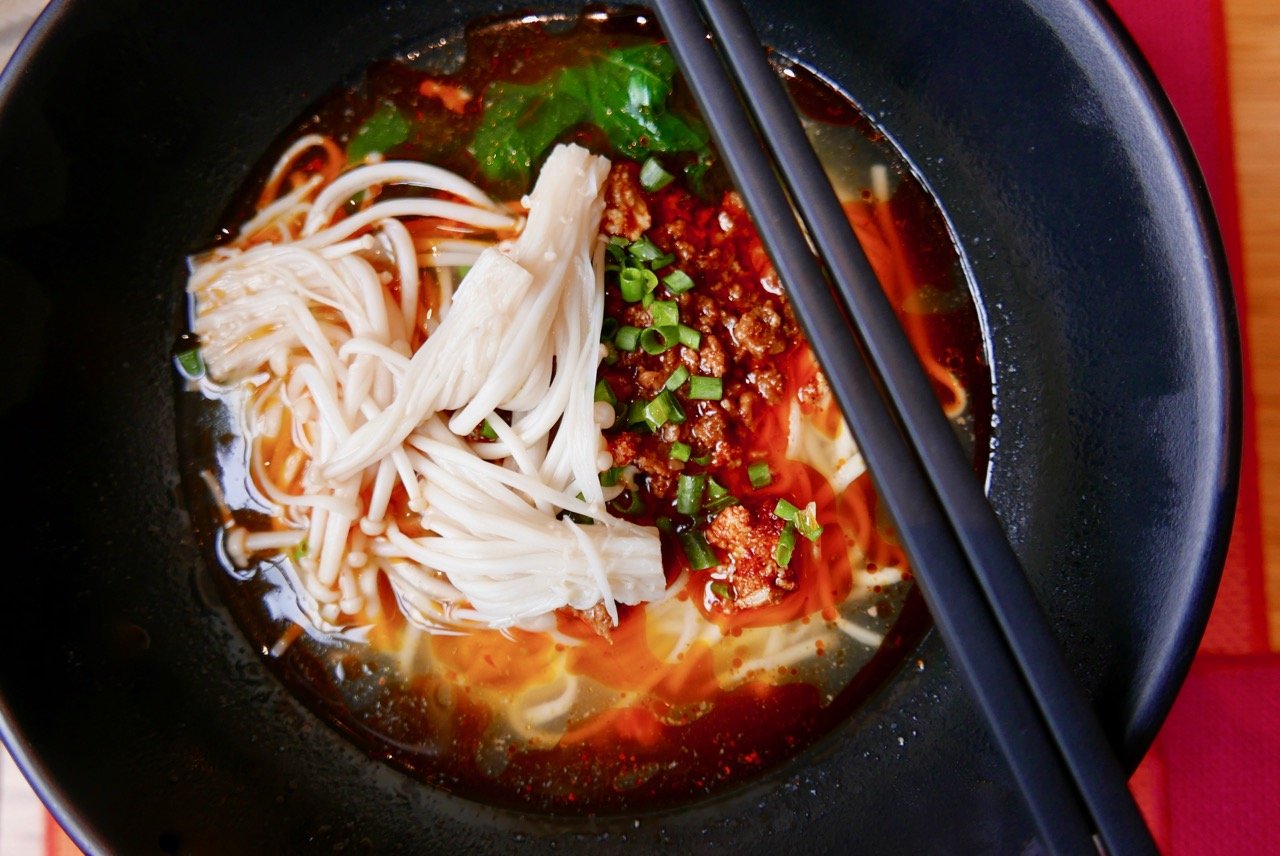 Where have you been in Yunnan? What are your top things to do in Yunnan?
Visit our China travel section for more tips on culinary travel through Yunnan here.