Words: Louise Miller
Photos: Monica Tindall
Situated in the middle of Yunnan at an altitude of 1900m, Kunming is the modern capital of the province and a gateway to the rest of China and South-East Asia. Its accessibility is due not only to high-speed rail connections to other parts of China, Vietnam and Thailand but also its super modern and efficient airport which is China's 6th and the world's 50th busiest in terms of passenger volume.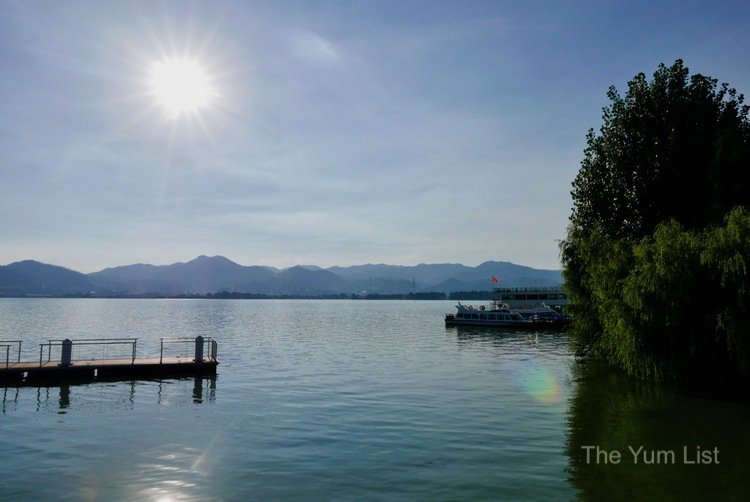 Two daily Air Asia flights from Kuala Lumpur make this a super convenient start and/or end point for any Yunnan tour. Furthermore, the city boasts a host of attractions and gourmet hotspots that will enhance your time here. These are our top travel suggestions for where to eat, stay and play in Kunming:
Travel Tips Kunming – What To Do In and Around Kunming
Stone Forest
Otherwise known as Shilin National Scenic Area, this spectacular Karst landscape 120 km north of Kunming has enjoyed UNESCO world heritage status since 2007. Enormous limestone pillars seem to rise from the ground like stalagmites as far as the eye can see, creating the illusion of a vast forest of stone.
Covered by a shallow sea some 270 million years ago, the 'forest' which was hailed as the first wonder of the world during the time of the Ming Dynasty, was formed by overlapping sandstone and limestone deposits and then later, after regional uplift, exposure to wind and running water.
The site is of course, rich in legend. The most important of the romantic tales told of the site is the one of Ashima, a beautiful girl of the Yi people who is said to have been abducted and forced to marry her evil kidnapper. This prompted a rescue mission by her true love who set out to defeat the villain with his magic bows and arrows. Tragically though, after having been saved by her brave suitor, she drowned in a flood on the way home and transformed into what is known today as the Ashima rock, a symbol of the hope for freedom to choose who to marry.
We were expecting hoards of people and long queues everywhere but were pleasantly surprised by the tranquillity of the place and the efficiency with which it is organised. Eco buses ferry visitors between the walking paths and traditionally dressed bilingual guides share the geological facts and the myths. This place is an absolute 'must do'.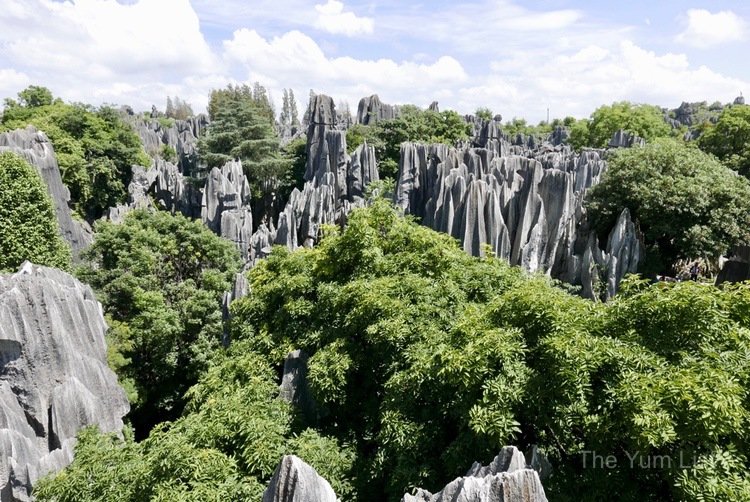 Flower Market Kunming
Kunming's incredible flower market is the second largest in the world and well worth a visit. Get here early between midnight and 5 am to witness the spectacle of the auction or, do as we did, take it easy and arrive after breakfast (there's still plenty to see).
After you've marvelled at the magnolia, languished amongst the lilies and er… ogled the orchids, check out some of the artificial flower art in the mall opposite and buy a floral souvenir: there's absolutely everything floral themed from soaps and candles to teas, potpourri and delicious rose cakes.
Western Hills Park
A tranquil area of dense forest and stunning vistas of Dianchi Lake and the city of Kunming, Western Hills Park enjoys a network of pathways and cable cars to help visitors explore a myriad of grottoes and pavilions.
We enjoy a light meal and a great coffee at Yun Yi Xi Shan, which is located on the grounds. There's also an array of hawker stalls on the foodie streets at the park's entrance.
An eco bus and cable car transport us to the start of the trail that meanders through the hills past Heaven Terrace up to Dragon Gate. The latter is the most iconic landmark of the mountains and said to bring luck to all those who pass through, a superstition which, not surprisingly, makes it a popular destination for those awaiting exam results.
Whether you are in need of a lucky spell or not, you mustn't miss this spot as according to a local saying, 'If you do not visit Western Hills, you haven't visited Kunming; if you do not come to Dragon Gate, you haven't been to Western Hills.'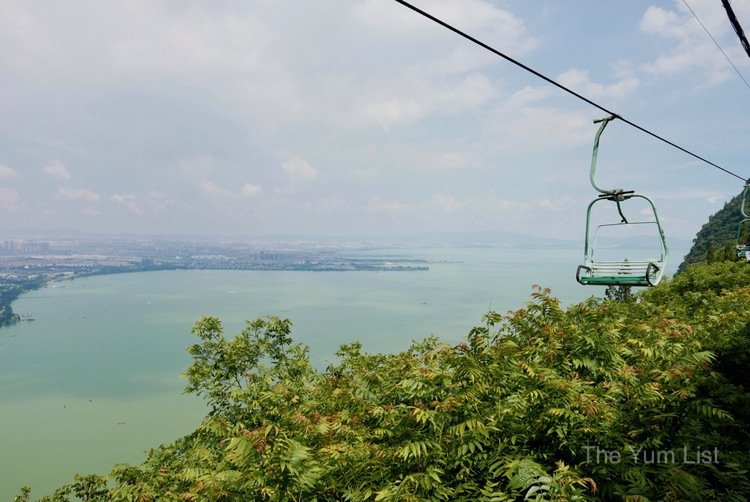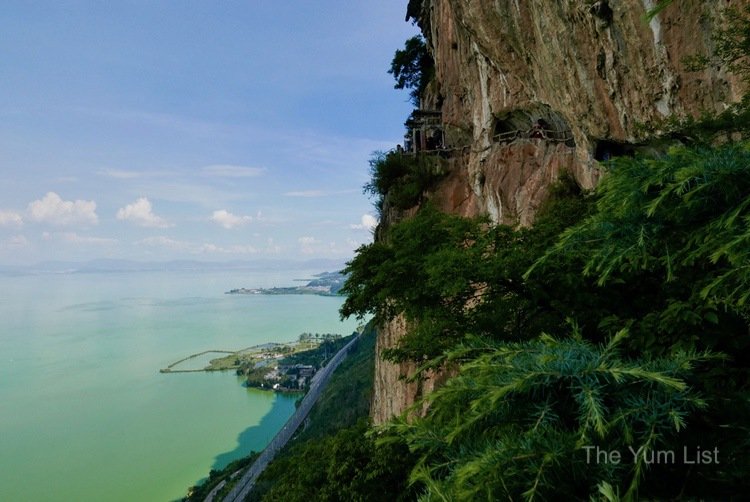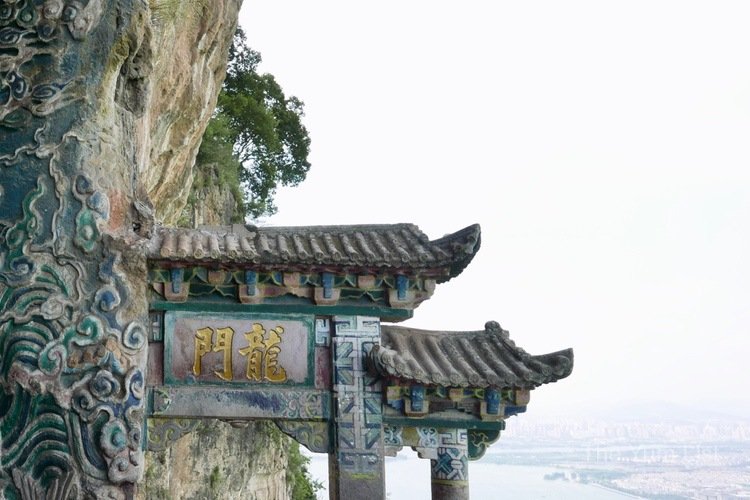 Old Town Kunming
We'd been warned that Guandu or Kunming's historic centre doesn't compare to that of Dali or Lijiang but it has its own charm and is definitely worth exploring. Amongst the ancient buildings are the remarkable, Tang Dynasty style East and West Temple Pagodas, the ancient city gates, the famous flower and bird market and ubiquitous labyrinthine streets of food souvenir stalls. It's a great place to spend a few hours at the very least!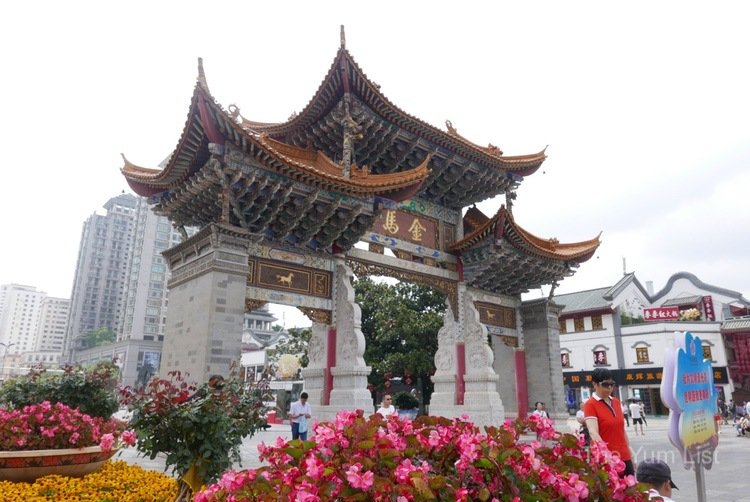 Travel Tips Kunming – Where to Eat in Kunming
The standard of food and service in this fabulous hotel is truly excellent. Focusing on Yunnan ingredients and specialities such as Crossing Bridge Noodles and a unique 8-course mushroom menu in addition to many other a la carte dishes and generous buffet, you can't go wrong by dining here.
Court Aux Nuages, The SilkTree Hotel, Building 7, Galaxy North Courtyard, Xiao Kang Avenue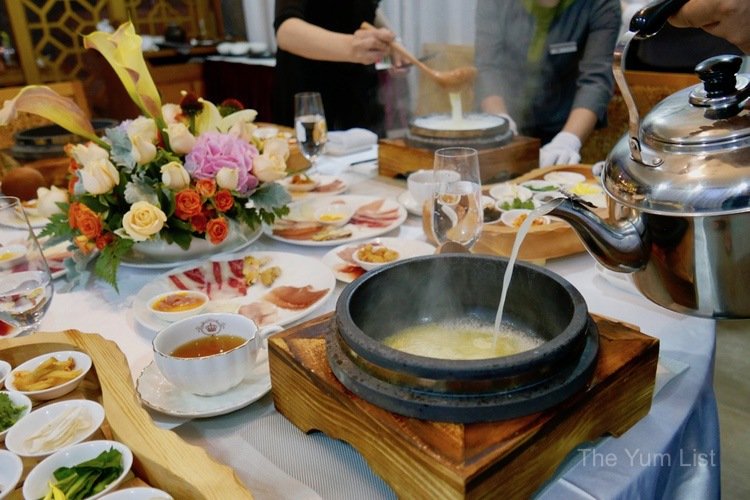 For a truly authentic roast duck feast, this is the place! There's a huge choice of alternatives too, including loads of delicious vegetarian options. The setting is authentic, the place is buzzing with locals and there's even a ceremony to celebrate the completion of the duck roasting process.
324 National Rd, Yiliang Xian, Kunming Shi, Yunnan Sheng,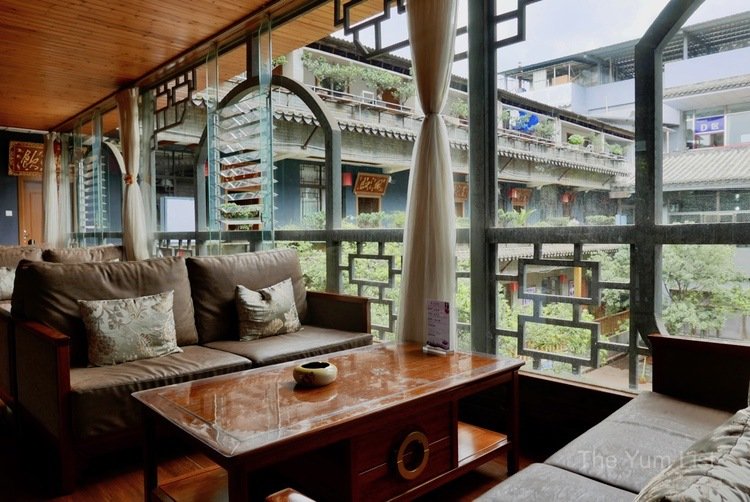 Yun Yi Xi Shan
This fine eatery amongst the cherry trees and grounds of Western Hills Park is a pretty spot to chill out during a break from exploring the surrounding scenic area. The restaurant's decor of pale grey upholstery, natural light wood reflects the Western menu featuring salads, soups, sandwiches and more. After so many Chinese banquets, Mon and I are very happy to give our stomachs a little break with the salads here. We can recommend both the Tuna Salad and the Chicken Salad with Orange and Grapefruit Segments.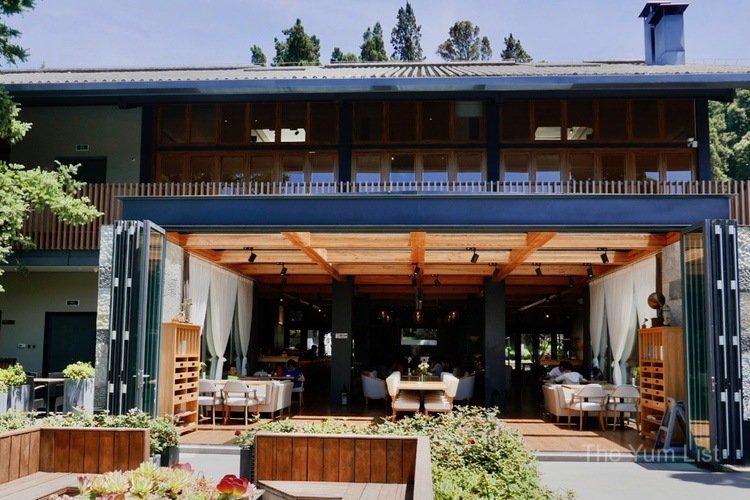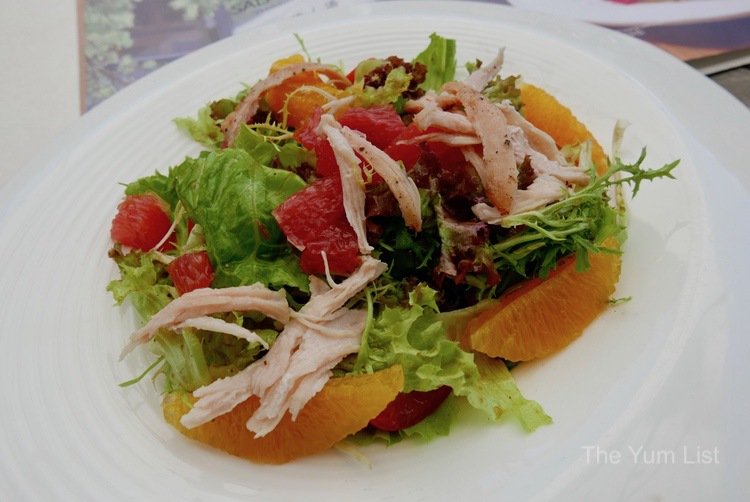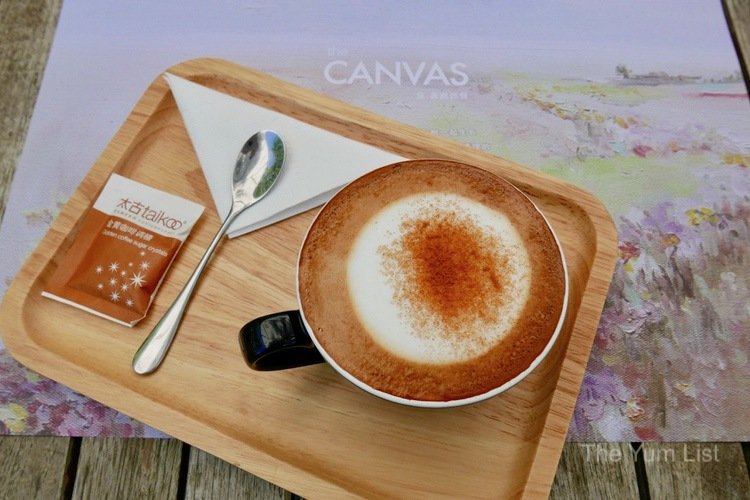 Shu Lin Yard
This is a worthy destination for any coffee aficionado. Even if the coffee weren't fantastic, it would be worth a visit to chill out with views of the thousand-year-old East Temple Pagoda, beneath the luscious leaves of the bordering banana trees. The ambience is relaxing and the coffee is taken very seriously indeed.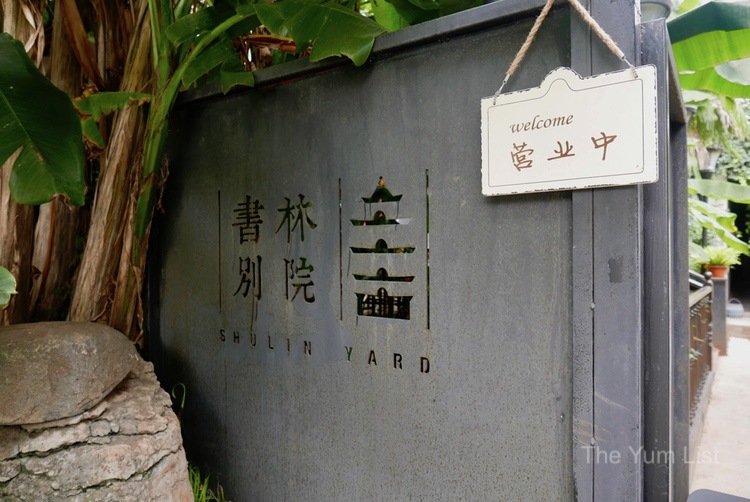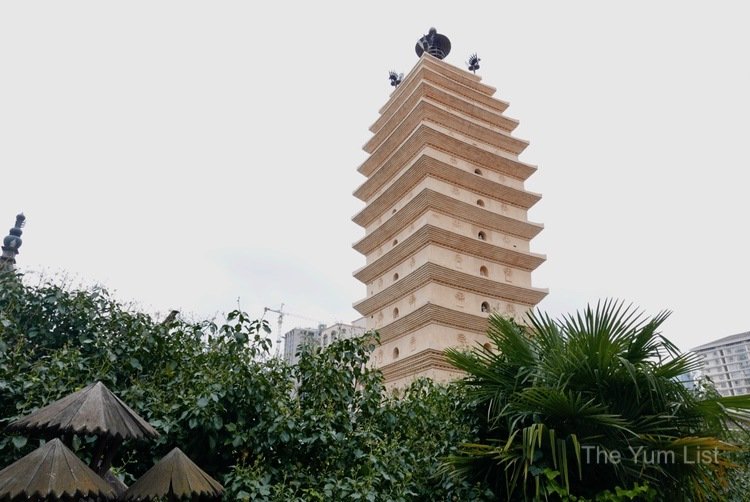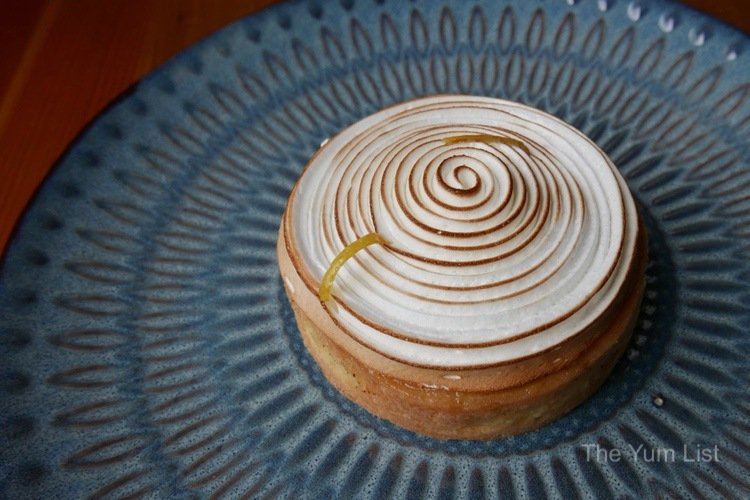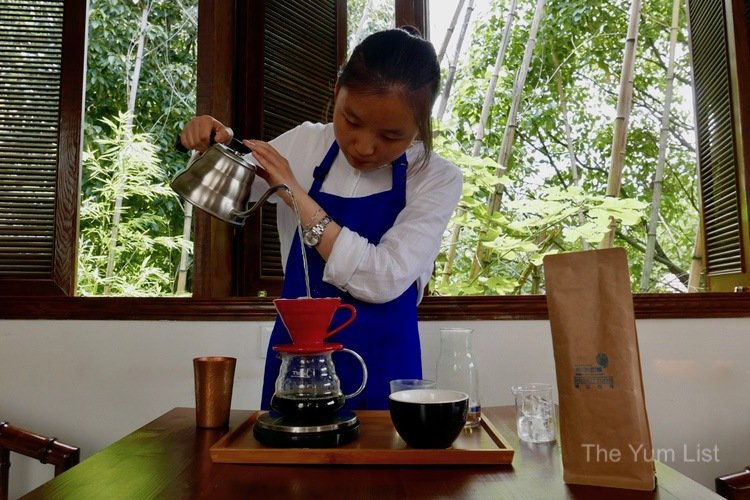 Qing Town (vegetarian restaurant Kunming)
Stylish serenity encompasses the ambience at this elegant lakeside vegetarian restaurant. There's a Zen theme embodied by muted tones, clean lines, Buddhist scripture wall hangings and the stunning simplicity of lotus flower arrangements. We embark on a six-course meal that boasts remarkable precision of both presentation and balance of flavours. Here, the menu is entirely organic and the dishes light, containing little oil and salt and cooked at lower temperatures to retain taste and goodness. A quintet of salad dishes was amongst my favourites: the medley of crunchy vegetable dishes was delivered amid a wake of dry ice mist. I loved the salad in its tangy cider vinegar and olive oil dressing, the asparagus in garlic sauce and the banana stuffed avocado. Mushroom notes abounded of course and most enjoyable of all were the goats' stomachs or morels stuffed with beancurd.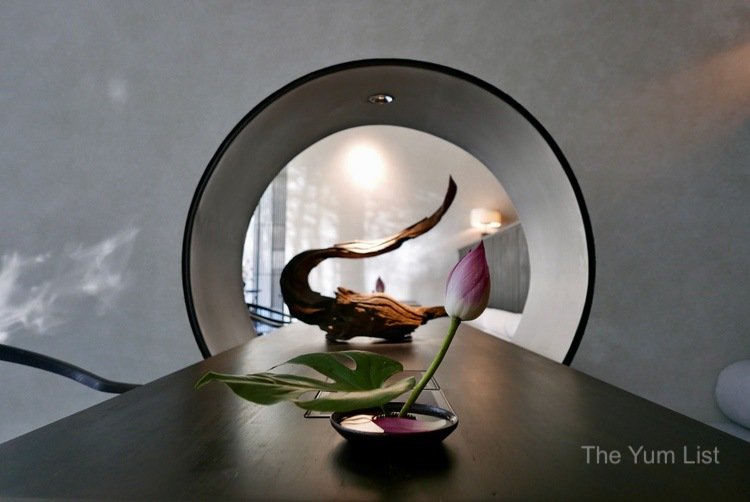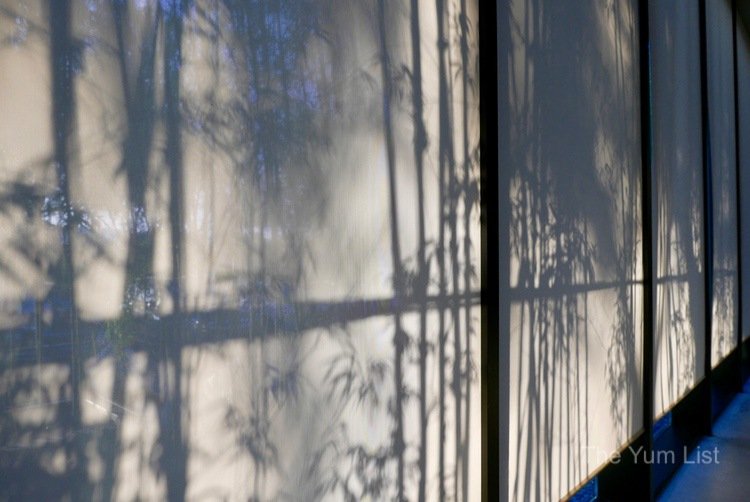 Jade Lake Restaurant
Easily missable due to its discrete doorway, the entrance reveals a labyrinth of pathways and staircases to its various dining areas. In addition to its two large dining rooms, there's a corridor of private rooms, each of which offering a circular banquet table, a cosy sitting area and a balcony overlooking the lake.
Amongst our favourite dishes were the sweet and sour spare ribs with baby lotus root, spicy dried beef with mint, Puer tea leaves and chilli and the huge pork and spinach dumplings. Another highlight and yet another 'first' for us was the deep-fried dough stick (said to be the largest of its kind served in the city) with pea powder porridge.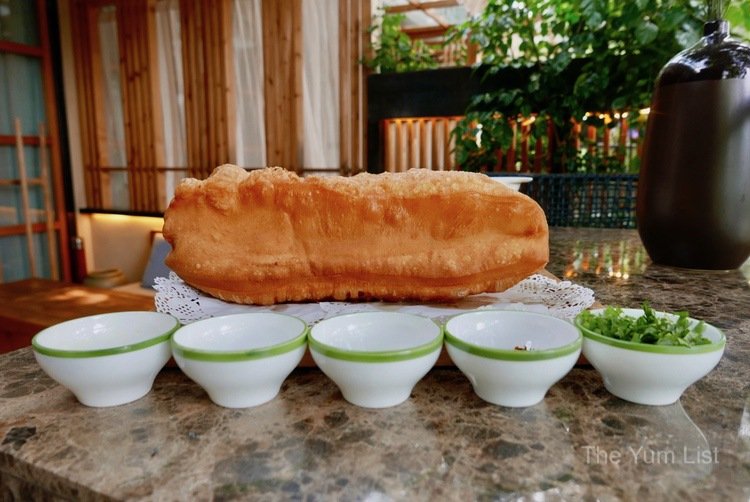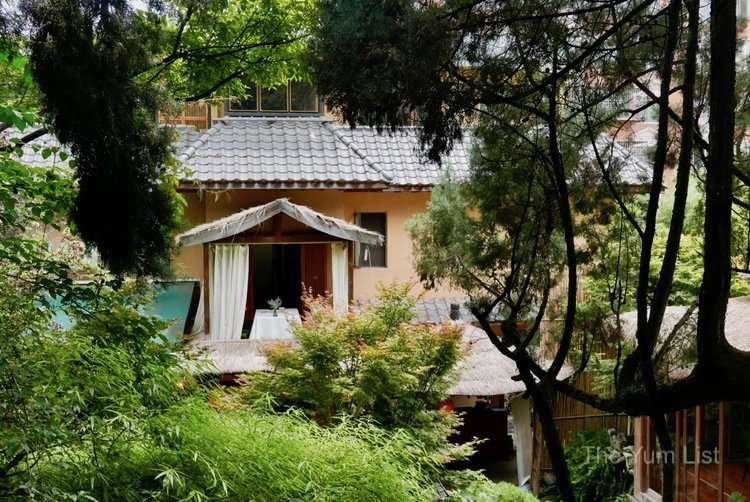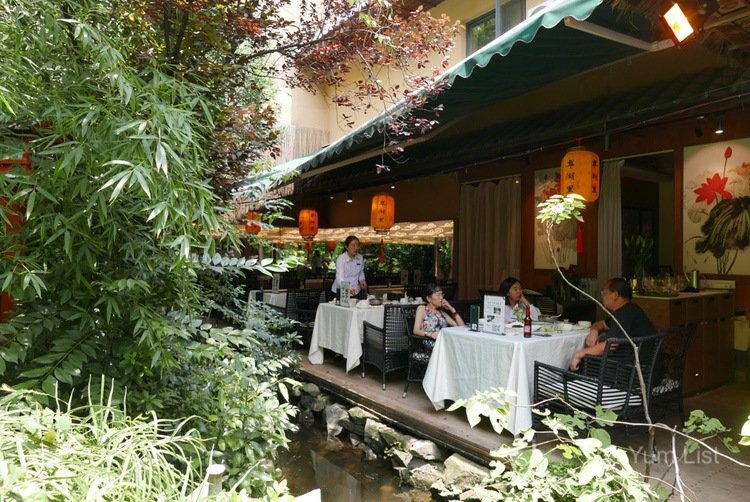 Travel Tips Kunming – Where to Stay in Kunming
Without a doubt, SilkTree Hotel is a stylish and comfortable accommodation choice for Kunming. Designer rooms, some of the most comfortable beds we've slept in and a delicious selection of food and beverage are huge highlights. What's more, they have the best travel advice for not only Kunming but also the rest of Yunnan and can happily arrange a comprehensive itinerary for you.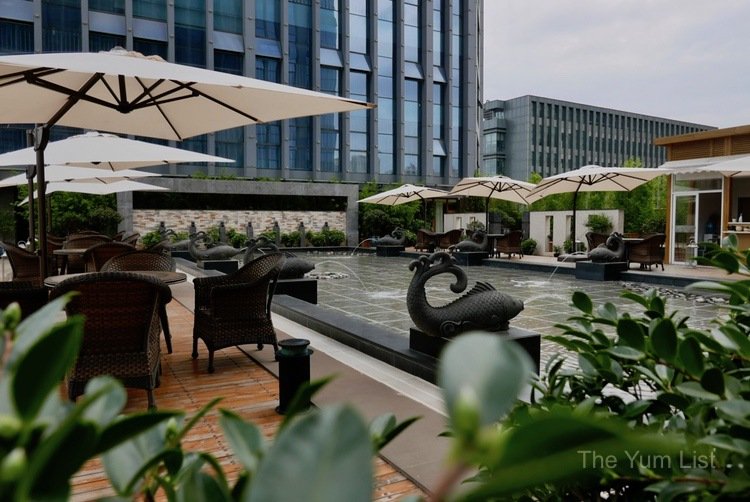 Have you been to Kunming? What are your travel tips for Kunming?