Monica Tindall
Janda Baik has much to offer as a day trip from KL or weekend getaway from Kuala Lumpur. Only a 45-minute drive from the city centre, the area is blessed with rainforest – one of the few places in Malaysia that has yet to be taken over by palm oil plantations. Here's our list of:
Things to do in Janda Baik
Buy Figs
Seems the fig industry has grown in recent years similar to the early days of Cameron Highlands and strawberries. Now fig farms see tourist buses dropping by to not only buy fresh figs but all manner of items such as fig juice, jam and dried fruits.
The adventure begins at Pinto Coffee + 's short jungle-lined driveway. Do not fear. While it looks as though you might need a four-wheel-drive to continue, the road is short and it quickly opens to a shady carpark. Walk a few metres more and you'll find an open-walled rainforest cafe featuring tables and chairs rustically made from large chunks of wood and the cafe's very own roasting machine.
The team at Pinto Coffee + not only roast their own beans but grow them too. Customers have a choice of trying their Banjaran blend (at nearly twice the price of their second option) or beans from Indonesia. The day we visited the crew on staff had not yet mastered a perfectly textured foam but the coffee base sure was good.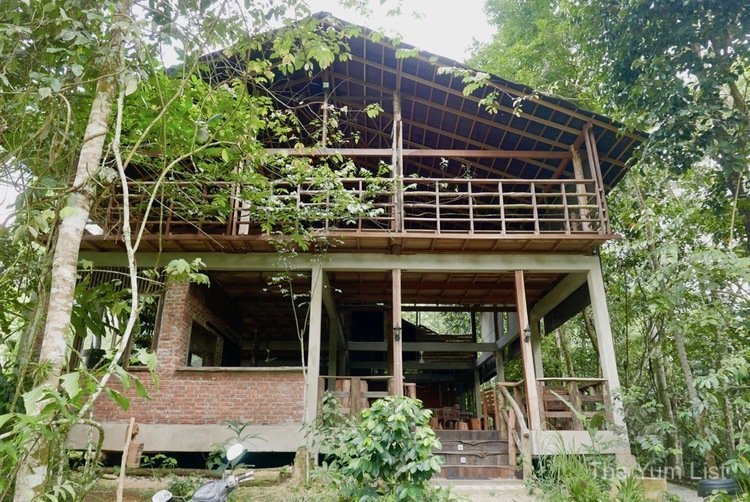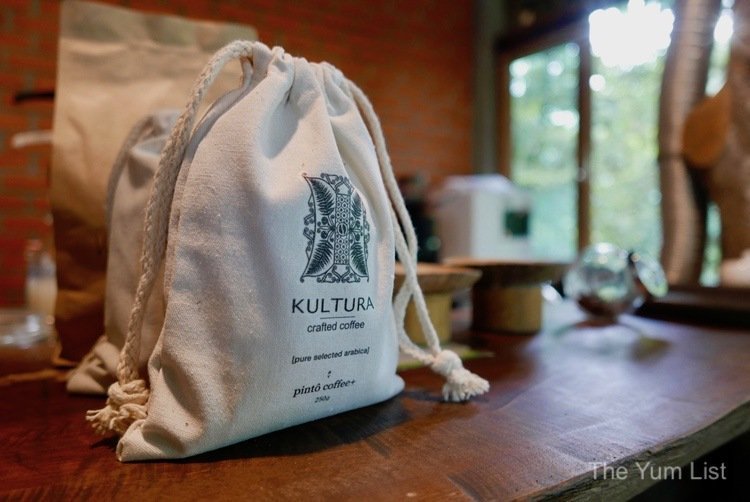 Things To Do In Janda Baik – Go for a Picnic
There are numerous waterfalls and picnic spots where you can soak up the fresh hill air. I recommend going early to avoid the crowd and traffic. Perhaps, plan a breakfast picnic and appreciate having a stream or jungle patch all to yourself.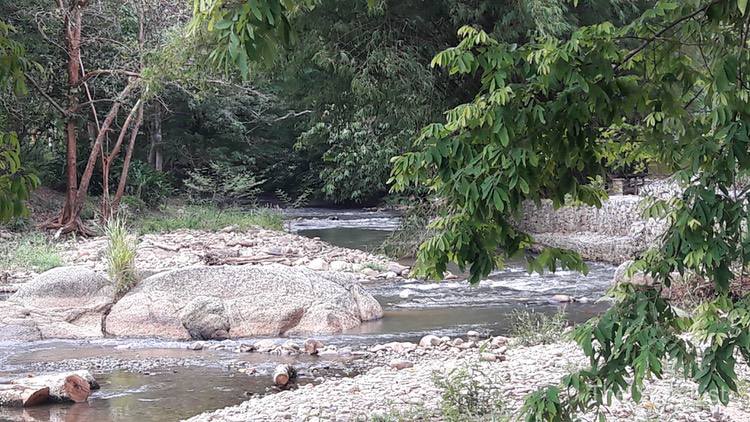 Sign up for a weekend workshop at A Little Farm on the Hill. This organic farm not only offers a farm to table experience but often combines these will full-day courses such a Grow Your Own Grub or Make a Terrarium. Reservations are a must. Check out some of their workshops here.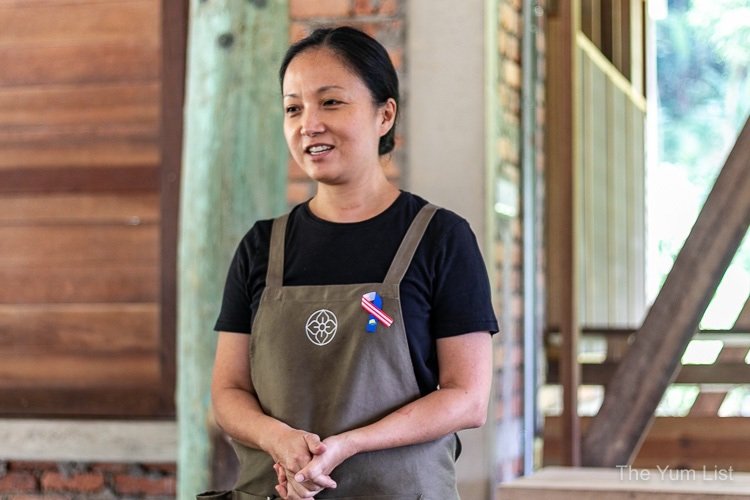 The Cafe @ Embun serves Malay and western cuisine in the prettiest setting we've come across in the area. Boasting picturesque gardens and a cool breezy position, dining even in the middle of the day is very pleasant. The kitchen team use mostly local fruits and veg in their recipes and are able to cater to many dietary requirements with advance reservation. Be sure to make a booking as this lovely cafe is becoming increasingly popular for weekend daytrippers from KL.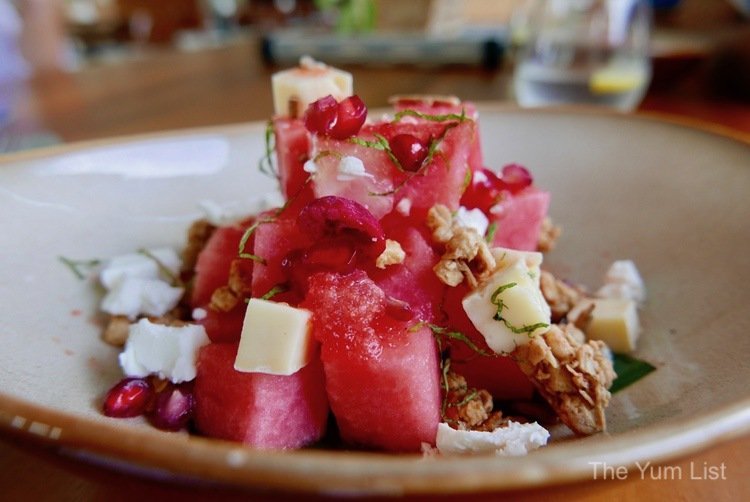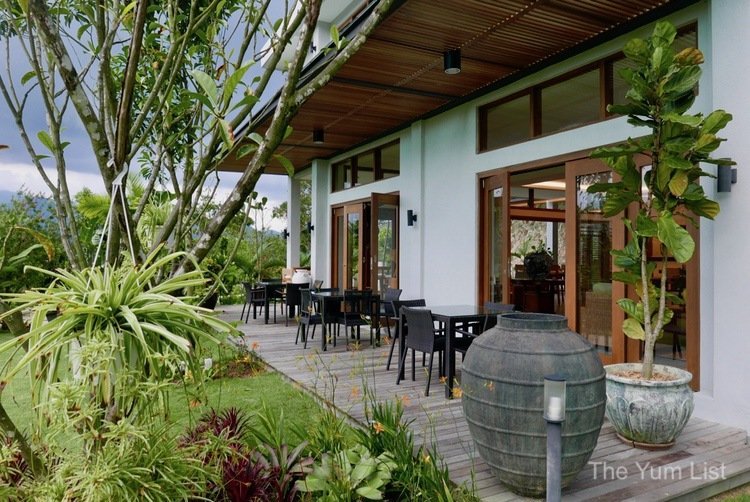 Things To Do In Janda Baik – Get Some Action
Janda Baik is home to a host of adventure sports and team building activities. From paintball to rafting, jungle trekking to archery, there is a well-established network of service providers to give you an adrenalin rush.
For the ultimate getaway from KL book a night or more at Embun Luxury Villas. Heavily influenced by Balinese design, these one, two and three-bedroom dwellings boast their own private pool and many have spectacular views of the surrounding rainforest. More on this dreamy property here.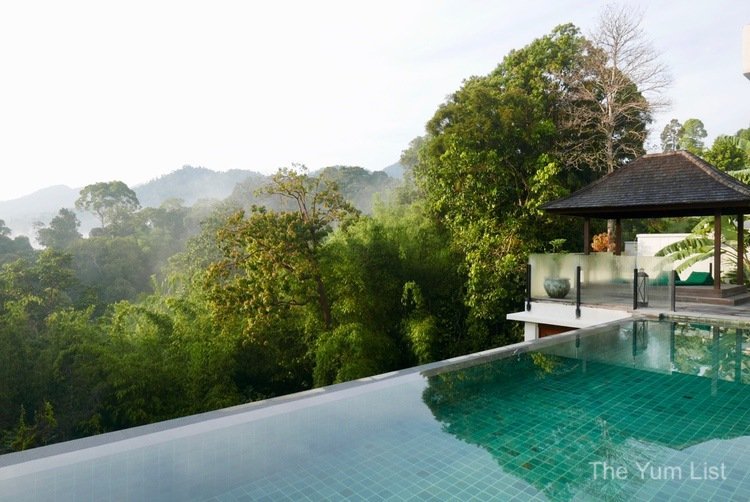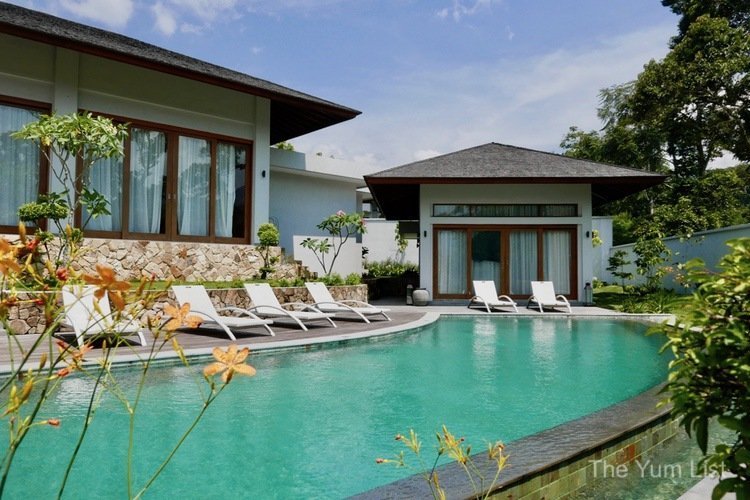 Have you been to Janda Baik? What are some of your favourite things to do in Janda Baik?