Ground Earth Woolgoolga
Monica Tindall
Offering a wholesome menu where all dietary needs are respected, Ground Earth furnishes a vibrant list of balanced recipes. Plant-based and gluten-free choices are in abundance, as also are decadent gourmet dishes made with local produce. Dubbed "Woolgoolga's mindful café," the team here tread lightly on the earth's resources but implant themselves heavily in the hearts of customers. There's a happy vibe here. It's packed with repeat visitors and regular locals.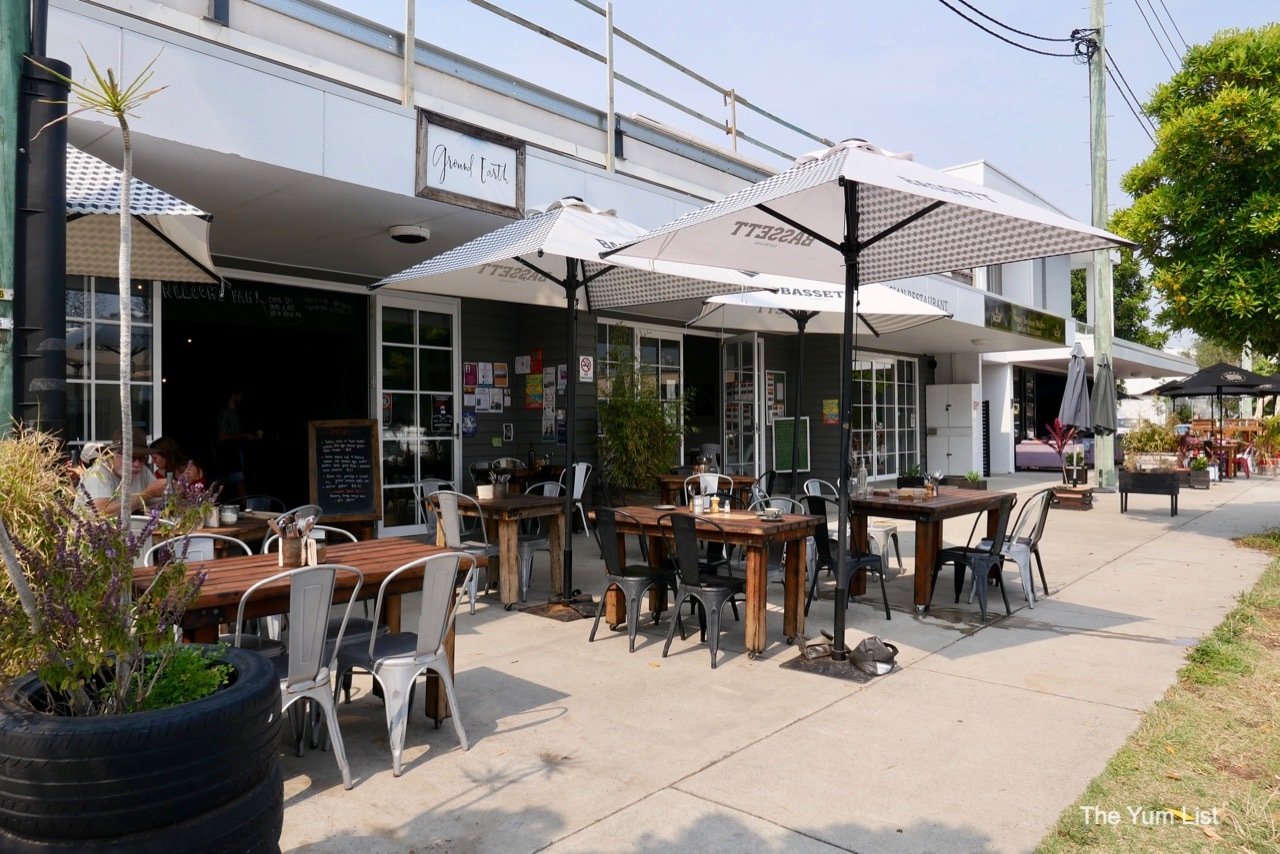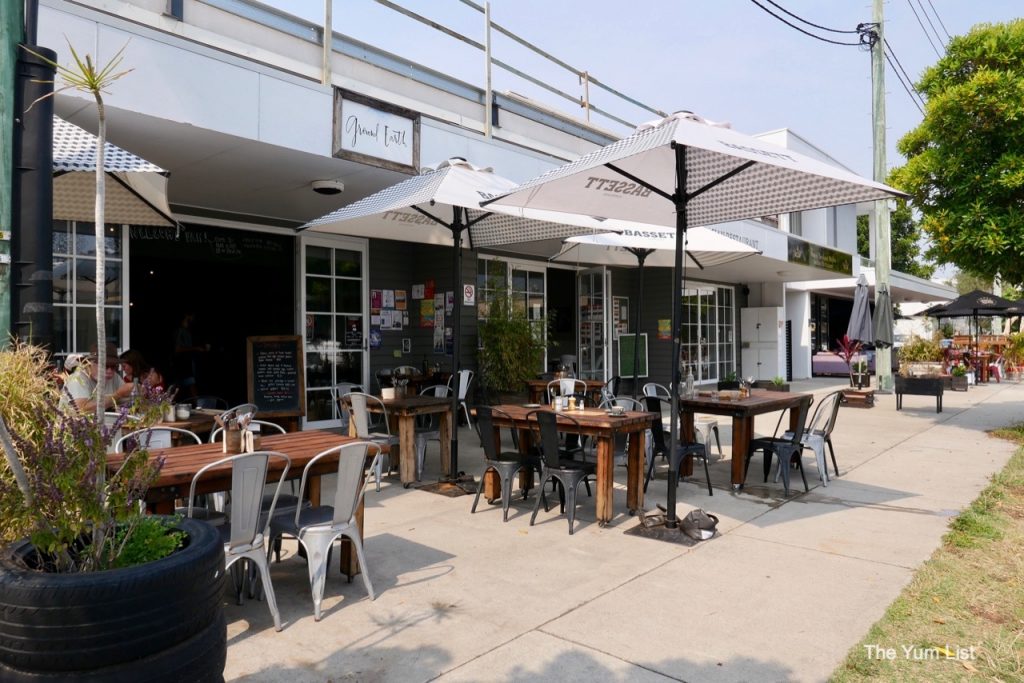 Excellent Coffee on the Coffs Coast
Serving coffee by Bassett Espresso (Black $3, White $3.50), each and every cup is a mini pond of perfection. The beans here are a medium roast providing a balanced finish and appeal to a variety of coffee drinkers. A bunch of milk alternatives are available, but my favourite is macadamia milk. Its mild flavour allows the coffee to be the star while it's creamy texture foams nicely.
Expect to find all the top café trending drinks here too such as chai, turmeric lattes, smoothies, cold-pressed juices and kombucha. Our love is the Gut Instant Kombucha ($6) coming in either passionfruit or lime & ginger.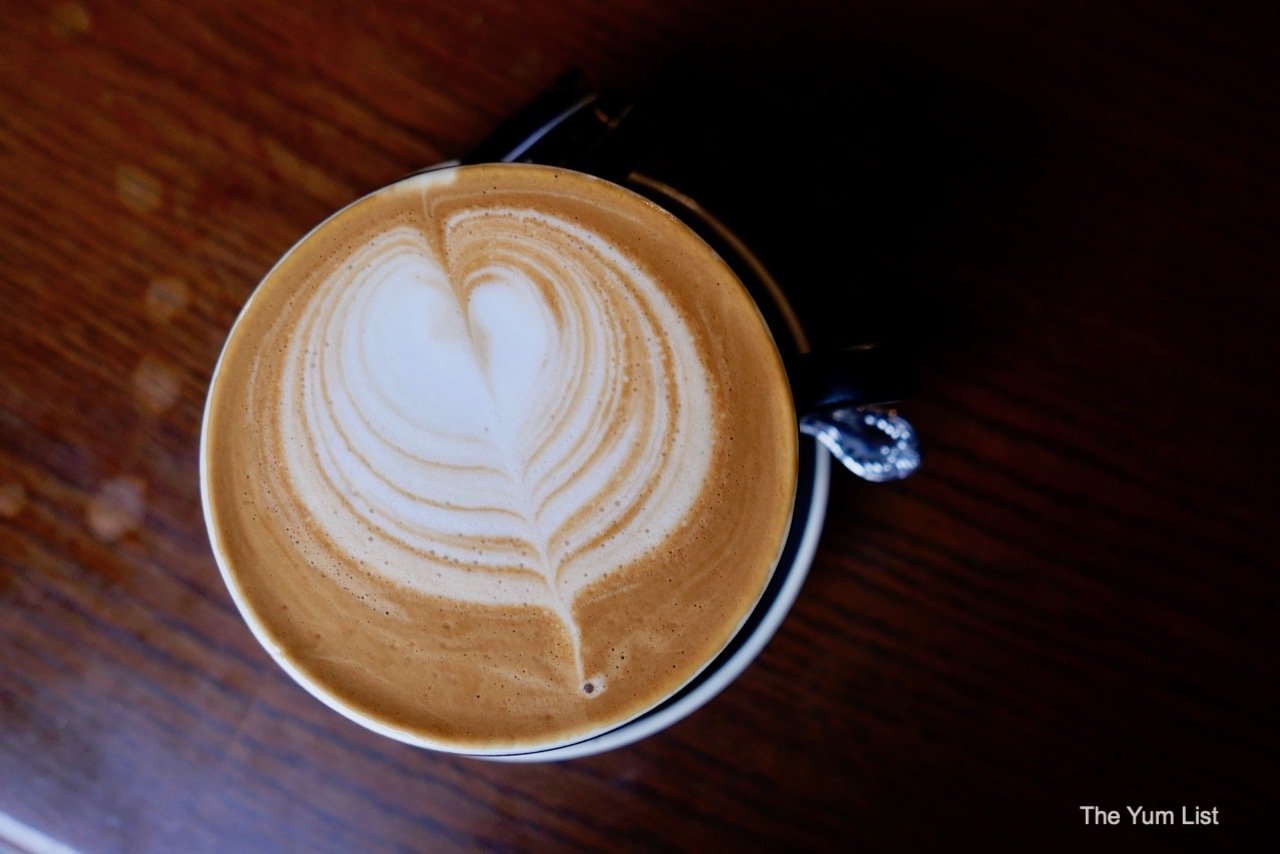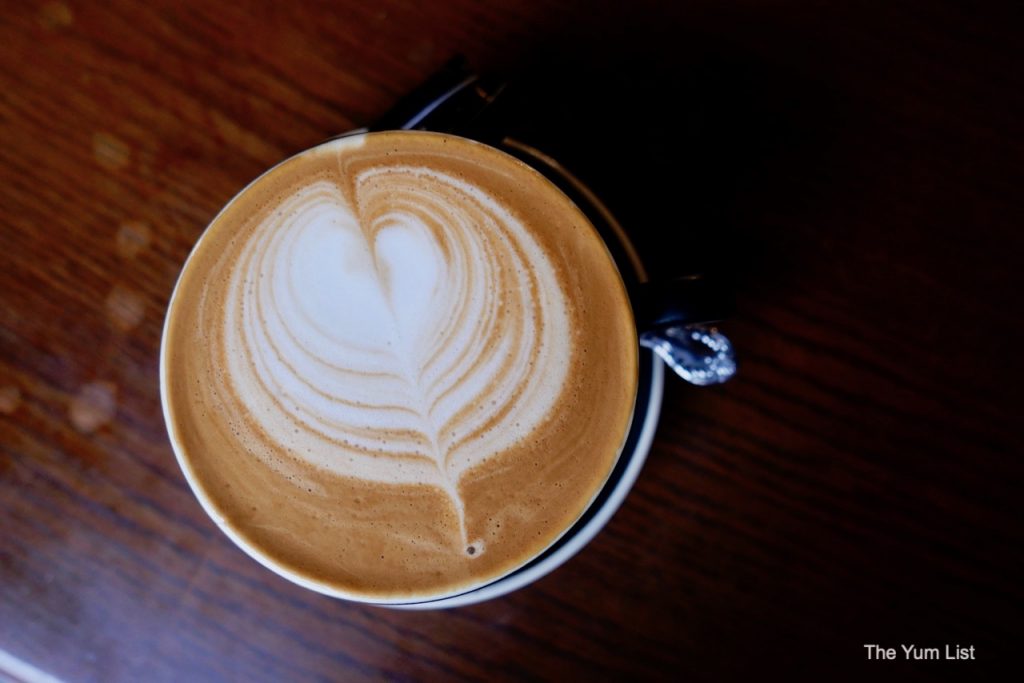 Ground Earth Woolgoolga Menu
Our two top picks on the Ground Earth menu are both brekkie dishes; although we could easily be satisfied with these at any time of day.
Best Breakfast in Woolgoolga
Savoury Lentils ($19, VG, GF) sees a delicious lentil stew spread atop toasted sourdough. The lentils have just the right texture – not too soft nor too hard. They're accompanied by a cashew cream, nut parmesan and fermented herbs. A must-try!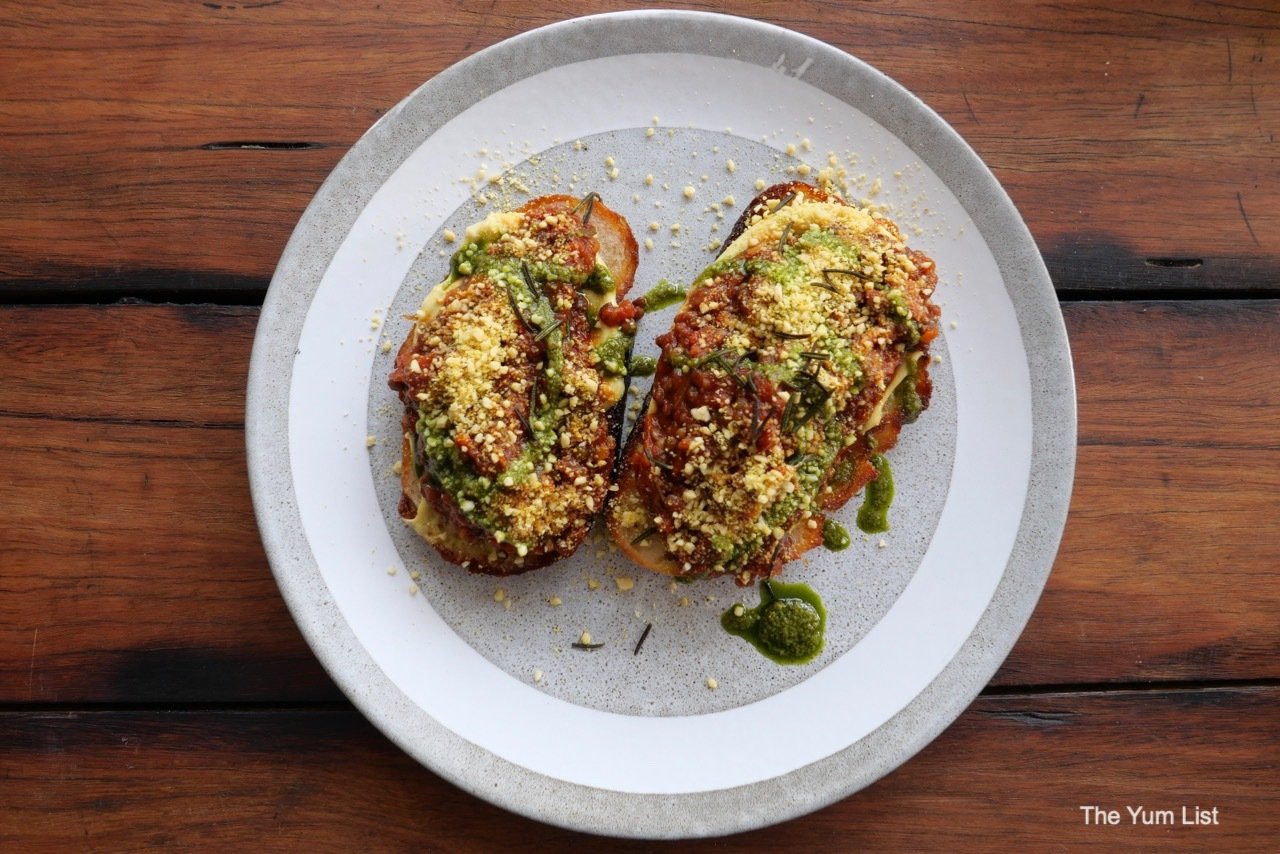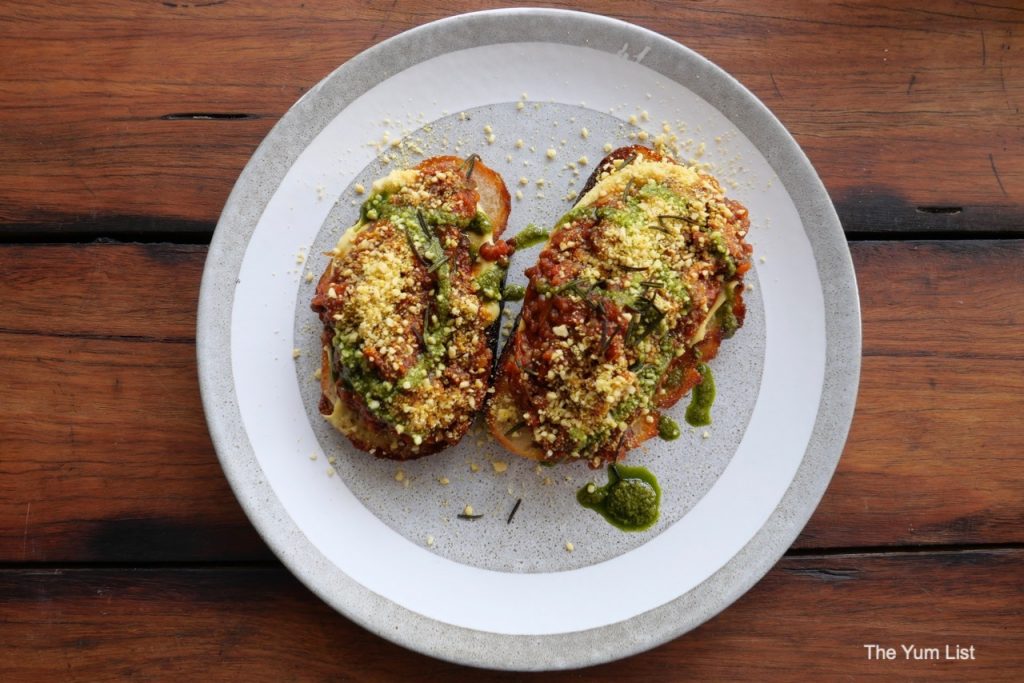 Mum has been talking about the Peach Cobbler Smoothie Bowl ($16.50, GF, VG) since we first had it a couple of weeks back (and we have since been back three times to have it!). It truly is one of the best smoothie bowls I've eaten. The secret is that most of its sweetness comes from natural fruit. There's a blend of peaches, white nectarines, vanilla, almond milk and dates providing the cool smooth sorbet-like component. Chia pudding tops it with a sprig of thyme, and crunch is added with maple-roasted granola (I bet made in-house) packed with nuts and seeds.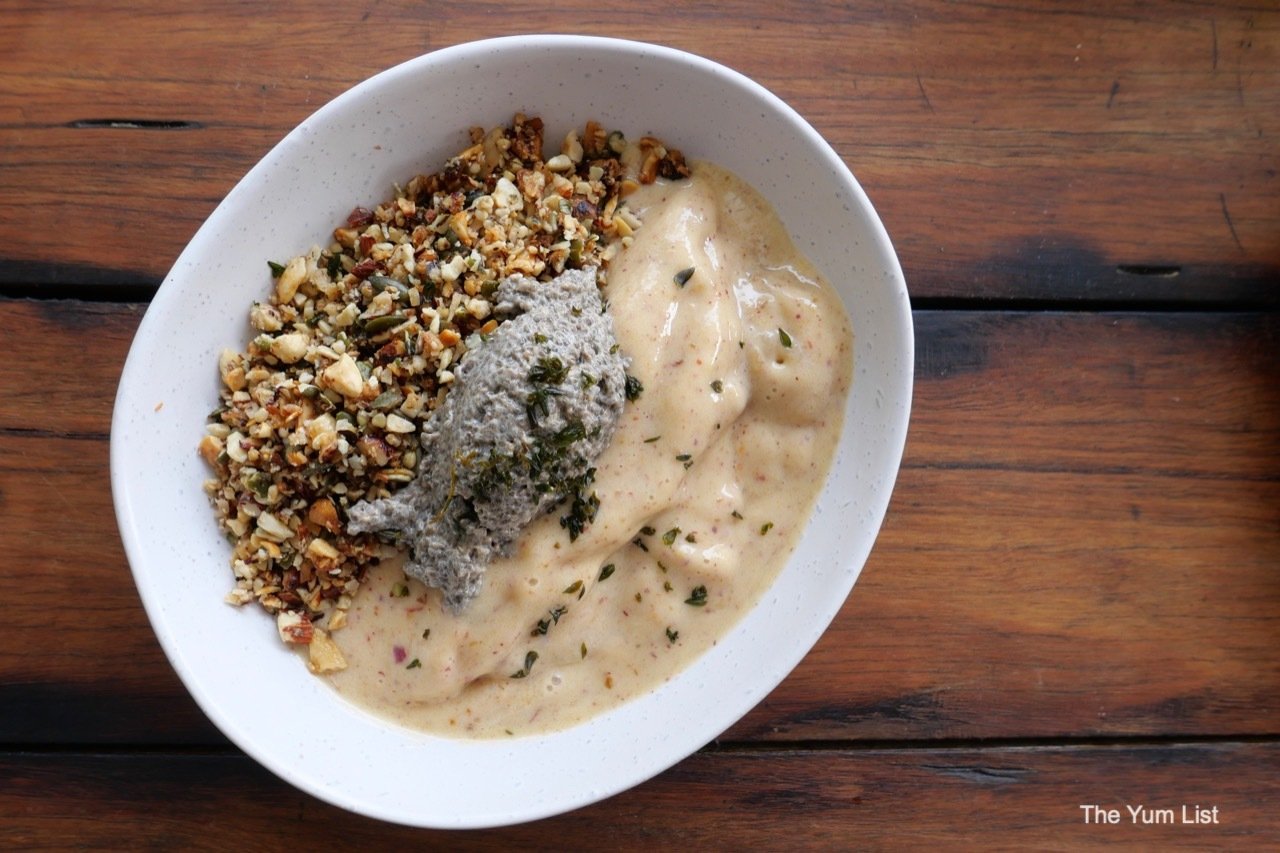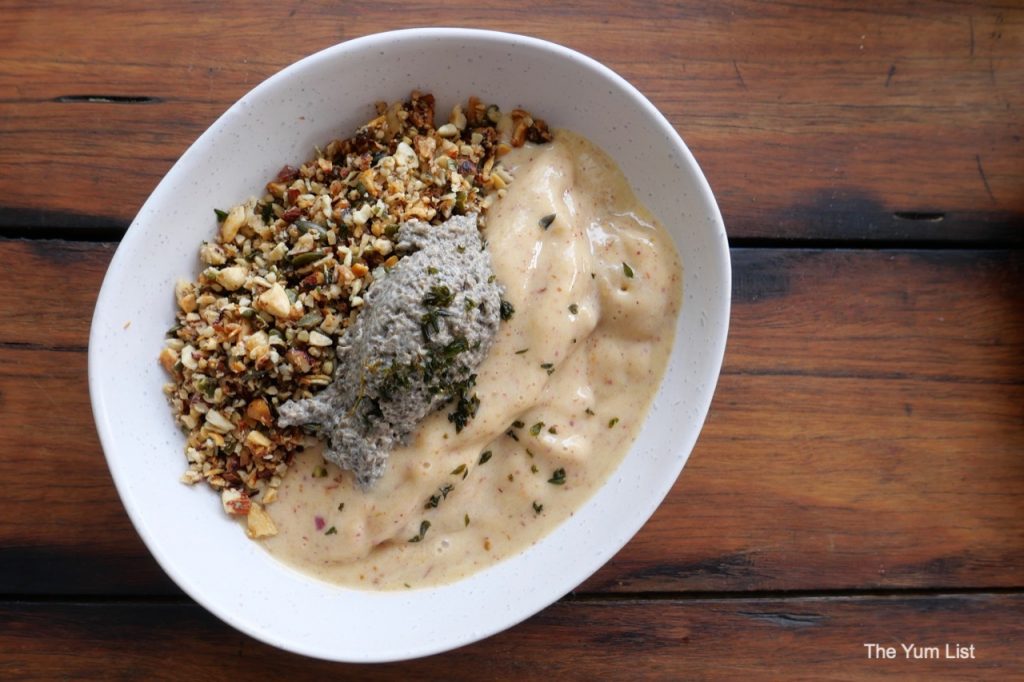 Lunch in Woopi
Something a little more lunchy is found in the Kumara Wedges ($23, GF, VG) and the Blackened Pumpkin ($21, VG, GF).
The former is a base of thick-cut sweet potato wedges topped with a Mexican bean stew, guacamole, fermented slaw and salted jalapeños. The ferments balance the rich stew and creamy avocado with their sharp acidity. A pimento and lime emulsion along with nutritional yeast, complete the dish.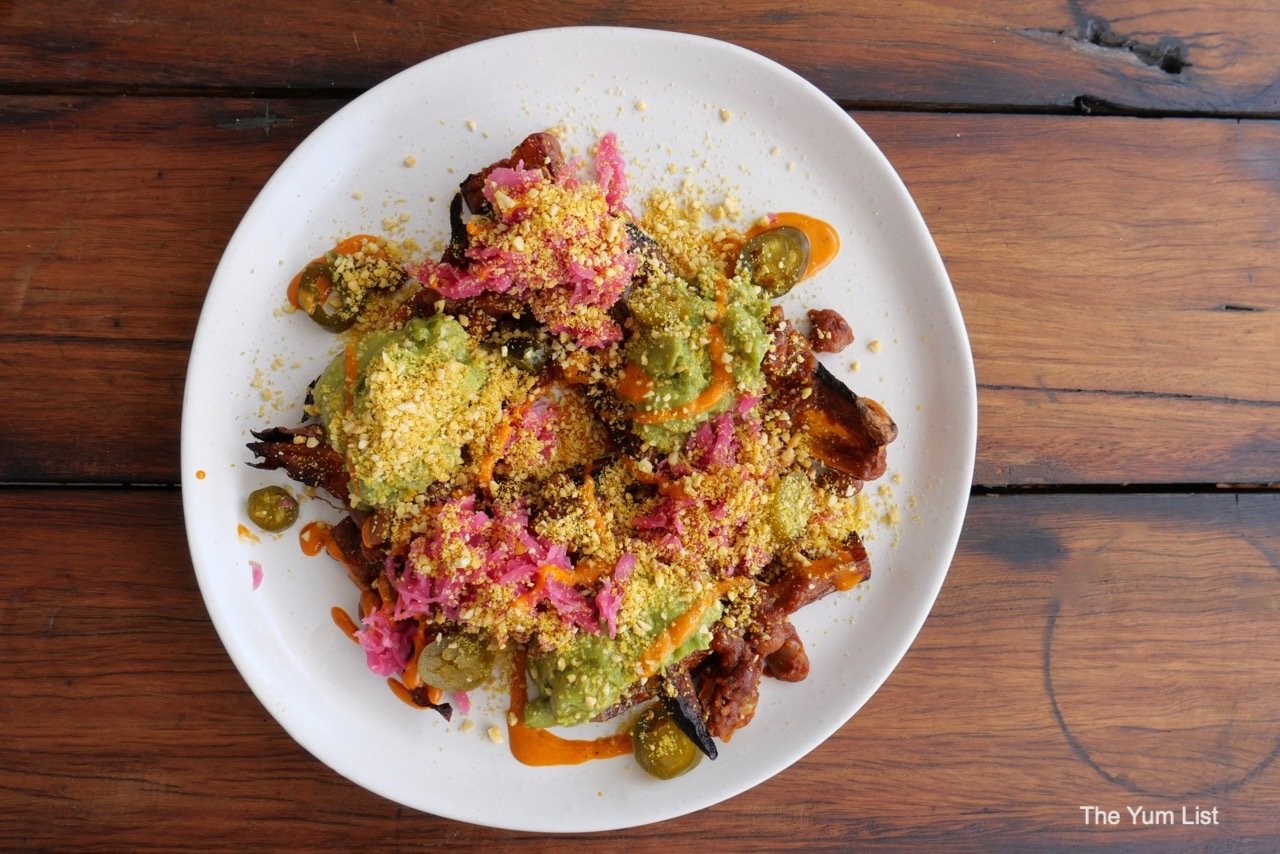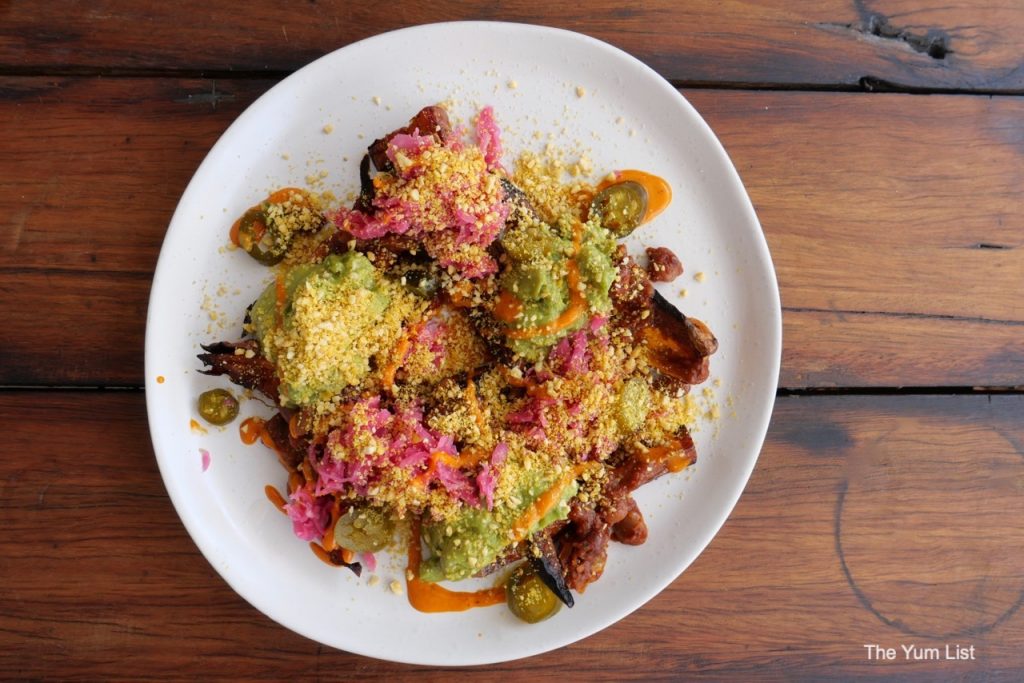 Blackened Pumpkin is another tasty choice with an ancient grain mix supplying an excellent chewiness. Cranberries, macadamia fetta (love), greens and black tahini make this an exciting recipe.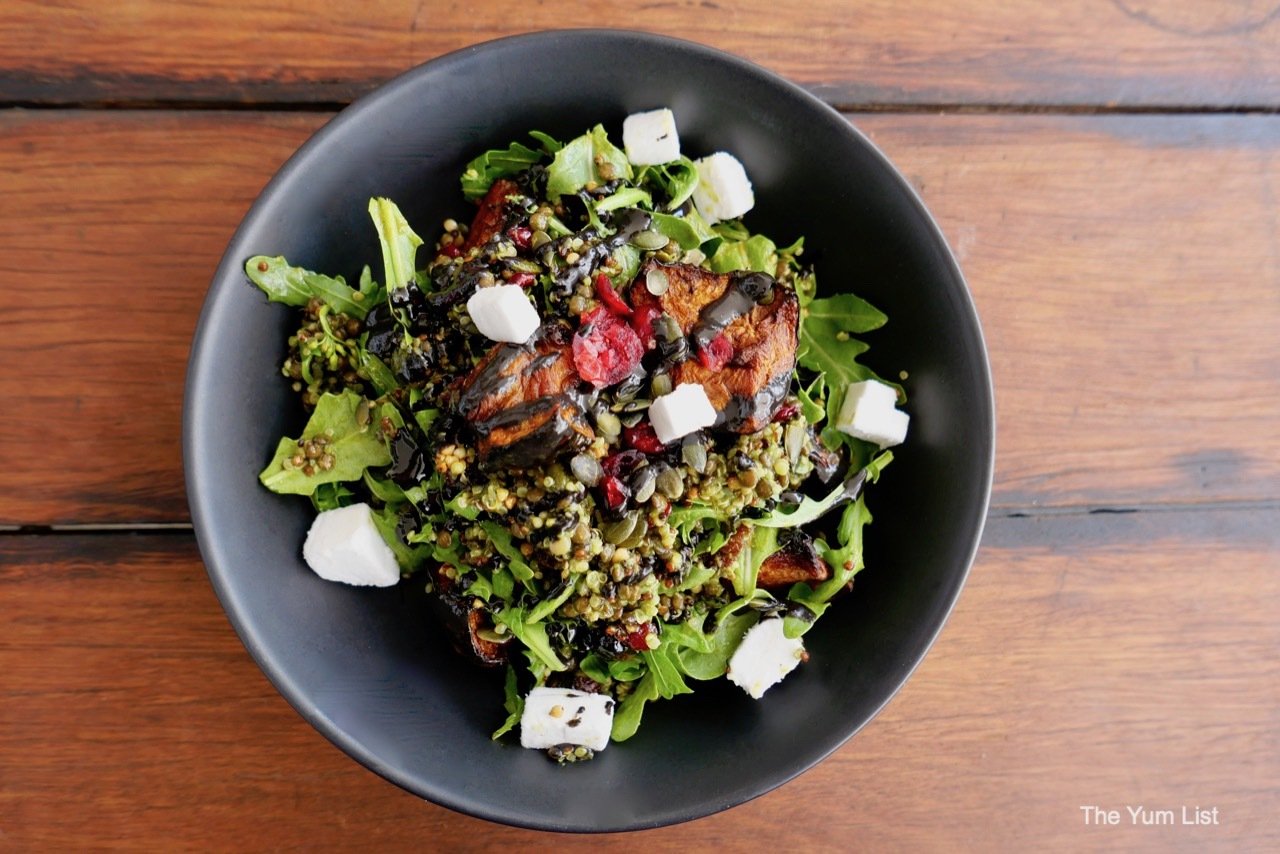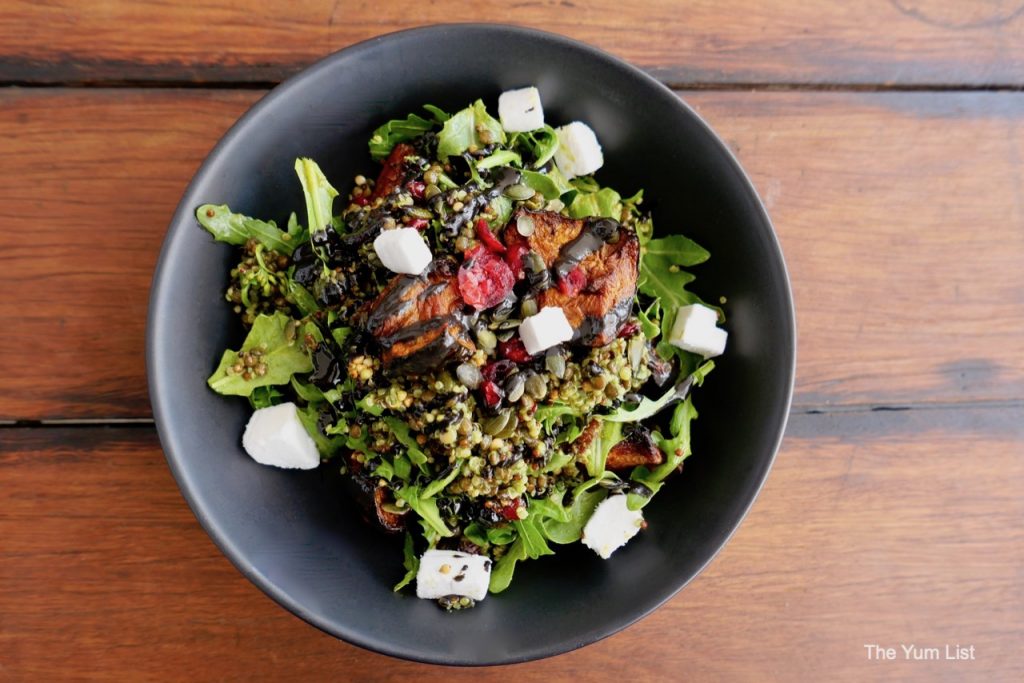 Ground Earth Woolgoolga Review
Ground Earth is one of the best cafes on the Coffs Coast (in my humble opinion). The staff are friendly, the menu is delicious and has an abundance of plant-based and gluten-free options, and the coffee is superb.
Reasons to visit Ground Earth: must try the Savoury Lentils and the Peach Cobbler Smoothie Bowl; excellent coffee; friendly staff; an exciting daily specials board.
Ground Earth
Shop 1/18 Market St,
Woolgoolga NSW 2456, Australia
www.facebook.com/Ground-Earth
[email protected]
+6 (02) 6654 8361
Ground Earth Opening Hours
Sunday to Monday: 7:30 am – 2:30 pm
Friday & Saturday: 7:30 am – 2:30 pm & 6 pm – 8:30 pm
More on gourmet travel to NSW here. Also, find a spectacular day trip from Coffs Harbour here and a beautiful sunset experience here.