Mercat Deli Delivery Menu
Monica Tindall
It's no secret that we hold a special love for Spanish food and were particularly excited when Mercat Gastrobar first opened in Bangsar way back in 2014. We were delighted to see a second outlet open in Mont Kiara in 2018, and are once again thrilled with a new Mercat Deli concept. Chef David Caral and team have launched a delivery and takeaway service. This enables customers to purchase ready-made meals, kits to do it yourself at home, and a whole bunch of dry, canned, and cured items to stock your pantry shelves.
Mercat Deli
We make a meal from Mercat Deli's inventory and grab a few items to keep for a rainy day too.
Cook At Home Kits
Possibly the most exciting new item is Mercat Deli's Paella Cooking Kit (RM 250). It comes with a 36 cm iron paella pan, a kilo of paella rice, sweet paprika, 250ml olive oil, a can of piquillo peppers, a pack of three paella seasonings, a jar of onion sofrito, a chunk of Iberico chorizo, enough stock for one paella and an e-cooking guide by chef David.
David shares a chicken and mushroom paella recipe, but you can really put in any proteins and veggies that take your fancy. You'll need to purchase those items separately as fresh produce is not packed in the kit. Do note, that the paella pan is made for a gas or electric stovetop; it does not work on an induction cooktop. We used a frypan, and it worked just fine. There are enough rice and seasoning to make several paellas. You'd need to buy additional jars of sofrito (or make your own), chorizo and stock (or again, make your own) to repeat the fun.
With the instructions and everything on hand, the paella was super simple to make. From start to finish, I had the dish prepared in less than 30 minutes. Once the moisture has been absorbed, my own tip is to let the rice cook for just a little longer without moving it. I love the resulting slightly caramelised edge. The recipe makes a dish packed with flavour and produces rice that is cooked through yet still sporting a nice chew to the bite.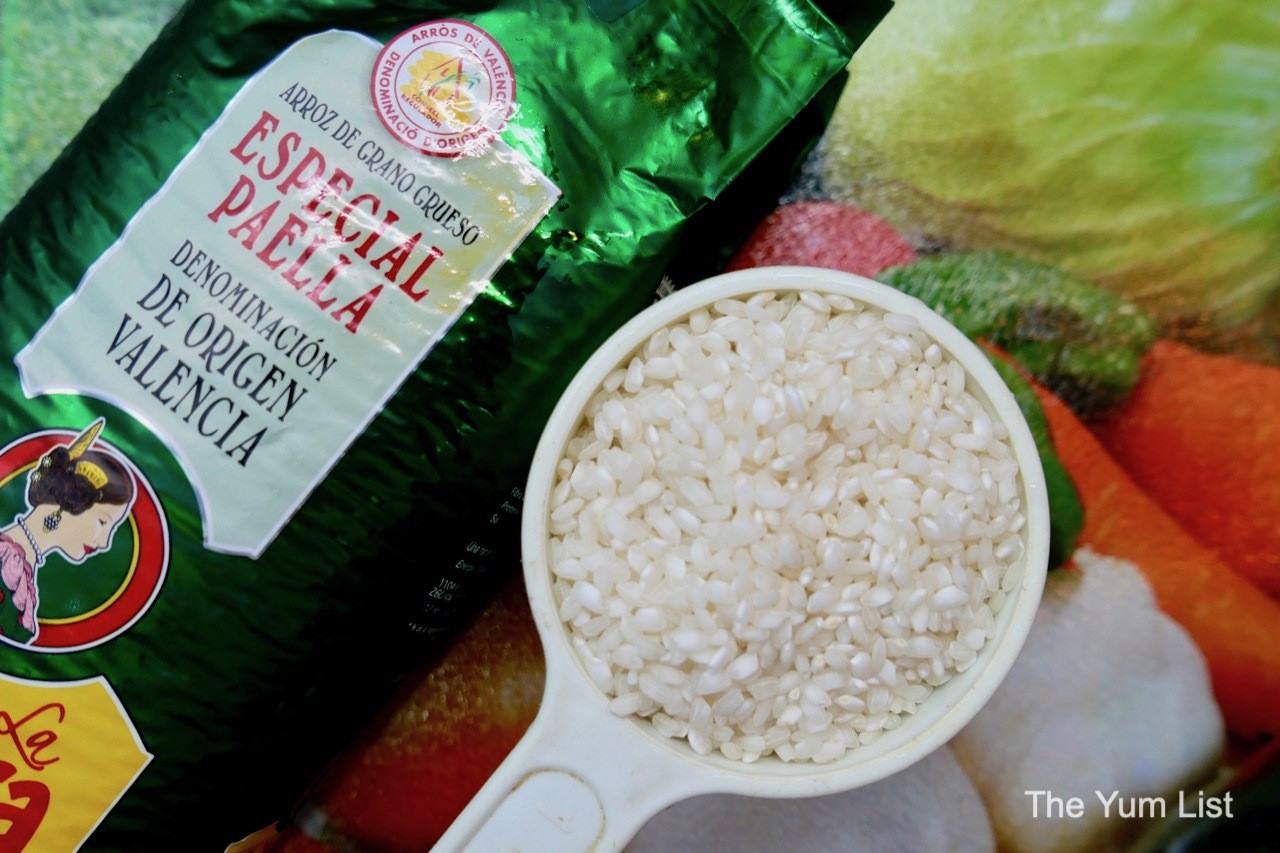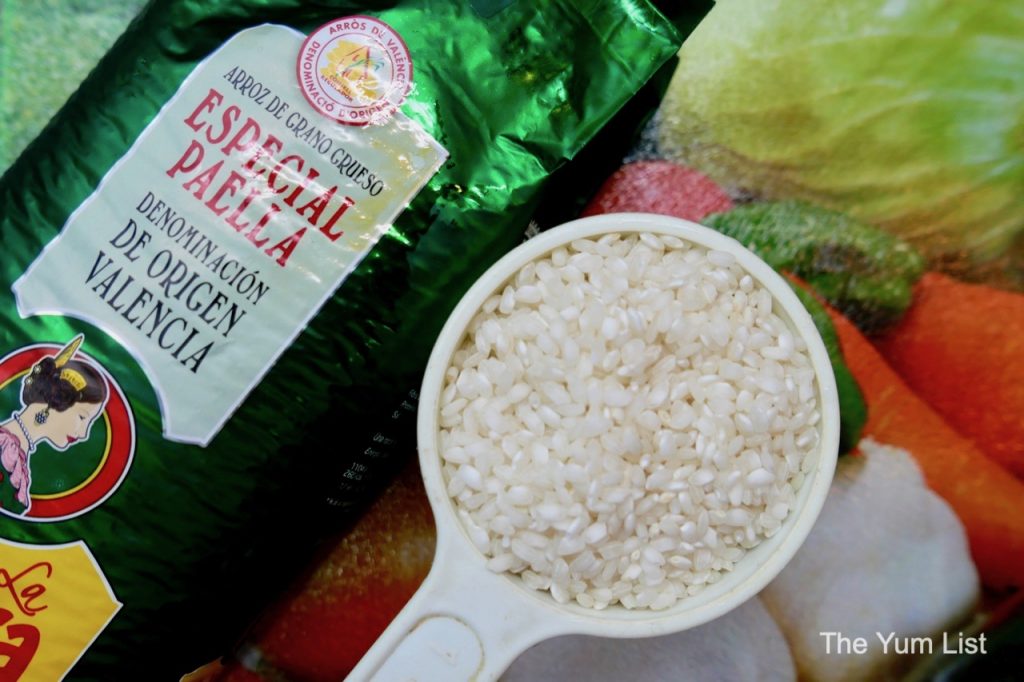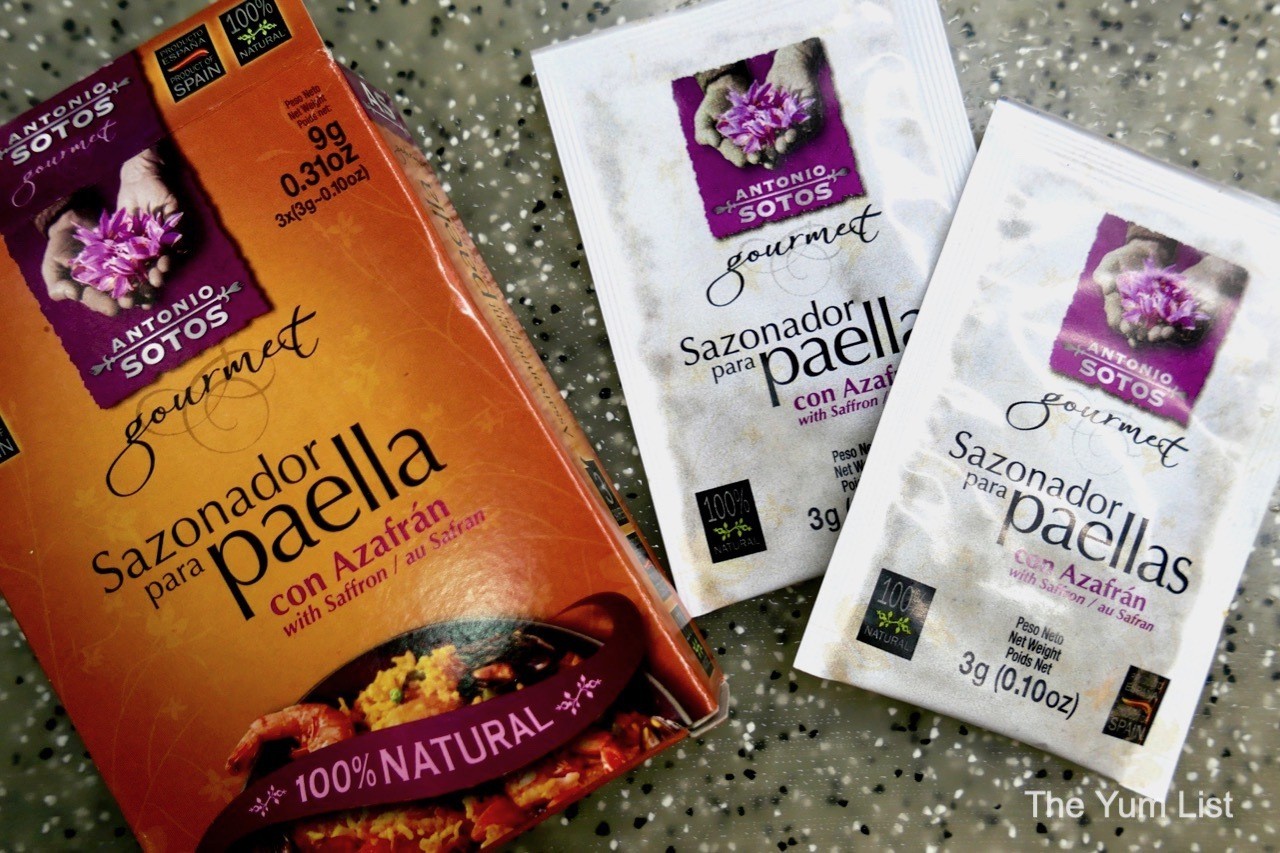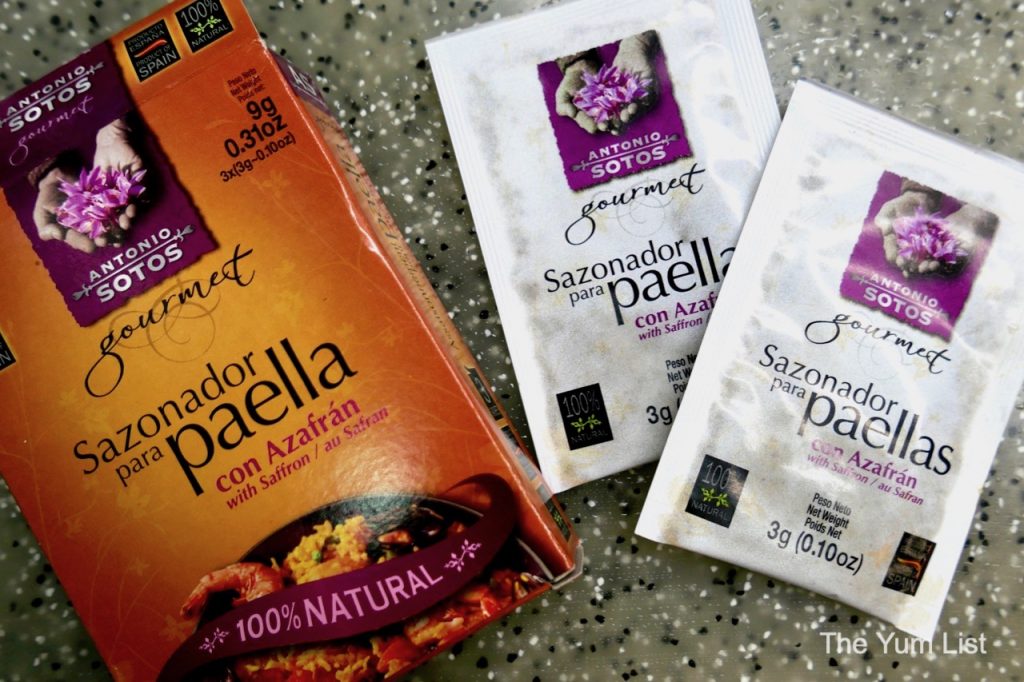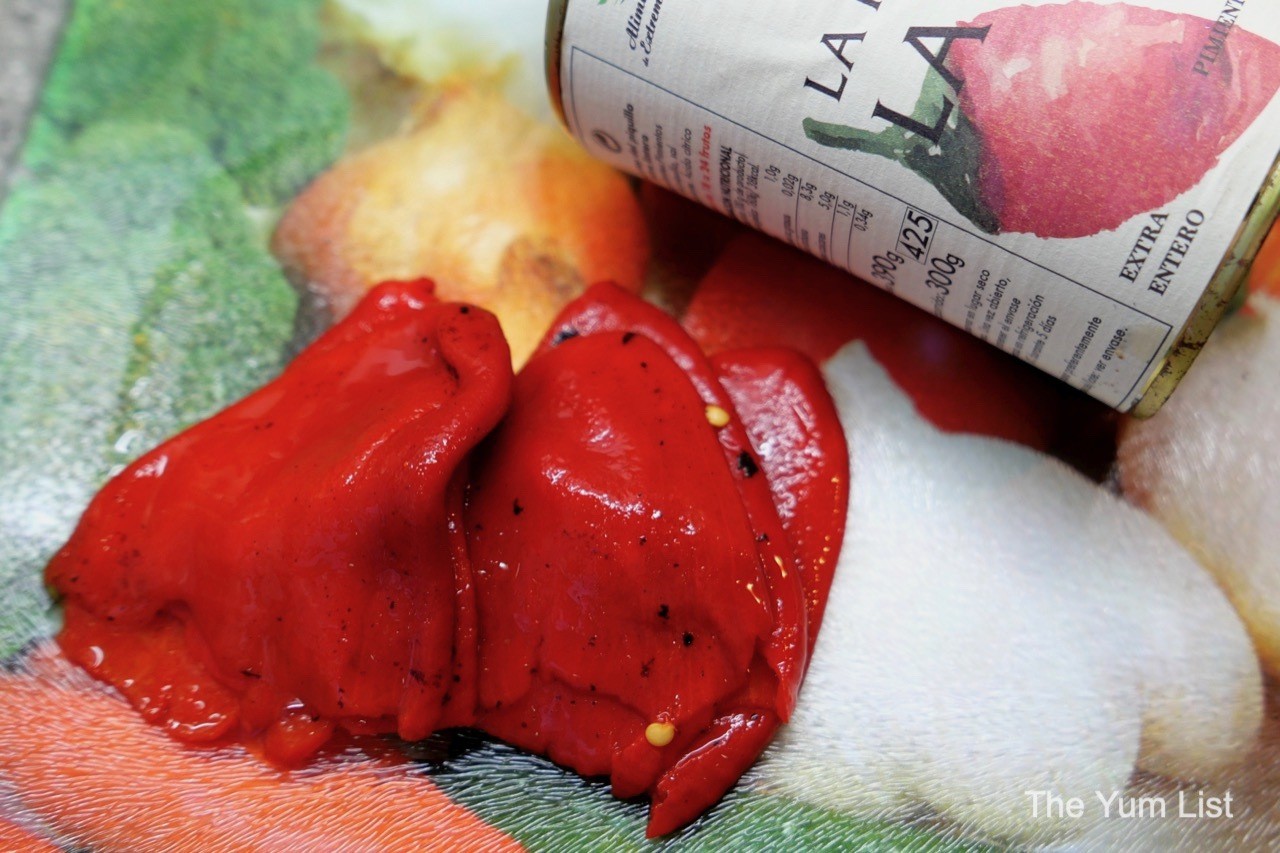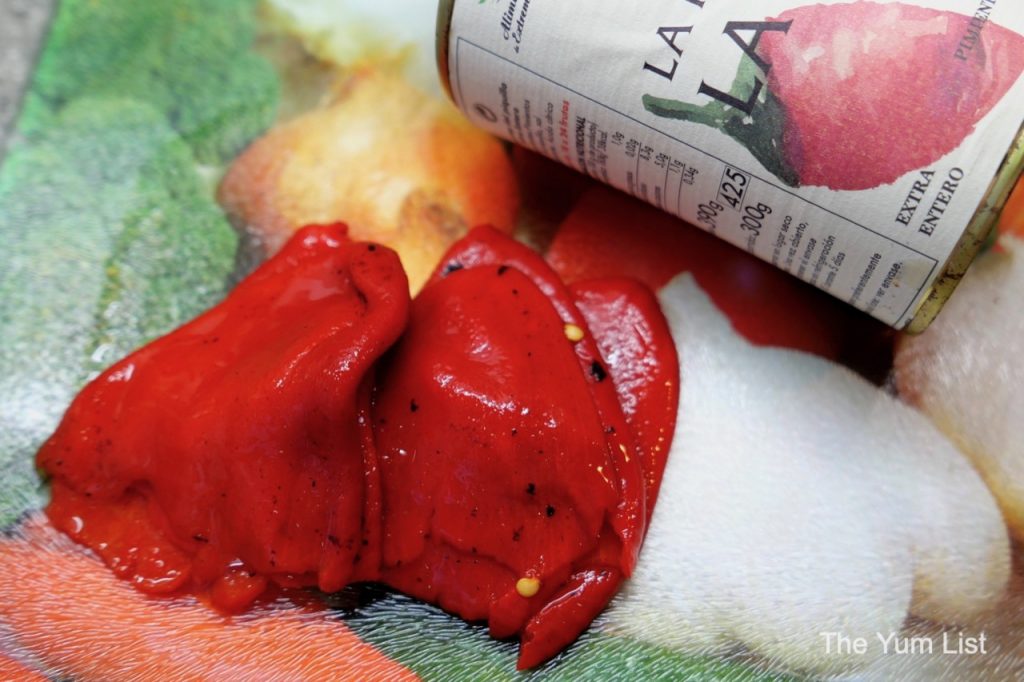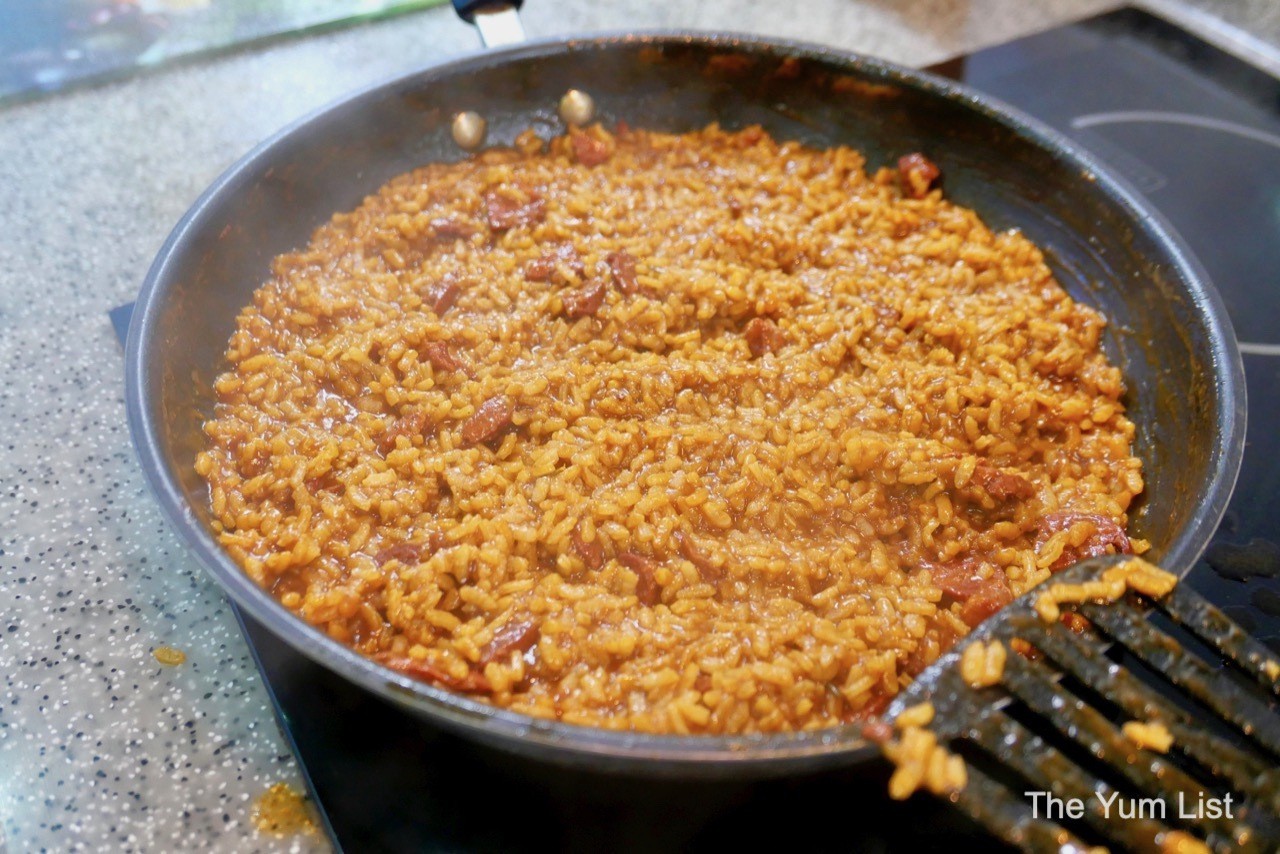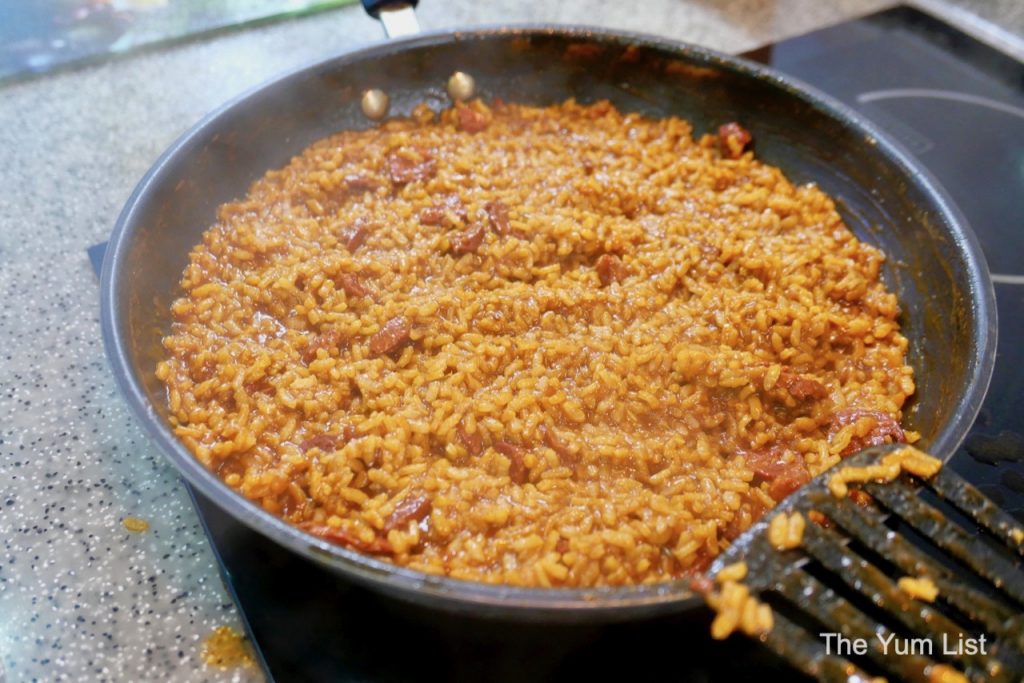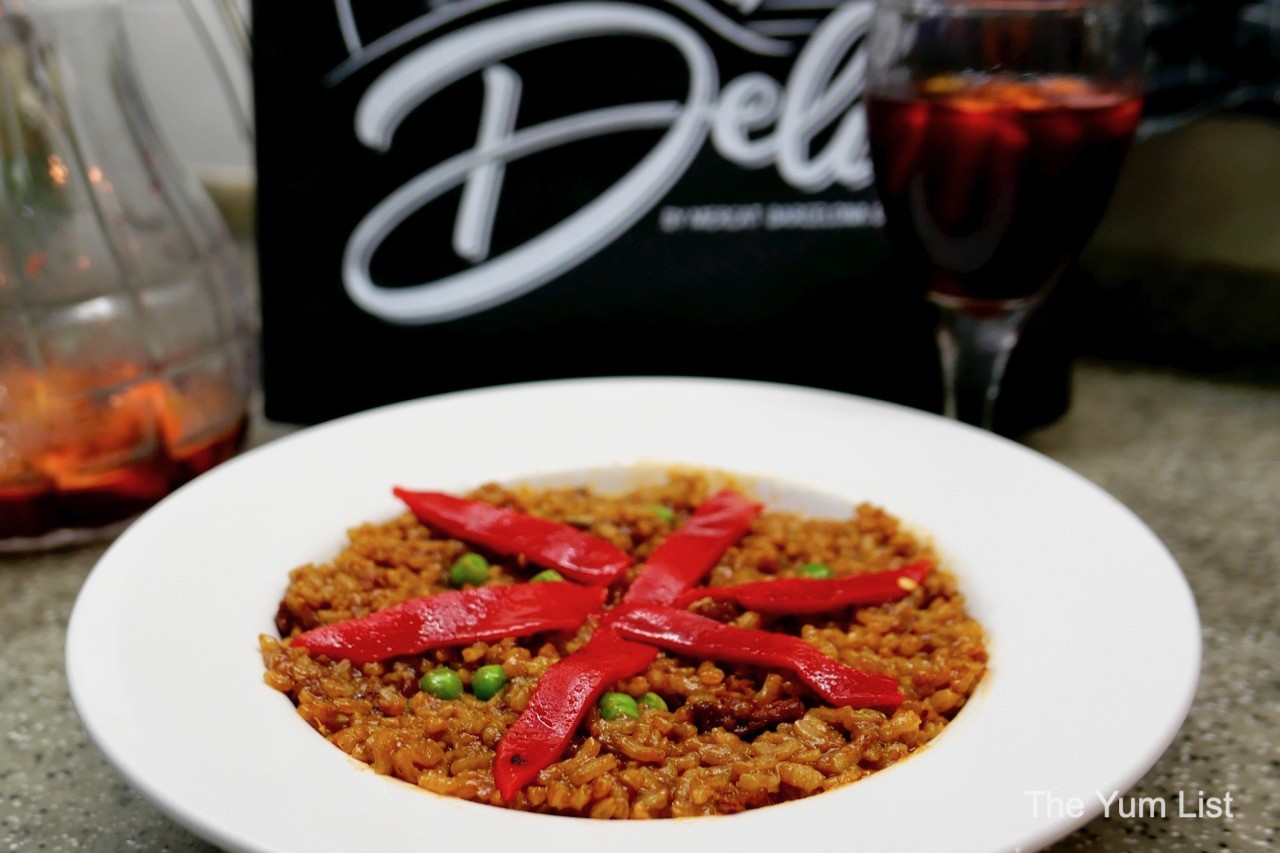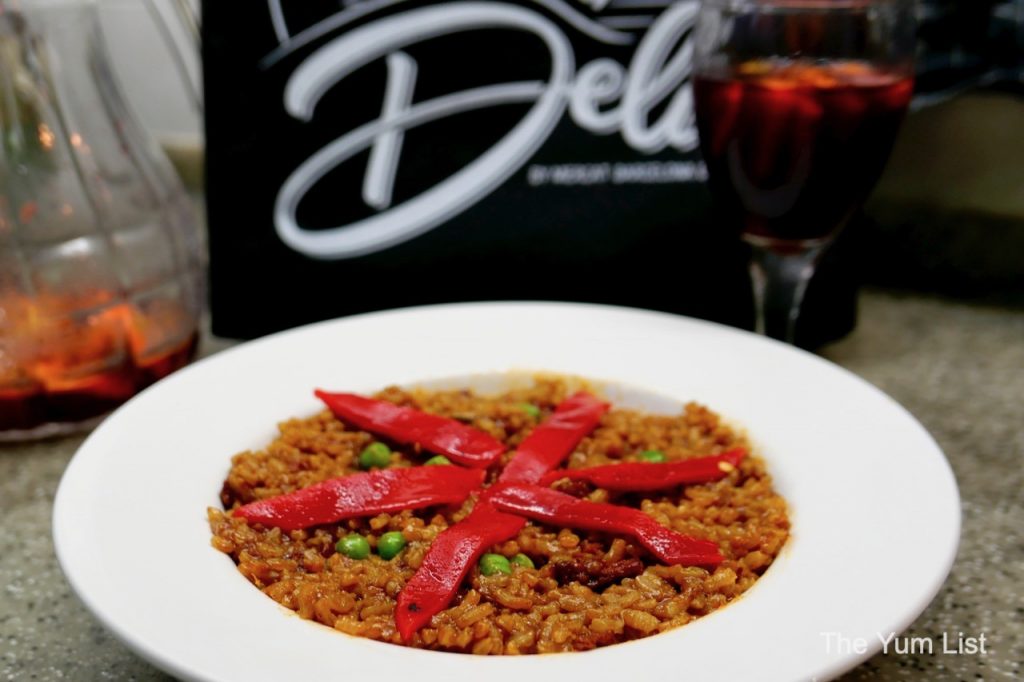 Other Items from Mercat Deli
I think the best accompaniments to paella are multiple glasses of sangria and some gypsy and flamenco tunes. YouTube provides the latter and Mercat Deli the former with their Sangria Jar (RM 96). The ingredients come in a pack of three – bag of ice, sliced oranges, and red wine mix. It's fruity and deceptively powerful – a perfect cooking buddy.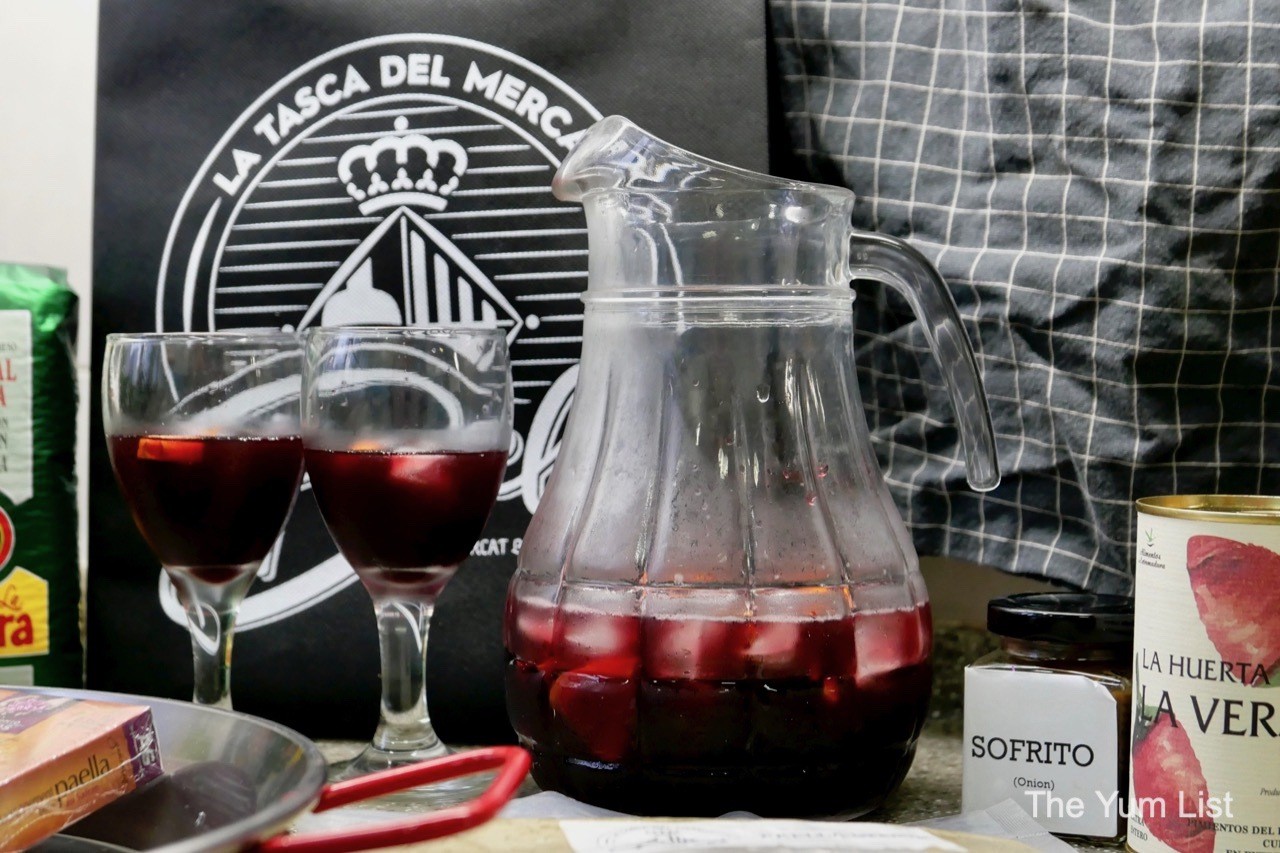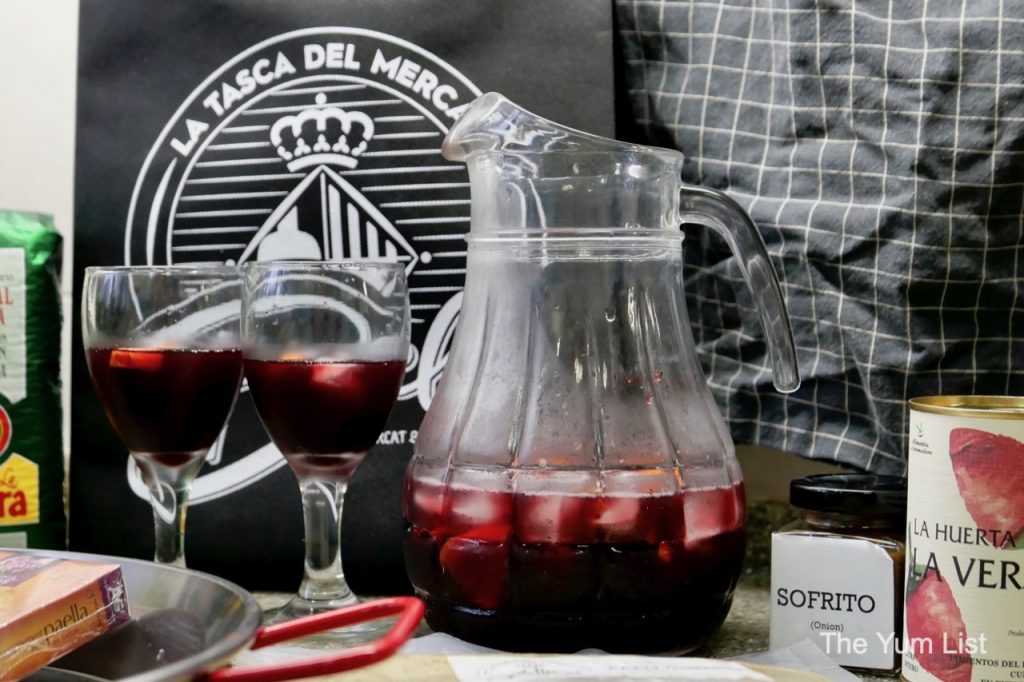 Of course, we have to have some nibbles too! Mercat Deli has a superb list of cold cuts, cheeses and marinated bits that make awesome platters. We kick off with a trio of Spanish cheeses – Manchego, Arzúa -Ulloa, Queso Ajo Negro with some fat slices of freshly baked Farmers Bread (RM 11, 400g). Cheese is sold by the 100g. The hard sheep's milk cheese from La Mancha is one of my favourites, but Arzúa -Ulloa comes a close second. This soft, dairy milk cheese from Gallicia almost melts at room temperature, providing that addictive goo that many cheese fans love. Lastly, you can't go wrong with black garlic cheese. It's sweet, earthy and sharp all at the same time; an umami-packed bomb.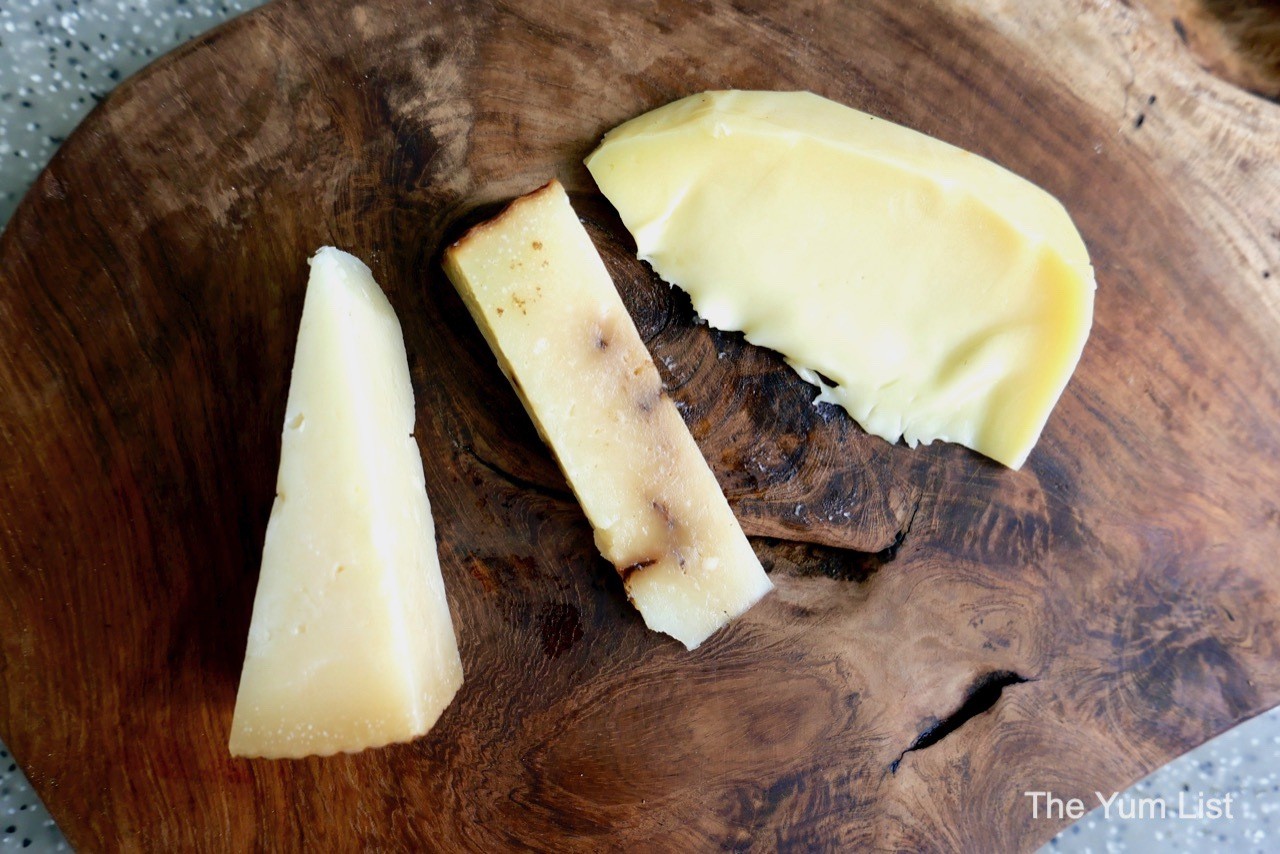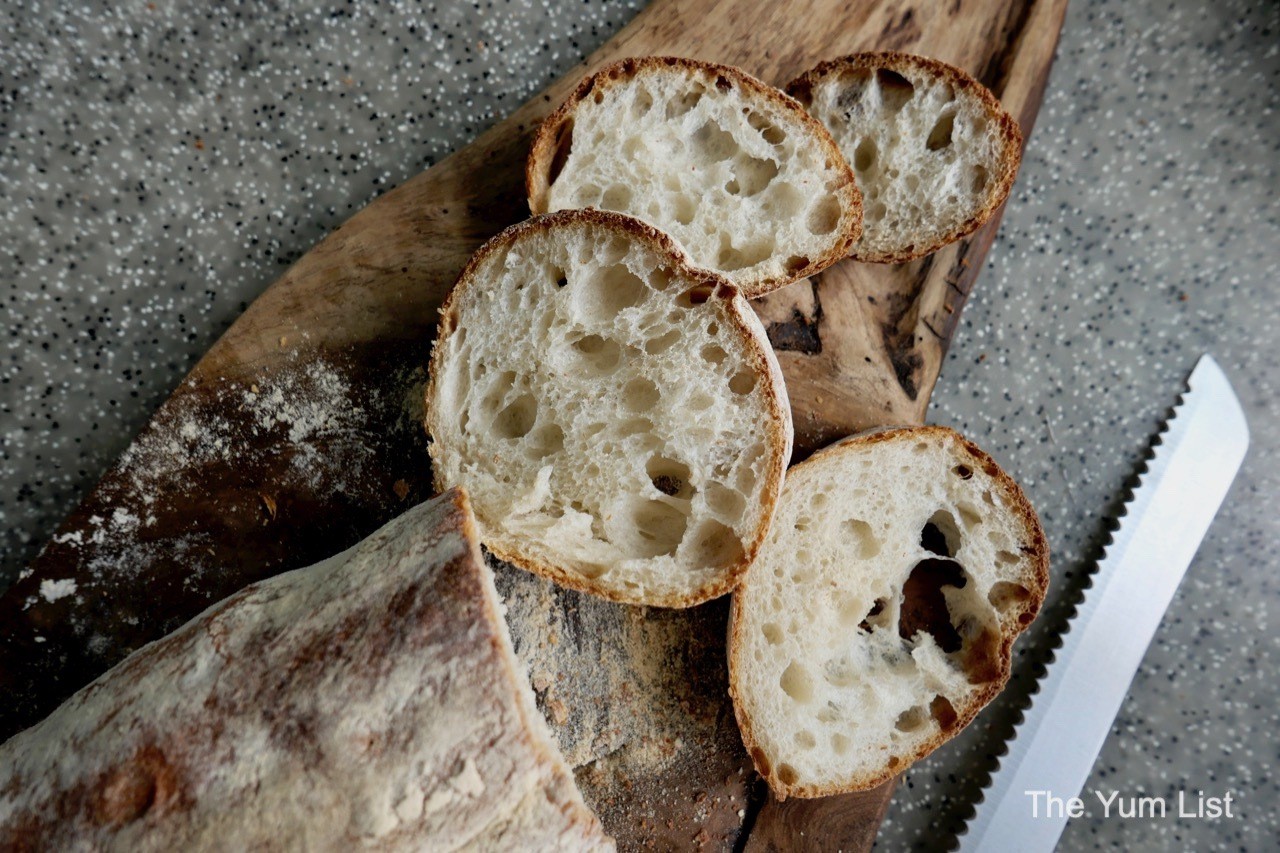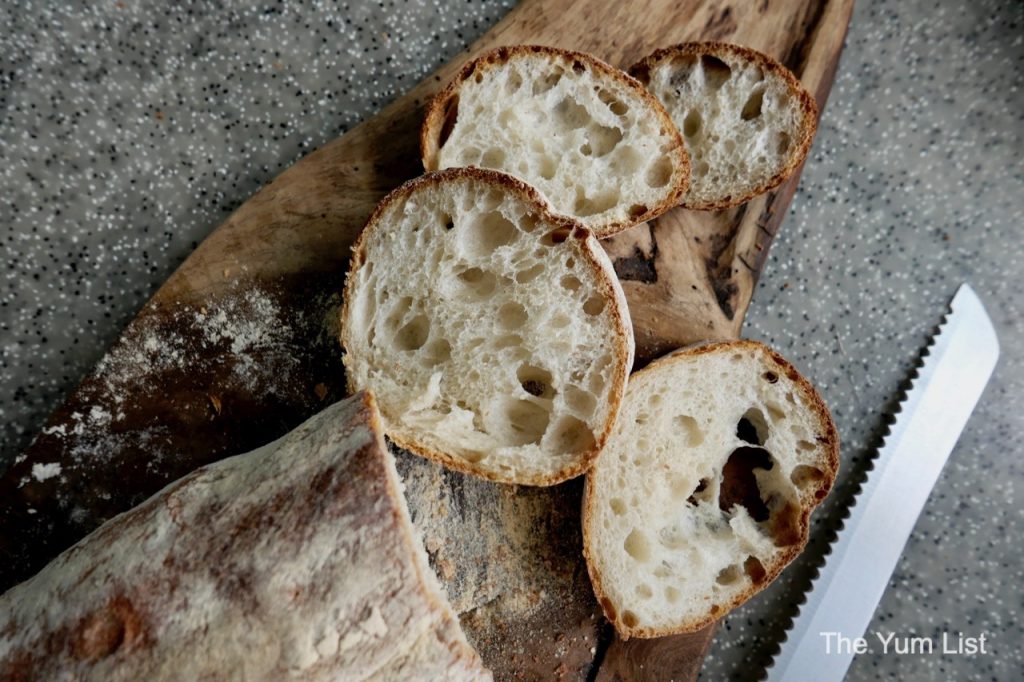 Another well-loved Spanish recipe is found in chef Caral's Gazpacho Andaluz (RM 19, 400 ml). Hailing from the country's hot south, this chilled vegetable soup is unbeatable in hot weather. Recipes vary, and some are often drank from a glass. However, Mercat Deli's soup has a deliciously thick texture thanks to the inclusion of breadcrumbs and a wonderful freshness due to cucumber and tomato.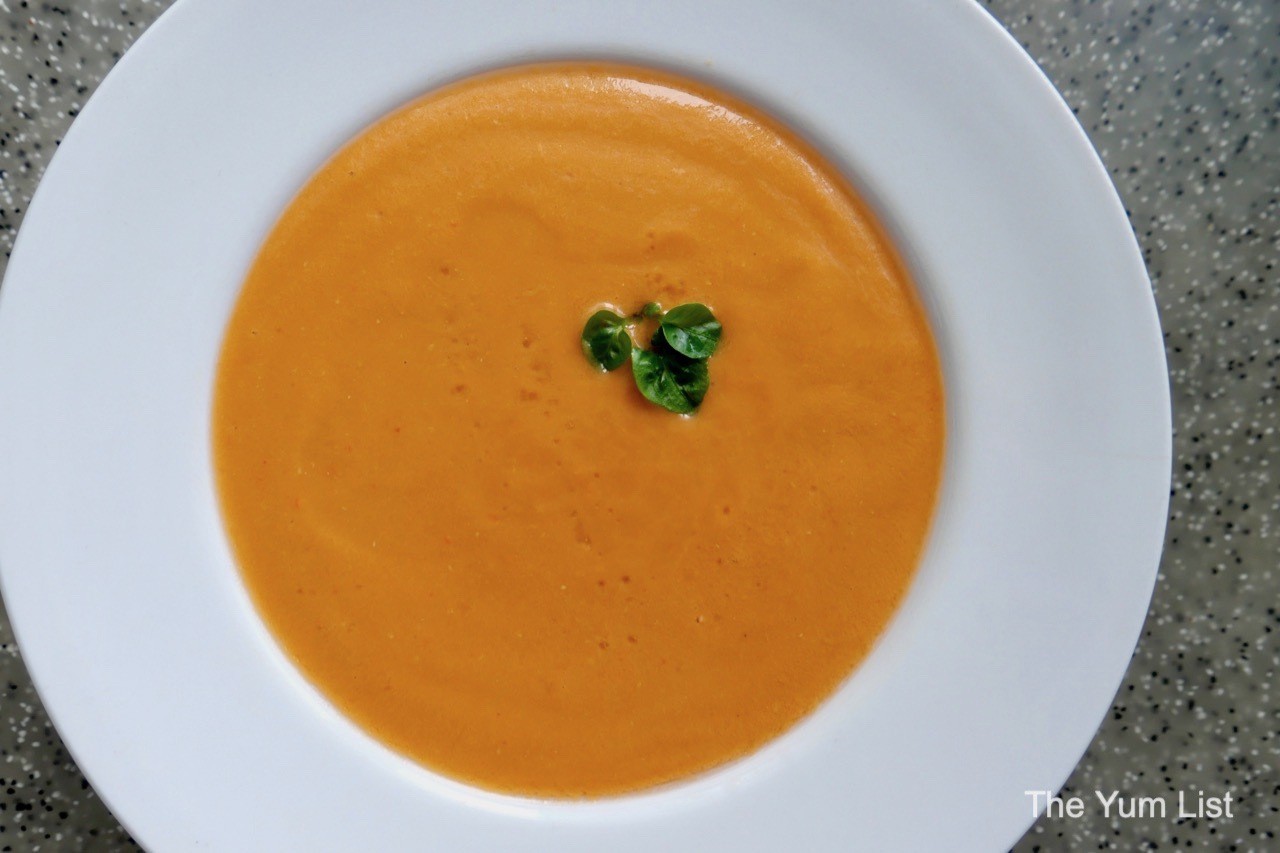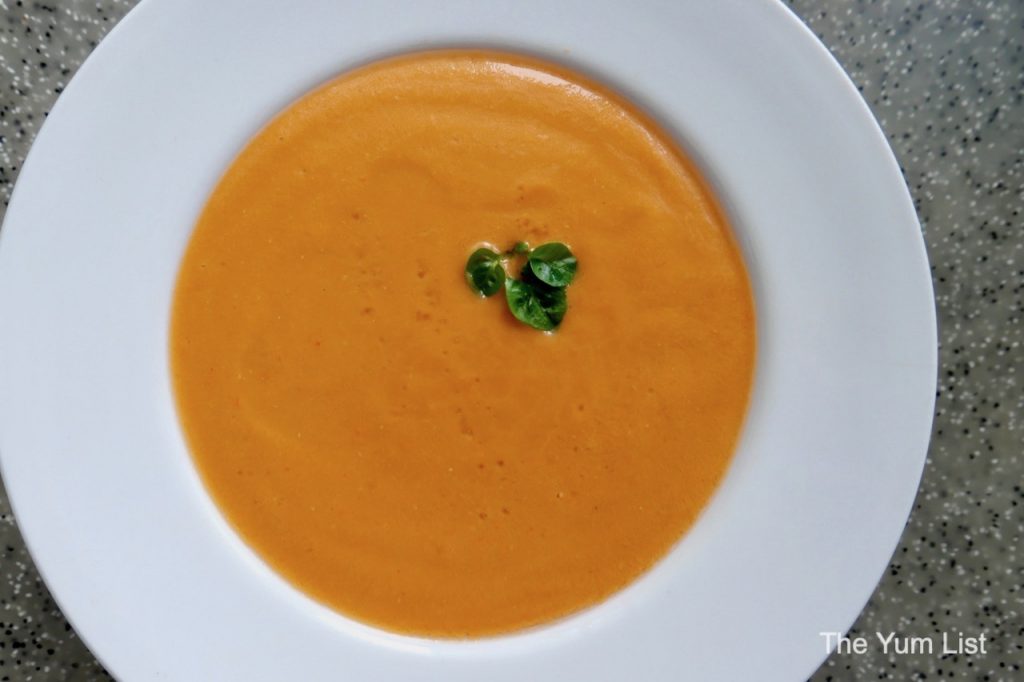 Deli Items
If you're shopping online, you may as well make the most of the delivery, right? We add a couple of more items (but could have easily been a whole grocery shop here) to our cart. Miel de Romero (RM 72), rosemary honey, is softly aromatic and there's a gentle sour thread underlying the sweetness. This is great on bread or by the teaspoon! We also pick up a jar of mixed Spanish Olives(RM 32). Gordal, Kalamata and Manzanilla varieties are fat and juicy, excellent on their own, or as part of a larger platter.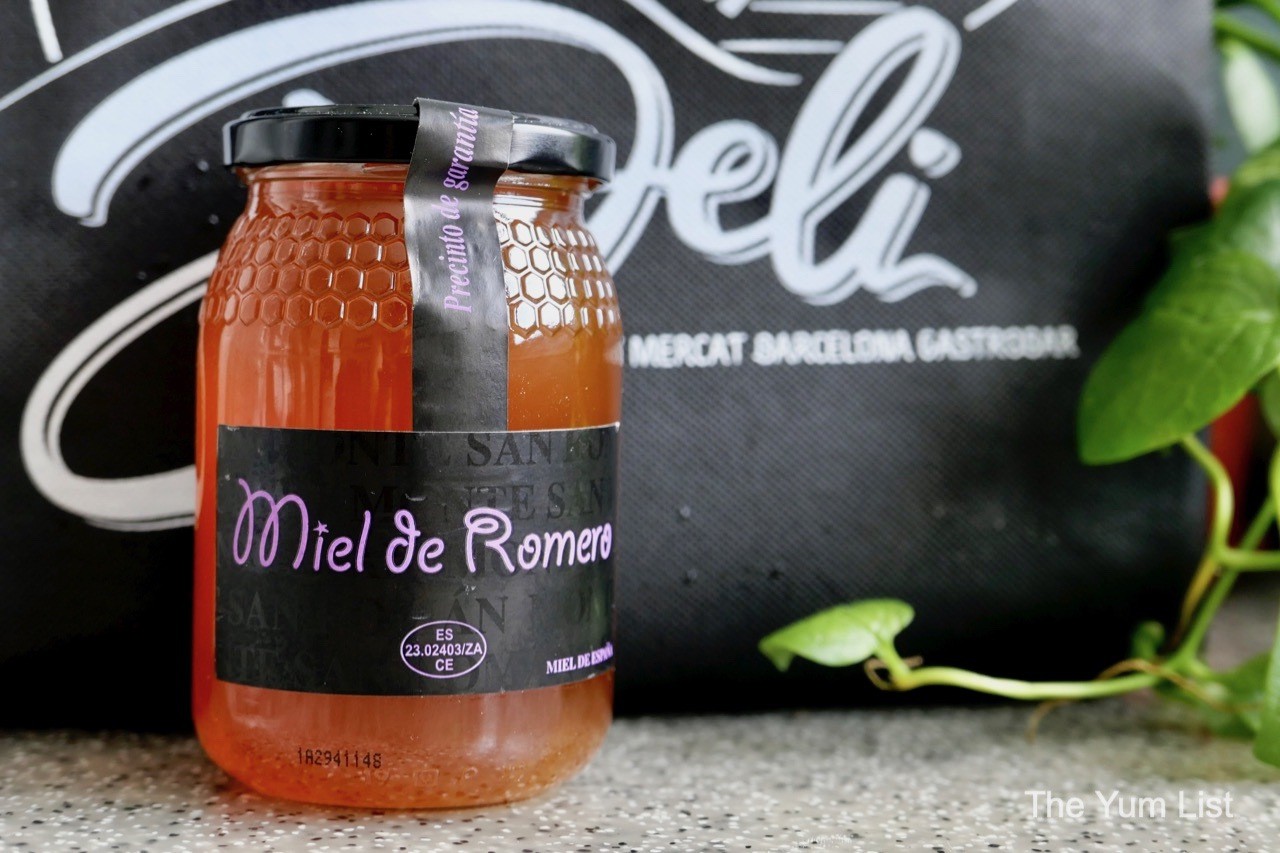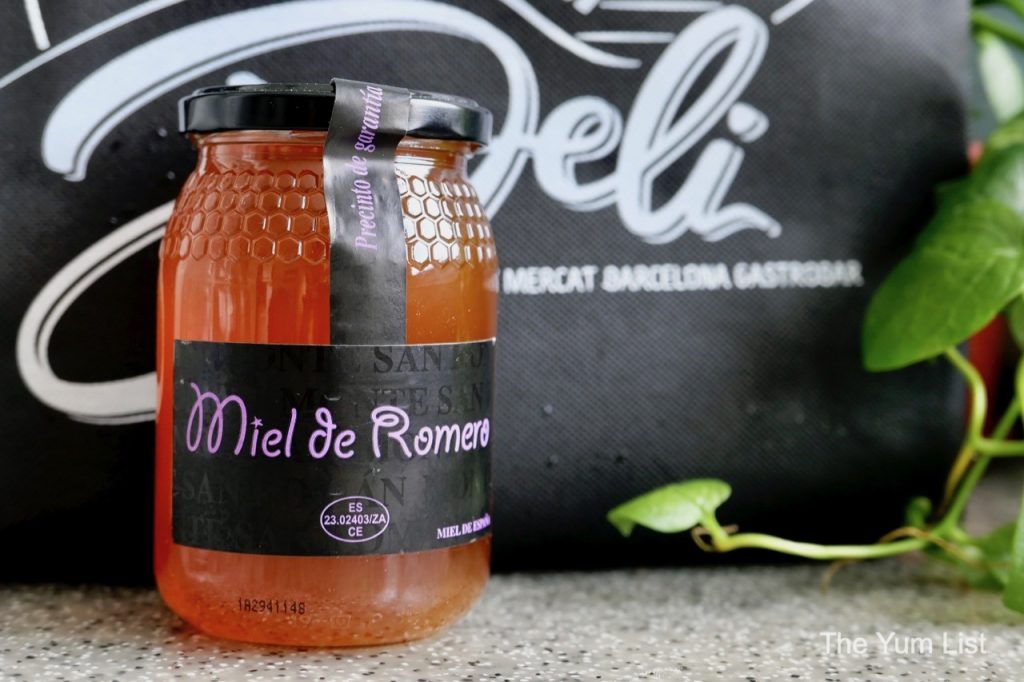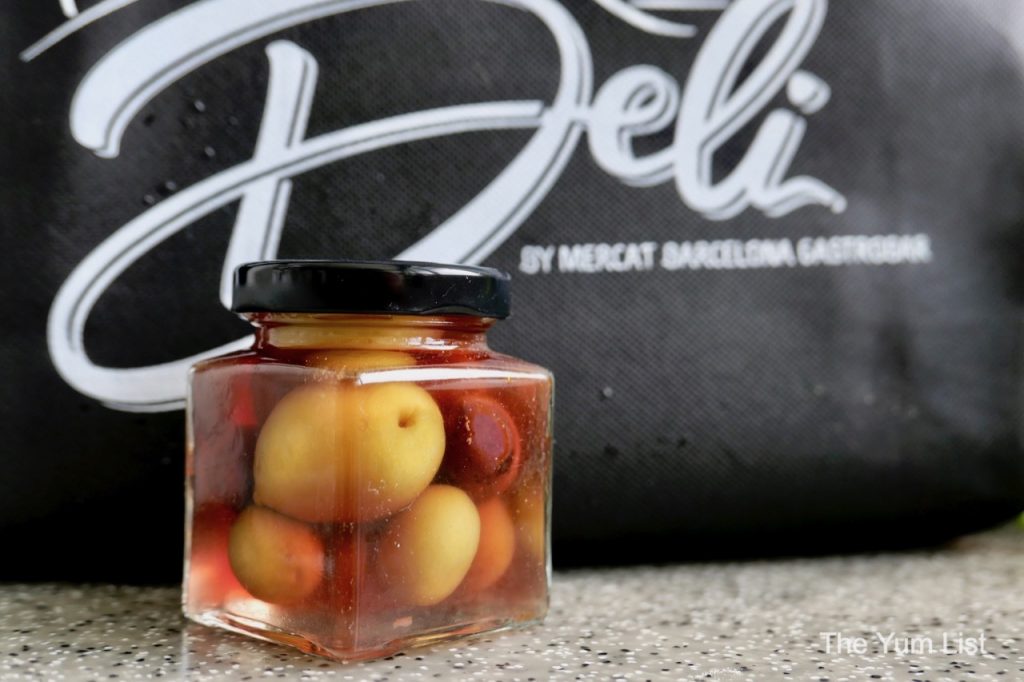 Reasons to order from Mercat Deli: a comprehensive selection of Spanish items enabling you to do a full market shop online; the paella kit is something special; a darn good sangria; yummy cheese; don't miss the gazpacho.
Mercat Deli
G-1, 1 Mont Kiara Shopping Mall,
1 Jalan Kiara, Mont Kiara
Kuala Lumpur, Malaysia
+6 03 6211 7969
Order via Beepit here.
Mercat Deli Delivery Hours
Daily: 11 am – 9:30 pm
Find more food delivery services in KL here and stay up to date with the latest happenings around Malaysia here and here.