CHOCHA X PLAY
Monica Tindall
Some restaurant's food and beverage are better suited to delivery than others. With a quick change to takeaway and delivery models over the pandemic, many had additional pressure to perform. ChoCha Foodstore is one of our go-to places, especially for taking guests out in the city. Their unique menu, however, is not something that's easily packed up in a box. Growing from the challenge, the kitchen team have taken their strengths and put them together into what they call their CHOCHA X PLAY menu. Turning an obstacle into a game, they injected some fun into their kitchen and hope that this will transfer to your home too.
CHOCHA X PLAY Menu
Experimenting with some ingredients they were proud of and recipes they'd had success with, the team put them together in creative ways. One of their signature items, coconut bread, proved the perfect wrapping for a menu of sandwiches cum burgers.
CHOCHA X PLAY, a sub-brand of ChoCha Foodstore, currently has three sandos, fried chicken and a side on the menu. Cocktails come from Botak Liquor and can be ordered from the same site.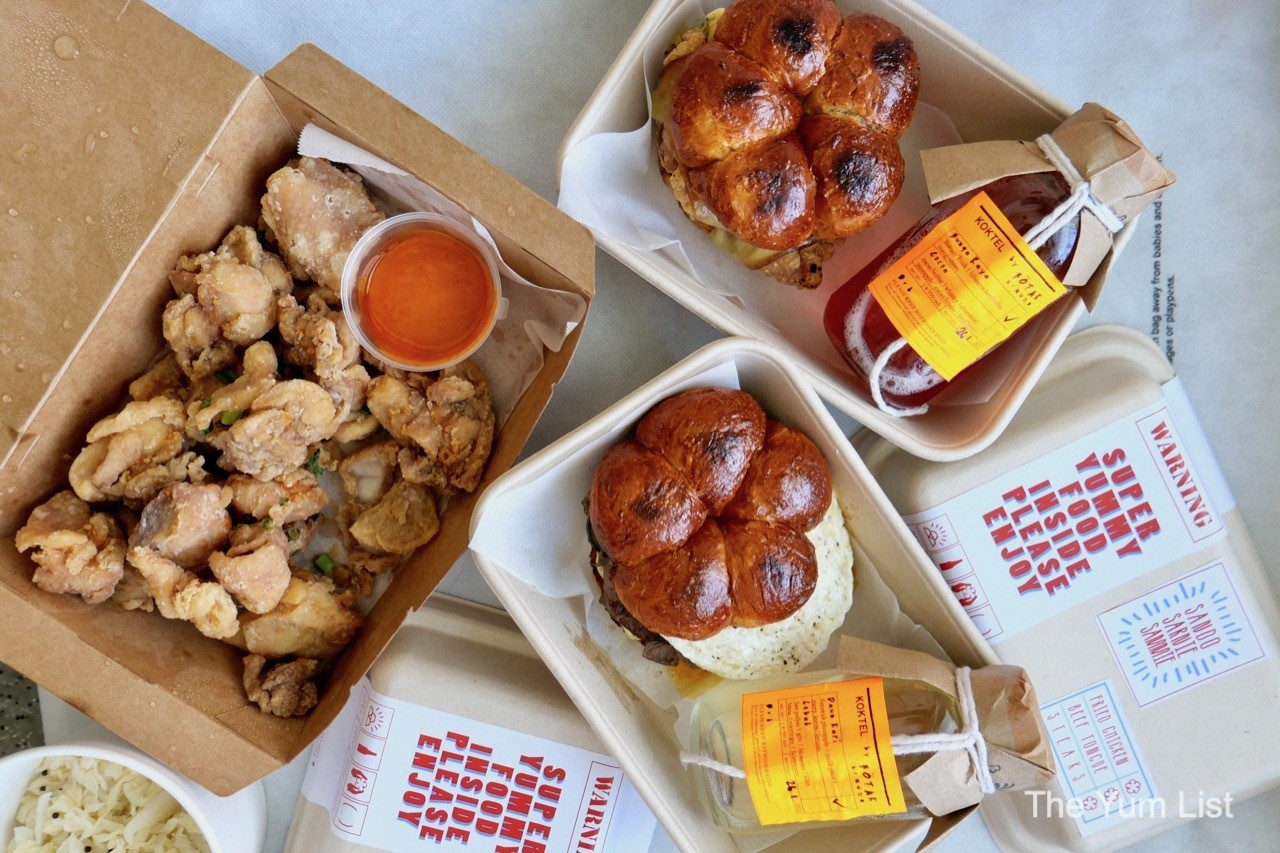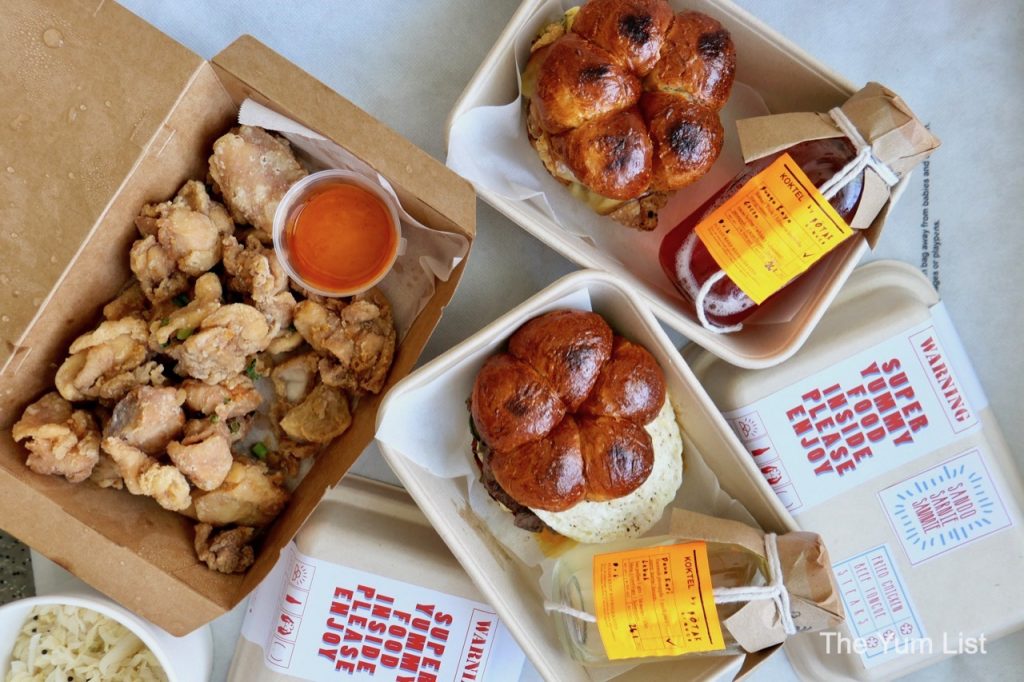 First off, the Beef Steak Sandwich (RM 35) will be a top pick for many. That gorgeous, plump coconut bun holds 120g of sliced sirloin steak, pickled cucumbers and a sunny-side-up fried egg. Anchovy butter and mustard mayo contribute some saltiness and a tang. Delicious.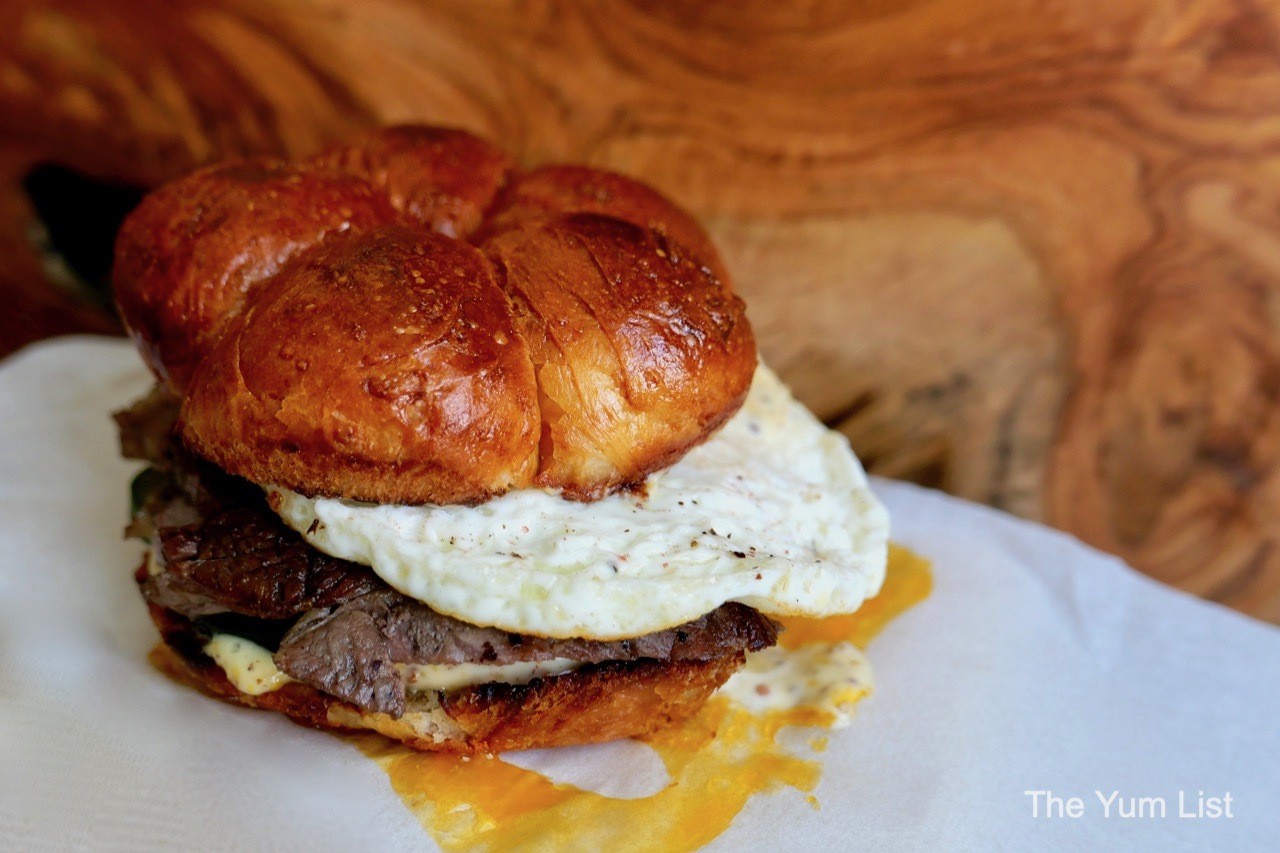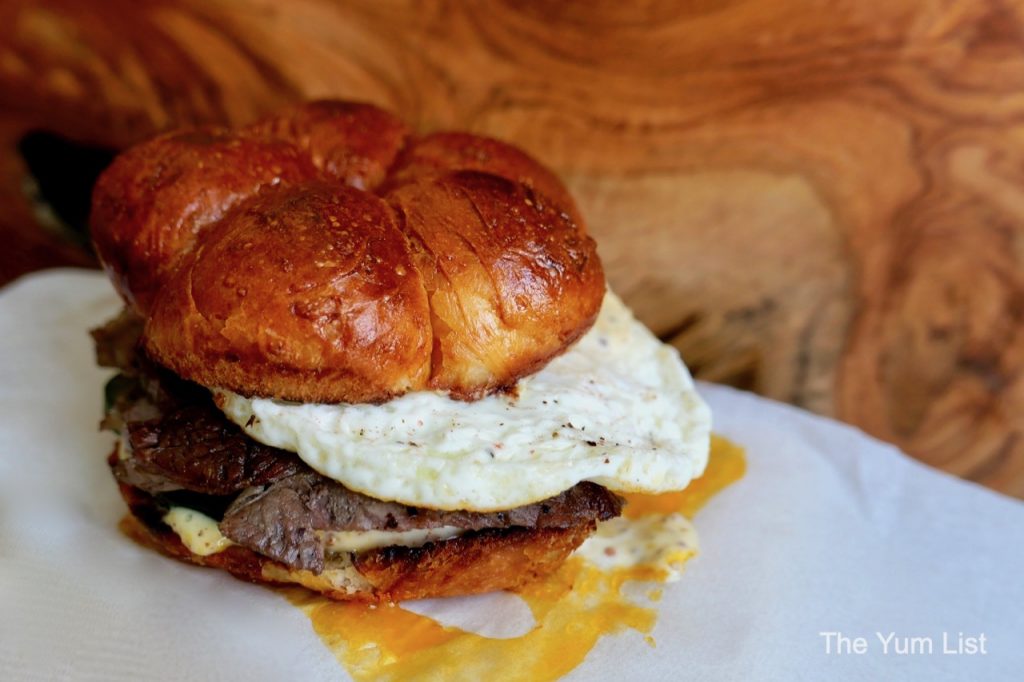 Fried Chicken Sandwich (RM 25) is hubby's favourite. It's packed with flavour and offers a crunch in every bite with crisp cincalok fried chicken. Melted cheese certainly provides attraction, but it's the gribiche sauce (egg, pickles, herbs) that pulls it all together.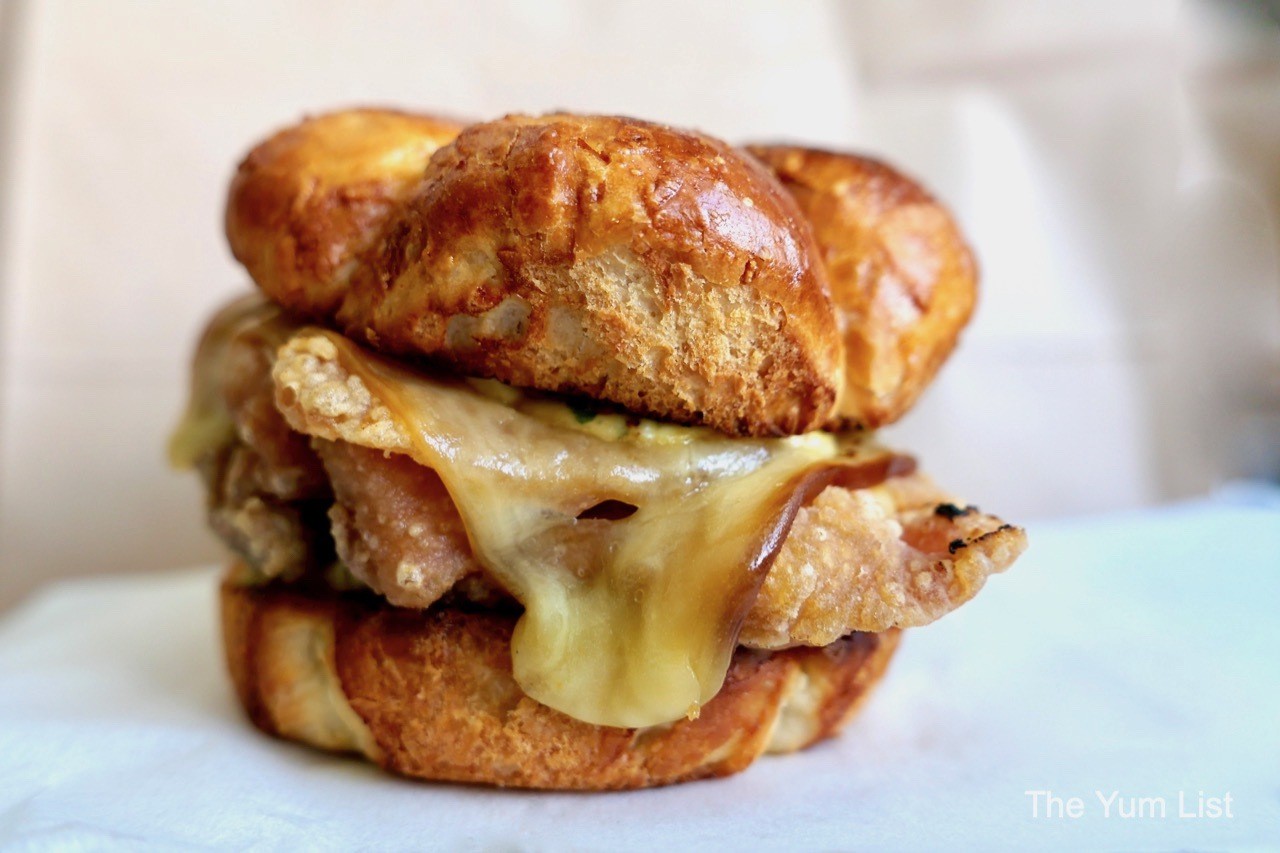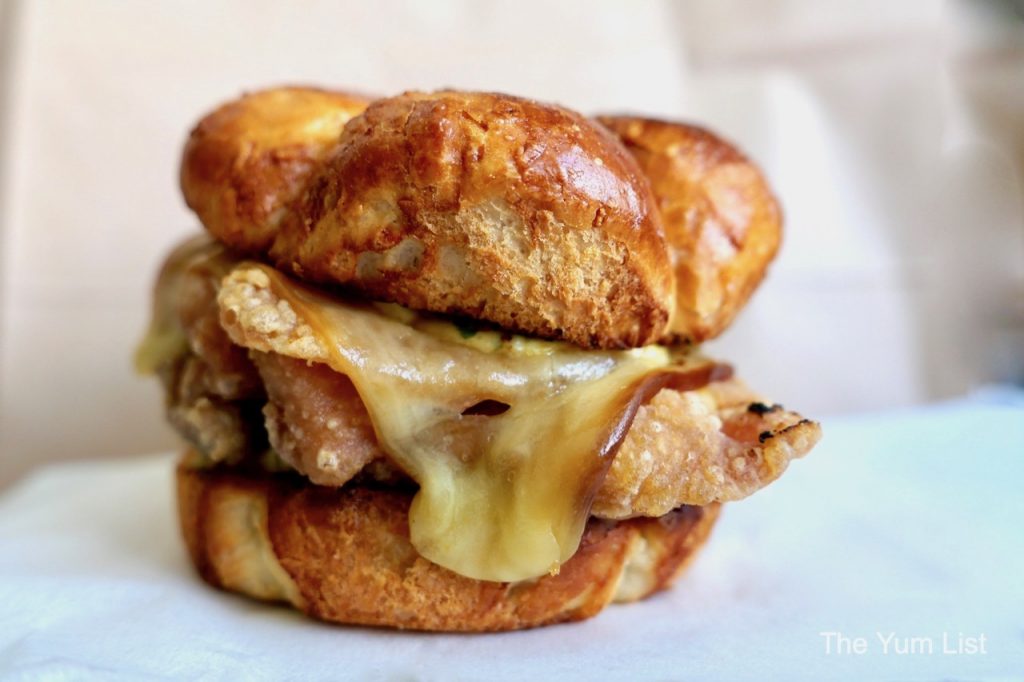 I'm not a Fried Chicken (RM 18) eater at all, but for some reason, I can't stop munching on CHOCHA X PLAY's version. The same bird that's found in the burger is in smaller pieces here and addictive. The hot sauce (not too spicy, nicely balanced) is almost as habit-forming.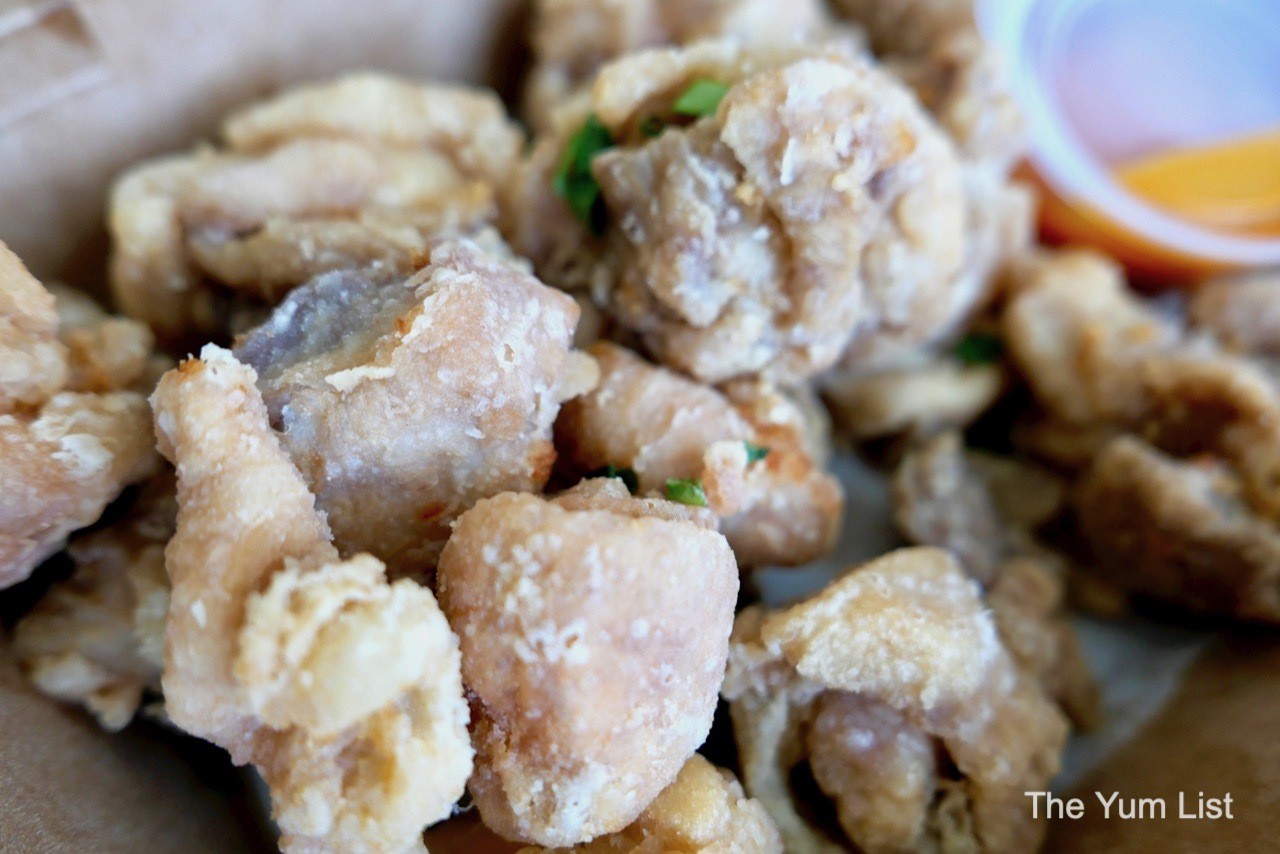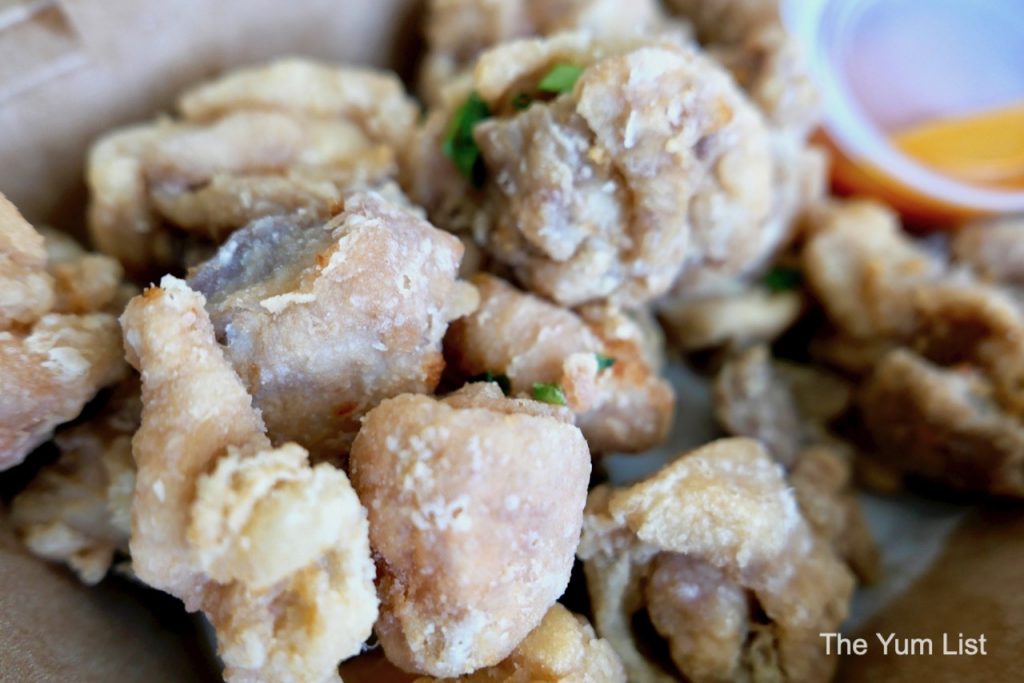 In a weak attempt to balance the guilt, you can get a side of Sauerkraut (RM 8). It's a light version and does wonders to cleanse the palate.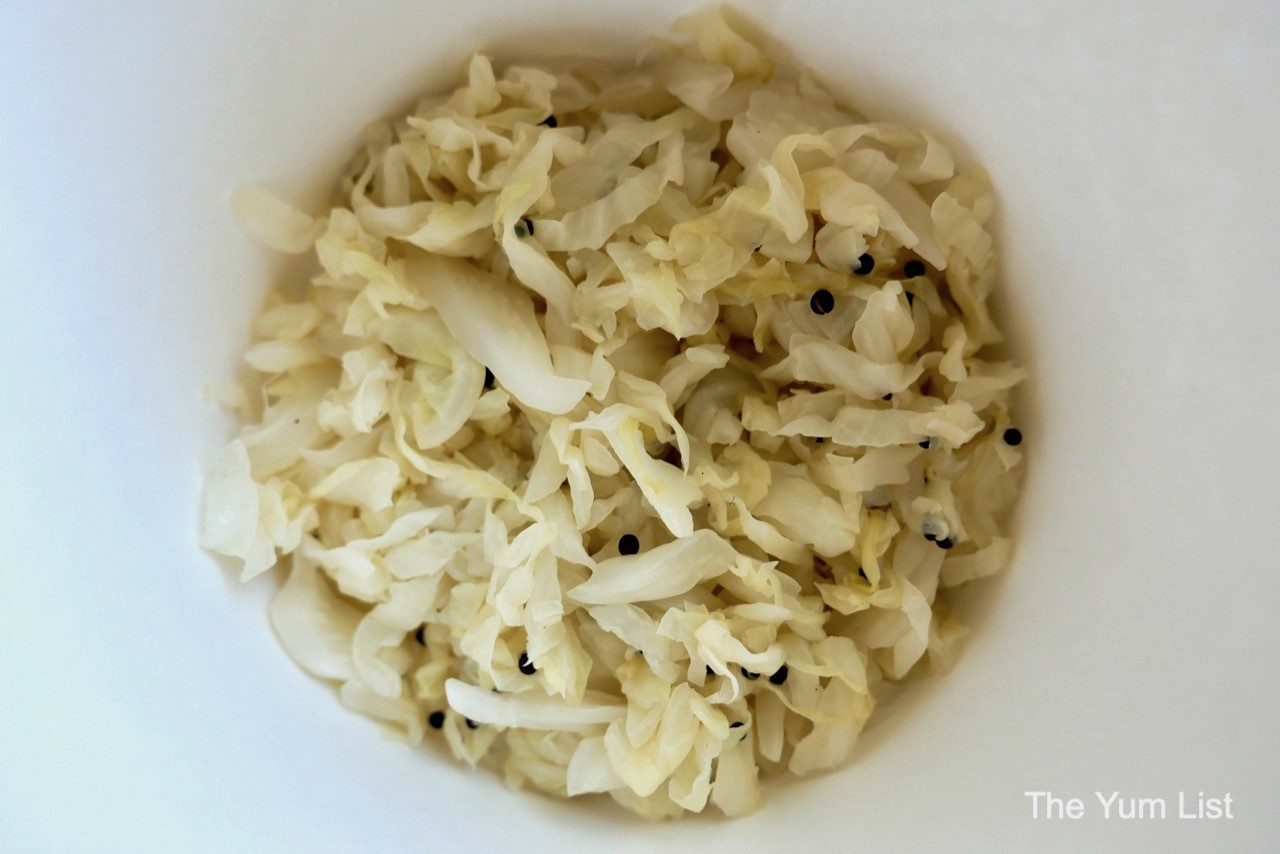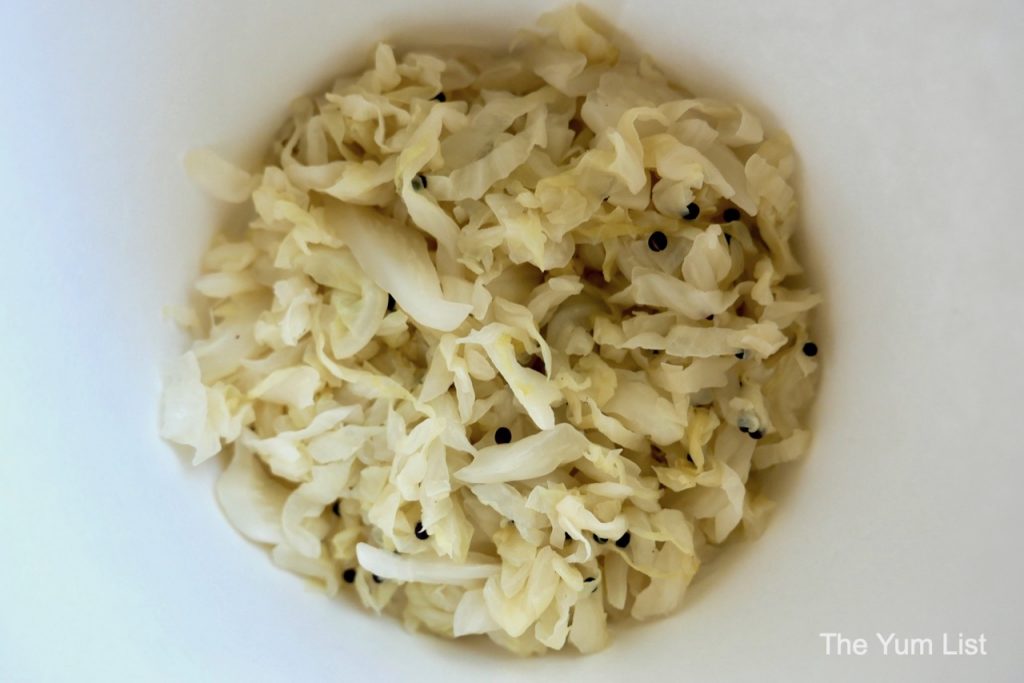 Cocktails
Some might think an icy cold beer goes best with buns, but I'm a wine and cocktail gal myself. Just as the CHOCHA X PLAY menu is full of local inspiration, so too are the cocktails. Daun Kari (RM 44) blends Sarawak pineapple, milk washed pisco, curry leaves and lemon into a fantastically sour and mildly bitter beverage. The Bunga Raya (RM 40) is also well-rooted locally with Borneo tuak, hibiscus kombucha and mangosteen. I'll take another serve of that, please!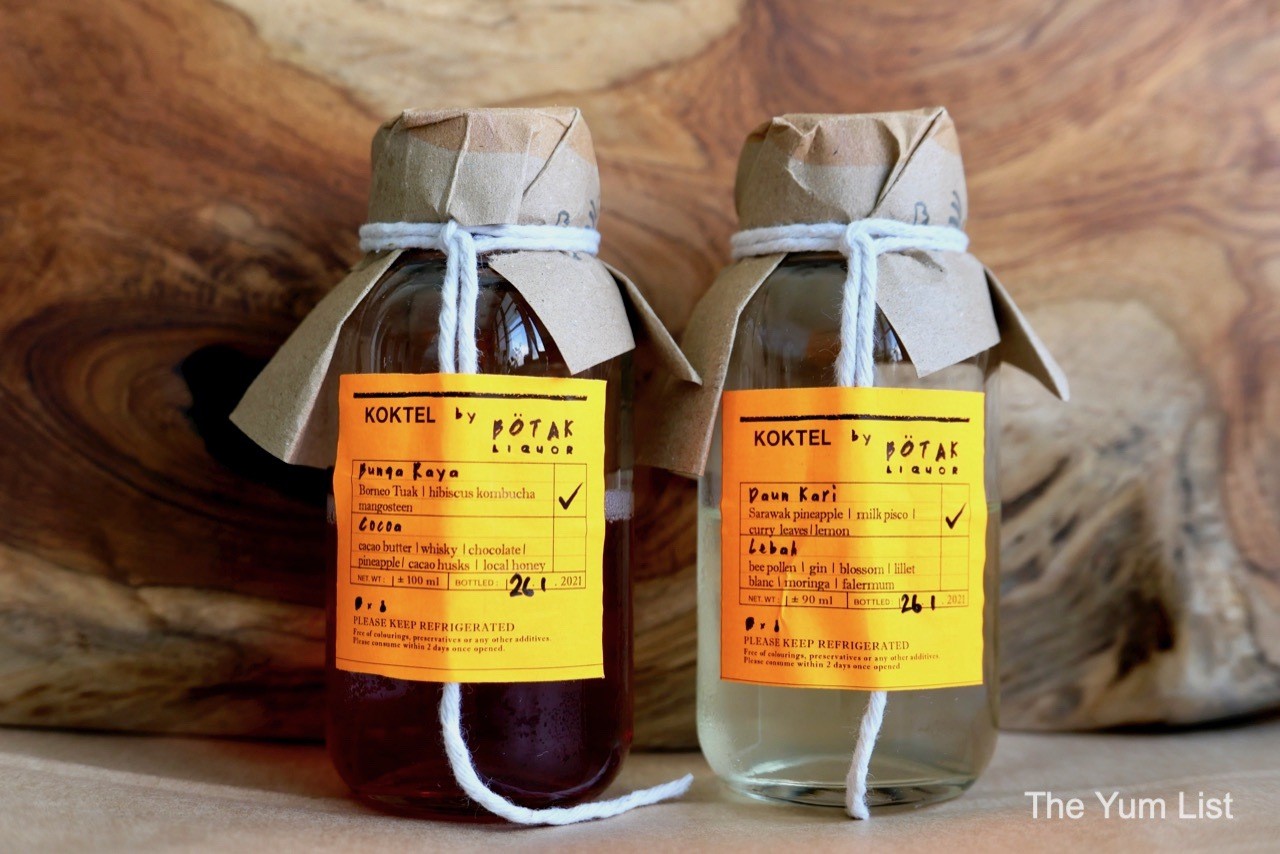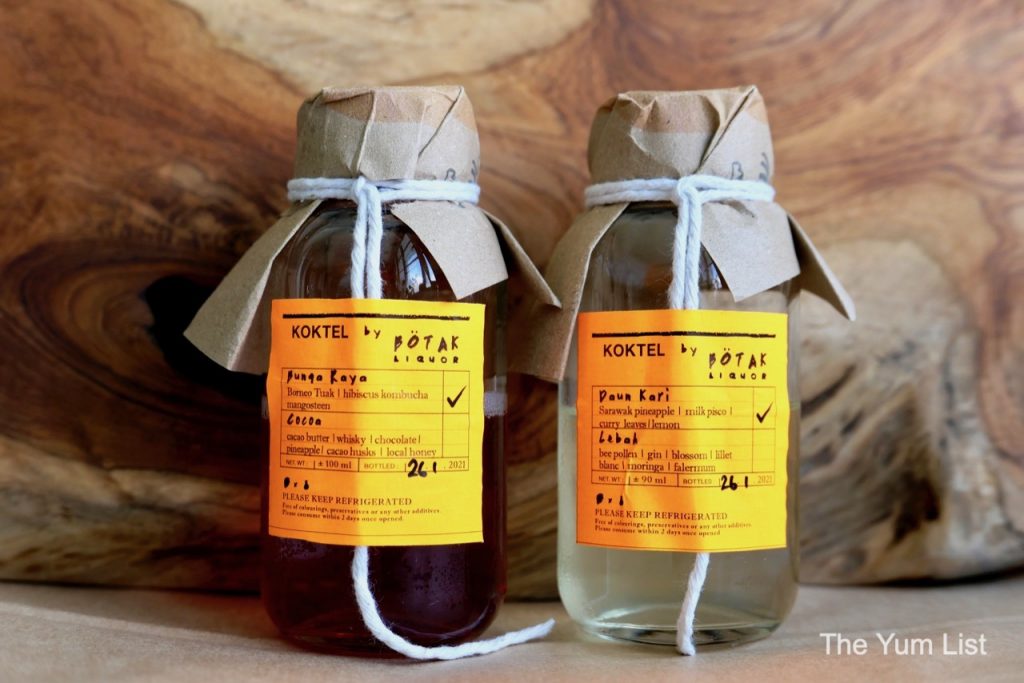 Reasons to order from CHOCHA X PLAY: a fun take on burgers; love those coconut buns; have to try the fried chicken; grab a cocktail to go with!
Order from Beepit here or call +6 03 2022 1100.
Find more food delivery services in KL here and stay up to date with the latest happenings around Malaysia here and here.