Sri Lankan Food Kuala Lumpur – Aliyaa Delivery
Monica Tindall
Seems many restaurants are well-prepared for round two of the MCO judging by the speed in which takeaway and delivery menus are available. Hot off the press is Aliyaa's Sri Lankan food feast fit to satisfy hungry families. We are delighted to put some spice into our otherwise pandemic blues with their family meal set.
Sri Lankan Food Kuala Lumpur – Aliyaa MCO 2.0 Delivery
Aliyaa's Family Meal can be ordered for two (RM 118), four (RM 236) or six (RM 354) people plus RM 144 for the crab dish with the option of adding on extra items. Pictured above is the set for two! However, it could easily serve four people in this household. 
Side note: you see that lovely clay pot in the photo? It's included in the set! Sure beats plastic and makes a great centrepiece if plating and serving up your family feast.
Aliyaa's Family Meal
The star of the show is Amma style crab curry. Amma's dish is made from a recipe that has been passed down through generations of Sri Lankan mothers. Spices from the Jaffna province are essential in creating its authenticity. The team at Aliyaa import all spices directly from Sri Lanka and make their own blend in-house. The gravy is thick and flavourful and perfect with the string hoppers and rice included in the set.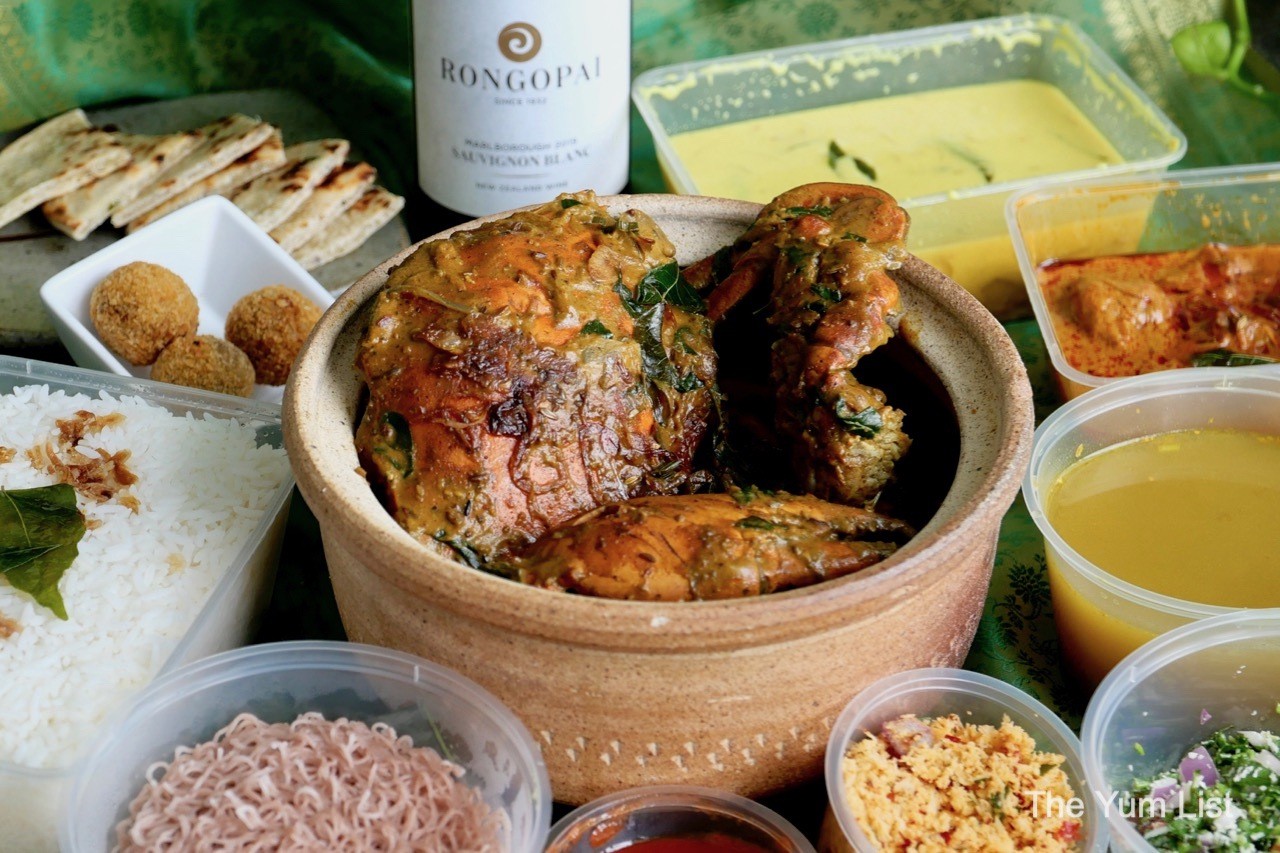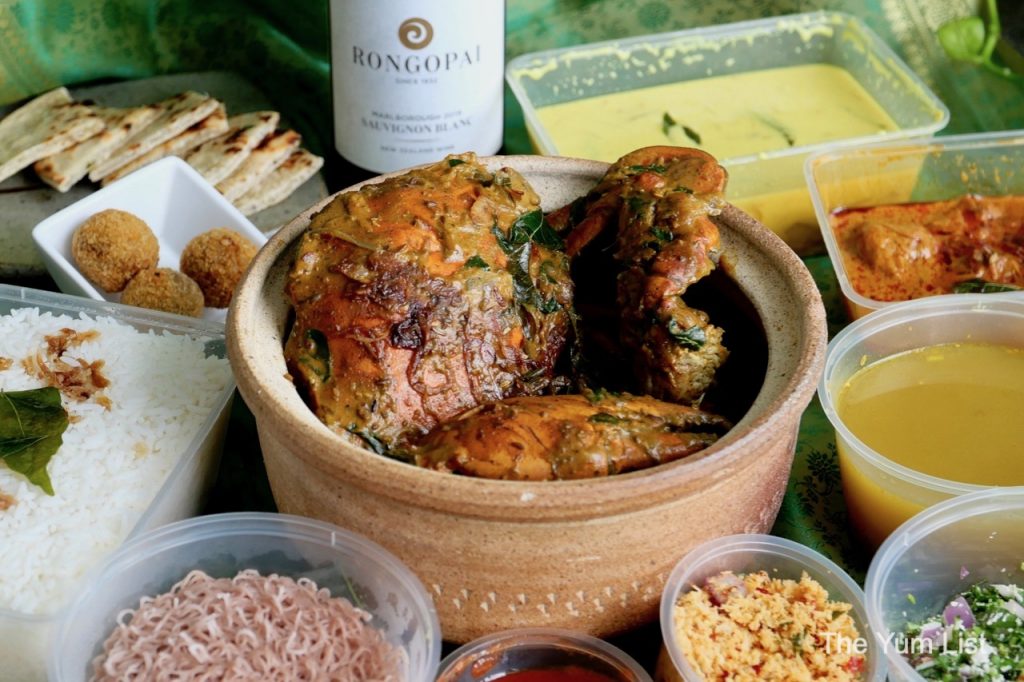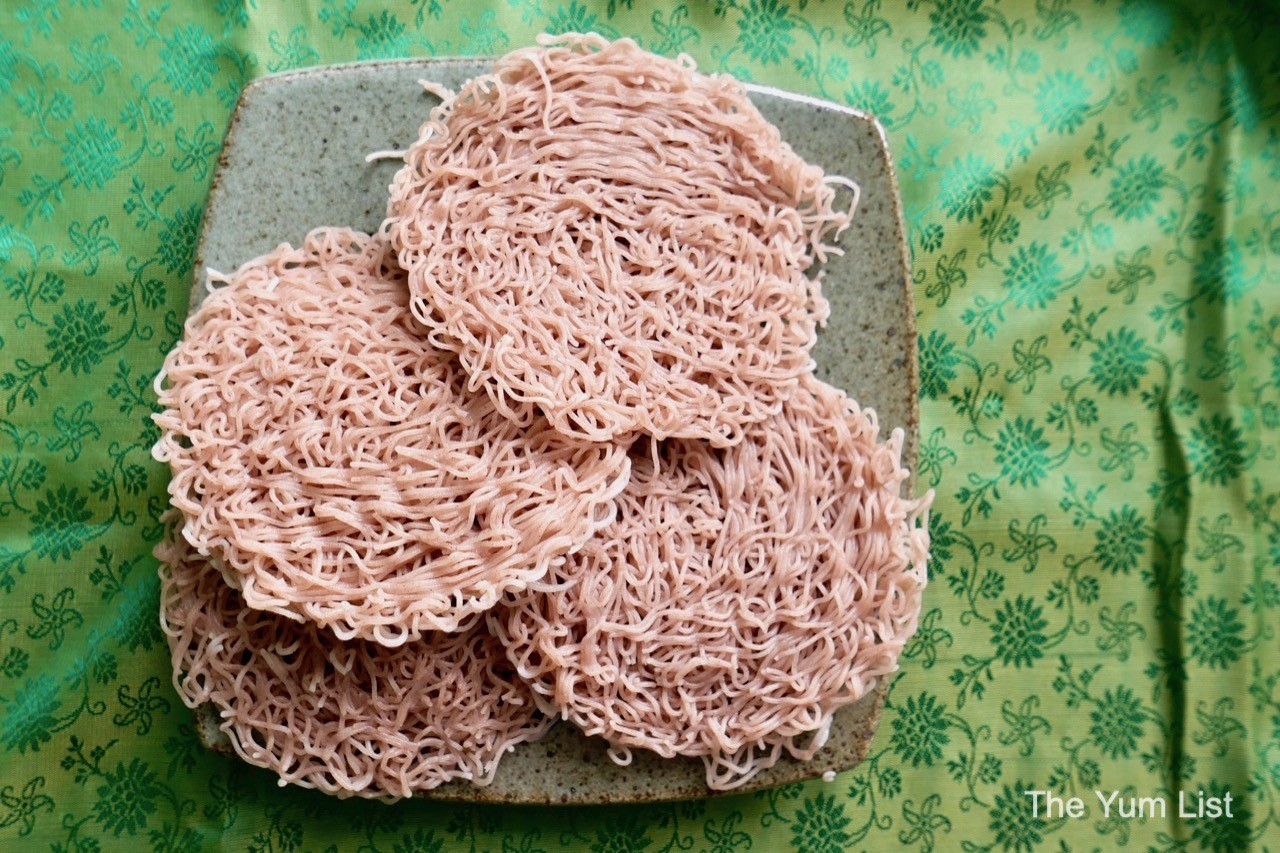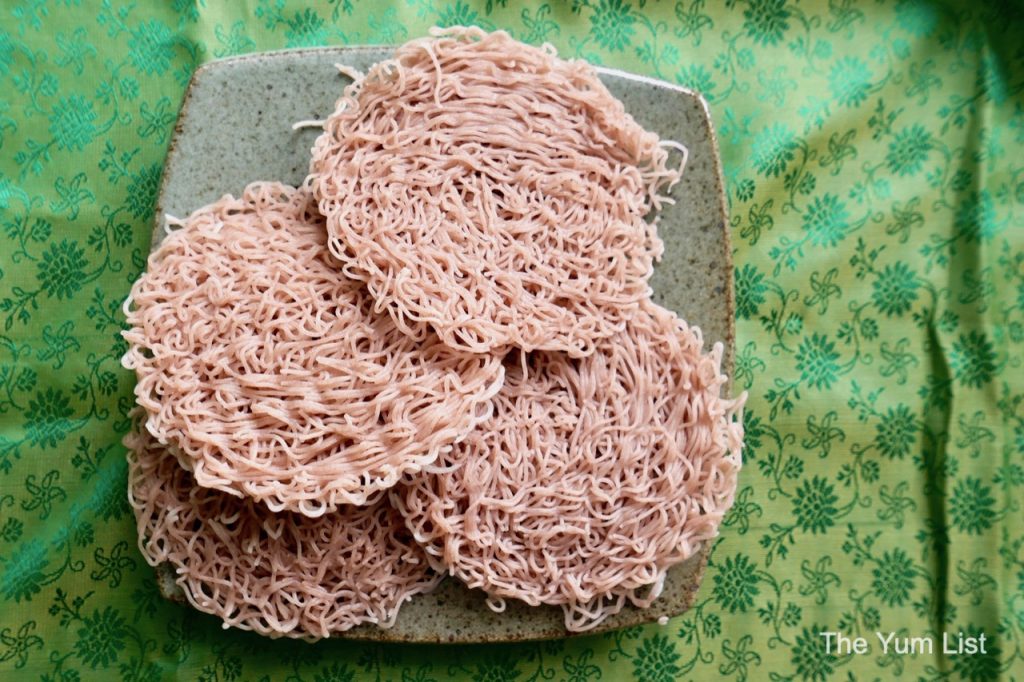 But, you might skip the rice altogether and instead mop up that delicious sauce with Pol Roti (RM 12 – an add-on). This coconut flatbread is eaten at any time of day – breakfast, lunch, dinner or a snack. Or, as is this case, as the perfect companion to crab curry.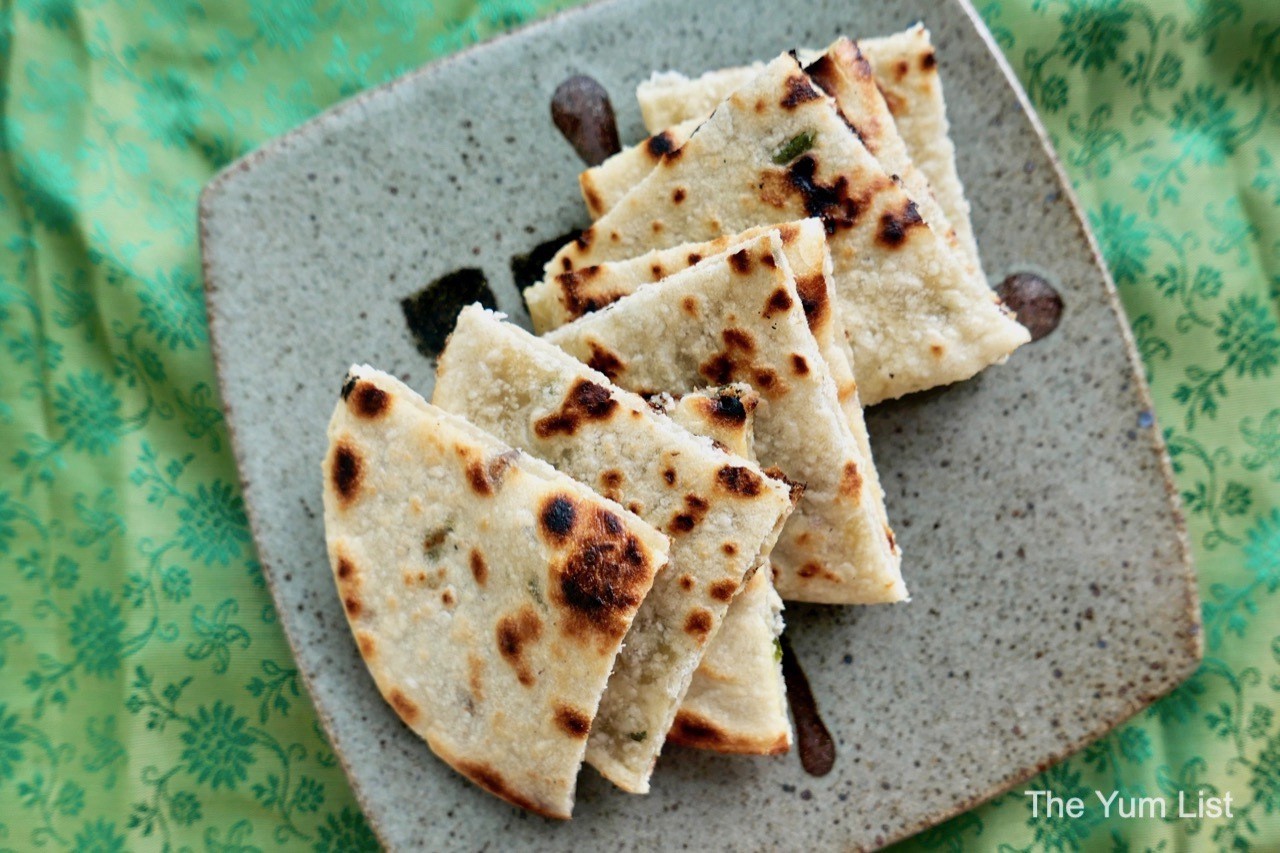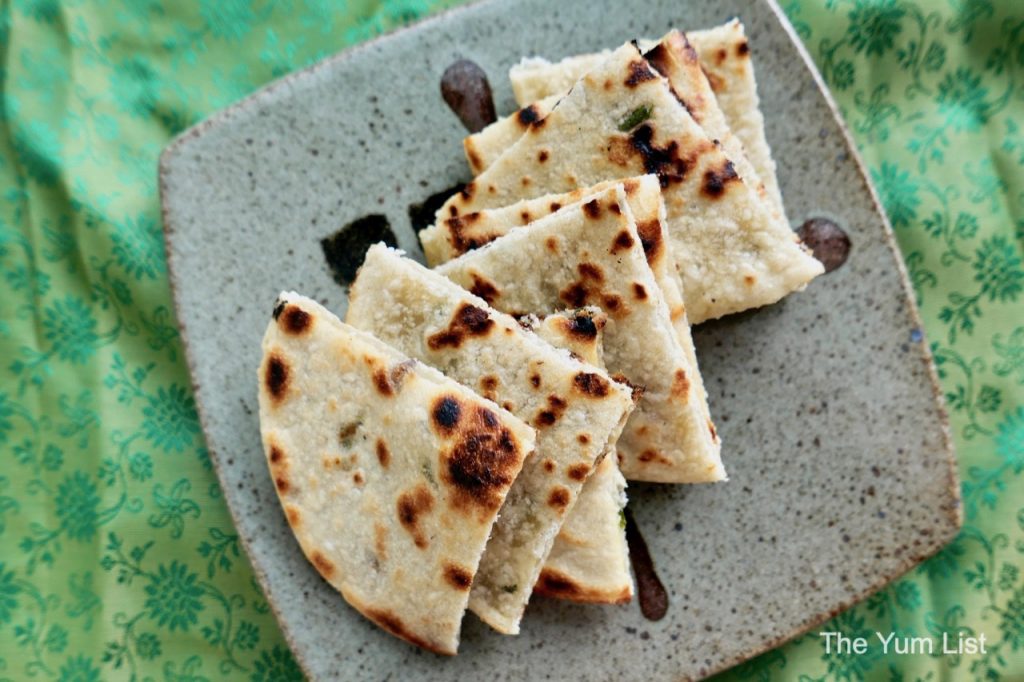 The fish cutlets quickly disappear as they are just the right size for snacking on as I unpack the order. If you're more patient, you'd have them at the beginning of the meal. They're made with fish, potatoes, onions and a hint of green chillies, but you can also have them with lamb or vegetarian.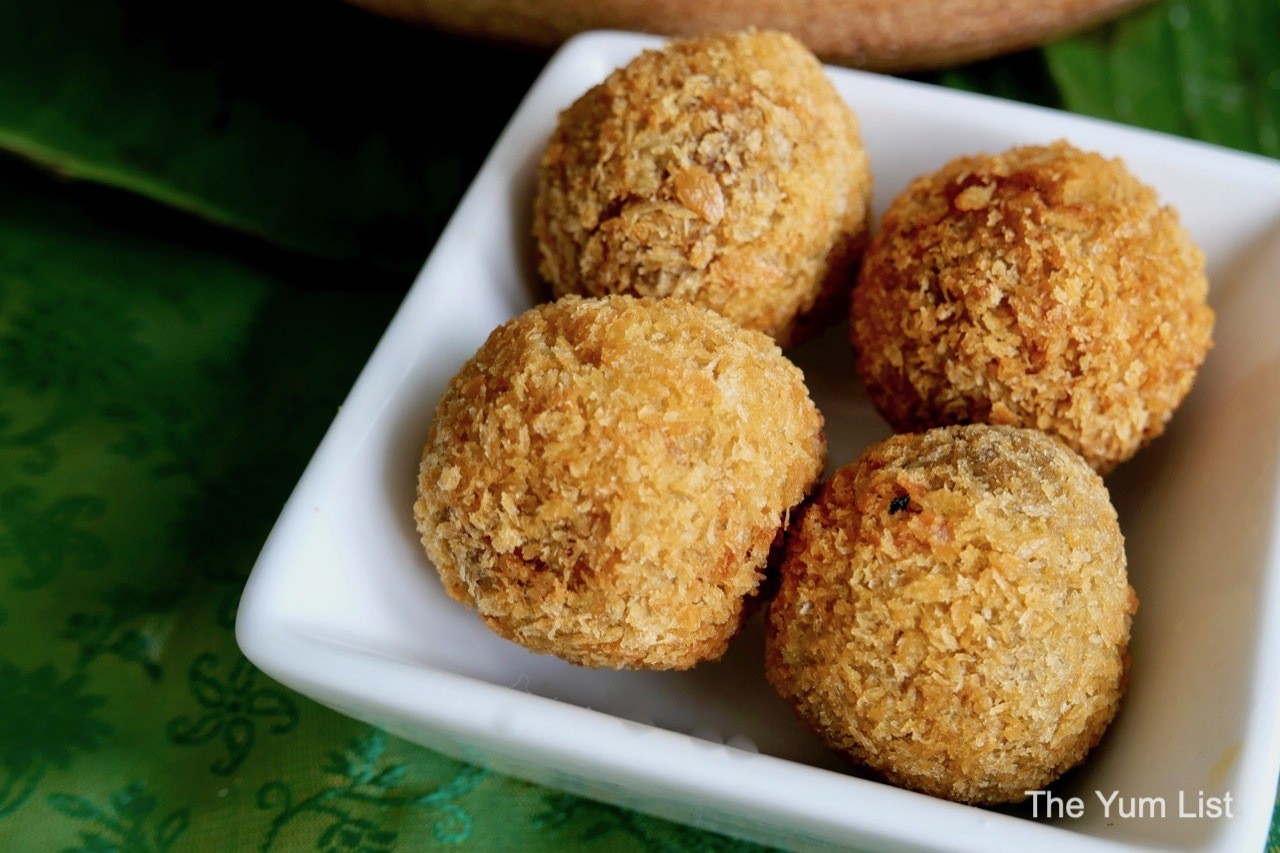 If Amma's crab curry is the protagonist, then the chicken curry plays lead support. This Sri Lankan chicken curry is cooked with bone-in ensuring the meat is wonderfully tender and bursting with flavour.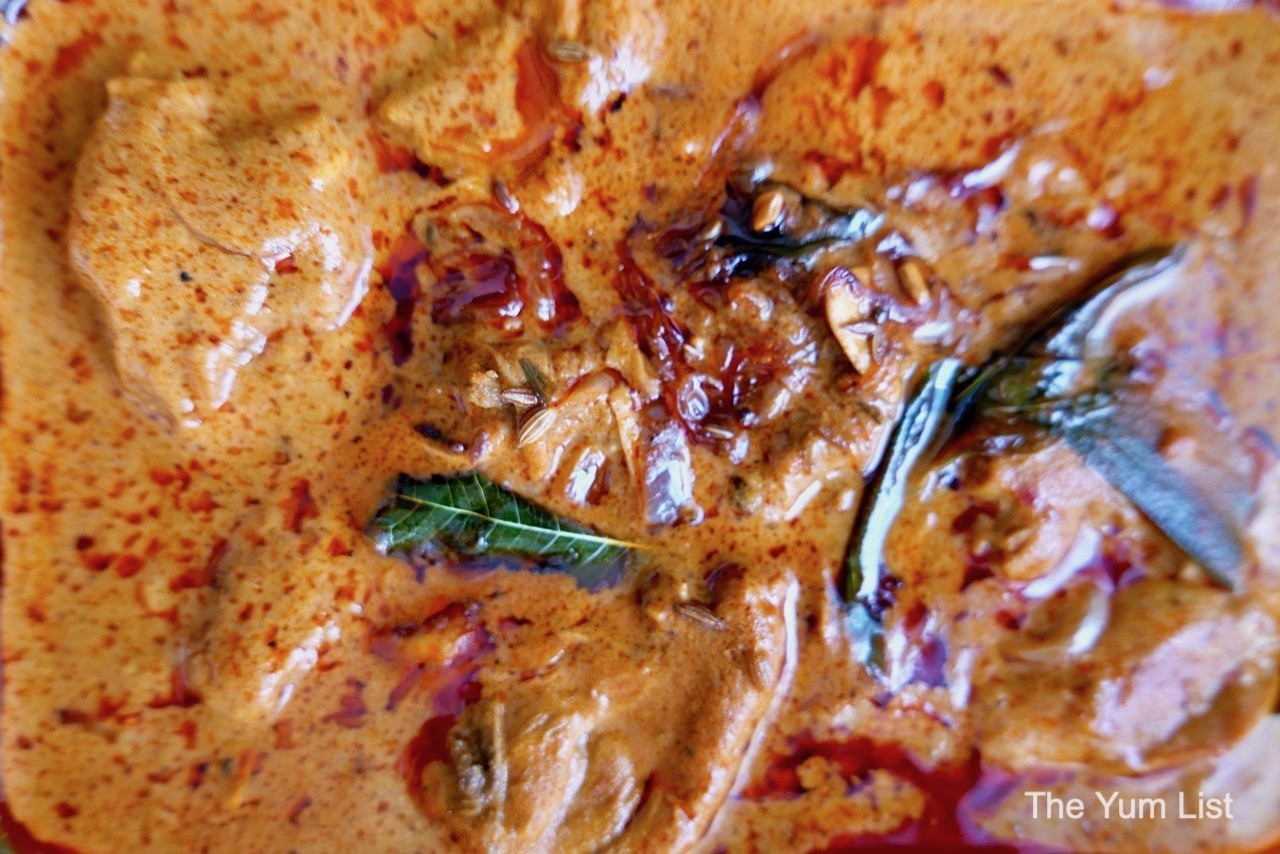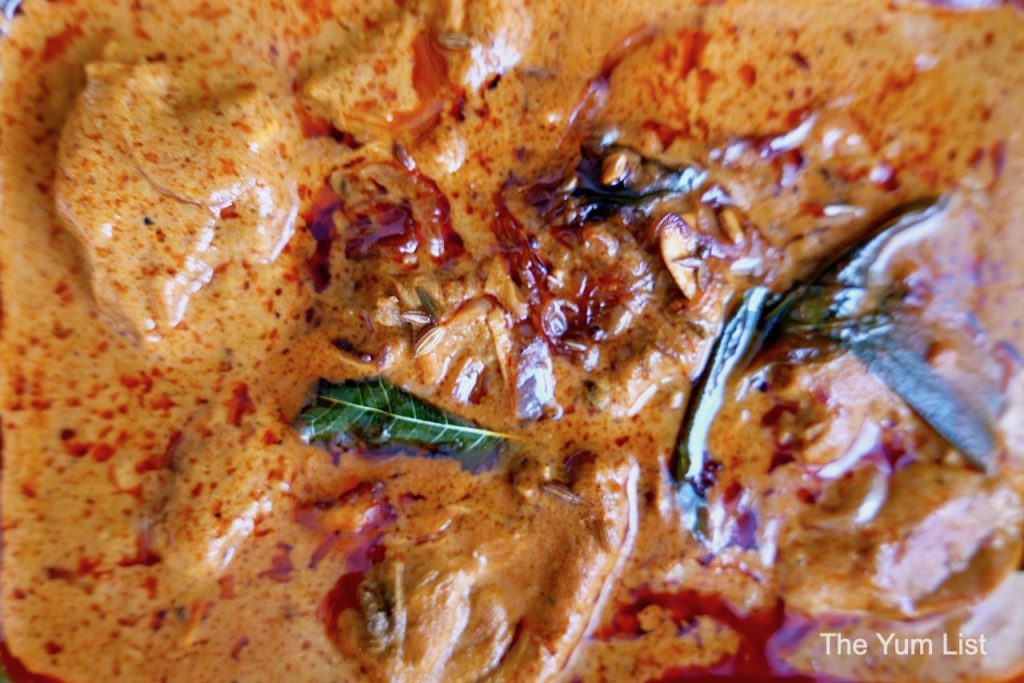 Vegetable back-up is found in the brinjal moju and potato sodhi. The former is well-cooked eggplant, soft and gently spiced. The latter is a delicate potato stew with coconut milk. This one gets finished even before the crab – isn't there something addictive about coconut?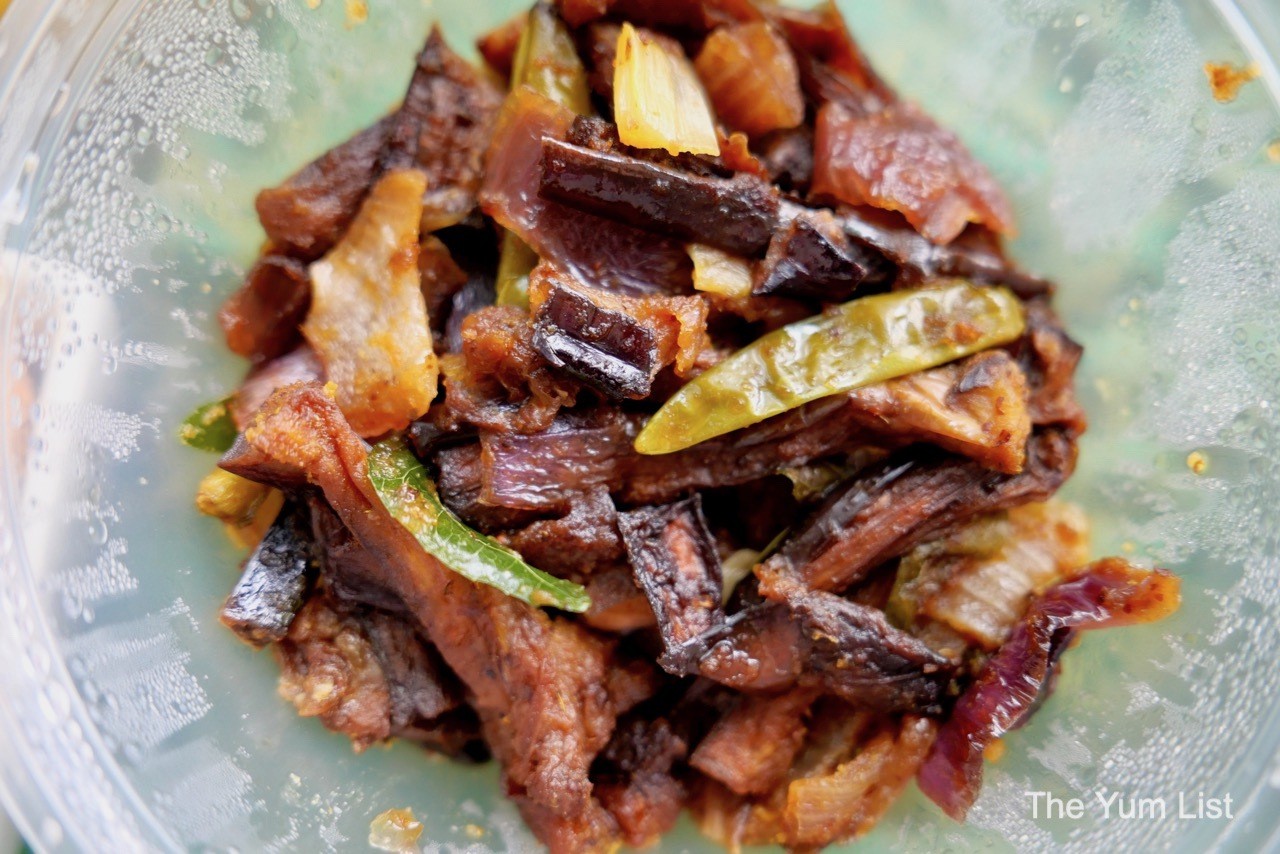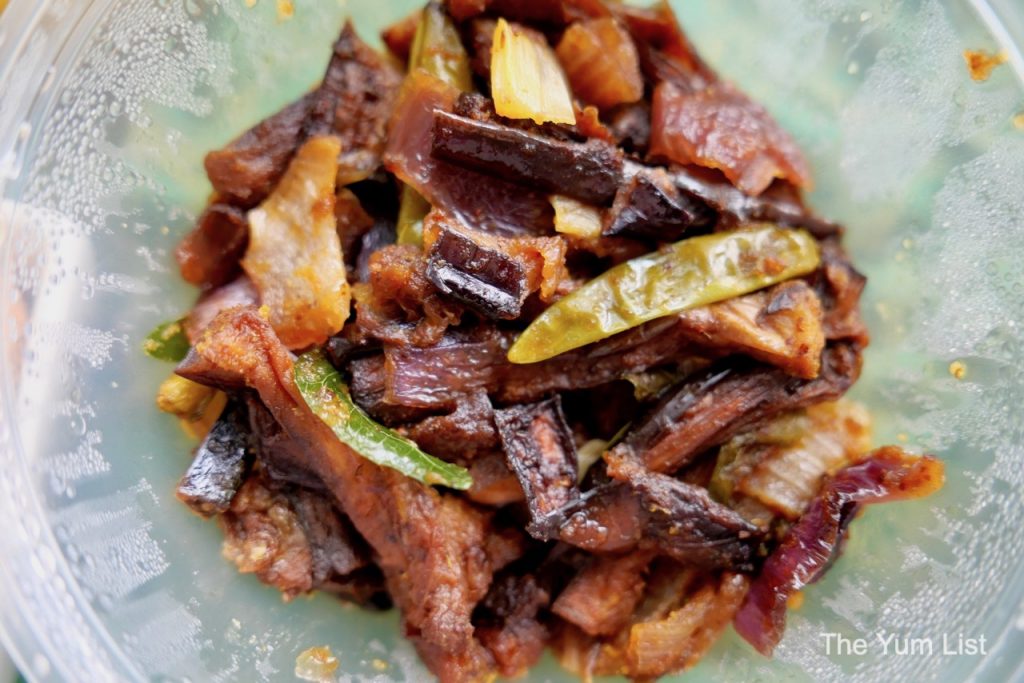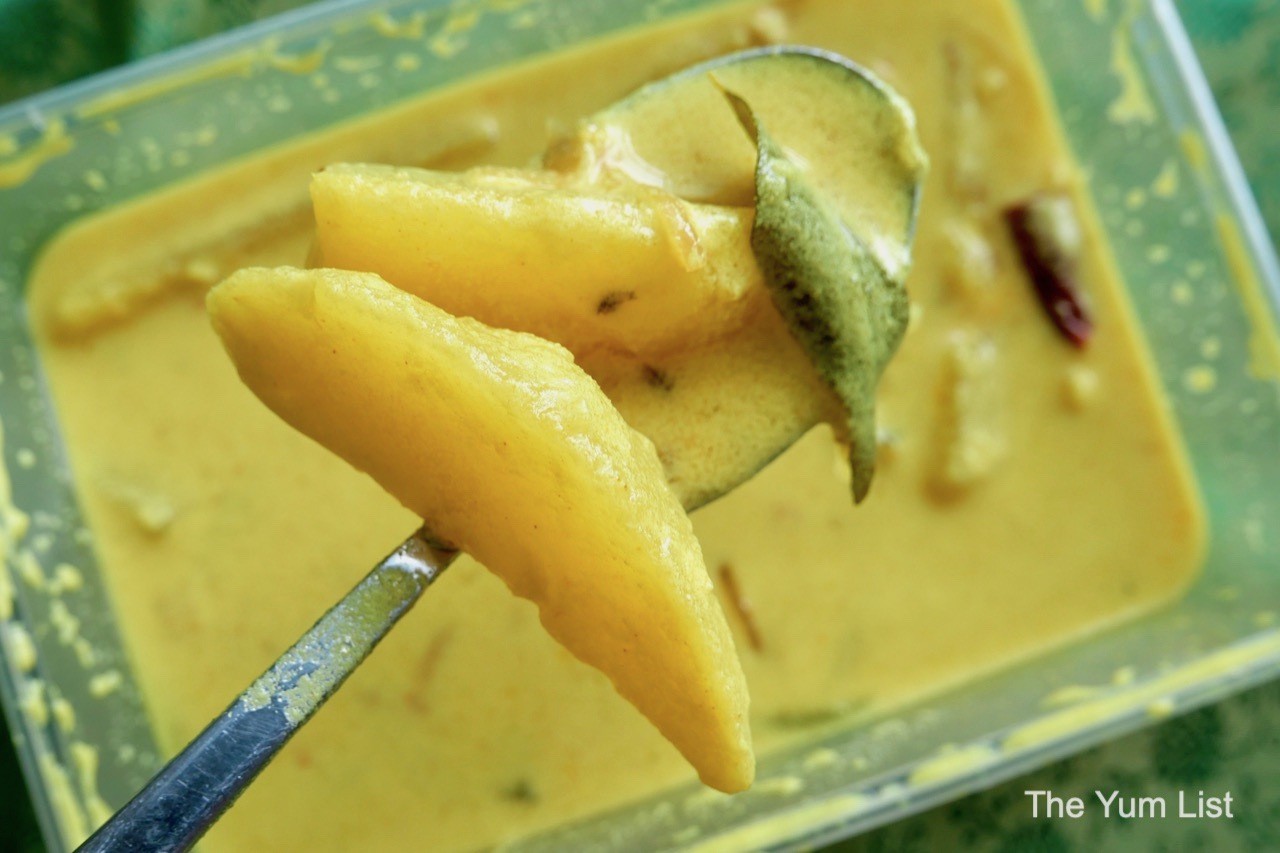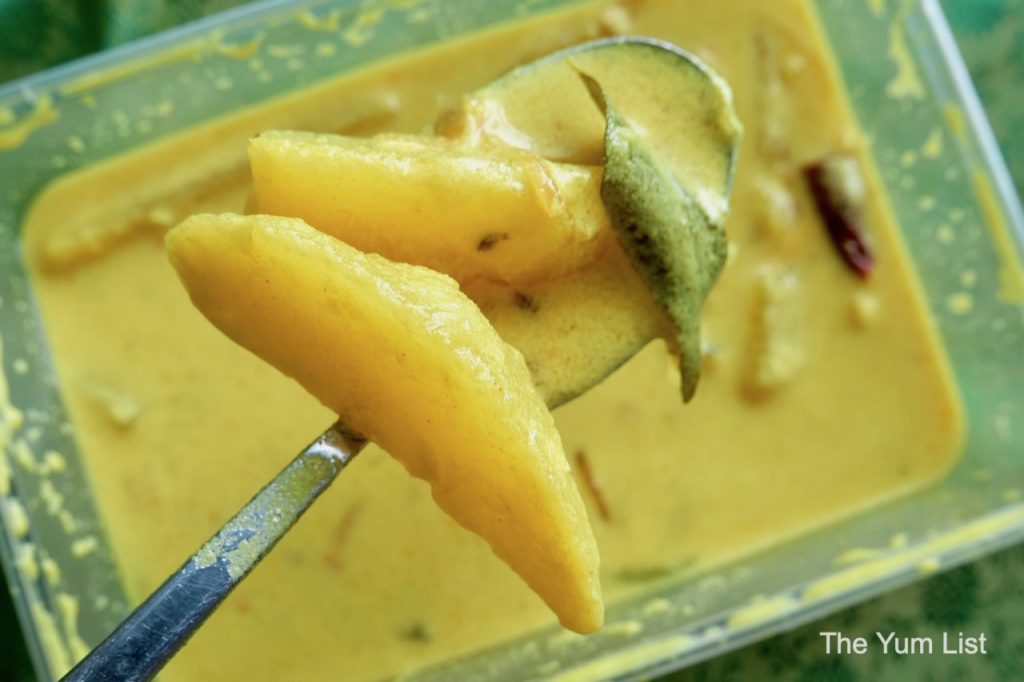 Of course, plentiful sambols and sauces enable you to experiment with different flavours across the meal. My favourite is the pol sambol made with grated coconut (surprise!), shallots, lime and dried chillies.
Wine To-go
You'd think it would be pretty hard to top such a feast, but the availability of wine from the same site does just that. A handful of red, white and even a prosecco can be delivered along with your Sri Lankan food feast. We've picked up a bottle of Rongopai, Marlborough Sauvignon Blanc from New Zealand. Along with tropical fruits in the bouquet, there's a touch of sweet citrus and perhaps even a whisper of smoke. It's clean and fresh in the mouth with a crisp finish. This, along with the fish cutlets, made great sipping while unpacking the family meal.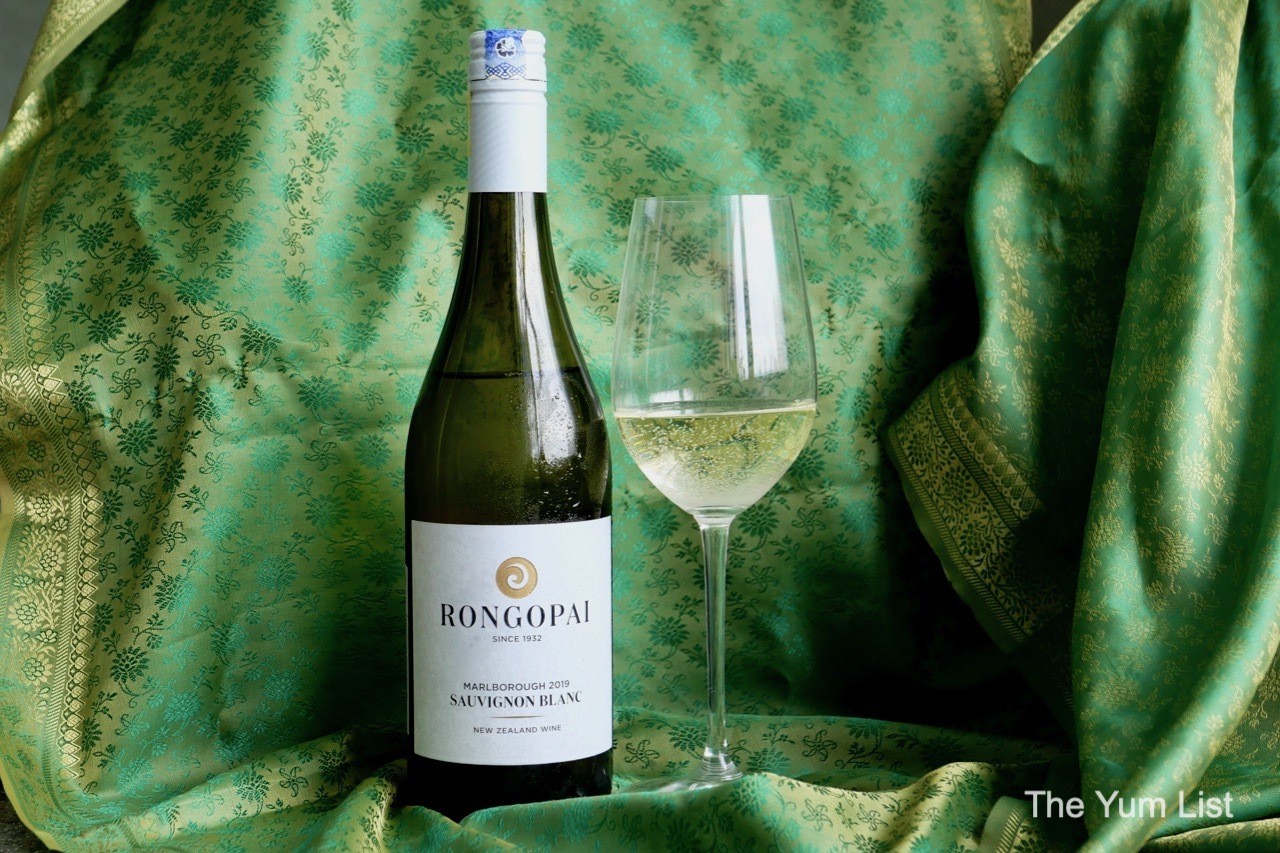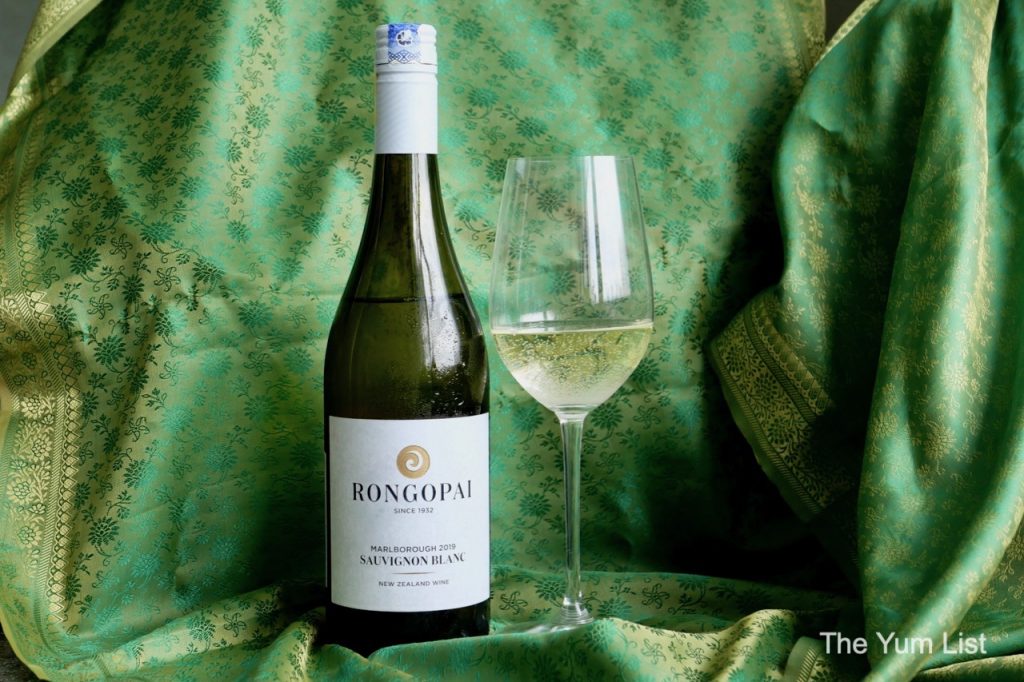 The Yum List readers are eligible for free delivery up to RM 10 for orders above RM 100. Use this promo code to get your discount: YUMLIST10
Visit www.aliyaa.com or call +6 012 444 1310 to order your Sri Lankan food in Kuala Lumpur.
Aliyaa Delivery Times
Noon to 7:30 pm
Find more food delivery services in KL here and stay up to date with the latest happenings around Malaysia here and here.