Platters Kuala Lumpur
Monica Tindall
I am a bit of a grazer when it comes to eating. I like to nibble trying a little of everything but not too much of any one thing. So, the rise of custom grazing boards and platters in Kuala Lumpur is a trend I am happy to get on board with. Here's a round-up of some we've tried recently.
Platters Kuala Lumpur
Dex from D'Artisan Cheese creates his own local, cheesy artisanal masterpieces. He uses raw, unpasteurised milk (from boutique organic farms) and natural culture – just like how cheese used to be made. Their cheeses are much more flavourful than the store-bought stuff. Some classic cheeses are infused with local Malaysian ingredients gifting even more oomph. Cheese platters consider the specific cheeses on the board and pair the best fruits, nuts and meats to match. This is a local business doing Malaysia proud.
Instagram: @artisancheesewithdex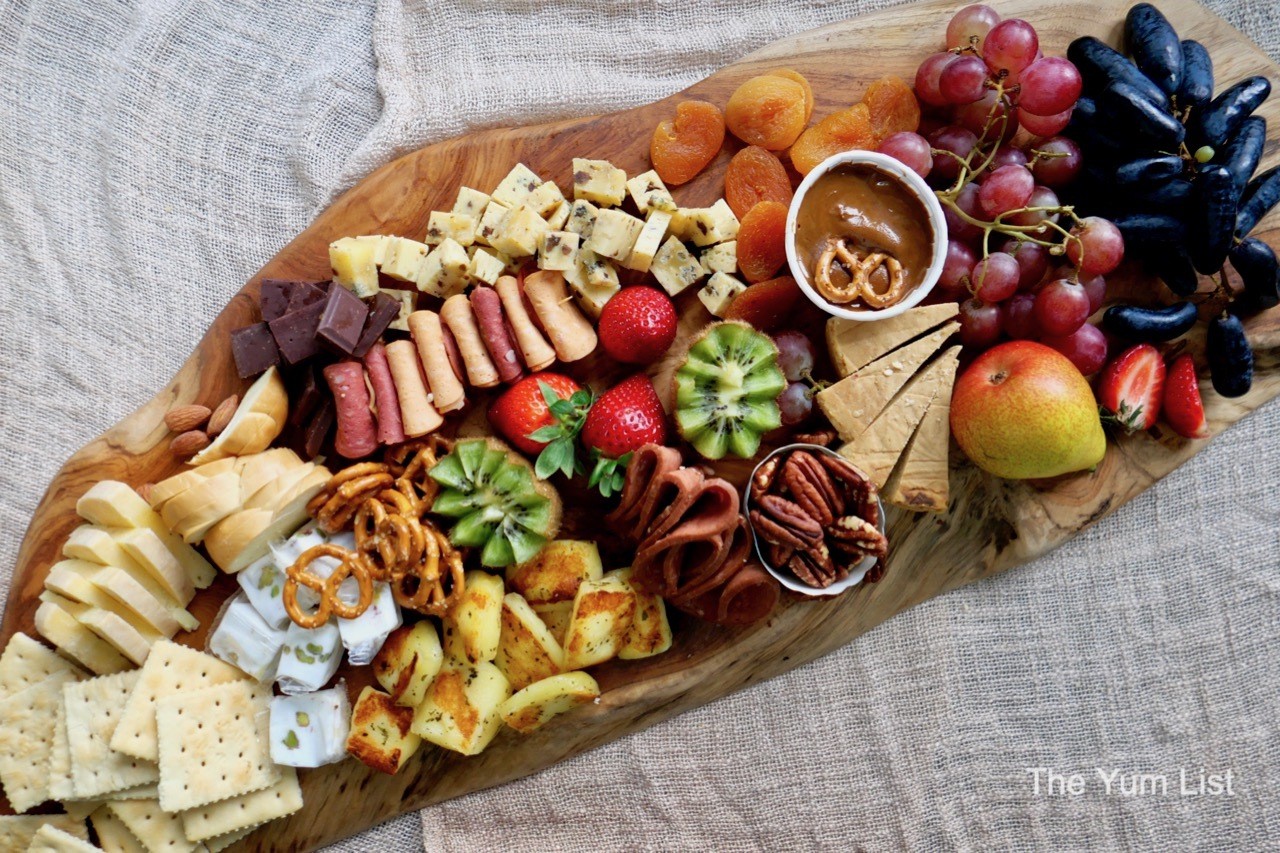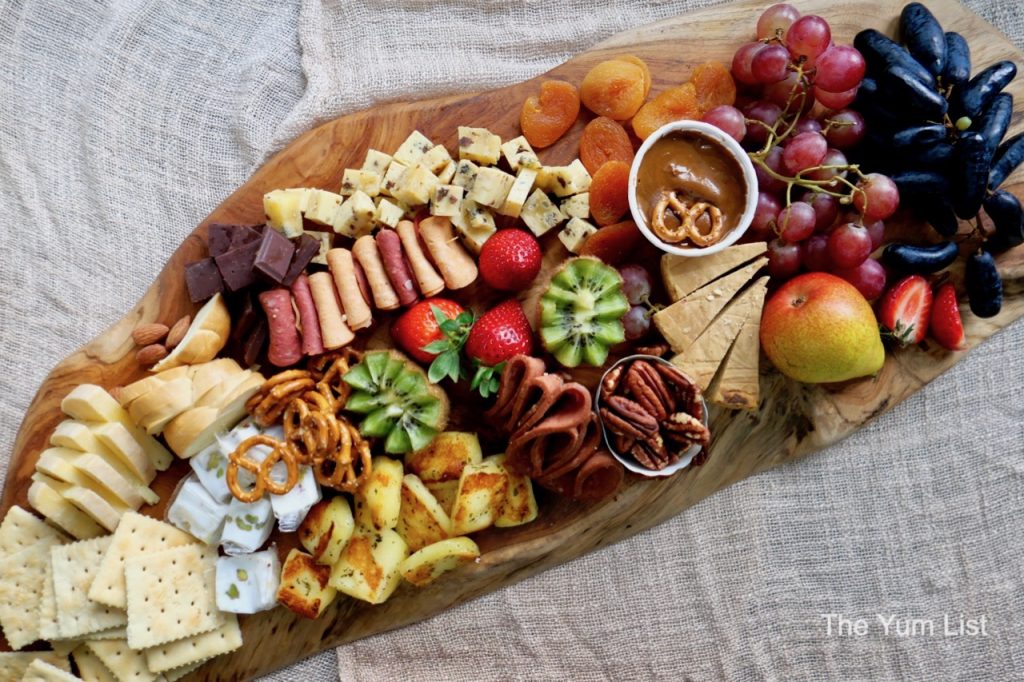 AWSM Platters
AWSM Platters officially started overnight after a conversation with founder Andrea's good friend. Andrea has been making cheese platters at parties and sending them as gifts to friends for many years now. She finally turned her passion into a business within a night after an enquiry to purchase a cheese platter. Crafting cheese platters has always been something close to her heart. She never misses an opportunity to buy good cheese during her travels.
Understanding the likes and dislikes of cheese enthusiasts, AWSM Platters offers made-to-order grazing platters. They're mindfully selected and beautifully curated with an assortment of cheese, premium charcuterie, fresh seasonal fruits and gourmet crackers. You can customize your own selection of cheese, meat, accompaniments and their unique signature sauces to complete your platter. AWSM Platters also offers seasonal imported cheese, corporate gifting boxes and cheese tables for celebrations!
Instagram @awsmplatters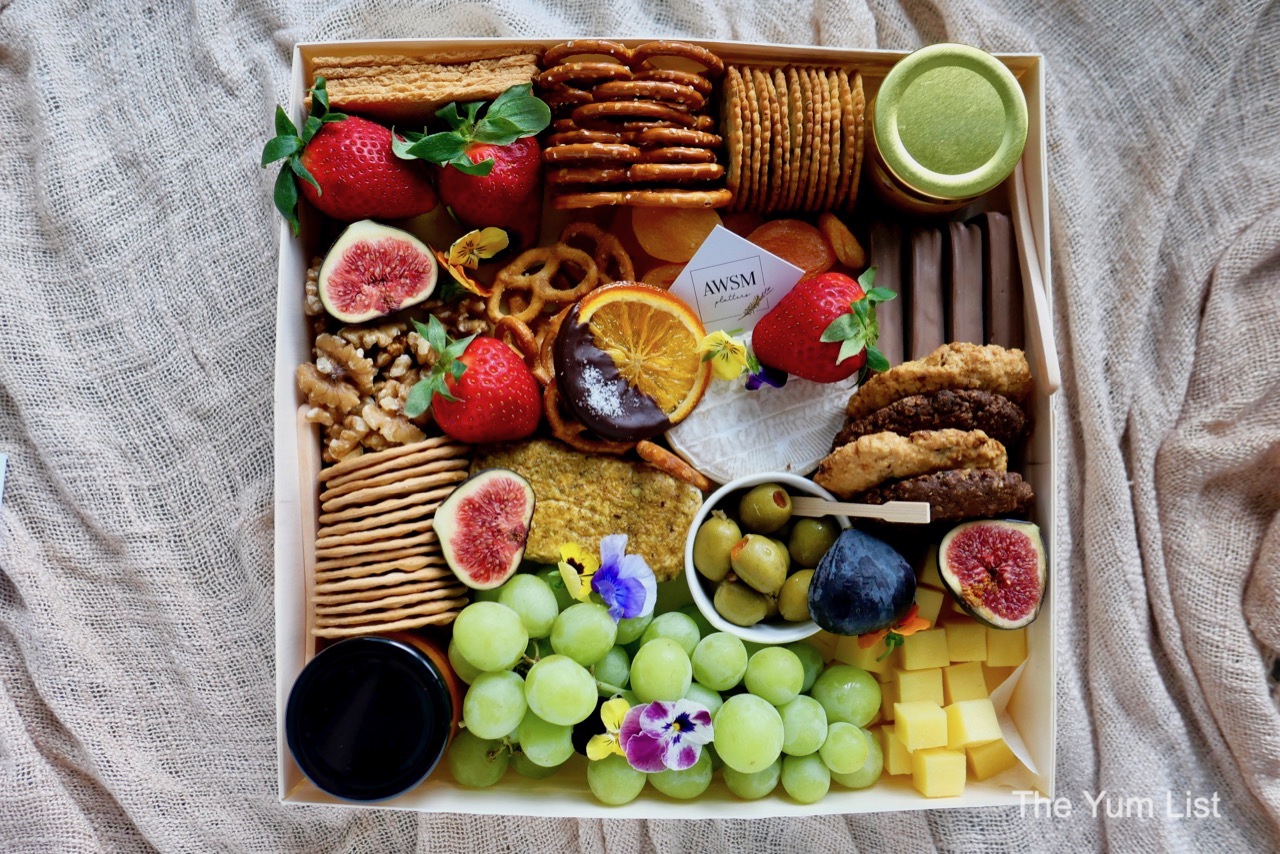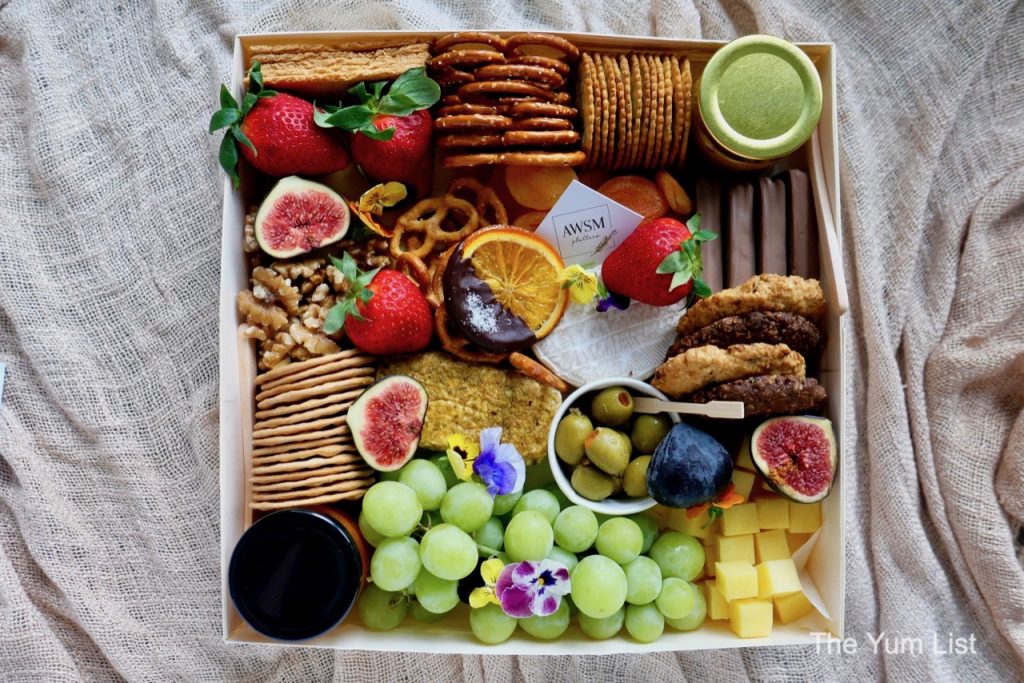 To Brie or not to Brie ..
For the Grater Gouda started a few years ago as an alternative to cakes and sweets for celebrations. Founder, Elaine Lamb thought sweets a little overrated and since not all of her 40-something friends had a sweet tooth, she wanted to create something that represented celebration sans the sugar. She started making beautiful cheese platters and signature 'cheese cake' towers.' Pretty soon her husband and close friends encouraged her to turn it into a business. However, it wasn't until the COVID pandemic that she made that leap. All of her platters and towers are bespoke and curated using locally-made cheese, organic edible flowers, fruits and other nibbles. Often included are her specialty homemade tomato compotes, marinated mushrooms and popular halal chicken liver pâté.
Instagram: @forthegratergouda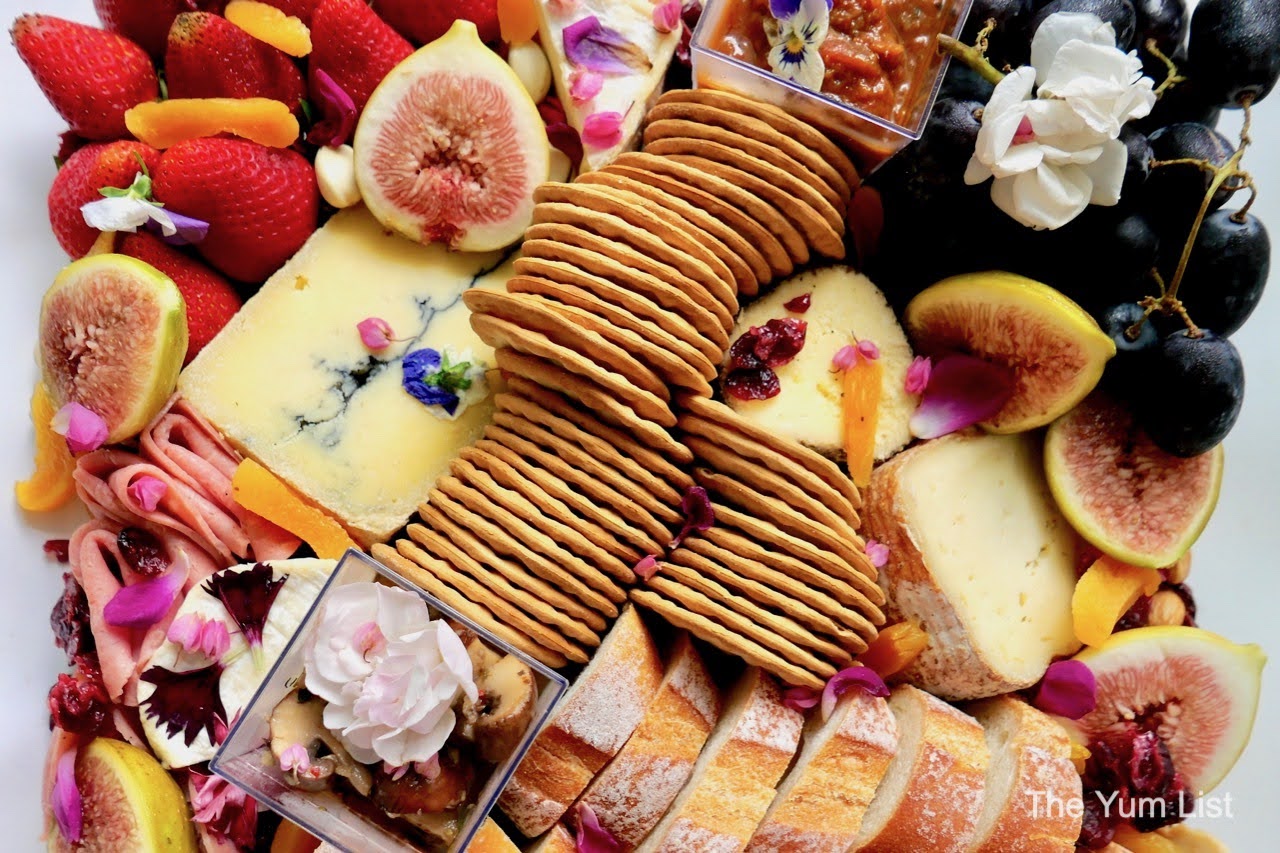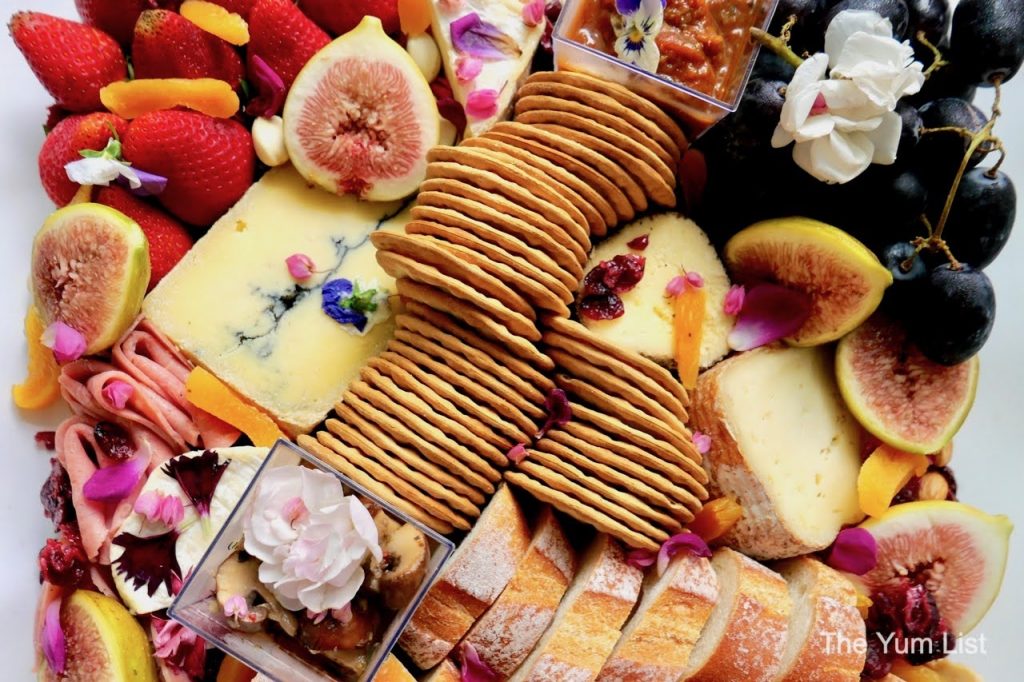 Platters Kuala Lumpur – Jo and Ko
JO + KO duo, Joann and Iko, are grazy in love for cheese and art blended together. They believe food is a symbol of love and provide a little of this in every platter they construct. The business was launched during the first MCO in 2020. Their philosophy is to work with as many locally-made products as possible to support small businesses. JO + KO's mission is to serve you a celebration of cheese with oodles of passion and affection.
Instagram: @joandko.platter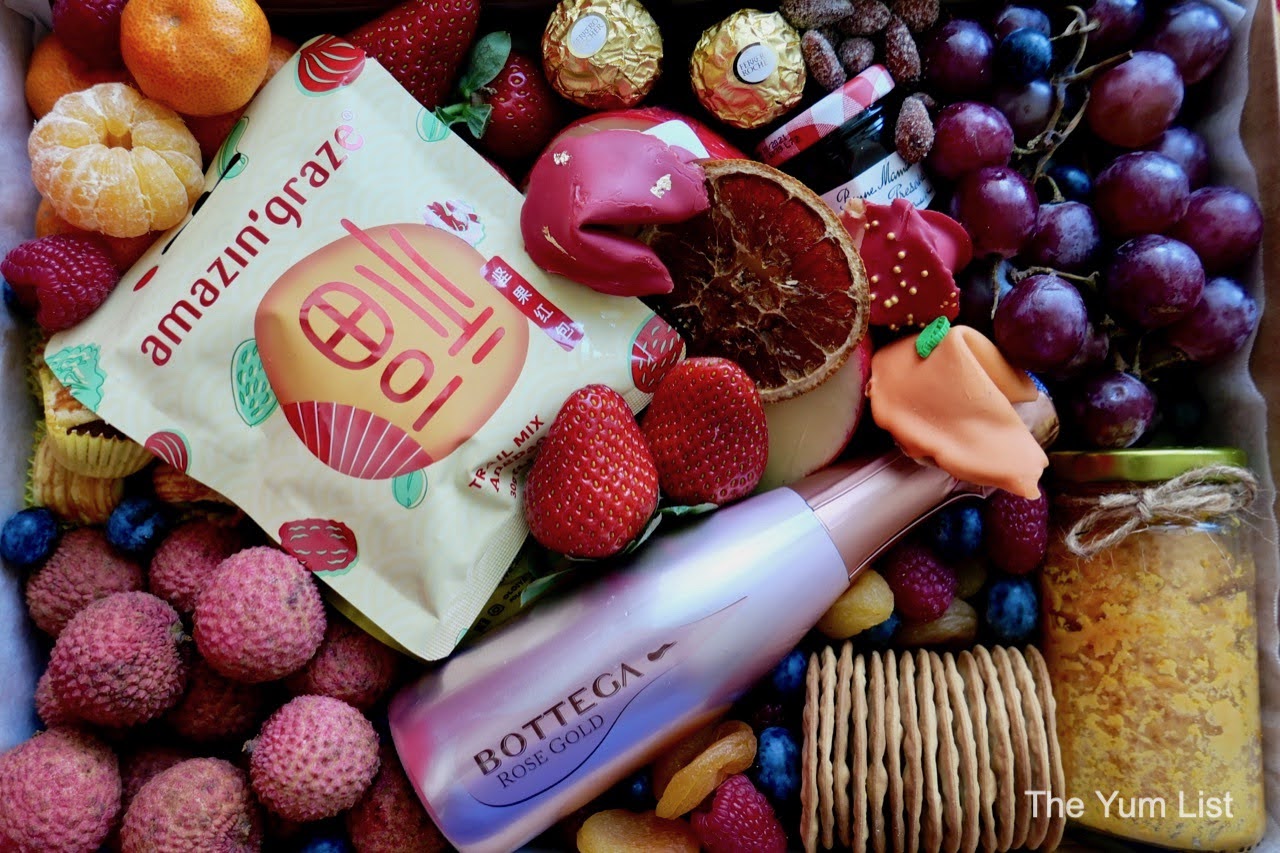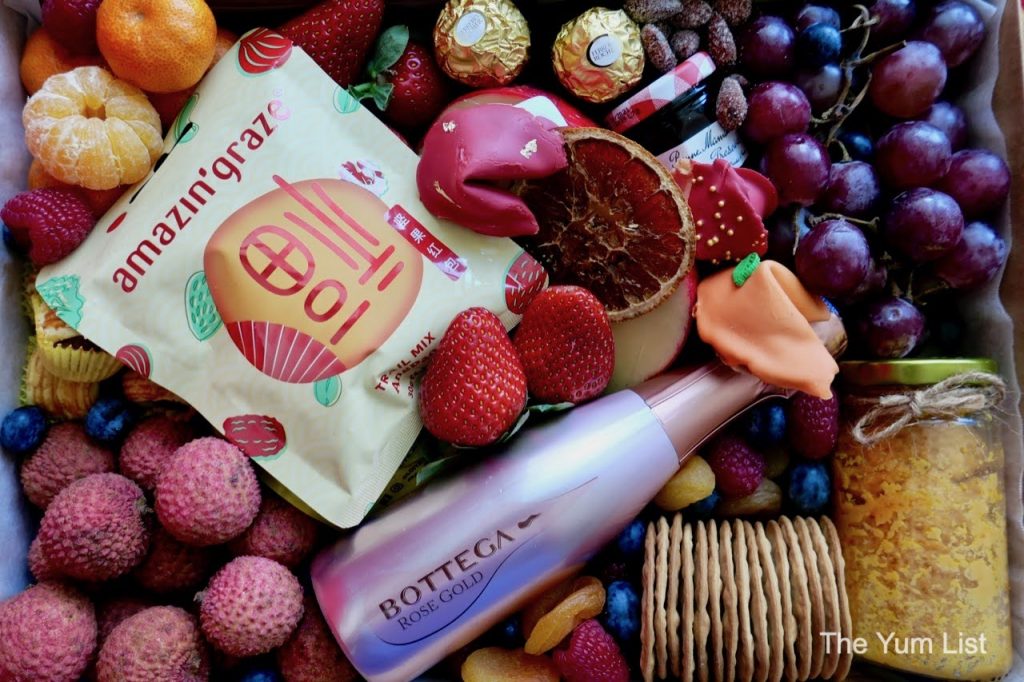 Lee, the face behind Umami Platter, loves all things quaint, whimsical, vibrant and brie-utiful. Umami Platter is the result of her passion for entertaining, love for food (cheese included) and admiration of food plating. She believes that quality ingredients elevate healthier eating and likes to put these together in packages that are convenient for entertaining. She strives to bring out the umami in each of the platters she puts together.
Instagram: @umamiplatter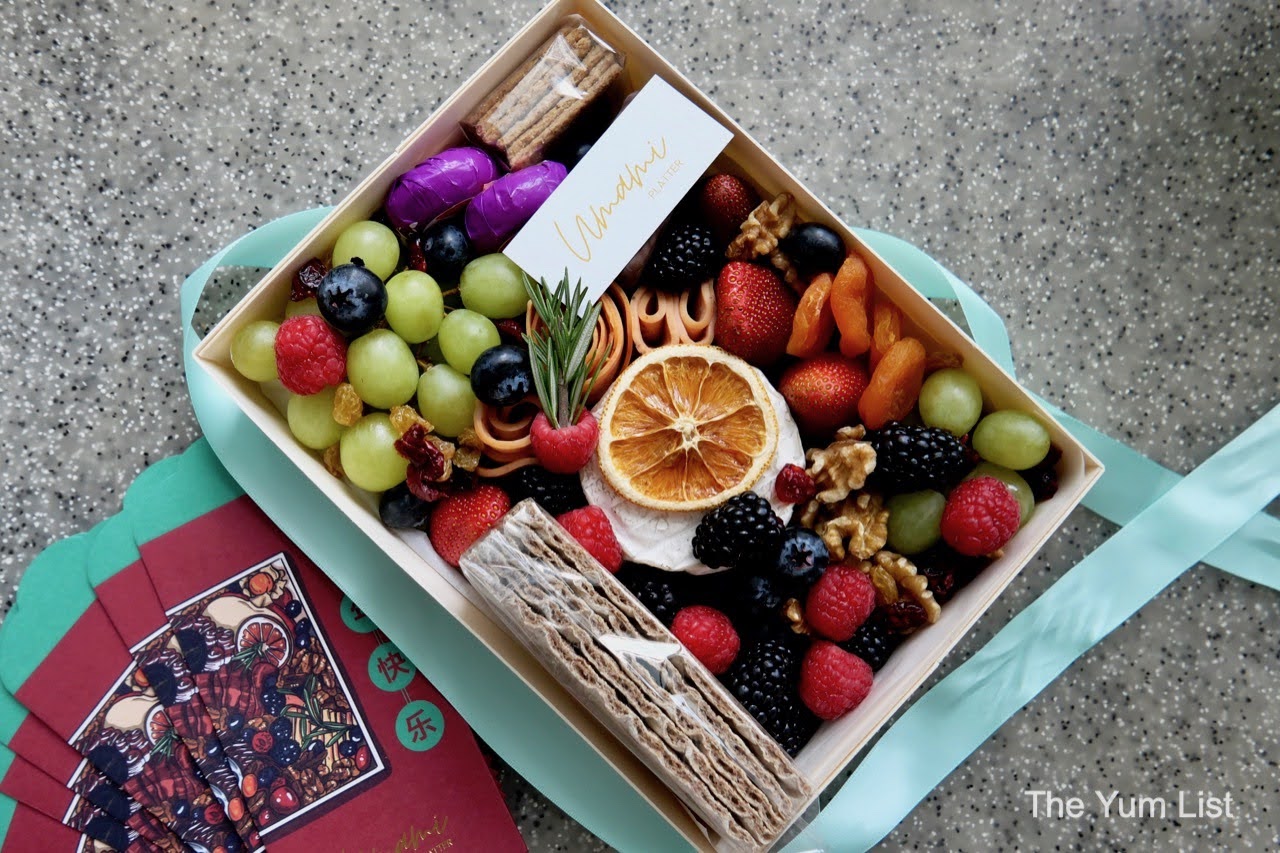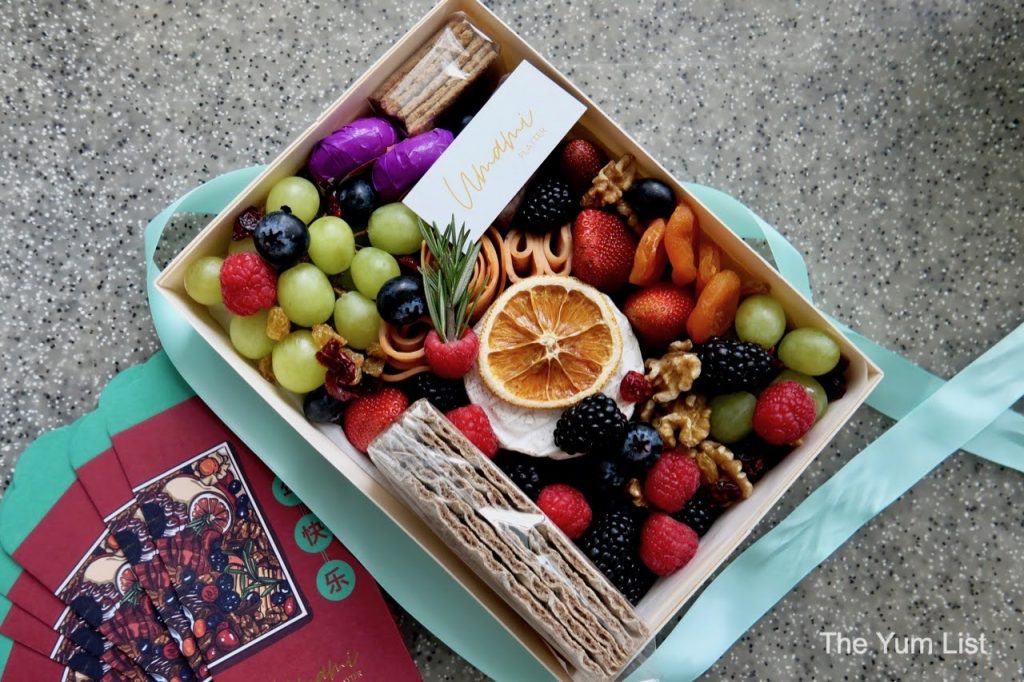 Cheese Platter KL offers bespoke platters for any occasion. The team takes pride in providing platters that are cost-competitive without compromising quality. Customisable to suit individual preferences, the standard platter features premium or aged cheese, cured cold cuts, imported and local fresh fruit and healthy nuts. They create themed platters for every festive season, and take pride in adhering to standard hygiene guidelines with a certified food handler. Vegetarian, fruit and non-halal platters are available upon request. Grazing tables can also be ordered for parties and corporate events.
Instagram: @cheeseplatterkl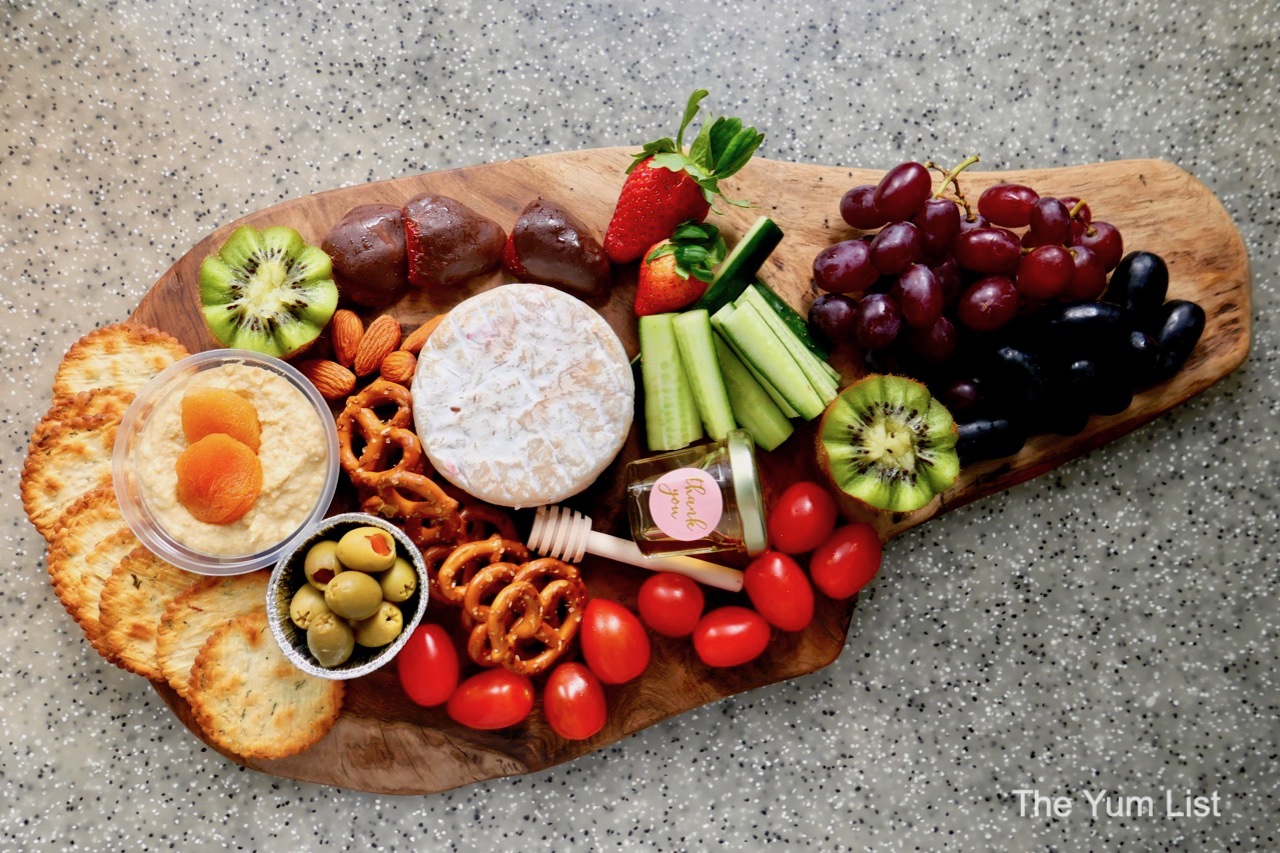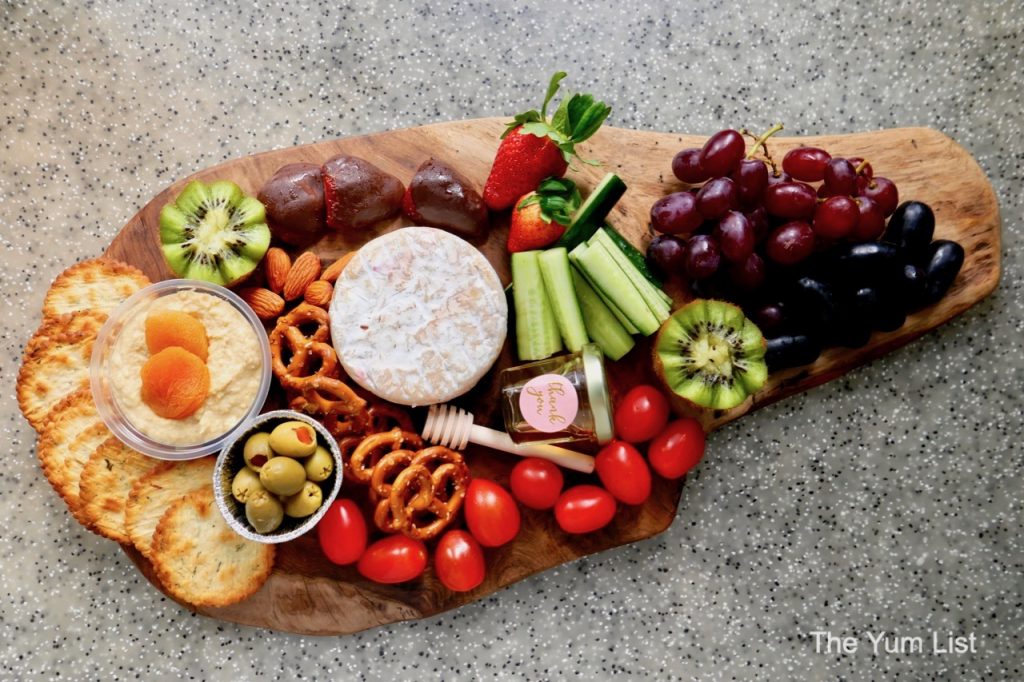 Have you found any platters in Kuala Lumpur worth sharing? Drop us a note below.
Find more small businesses that have popped up over the pandemic here and here, and stay up to date with the latest happenings around Malaysia here and here.