Eat and Cook Takeaway & Delivery Menu
Monica Tindall
Certainly, the highlight of Eat and Cook restaurant in Bukit Jalil is the chef's table experience for every guest. Limited seating makes a u-shape around the kitchen, and each course is delivered and explained personally by the chef. We can't have that right now, but we can be reminded of the creative recipes from that kitchen through Eat and Cook's Takeaway & Delivery Menu.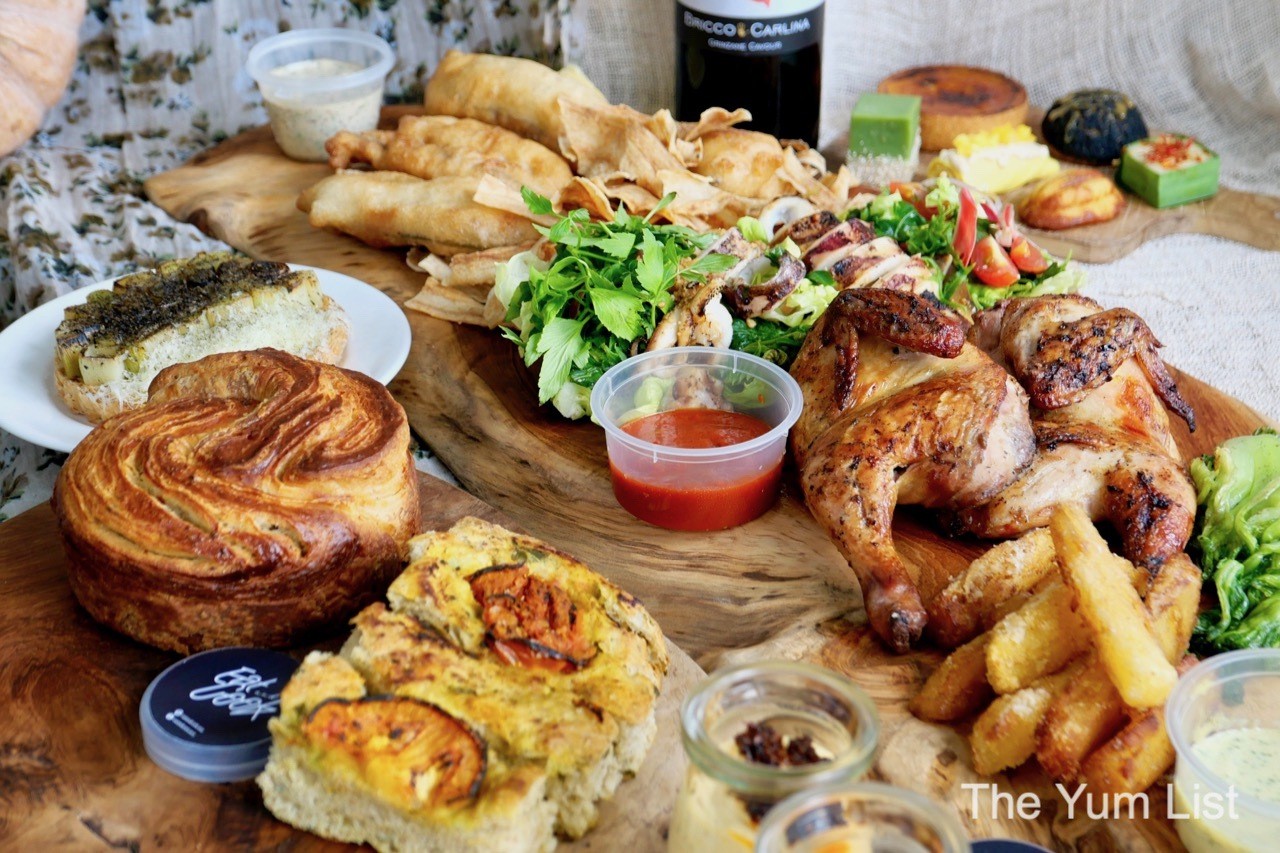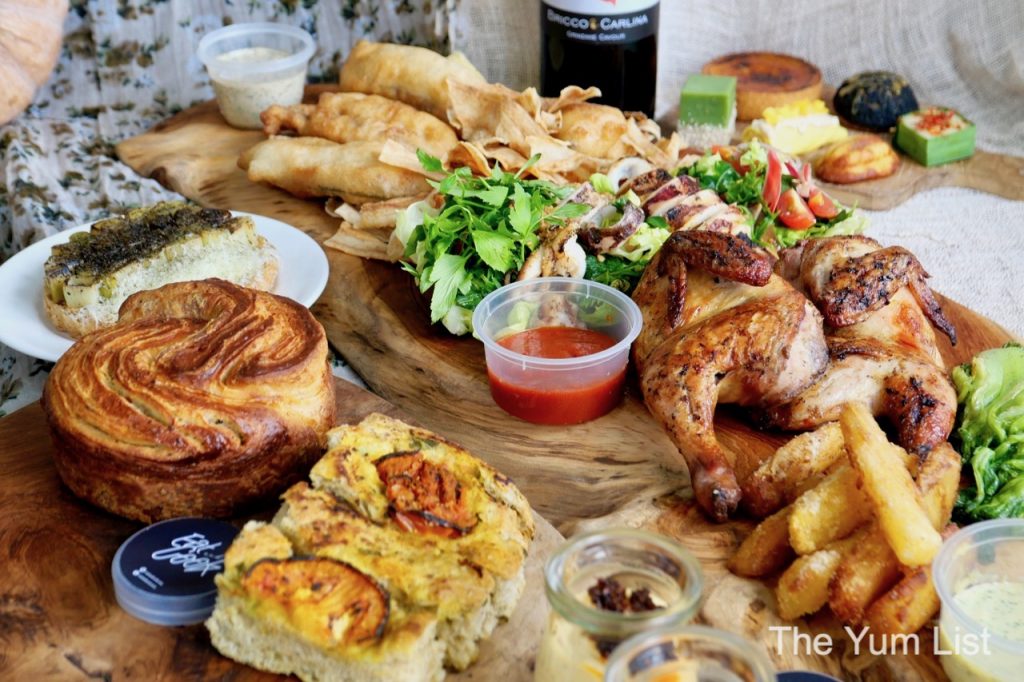 Eat and Cook Takeaway & Delivery Menu
Appetizers for Sharing
Carb fans must get the Homemade Bread & Butter (RM 52). It's a gourmet set of curry-infused focaccia with a layered scroll of butter brioche seasoned with dried mandarin orange. It's best warmed gently in the oven and slathered with whipped red bean butter (my fave) or chilli shrimp butter. This plus a glass of wine makes me very happy.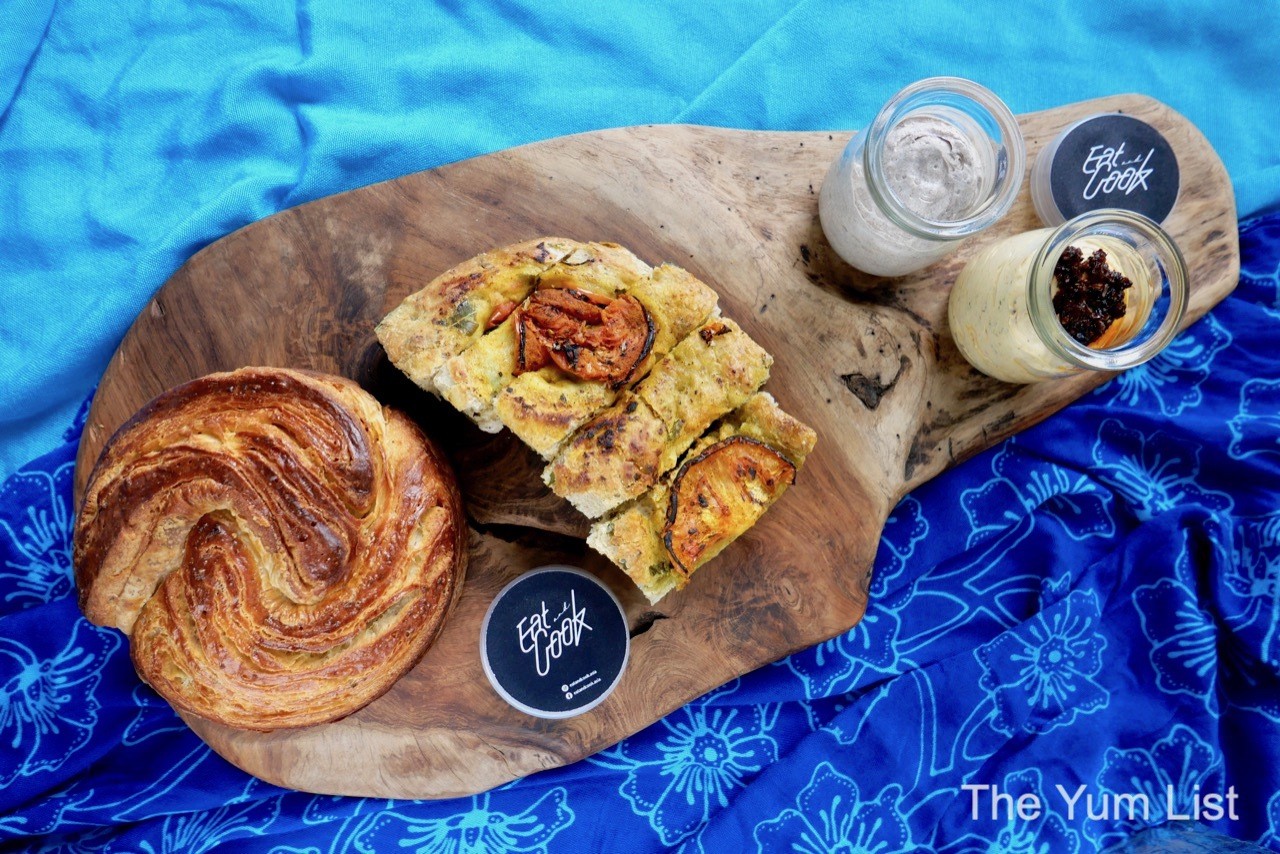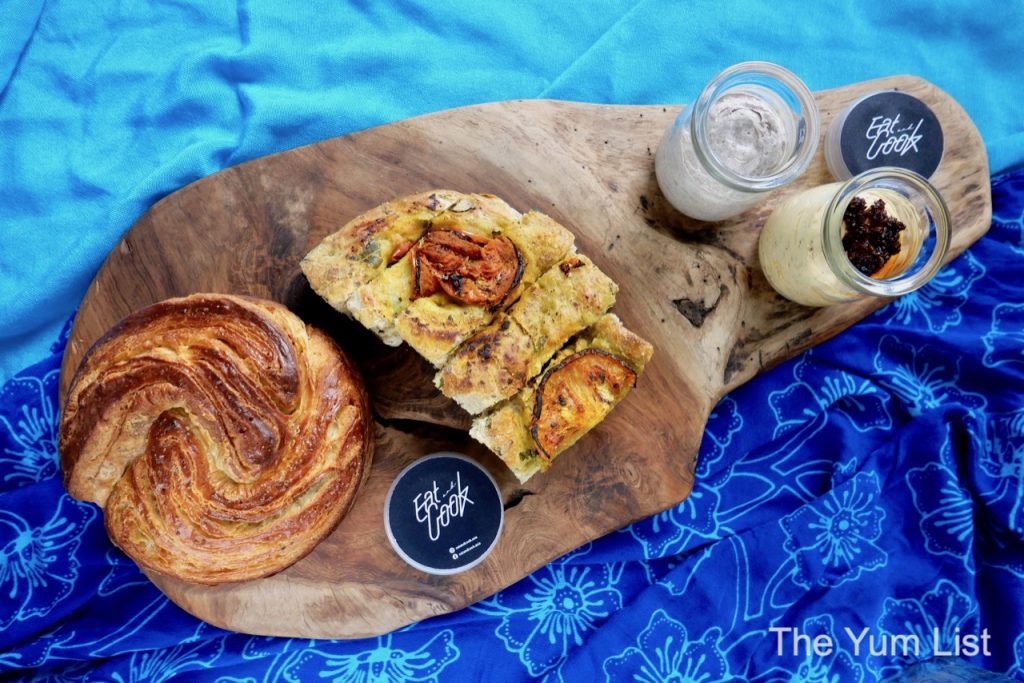 Salad of Pucuk Paku with Grilled Tamarind Squid (RM 48) features one of my most beloved Malaysian greens – fiddleheads, the furled fronds of the young jungle fern. They have a sweet earthiness similar to asparagus but with the freshness of snap peas. Here they're complemented with lettuce, tomato, ulam and a tasty dressing of chilli, lime, parsley, tamarind oil and balsamic vinegar. You can order just the greens or spruce up your salad a notch with grilled tamarind squid.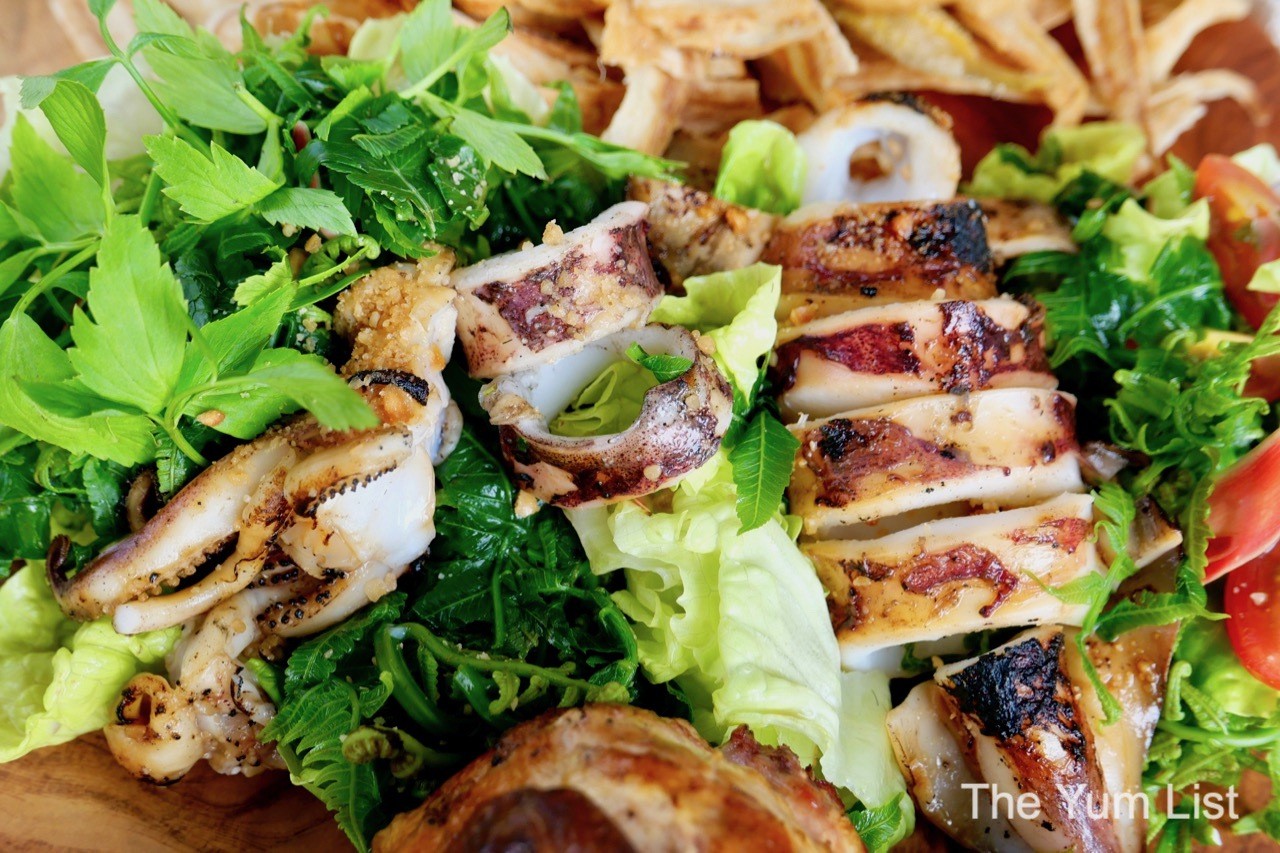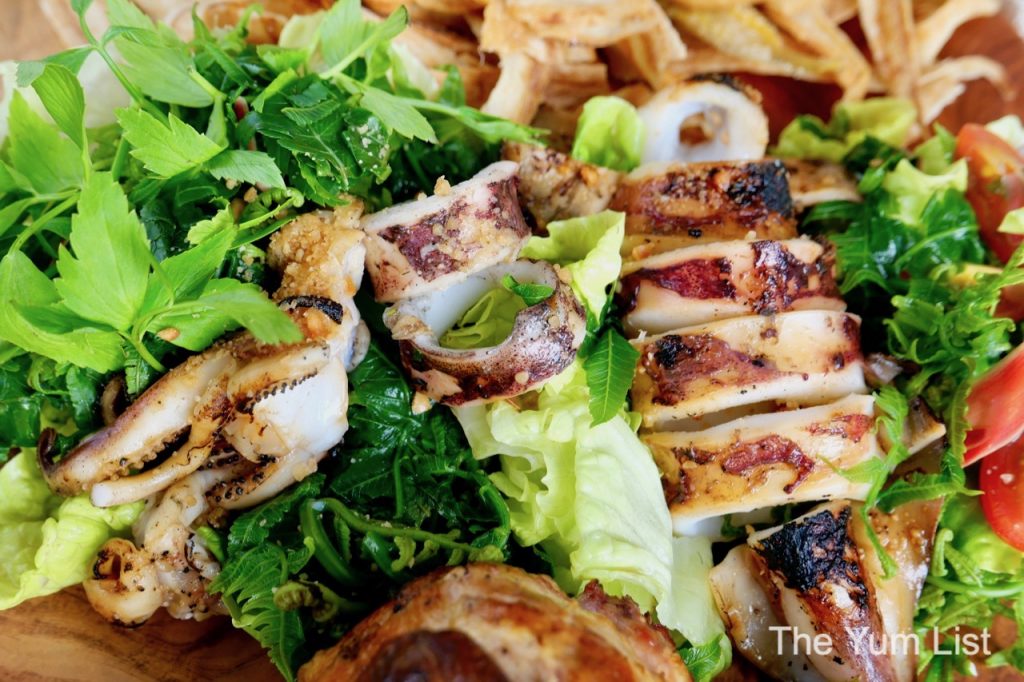 Another unique starter is the Leek & Chayote Pie (RM 30). Making Cameron Highland leeks the star, the tart sees half the top covered in green cylinders from the plant. Underneath lies sauteed leek and chayote (you might know this as choko) in a flaky pastry case.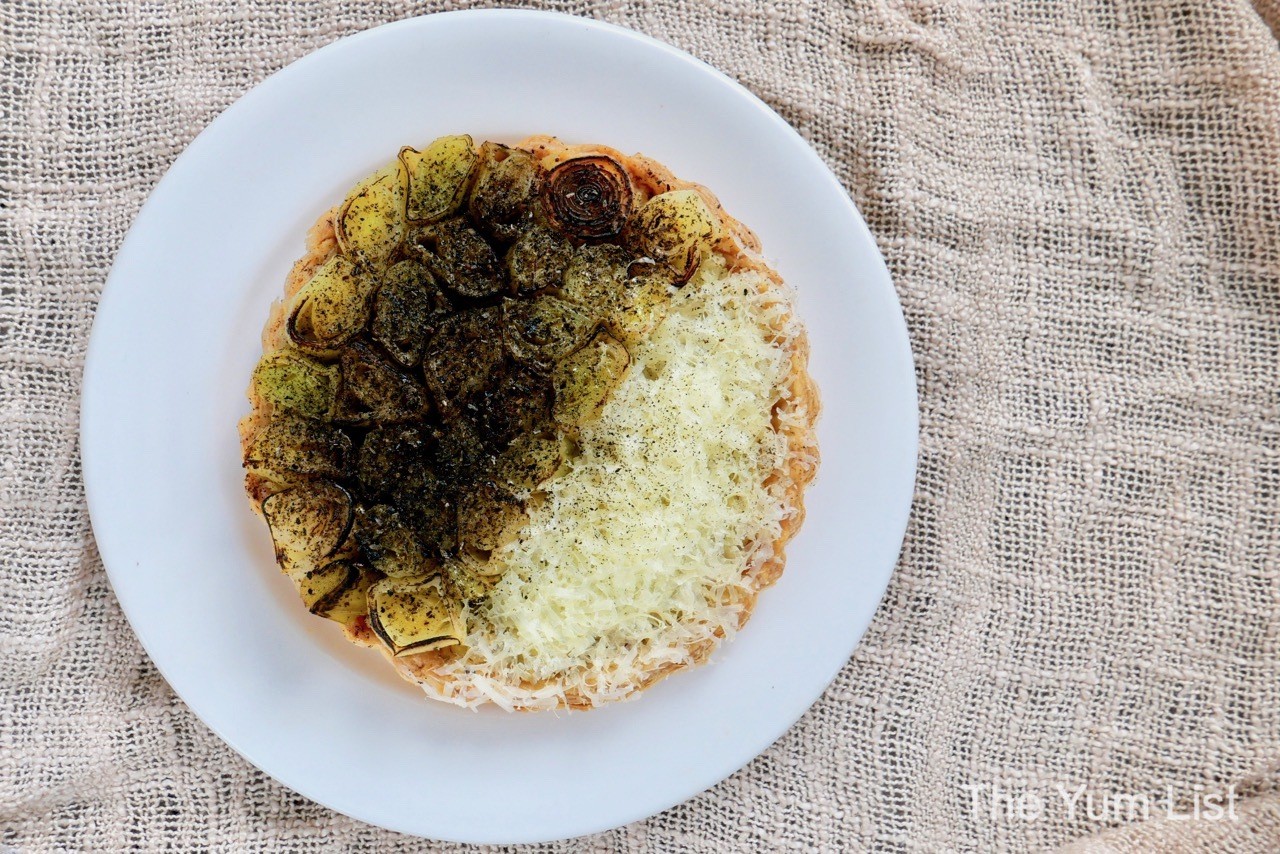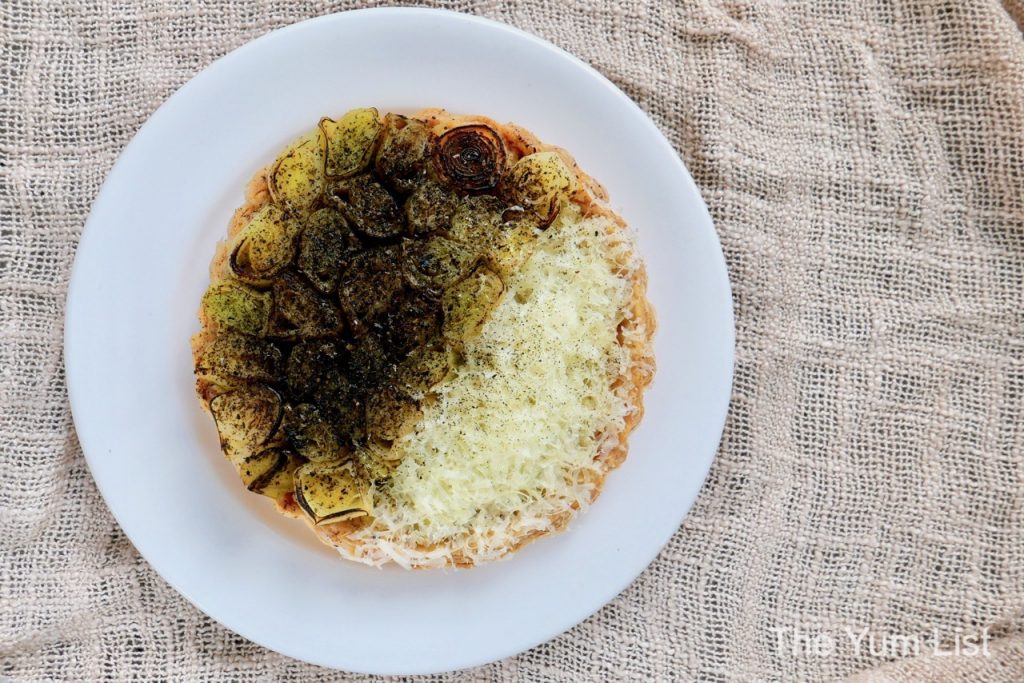 Main Dishes for Sharing
The Coconut-smoked Whole Spring Chicken 600-700g (RM 69) smells absolutely divine. The flesh has been brined in salt and coconut water and then the dried-up shell used for smoking. It's elegantly done with only a faint note of smoke in the chicken behind the bold aromas. A side of yuca fries (brilliant), smoked vegetables, spicy jam (ginger, onion, chilli) and green chilli aioli make excellent companions. Don't be intimated by the chilli in both of the sauces: it's used to add flavour, not to overwhelm with heat.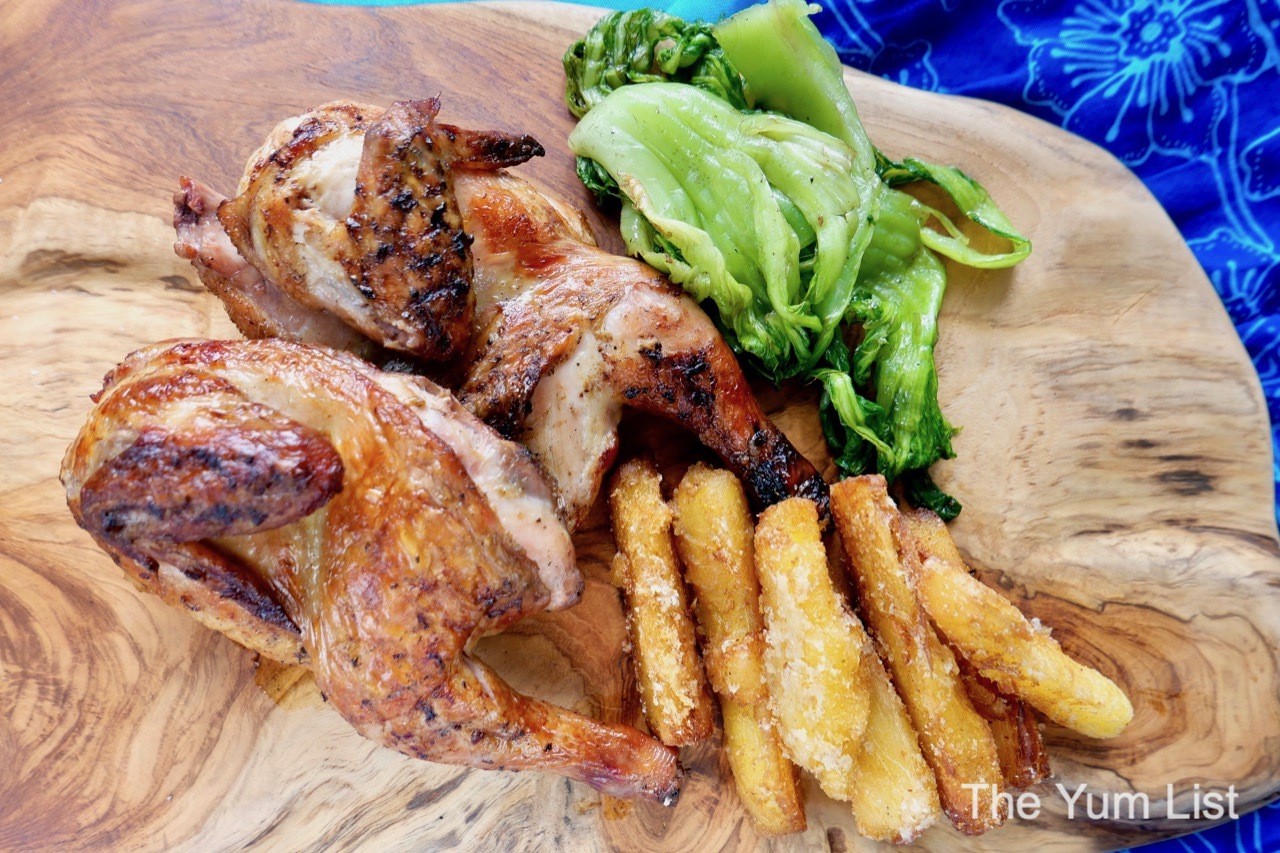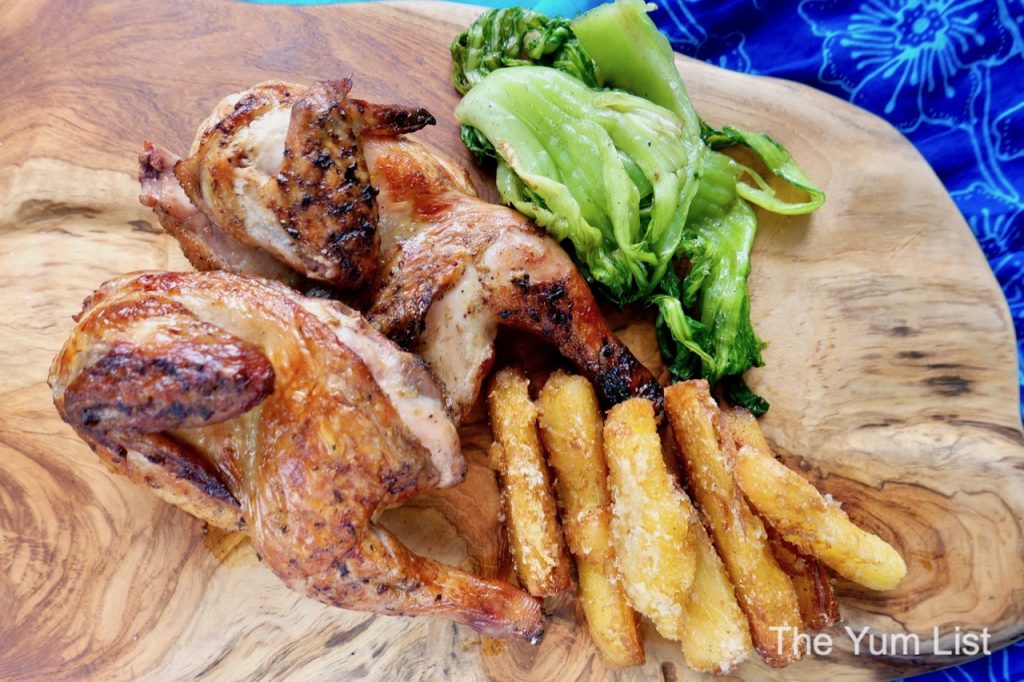 An Eat and Cook take on fish and chips is found in the Whole Sea Golden Pomfret Fish (RM 98). Don't expect to see a fish body laid out in front of you, though: the word "whole" means the entire fish has been used. The skeletal frame has been deep-fried and acts as a base to the battered fillets. Arrowroot chips make crunchy companions, and the tartare sauce for the fish is something special. The dip is a mix of Chinese fermented black bean, pickled vegetable stems, coriander and mascarpone cheese.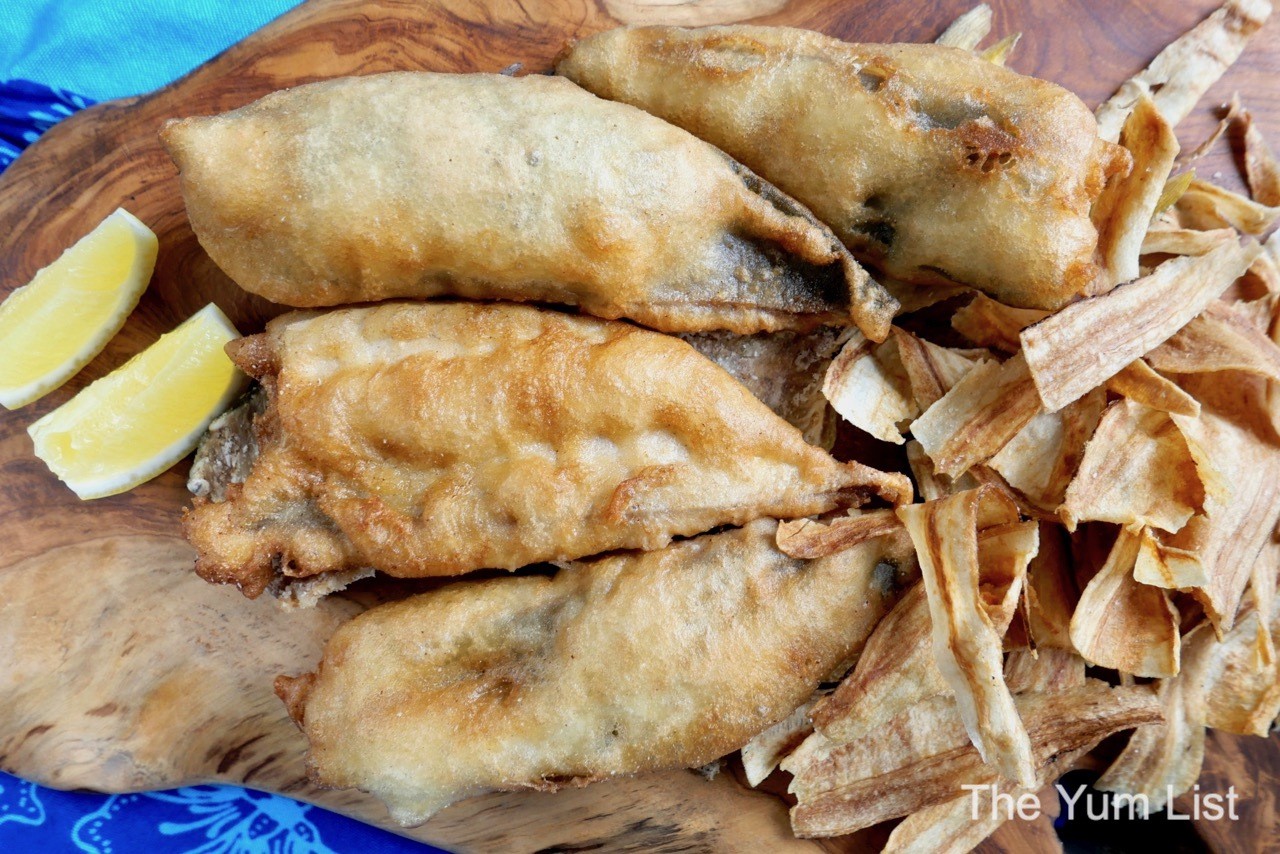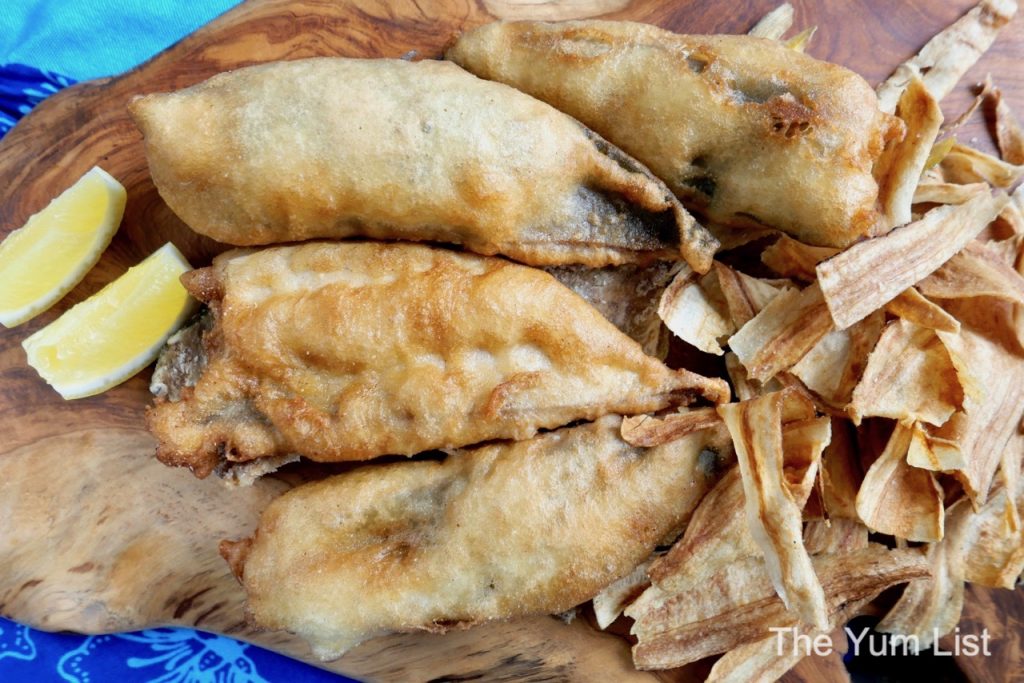 Eat and Cook Takeaway & Delivery Menu – Dessert
While I'm not a big dessert eater, the Dessert Box (RM 88, available, Friday, Saturday & Sunday) on Eat and Cook's takeaway and delivery menu is something to make you slow down and contemplate your sweet ending. It's filled with a century egg kaya puff, cassava madeleine, jack fruit crepe roll, seri muka (sweetened glutinous rice, coconut milk, pandan leaves), kuih tako (pandan leaf box filled with jicama jelly and coconut), and lastly, a spiced pumpkin and cheese tart. My top pick is the oozing kaya puff, while hubby can't get enough coconut rice in the seri muka.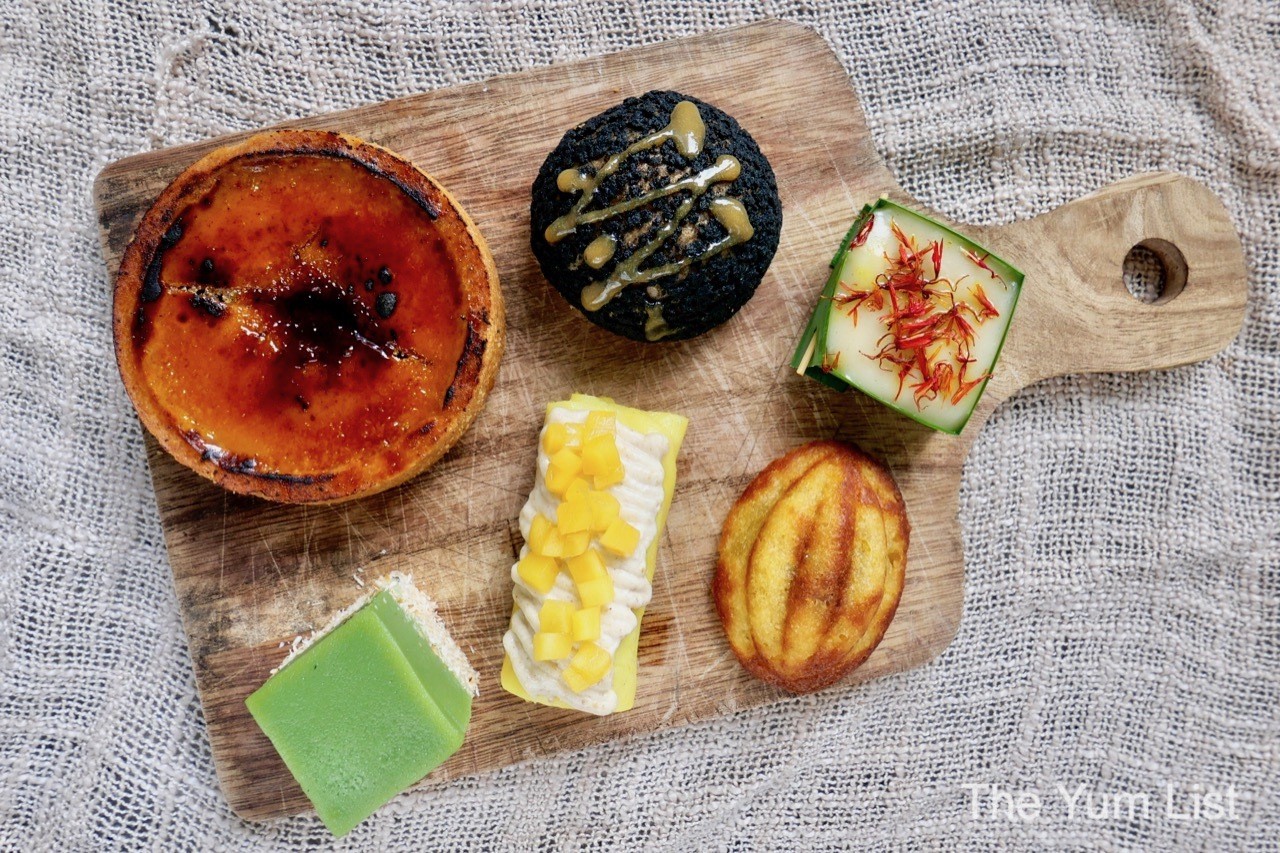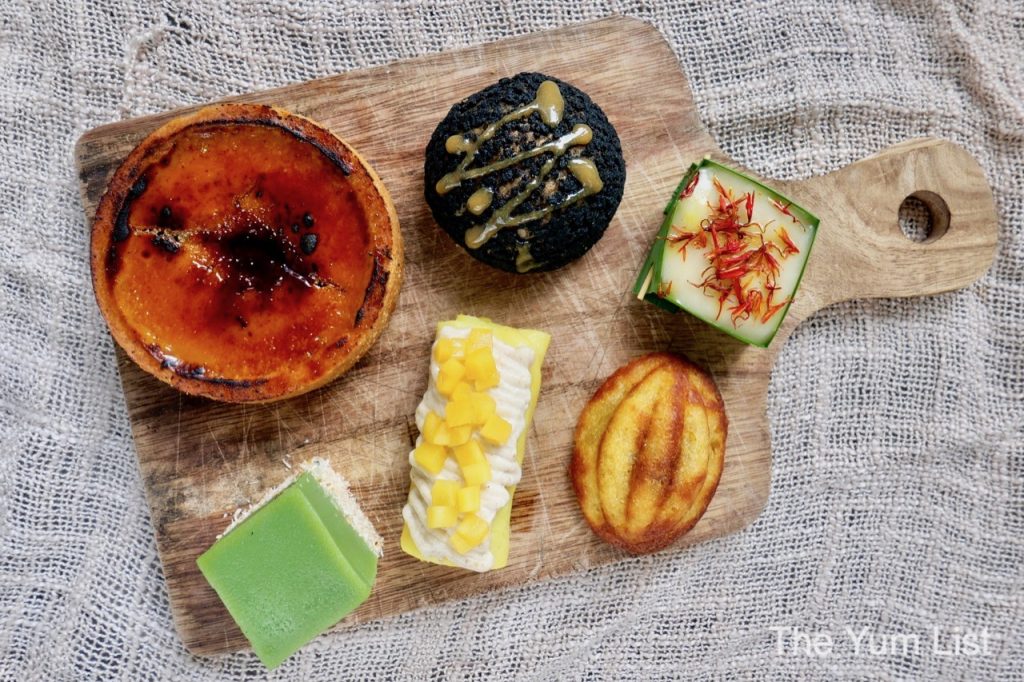 Wine
Such a fine meal deserves wine, and Eat and Cook's takeaway and delivery menu makes the choosing easy. Offering two reds and two whites, both have been carefully selected by the restaurant's sommelier, guaranteeing compatibility. As we've got veg, seafood, and chicken, the premium white selection, La Carlina "Serafina" Langhe Bianco 2018 (RM 206.10), seems appropriate. Hailing from the north of Italy in Langhe, Piedmont, the wine is made from the Favorita grape (known as Vermentino in other parts). There are plenty of florals on the nose with a little pear and citrus in there too. It's elegant and light on the palate with high acidity making it an excellent food wine.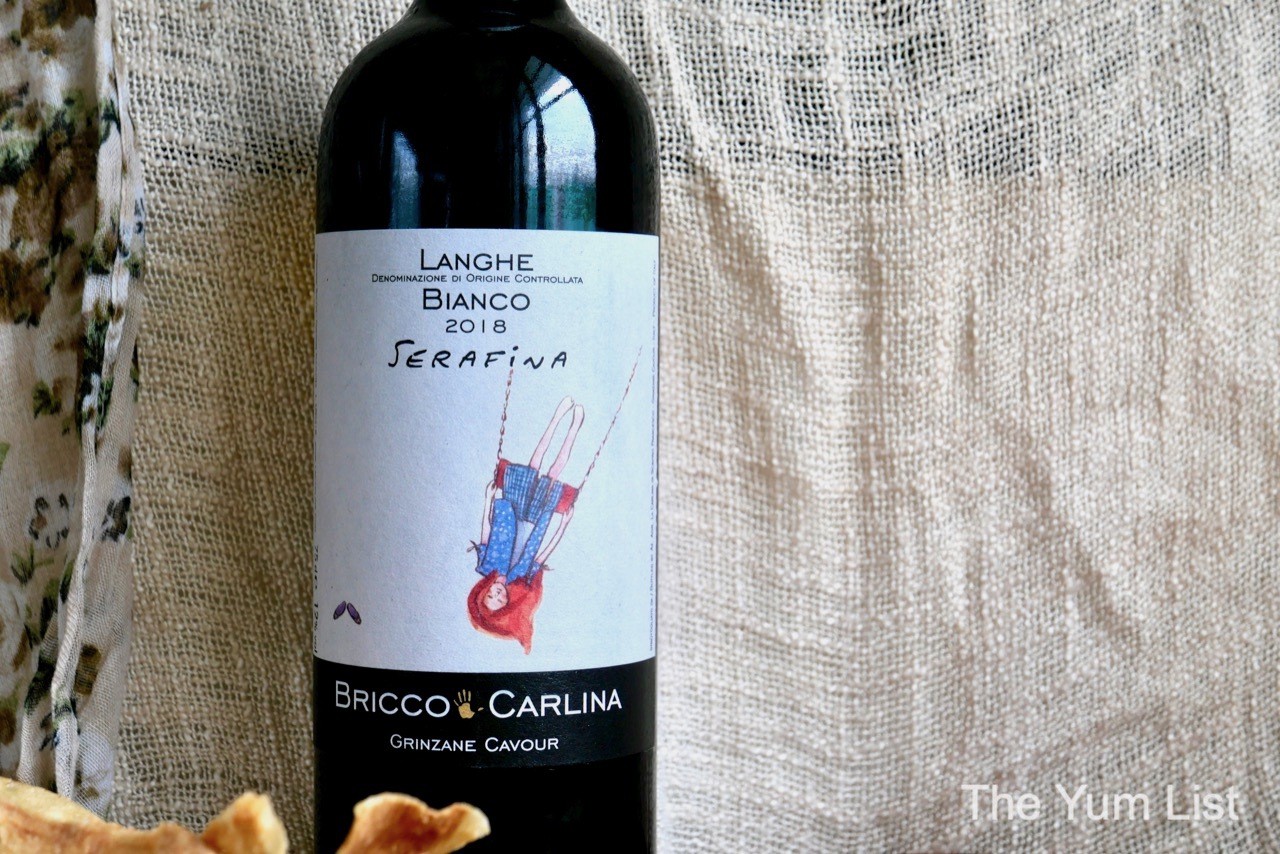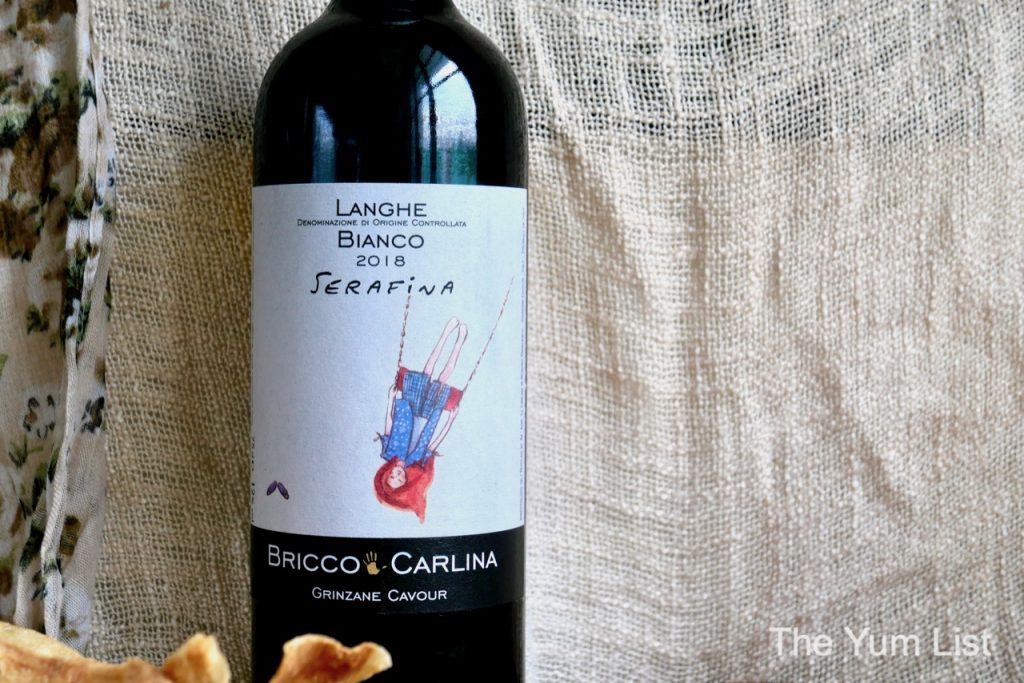 To Order the Eat and Cook Takeaway & Delivery Menu
WhatsApp +6018 918 3409
+6 03 9765 6898
Pre-orders taken two hours to one day in advance.
Available daily 11 am – 7 pm.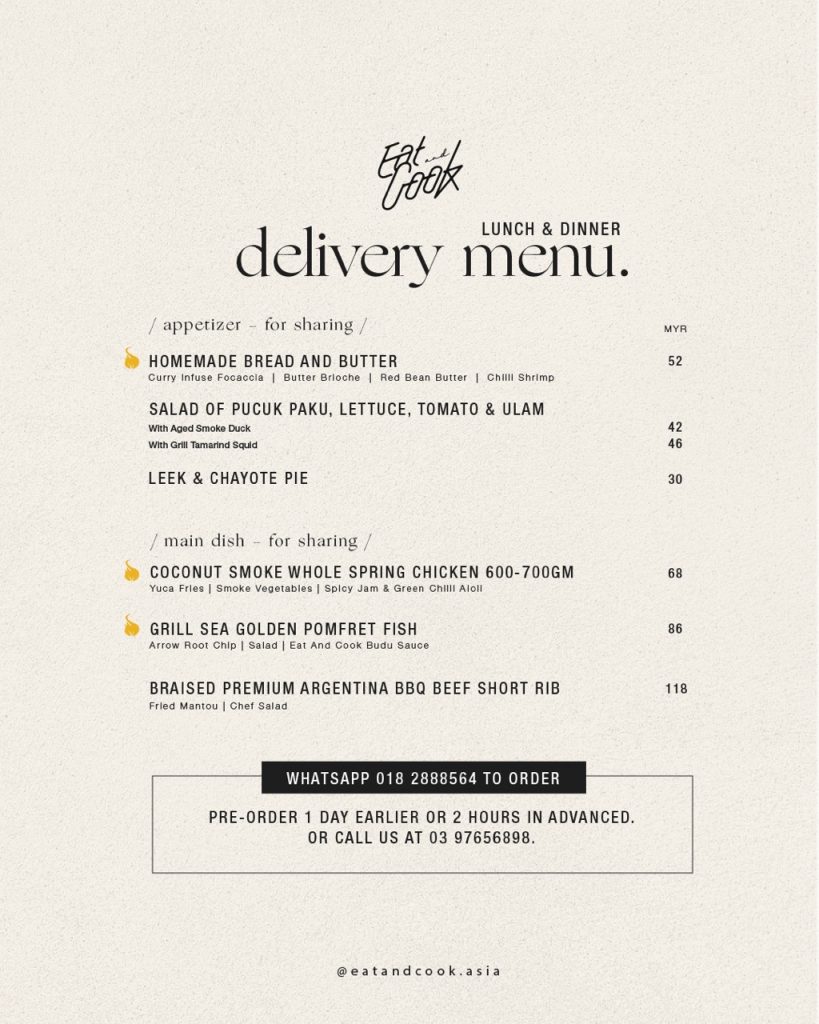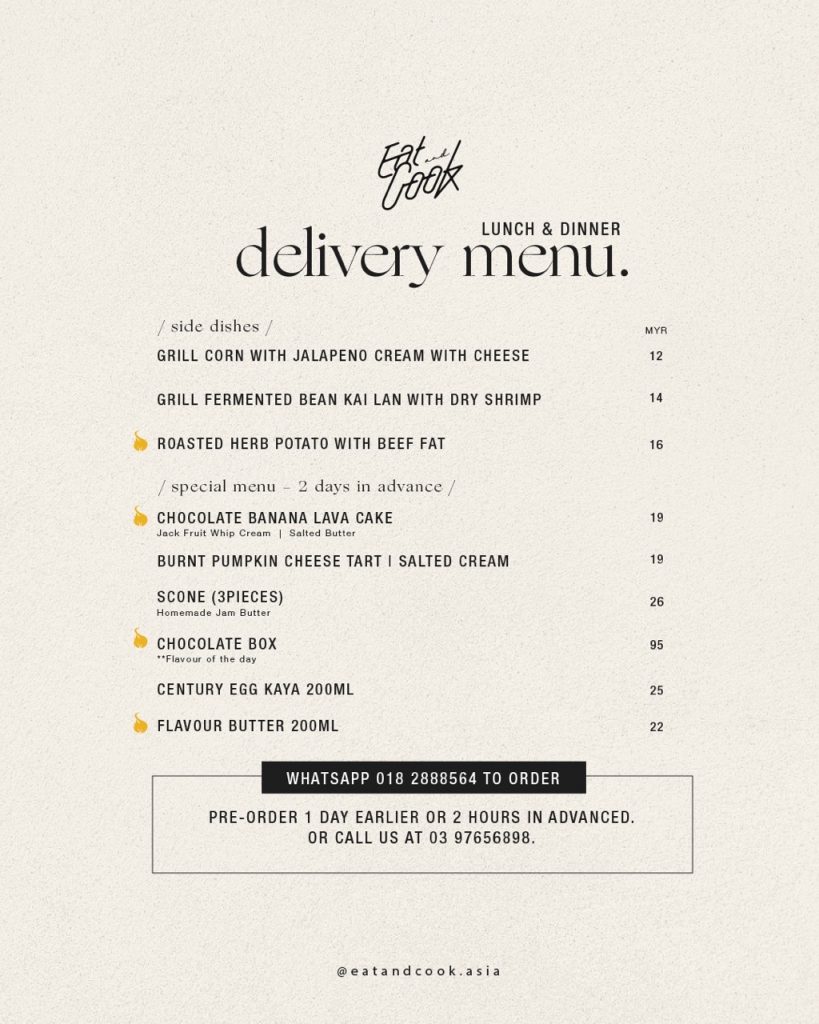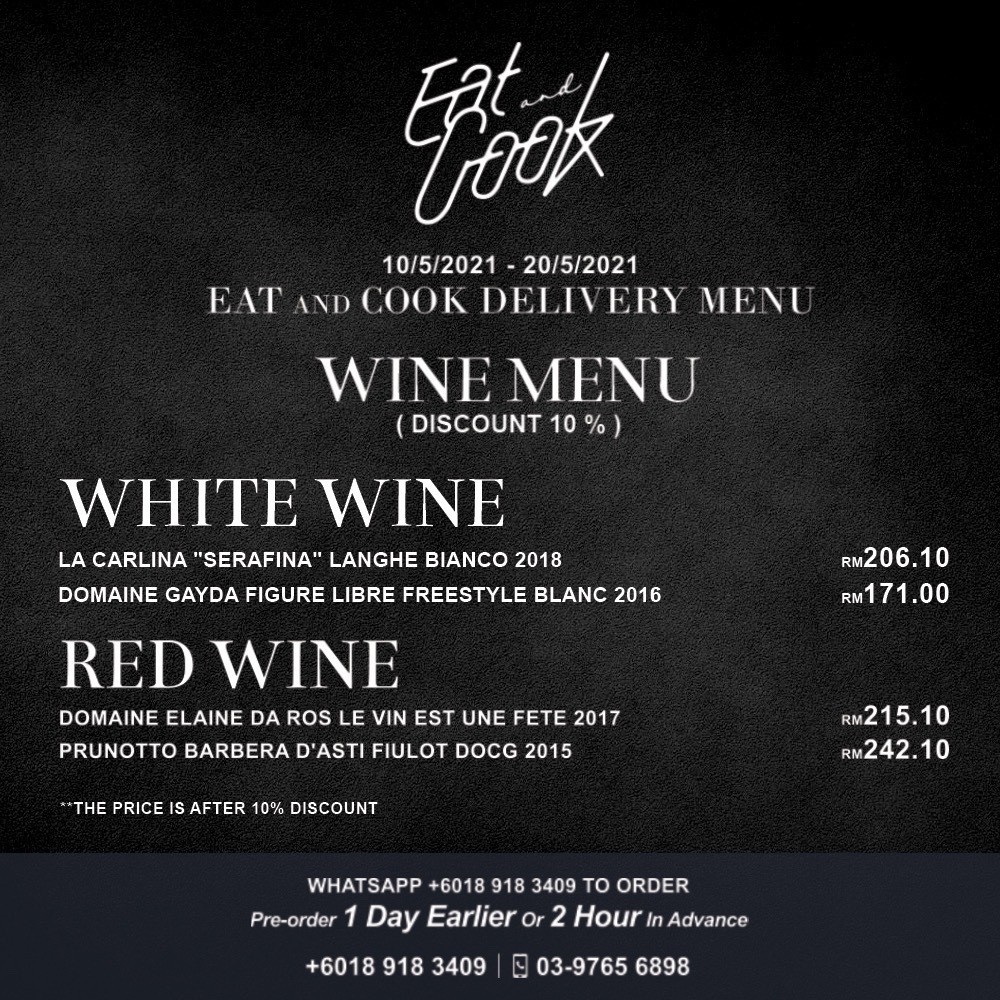 Find more delivery options in KL here and stay up-to-date with the latest gourmet and travel recommendations for Malaysia here and here.