Keto Menu, La Juiceria Superfoods
Monica Tindall
Continually updating its healthy food menu to cater for a variety of modern dietary preferences, La Juiceria has bulked up its keto selections.
Followers of a ketogenic diet look for options that are low in carbohydrates and high in fat. Things such as sugary foods, grains and starches, alcohol, fruit, beans, legumes, and root vegetables are limited or eliminated. Instead, meat, fish, eggs, dairy, nuts, seeds, and low carb veggies make up the bulk of meals.
Here we take a look at a few recipes following keto principles on La Juiceria's menu.
Keto Menu, La Juiceria Superfoods
Fried Rice Beef (RM 34.90) features konjac rice, sliced Australian beef, sauteed mushrooms, an omega egg, cabbage, fried shallots, spring onions, coriander, red chillies, Japanese cucumber, romaine lettuce and mixed salad. Konjac rice is made from water and konjac root powder. It is low-carb or no-carb and fibre-rich, meaning it passes through your body without being absorbed. Some detect a slightly fishy aroma to the rice. Still, it has no flavour itself, only picking up the seasoning it is served with. I find the texture intriguing. The "grains" are almost glutinous and go well with the beef.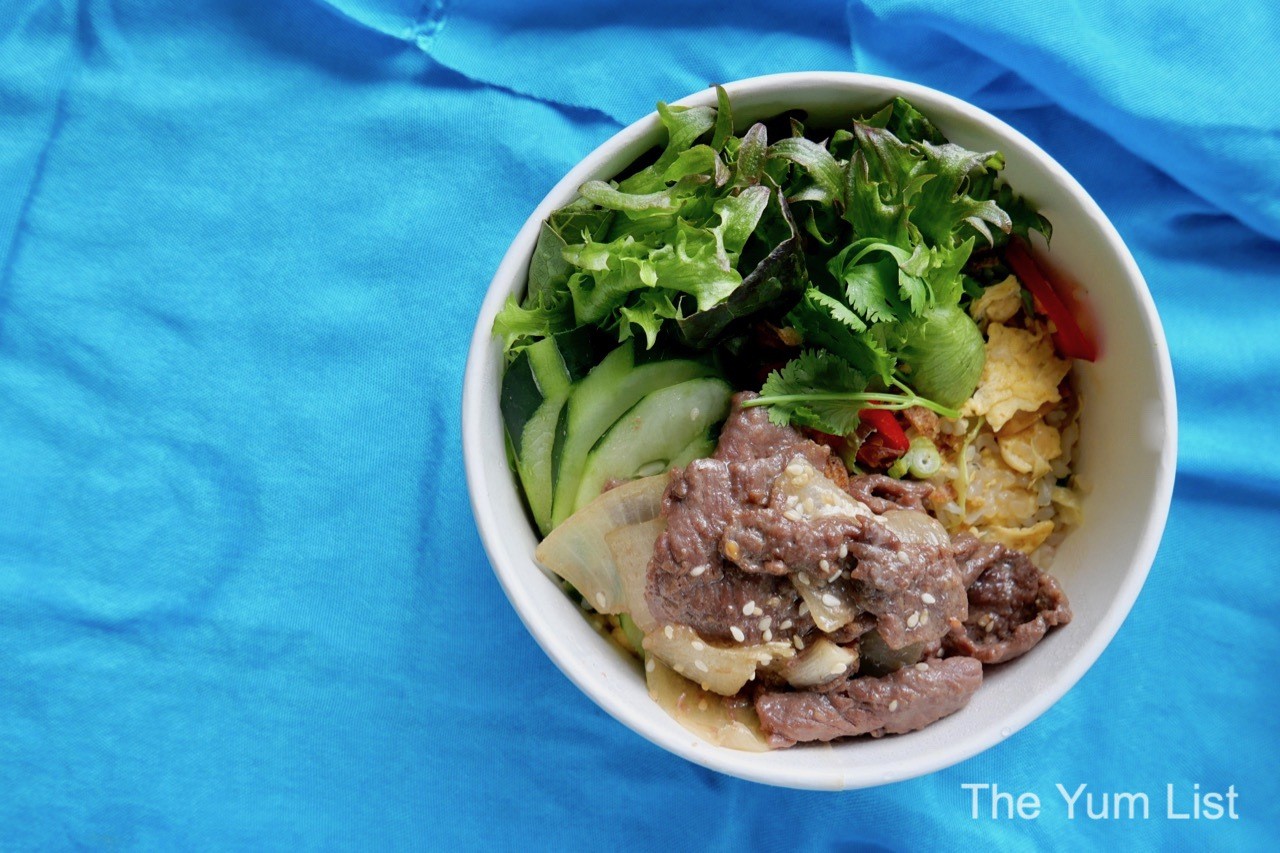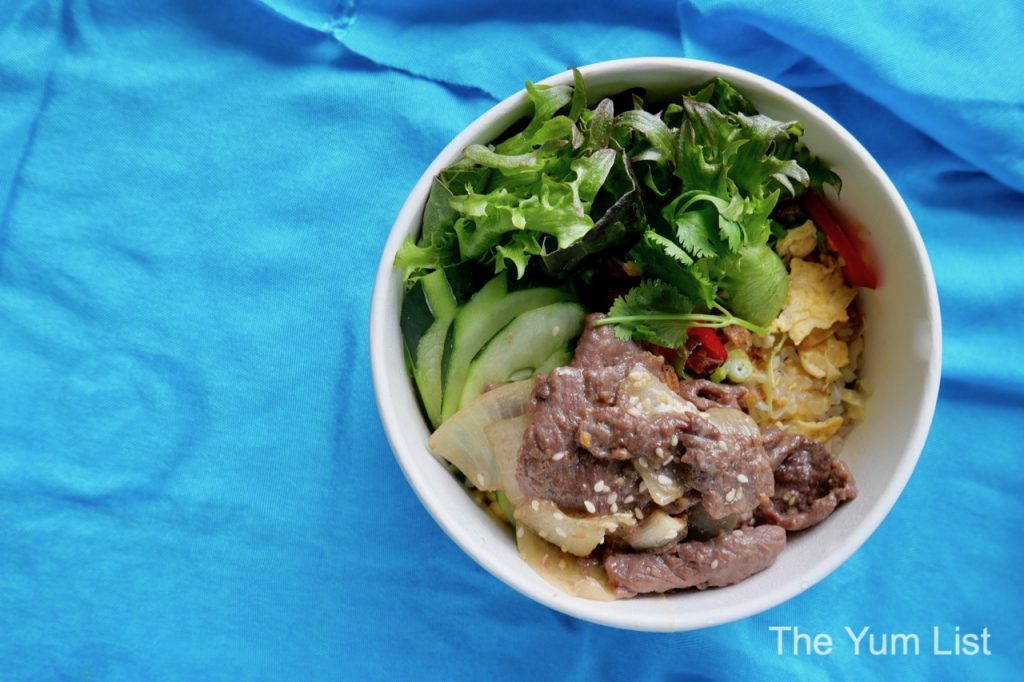 Nasi Lemak Chicken (RM 34.90) is also on a base of konjac rice. It's topped with fried lemongrass chicken, keto sambal, coconut oil, coconut milk, Japanese cucumber, a hard-boiled egg, peanut and ikan bilis. It's a super tasty meal.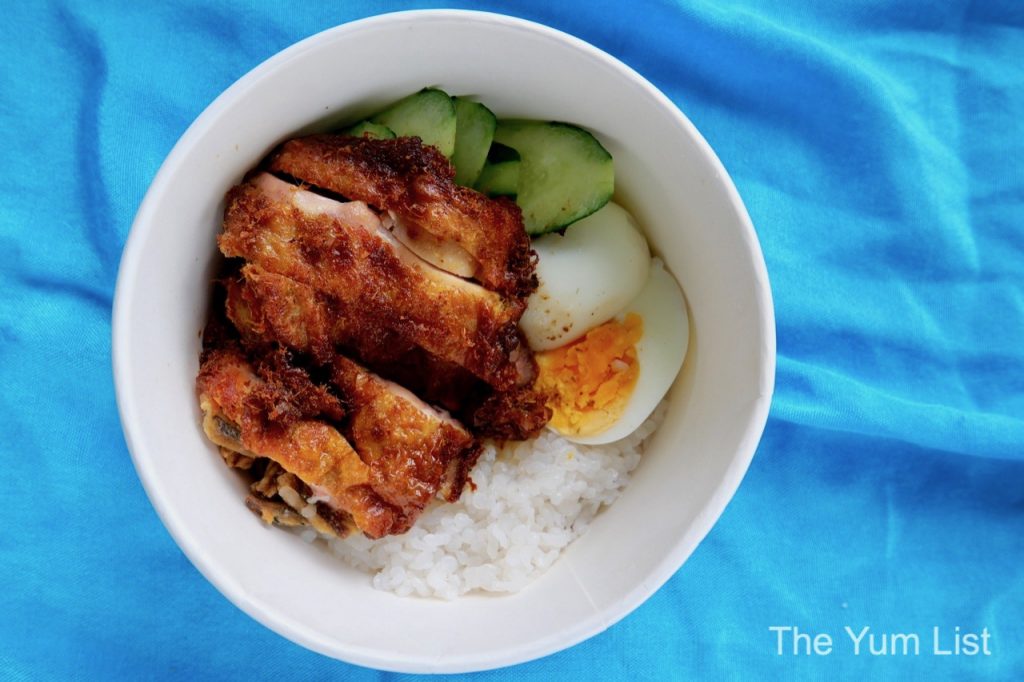 While the konjac rice is an interesting change, I am a big fan of cauliflower rice, so the following two dishes will get repeat orders in this household. Pesto Caulirice Bowl (RM 19.90) is flavoured with a house-made pesto sauce made from fresh herbs and pinenuts. Cherry tomatoes, sauteed mushrooms, mixed salad leaves, garlic and shredded cauliflower, can be eaten as a vegan recipe or topped up with any number of animal proteins.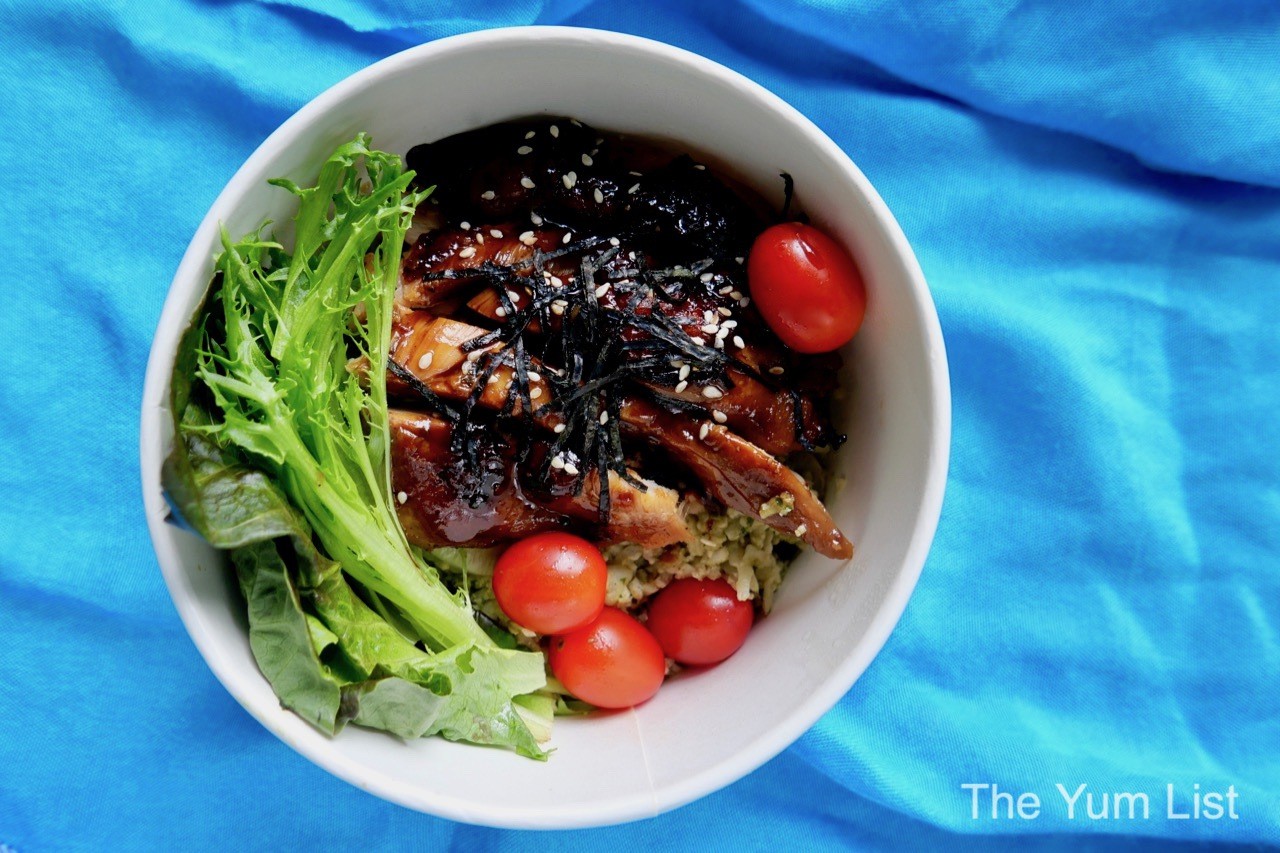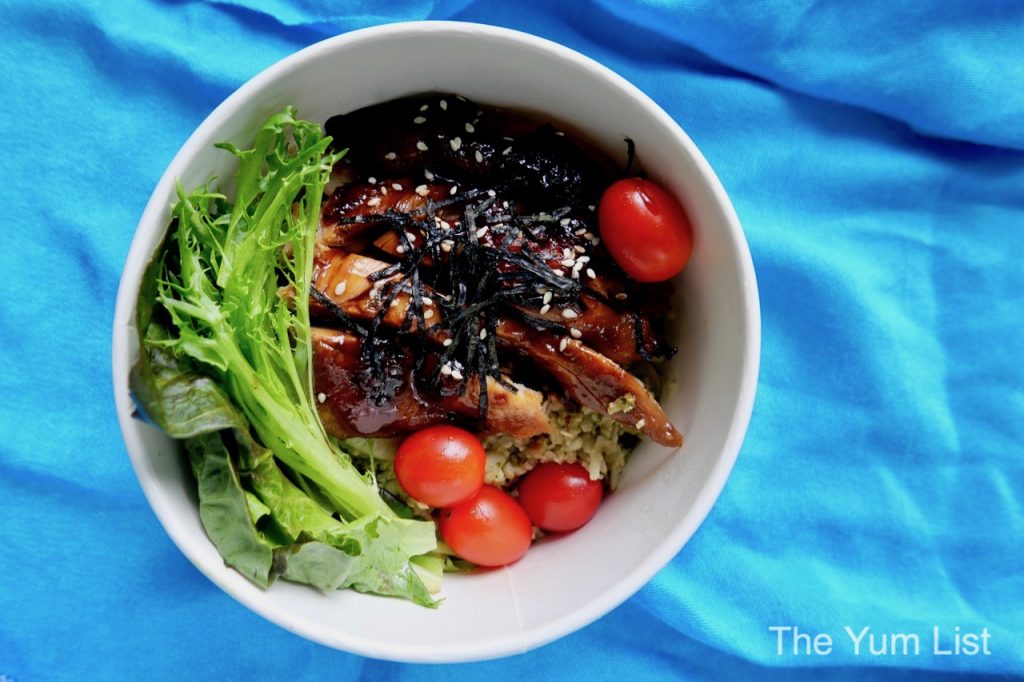 Lastly, the Keto Bowl (RM 19.90) also holds a base of that delicious shredded cauliflower. It's finished off with sauteed mushrooms, an omega egg, cherry tomatoes, shredded seaweed, fried shallots, spring onions, coriander and red chillies. It too can be added to with beef (RM8.90), chicken (RM 7) or tofu (RM5.90).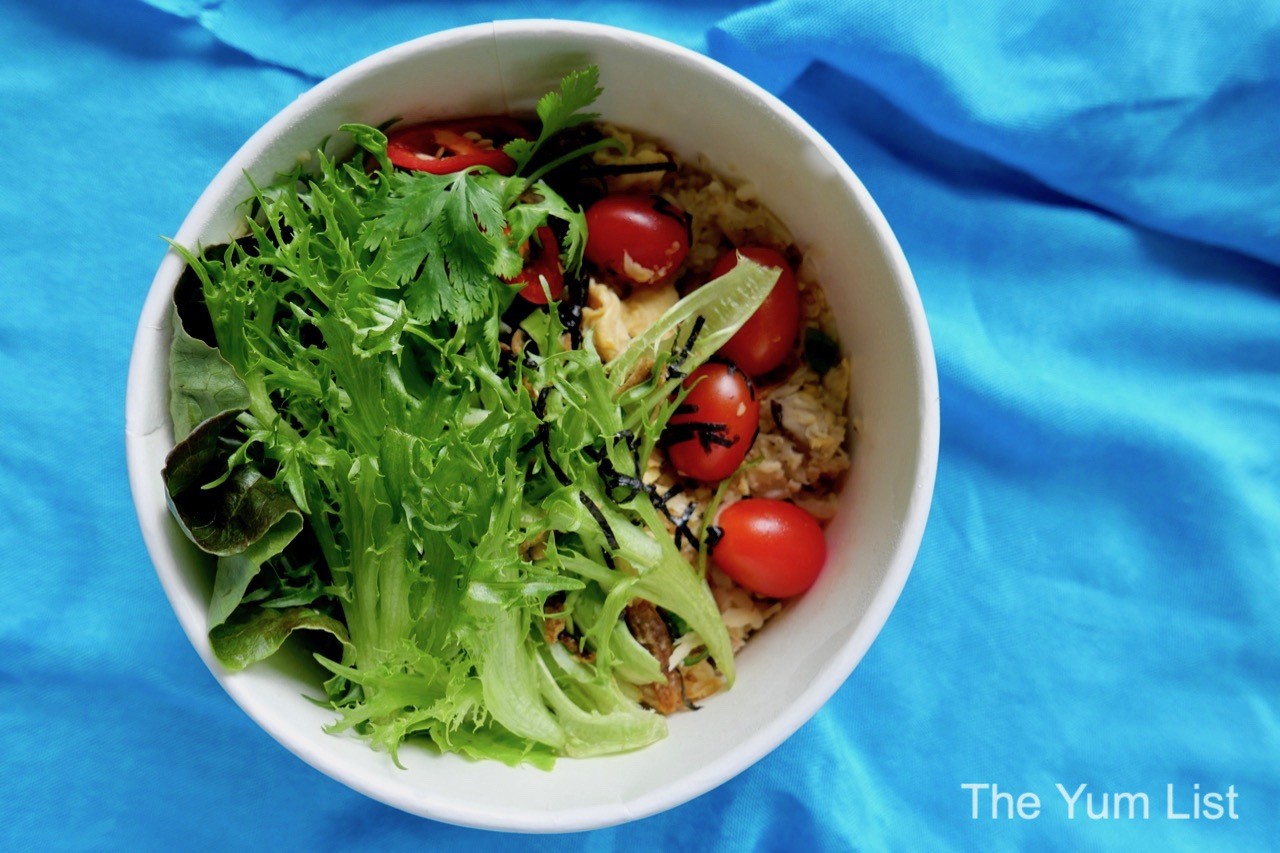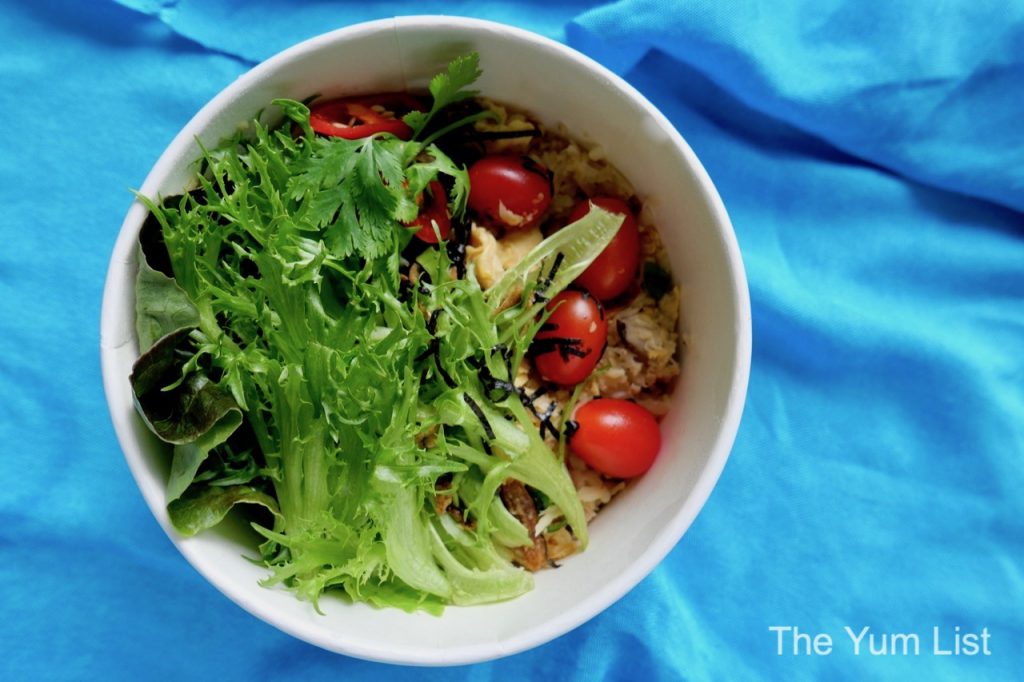 Drinks
I am a creature of habit, and no order from La Juiceria Superfoods goes without a juice and a coffee. The Goodness Greens (RM 12.90) with kale, spinach, celery, kyuri cucumber, parsley, apple and lemon is my top pick. And, my fave hot drink is the Vatte (RM 11) – a double-shot of espresso topped up with almond milk.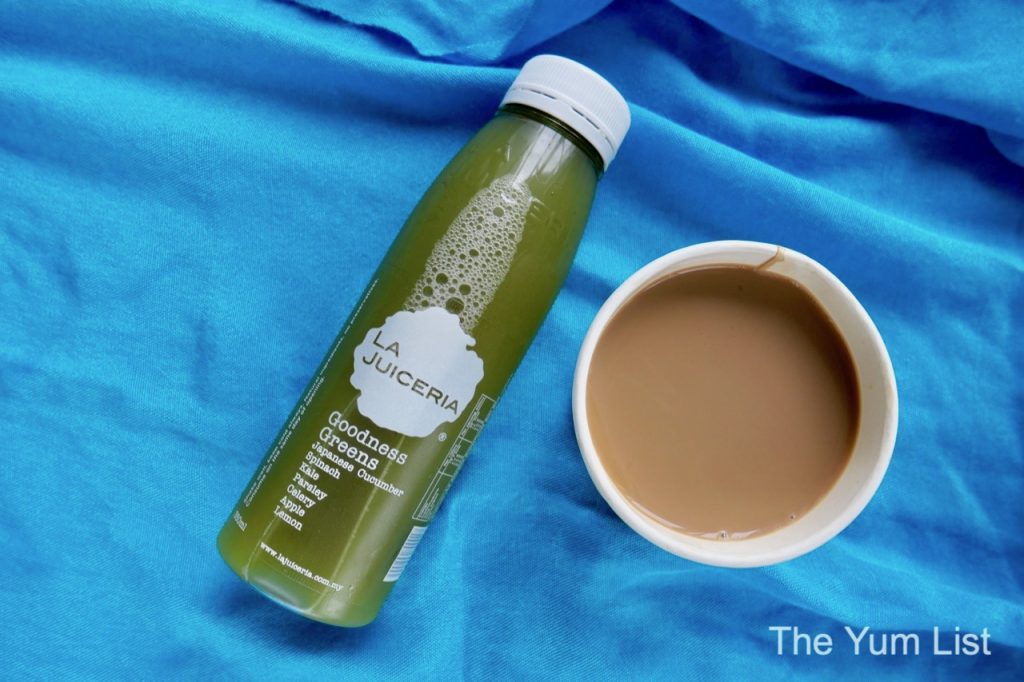 Visit La Juiceria Superfoods online to order the keto menu with delivery to just about anywhere in Kuala Lumpur.
Find more healthy food options in KL here and stay up-to-date with the latest gourmet and travel recommendations for Malaysia here and here.