Christmas Gifts 2021
Stuck for Christmas gift ideas for 2021? Let me help you with this list of things we've sampled recently. Of course, there are lots of ideas here for the gourmet as well as some beauty items and lovely things for the home. I'll keep adding as ideas present themselves, so check back in a week or so if you still need some help.
Christmas Gifts 2021
For the Gourmet
Seats at Kita Food Festival
With the aim of 'celebrating Malaysian food culture,' Kita Food Festival shines the spotlight on top Malaysia-based chefs and producers, encouraging skill-sharing and community building through a series of masterclasses and food and drink events spanning seven days in December (Penang Dec 3-4, KL Dec 8 – 12). More details and book seats here.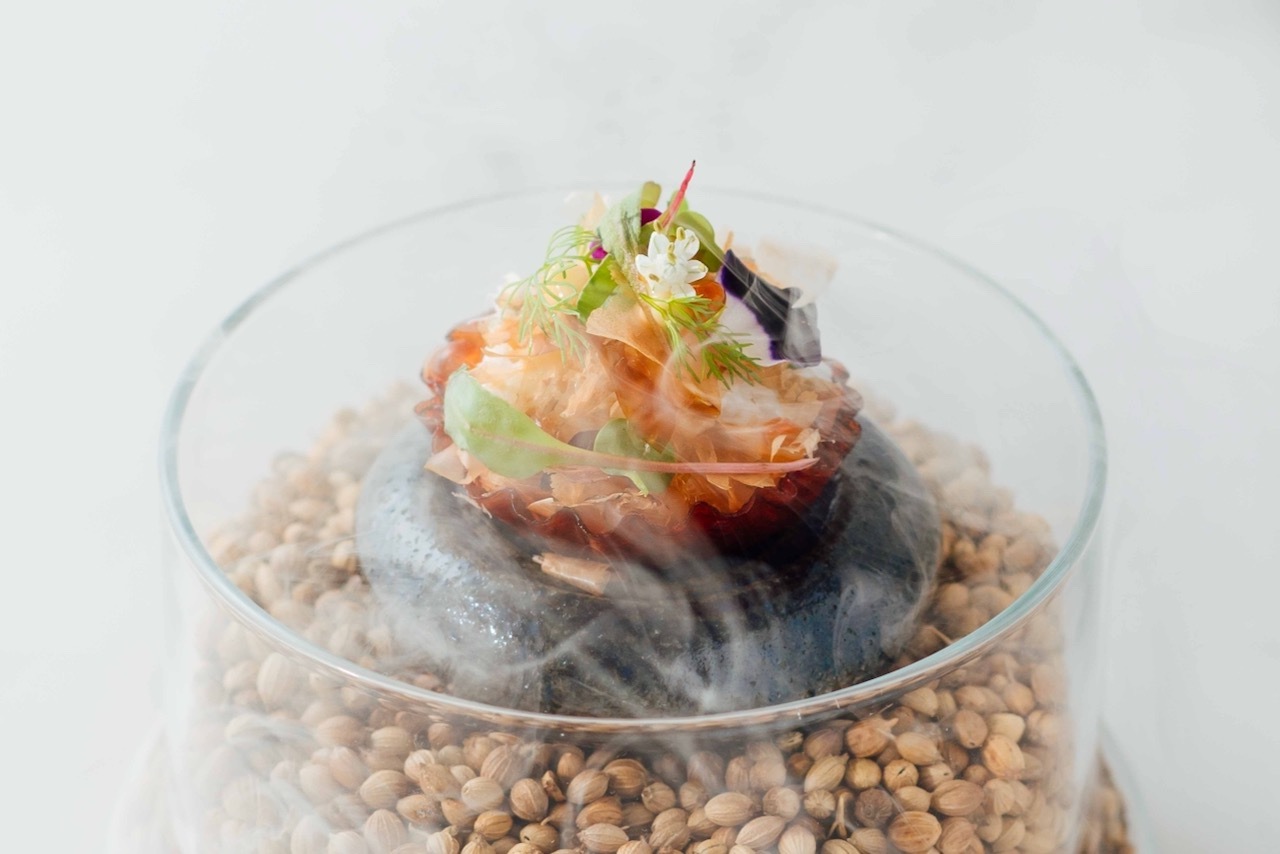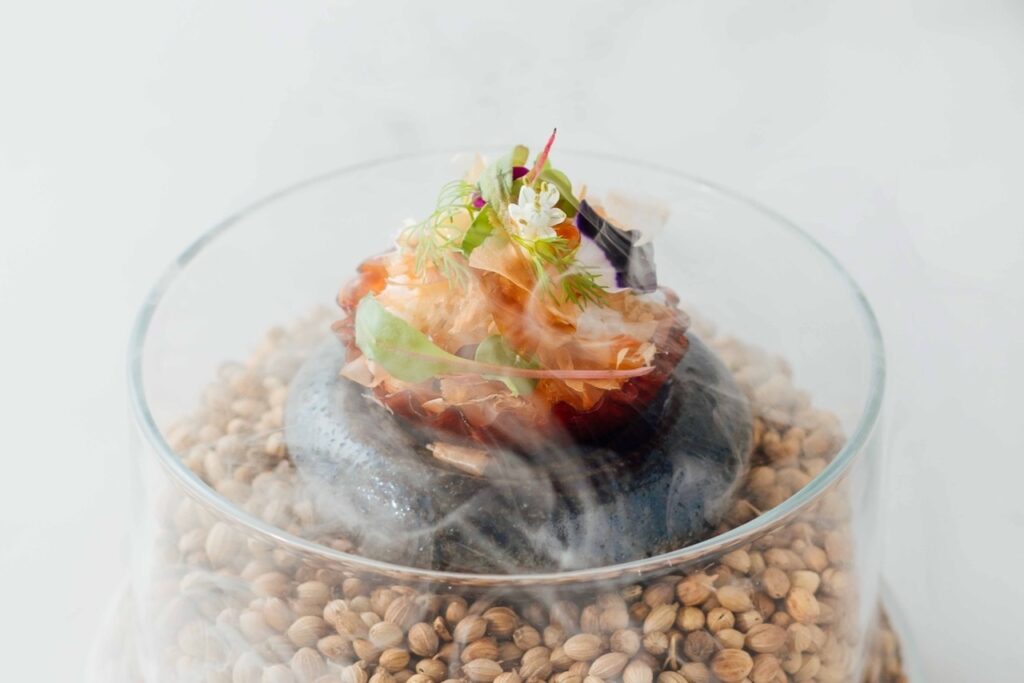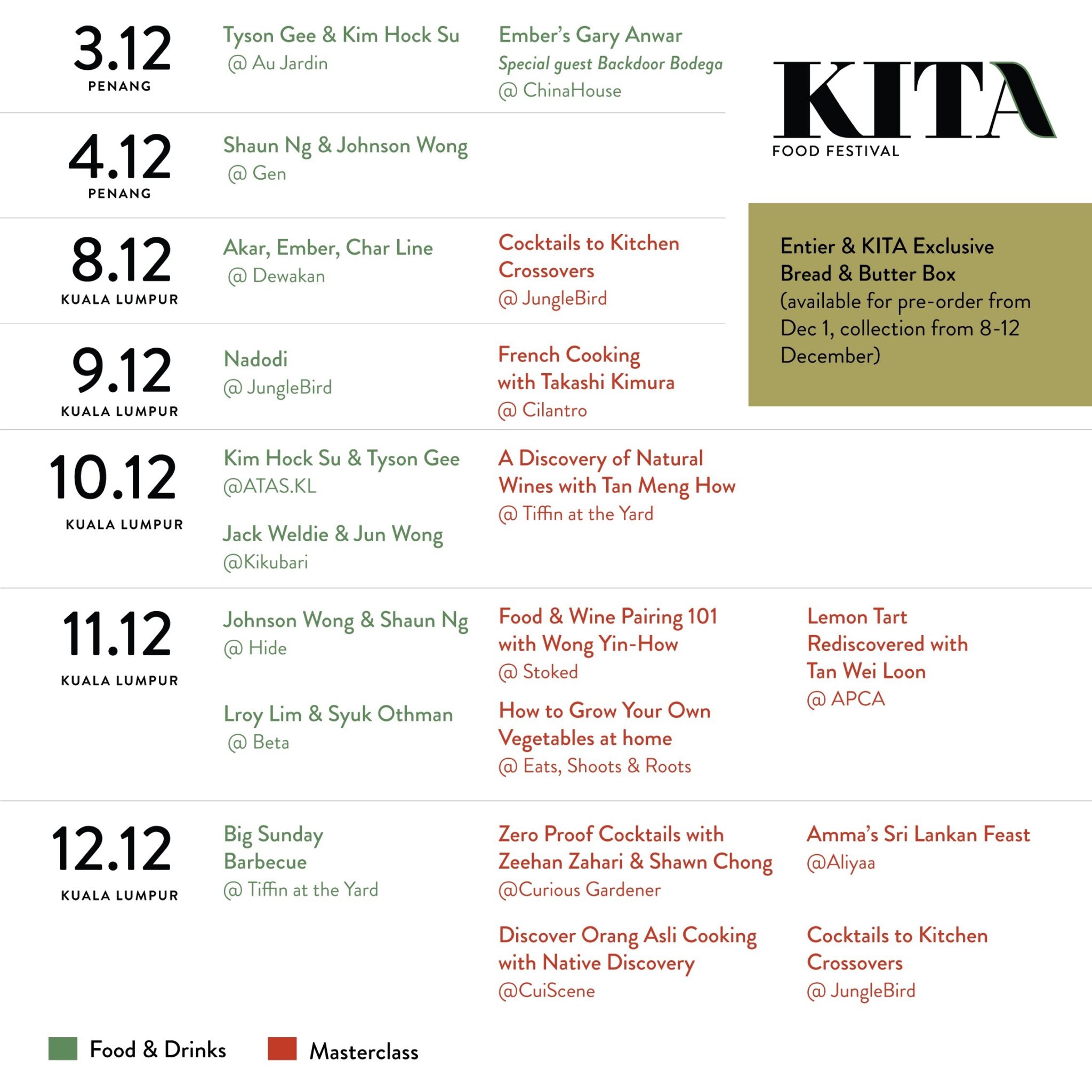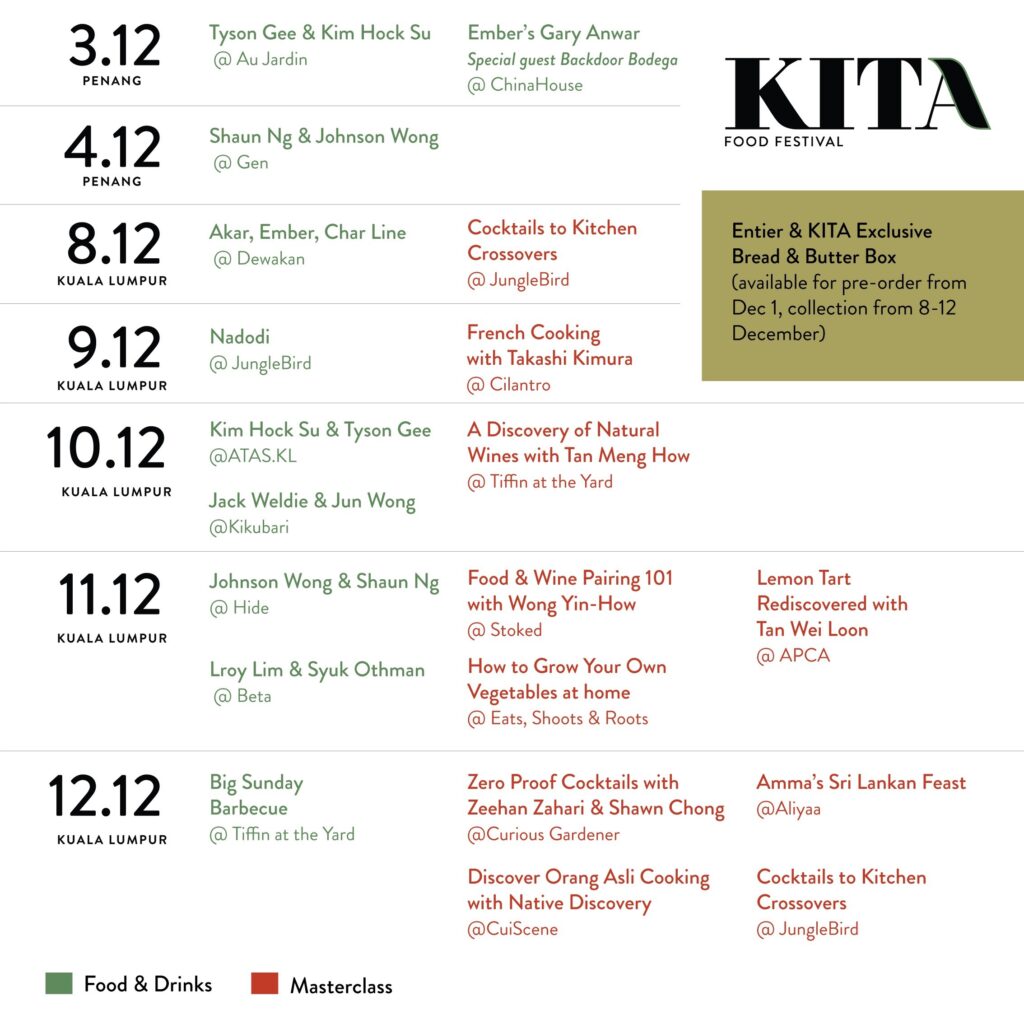 Locally Roasted, Internationally Sourced Coffee
Freshly roasted beans are an excellent present for coffee lovers. The Malaysian coffee roastery, COFA, is based in Johor and has over a decade in business. They provide meticulously selected, hand-roasted coffee beans via an easy-to-use platform. Beans are ethically sourced from around the globe and picked based on their exceptional character. Their website is a handy place for individuals to purchase their coffee. COFA roasts (and grinds if so desired) to order and delivers within a week. Use the code THEYUMLIST to get a 10% discount on any purchase here.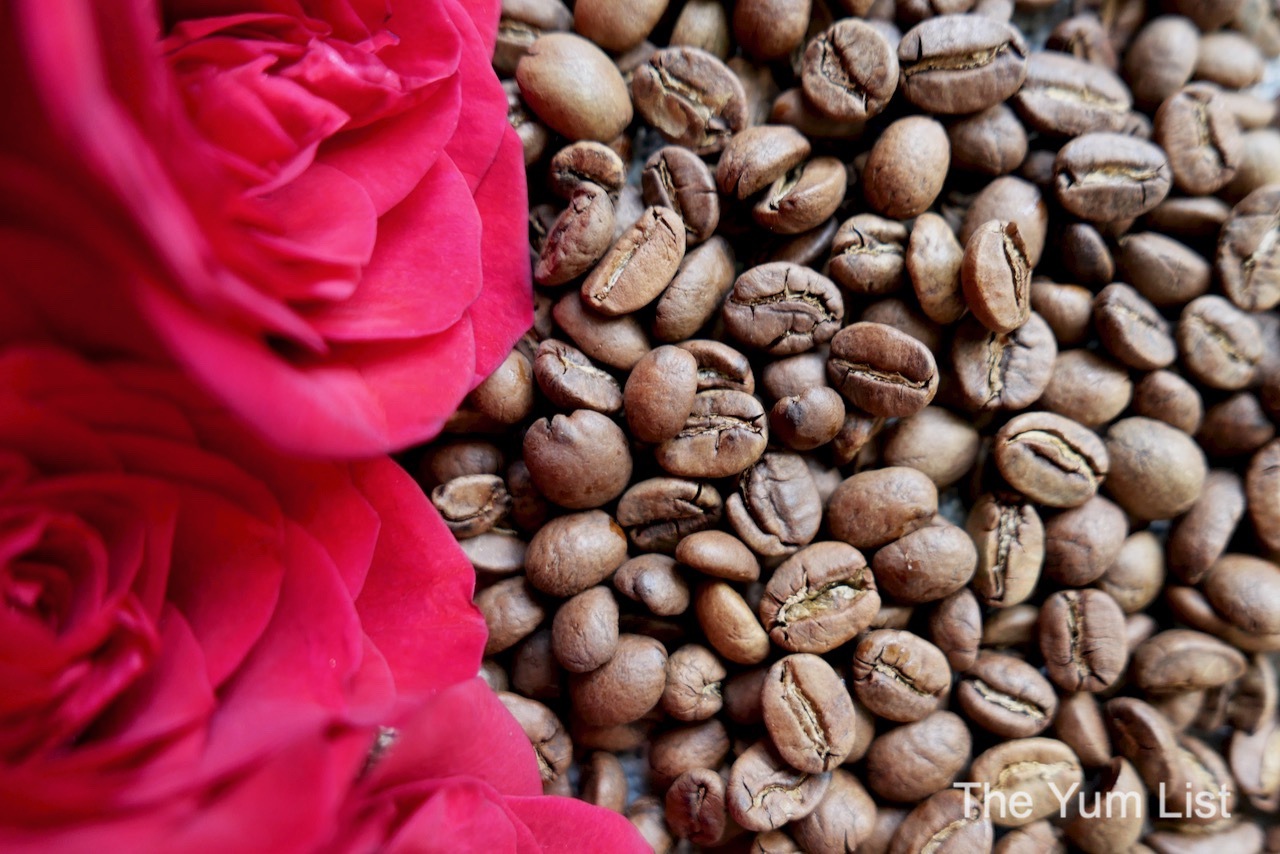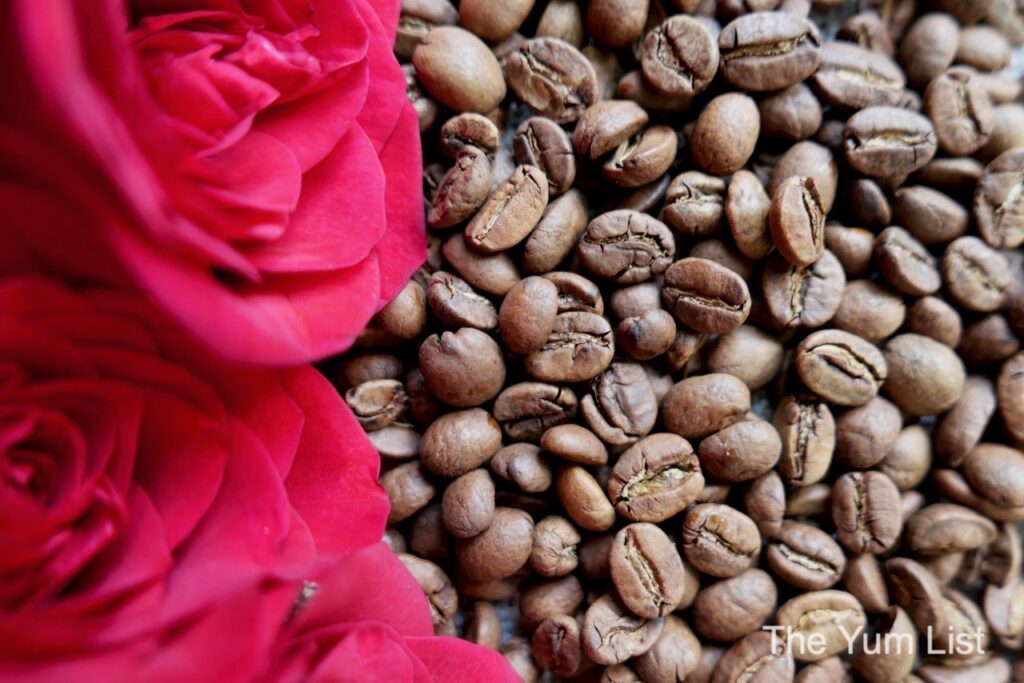 Premium Tea
TWG has several hampers perfect for gifting and also some great items for stocking stuffers. The premium tea brand has produced a Christmas range of flavours that are sure to enhance the festive mood. Pictured here is the Noel Hamper (RM198) which includes the Joy of Christmas Mini Tea, Red Christmas Shortbread Cookies, Red of Africa Mini Tea Jelly, Red Christmas Loose Tea, Saturn Tea Tin and TWG Ta Sugar Gems. Find the complete listings in their TWG's Christmas catalogue.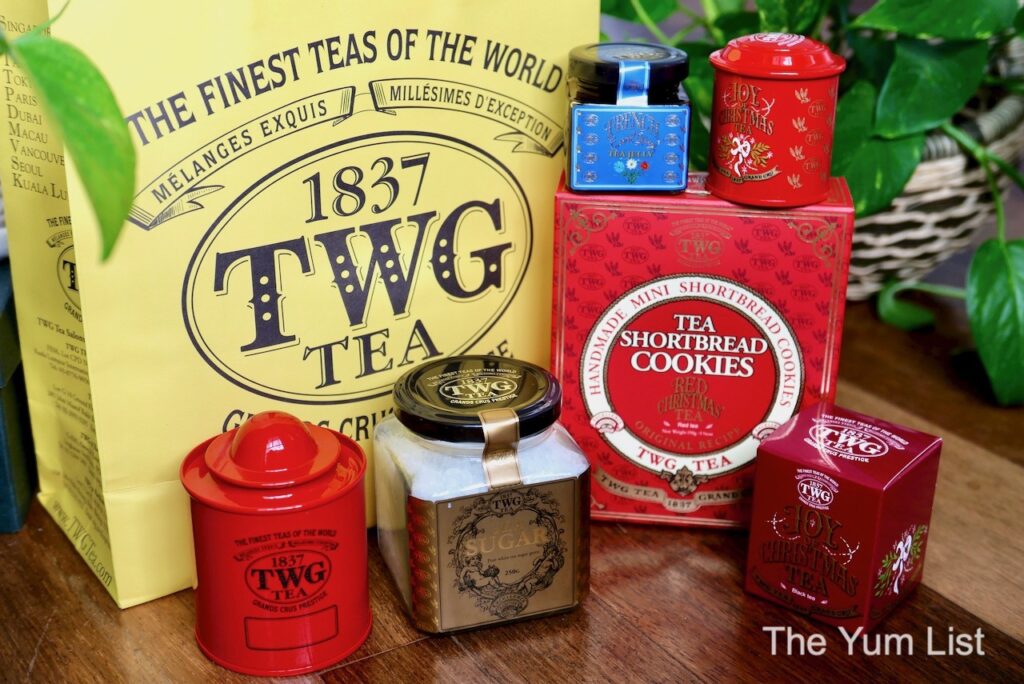 Chocolate
Godiva also has curated a collection of themed indulgences, including single boxes of chocolates to cocoa-packed gift sets certain to dazzle. The photo below shows Chocolate Indulgence I (RM238), including Milk Chocolate Carre Collection, Dark Chocolate Strawberry G Cube, Holiday Mini Novelty, Milk Chocolate Hazelnut Bar and Dark Chocolate Pretzels. Find more in Godiva's festive catalogue.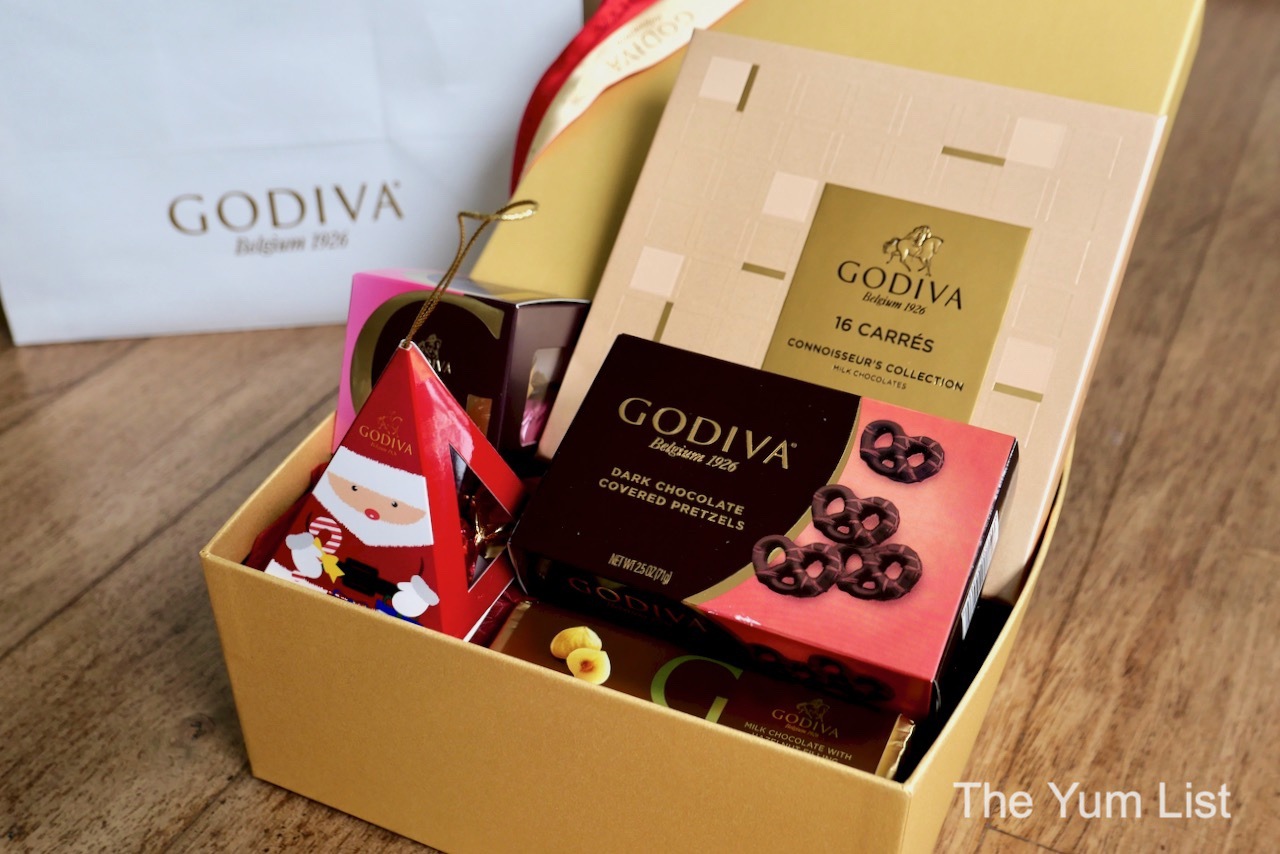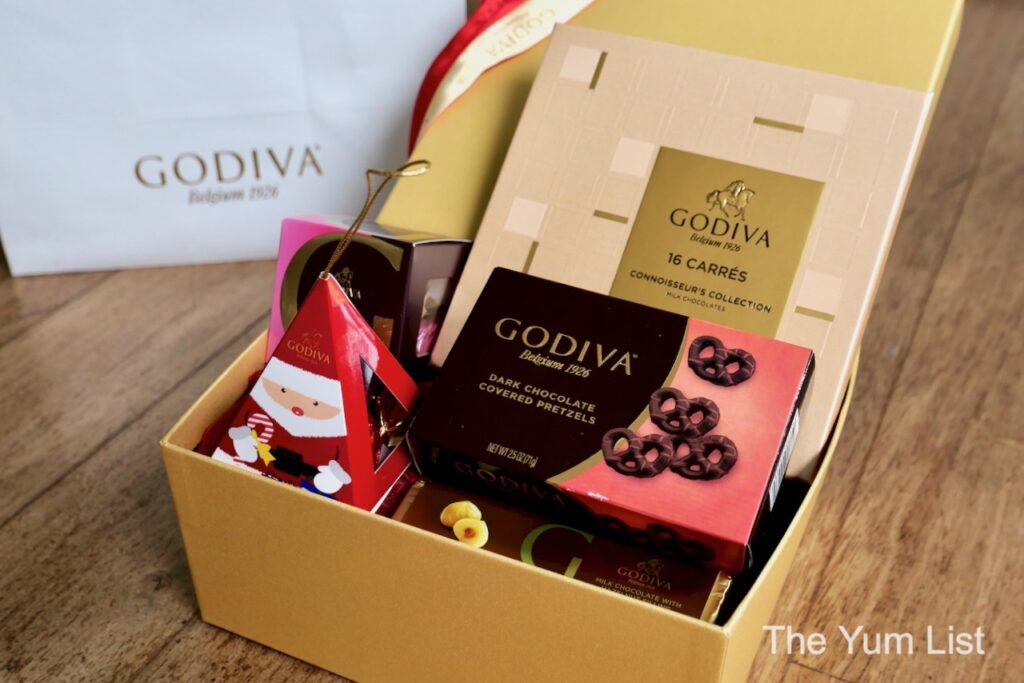 For the Home
Beautifully Scented & Sustainable Candles
Wick'd & Glow's range of candles is made from a custom blend of coconut and soy waxes. Newly introduced to the market, coconut wax is produced by cold pressing coconut meat before hydrogenation. Coconut wax is non-toxic, biodegradable and sustainable. Soy wax is also renewable and burns longer than traditional paraffin wax. On top of earth-friendly ingredients, packaging in reusable glass jars, recycled bubble wrap and mailer bags that are 100% compostable are worth noting too.
Additionally, customers receive RM2 off their next order by returning the jar for reuse. And, last but not least, the team at Wick'd & Glow's custom blend their fragrances – Coffee Date, Berrily, Tuxedo, Sleeping Beauty, Fleur du Jour and Garland. The first two make us salivate, the third has masculine appeal, and the latter three are beautiful floral creations. Wick'd & Glow's candles are available in two sizes: Petite (100g – RM64) and Regular (220g – RM119). Find them on Instagram @wickdandglow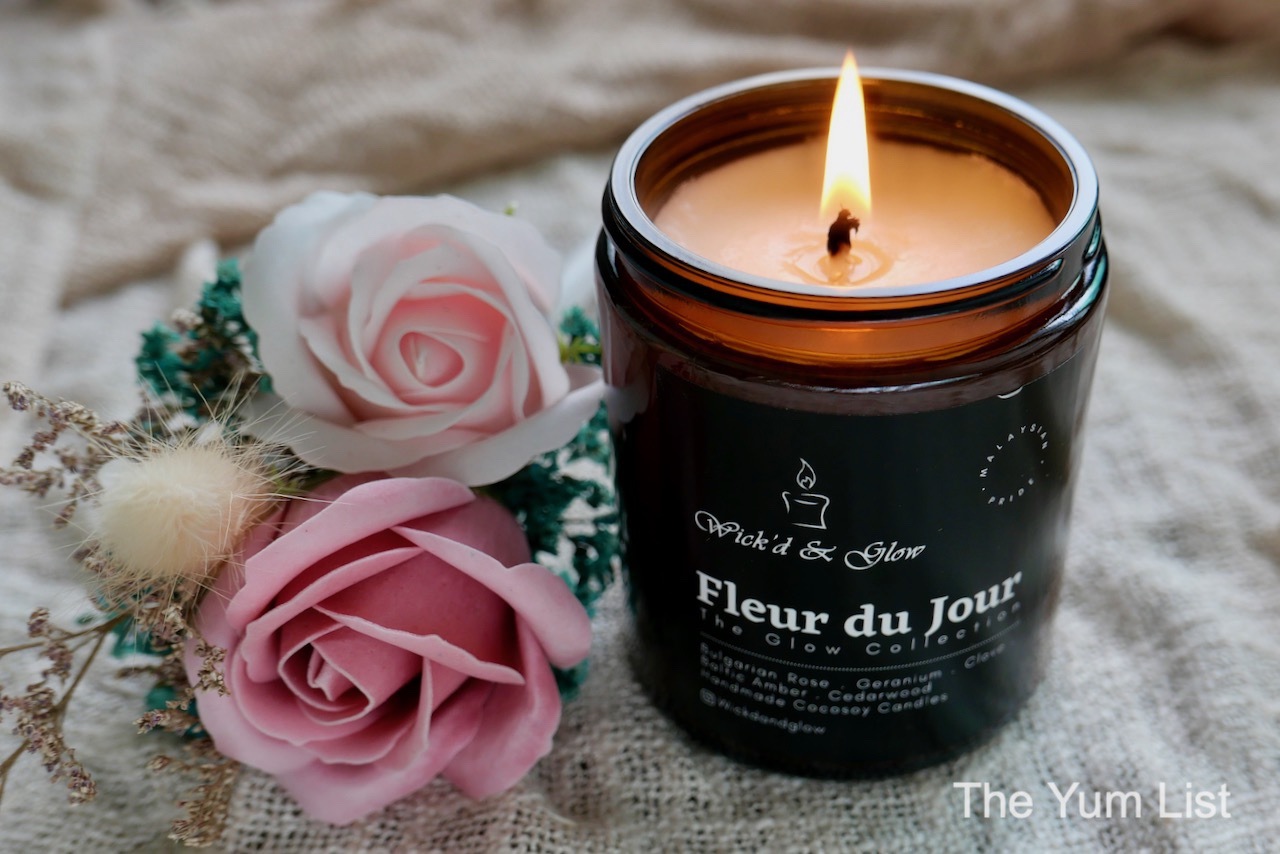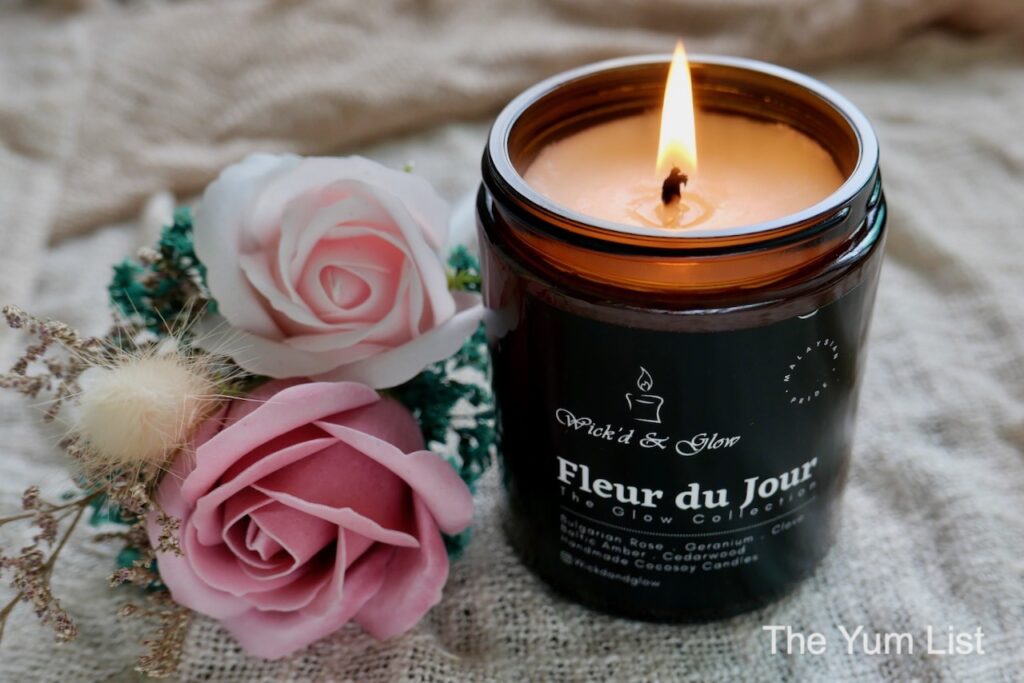 Memory Beads
The team at My Memory Beads designs and forges bespoke hand-crafted keepsakes and memorial jewellery made from high-quality materials and your personal inclusions. Interchangeable pieces are shaped around the client's personal life journey and relationships. From honeymoon sand, IVF straws, breast milk and umbilical cords, to the ashes of loved ones and beloved pets, customers get a unique experience when they become part of the process that strengthens the meaning of their exclusive pieces. The brand's core is self-expression and love for the celebration and preservation of life's amazing adventures and experiences, appreciating those surrounding us and honouring those who watch over us.
Give the Gift of Memories this Holiday Season with their Holiday Gift Card. It comes with credit good towards any purchase and an additional complimentary companion charm. Memory Beads can be shipped worldwide. Visit their website for more information.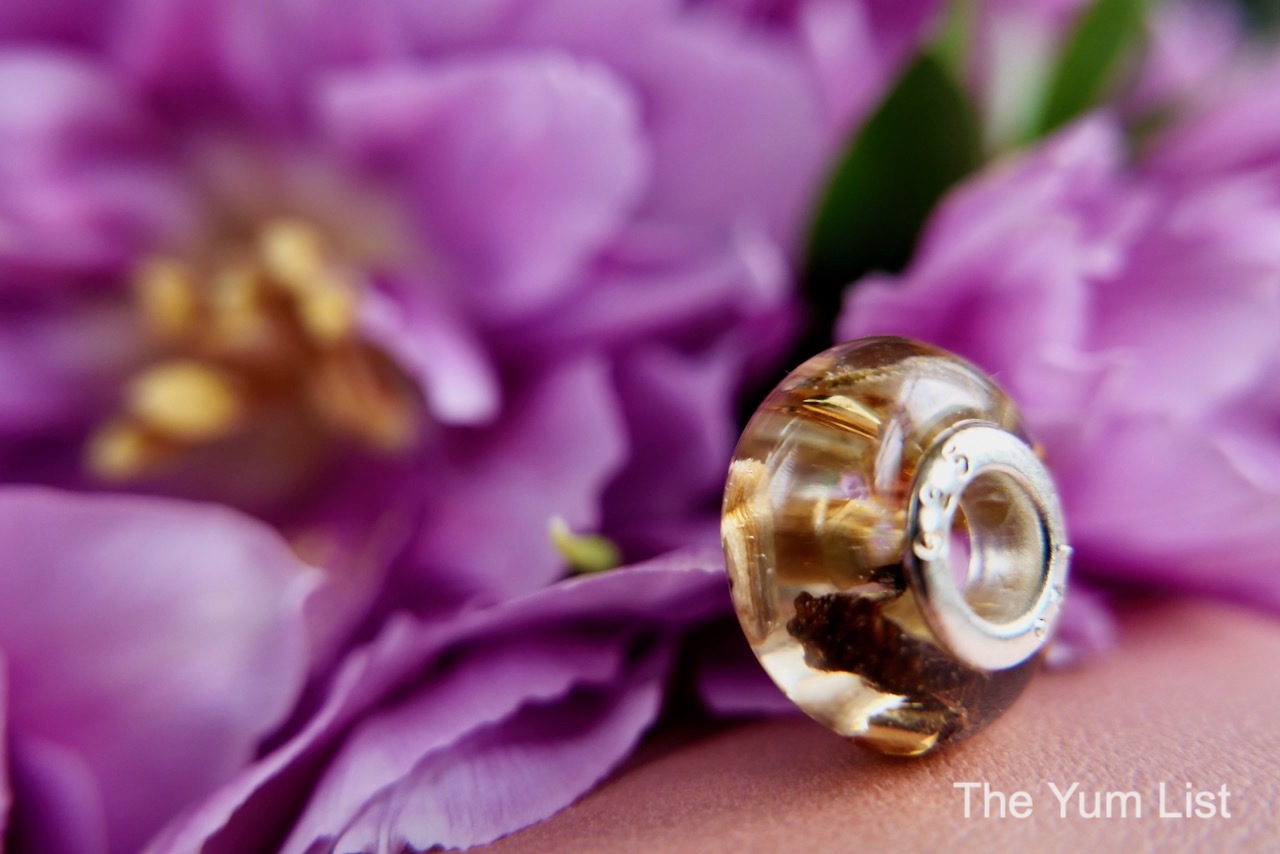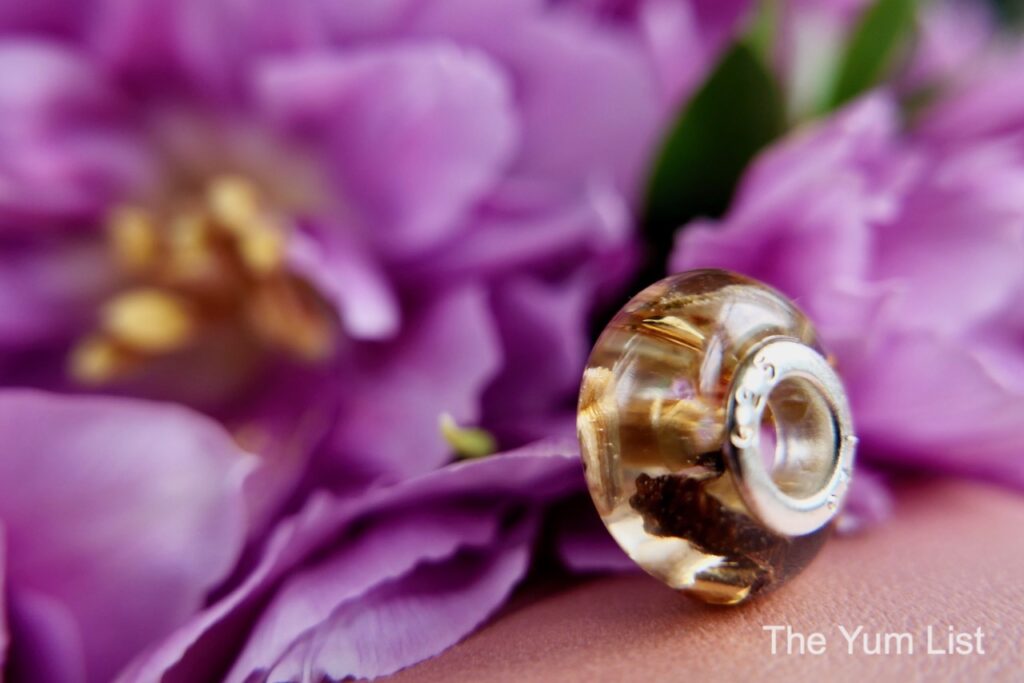 Natural Bath Products
Local company, Uroot, produces natural bath products ideal for sensitive skin. Made with the essential oils of lavender, patchouli and cedarwood, the antibacterial Castille Body Wash would be an excellent gift for anyone with dry, sensitive skin. We also love their Hand Sanitizer and Room Spray with their soft lavender scents, which are again gentle and free from harsh chemicals.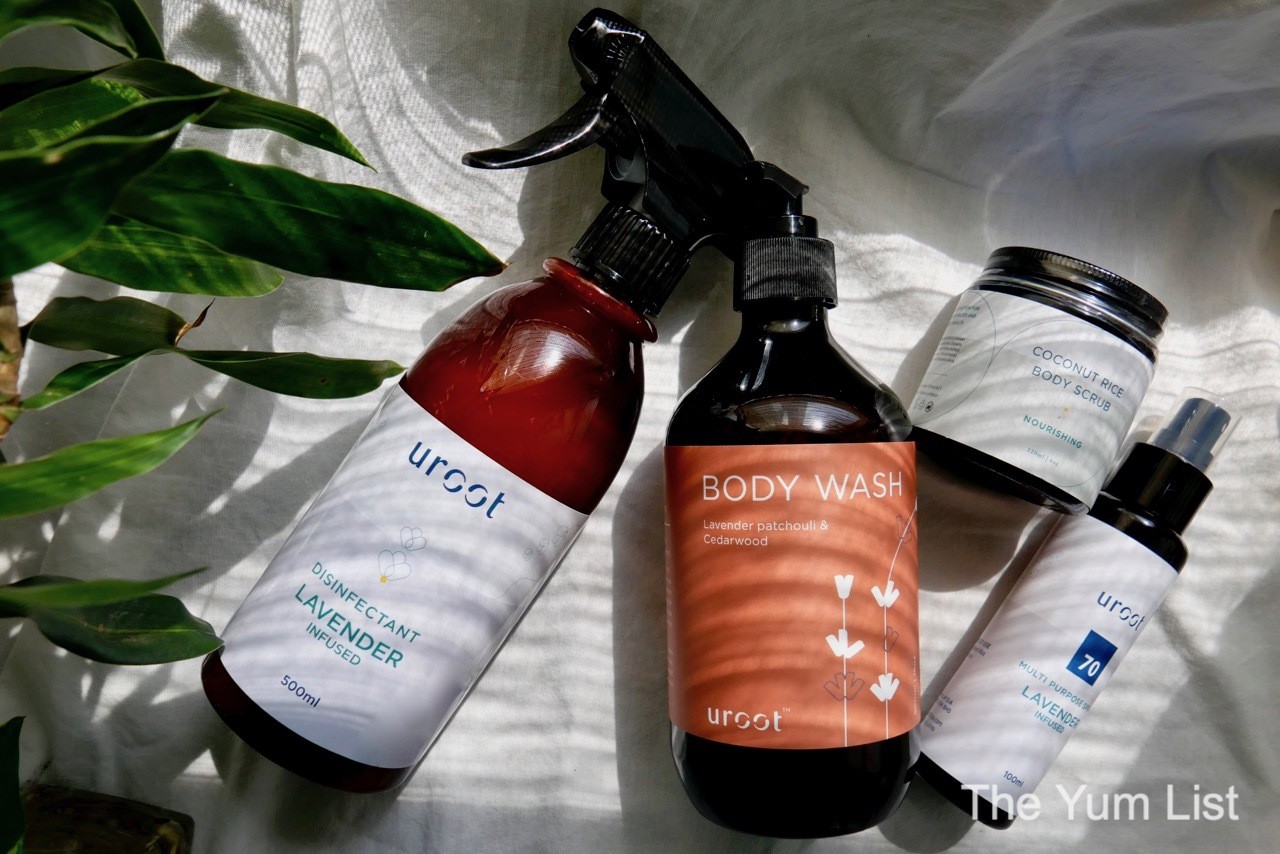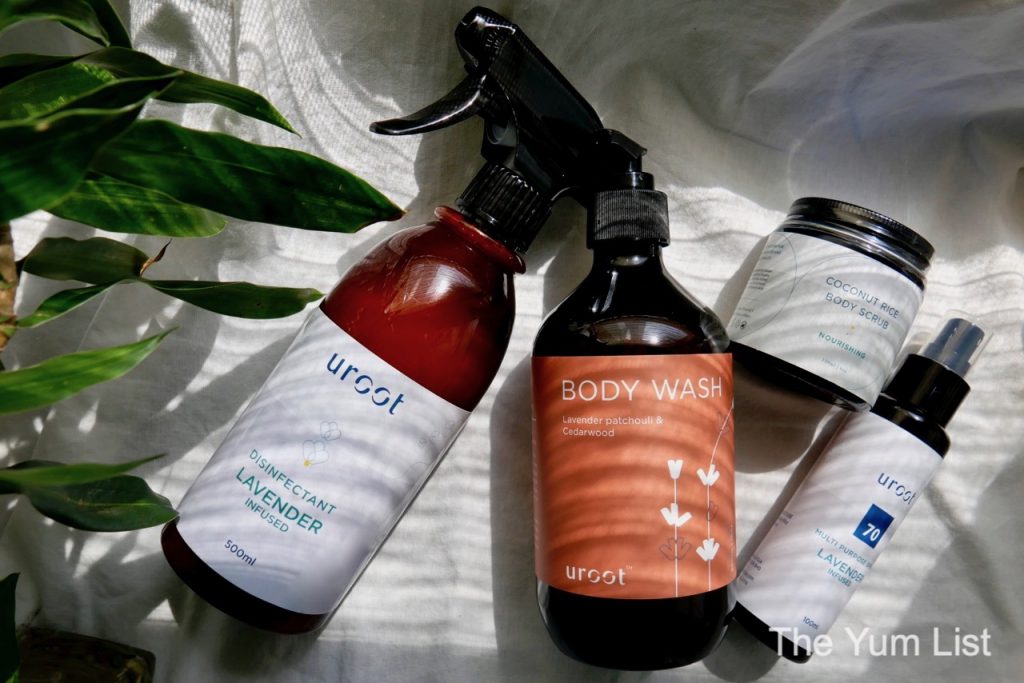 Christmas Gifts 2021 For the Beauty-minded
Refillable, Customizable Lipstick
Lips Carpenter, a Malaysian brand with sustainability and customisation at its heart, make the most beautiful customisable and refillable lipsticks. Their personalised lipsticks offer a choice of casing, colour, scent and are refillable! Each case can be individually engraved, making an excellent gift to your make-up loving friend, family member or colleague.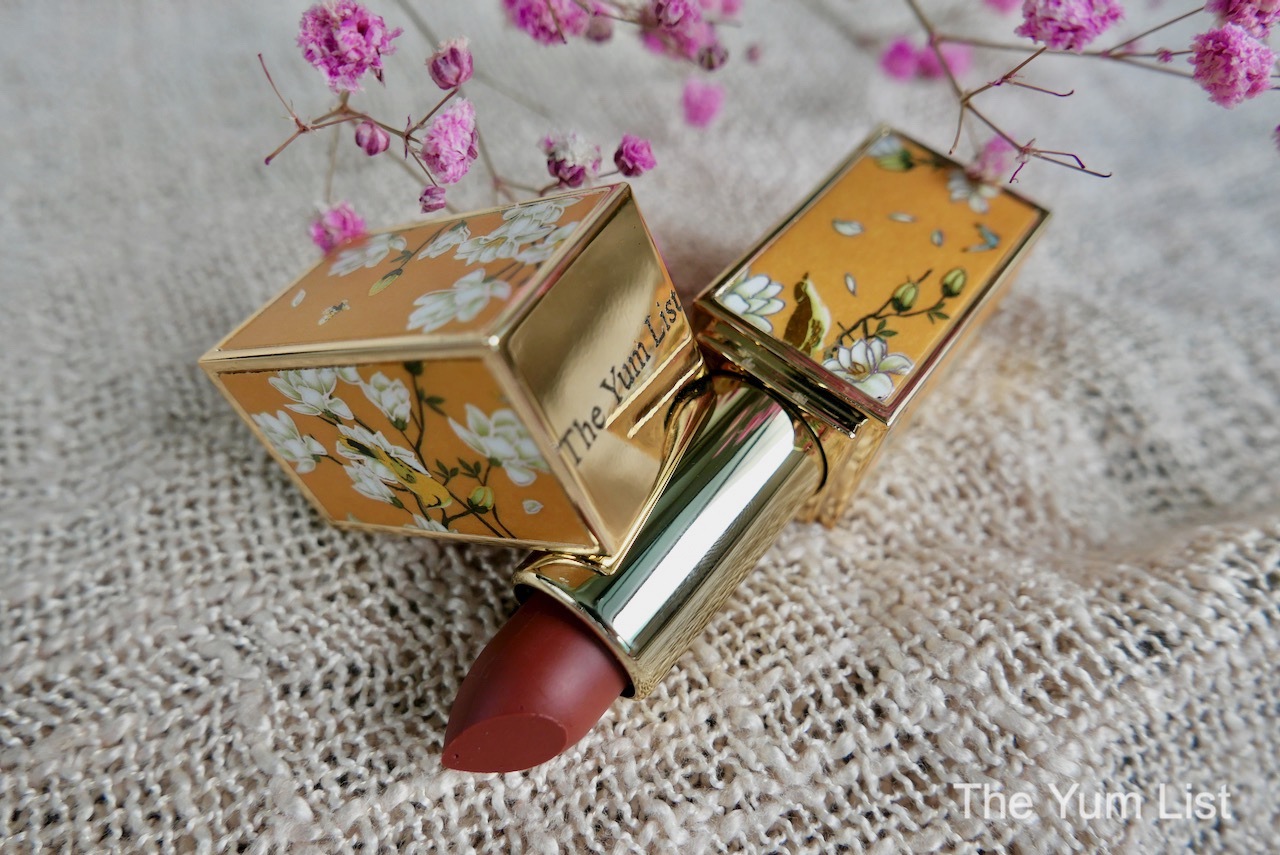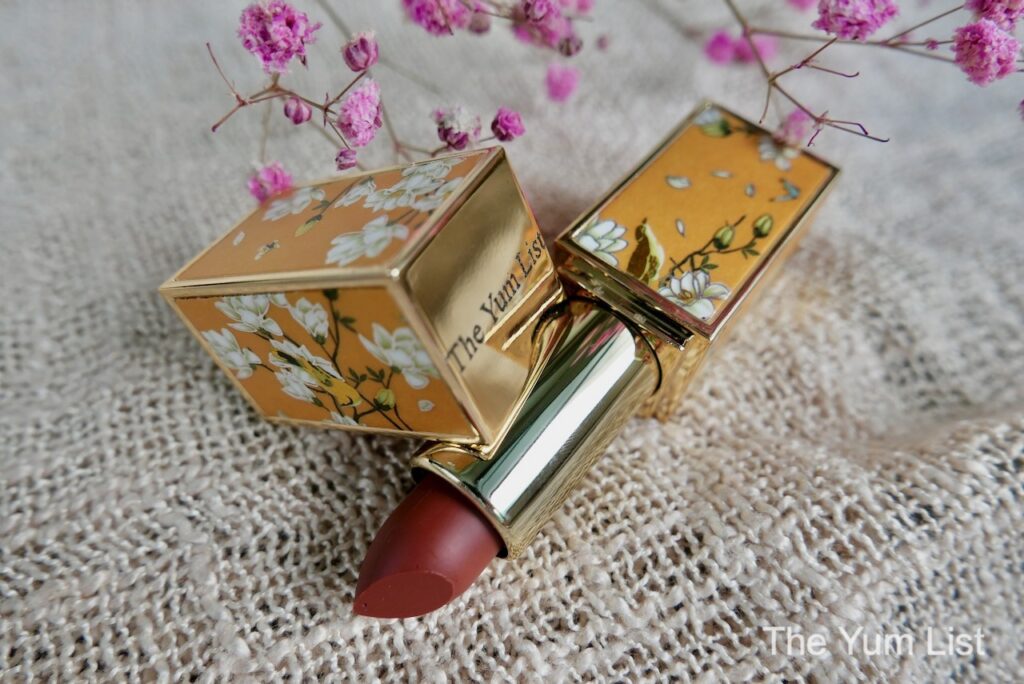 Aesthetic Clinic Gift Voucher
A voucher for use at a favourite aesthetic clinic is ideal as an early treat in preparedness for year-end get-togethers. You could either gift a monetary value or specific treatment with a voucher to Dr Jane Clinic. Specialising in aesthetic skin treatments, including painless, fast and effective laser hair removal, laser facials, and injectables, the therapies available here are bound to lift spirits and self-confidence as we make our way out into the social world once more.
Keratherapy
Also great as a pre-Christmas surprise, a session of Keratherapy at Eka Roots will leave the recipient's hair smooth and manageable. Who doesn't want glossy, frizz-free locks for all of those family pics? The effects last about four months, there's no downtime and minimal chemicals in the product. Read more here.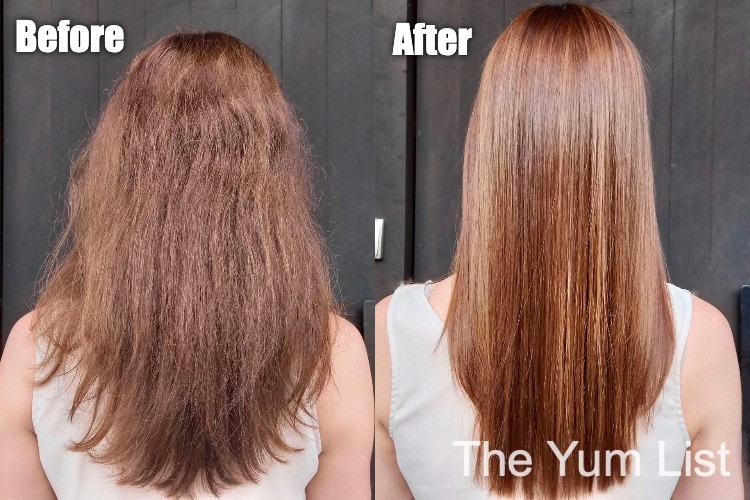 Fast, Effective Home Teeth Whitening Kit
You've probably seen this several times now, but White Republic has the fastest, most effective, convenient and affordable teeth whitening system I've tried (and I've just about tried them all over the past 20 years). Their latest product is a wireless kit that has your teeth shades brighter in just 16 minutes a day for 7 – 10 days. The Yum List readers get a discount with the code TheYumList.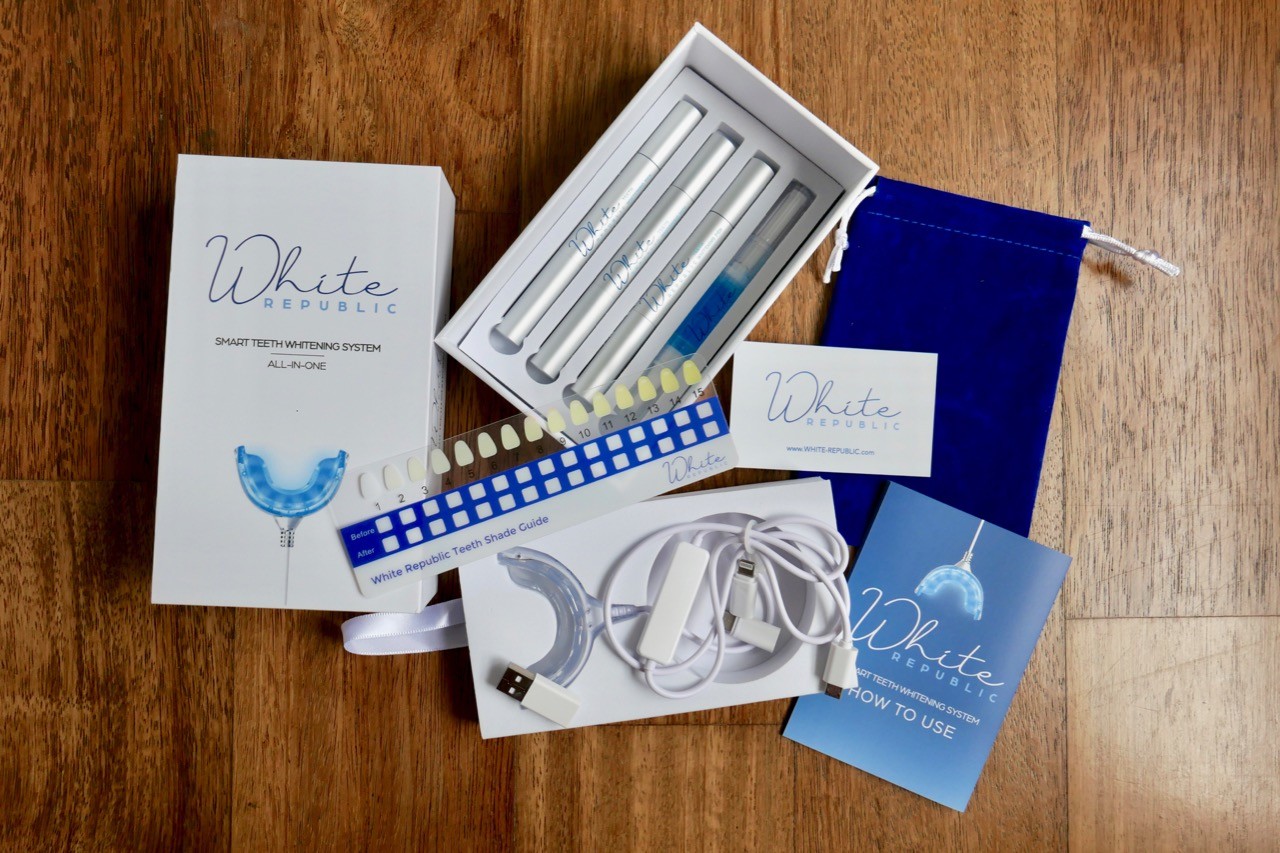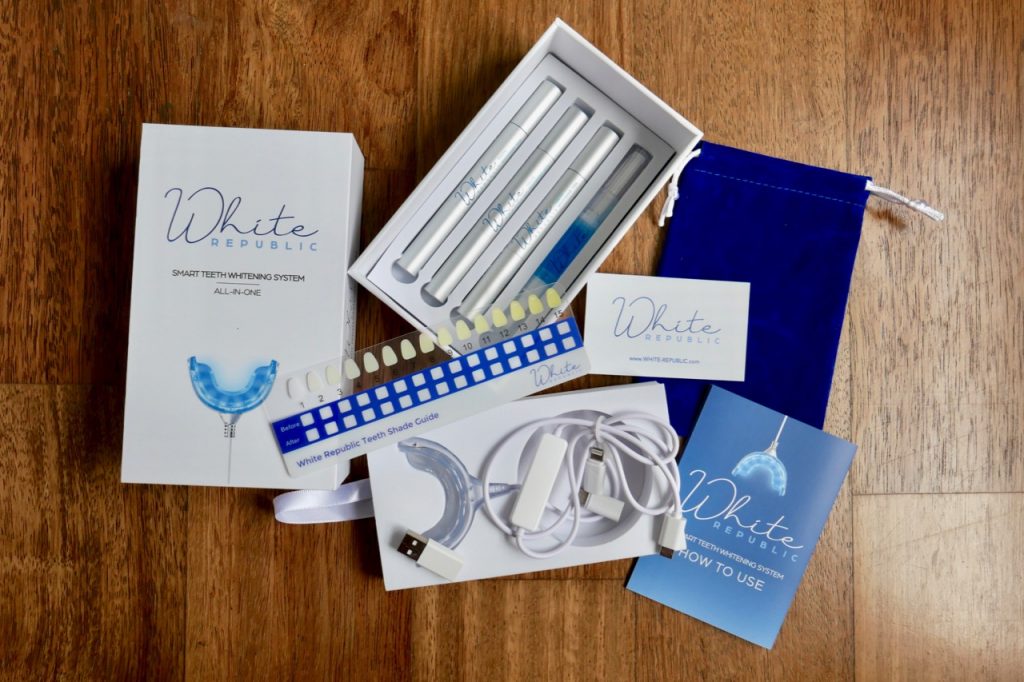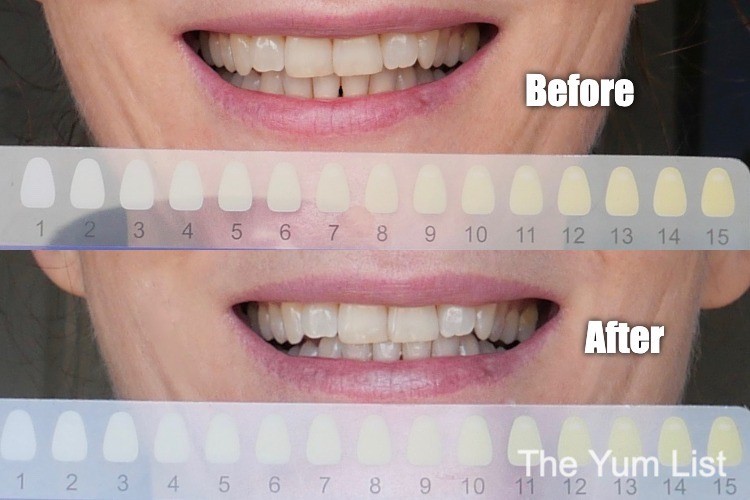 For the Safety-concerned
Masks
While many folks are keen to partake in increased social gatherings towards the year-end, some might still feel cautious. For these loved ones, they are going to need a mask that is both comfortable and effective. I've tried 10s of different masks, and it's rare to find one that ticks both boxes – few make a complete seal around the airways AND are agreeable to wear for more extended periods. I've found most do either, or, but not both… except for Airinum Light Air Mask, which is N95 graded with 5-ply filters.
Each layer has a separate function:
*Outside PP layer: Outside filter wrapping in a durable finish
*Active Carbon Layer: Reduces gases and odours.
*1st Electro Charged Layer: Filters larger pm10 pollution, pollen and other allergens
*2nd Electro Charged Layer: Filters smaller pm2.5 pollution, dust and bacteria
*Inside PP Layer: Inside filter with ultra-smooth and skin-friendly finish
Additionally, comfort features such as an anti-fog seal around the nose, and a head strap that relieves pressure from behind the ears, are very welcome. What's more, it's treated with Polygiene® stopping the growth of odour-causing bacteria keeping the mask fresh for extended periods. More details on the Lite Air Mask here.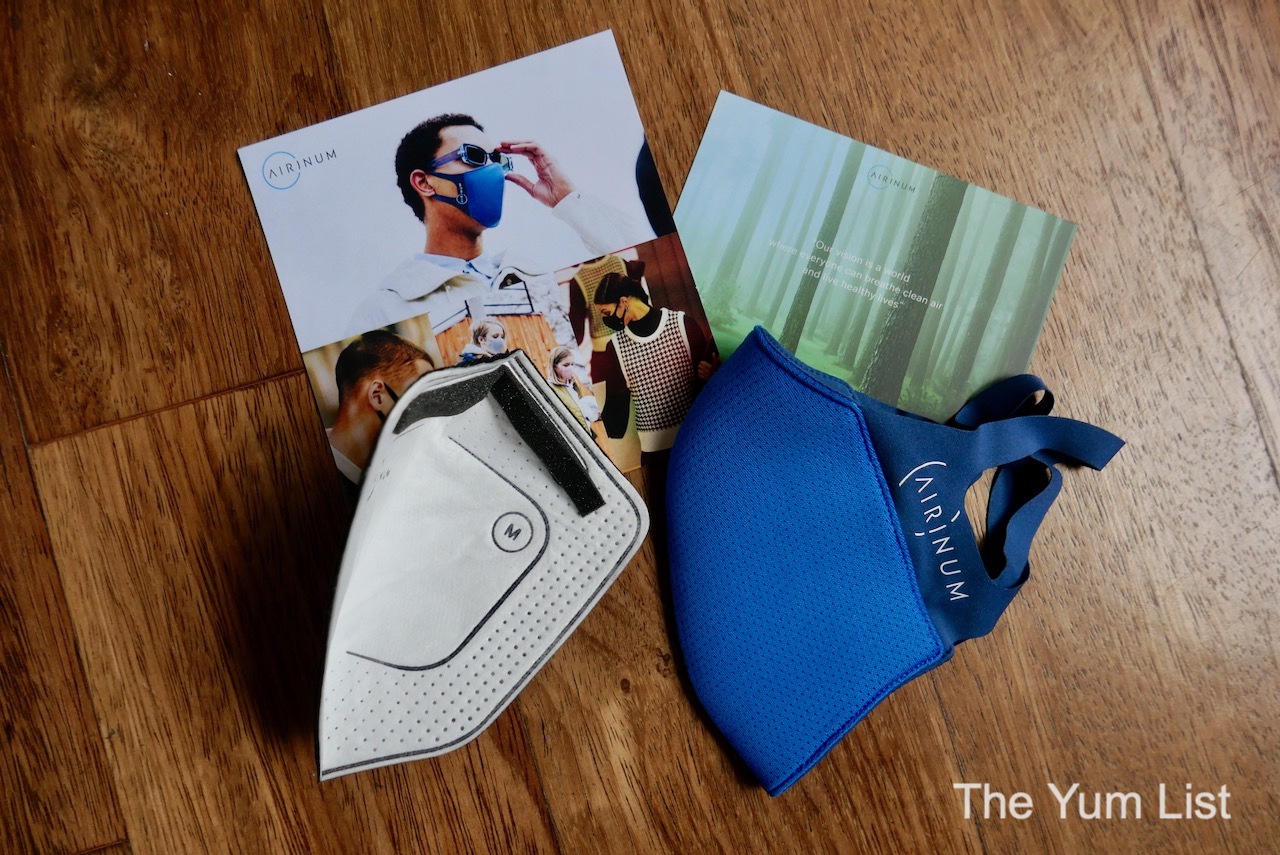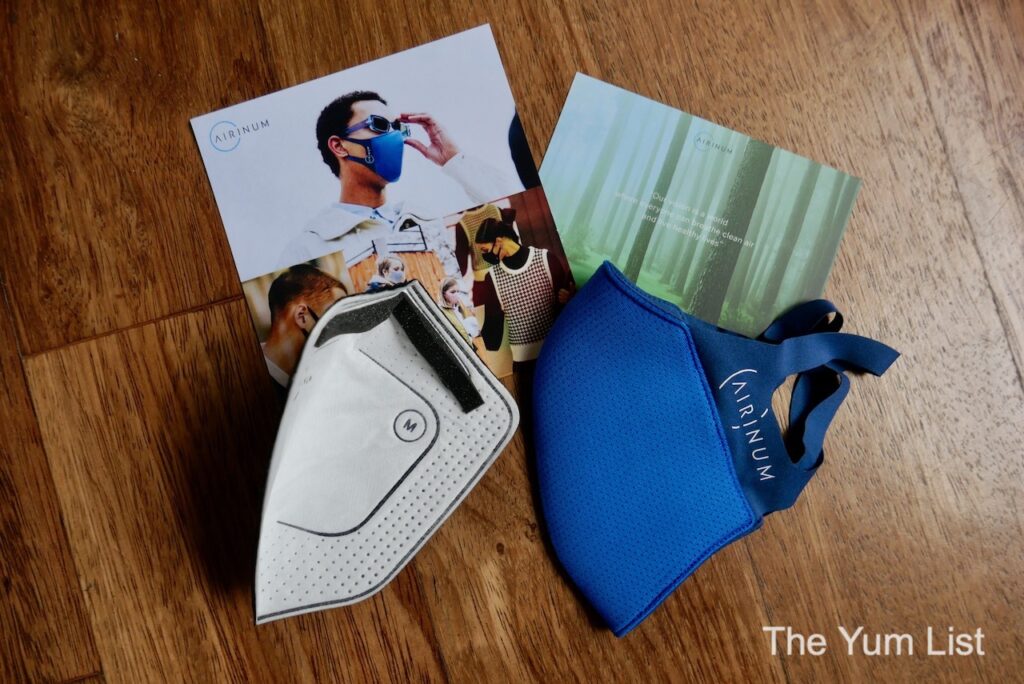 Gentle Sanitising Gels & Sprays
The Handy Collection of cleansing gels and sprays by Wick'd & Glow is made with 70% alcohol and a beautiful blend of lavender, rosemary and clary sage essential oils. These cleansing gels and sprays are super moisturising, keeping the skin soft whilst sanitising the hands. Hand blended on premium raw materials, the cleansing gels are non-sticky, and a pea size drop goes a long way. Furthermore, the spray is versatile enough to be used on surfaces or even a spritz on your face mask or pillow. The cleansing gels and sprays from Wick'd & Glow are available in two sizes: 50ml (RM39.90) and 100ml (RM52.90). Find them on Facebook or Instagram @wickdandglow.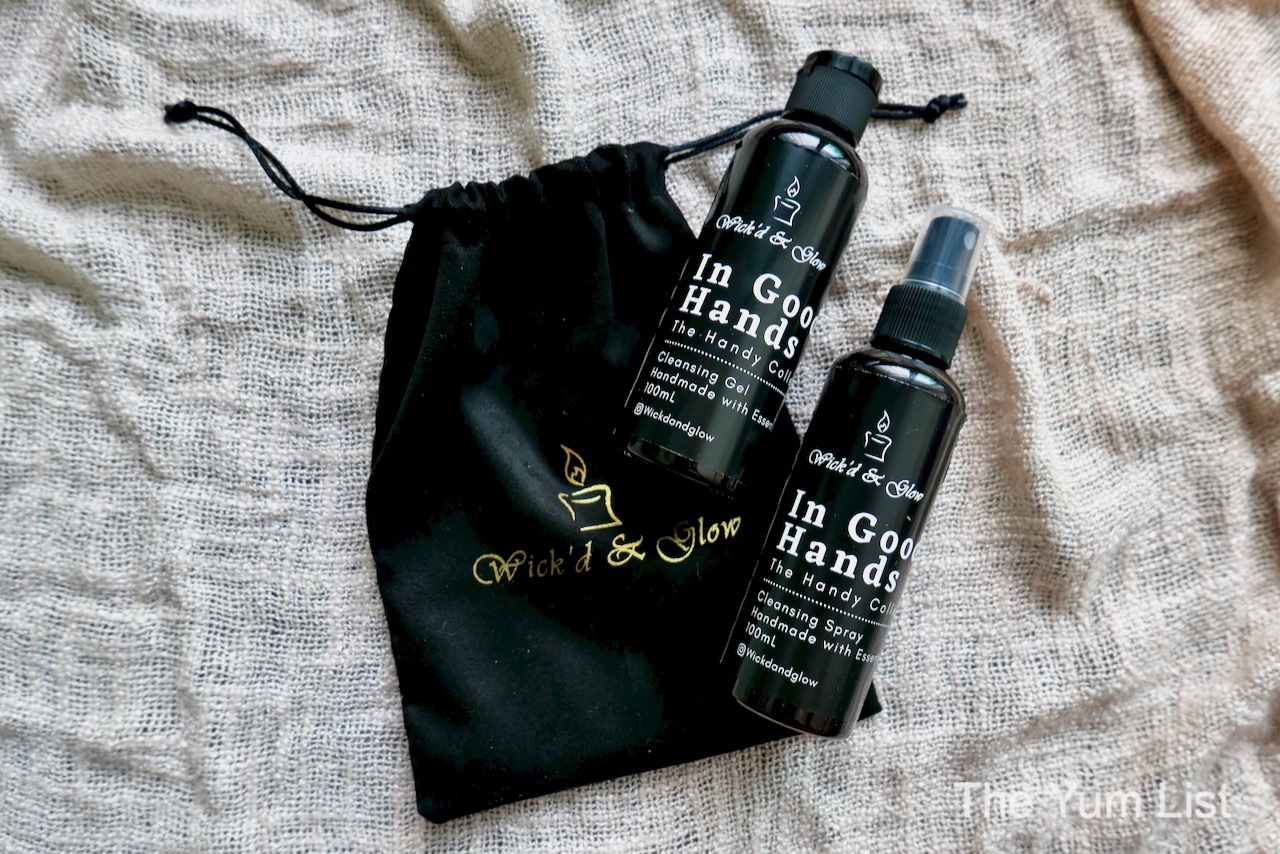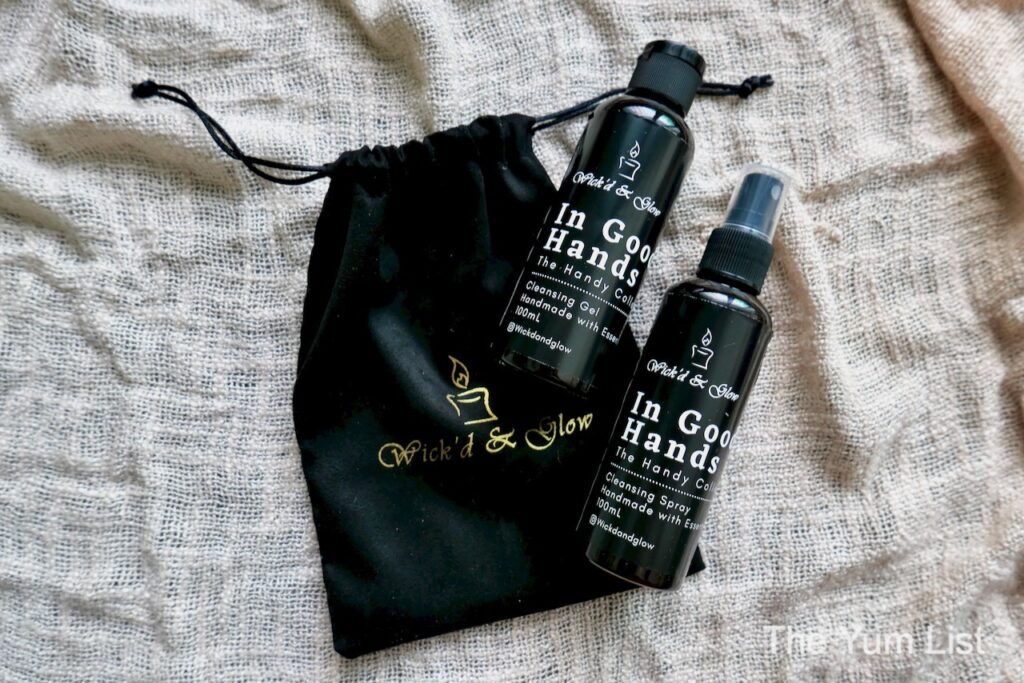 Hope this list helped you with ideas for Christmas Gifts this 2021. Stay tuned for more festive offerings and especially some help with catering for year-end gatherings.