Facial Treatment Kuala Lumpur
Monica Tindall
There are many services I use at Dr Jane Clinic in Tropicana Avenue, but one of the most frequent reasons I visit is for their Hydrolift Facial. This facial treatment is one of their signatures formulated by the doctor herself. It's designed with carefully selected infusions and serums complementing high-tech equipment and expert manual technique.
The environment is clinically professional but at the same time relaxing and warm. In the lounge waiting area, coffee, tea, drinks and snacks are provided. There's also a giant screen showing some of the facial treatments available at the clinic as well as a display of informative pamphlets. I rarely have time to explore them though, as appointments are well-timed, minimizing the number of patients at any one time, and the staff are always punctual.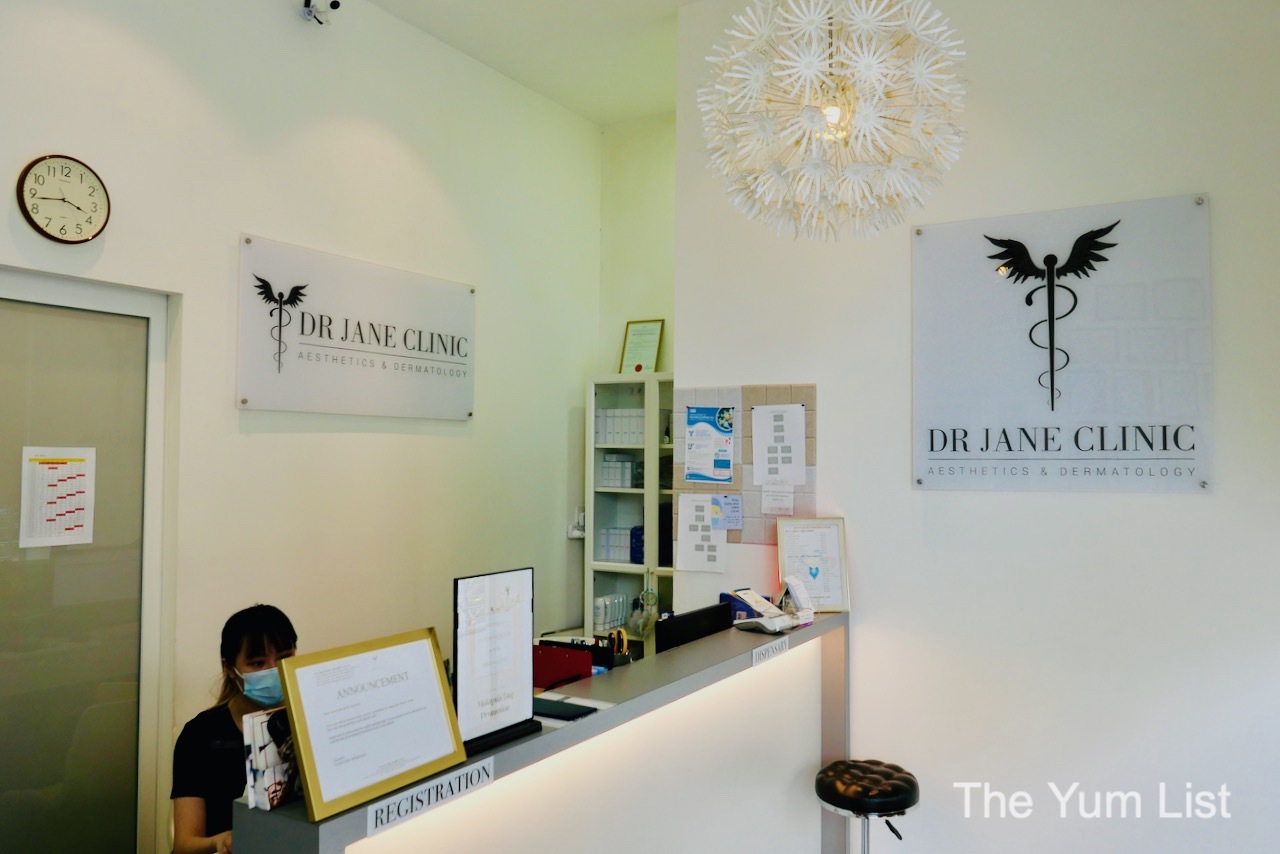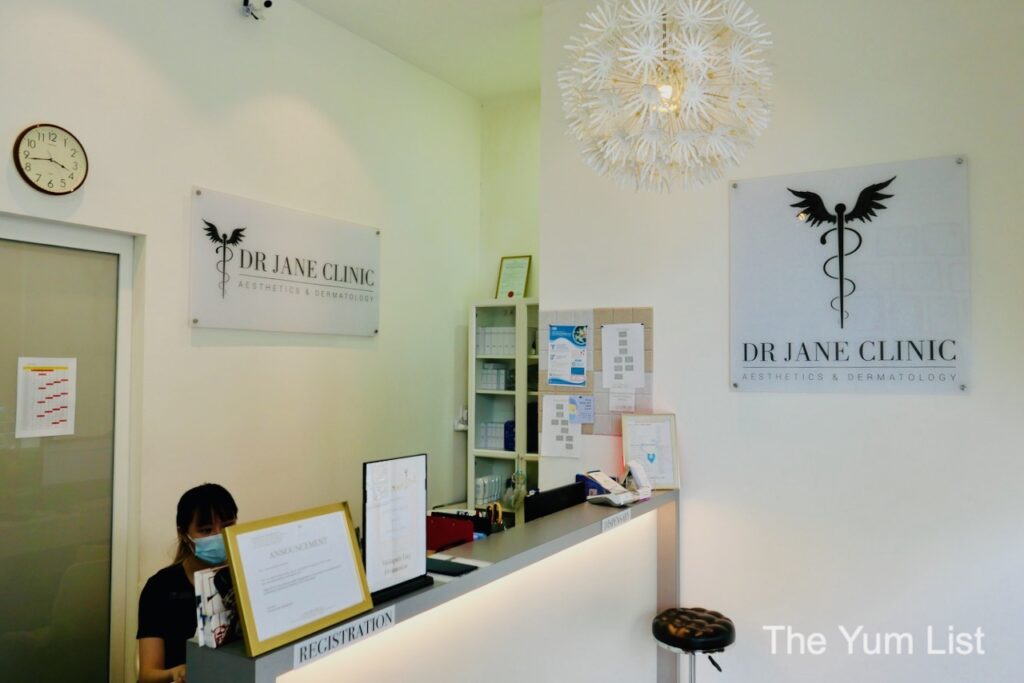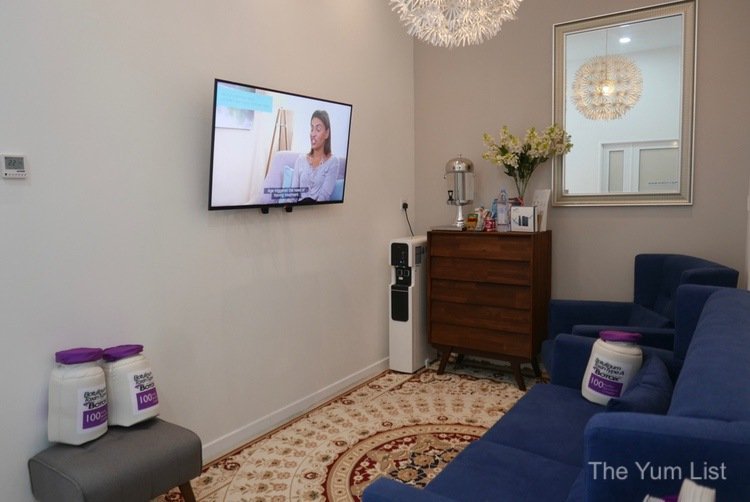 Facial Treatment Kuala Lumpur
The facial treatment room has a locker where I leave my belongings and clothes as I change into the robe provided. Staff ensure my comfort with pillows and blankets so that I'm all snug on the bed and ready for the Hydrolift Facial.
Hydrolift Facial
Allow 90 minutes for the Hydrolift Facial (RM 450). I usually make my appointments after work, and without fail, get better sleep here than I do in my own bed. Tired from spending most of the day mentally and emotionally engaged, and a good part of it on my feet, it feels an absolute luxury to lie down for 90 minutes. With my eyes covered, it's forced rest as I can't see my phone to multi-task or respond to messages even if I were tempted to do so.
Once settled, the therapist begins the facial treatment with a cleanse. She removes make-up and the remains of the day with a gentle cleanser. Her manual technique is confident but tender. She's obviously done this many times before applying just the right amount of pressure to clean the skin thoroughly, but not too much to disturb my readiness to nod off.
The next part is my favourite – the wet dermabrasion. If you've been having facial treatments for as long as I have, you might remember the earlier technology. It was dry and quite messy. However, the latest modifications remove dead tissue without the mess and because of the moisture, it's much more comfortable. I feel that this does wonders for my pores and texture of my skin.
Manual extraction is next. The therapist finds clogged pores and squeezes out the dirt. Some people prefer not to do this. Just say so if you're one of them.
The wet infusion is charged with Dr Jane's own formula of beneficial ingredients. Again, a machine is used for effective hydration. Following the exfoliation, I feel my skin is better able to absorb the benefits.
I know I said the wet dermabrasion is the best part of the session, but the cooling segment rates right up there too. Another machine stimulates the skin with gentle vibration further encouraging the nutrients to draw in. Both of these devices are utilized in other treatments such as following laser to cool the skin and during injections as a distraction. They're brilliant tools in making sometimes painful therapies more comfortable.
The penultimate stage is a magnificent face massage where the therapist demonstrates her expertise with rhythmic strokes and attention to pressure points.
The Hydrolift Facial concludes with a cooling mask. It's quite cleverly done with finely woven netting placed over the face before the clay-like product is applied. This makes it easy to remove without the mess once set. It's cooling and carries a little weight. I'm sure both the temperature and light compression do wonders for reducing any inflammation and calming the skin.
I'm slowly reawakened when the mask is removed. Sunscreen is the last to be applied and I'm ready for the world once again.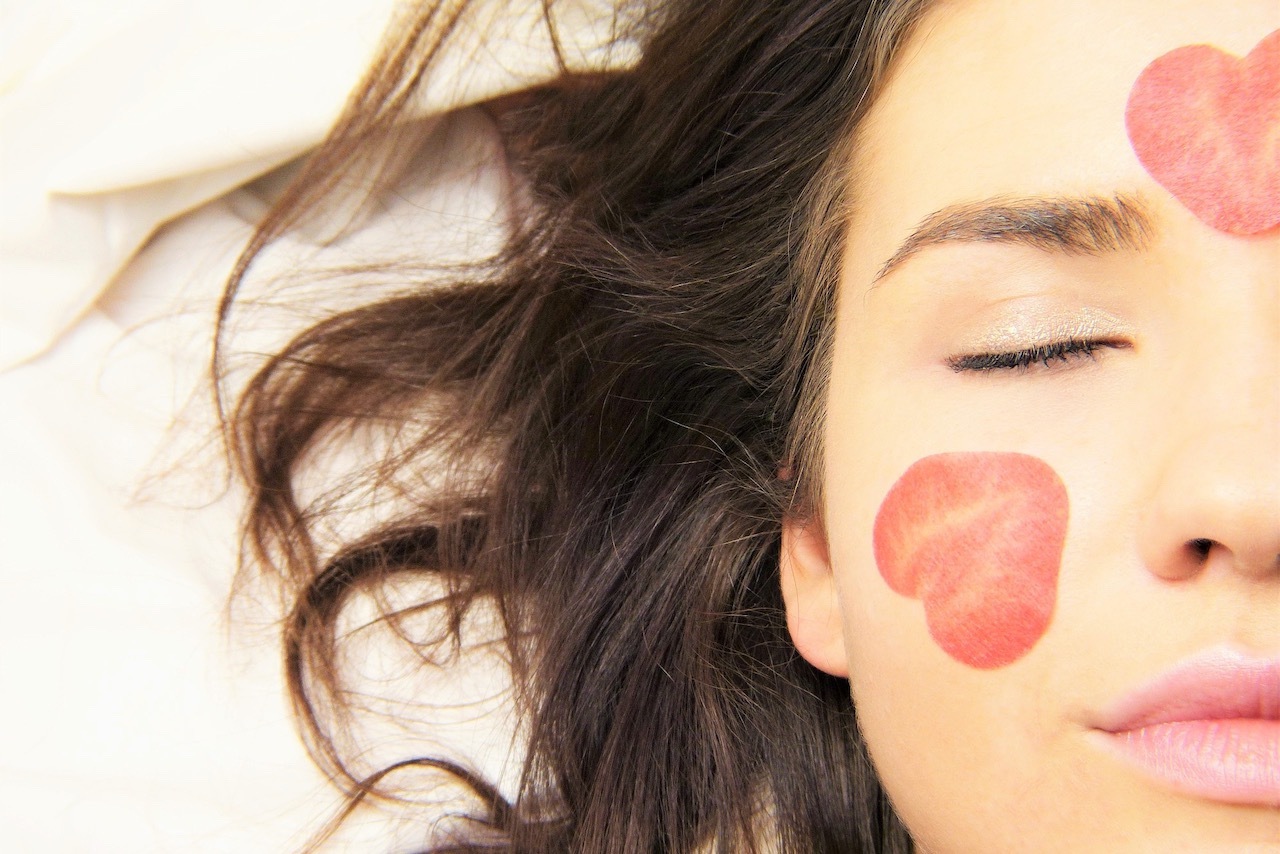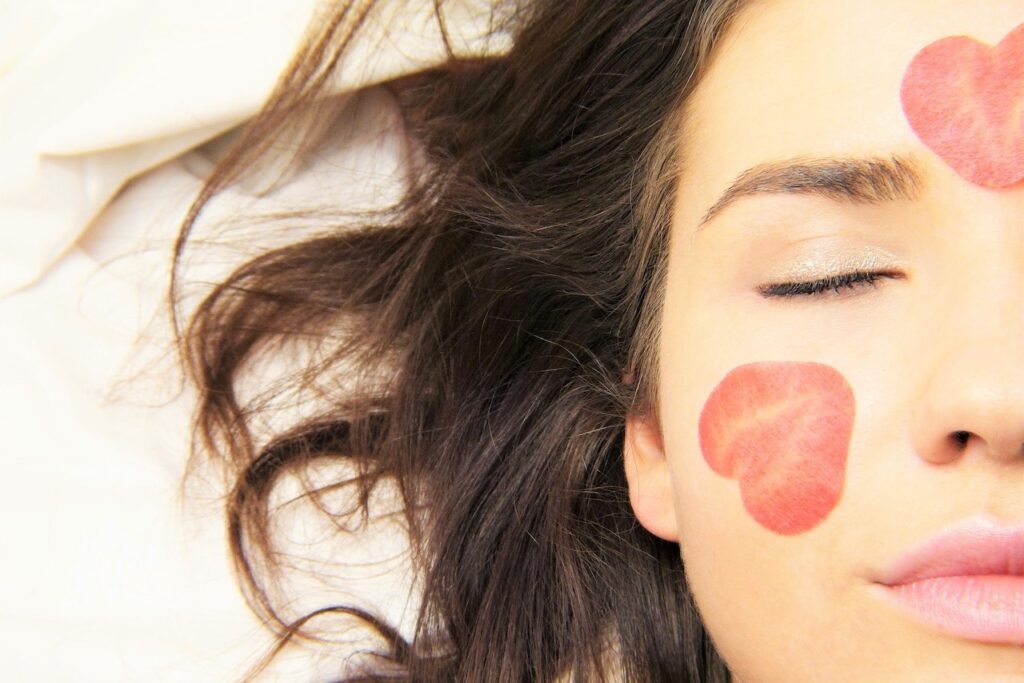 Facial Treatment Kuala Lumpur Review
The Hydrolift Facial at Dr Jane Clinic is an excellent maintenance session. I recommend scheduling one monthly and getting the benefits of both the medical-grade facial treatment as well as the time spent relaxing and feeling pampered. Additionally, I have this theory that 90 minutes is the ideal time for spa treatments. Whether it be a facial or a massage, I think it mimics a full sleep cycle allowing you to rest deeply. An hour disrupts that state. Any longer and my body starts getting antsy.
To find Dr Jane Clinic enter the main entrance of Tropicana Avenue (the curved walkway in the middle) and use the escalators to ascend to the first floor. As you exit, walk towards the balcony that overlooks the road. Turn right. Walk past a few shopfronts and you'll find the large white clinic sign on your right. Of course, temperature, a check-in and a declaration form are all required as part of safety SOPs.
Reasons to try the Hydrolift Facial: 90 minutes of relaxation, effective high-tech medical-grade facial.
Dr Jane Clinic
P-01-09, Tropicana Avenue
47410 Petaling Jaya, Malaysia
+6 014937 5263
www.facebook.com/drjaneclinic
Find more on the spa and beauty scene in Malaysia here and stay up to date with the happenings around KL here and here.