Portuguese Wines Malaysia – Borges Vinhos
Words: Matt Brown
Photos: Monica Tindall
The reputation of The Tokyo Restaurant, located on the fourth floor at Lot 10, has always impressed me and yet, somehow, I was yet to experience all it had to offer. This is when patience and responding quickly to The Yum List founder and editor Monica's messages pay off, and with a special bonus involved. Not only did I get to experience all of the Japanese deliciousness for which TTR has become renowned, but it was during an event that introduced and celebrated some wonderful wines produced in Portugal. Win-win!
A combination of Japanese cuisine and Portuguese wines might sound unique. Still, it's the clean and fresh flavours of the well-crafted dishes that are elevated so well by the crisp and natural notes in the wines. The Tokyo Restaurant has the pleasure of being one of the first eateries in Kuala Lumpur to stock this brand of wine, imported by Vianau – a company dedicated to sharing the best produce of Portugal in Malaysia.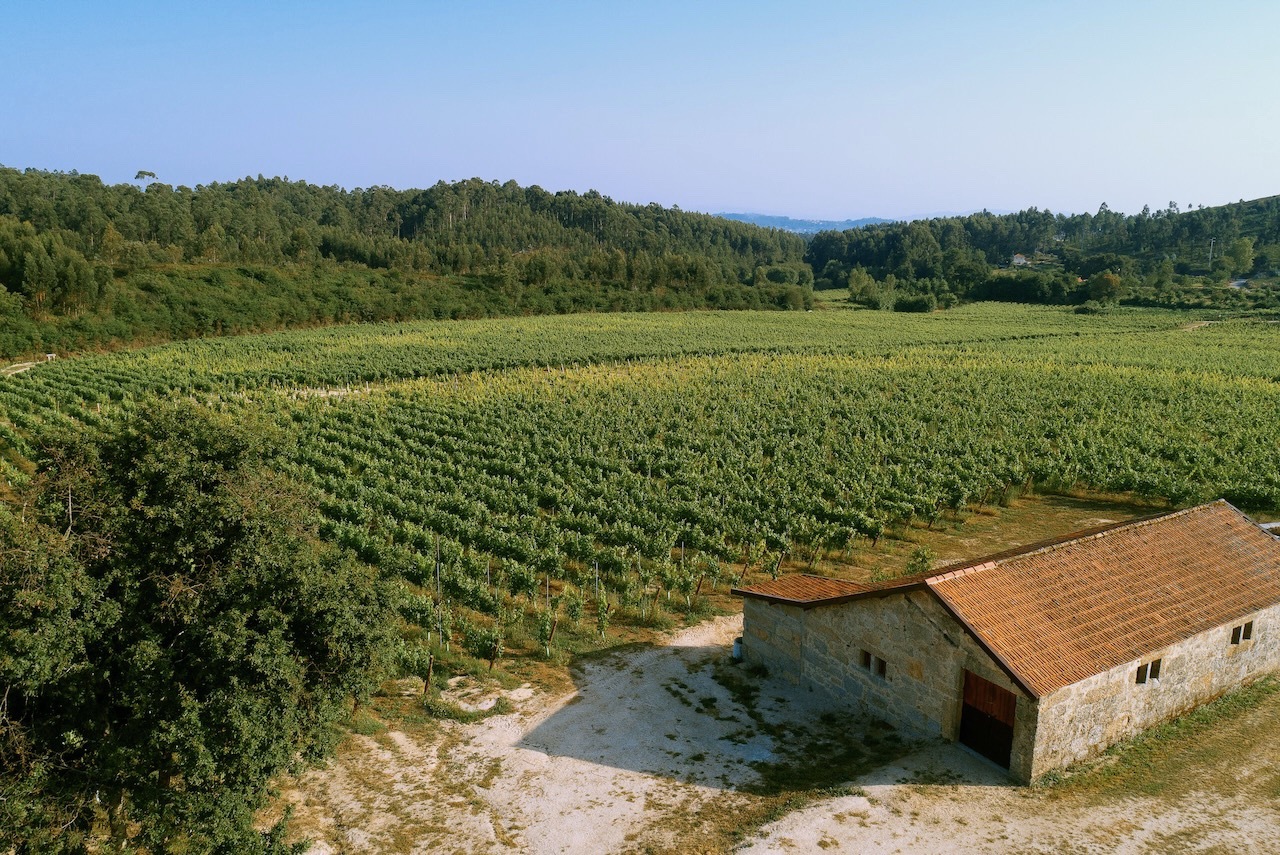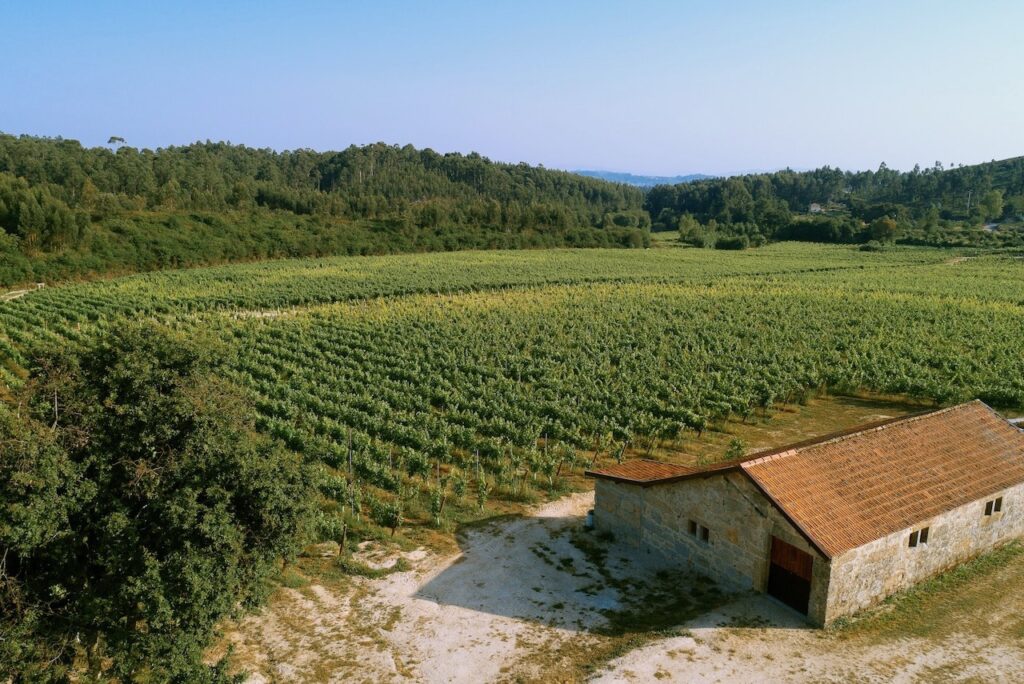 Portuguese Wines Malaysia – Borges Vinhos
Still a family-run business beginning in 1884, Borges produces wines from three different regions in Portugal, where incredible pride is taken in the ingredients and processes used. Their wines are not sold by the grape but by the terroir – taking into account the complete environment in which the grapes are grown. Although itself a pretty small country (population just over 10 million), Portugal knows its wines – ranking 11 in the world for wine production and number one for wine consumption per capita. Those are some impressive numbers, which speak to the esteem in which the entire country holds their connection to the vine, and Borges utilises the environment and conditions to great effect in creating their range.
Three distinct areas of Portugal provide Borges with land and climate for the production of their wines. Wines are crafted using blends of grapes that are grown under either extreme continental climate seasons or with a more mellow coastal proximity. The soil, sun and length of time on the vine all contribute to wonderfully different notes and flavours, which are then expertly combined to create the reds and whites that Borges has to offer. Through rigorous procedures and exceptional quality control, Borges wines are now enjoyed in over 60 countries across five continents; after our experience at The Tokyo Restaurant, it's not hard to see why.
Gatão Rosé
We are first poured a Gatão Rosé wine, which features a gorgeous graphic cat on the bottle. Named for the 'big cat' used on the bottle and a town in the region where the grapes are grown, this clear and pink pour is an excellent way to start the evening. The aromas are young and fruity – a result of the wine being fermented for two weeks and then matured for a minimum of two months. It is recommended that this medium-dry wine is served with canapes so that its delicate and smooth taste offers a perfect complement to the start of a meal.
We are served a Fresh Buri Ceviche and Pulled Wagyu Beef Tacos, with the light kick of the ceviche offset by the fresh taste of the Gatao Rosé. Tastebuds awakened, it's basically already impossible for me to refuse my glass getting a refill. These amuse bouche are wonderful frames for the wine, with the ceviche served fresh and cold and with ginger, shallot, calamansi and leek working so well together. Coming in hot and spicy, the taco has coriander and garlic and spicy mayos in the mix.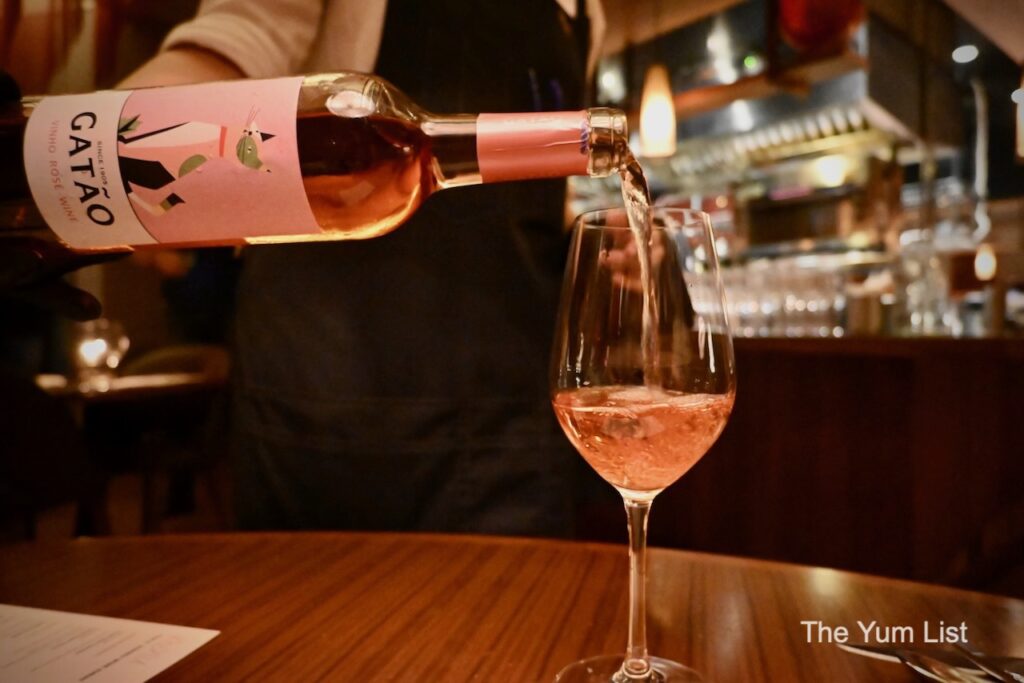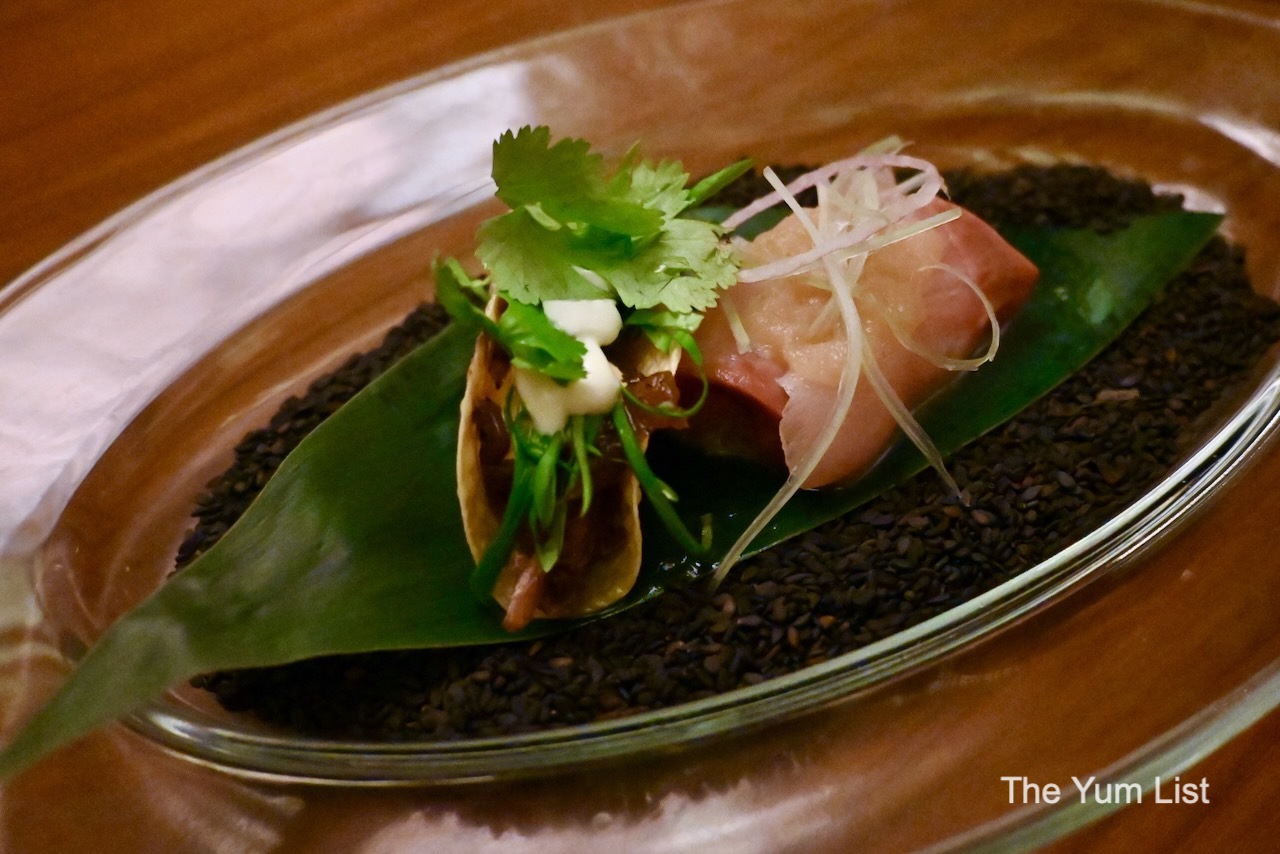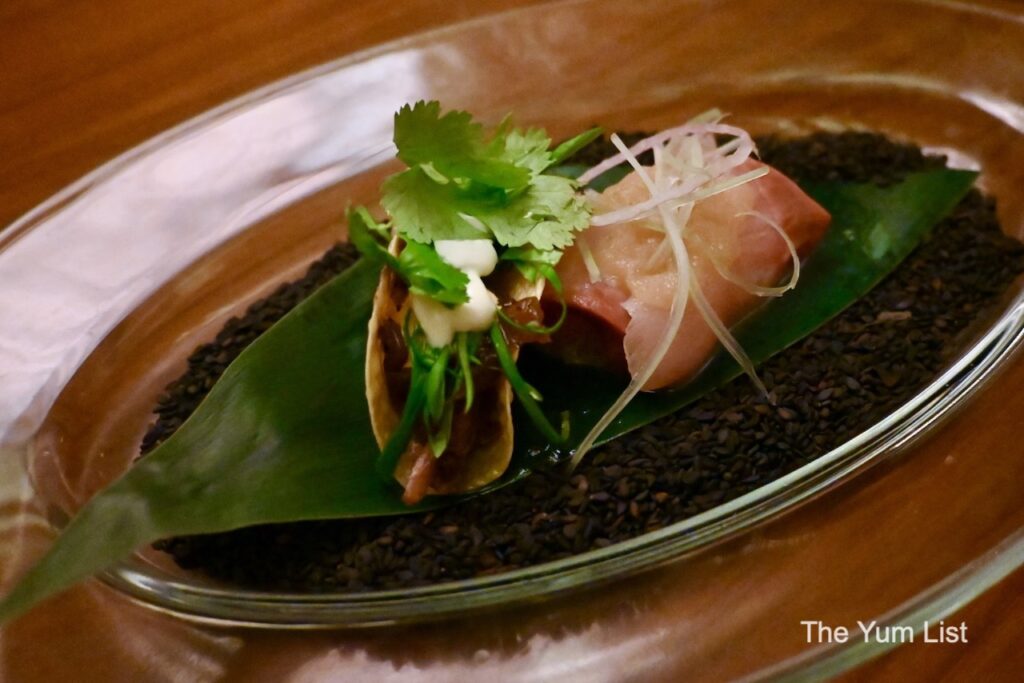 Canned White Wine Gatão
Our next course features one of the Borges wines' newest and most innovative bestsellers – Canned White Wine Gatão. This time the big cat is back, in an environmentally-friendly aluminium can and perfect for taking to the beach, pool party or picnic, in a user-friendly and quickly chilled 250mls. Lightly aerated, this semi-sparkling drop hails from the vines near the North Atlantic Ocean, where grapes produce lower alcohol, higher acidity wine.
The Tokyo Restaurant serves signature California Rolls with snow crab, avocado, tamago and tobiko. These are light and fresh and, again, wonderfully paired with the wine. The Canned White Wine Gatão is very fresh tasting, with dominant lemon and citrus flavours that are ideal for any seafood course, particularly one as fresh as ours.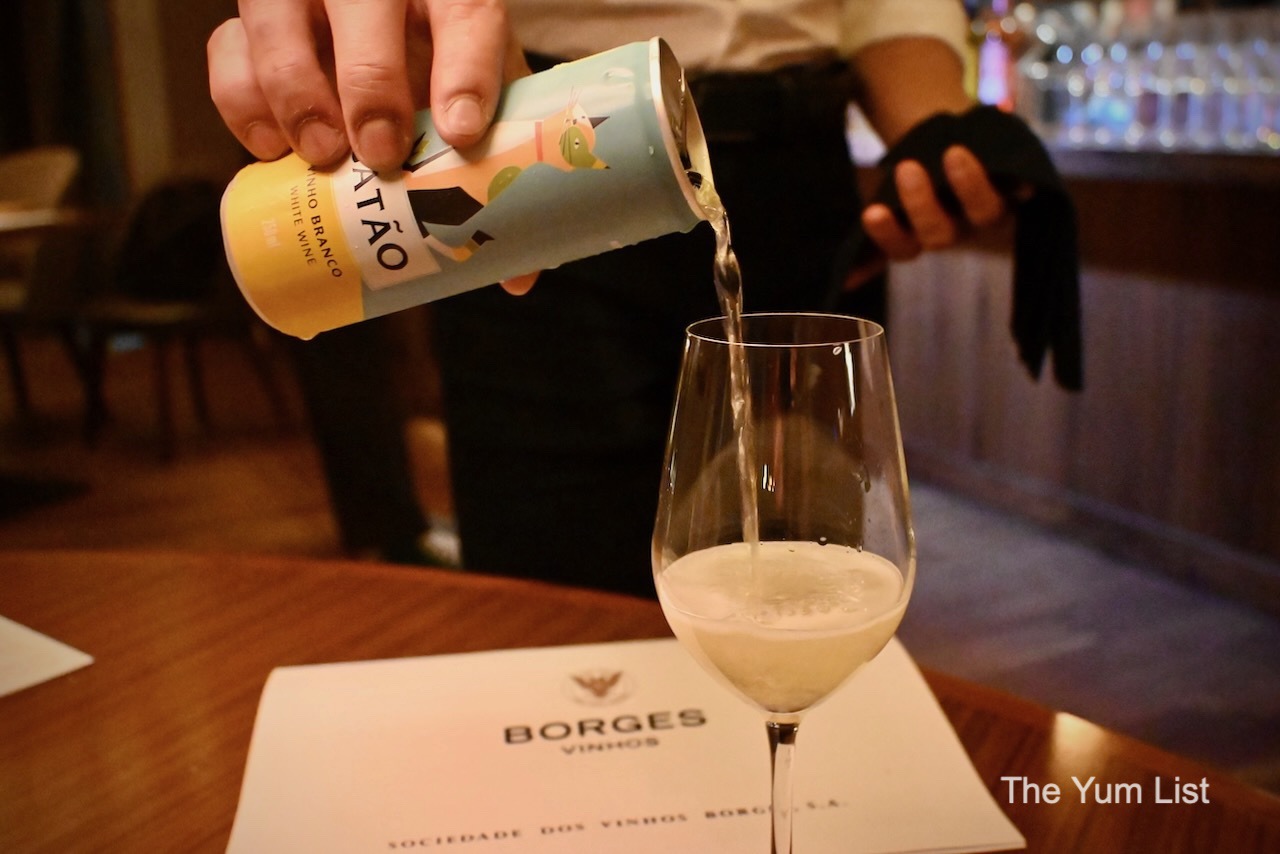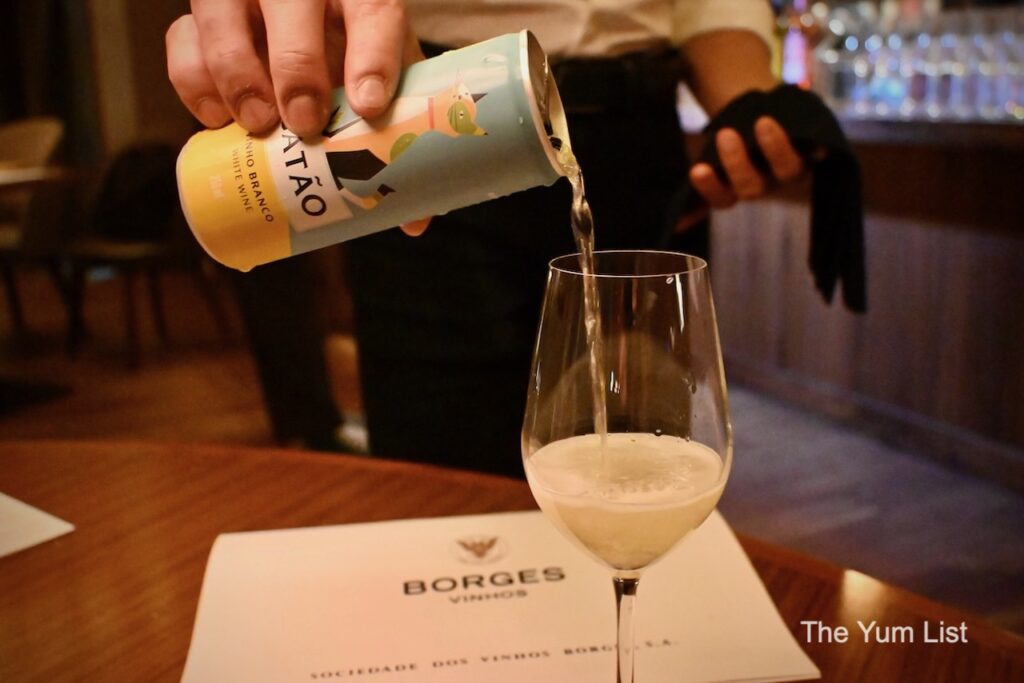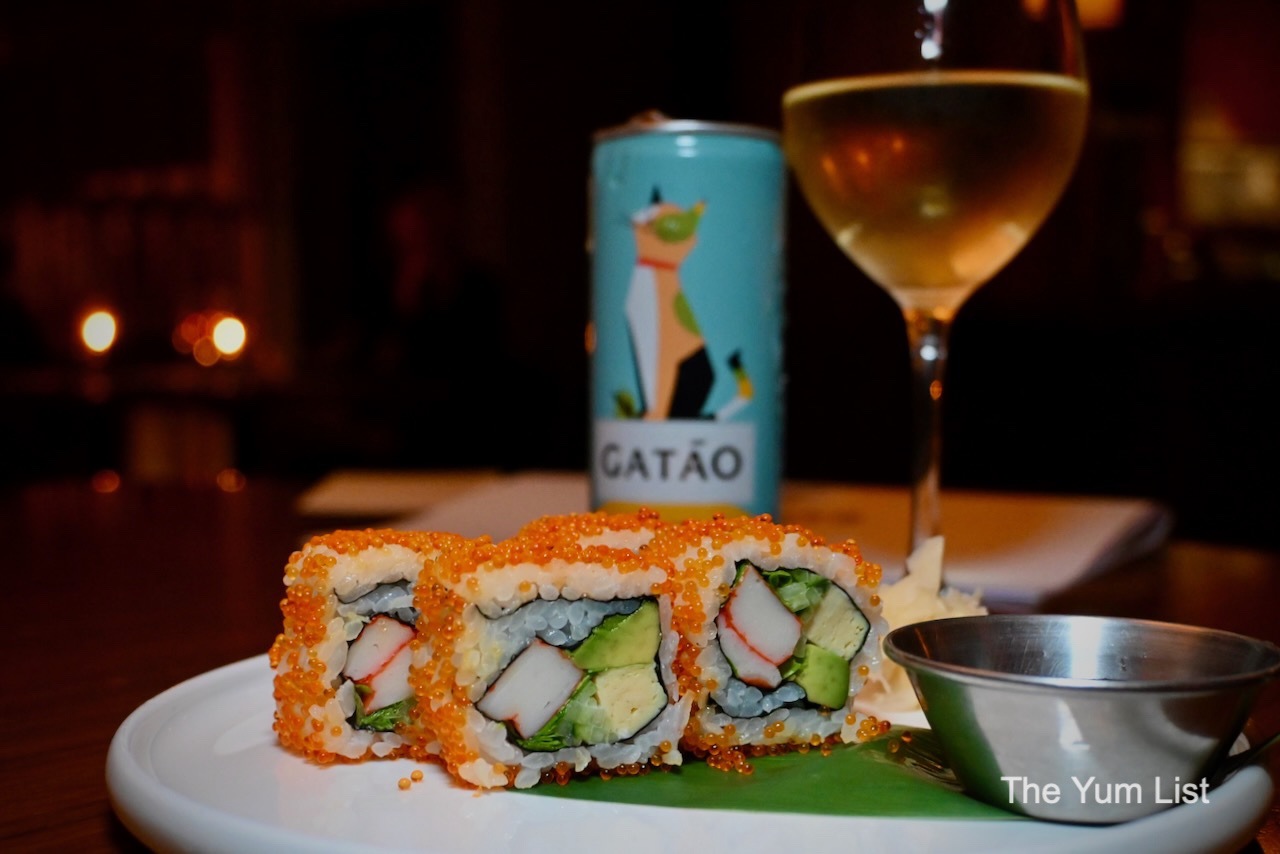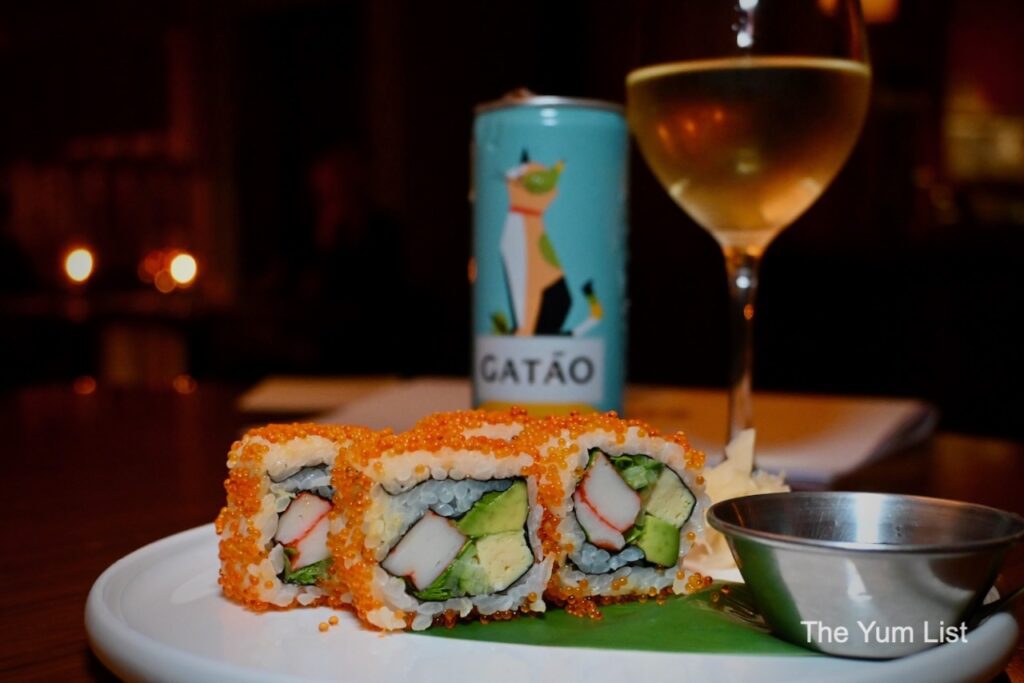 Lello White – Portuguese Wines Malaysia
Glasses and plates are replaced again for our first entree, which is paired with a Lello White Wine in what both of us agree is the standout of the evening. Originating from the incredibly rocky northeastern vineyards of Portugal, the grapes for this wine cannot be mechanically harvested due to the rough terrain. This region produces grapes that are low in acidity with a tropical nose of passionfruit and pineapple.
The dish so well matched with this wine is the Grilled Saba Mackerel with shoyu butter vegetables. Impeccably crisp on the skin, with gloriously crunchy four-angle beans cooked so well underneath, this dish alone warrants a visit and order, with the white wine illuminating its deliciousness even further.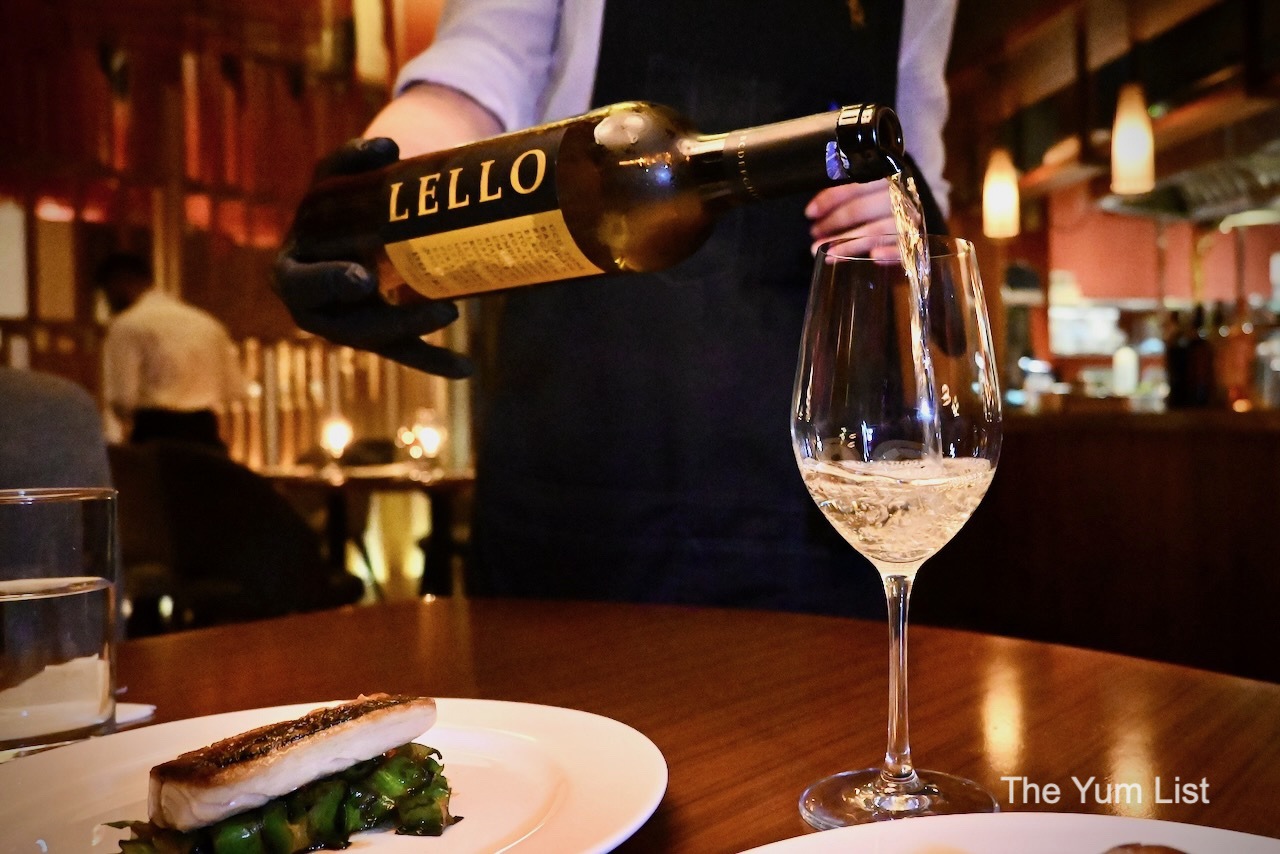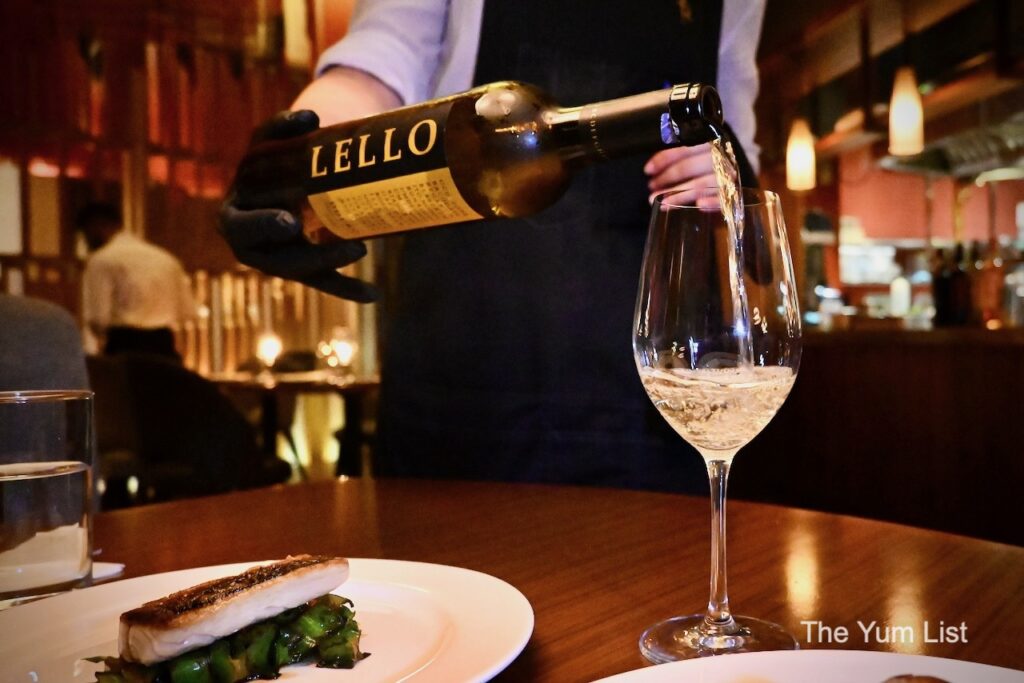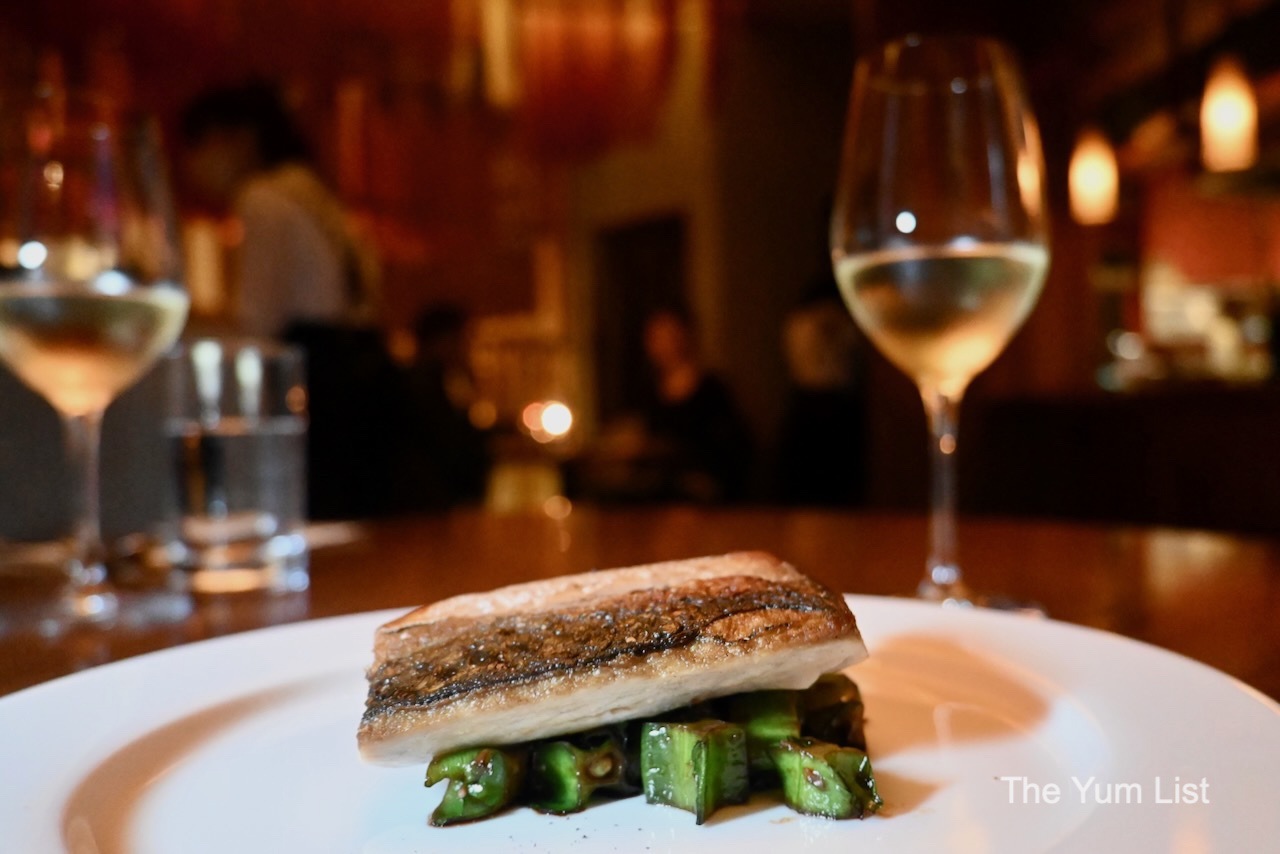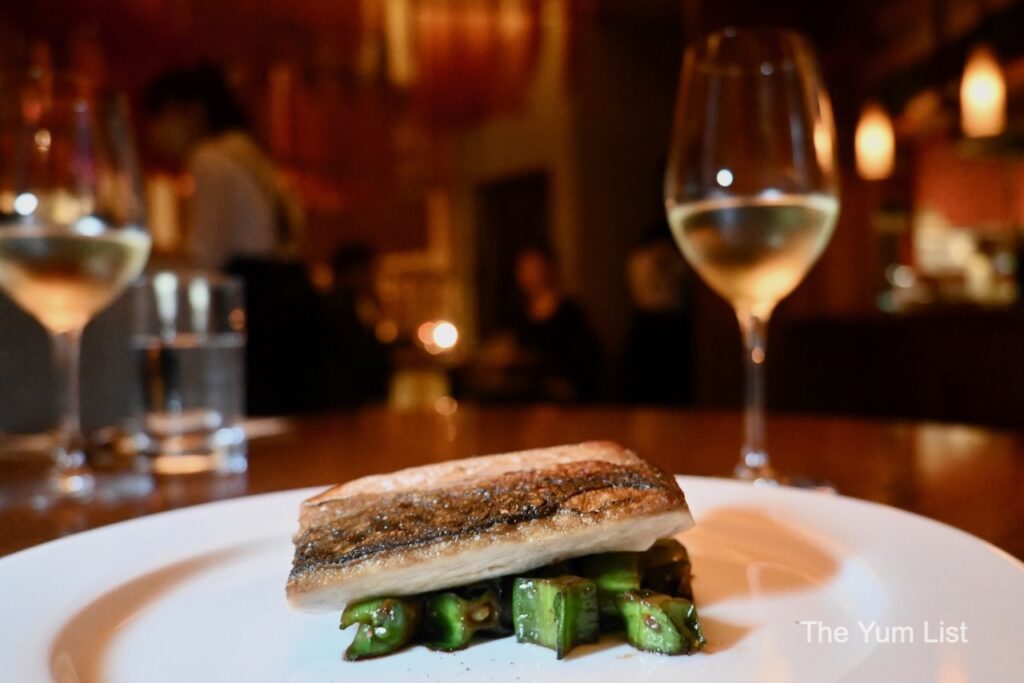 Lello Red Wine
We then switch to a Lello Red Wine, which features intense aromas of black fruit and an almost smoky character that arises from it being aged in wooden barrels. It is definitely the most mature glass of our evening, and its flavours are full-bodied, soft and velvety, with a balanced acidity that produces a lot of freshness for a red wine.
The 45°C Sous Vide Chicken Breast with grilled nasubi (eggplant) and roasted garlic cream is our second entree for eating with the Lello Red. Again, The Tokyo Restaurant kitchen creates a delicious, excellently-portioned dish featuring fine ingredients that become all the better as sips of wine are taken.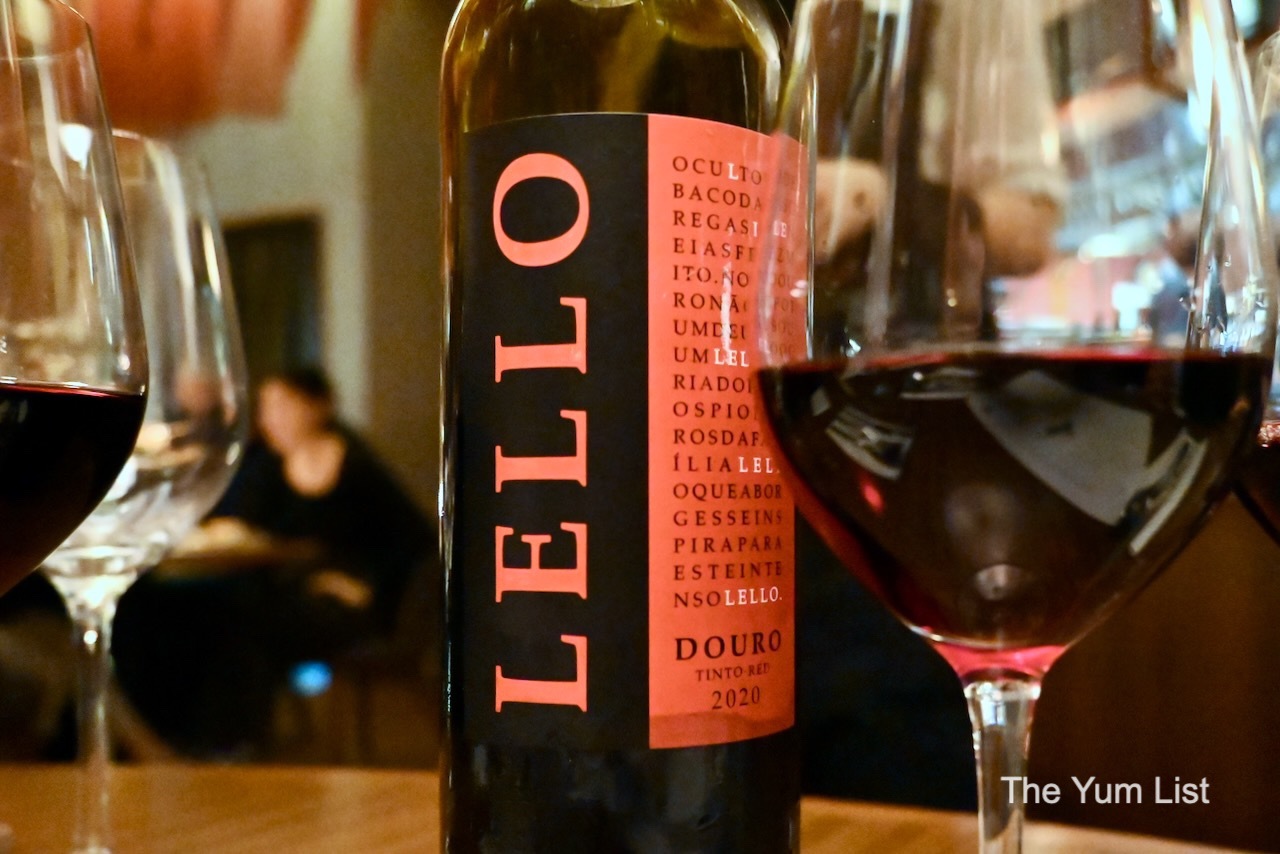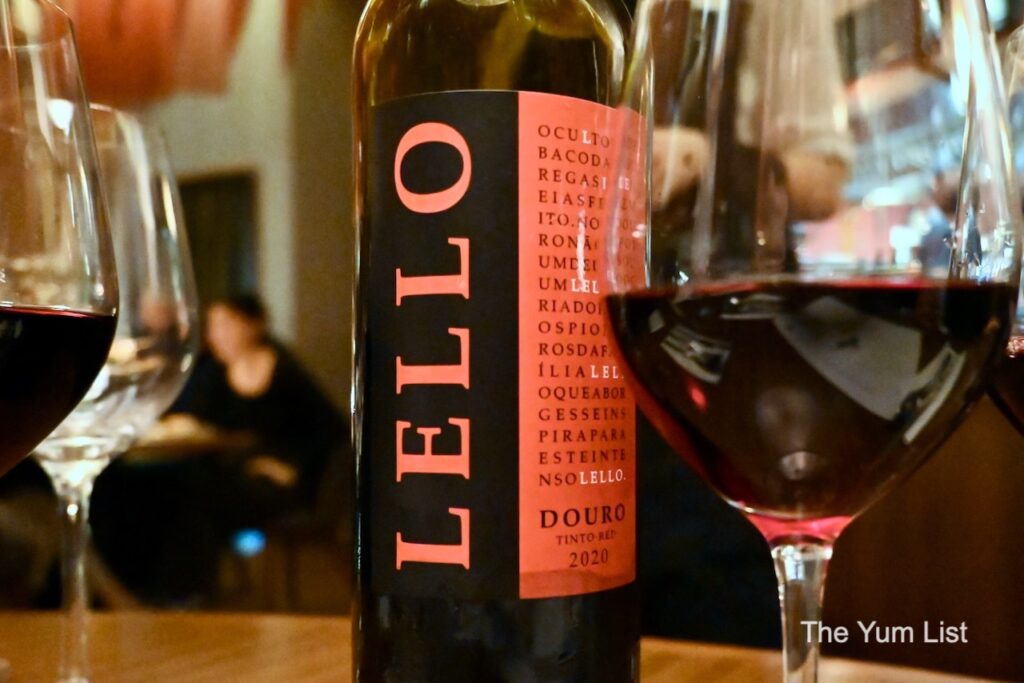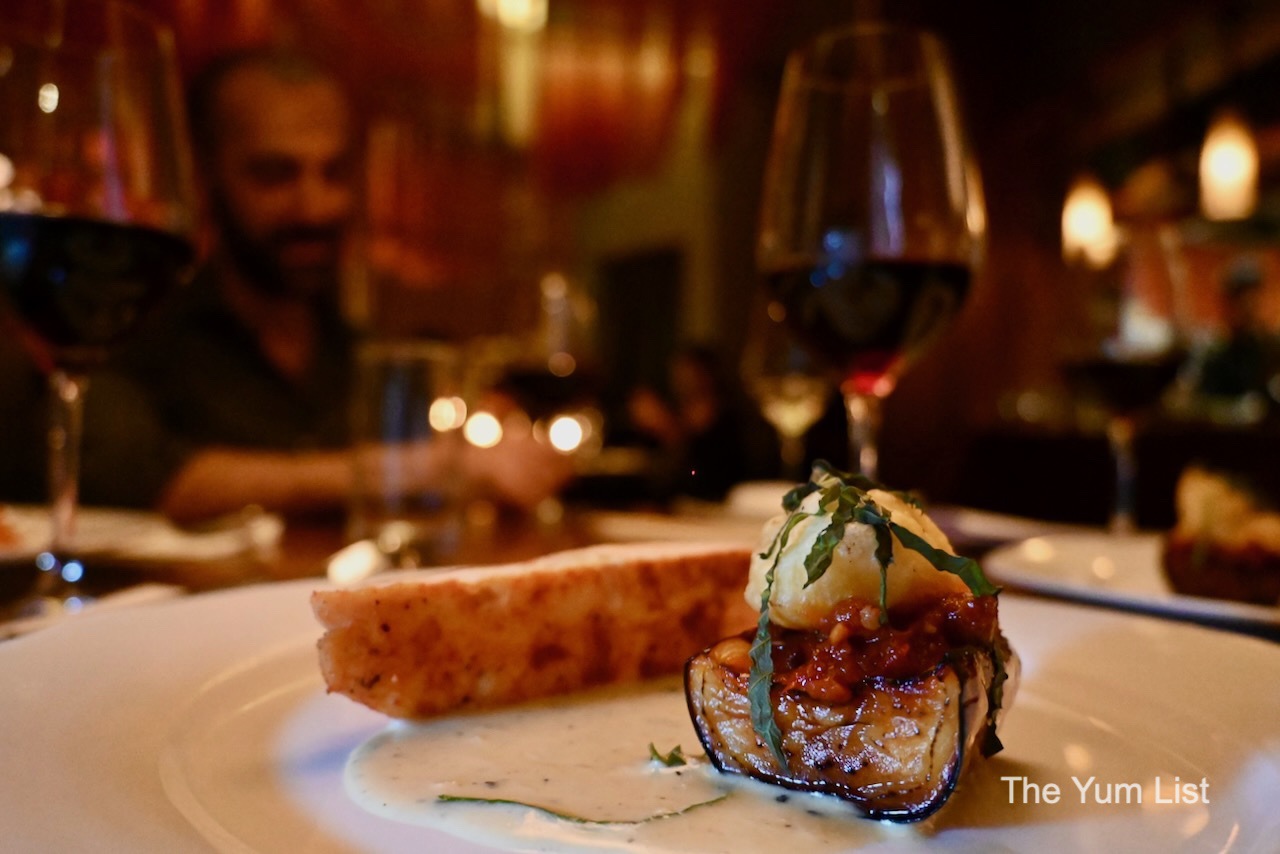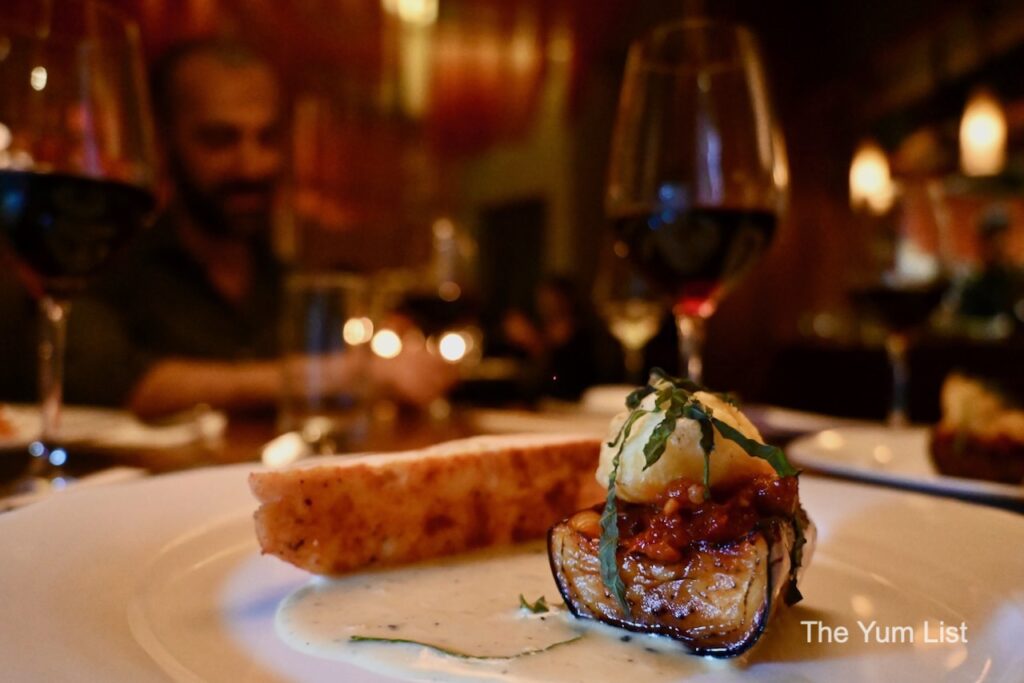 Port – Portuguese Wines Malaysia
Finally, it wouldn't be a grand first experience of The Tokyo Restaurant without a dessert of their famous Burnt Cheesecake. I told myself a long time ago that I would try my hardest to never use the word 'perfect' in describing anything. Yet here we are. If you are more of a sweet tooth than a fan of the other dishes listed here, ignore any misgivings you may have about just going out for a slice of cake (and if you have those misgivings, seek help) and get thee to Lot 10. I feel so fortunate to not only just have eaten this incredible dessert but to also have had it accompanied by a glass of seven-year-aged Tawny Port. Featuring the most complex scent of the night, the quince and jam aromas are an ideal match for the gloriousness of the cake. A fine, fine finish to a pretty unforgettable experience.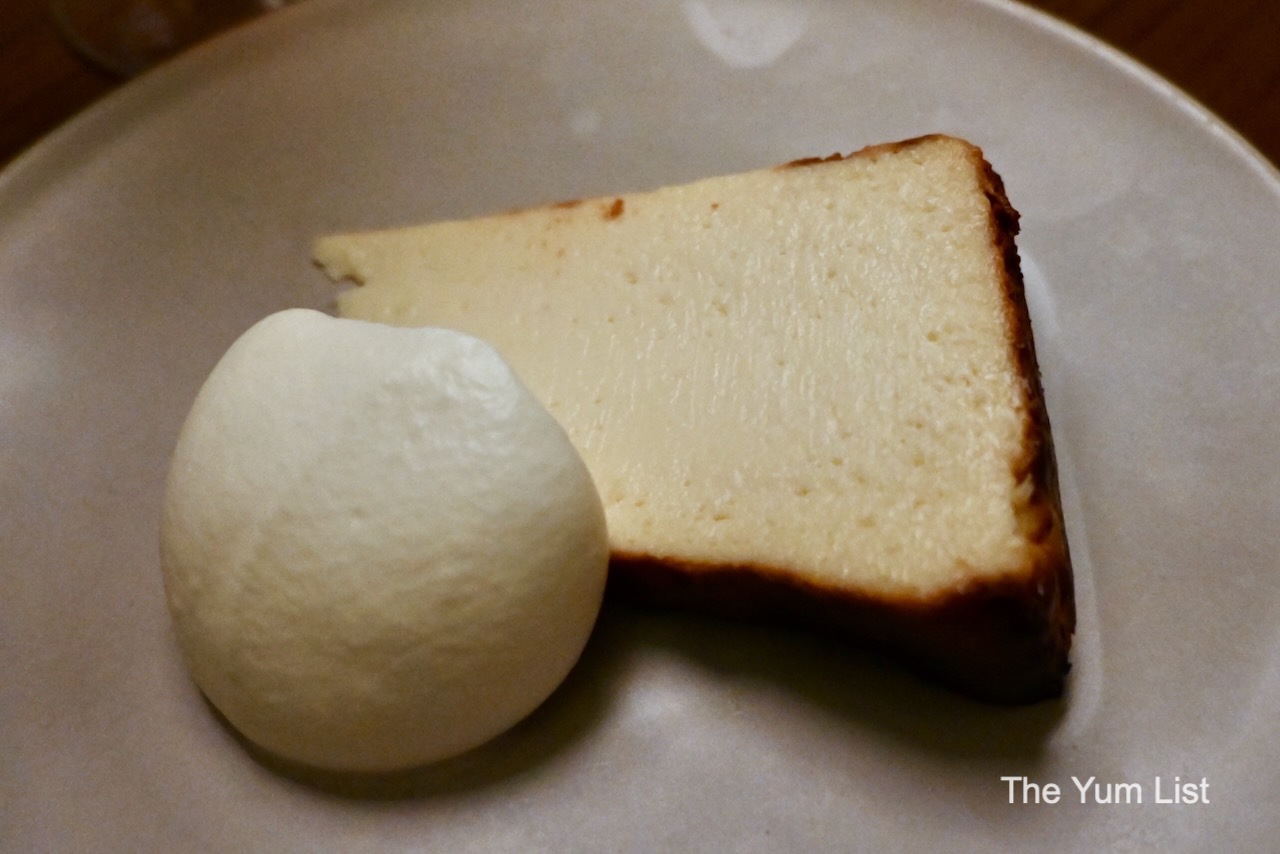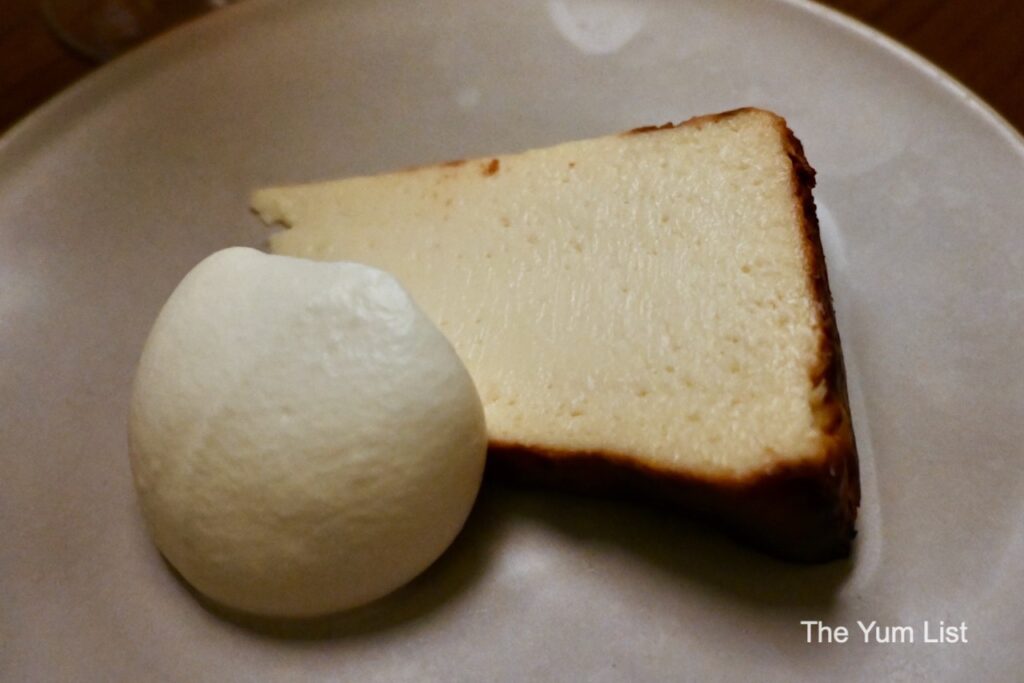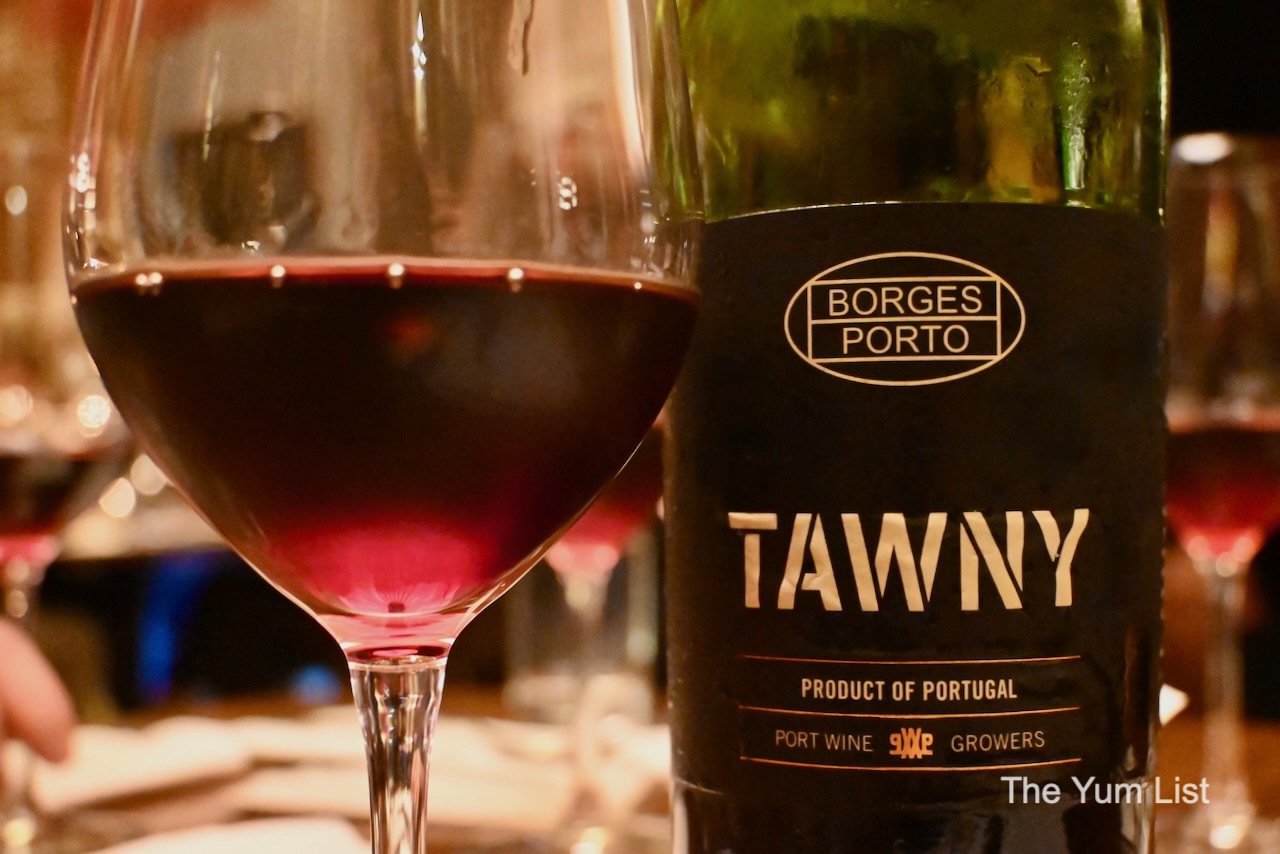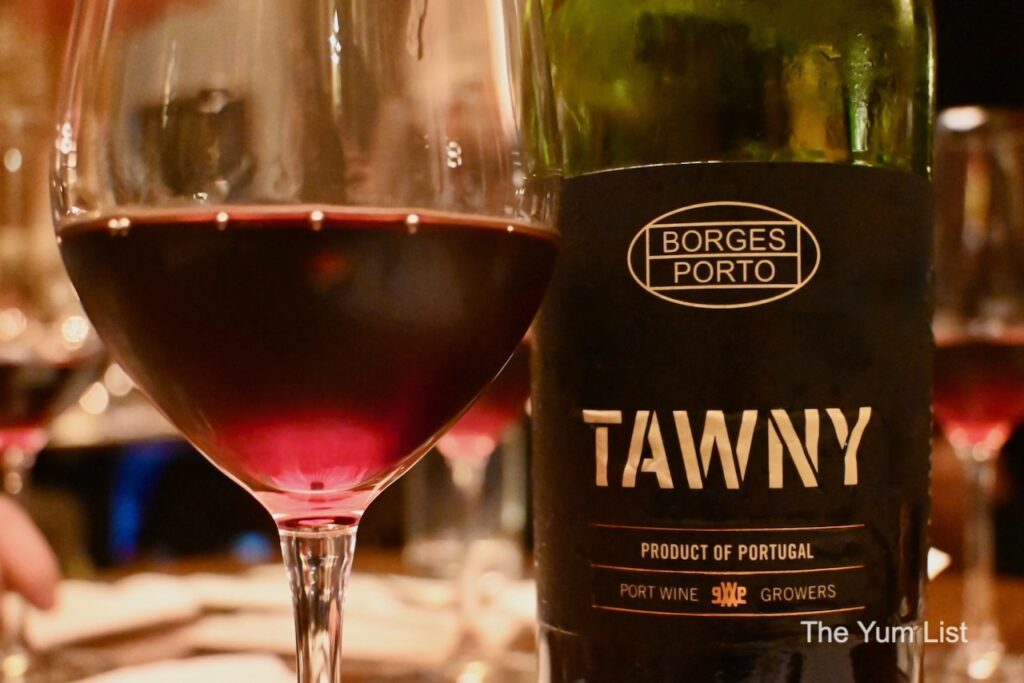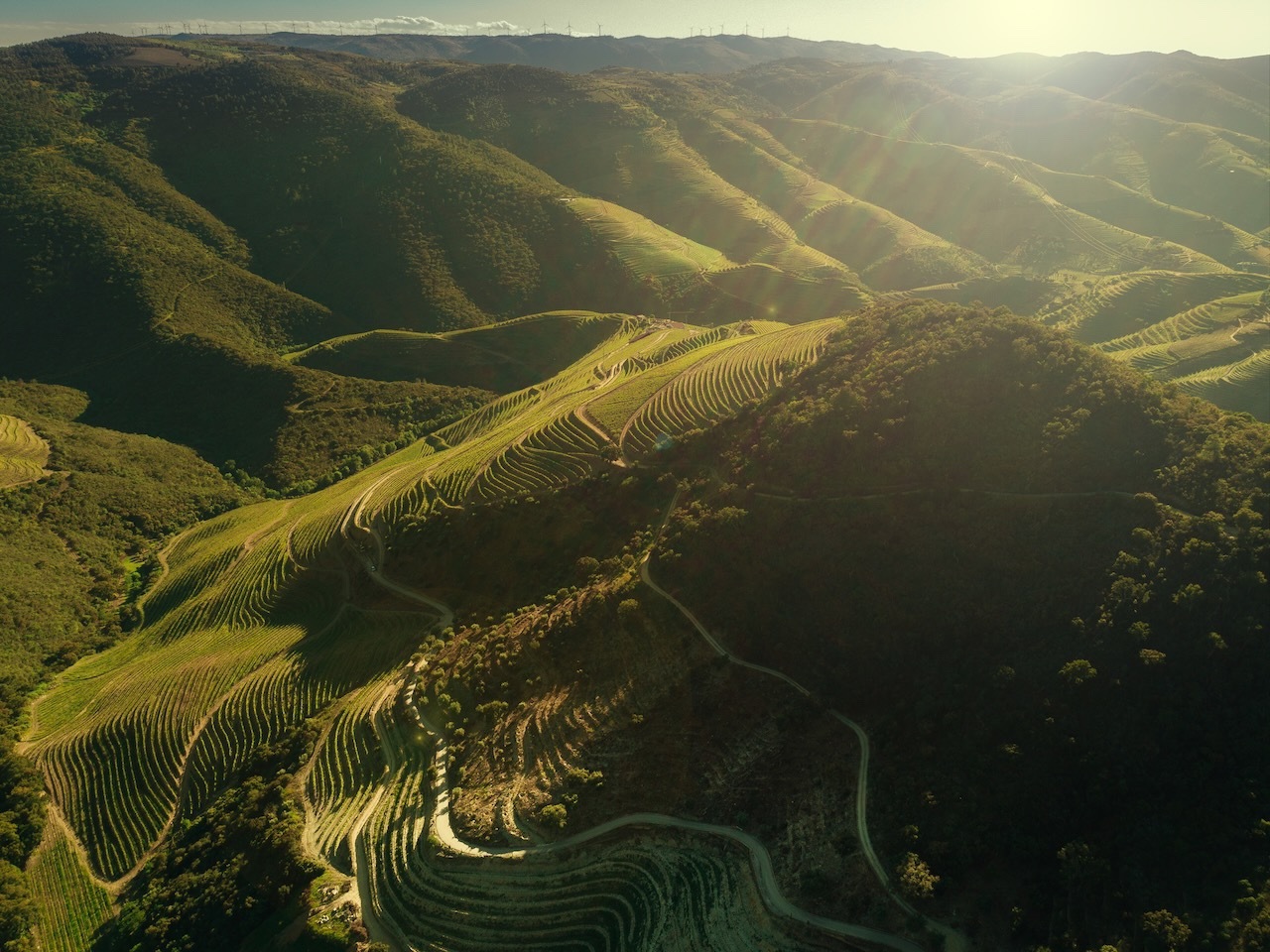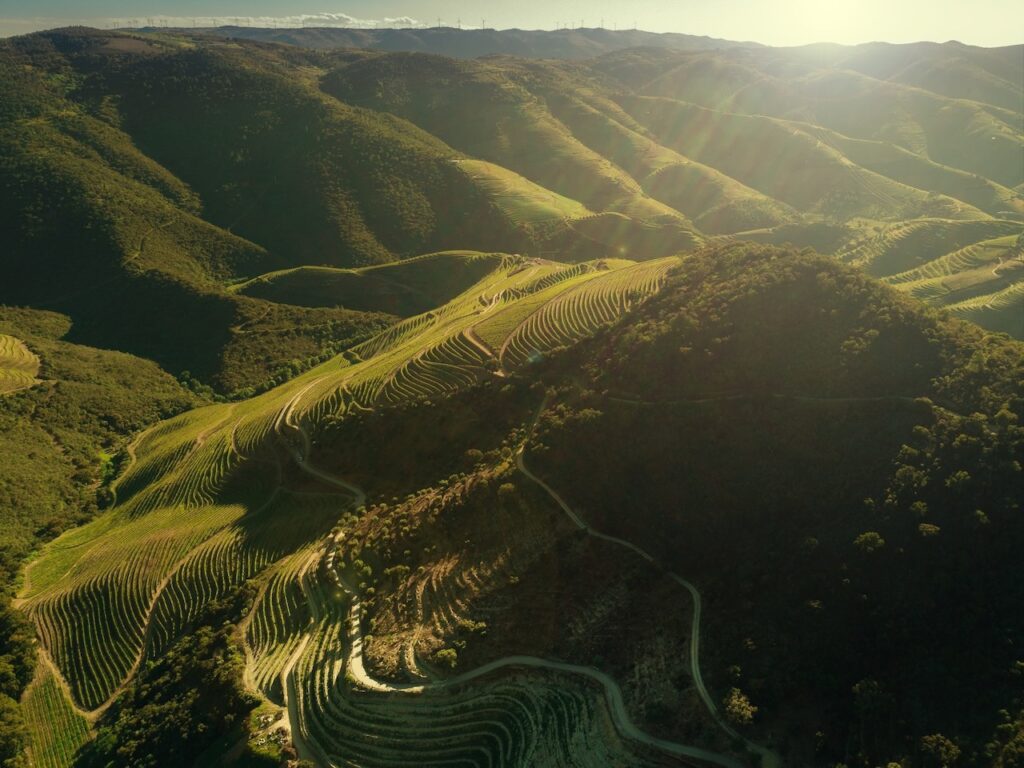 Reasons to sample Portuguese Wines Malaysia – Borges Vinhos: They have an incredible breadth of experience and high levels of excellence across all that they do, which results in the production of some highly enjoyable and versatile wines. Their use of indigenous Portuguese grapes and well-honed production methods ensure that every drop adds to your meal.
Reasons to visit The Tokyo Restaurant: You will really enjoy the service from the warm and friendly staff and escape from the city in a cosy yet sophisticated setting that enjoys providing a special experience to all of its guests. Also: cheesecake.
Portuguese Wines Malaysia – Borges Vinhos 
https://vianau.com.my/borges-wines-malaysia
@vianau_wines
@gataowine_my
The Tokyo Restaurant
Level 4, Lot 10 Shopping Center
50, Jalan Sultan Ismail,
Bukit Bintang 50250, Kuala Lumpur, Malaysia
+60 3-2119-2622
Reservations
The Tokyo Restaurant Opening Hours
Daily – 11:00am to 11:00pm
Find more on the wine scene here, and stay up-to-date on the latest gourmet and travel happenings around Malaysia here and here.