Gourmet Series – A Malaysian Journey, One&Only Desaru Coast
Monica Tindall
Desaru Coast is a luxurious integrated destination in Johor, Malaysia. It is home to world-class resorts, award-winning golf courses, and the region's largest waterpark. The goal is also perfect for a culinary journey with the Desaru Coast Gourmet Series. This exclusive dining event features three of the country's most acclaimed chefs, who showcase their skills and creativity using local ingredients. The series takes place over three unique fine-dining experiences throughout the year. We were fortunate to partake in the first instalment with Chef Johnson Wong, founder of gēn 根 at Anantara Desaru Coast Resort & Villas. We liked it so much that we recently returned for instalment two.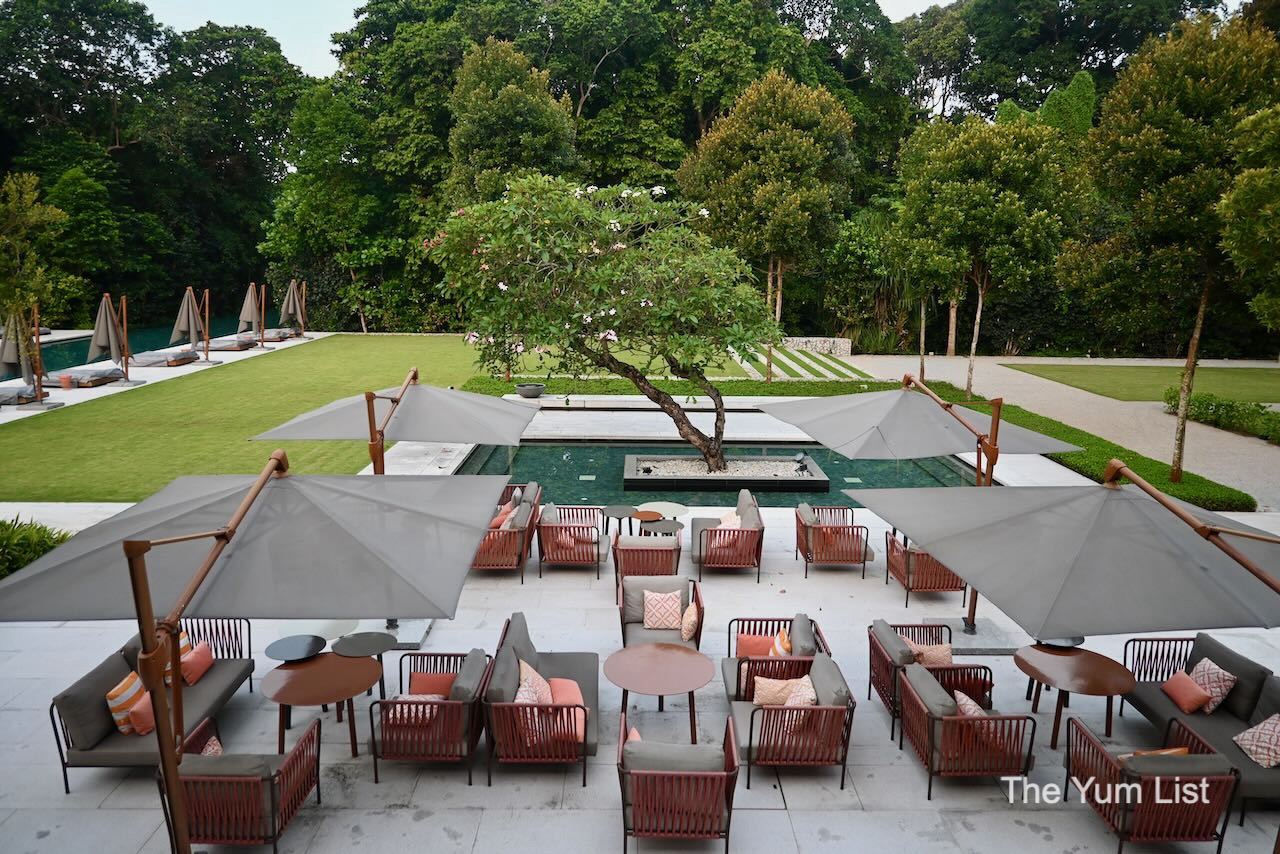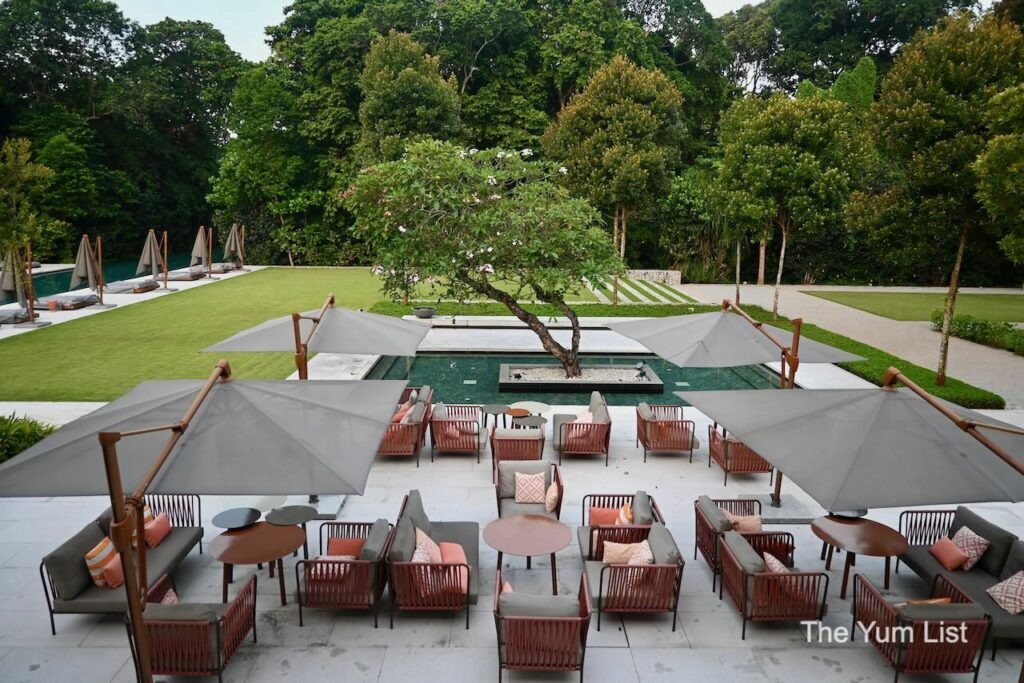 Gourmet Series – A Malaysian Journey
The weekend's event (September 1 – 3) brought together a dynamic duo of esteemed Malaysian chefs celebrated in the inaugural MICHELIN Guide Kuala Lumpur and Penang 2023. Chef Su Kim Hock, the mastermind behind Penang's Au Jardin, with a coveted One MICHELIN Star, collaborated with Chef Johnson Wong, renowned for his culinary prowess at gēn 根 Penang, a MICHELIN Select Restaurant, and Communal Table by gēn 根, recognised with a Bib Gourmand distinction. Completing the line-up was Chef Valerio Pachetti, the Executive Chef at One&Only Desaru Coast, who brings with him 20 years of experience in international 5-star dining.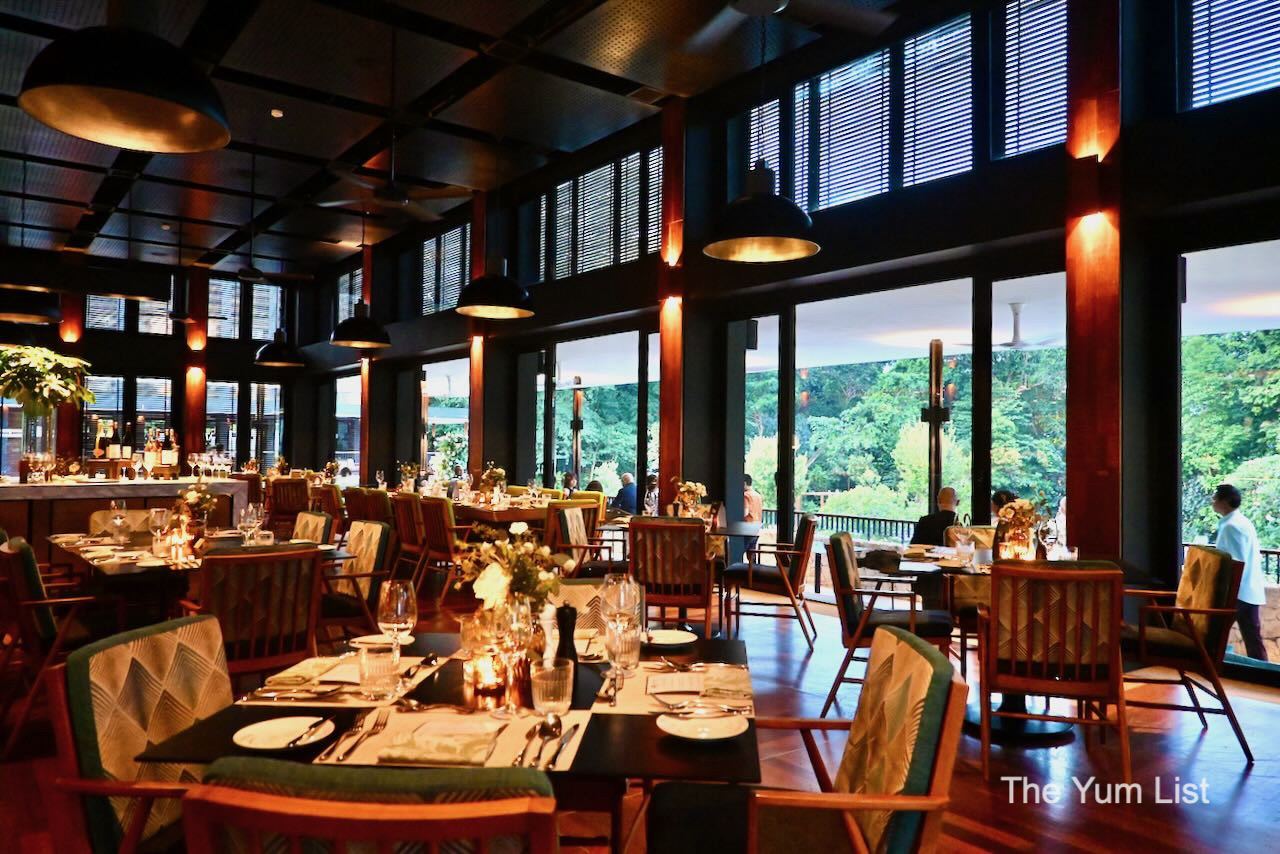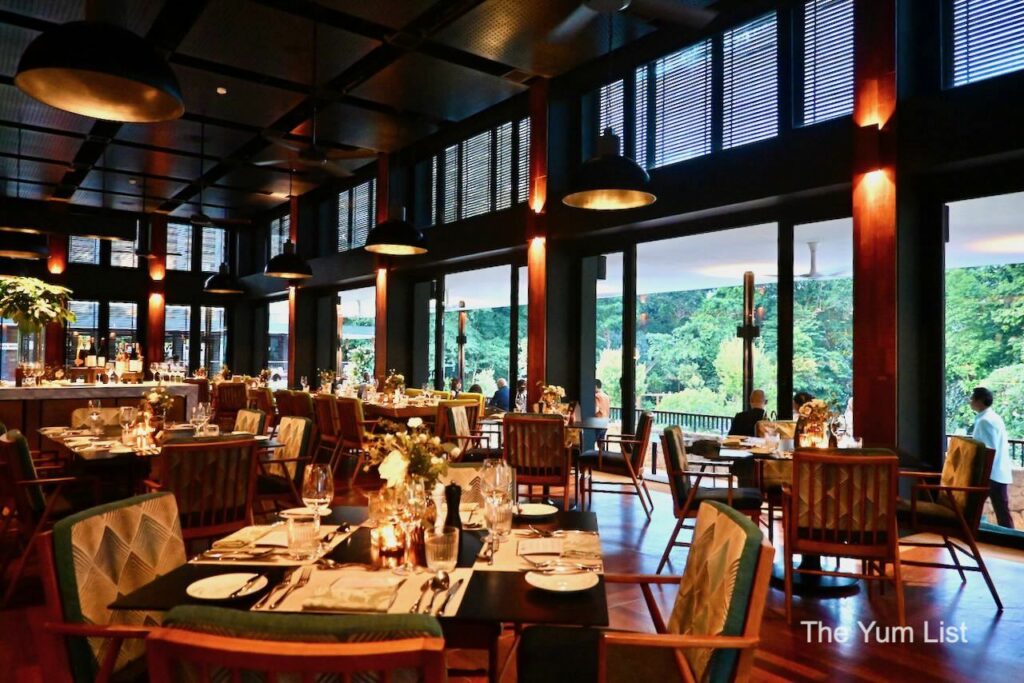 Gourmet Series – A Malaysian Journey at One&Only
An Ode To Nature
Themed "An Ode To Nature," the dishes paid homage to the wonders of the natural world. Focusing on locally sourced produce, the flavours were fresh, light, and paired expertly with an exclusive wine selection by Moët & Chandon. Ambara, One&Only Desaru Coast's signature restaurant, was our playground for the meal. Lined with glass walls, fit with dark timber and adorned with warm lighting, it was a classy yet comfortable location to enjoy the line-up.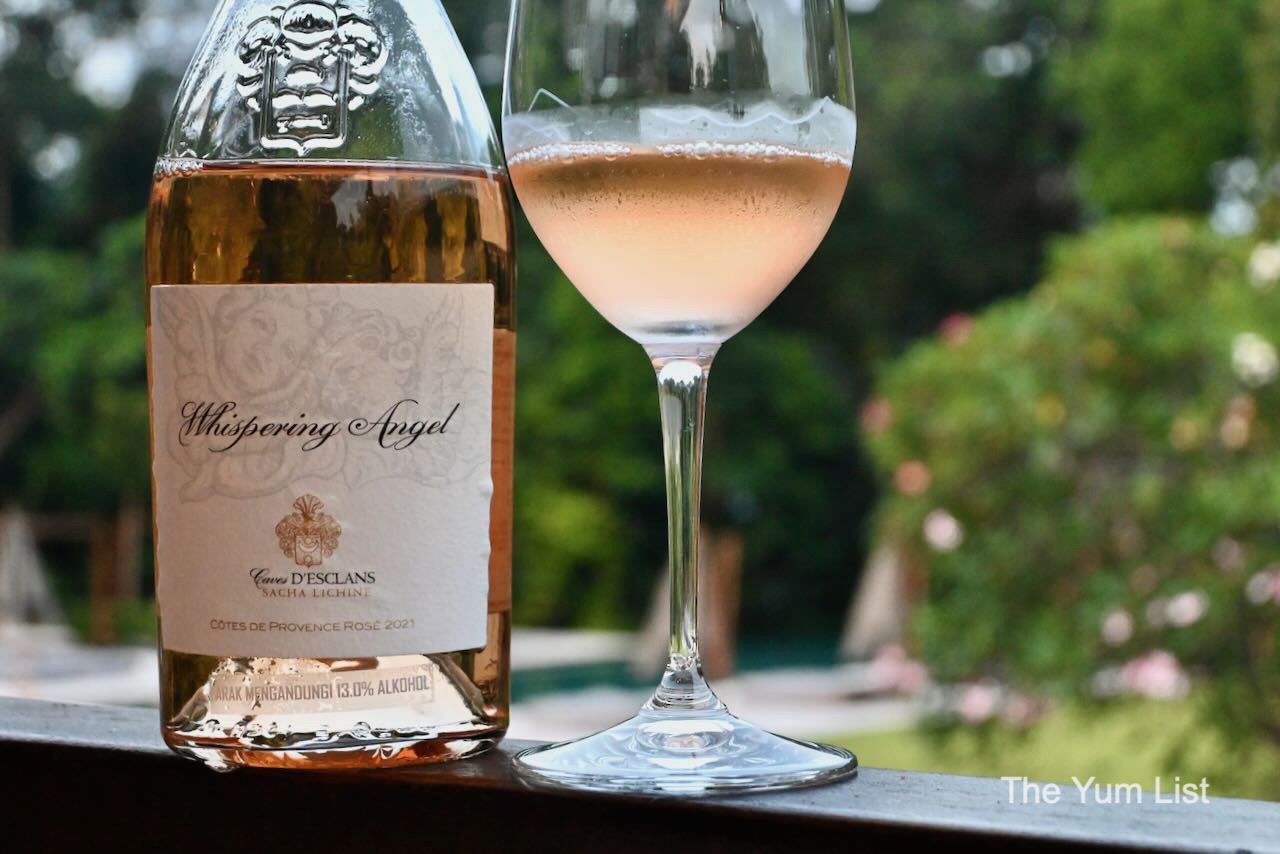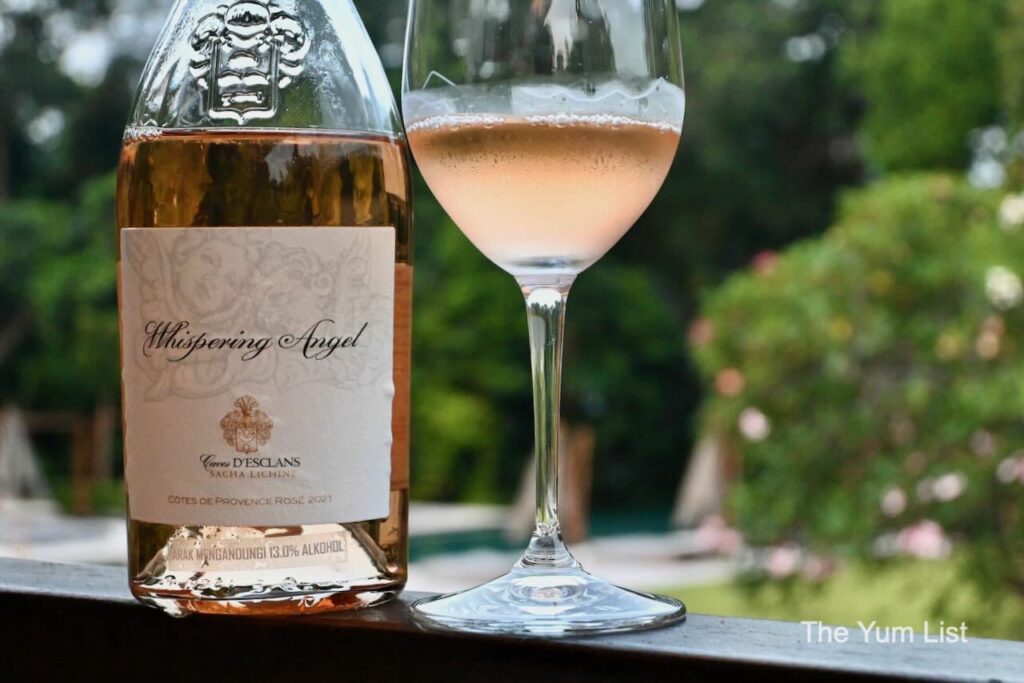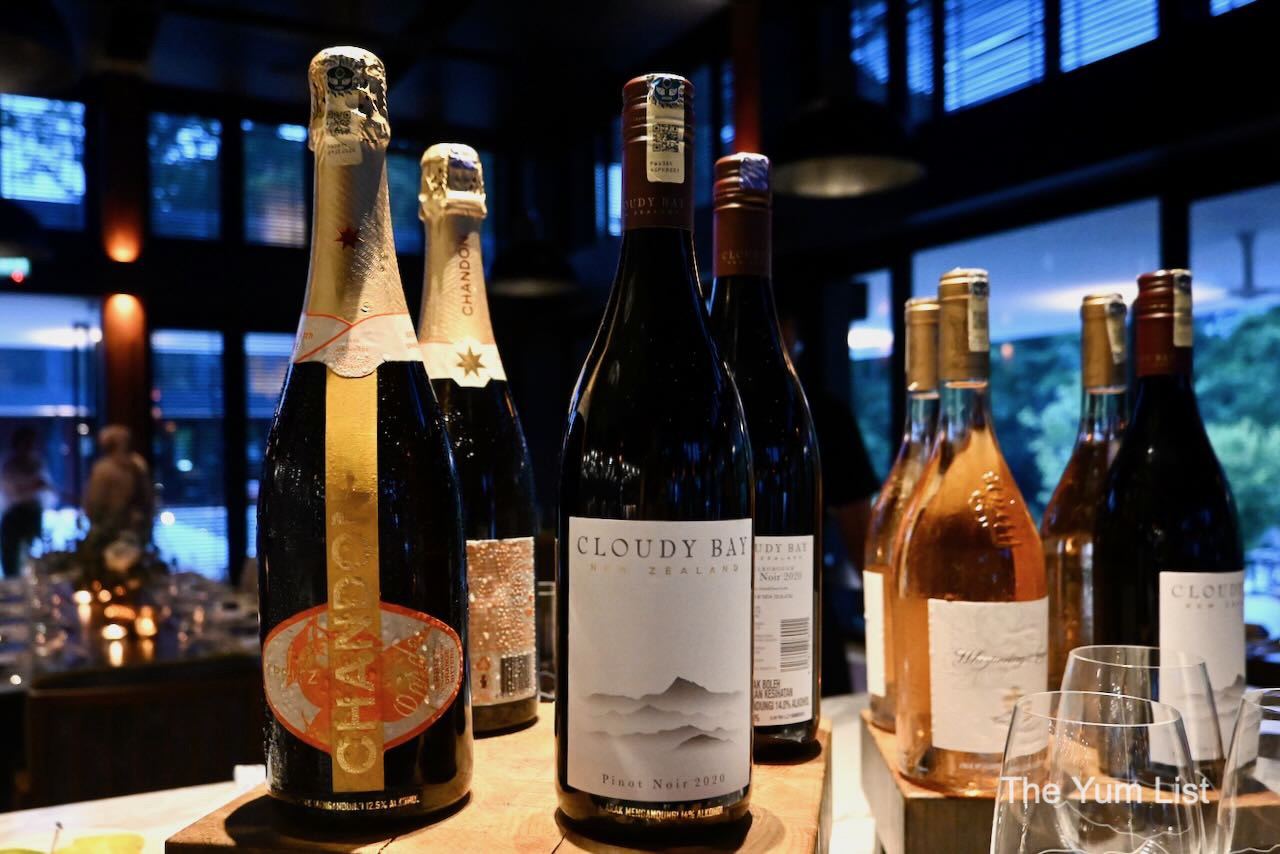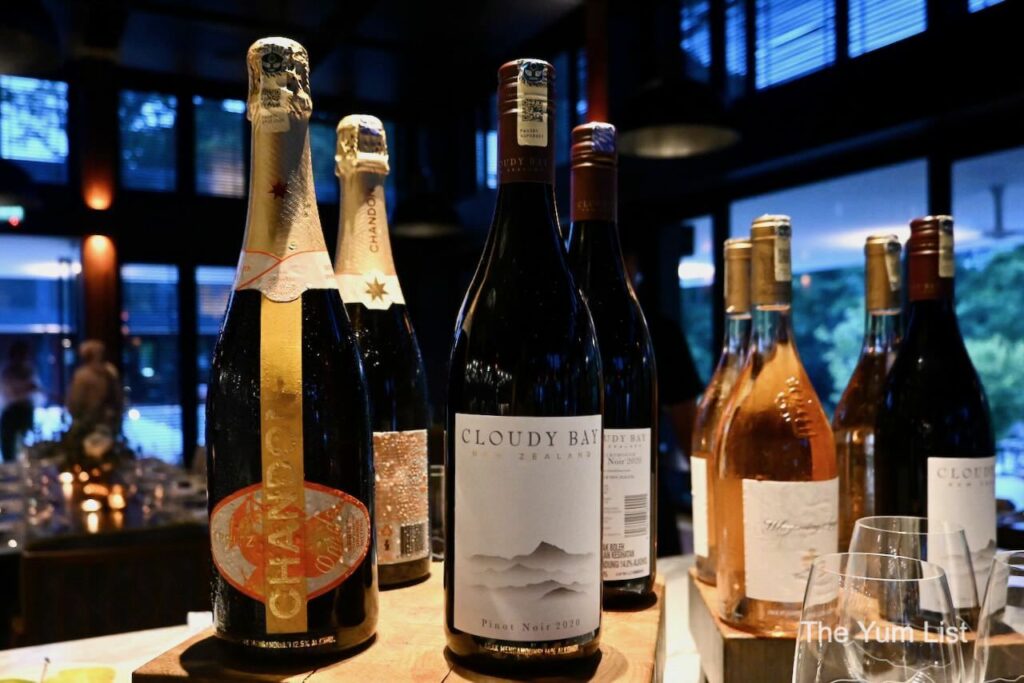 Bread
An Ode To Nature began with the distinctive touch of Au Jardin through their signature bread and spread, setting the tone for the rest of the meal. The baguette was crafted with precision and created similarly to thosai where lentils, fenugreek and rice are fermented to form the starter. It was complemented by rich tomato chutney butter with a pond of curry leaf oil in the middle. It was a delightful prelude to the culinary journey ahead.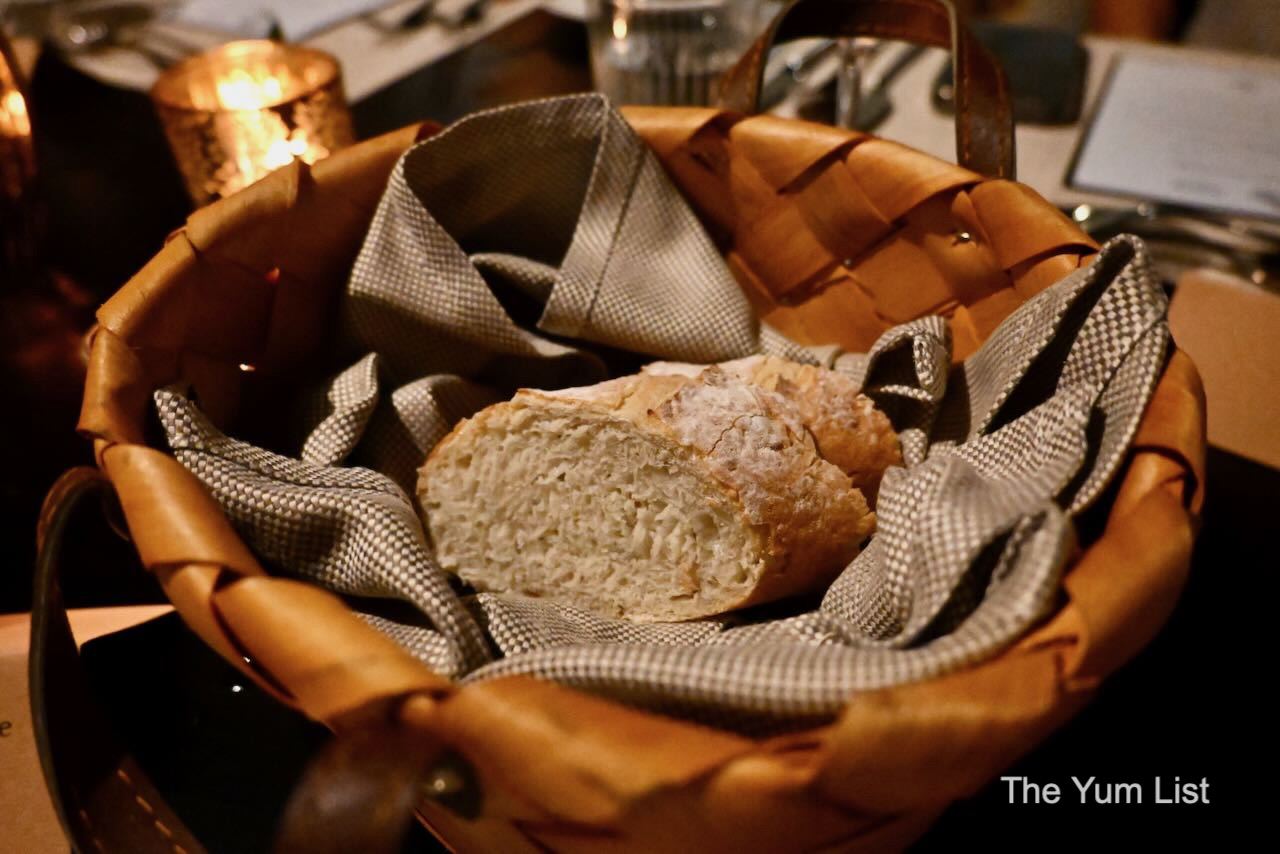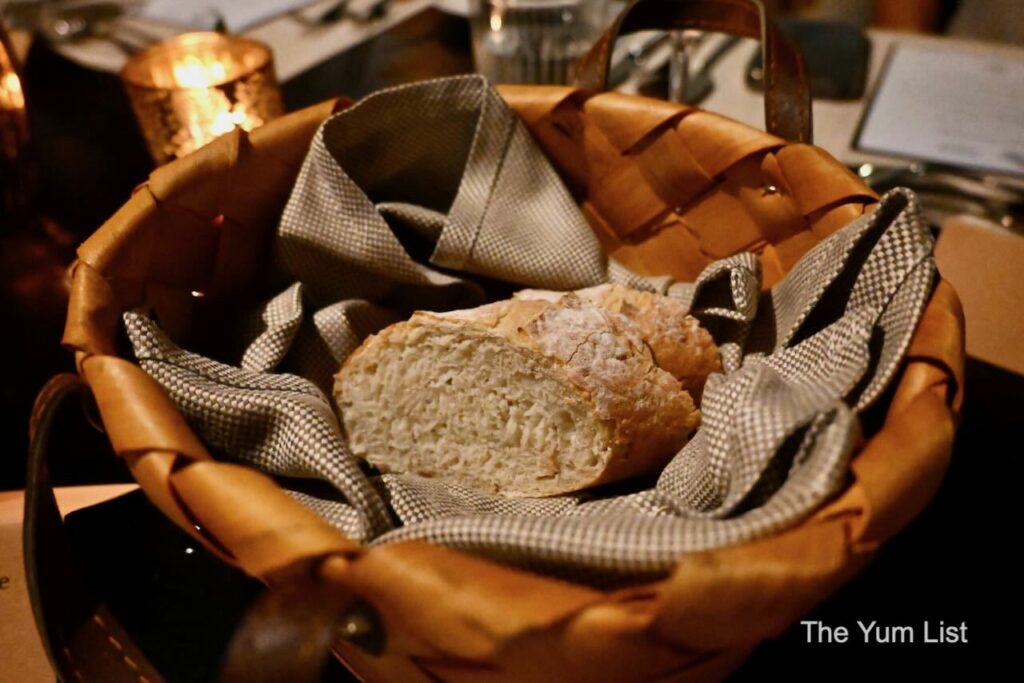 First Course
The first course showcased the talents of all three kitchens. Au Jardin presented a cornette of in-season peas and lumpfish emulsion. gēn 根served up cempedak and ginger flower. Ambara offered baby squid, glass noodles, wood ear mushrooms, and Assam boi.
The cornette was a delicate pastry dusted with seaweed powder, filled with sweet peas, a creamy lumpfish emulsion, and a generous dollop of local caviar. The cempedak was a tropical fruit with a nutty flavour and custard-like texture but a little too closely related to durian to win my fondness. The pungent fruit held its seeds cooked with ginger flower and was coated with smooth soy and chilli sambal covering. The baby squid was cooked until tender and served with chewy glass noodles, earthy wood ear mushrooms, and a tangy assam boi sauce. Its elegant, fine textures were wrapped in a betel leaf, providing extra chewiness.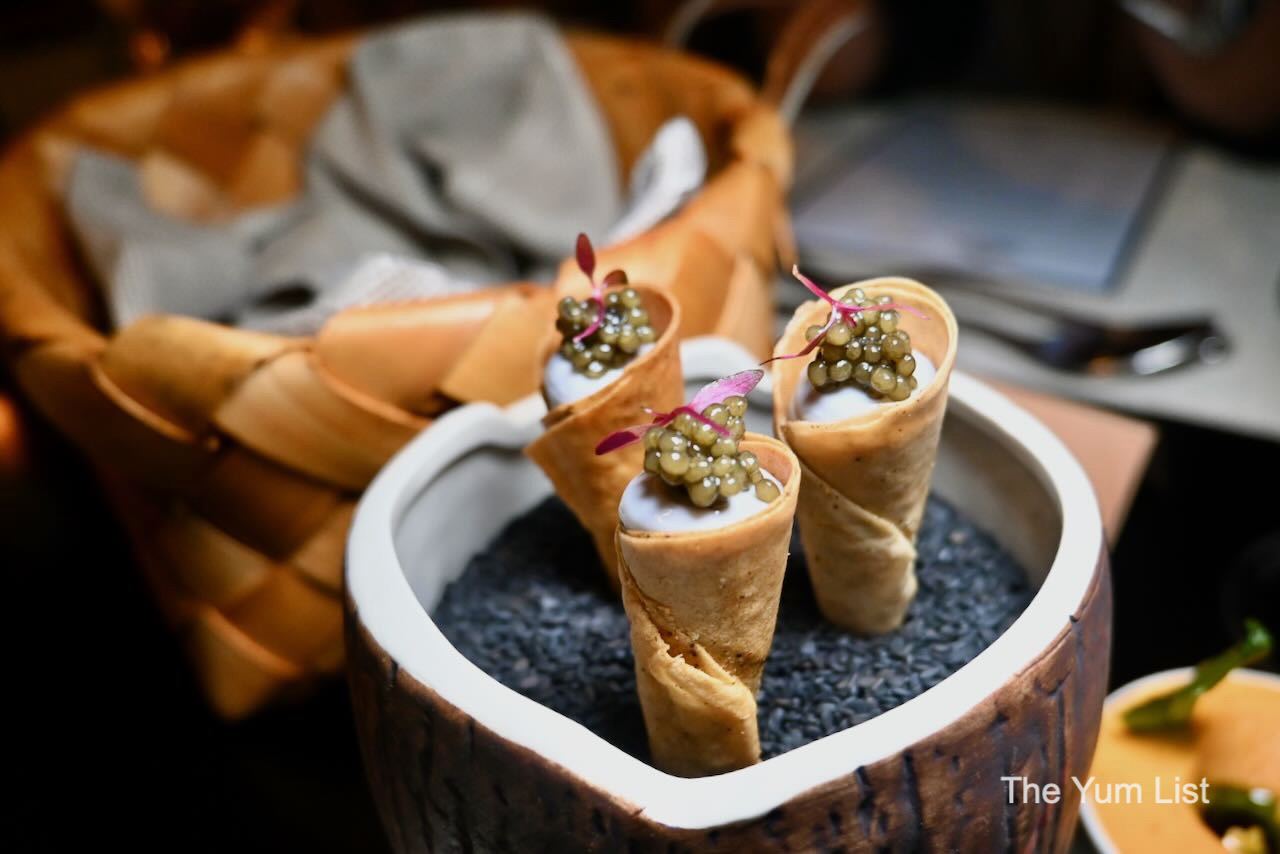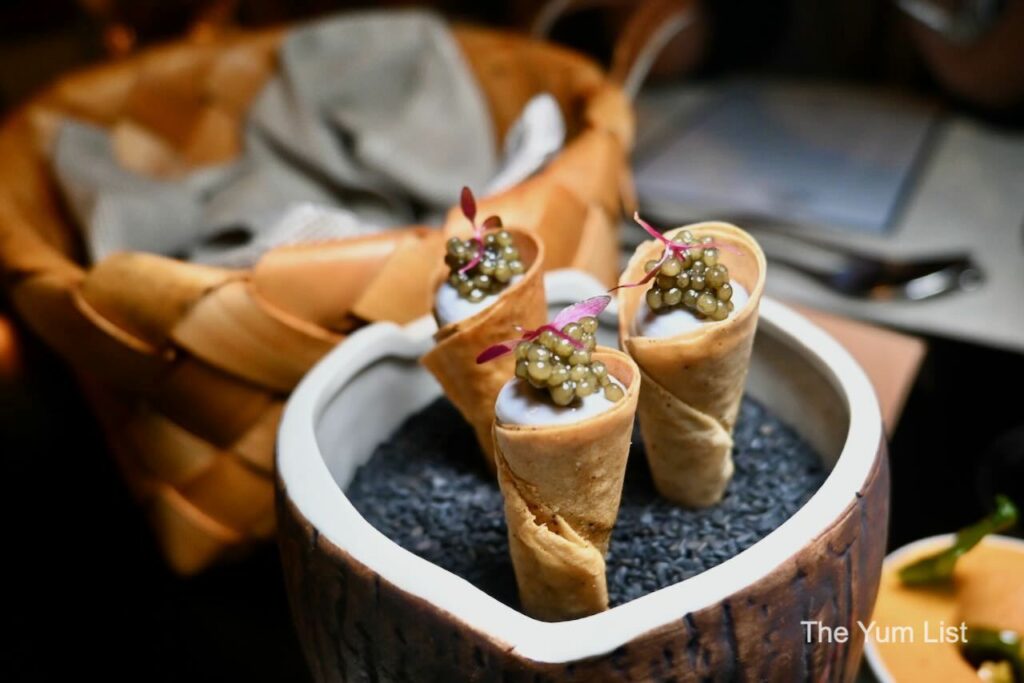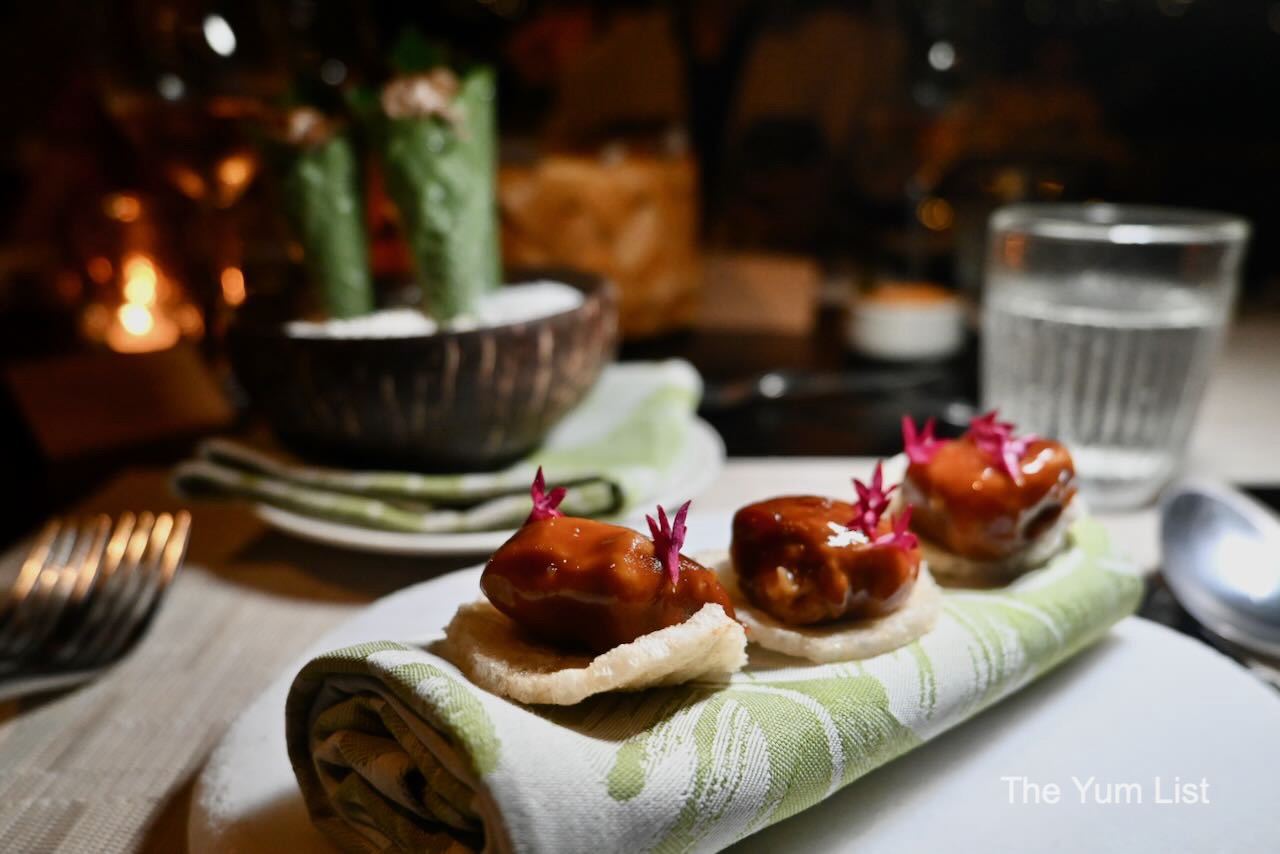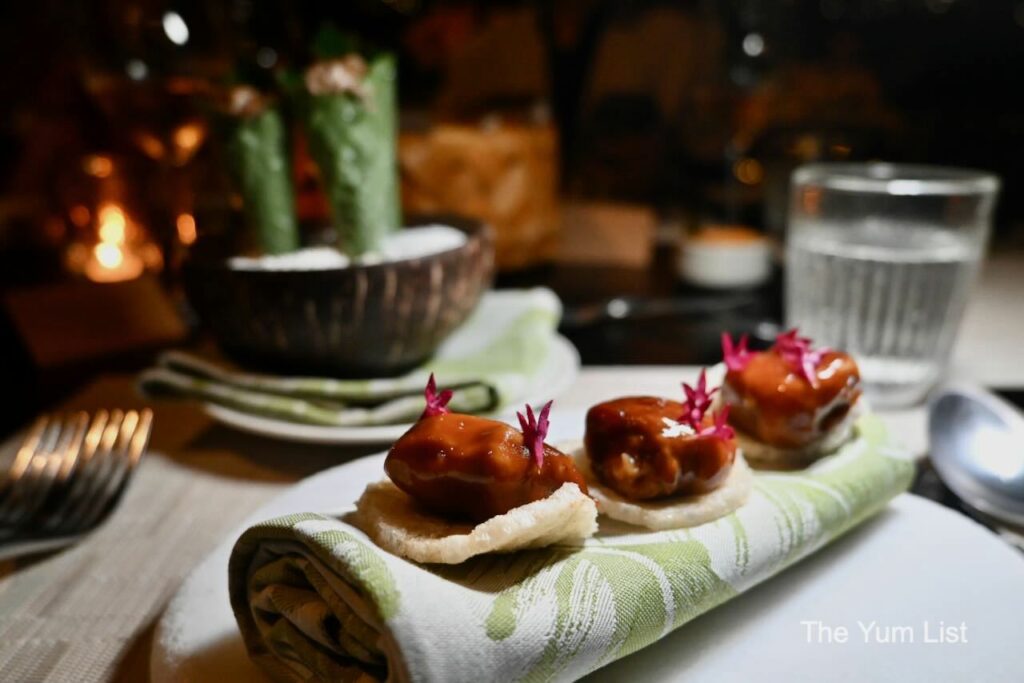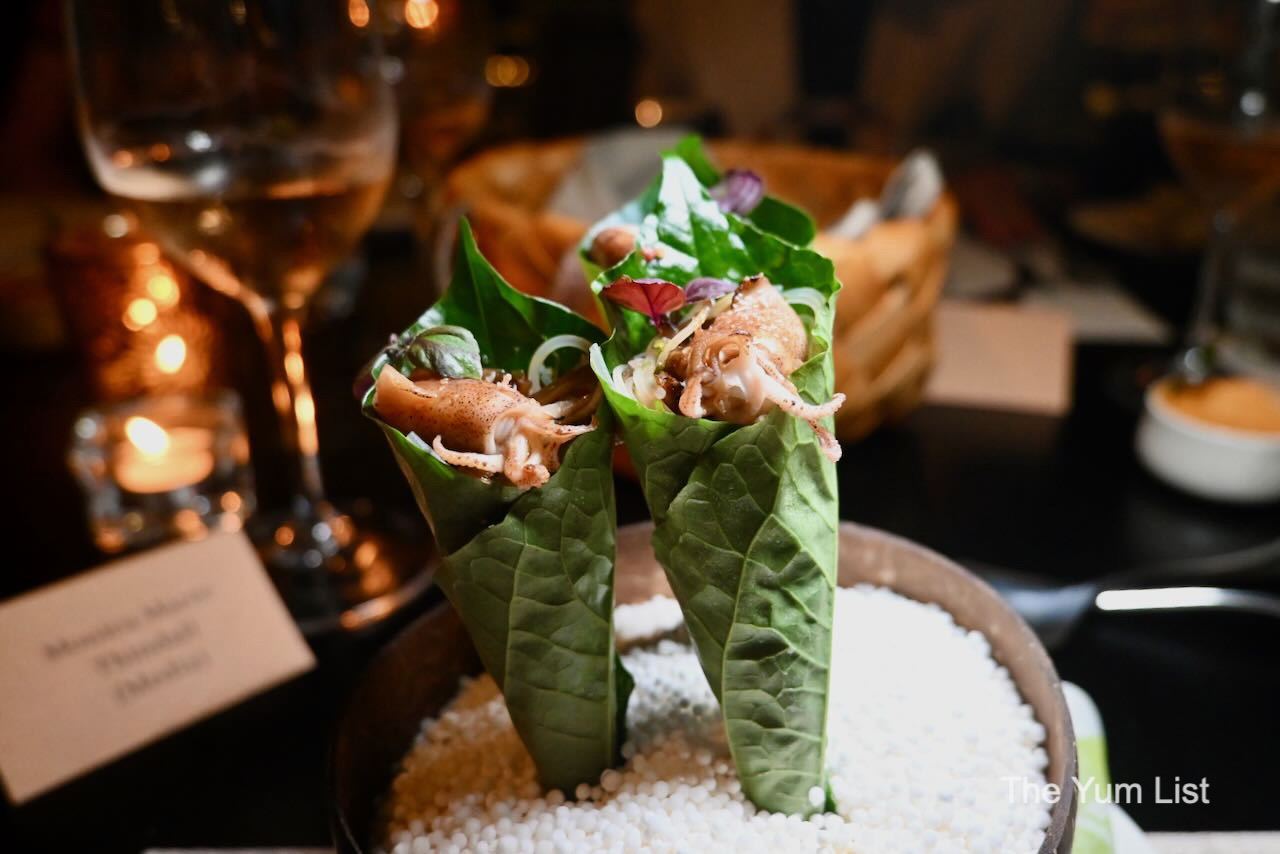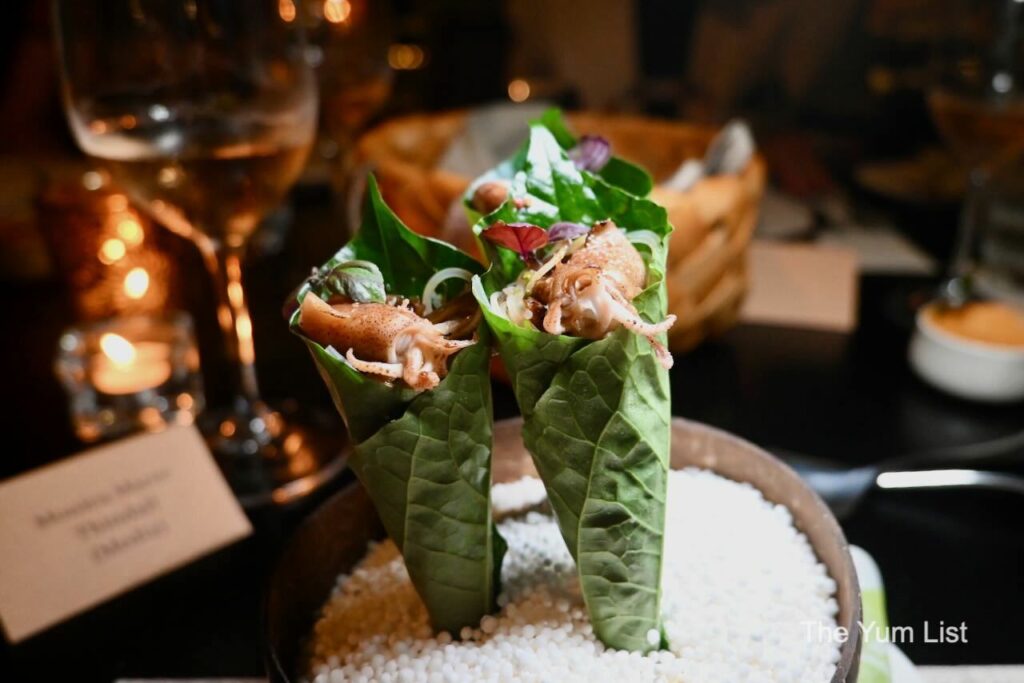 Second Course
The visiting chefs took charge of the next round of dishes, with fresh fish from Hock and oysters from Wong. The first dish was a cured snapper with longan gelée, Szechuan pepper emulsion, and nashi pear. The snapper was cured in a mixture of salt, sugar, and spices, giving it a rich and flavourful umami taste. The longan gelée added a touch of sweetness, while the Szechuan pepper provided a very light heat. The nashi pear added a refreshing acidity to the dish. Chef Hock says, "It's kind of like ceviche, but the gelée helps to maintain the springiness of the seafood."
The second dish was a belcheri oyster (native to the tropics) with cucumber, kelulut honey (wild local honey from stingless bees), and daun kesum (Vietnamese coriander). Grown in warmer waters, the oyster is known for its sweet and briny flavour. The cucumber added freshness, while the honey contributed both sweetness and a whisper of sourness. This recipe is one of our faves for the evening.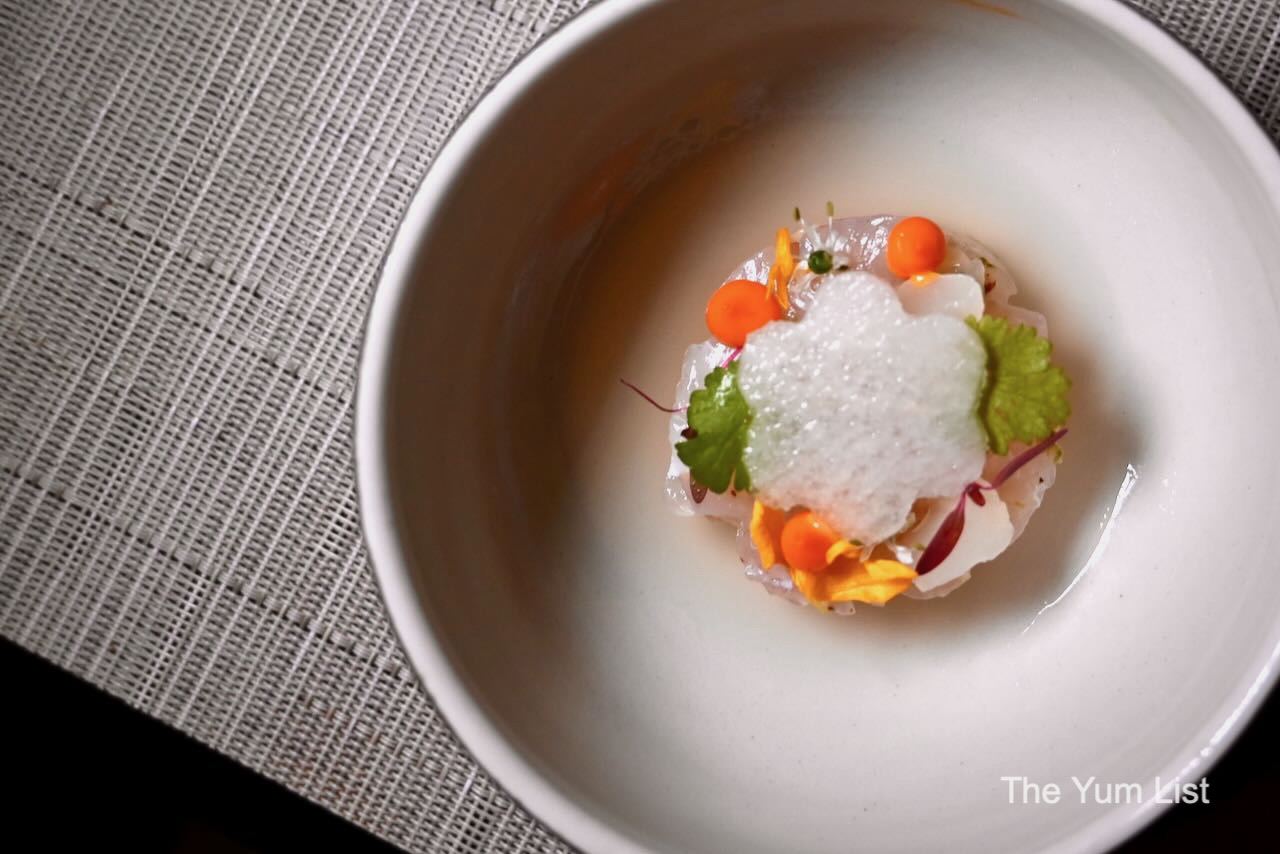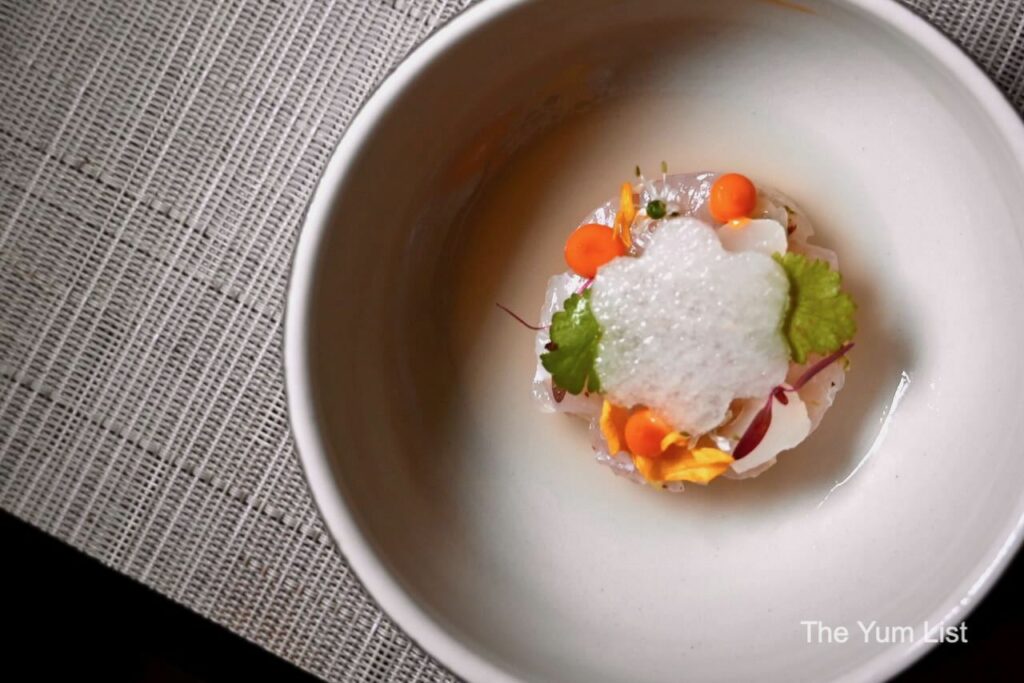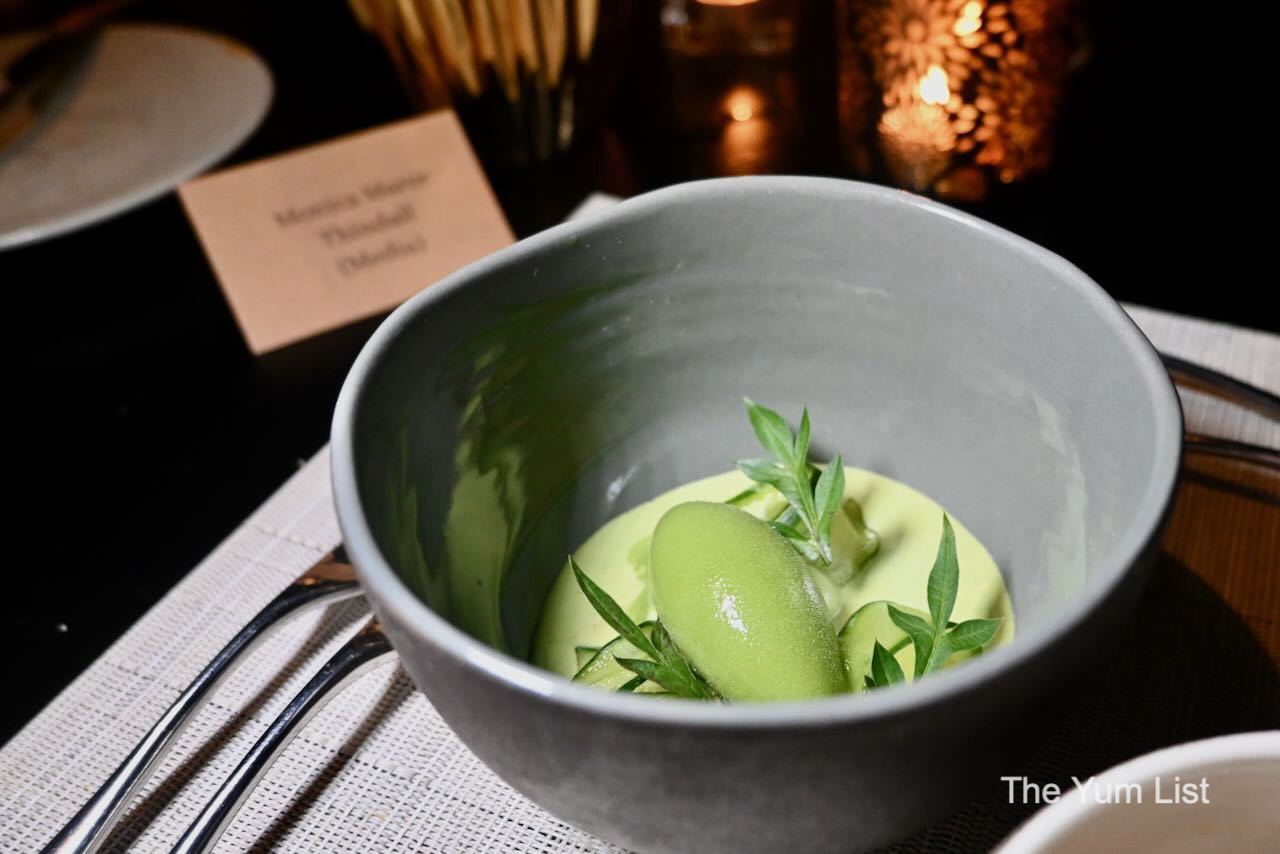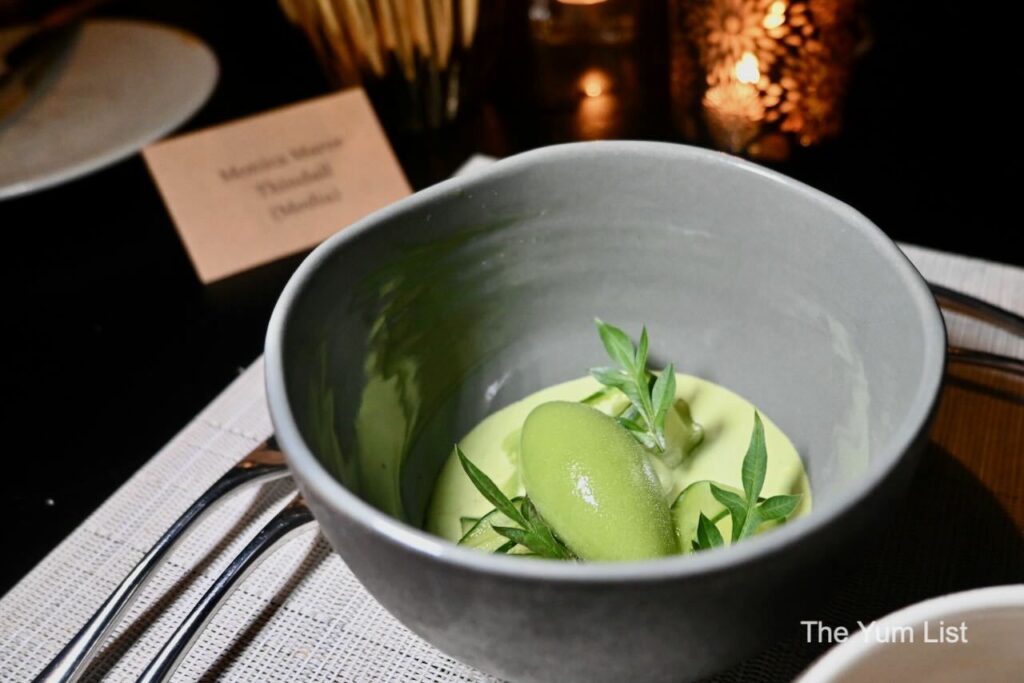 Third Course
The chefs were all back in the kitchen for the main course and brought their A-game. Au Jardin started with their signature dish of hand-dived scallops (sustainably harvested), enhanced with smoked broccoli, brassica purée, alyssum, and scallop-roe bisque. The scallops were velvety in texture, their soft, mild character bolstered by the intense scallop-roe bisque.
gēn 根 followed with a lobster dish that was both elegant and plentiful. Three generous chunks of the crustacean hid underneath a foam crown with triple-deep-fried lotus root. On the side was a bowl resembling chawanmushi (although no egg was used), featuring lotus seeds, roots and leaves in a custard-like setting.
Finally, Ambara brought the flavours to a climax with oxtail, assam pedas barley (a local sour and spicy stew), and kacang botol (four-angle beans) gremolata. The oxtail was fall-apart tender, the barley retained an attractive bite, and the sour spice of the assam pedas was tempered by the green gremolata.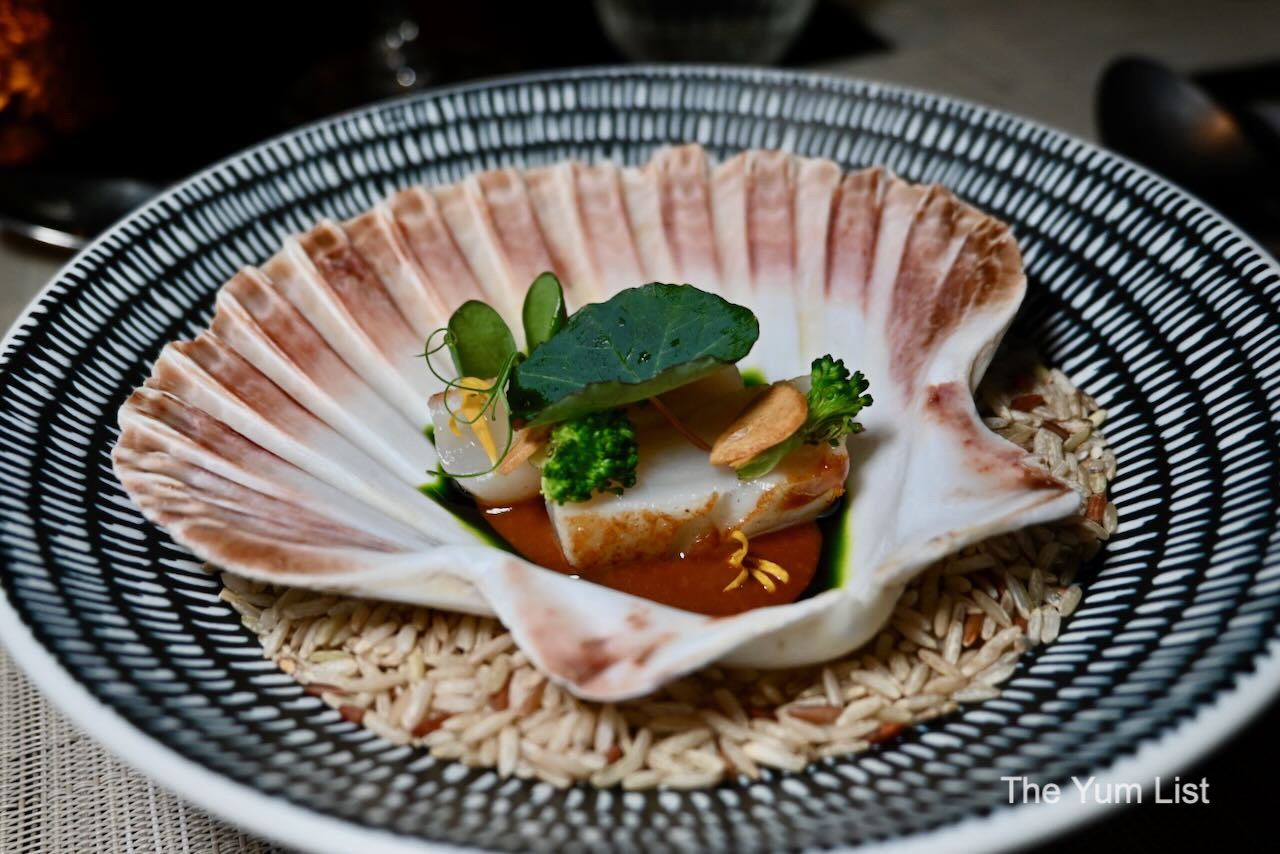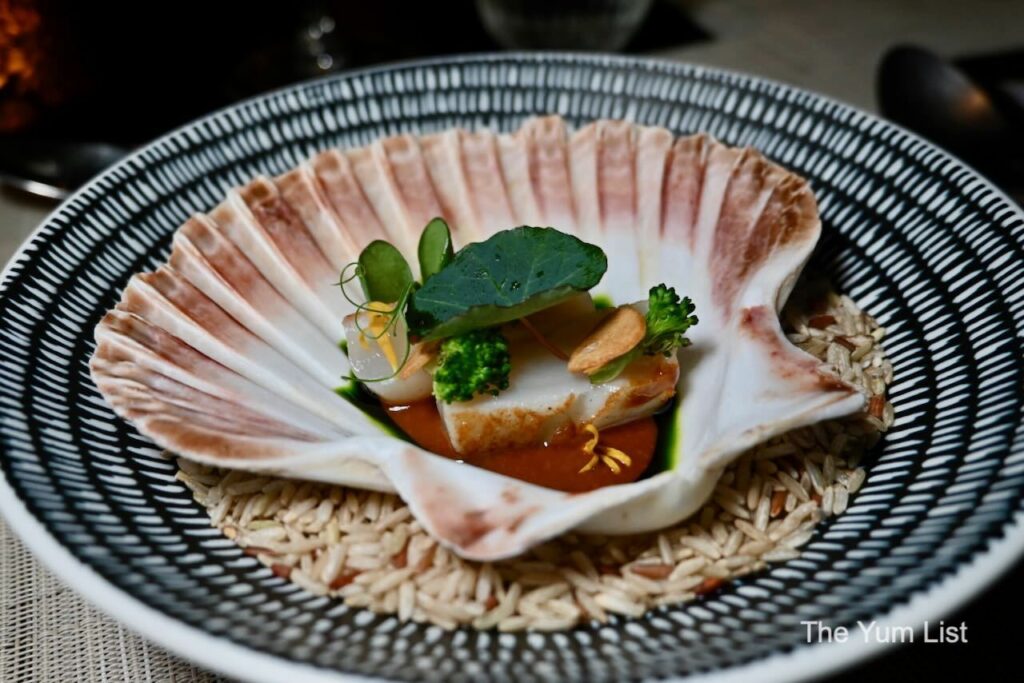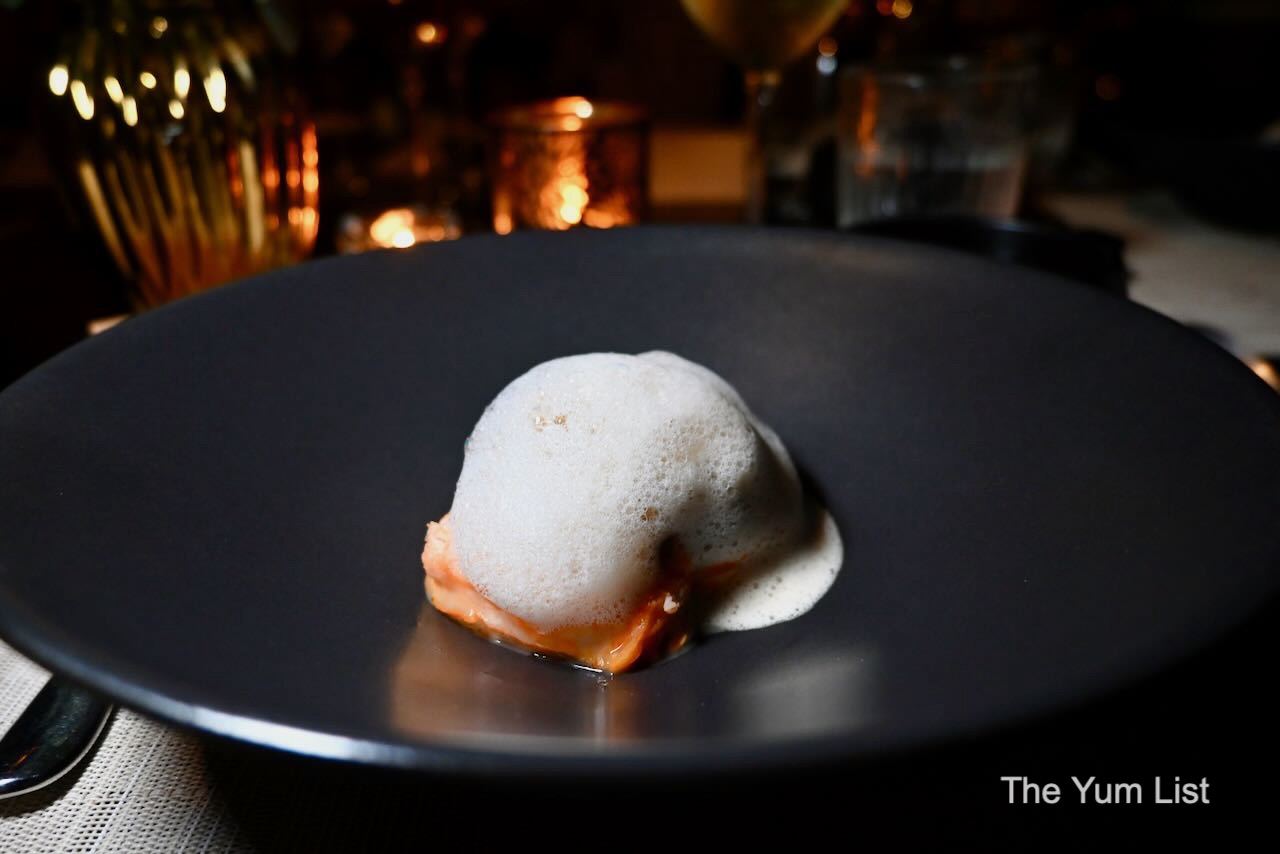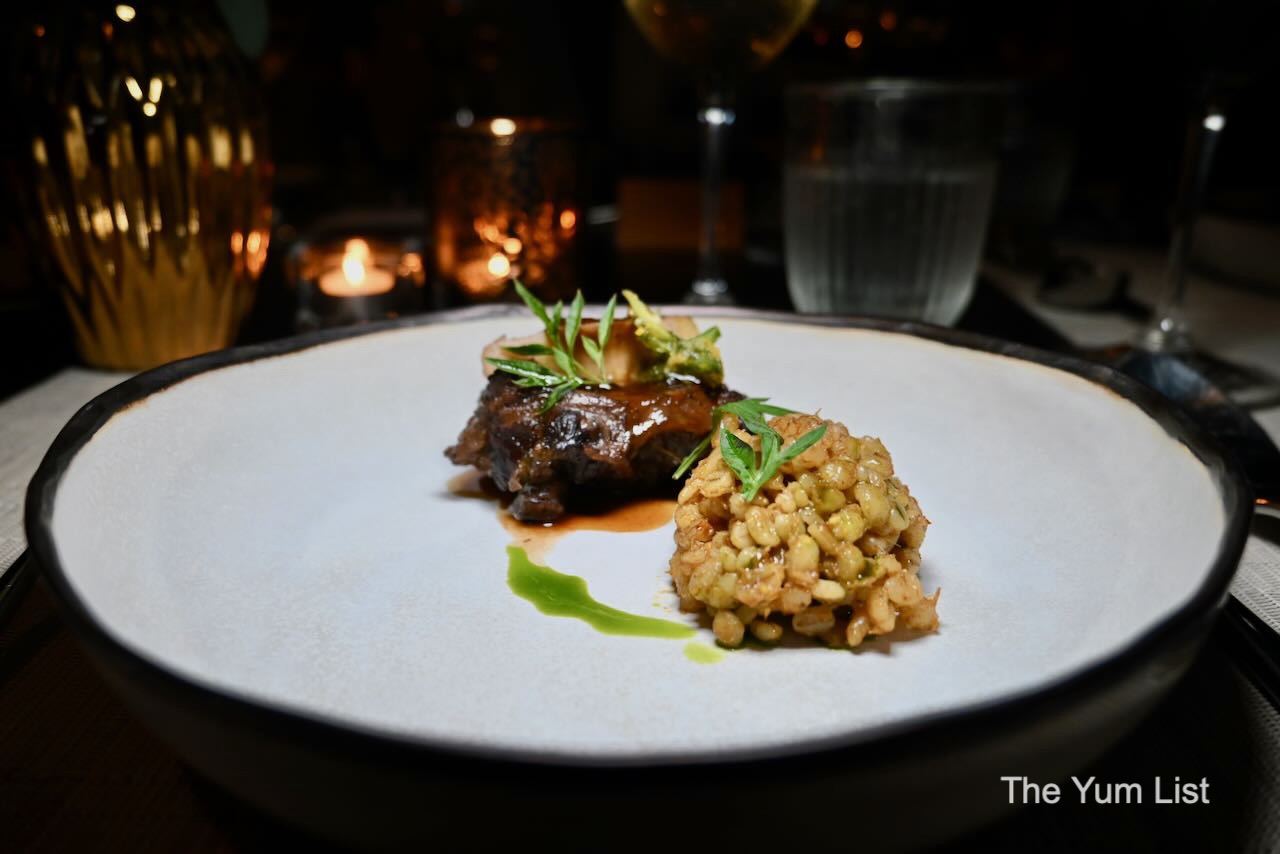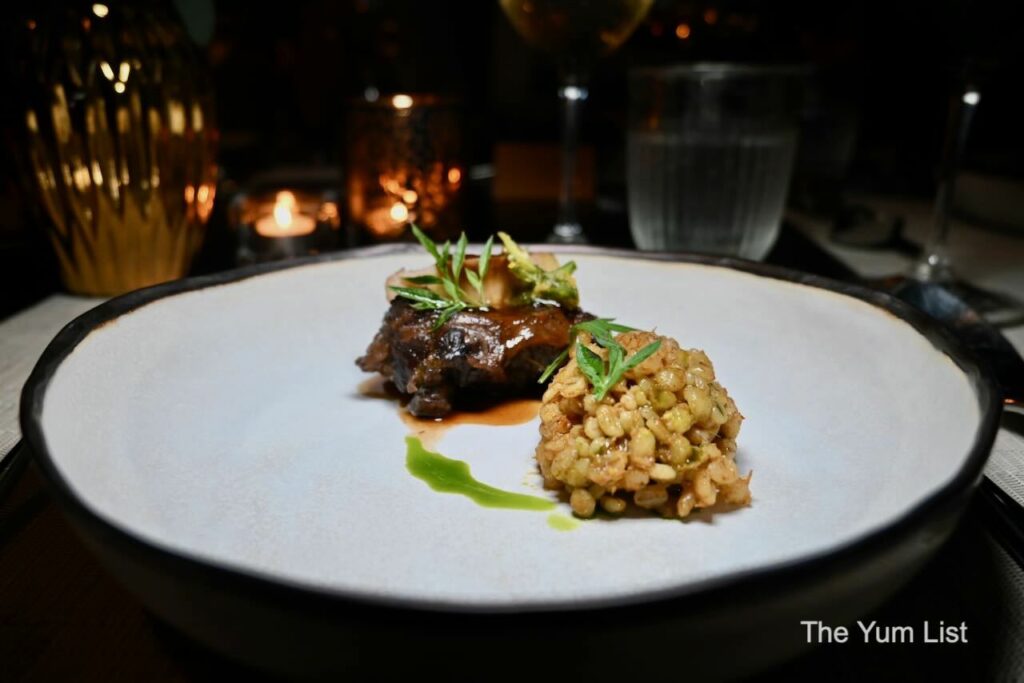 Dessert
To bring the meal to a satisfying close, the home team took the reins once again with a decadent chocolate dessert. The Chocolate Concierge Kota Maradu 90% Cremeux showcased a rich complexity that kept us scooping back for more. Passion-yuzu jelly added a bright, fruity note, and the almond snap provided a nice sweet crunch. The lychee and rose sorbet punctuated the recipe with a refreshing, cool hit.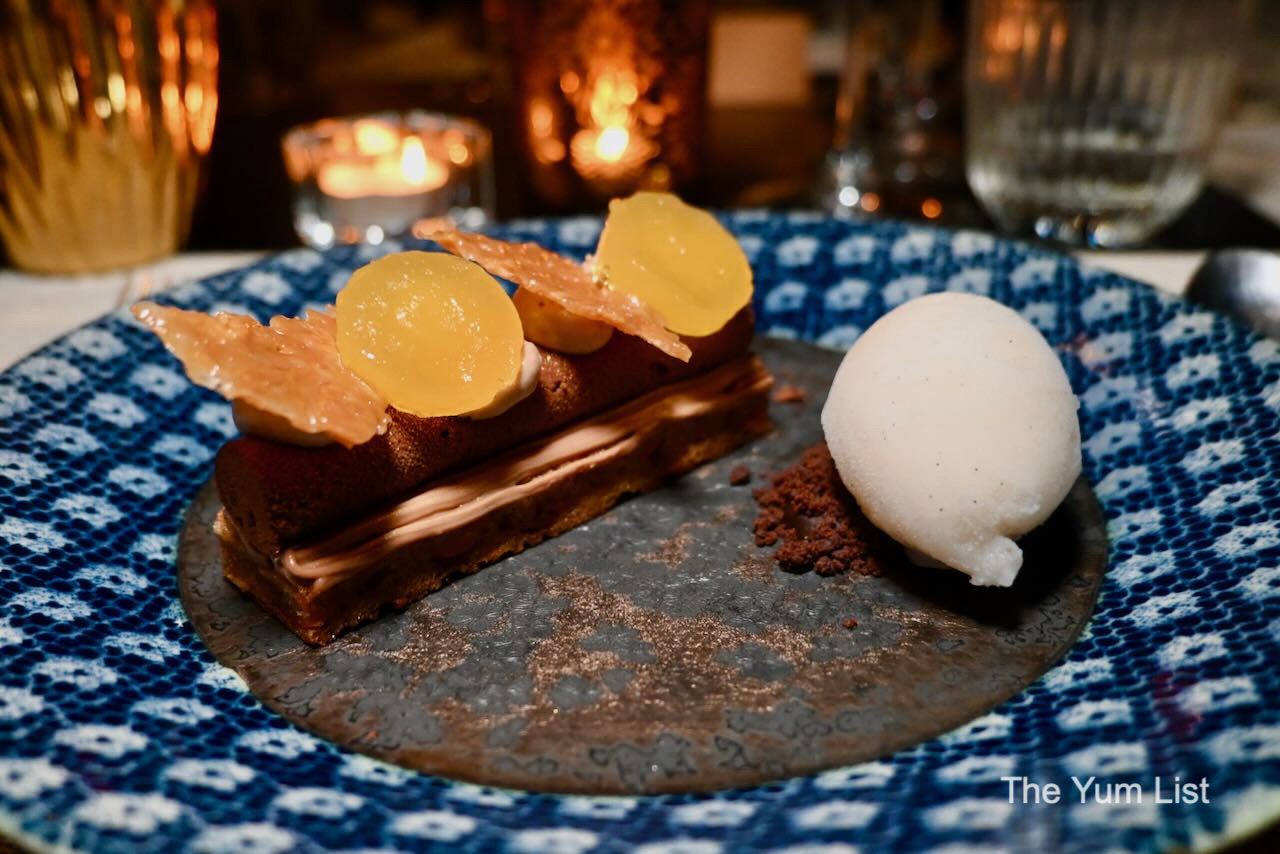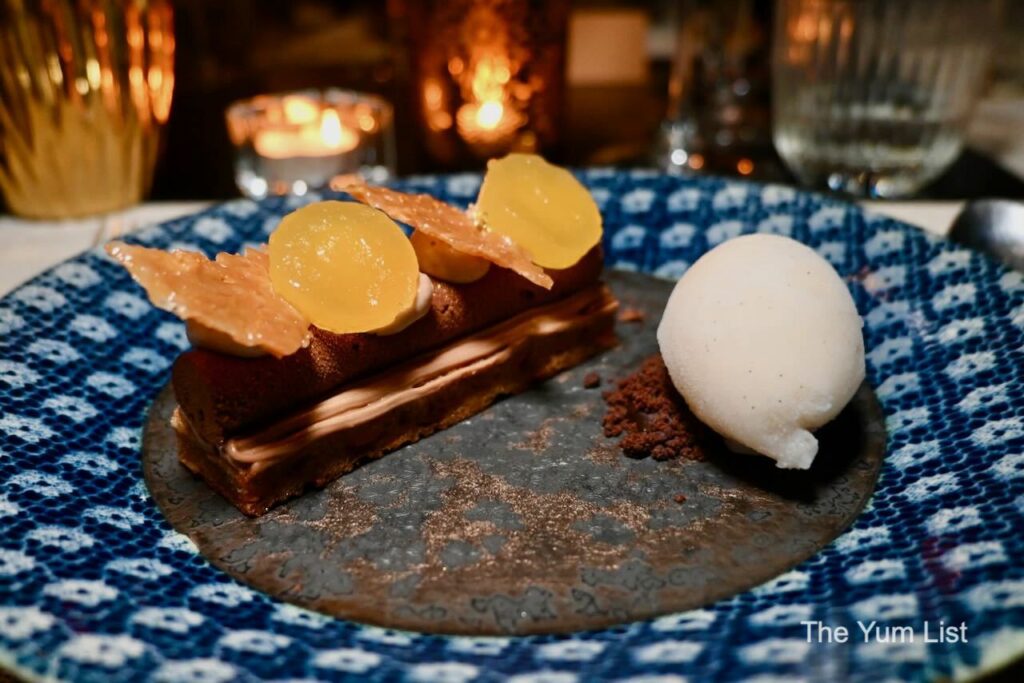 Desaru Coast Gourmet Series – A Malaysian Journey Details
The dinner featured here for the Desaru Coast Gourmet Series – A Malaysian Journey, An Ode To Nature, was priced at RM 800 and an additional RM 200 for wine pairing. 
Contact the Desaru Coast Concierge for tickets to Instalment III – a don't-miss event in November featuring Chef Raymond Tham at the Big Easy Bar & Grill, The Els Club Desaru Coast.