For a quick escape from congested KL, Ipoh is an easy two hour drive north on an excellent highway.  Famous for plump bean sprouts, silky noodles and pork satay, Ipoh has a whole lot more to offer than the already well known street food. Limestone caves, nature walks and an interesting old town centre, it is a perfect place for a weekend getaway.
Where to Eat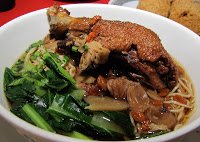 Pun Chun
On the drive up from Kuala Lumpur, make your refueling break in the humble town of Bidor, just minutes off the highway.
Pun Chun
, known for its duck noodle soup, yam buns and chicken biscuits is a friendly 'must experience' on any trip north.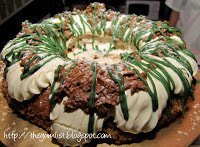 Indulgence Restaurant
Indulgence Restaurant – Just minutes from Ipoh town centre, Indulgence offers creative menus and inspiring ambience designed by celebrity Chef Julie Song.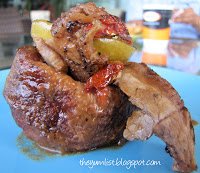 Allegra
Allegra – Extraordinary snacks and gourmet products with verdant rolling hills view.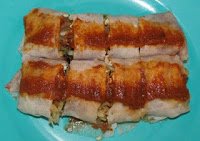 Kong Heng
Kong Heng & Thean Chun – Currently under renovation, these sister restaurants in the historical old town of Ipoh are destination spots for pork satay, bean sprouts with chicken, popiah and chicken noodle soup.
Where to Stay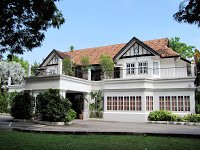 Indulgence Boutique Hotel
Indulgence Boutique Hotel – In my opinion, the most beautiful place to stay in Ipoh. A uniquely renovated boutique hotel with old world charm and modern day chic.