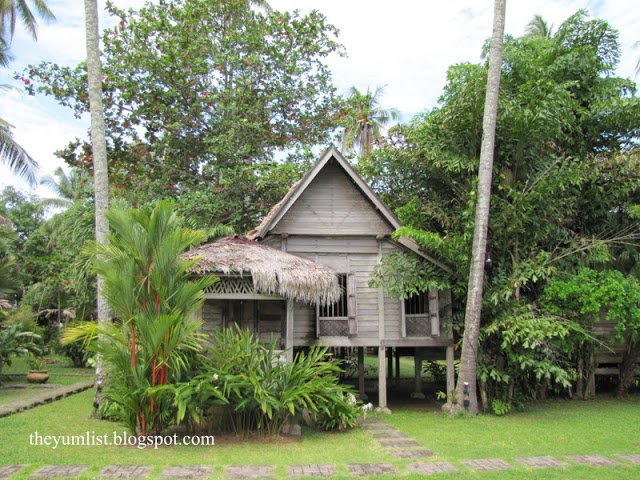 Bon Ton Resort Langkawi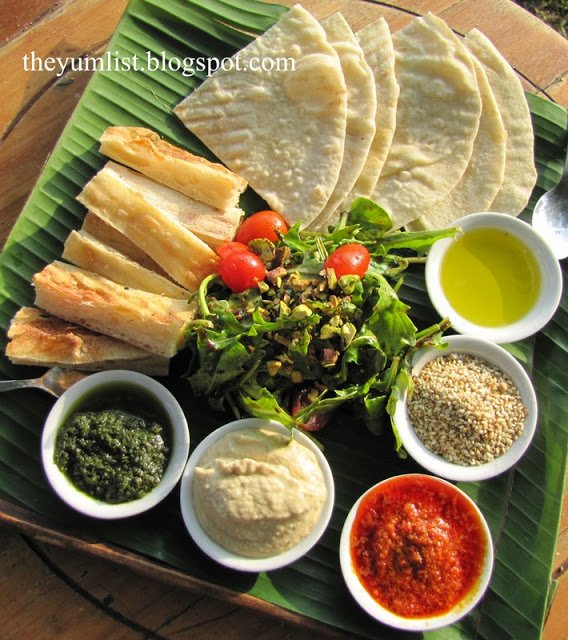 Nam Restaurant – winner of Best Lagoon Side Libation 2012
The Yum List spoke with Alison Fraser, partner in the brand Bon Ton (management company for a number of projects in the hospitality industry here in Malaysia) about the best and worst parts of her job, her favourite foods and, charitable works she's involved in.
What do you do and how did you get into the industry?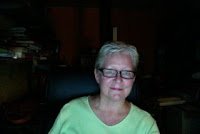 Alison Fraser
Today I am a partner in Brand Bon Ton Sdn Bhd with Narelle McMurtrie, which was set up as a Management Company to manage our own projects and to offer consultancy for future investors in conceptualization, development and project management prior to opening, and full management services thereafter. All projects are within Malaysia. I have 27 years experience within the hospitality industry and studied Hotel Management in England, which gave me the drive to craft a career in this field.
Where have you lived around the world?
I spent the first fifteen years working in London, thereafter spending one year in Oman in the Middle East. I came to Asia in 1996 and have spent most of my time in Langkawi, with on and off four years in Penang and one year in KL. In 1999 I did go to Bali to open a hotel and spent two years in magical Ubud.
Share with us an interesting story from one of your postings.
I could probably write a book about all the stories! I think though the day I realised I was meant to be in Asia was when I was attending a trade show in Berlin. Wearing a suit, someone asked me what it was like to live in Bali… how glamorous. I explained I was opening a hotel, which wasn't easy and that when hiring staff you had to be invited to have an audience with the chief of the village at the equivalent of their village hall – an open aired area called a banjar… where the elders would sit cross legged on the floor and have their local meeting and you/ me would be the invited guest sitting in front of them on a rather dirty floor… here you would be offered warm Fanta Orange and Ritz Crackers as their offering… and they would proceed to vet you as the new kid in town (and as someone who also was going to be creating jobs for their families)… When I recounted this tale to the person at the trade show as being a normal day for me and not golf or tennis lessons in the sun, I realised that actually it was what I was meant to be doing and from that moment I couldn't wait to get back to my island… and out of the suit.
What's the best/ worst part of your job?
No two days are really the same and whilst I thrive on routine I enjoy the fact that I manage my days knowing I am not reporting to a corporate layer above me. The worst part of this industry is the hours and the fact that to be successful you have to give up so much of yourself. I still dream that the "balance of life" will finally find me.
What's your favourite Malaysian food?
I prefer rice dishes and so whenever I come home to Langkawi the staff always make me an Egg Curry. I do love Nasi Lamak and many Indian and Chinese dishes on offer – but the Malay cuisine in Langkawi is probably my favourite
What's your favourite meal from your cafes/ restaurants?
I am constantly tasting so I suppose in Penang my favourite is our Chicken and Lentil Soup with chili jam on the side. It's hearty and comforting and the chili jam is fantastic. In Langkawi I love our Beef with Mashed Potatoes. The tenderloin is Australian and consistently tender and the mashed potato, well, the best you may ever have.
What's your perfect food and wine pairing?
A nice glass of red wine with carefully chosen cheese – nothing more perfect than that,
What can guests look forward to with your properties in 2013?
Consistency in our staff and our products, and a good contrast between Penang and Langkawi.
What charitable works will you continue to carry?
We shall always concentrate on funding and supporting our Foundation LASSie, the Langkawi Animal Shelter and Sanctuary, as this is our main reason for our being here.
Thanks Alison! The Yum List wishes you the best in your endeavors in 2013 and salutes you on your tireless work with being an advocate for animals, especially those on the island of Langkawi.
Posts on properties by Brand Bon Ton: