In need of a good pampering? These are our five favourite spas in Kuala Lumpur for the year 2014:
Top Five Spas In Kuala Lumpur 2014
(Click on the title links for menus, prices, photos, contact details and maps)
Hammam Spa – Don't miss a unique experience in the Hammam and Gommage in this Moroccan themed spa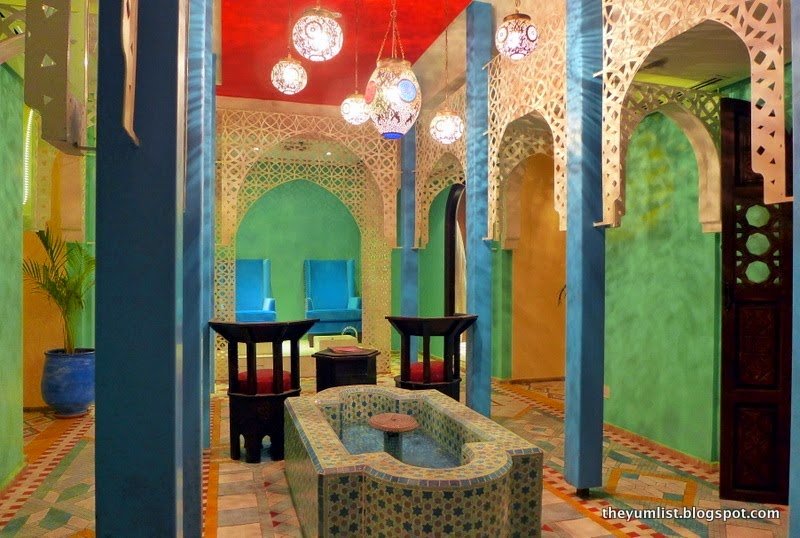 Hammam Spa
Spa Village – Ritz Carlton – Superbly trained therapists and unbeatable environment conduce absolute relaxation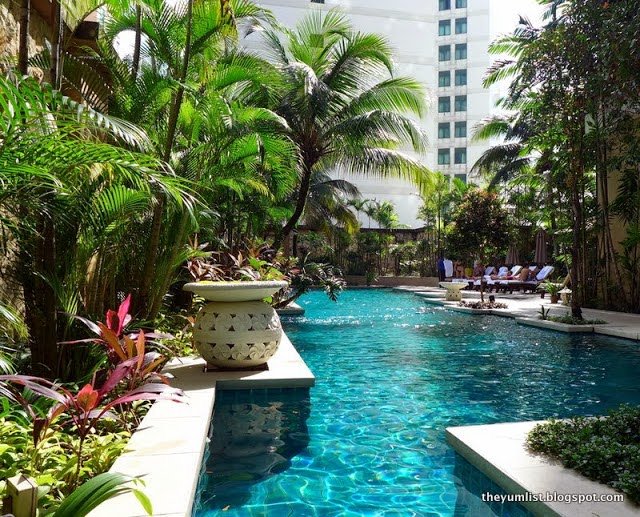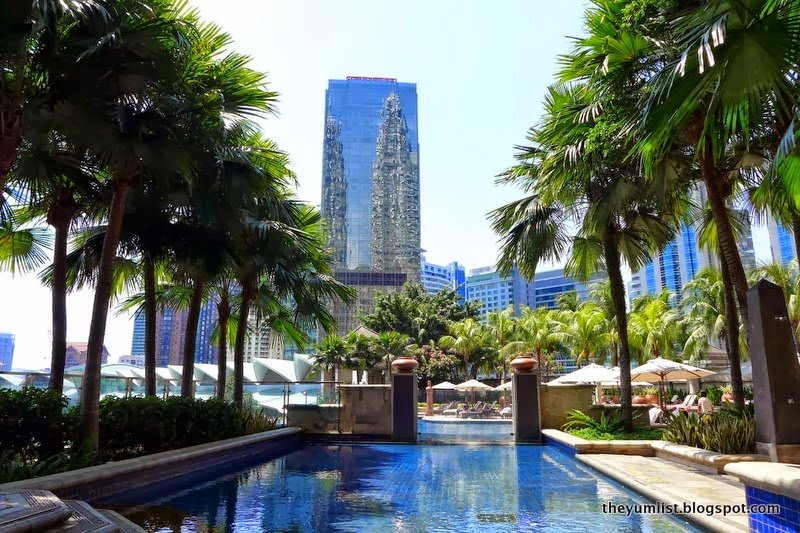 The Spa, Mandarin Oriental
Mandara Spa, Sheraton Imperial Kuala Lumpur Hotel – Good quality treatments using Elemis products and a pretty couple's room with outdoor bathing area.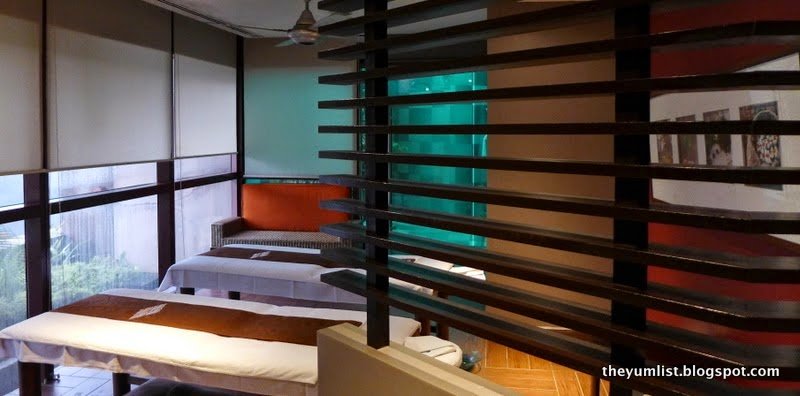 Mandara Spa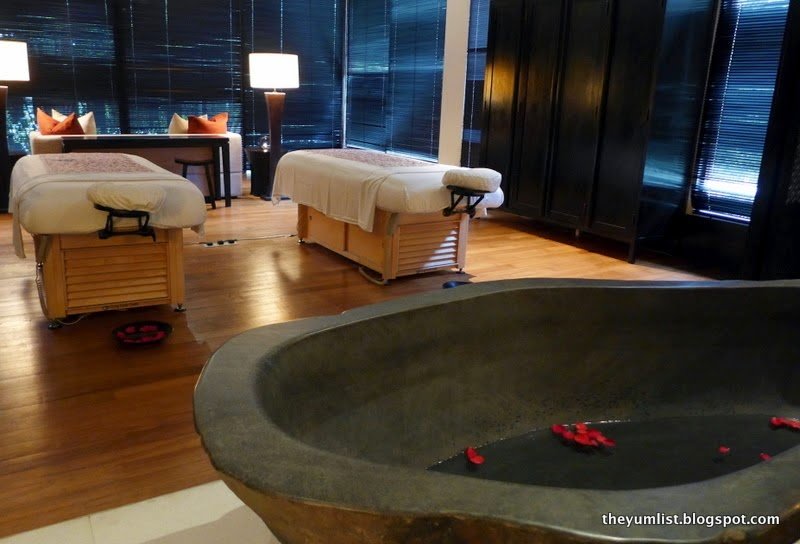 The Spa, The Club
What are your favourite spas when you're in want of a bit of pampering?