It's no secret The Yum List likes a little bit of a tipple. Here are some of our favourite locations to do so in:
Best Bars in Kuala Lumpur 2014
(Click on the title links for full details, menus, prices and a map)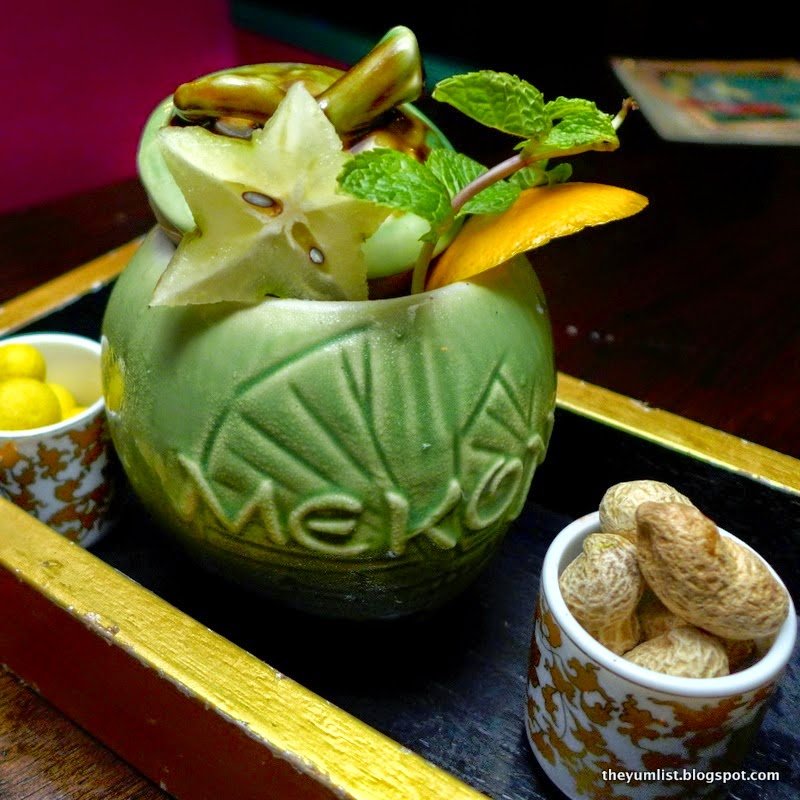 Opium KL
Ales and Lagers – A fabulous selection of craft beers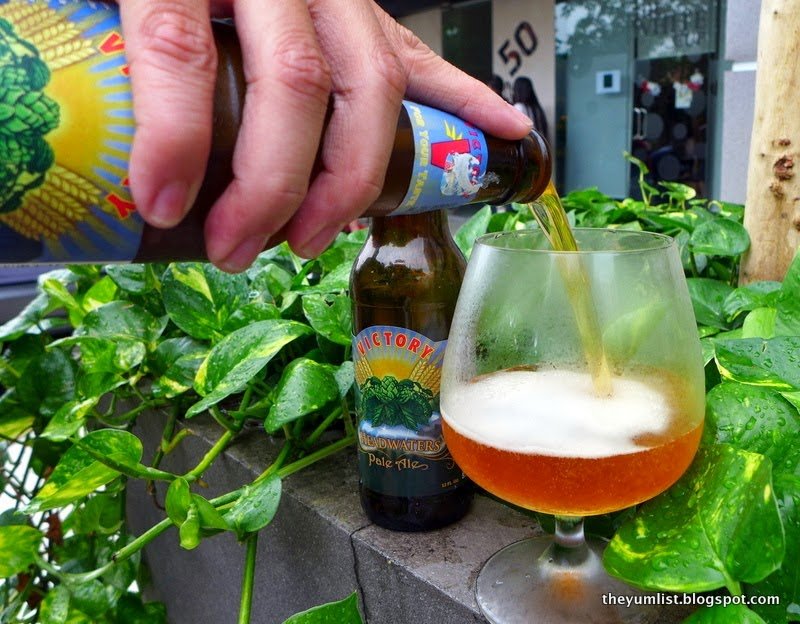 Ales and Lagers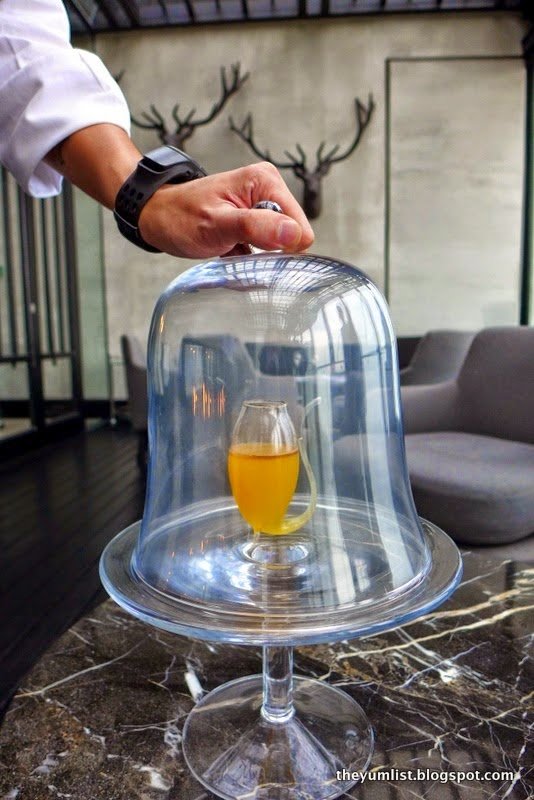 Genting Club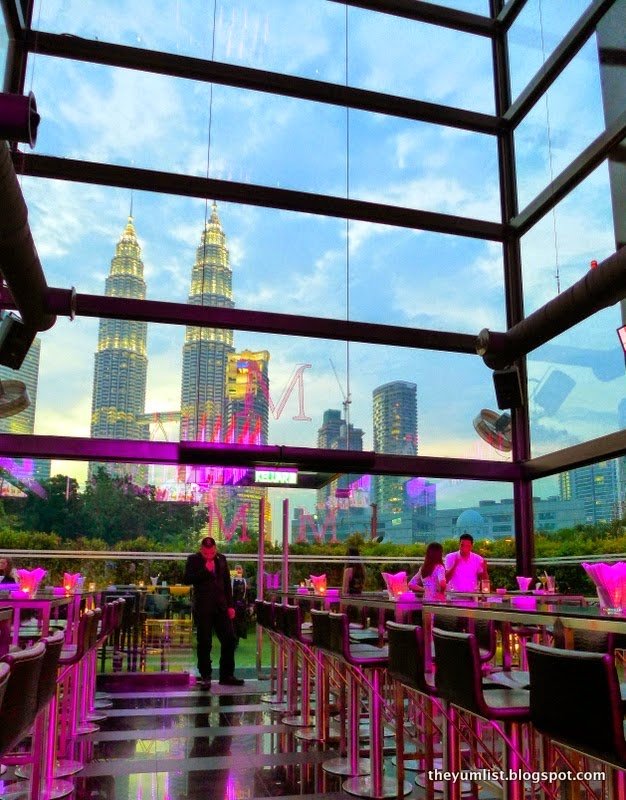 Mr. Brooks – Only premium spirits used in this bar.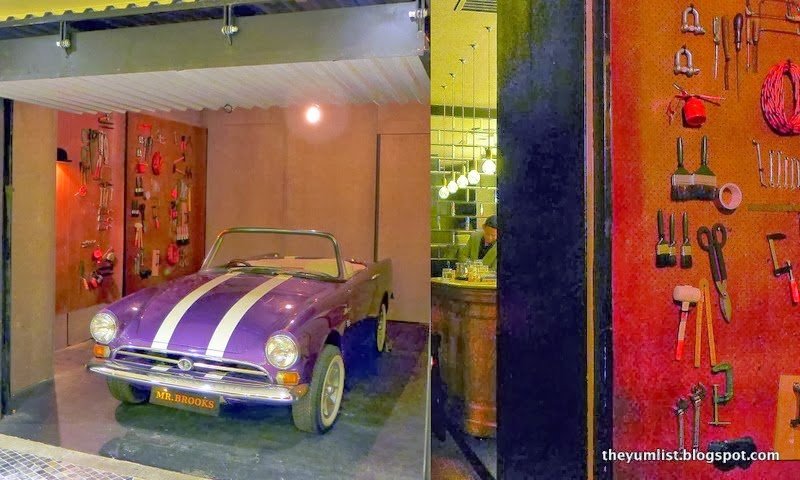 Mr. Brooks
Way Modern Chinois – Modern Chinese ambience and some interesting twists on classic beverages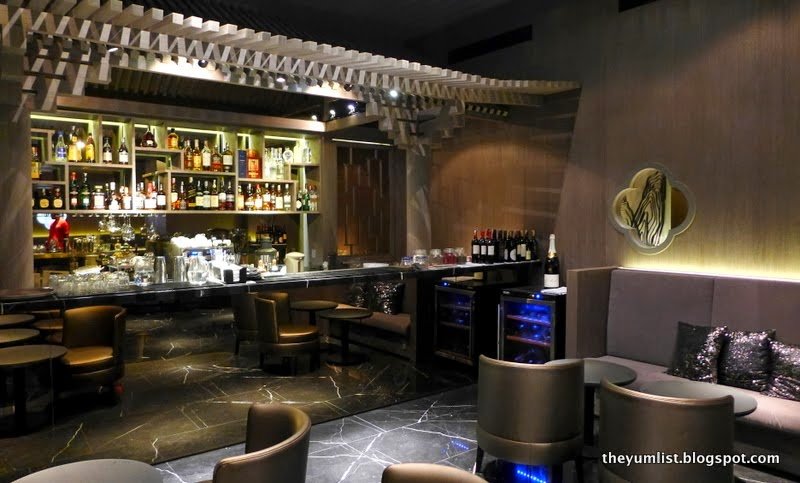 Way Modern Chinois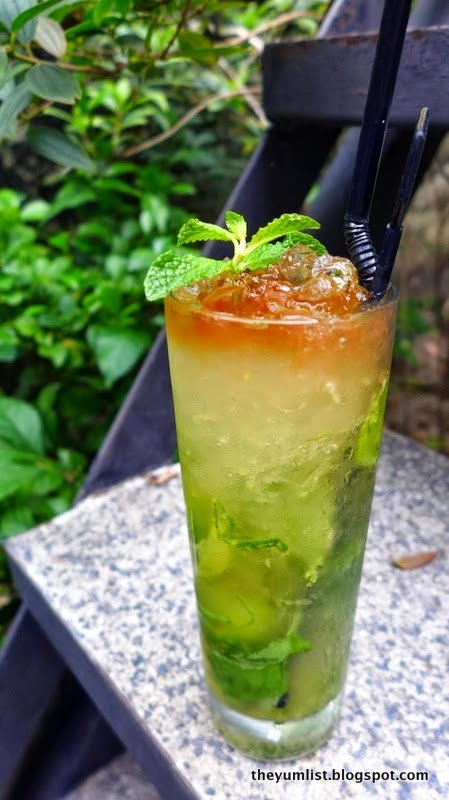 barlai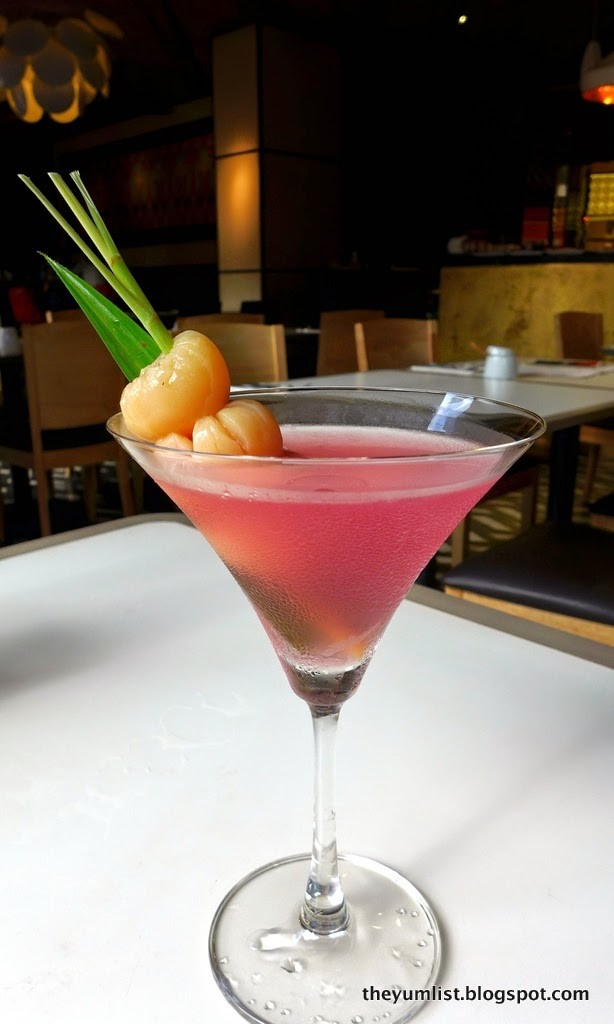 Quivo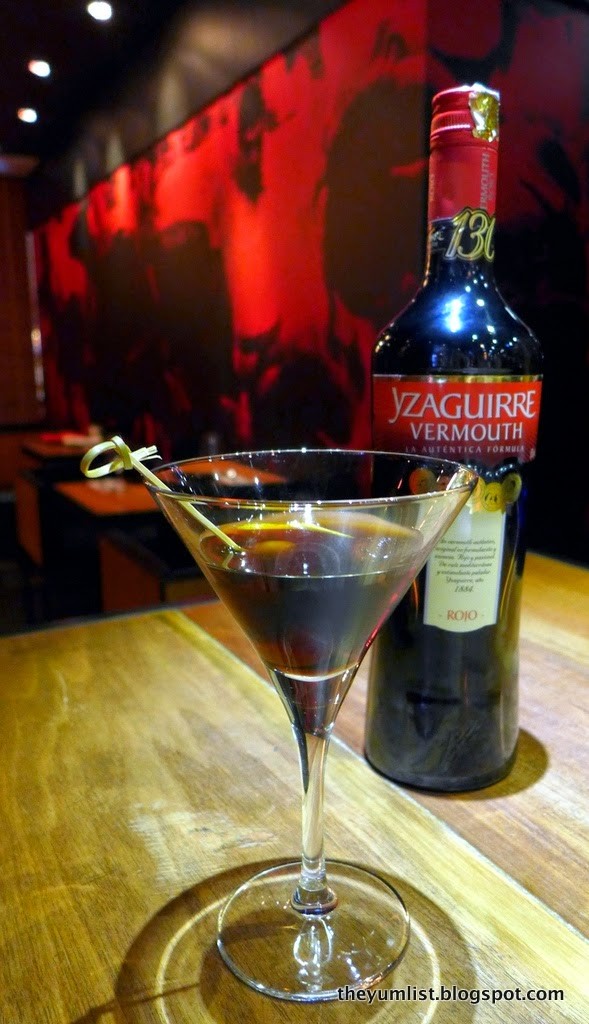 Ohla
Whiskey Tango Foxtrot – As you may have guessed – a fantastic selection of whisky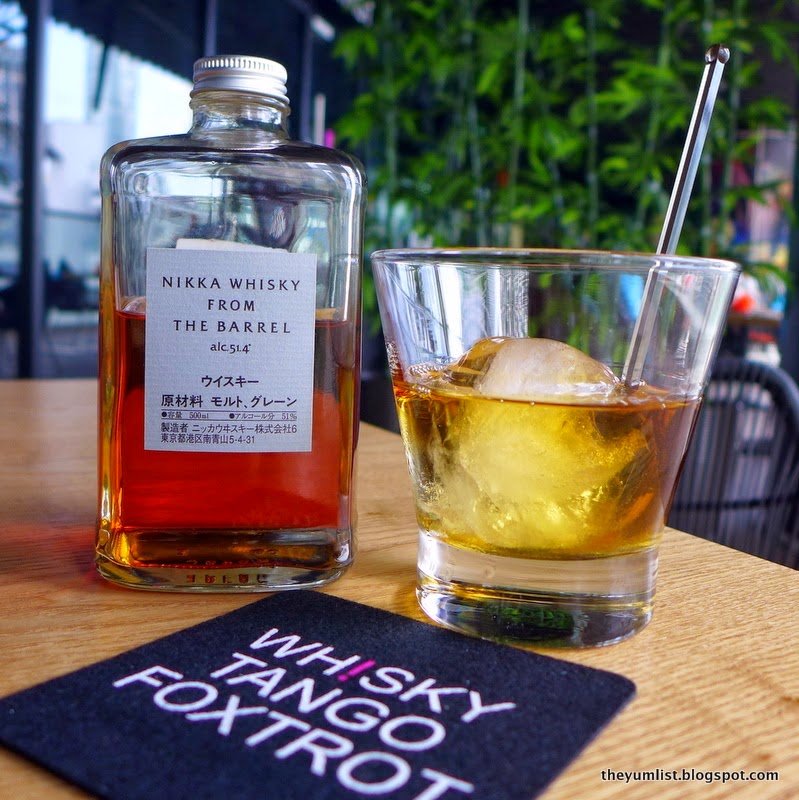 Whisky Tango Foxtrot
Heli Lounge Bar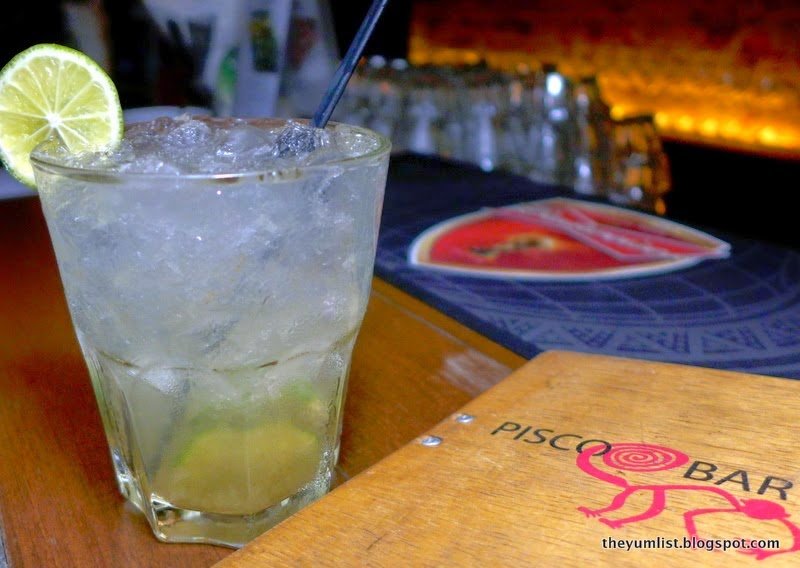 Pisco Bar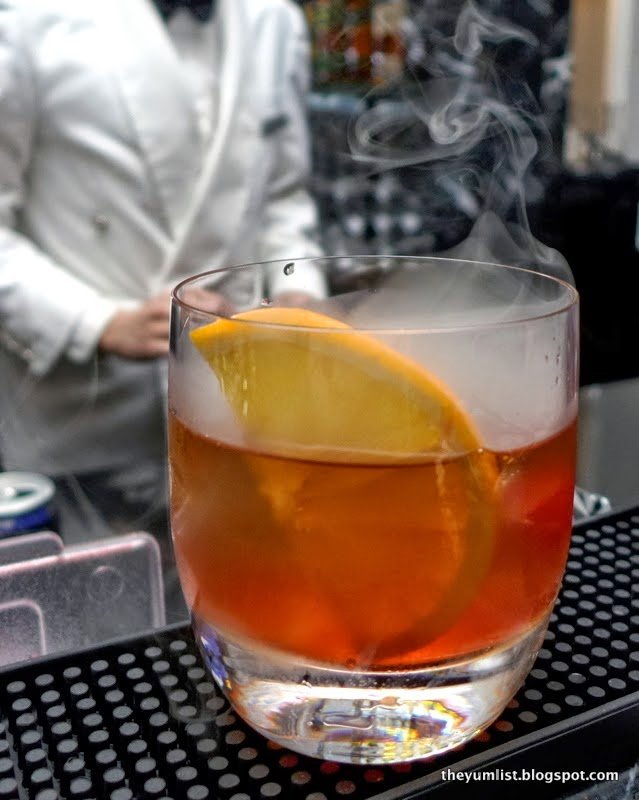 The Smokehouse
Where are your favourite places for imbibement? What bars should we track down in 2015?