Seems Plaza Damansara has benefited from a slew of new openings this year, alongside some well-standing oldies. Here's a handful of places we think worth visiting in the area. Click on the title links below for full details.
French Baker, Excellent Brunch Menu and Good Coffee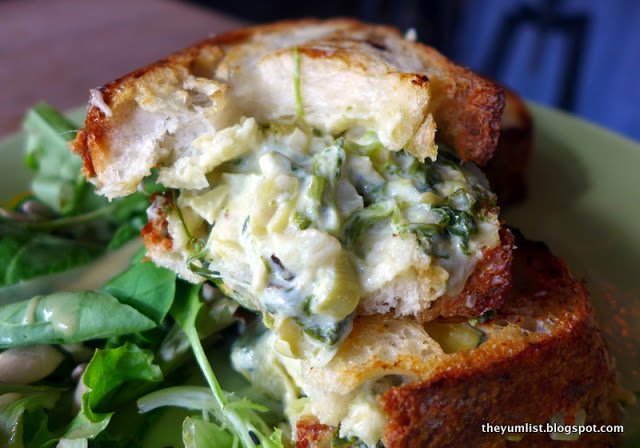 Fine French Pastries and European Style Breads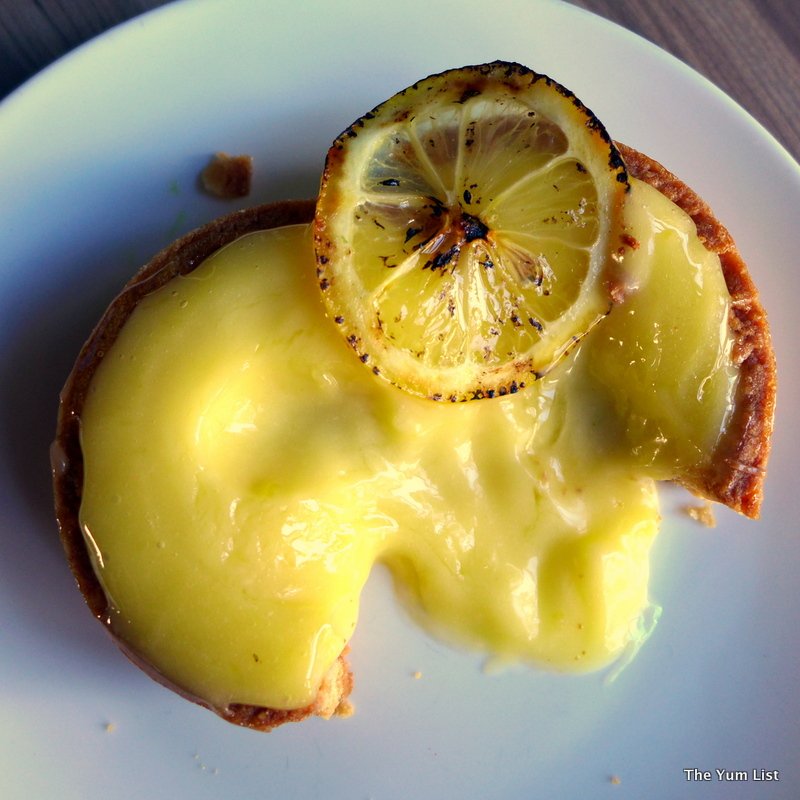 Scrumptious Sri Lankan Cuisine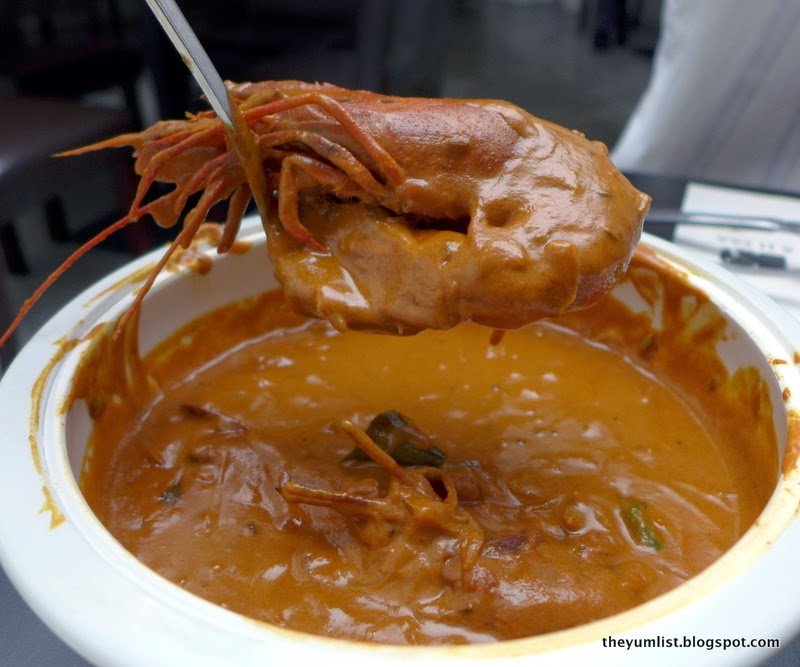 Healthy Cuisine Including Plenty of Raw, Vegan and Gluten-free Options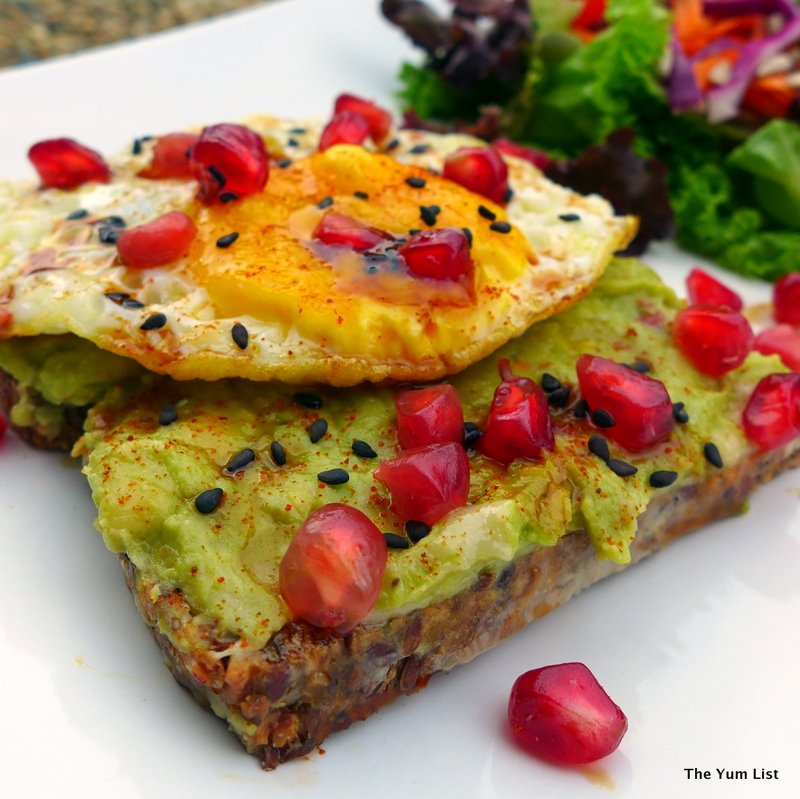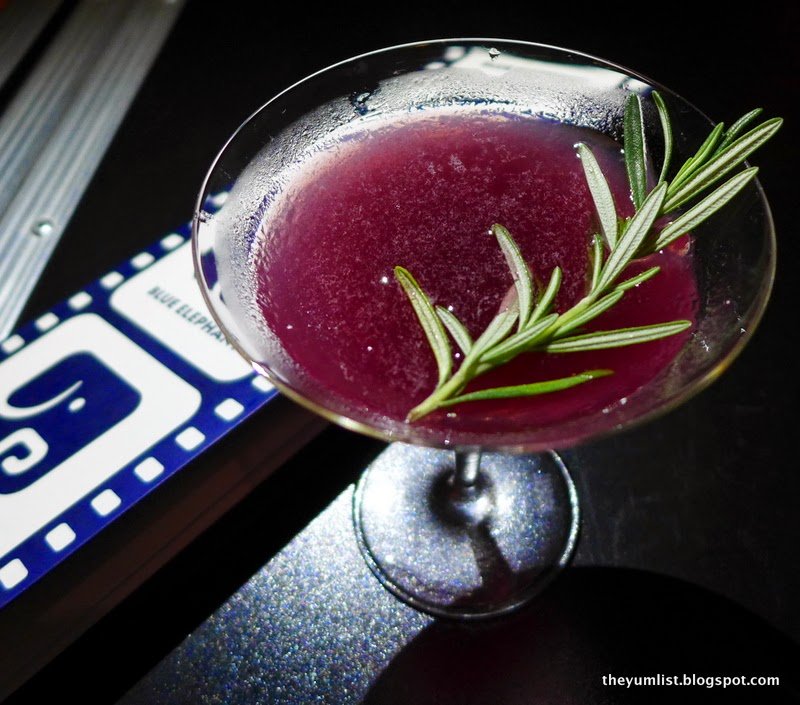 Do you have favourite foodie and drinkie outlets in Plaza Damansara? Drop us line below.