There's no hiding that I'm pretty darn excited about our upcoming trip to Bordeaux! Some time will be spent touring both Bordeaux and Cognac, visiting some well-reputed French restaurants, of course we'll squeeze in some wine tasting, and the highlight will be a week of wine academy with Barton & Guestier at Chateau Magnol.
While I generally like to look presentable, I'm not too much of a fuss for fashion. I don't think my usual throw-a-few-cotton-dresses-and-a-pair-of-sandals-in-an-overnight-bag routine I've got down to a few minutes of packing for South East Asia, however is up to scratch for a visit to the most prestigious wine region in the world. Feeling a little out of my area of expertise, I enlist a few recruits to help me get started with packing.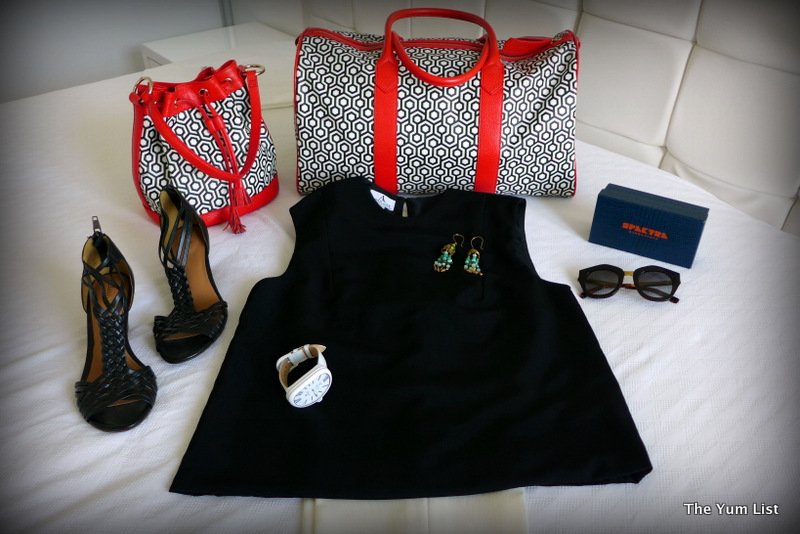 Adam Liew Melbourne, my go-to label for quality off-the-rack wear is my first pick with a porcelain black top. Made from Koshibo, a light-weight fabric with a slight sheen, and finished with a glass bead, its versatility should easily carry me from a sophisticated day outfit, over to a more elegant evening ensemble glammed up with a little jewellery.
One or two statement pieces from Vicky G do just the trick in adding a layer of polish to any outfit. Handmade from recycled gold and sterling silver, semi-precious stones, hand blown glass, recycled fabric and leather, resin and recycled paper, Vicky G's pieces are made with respect to the earth and its inhabitants.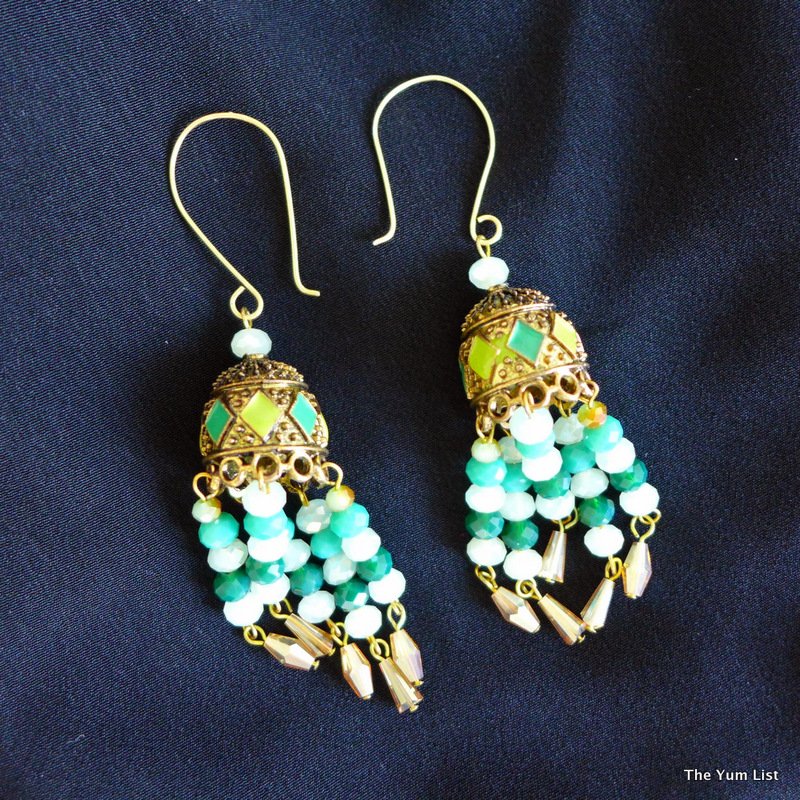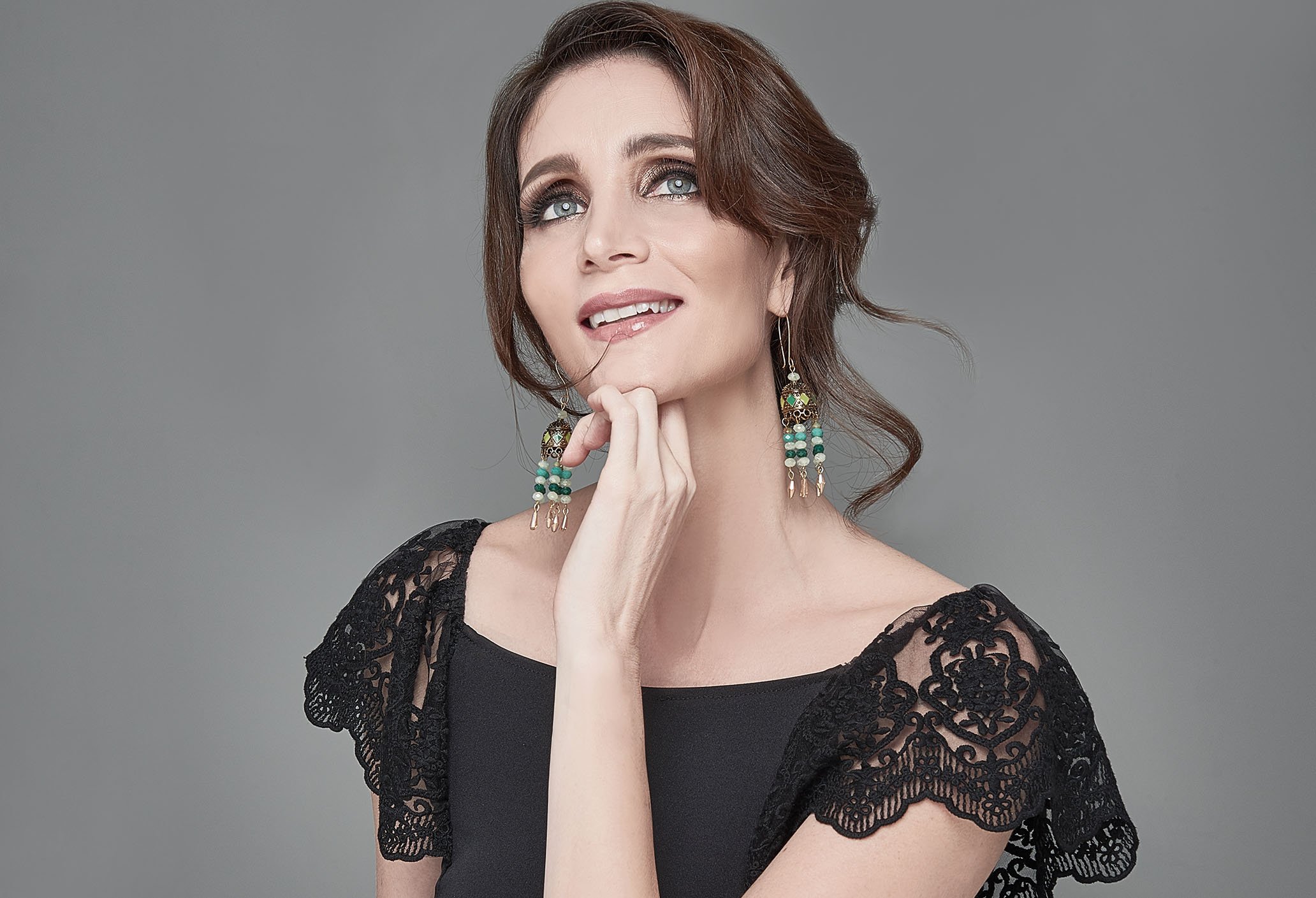 For travel accessories De Muir and Co. do the rest. In classic red, black and white, Mischa travel bags in the signature hexagon design ensure there will be no mixing up my luggage with the 100s of black and grey monotone bags at the airport. Sunglasses from Spektre, I'm sure are going to get me mistaken for a true French fashionista, and watches from Vabene in both sporty and more cultivated designs again take me from night to day.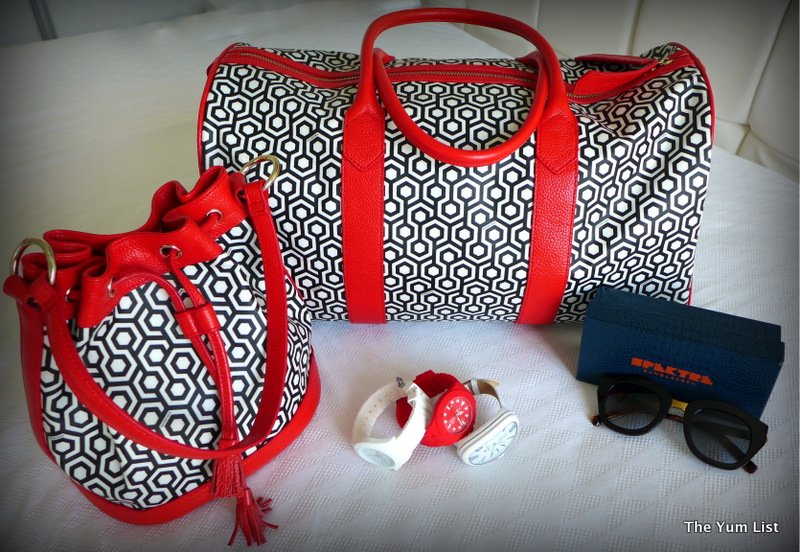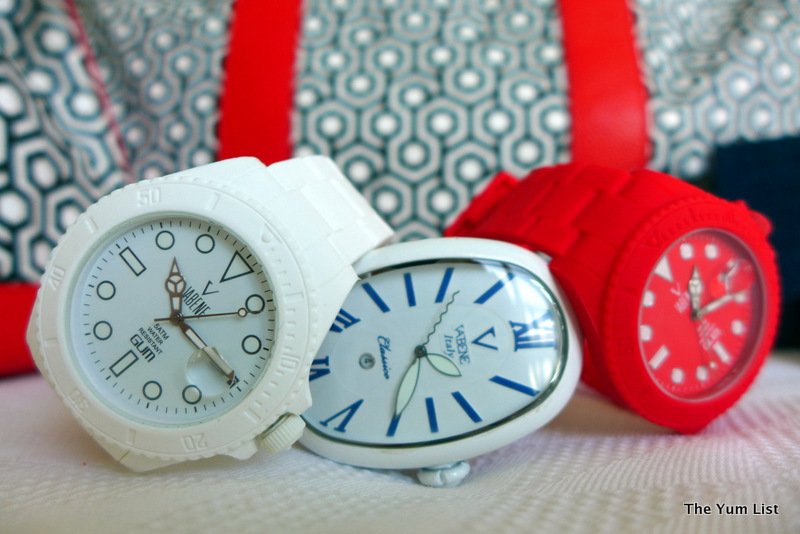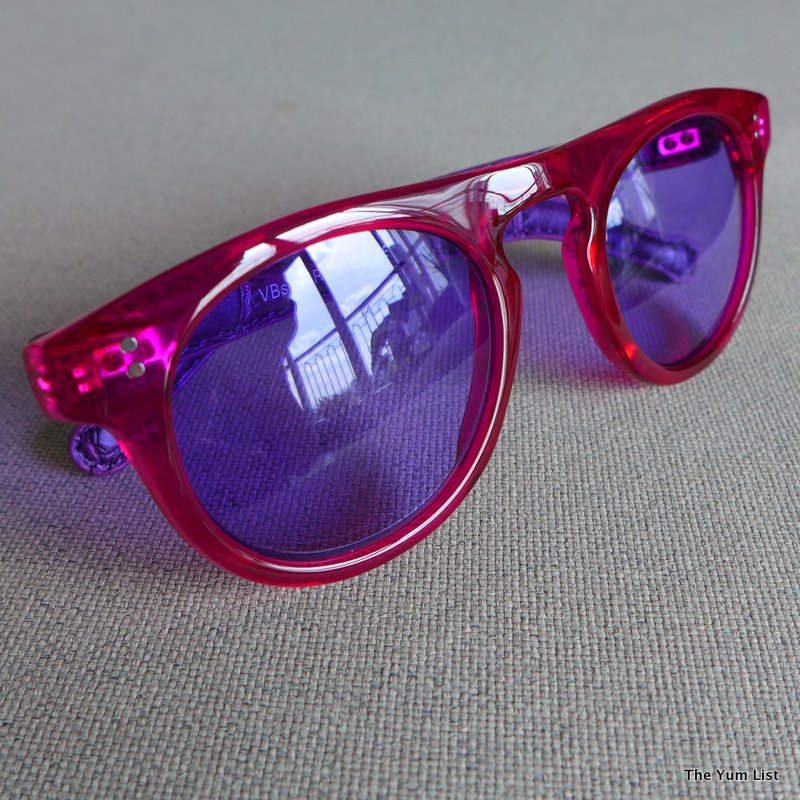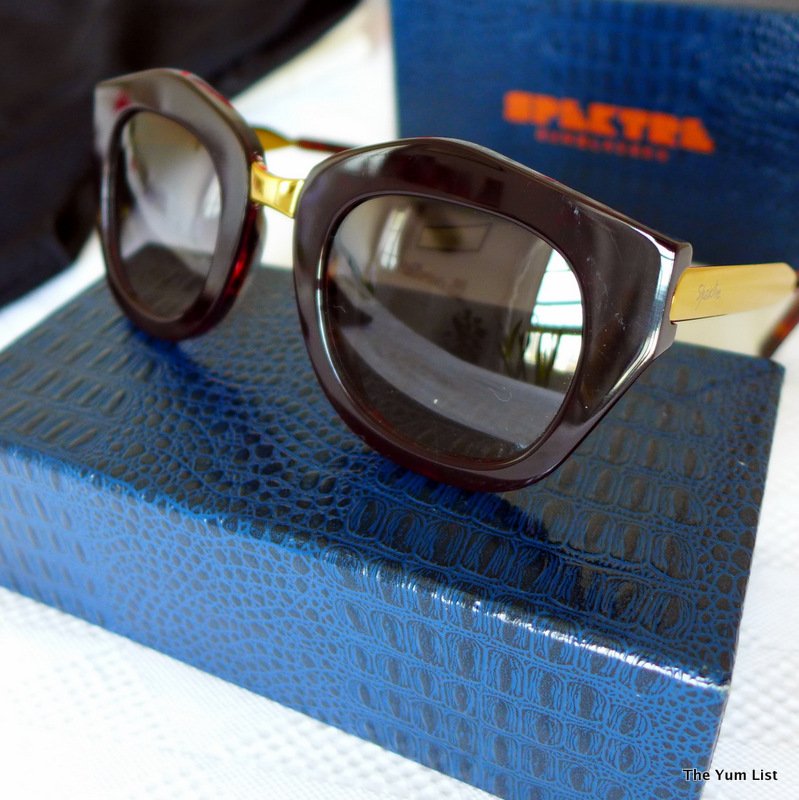 I like to travel light, so I figure with a few solid outfits these accessories will offer enough change to get me through the two weeks. The same goes for make-up. I prefer to keep it quick and simple. World Organics is my preferred brand for skin care as it's ethically produced, internationally certified as organic, and 99% vegan (apart from the beeswax used in their lipsticks). Their luminous foundation provides natural coverage and leaves my skin soft, hydrated and radiant. And, to add a bit of colour I'm rather fond of their Ruby Red lippy, which I also think looks very French. World Organics does have a good mineral based sunscreen, which I use for my body, however for traveling and for my face I need something lighter and find the sunscreen from the glo skin care range a lightweight gel based alternative that doesn't clog my pores.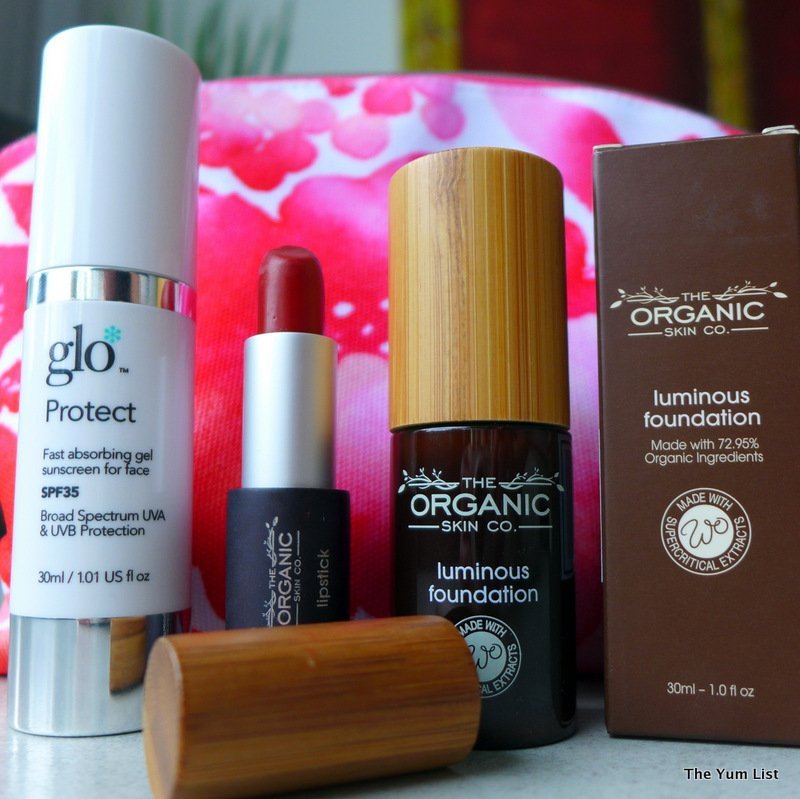 To keep me connected, I'm also packing a Travel Recommends pocket WiFi router. Designed specifically for outbound travellers from Malaysia to stay connected while abroad, it offers unlimited Internet connection for the entire time overseas and is currently available for nine different locations. A current deal includes free delivery before I depart and pick up when I return. It means sourcing an Internet connection and SIM card on arrival is one less thing to occupy my valuable travel time. I can hit the ground running (and connected).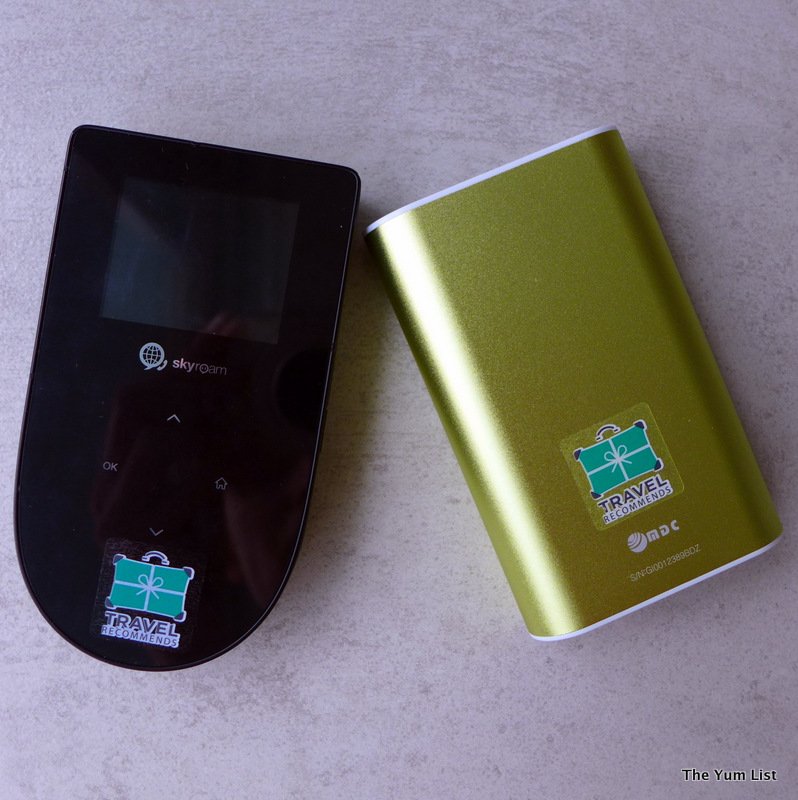 And with the help of my fashion friends, not only will I be well connected in Bordeaux, but I'll be looking stylish too!