Canberra's wine scene is going nowhere but up! With just the right soil, ideal climate and some highly committed wine makers (they even hold claim to Australia's wine maker of the year), the region is producing a whole range of quality drops bound to make any serious oenophile raise their glass. Here are six wines worth tracking down.
2014 Shiraz Viognier, Clonakilla, Murrumbateman
The 2014 Shiraz Viognier from Clonakilla, made by Australian Wine Maker of The Year Tim Kirk, is one of the most celebrated reds in the region. Savour it in a big bowl shaped glass to appreciate the terrific aromas, and allow some leisurely sipping to admire how the wine develops once poured. It has a lovely line of warm spice running through it and James Halliday asserts that, "its cross-thatched flavours (not textures) need careful navigation."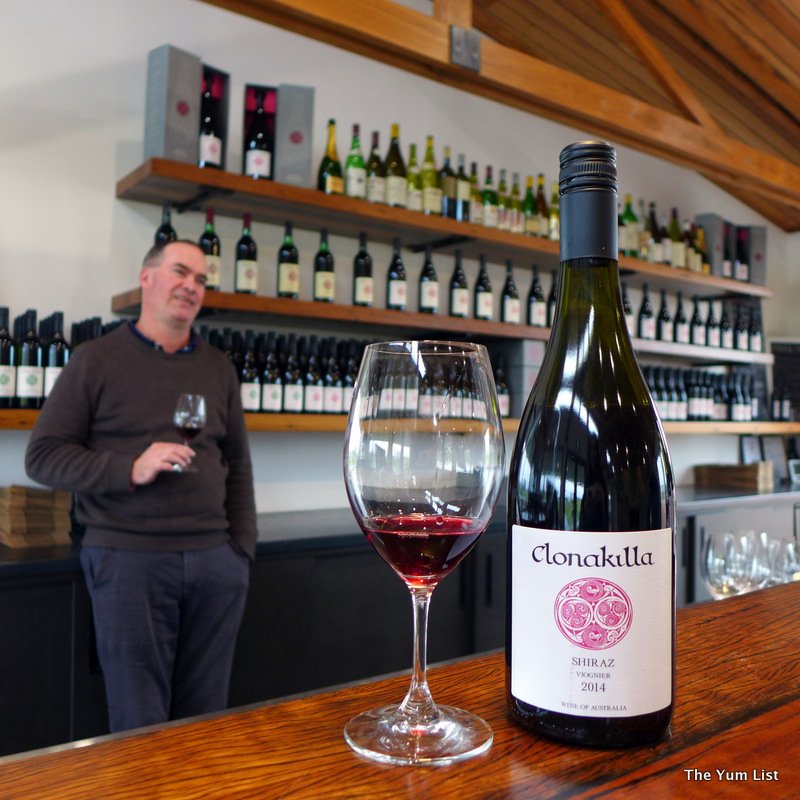 2015 Seven Months White Blend, Ravensworth, Murrumbateman
The 2015 Ravensworth Seven Months White Blend is an unusual amalgam of pinot gris, chardonnay, sauvignon, riesling and roussanne grapes that spends several months fermented on skins in a large ceramic 'egg' (instead of an oak barrel). Deep gold in colour, it's ideal for rich dishes that might normally suit a light red, or grilled meats such as chicken. This is the one that has waiters in Canberra excited and when I asked for a 'must-try' Canberra wine, the Ravensworth label has come up more than once.
2013 Josephine Pinot Noir, Lerida Estate
The Josephine is the estate's top ranking reserve pinot noir awarded much acclaim by wine critics and media Australia wide. This 2013 vintage was an extraordinarily successful year producing mid palate fruit and a seamless emergence of silky tannins through to the finish. The nose develops forest floor autumn notes that are overlaid by the spicy fruit of the pinot noir. Spice, strawberry and a bit of cherry in the palate lead through to a long succulent finish.

2014 Mr. V, Marsanne Rousanne Viognier, Lark Hill
Haling from the 100% biodynamic Lark Hill winery the 2014 'Mr V.' Marsanne Rousanne Viognier is a blend of three classic Rhone white varieties. Its aromatic bouquet has the pungency of whites from this region in France, and the palate is robust and nutty, with a creaminess that is welcoming but not overdone. It has lots of flavour, is great with food and is a wine that is sure to provoke conversation.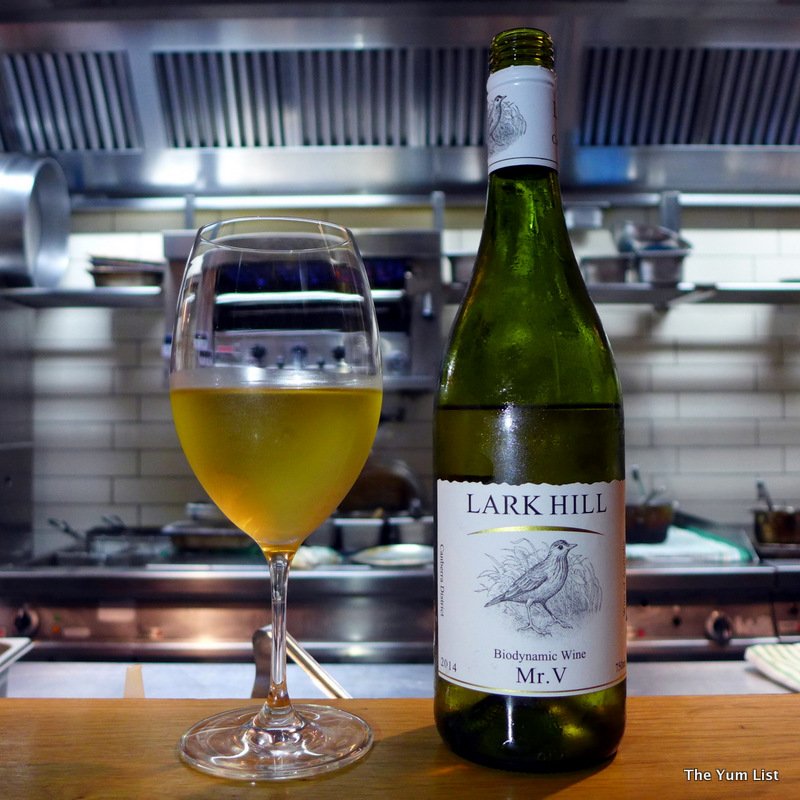 2015 Bunched, Sauvignon Blanc, Eden Road
This wine is bound to change your perception of the overly served grape that has engulfed Asia Pacific in recent popularity. Aromas of tropical fruit, typical of the widespread aforementioned sauvignon blancs from the southern hemisphere, are immediately obvious, but reserve judgment as in the mouth it's a crisp contrast. It's dry, full of texture and elegant. A delicious wine made even better with food.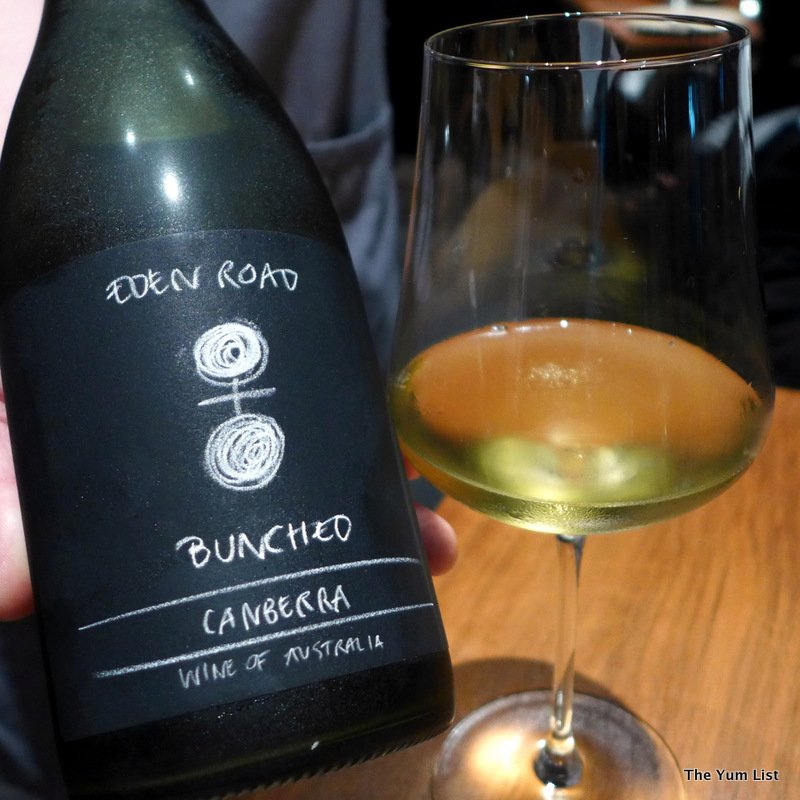 Sparkling Duet, Pinot Noir/ Chardonnay, Gallagher
That's right – Canberra does bubbly well too, as is proven by Gallagher's Sparkling Duet. A blend of pinot noir and chardonnay produce a pale lemon hue, with scents of citrus and a whisper of yeasty bread on the nose. Fine bubbles burst with flavours of tangy pomelo leading into a crisp, clean ending. It's great by itself, but I also see it a fitting match for some simple Asian dishes such as steamed tilapia with a mild chili and ginger seasoning.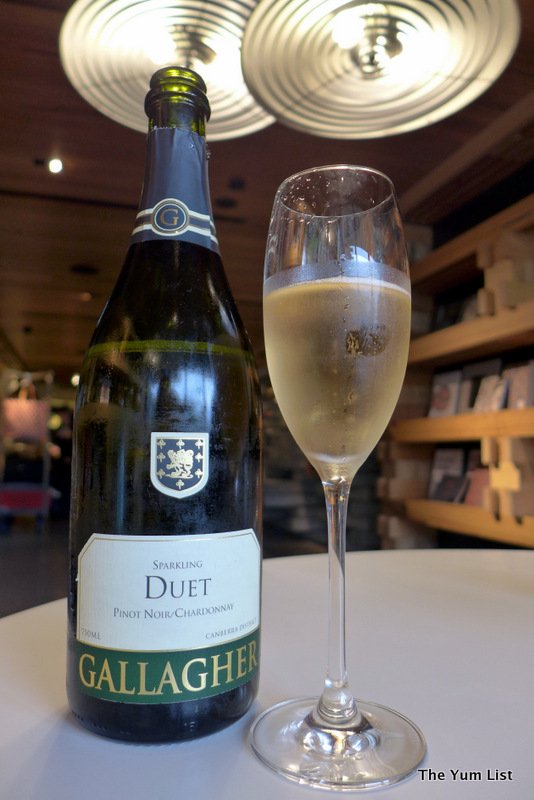 We're loving Canberra wines and would be excited to learn of your favourites too. Please leave a note below if you have a wine we should look out for.