There are exciting things happening in the Malaysian food scene. Youngsters are travelling more, making use of online resources and they are using collaborative business models to run their operations. There's a shift in thinking: profits are no longer the sole indicator of success in new business. Sure, money is needed to make businesses sustainable but there's much more of a holistic approach to the concept. Positive impact on the community, health and the earth are equal drivers and with a new paradigm they're modernizing traditional Malaysian food and turning it into contemporary Malaysian cuisine worth travelling for. Excited to see a shift in Malaysian food culture we share some cool restaurants in KL we think you should check out.
East Asian cuisine, a champion barista and innovative beverages. Of course, their noodle bowls are a must but do save room for dessert. The Horlicks Banana Crumble and Milo Pie promise to bring you back to your childhood.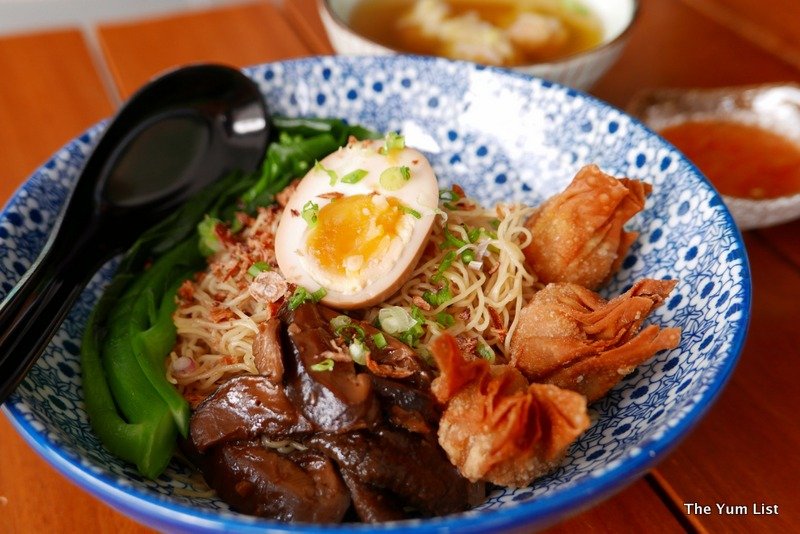 An upscaling of the classic kopitiam experience serving Malaysian food with a twist. Their pork toasts are a must-order.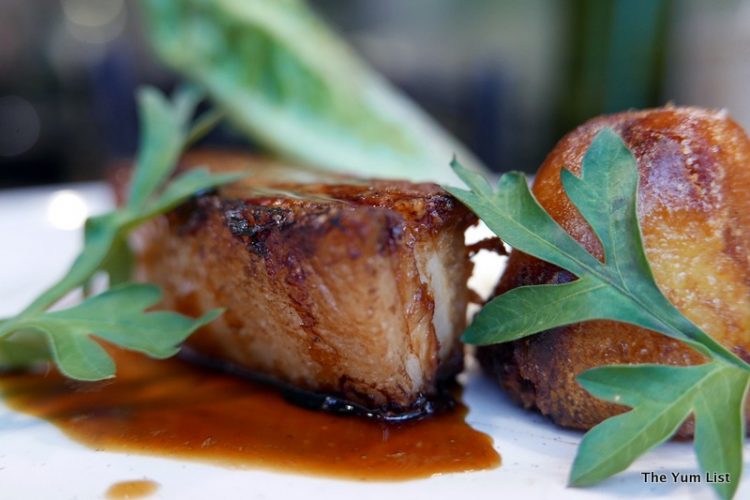 Malaysian food reinterpreted, plated beautifully and a must-try Pulut Hitam Cheese Tart – all the while supporting underprivileged youth.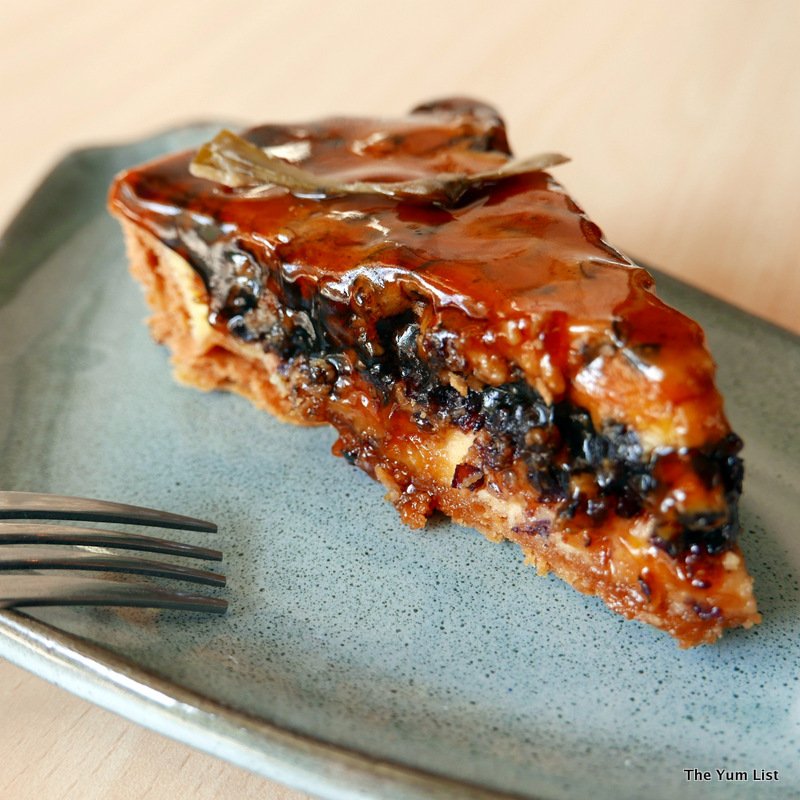 Simple Malaysian food injected with worldly inspiration – delicious, locally sourced and easily shared. You must check out their Botak Liquor Bar upstairs too for cocktails infused with local herbs and ingredients. A very cool setting.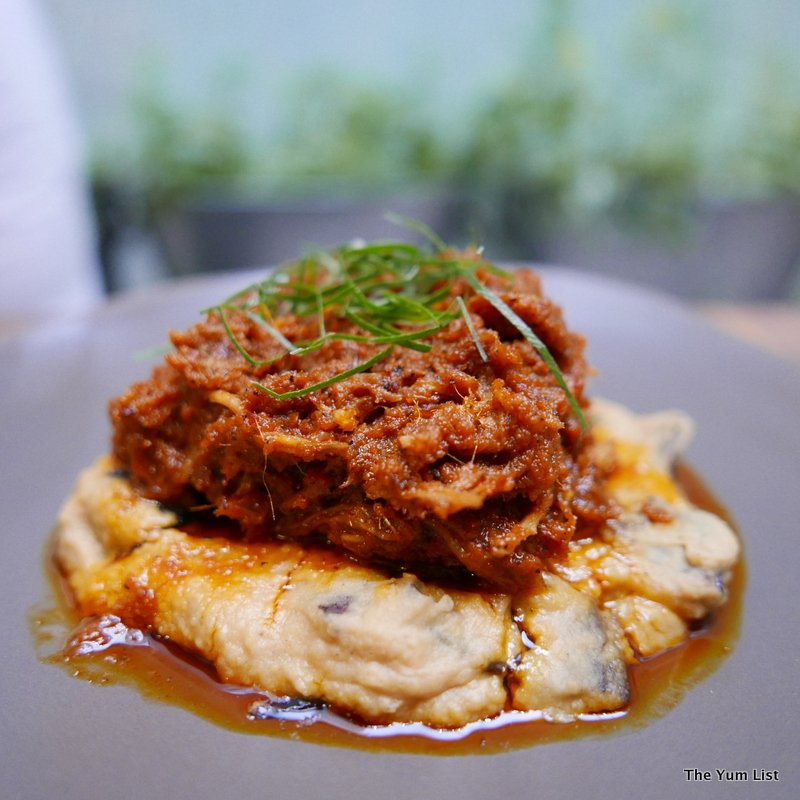 Traditional Malaysian recipes – especially known for their Kampua noodles and succulent char siew – in a hipster cafe setting.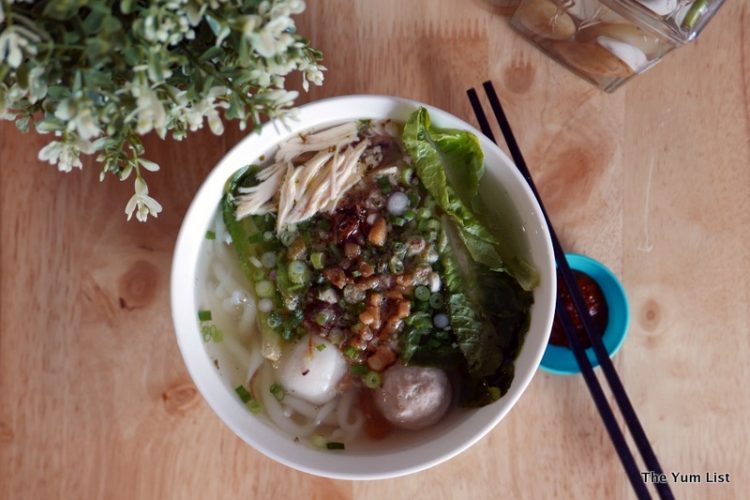 How have you seen the Malaysian food scene change in recent years? What do you think of contemporary Malaysian cuisine and where it's headed? And, more importantly, what restaurants in Kuala Lumpur do you recommend we visit in 2018?