Monica Tindall
What never ceases to amaze me is not only the number of choices foodies have in Kuala Lumpur but also the countless new openings that seem to pop up every week. The last six months have seen some promising new additions to the culinary scene, and unlike some of the come-and-go concepts, I firmly believe these fresh ideas are here to stay. You can find full details of each restaurant such as address, contacts, opening hours, menu and prices by clicking on the title links in our list of:
New Restaurants KL & Cafes Kuala Lumpur 2018
Vantador is THE place for steak. This stylish boutique steakhouse in Desa Sri Hartamas has gained much acclaim for his dry-aged steaks but even more so for being the only restaurant in Malaysia to carry 2017's "best-tasting steak in the world," the Galician Blond.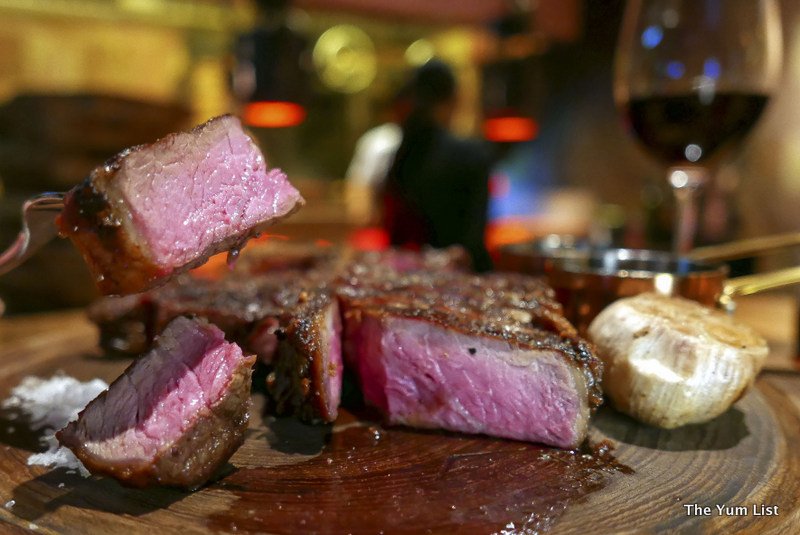 From the same brilliant minds at [email protected], which uses European techniques with local ingredients, Beta KL delivers Malaysian cuisine with a contemporary interpretation. Dividing the menus into regions around Malaysia, both food and cocktails show clear culinary distinction and inspiration. Besides great food and beverage, the vibrant interior design makes it a place in which guests linger longer.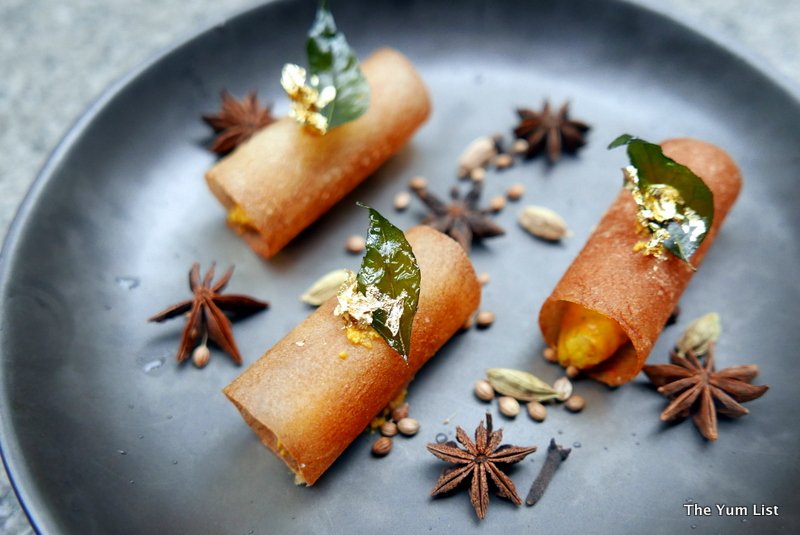 Formerly of Vin's TTDI and Manja KL, chef Vic has opened his own concept, Two Hands, in an intimate indoor/ outdoor space in Qliq Hotel, Damansara. Serving a modern menu with ingredients sourced locally and organically where possible, there's much to love about this feel-good restaurant. A concise menu promising quality in every dish fits neatly on a single page and an equally well-selected craft cocktail menu joins it.
From the same creators of the Red Beanbag and Yellow Brick Road comes this restaurant and bar taking things up a notch from the café scene. Things to look out for here are the cheery setting, refreshing cocktails, excellent coffee and a darn good Malaysian hot chocolate.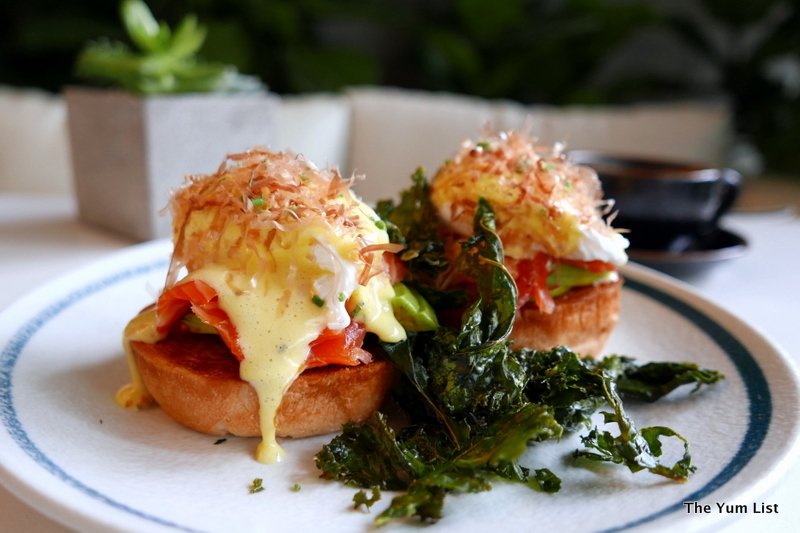 This stylish new Koren BBQ restaurant not only serves lamb, which is rare to find at similar establishments but also allows guests to bring their own wine with no corkage!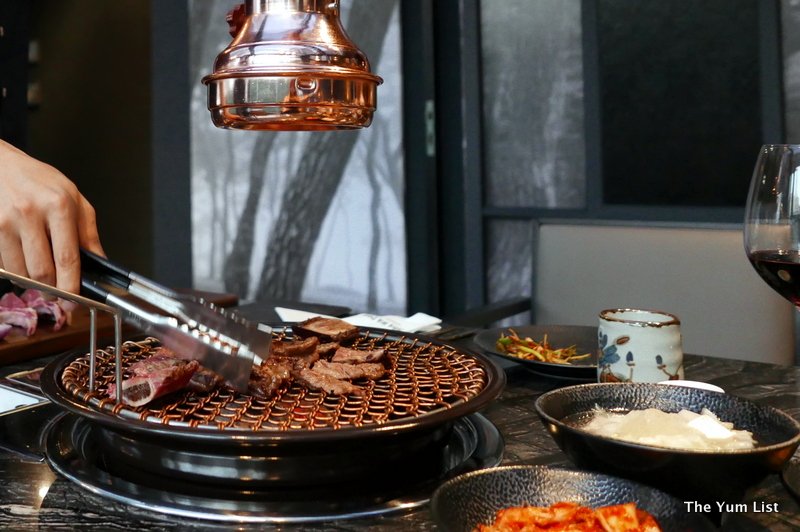 These are two new coffee shops to hit the scene in Melawati. The former is a small café serving a serious brew on quality Arabica beans with a menu of only five dishes – all done superbly. The latter is a contemporary Malaysian coffee house, roasting their own beans in-house with a master roaster (close to 20 years of roasting experience) with distinctly local flavours.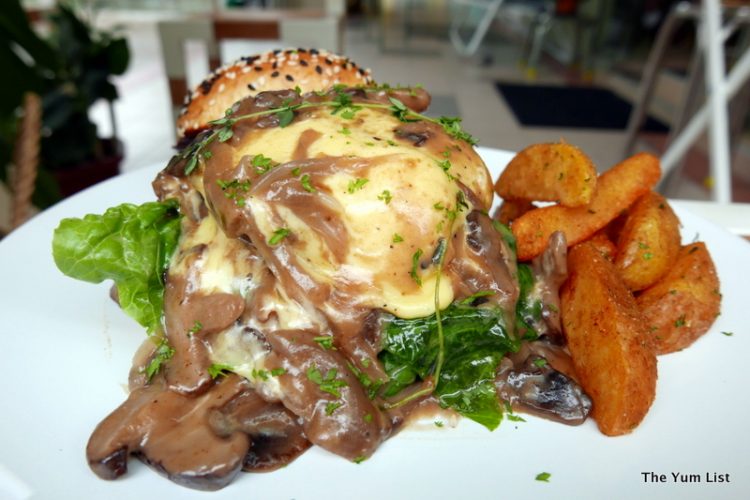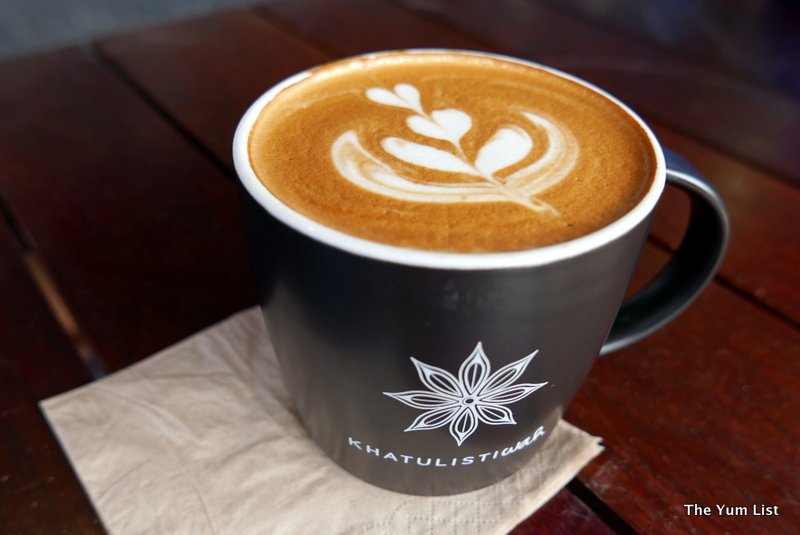 What new restaurants and cafes in KL will you check out this long weekend? Where do you recommend we visit next?