Words and Video: Monica Tindall     Photos: Rich Callahan
So, you've been to Malacca, done the tourist thing, eaten chicken rice balls and had a disco rickshaw ride. Dig a little deeper though and you'll find there's much more to explore on a Malacca weekend trip, discovering that the city warrants repeat visits – especially if you have some insider tips. And, in-the-know advice we do have! Only a two-hour drive from Kuala Lumpur and a three-hour drive from Singapore, this burgeoning town makes a fantastic getaway for a few days. Here's the latest on new bars, restaurants and a beautiful boutique hotel for your:
Malacca Weekend Trip
First things first; where to stay. The latest luxury boutique hotel in the city, Liu Men Melaka, gives the accommodation scene a run for its money. This former grand family residence has been masterfully restored leaving no detail unaccounted for. Service is superb; in the words of the general manager, "We just want to pamper you." Location is fabulous and the design is stunning. Put this beautiful property at the top of your consideration for a Malacca weekend trip.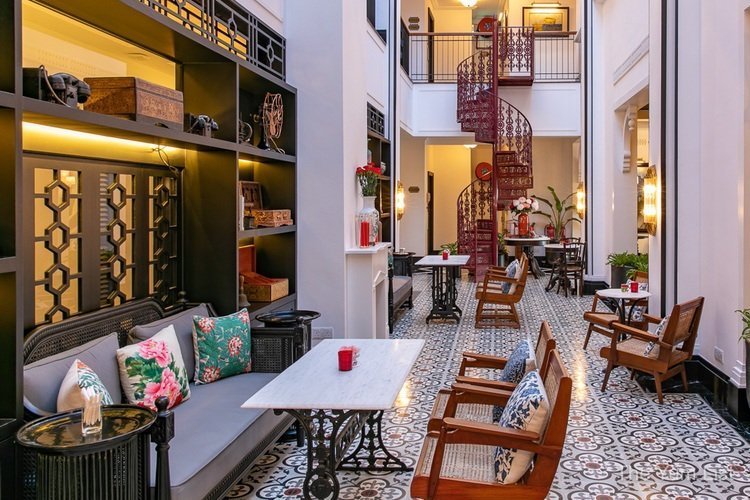 Right next door to Liu Men is the KL brand Vintry Melaka closing a gap in the gourmet market with a specially curated selection of wine (the largest in the city) and a menu honouring Melaka Portuguese cuisine. Lounges, a dining area and high tables offer a variety of seating. A location just footsteps from Jonker Street, yet pleasantly on a much quieter strip, makes a very convenient location. Even if you don't dine in, this is the spot to pick up a bottle of quality wine for your Malacca weekend trip.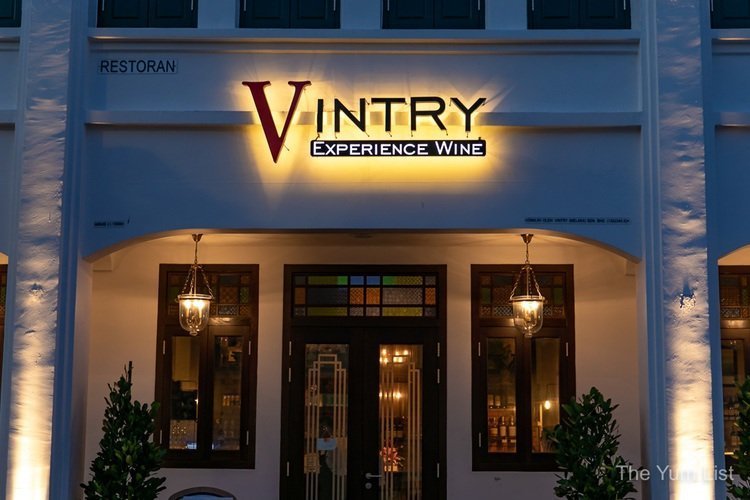 Hidden bars have made it to Malacca, and the team behind Mrs Jones Gin Parlour, The Private Room and Pawn Room have brought KL cocktail flare to the streets. Disguised in a former private Chinese bank, this bar is just as Insta-worthy as its counterparts in the capital. Do be sure to walk all the way through though, because a table by the river on the other side of the bar is equally as enjoyable. Look out for a solid collection of classics and the bar team's very own inventions making good use of local ingredients.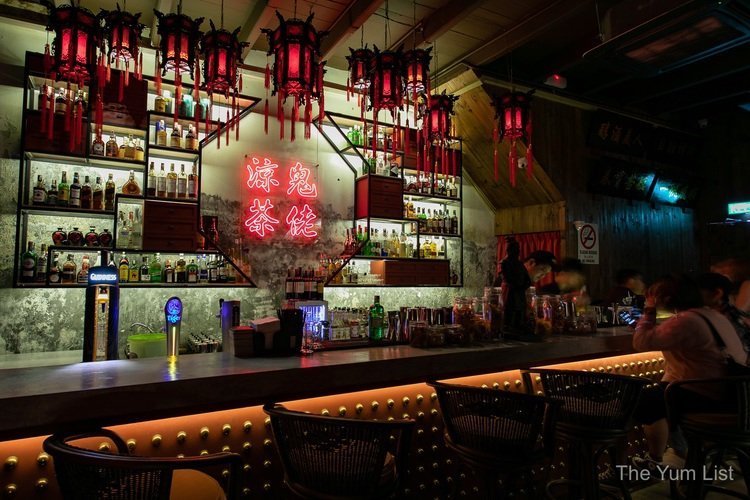 While The Old Merchant is a "legal" speakeasy, we're not so sure about Blind Porky (on Google Maps it's listed as Blind Pigs @ Wanted). Enter via the barber shop and walk all the way through to the back door. Don't bother checking with the hairdresser if you're in the right spot as he'll just shrug you off as if he knows nothing. Next, enter the empty room and at the very end go through a huge sliding metal door on the right. Here you'll find a lounge and on the left another door. It's a red herring, however, – a Chinese karaoke and pool bar – not the Blind Porky you're looking for.
Instead, turn right, go up the stairs and bang on that metal door – unless, you've managed to get the code (sometimes they post it on their Instagram page). A peephole will slide open, say you've found them on The Yum List, and they most probably will let you in. Alternatively, offer a piece of underwear and get free drinks all night long.
There's an electric chair, chains on the walls, mugshots of the rich and famous and even a wall for you to take your own criminal capture. Random paraphernalia from the past such as typewriters and bunny hats amass a whimsical layer of adornment. To top it all off, 60s rock n roll blasts from the speakers giving the whole setting a rather surreal appeal.
Oh, and by the way, never believe the staff when they invite you to "just one more" drink. As my sore head discovered, one more was an all-inclusive package of cocktails, shots, downers and drinking songs. If you don't take life too seriously and want to have some cheeky fun in Malacca, the team at Blind Porky await you.
Makan Avenue, another find on the same block as Blind Porky, is Malacca's first covered halal food court. Benefiting from lovely river views and local cuisine, it's a clean and reasonably-priced place to fill your tummy. One of the must orders is their special version of cendol. Here the coconut milk is frozen into ice cream. Then it's topped with the regular ingredients of green noodles, corn, kidney beans and gula Melaka making a great refresher.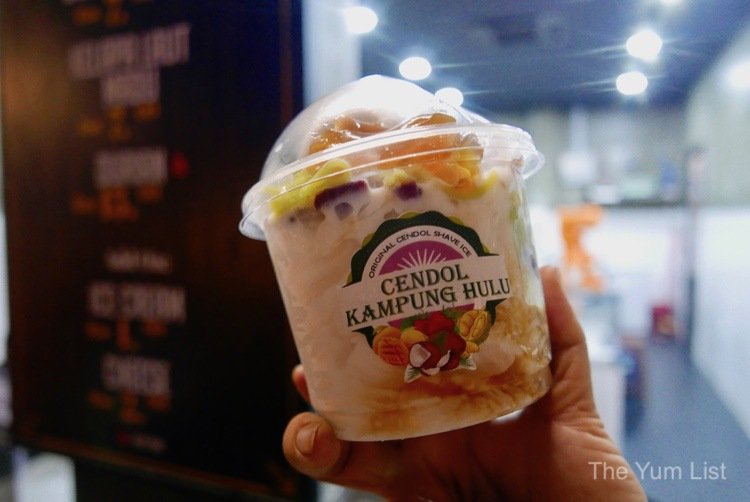 Lastly, if you're looking for something a bit more international in flavour, check out Salud Tapas. This Spanish bar and restaurant is just a few steps from Jonker Street. The setting is lively. They make a decent sangria supported by a compact list of Spanish wines and the food is yum.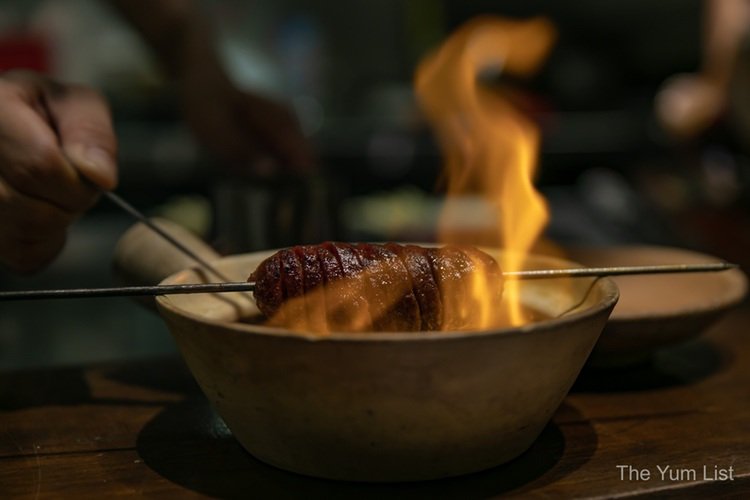 Have you been to Malacca recently? If so, what are your recommendations for a Malacca weekend trip? Kindly share your wisdom in the comment box below.
Find more inspiration for a weekend getaway to Malacca here.