Where to Eat in Perth
Monica Tindall
My favourite way to see a city is through its food and beverage. I first plan where I'm going to eat and drink and then see the sites along the way. If culinary delights are at the top of your travel list too, here are a few spots to get your foodie on in Perth.
Where to Eat in Perth – A Personal Yum List
Number one on my list of where to eat in Perth is actually a 40-minute drive out of the city, Millbrook Winery. The kitchen is open for lunch Thursday to Sunday with most of the produce in recipes coming out of their own garden or farms nearby. On Sunday, they tally up what they have left and invite guests for a five-course meal on No Waste Mondays. All of the leftovers get used up, and this has become so popular for Monday lunch that you'll need to book in advance as there is a waiting list! The food is exceptional, the concept admirable and the attractive location is well worth the drive. (Oh, and The Yum List's top wine pick – their GSM is absolutely scrumptious.)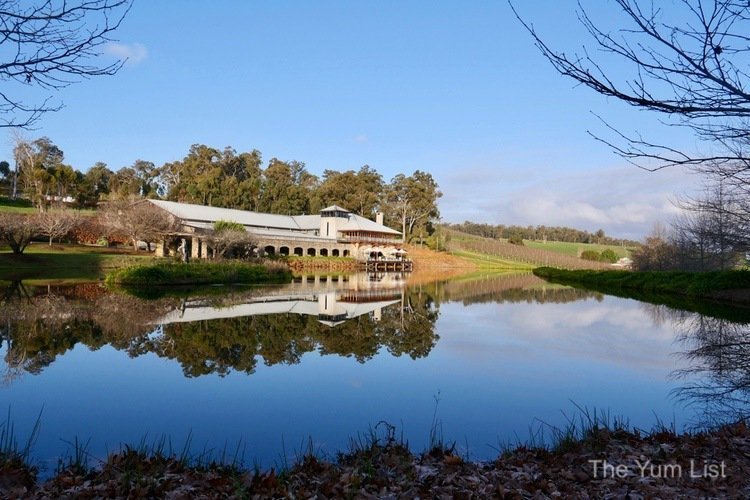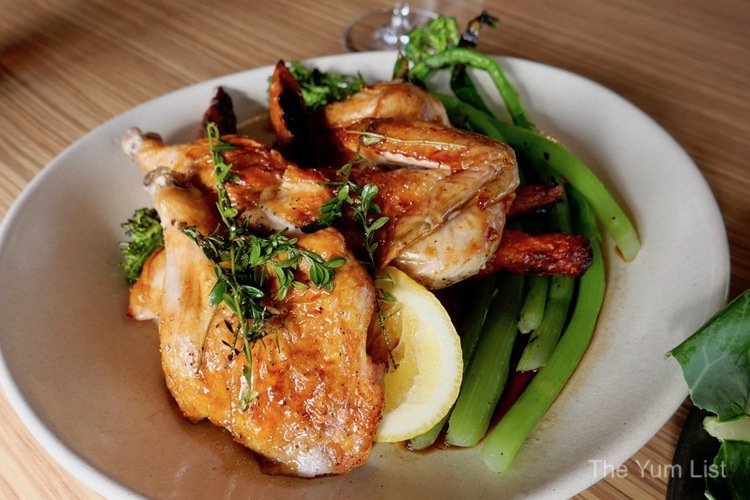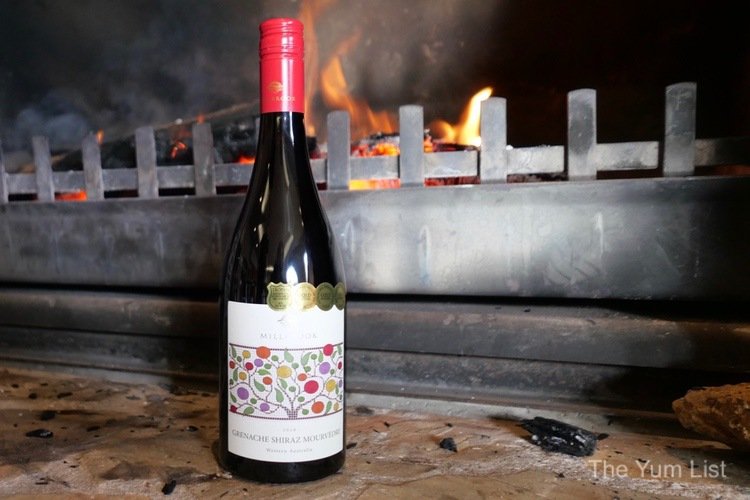 As I write this, I still can't believe the great value of the meal found in one of the city's most stylish restaurants, Garum at The Westin Perth. The "Love Italy" set lunch gets you a three or four-course meal including a glass of wine, coffee and complimentary parking for $39 and $49 respectively. Besides delicious Italian food at reasonable prices, they also have an excellent aperitif session from 4:30 – 6 pm daily.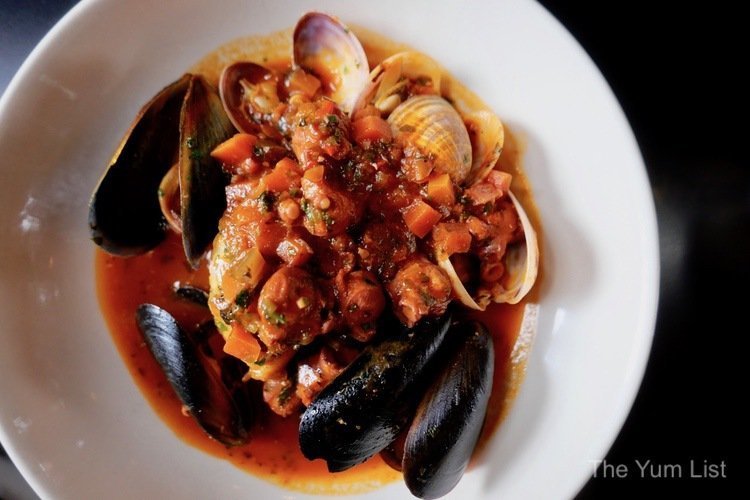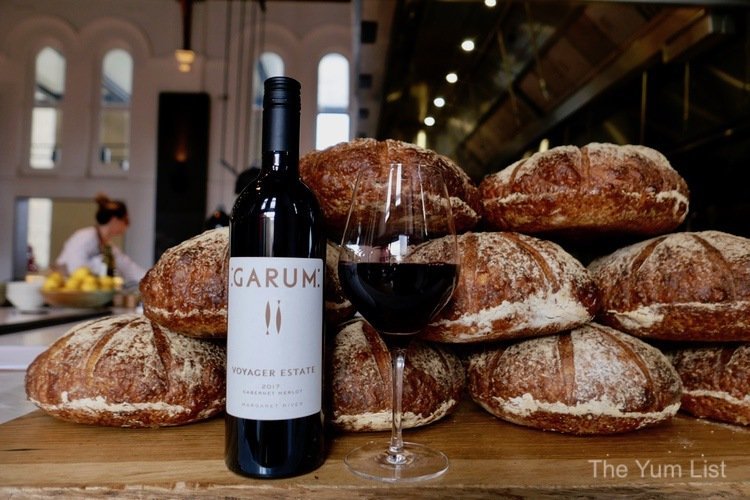 Apparently, Perthites love the coast so much that the city has sprawled kilometres to the north and south, refusing even to consider heading inland. Locals treasure a meal with a view and Sundays are a favourite time to take a leisurely brunch, by the sea, of course. The Little Bay is one such café that you'll find driving up the coastline. It's packed with those in the know, and I highly recommend their breakfast gnocchi paired with an expertly brewed flat white. Go early to get a table, or just order a coffee while you wait and enjoy the fresh ocean air.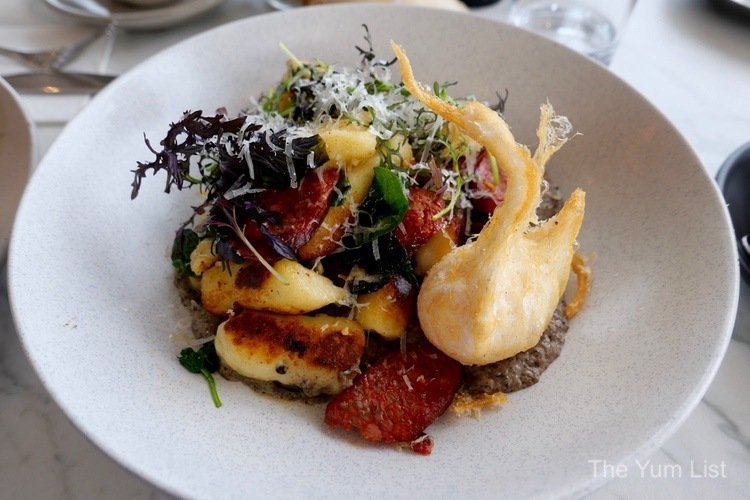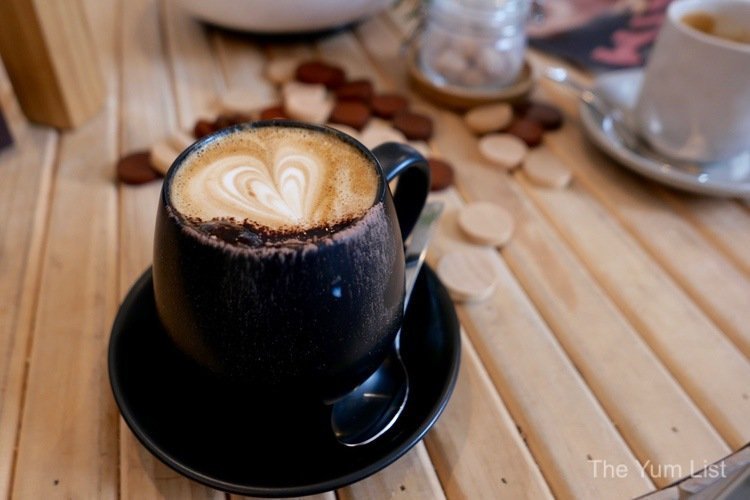 A good pastry is worth the queue, and at Chu Bakery, there is always a line. Don't worry, though as service is efficient and friendly. Once you've got what are said to be the BEST CROISSANTS OUTSIDE OF FRANCE, you can take them across the road and let their buttery flaky goodness crumble all over you in Hyde Park. Leave the remains for the ducks to claim and appreciate the views over the pond while you consider ordering another.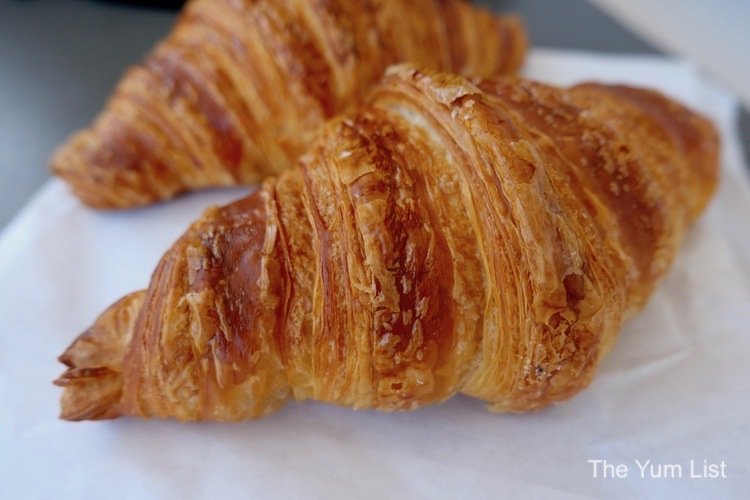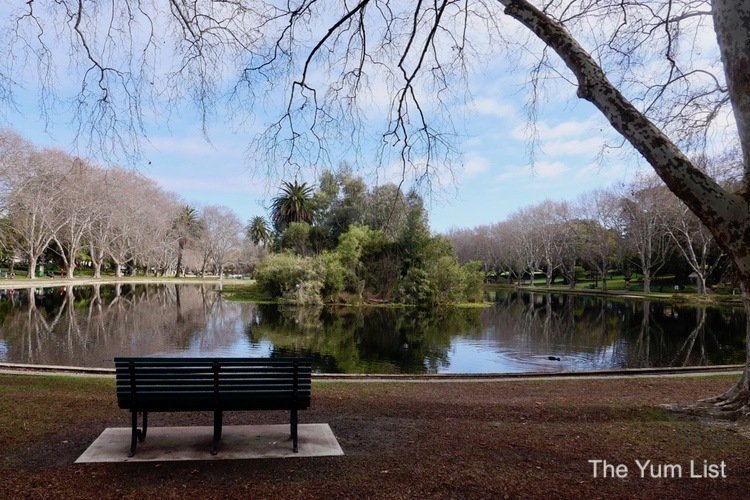 Delicious things come to those who are willing to travel for food and wine. King Somm, in the suburb of Bayswater, offers boutique wines at reasonable prices. Their goal is to "provide wine that sommeliers themselves would enjoy drinking in their own living room," at accessible prices. A robust food menu, as well as craft beers, backs up the friendly setting and, that fantastic wine list.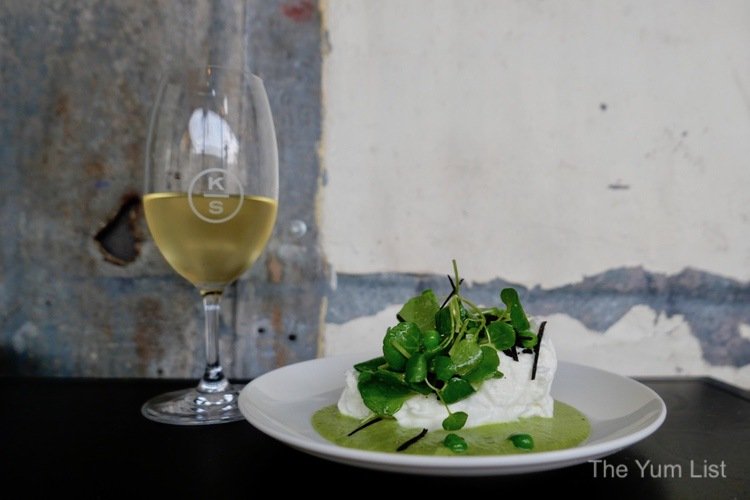 You might decide the following on our list should go under where to drink in Perth. Either way, Australian whisky has been gaining much attention in recent years and Perth is keeping up appearances with Whipper Snapper Distillery. Only minutes from the CBD, this onsite distillery and bar offers not only a chance to taste their craft but a peek inside operations too.
There are a few must-tries here. The first, Crazy Uncle Moonshine ($59), is an Aussie moonshine made on a base of corn that does especially well in cocktails. For something worth sipping on neat or with a drop of water, don't miss the Cask Strength Upshot Australian Whiskey (64%, $155 AUD). Lastly, for those looking for something distinct, take a nip of the Quinoa Whiskey ($220). It's nutty and earthy, much like the superfood, so is sure to be healthy for you right?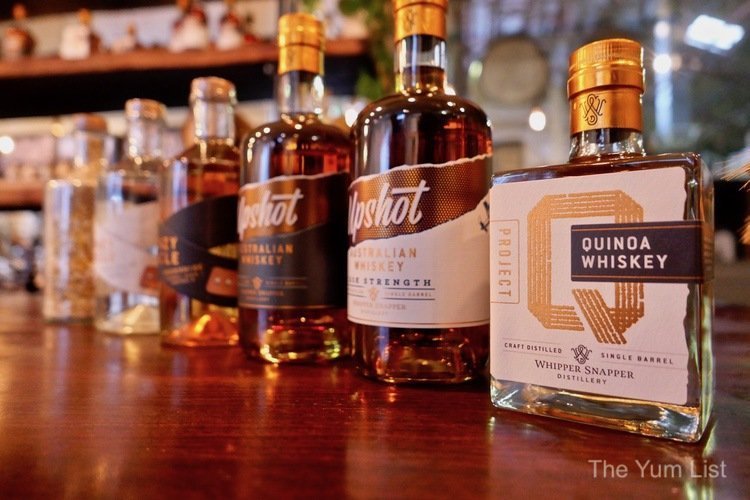 Next on our list of where to eat in Perth, is Pixel Coffee Brewers. Coffee and healthy food lovers shouldn't miss a morning in this charming cafe in Claremont. First, be distracted by the attractive display of nutritious treats and then get blown away by the sleek Nexus One coffee machine (a unique hole-in-the-middle design). The setting is bright and cheery. The food is an enchanting mix of superfoods, and the coffee is excellent.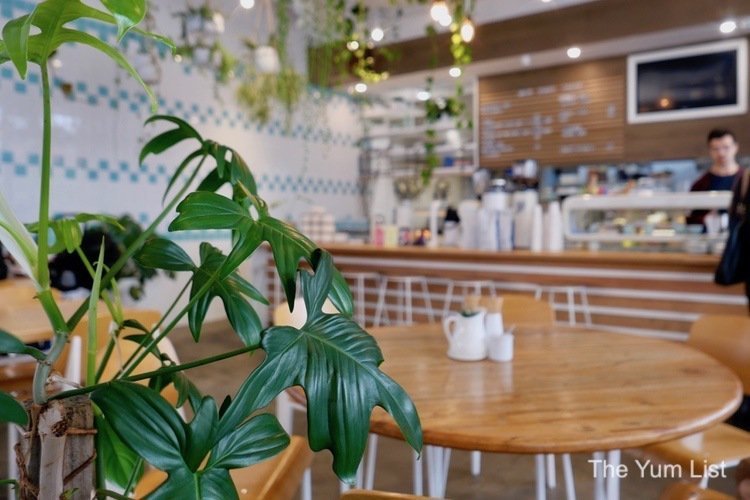 Allow extra time for a walk-through Boatshed Market – a beautiful gourmet grocery store in Cottesloe. The fresh produce section alone has me drooling. Also expect an incredible bakery, fishmonger, dry-aged butcher wine store, and aisle upon aisle of locally made gourmet goodies.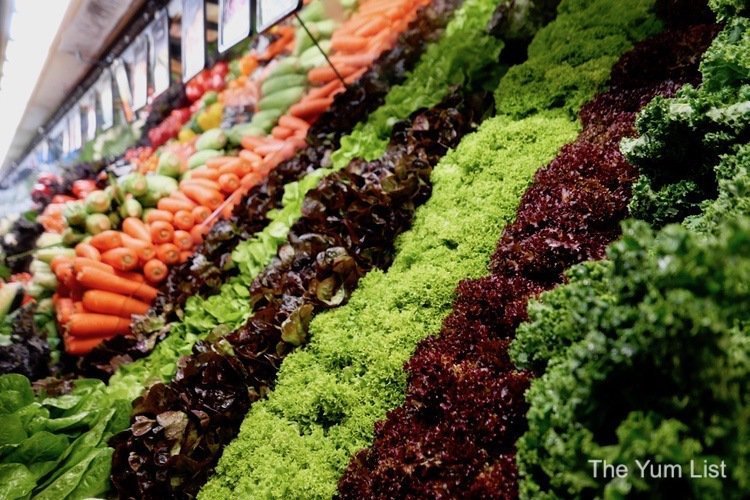 Lastly, for those who don't have time (or the desire) to select from WA's incredible range of gourmet products, WA Artisan Food Group comes to the rescue. Focusing on boutique local producers who work with sound ethics and sustainability in mind, this group handpicks the most delicious goods the region has to offer. Check out their Facebook page for the latest finds.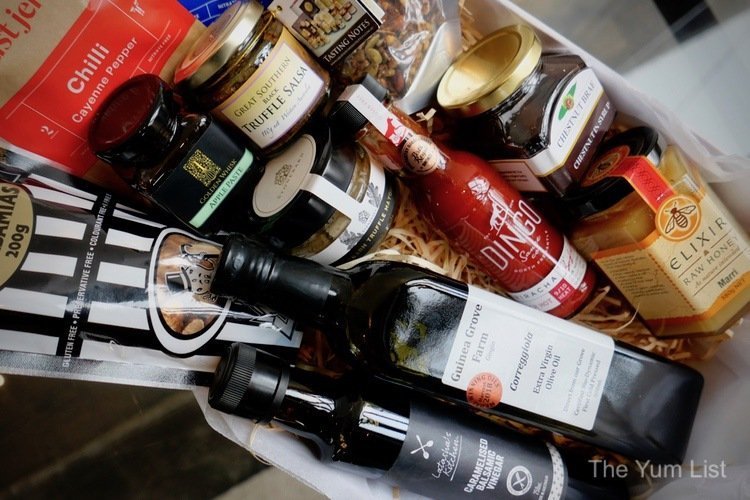 And a bonus for those of you who are willing to travel for food (and wine). Swan Valley is around a half-hour drive from Perth city centre and has so much to offer. Here's an itinerary for a delicious day trip with some wine tastings and lunch included.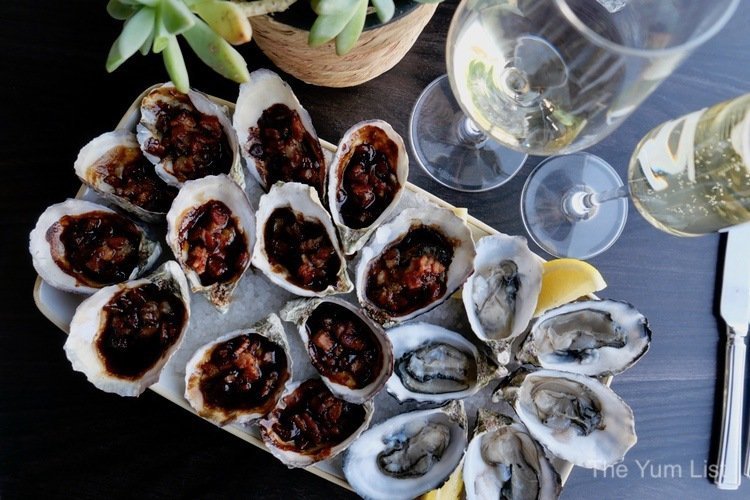 What's included on your list of where to eat in Perth? Leave us your recommendations below.
Looking for somewhere to stay in Perth? Try out this stylish hotel recommendation here and a fantastic little Air BnB here.