Christmas in KL 2019
Here's a round-up of the happenings we've received about where to celebrate Christmas in KL 2019. The list includes festive offerings from restaurants, bars and hotels in Kuala Lumpur. There seems to be something for all sorts of budgets and multiple taste preferences. From all-out traditional buffet feasts to more intimate and contemporary menus, you are sure to find a meaningful way to gather with family, friends or colleagues here.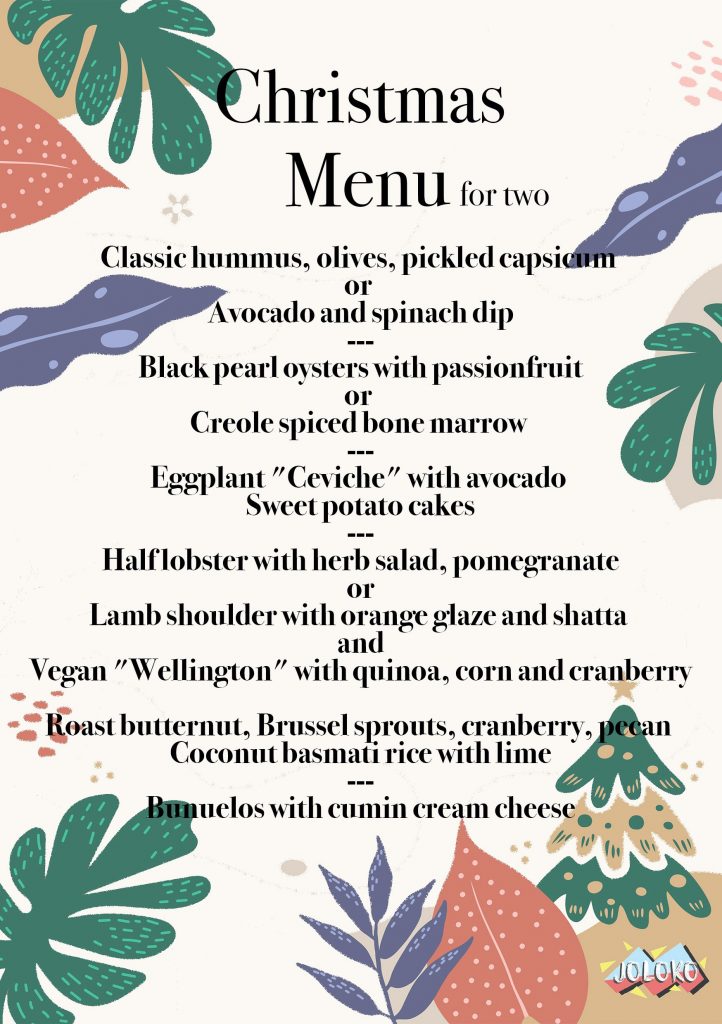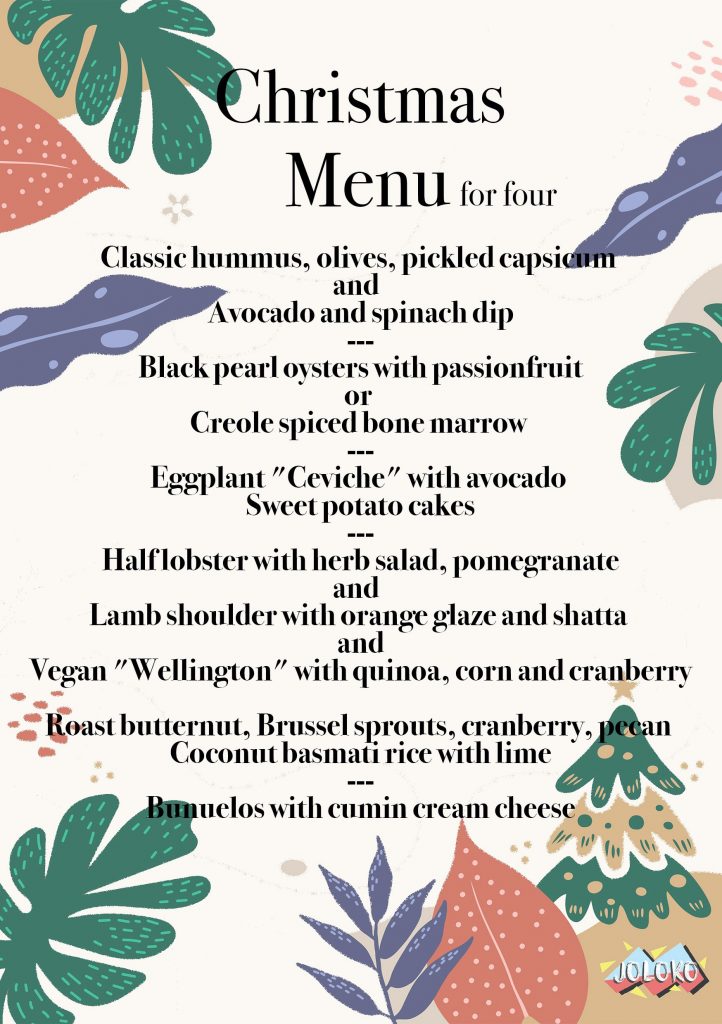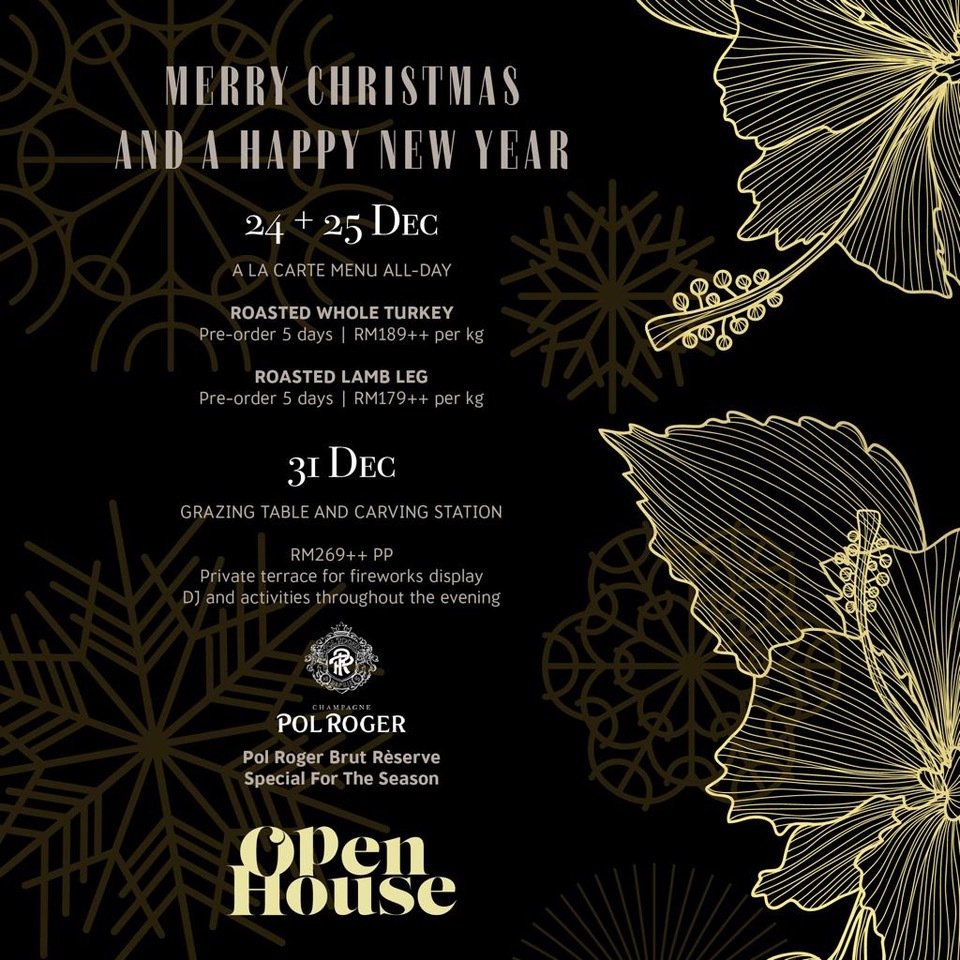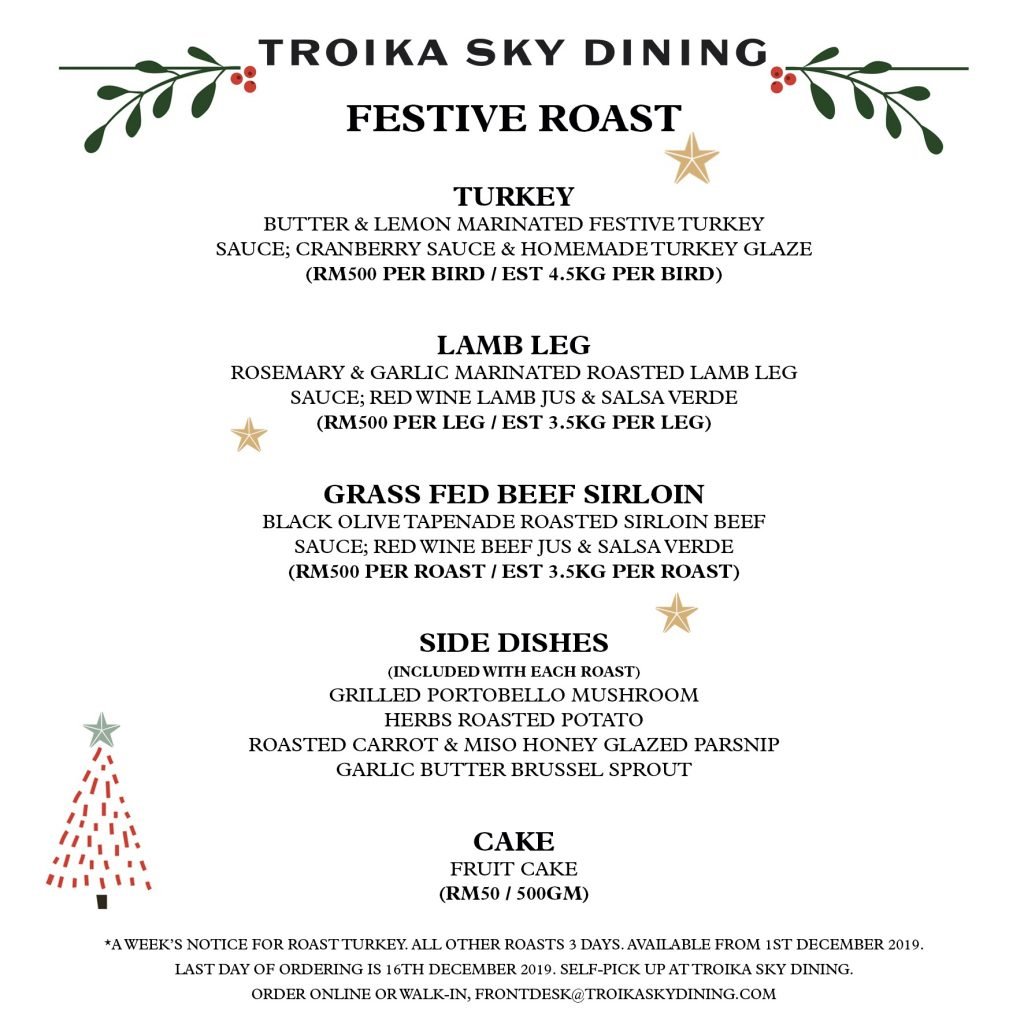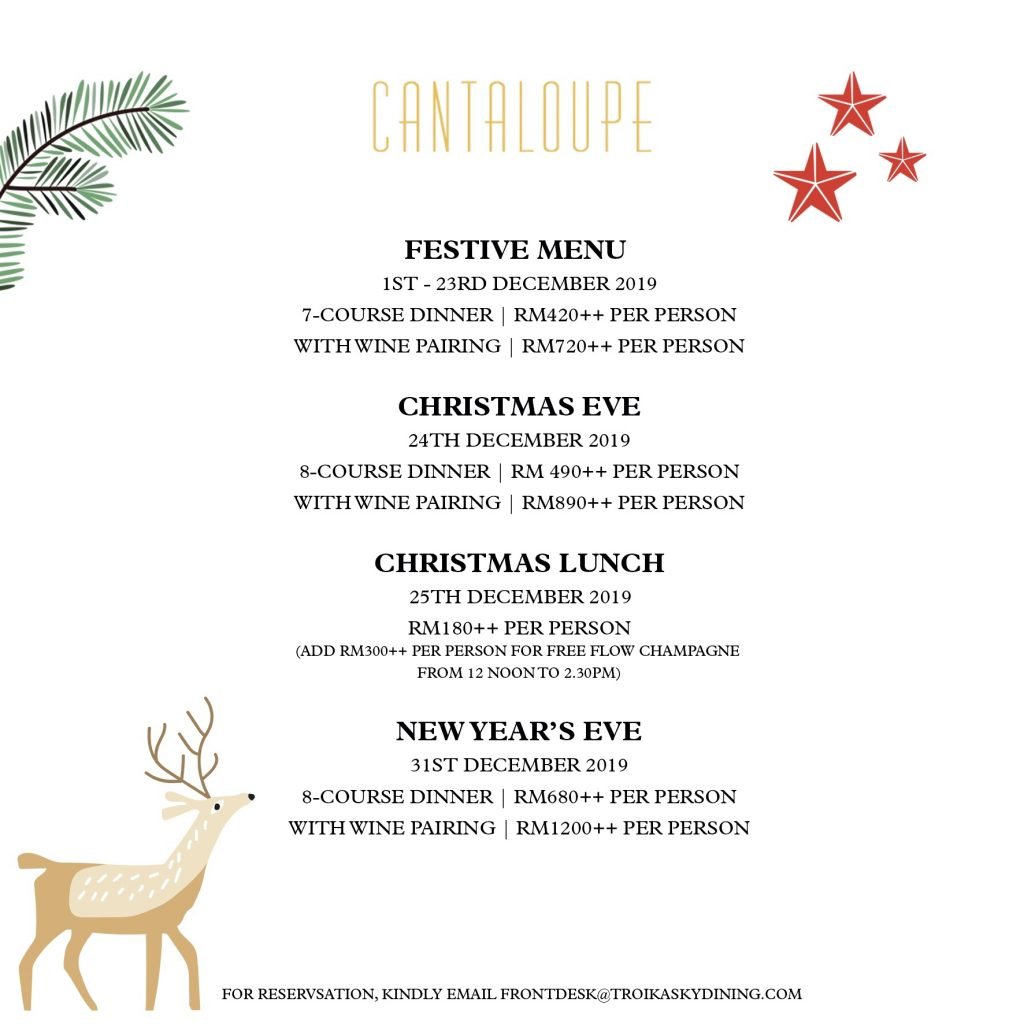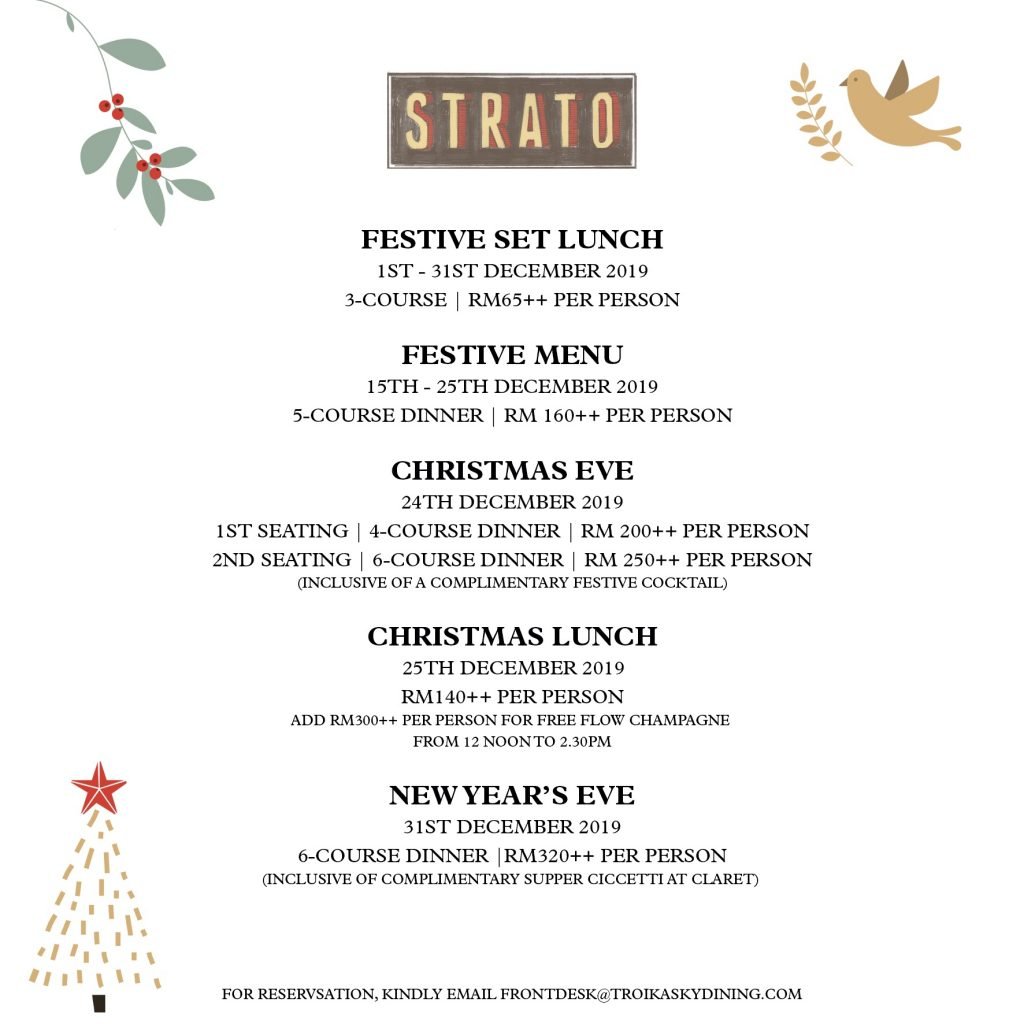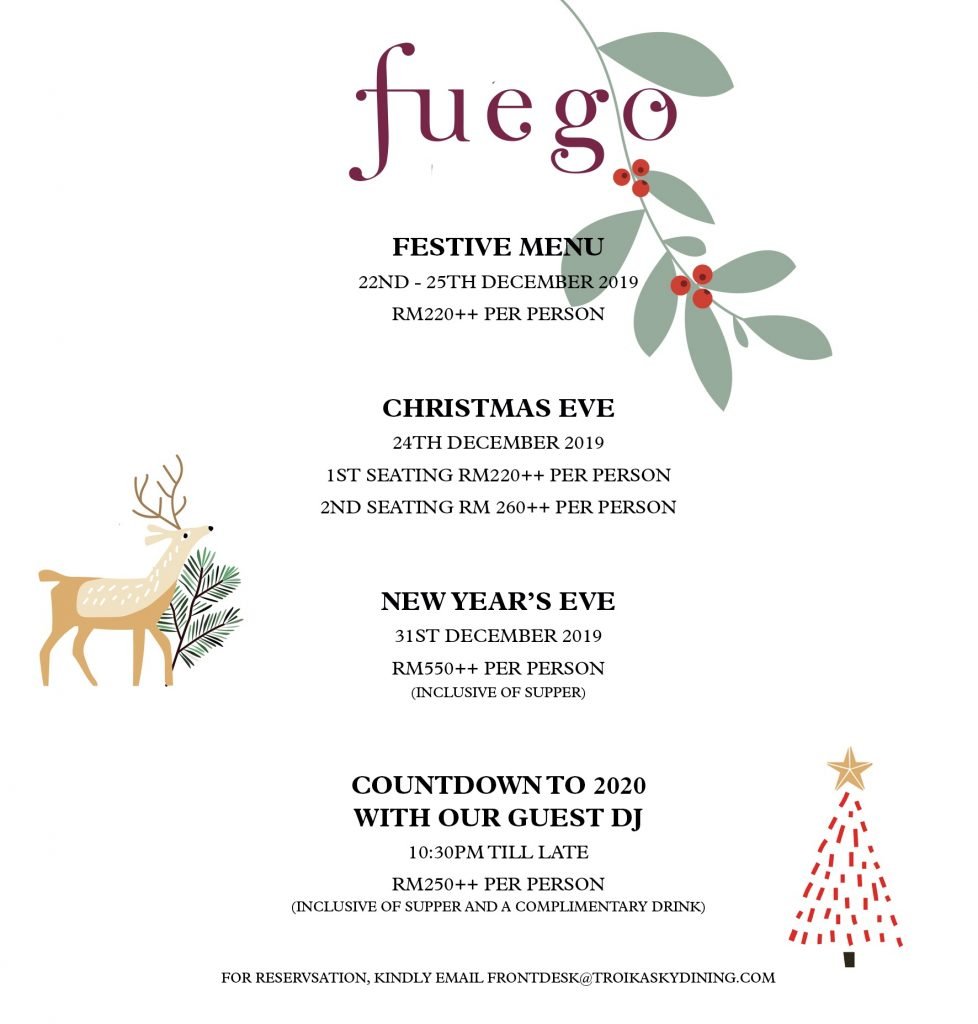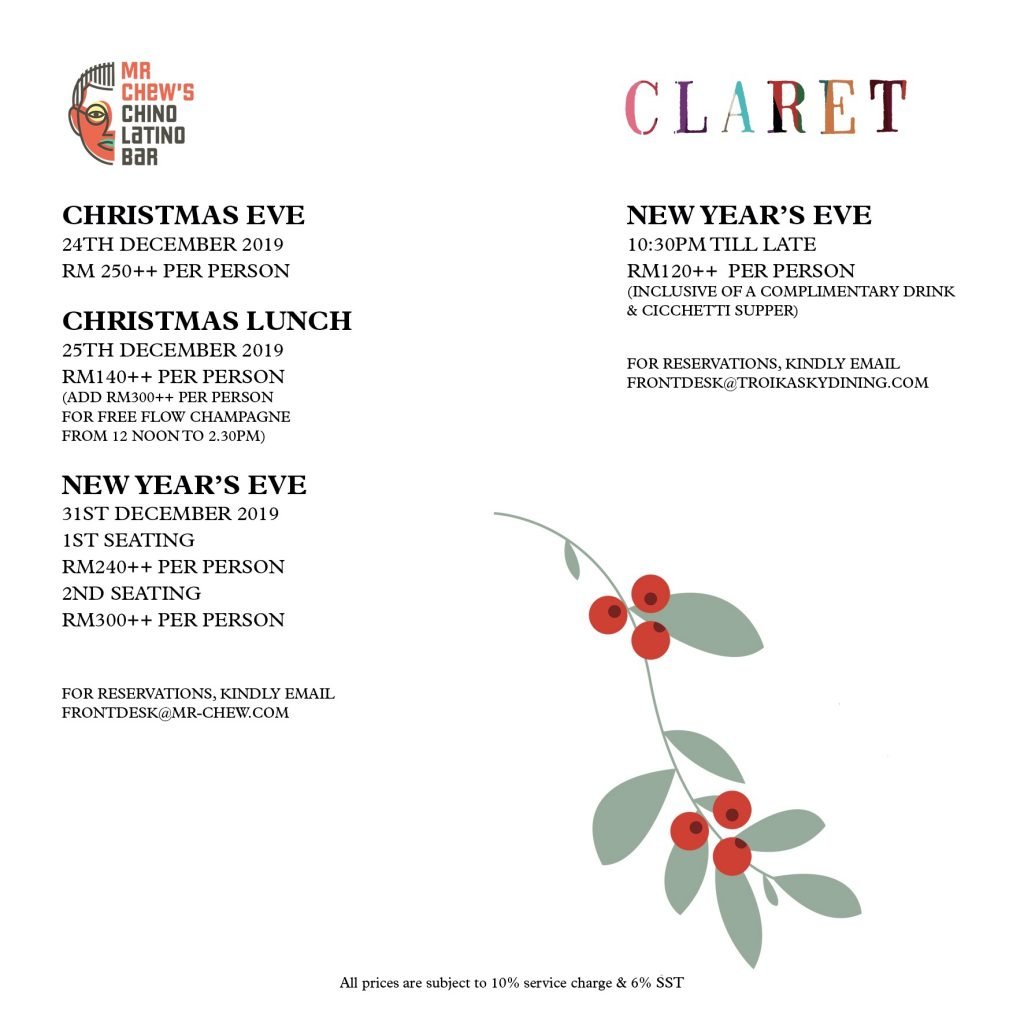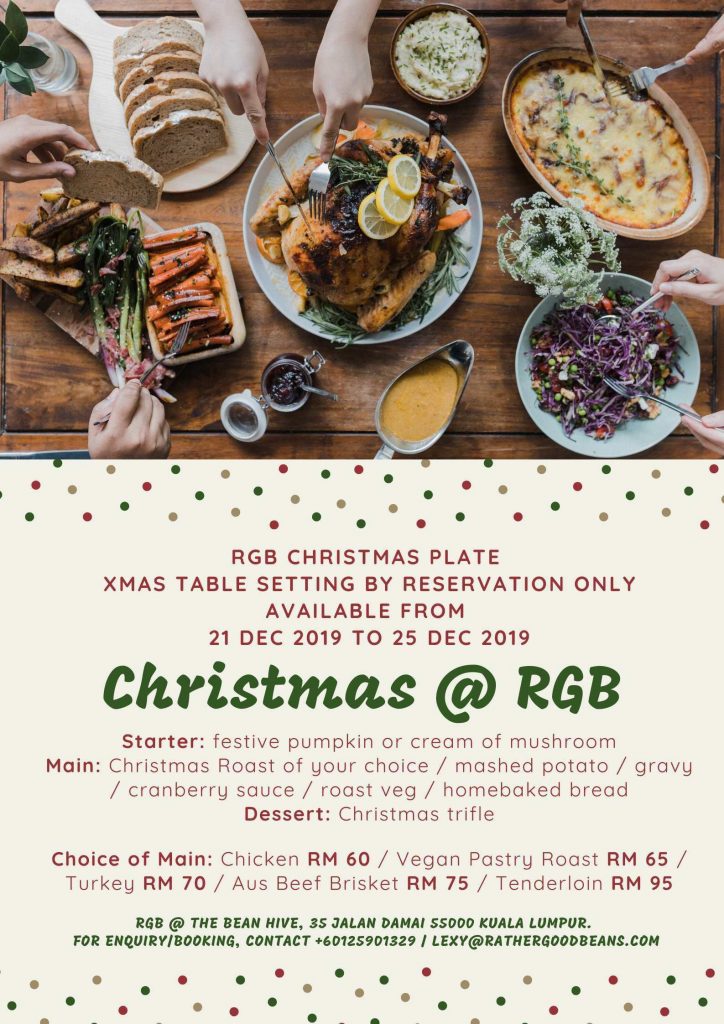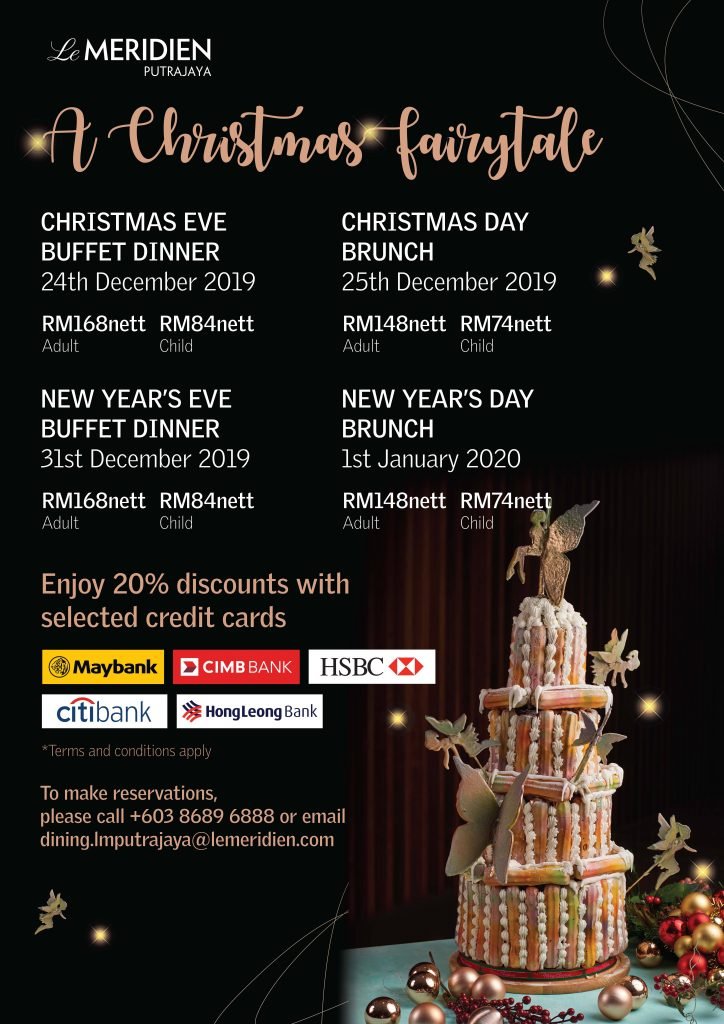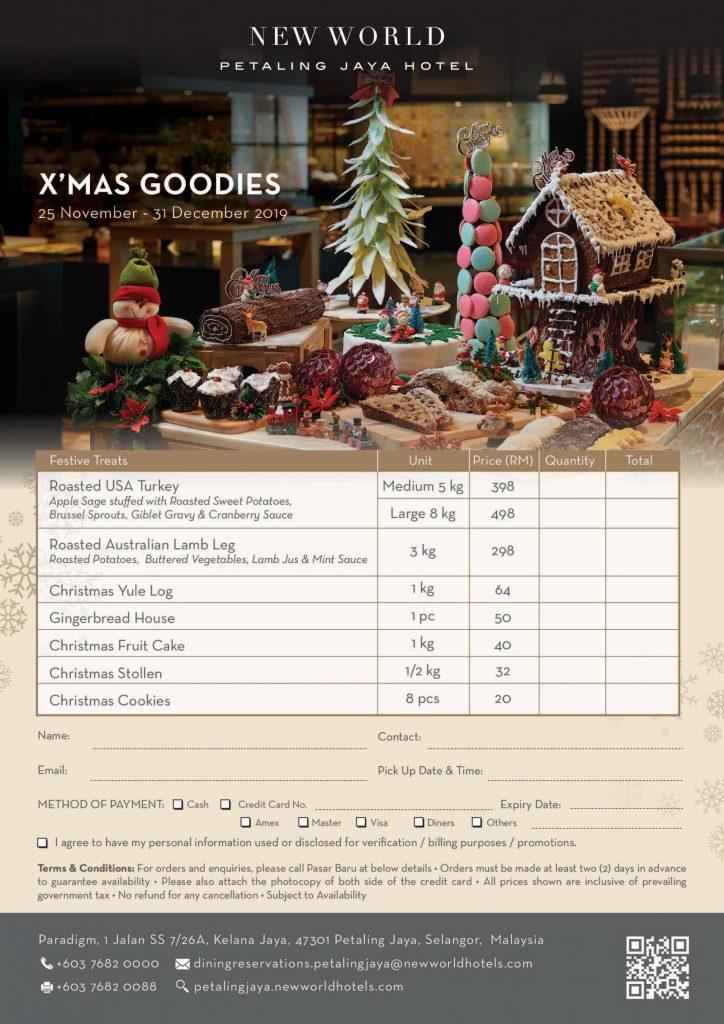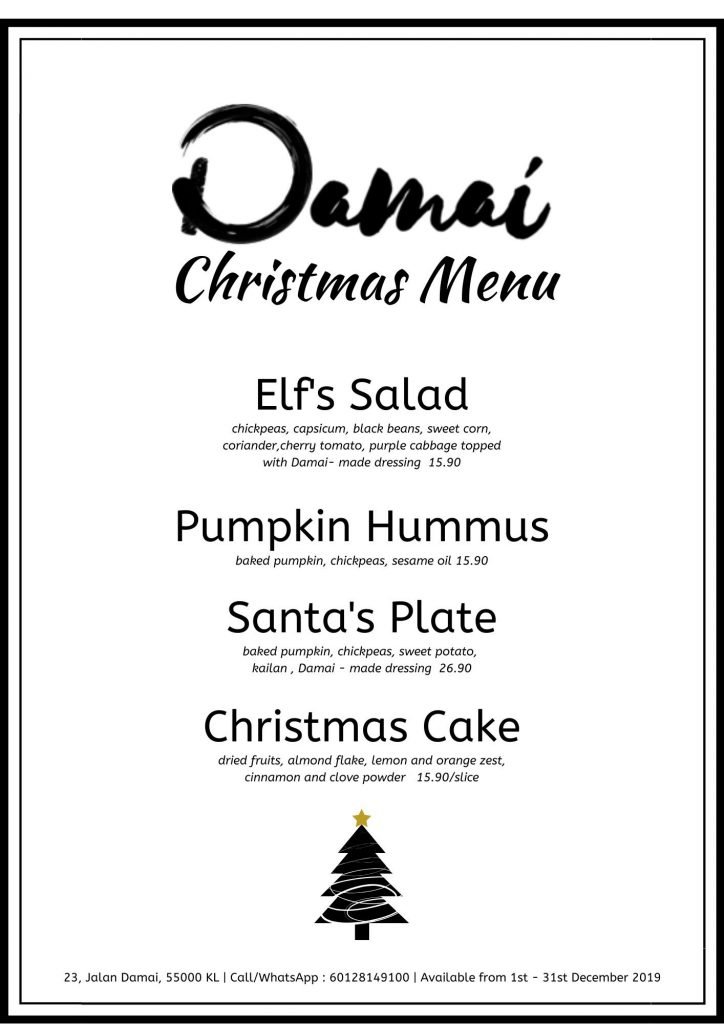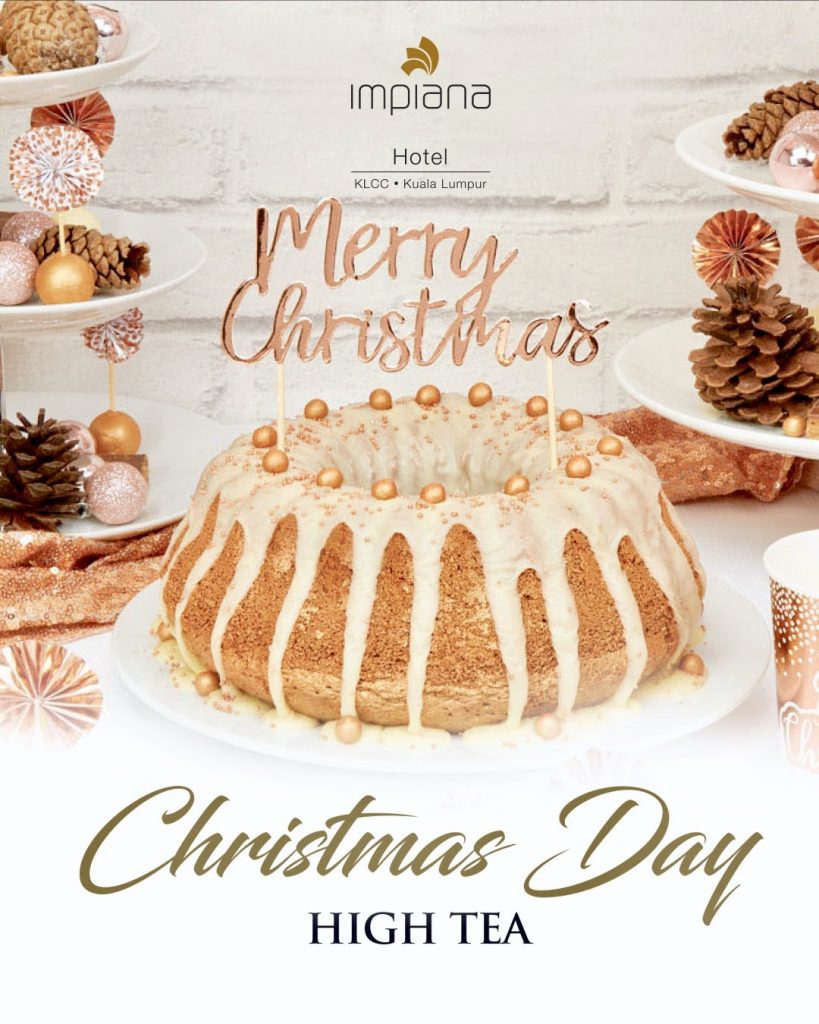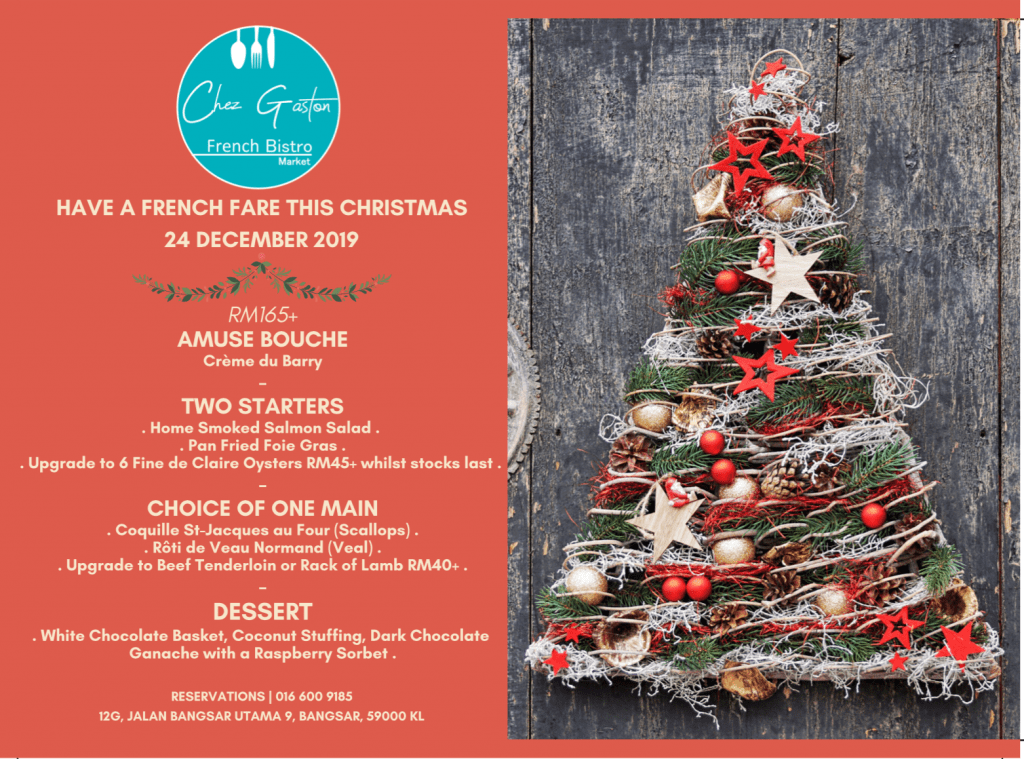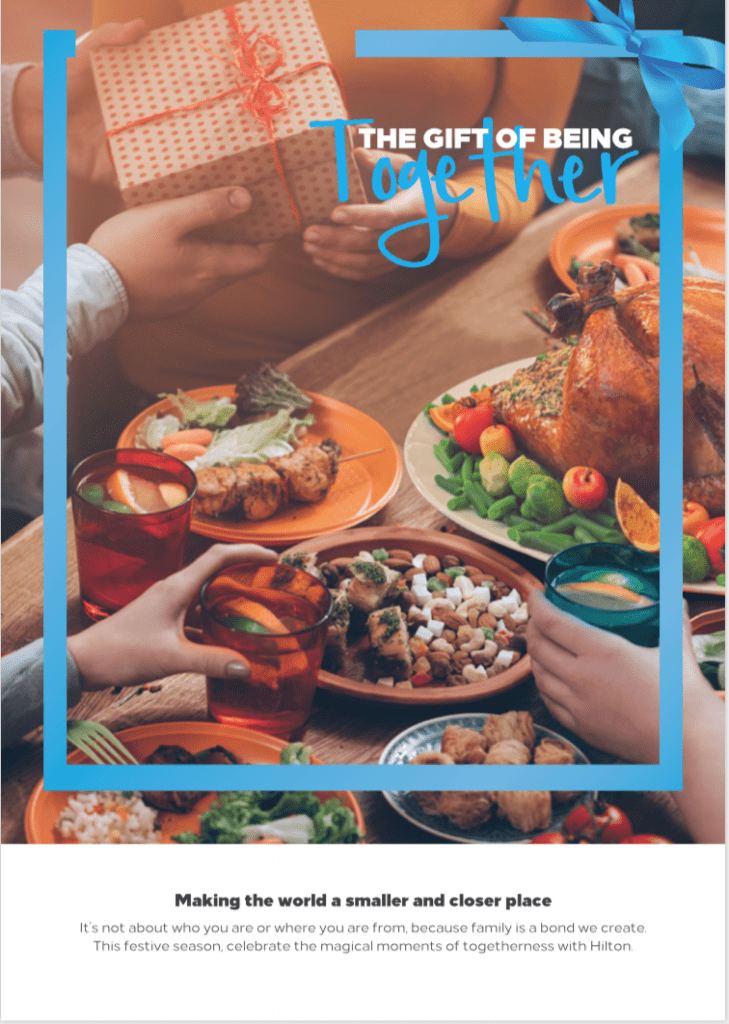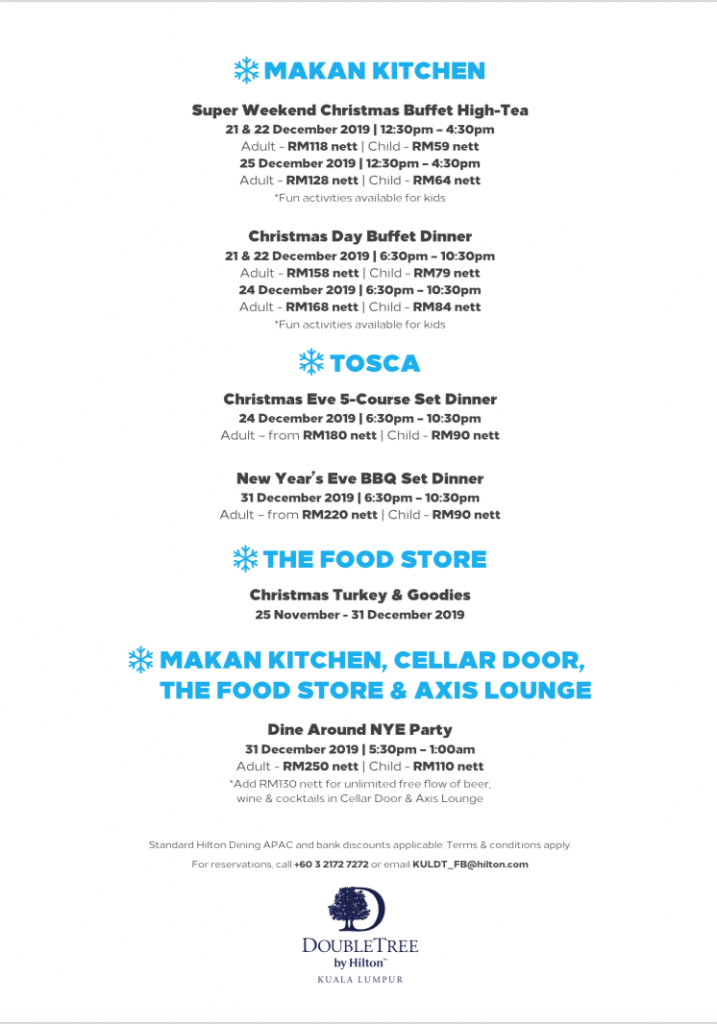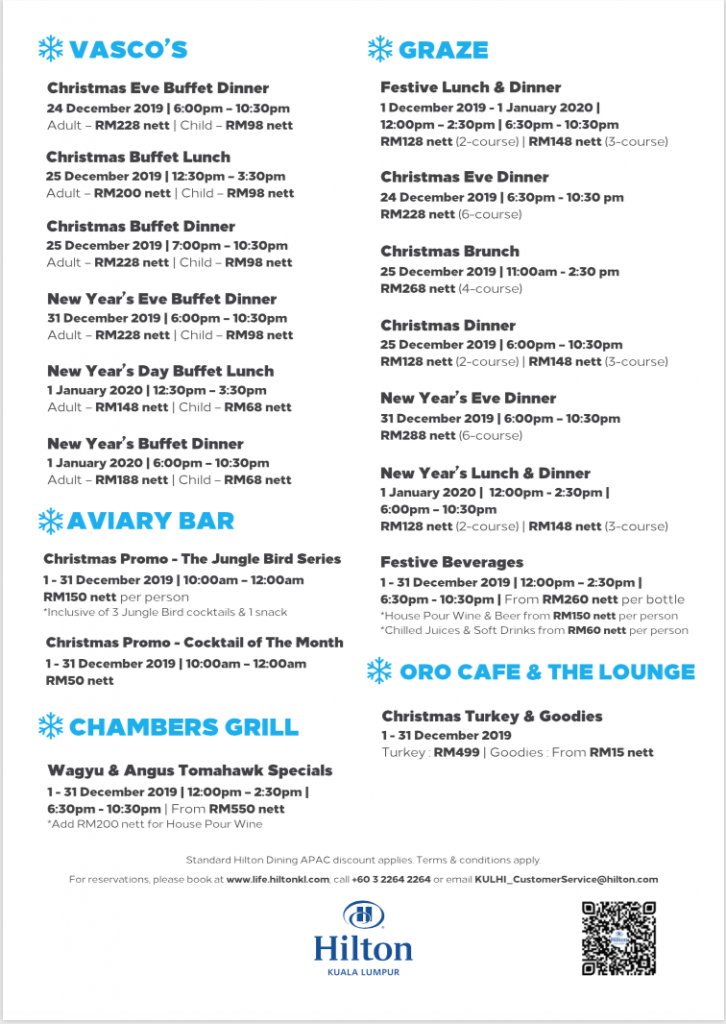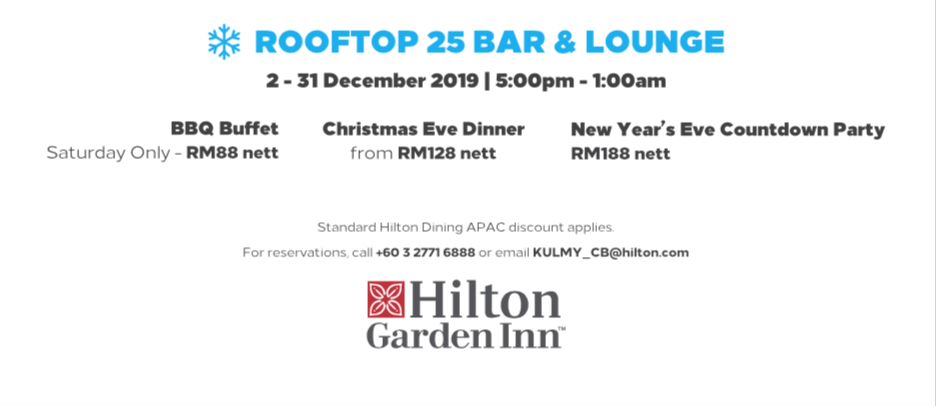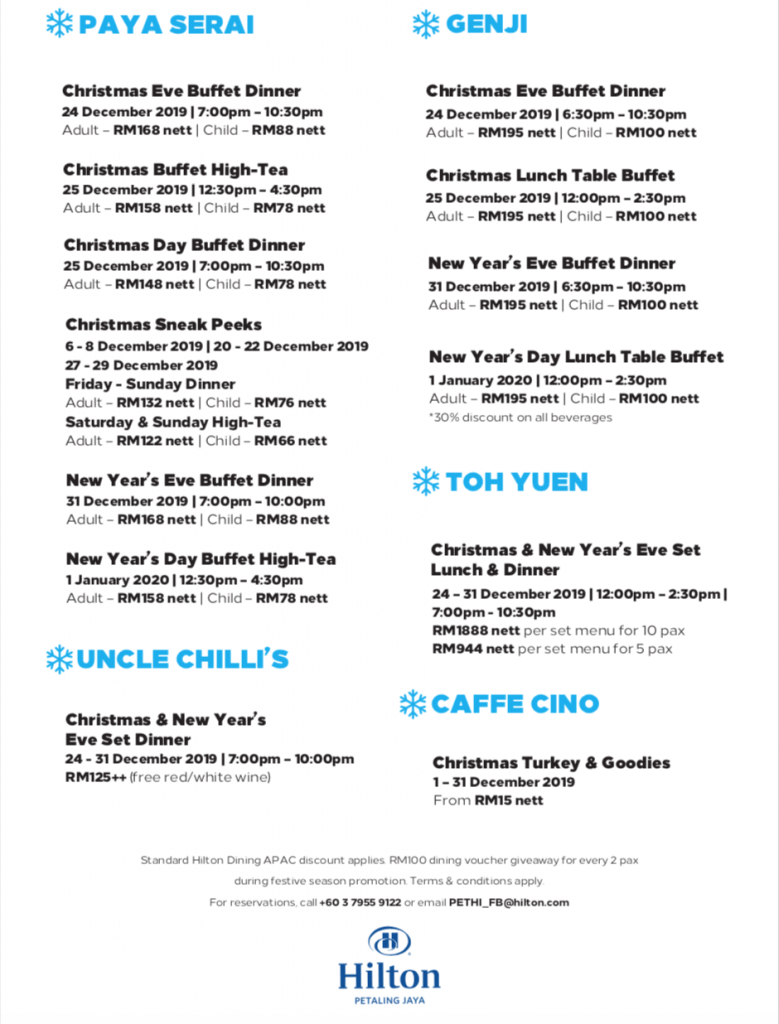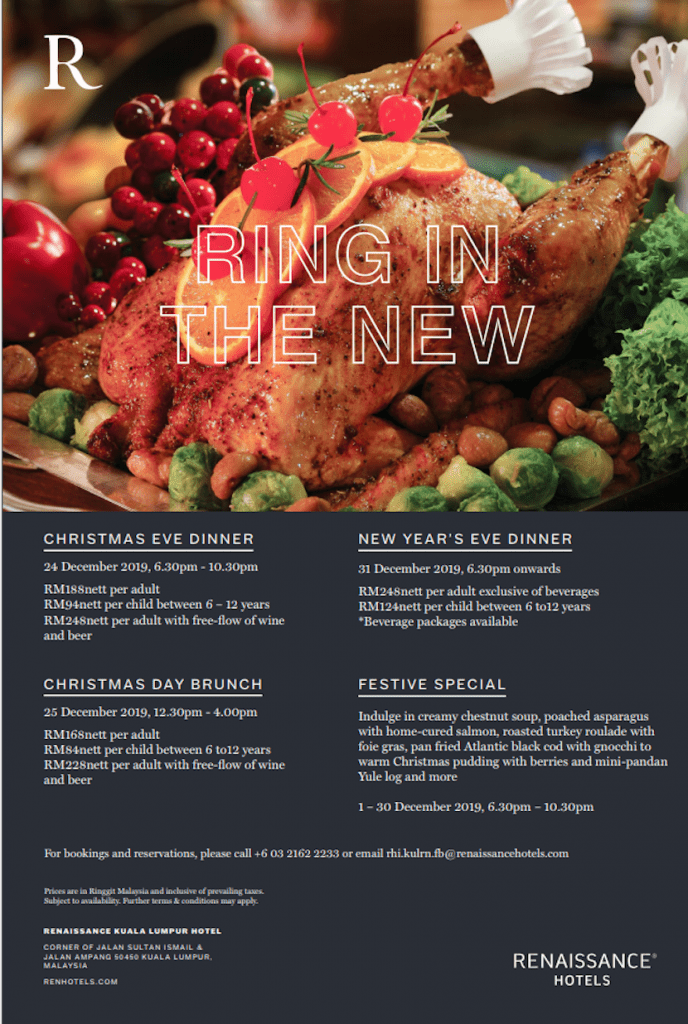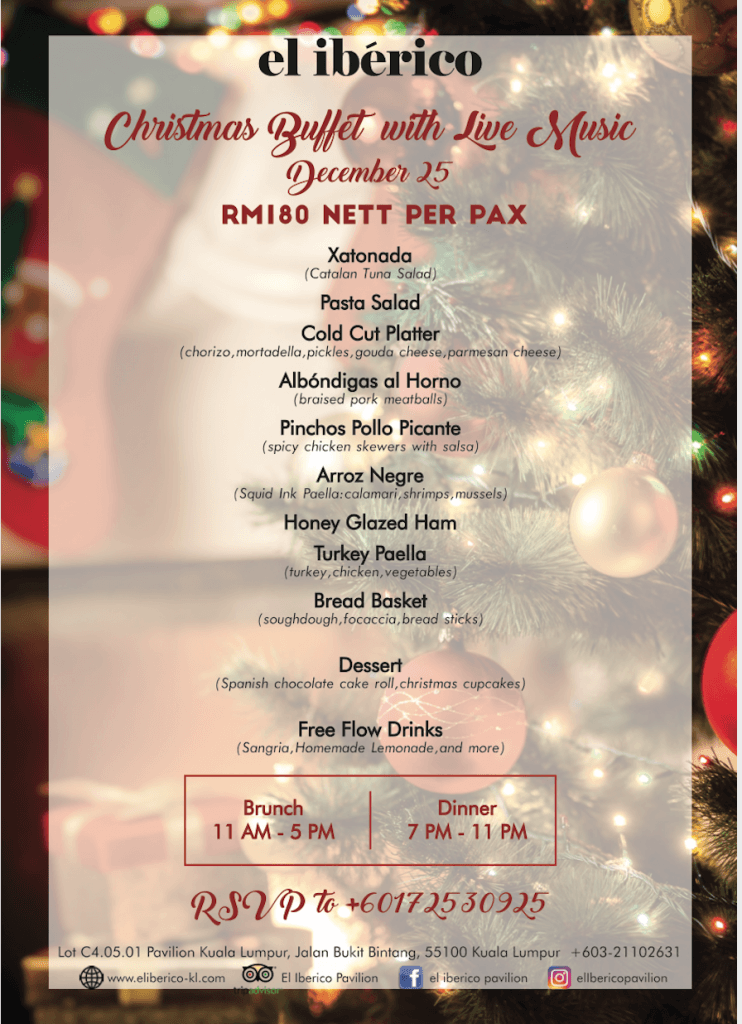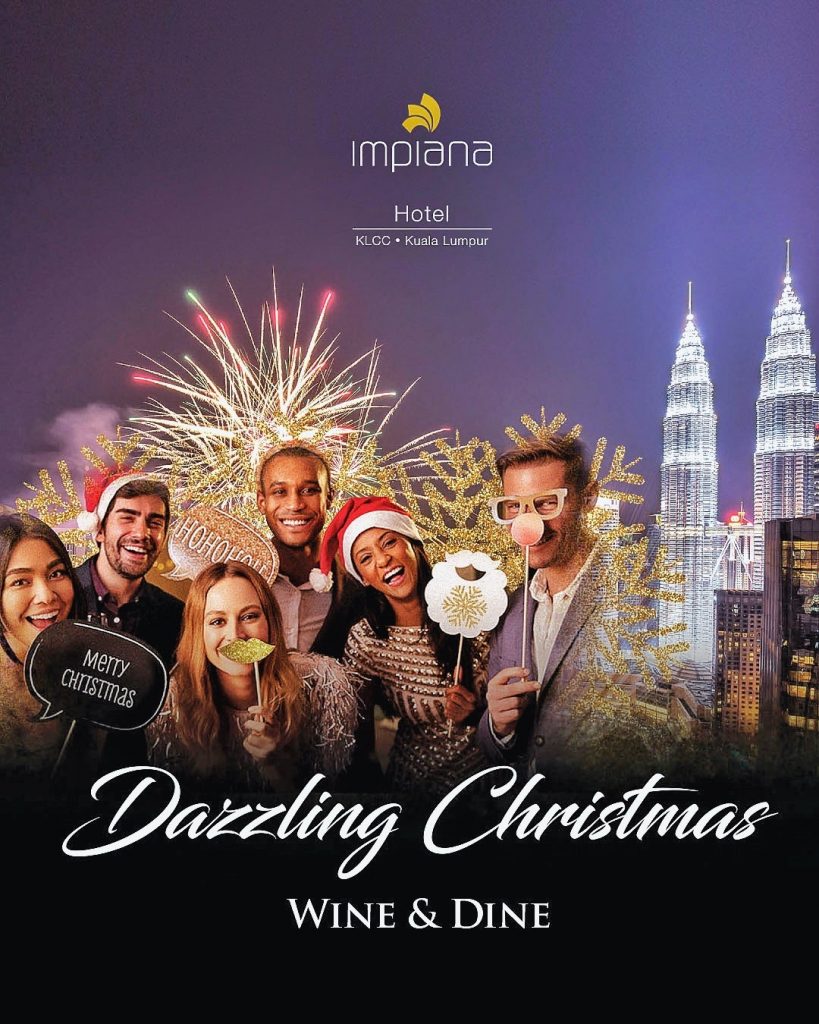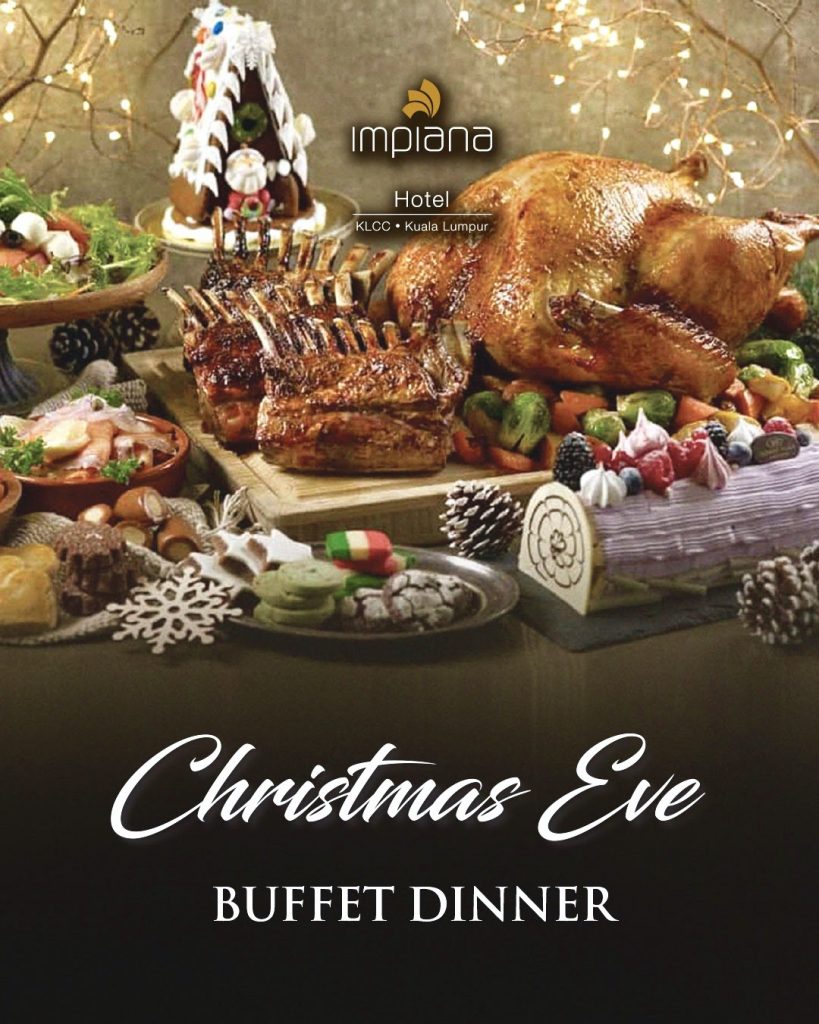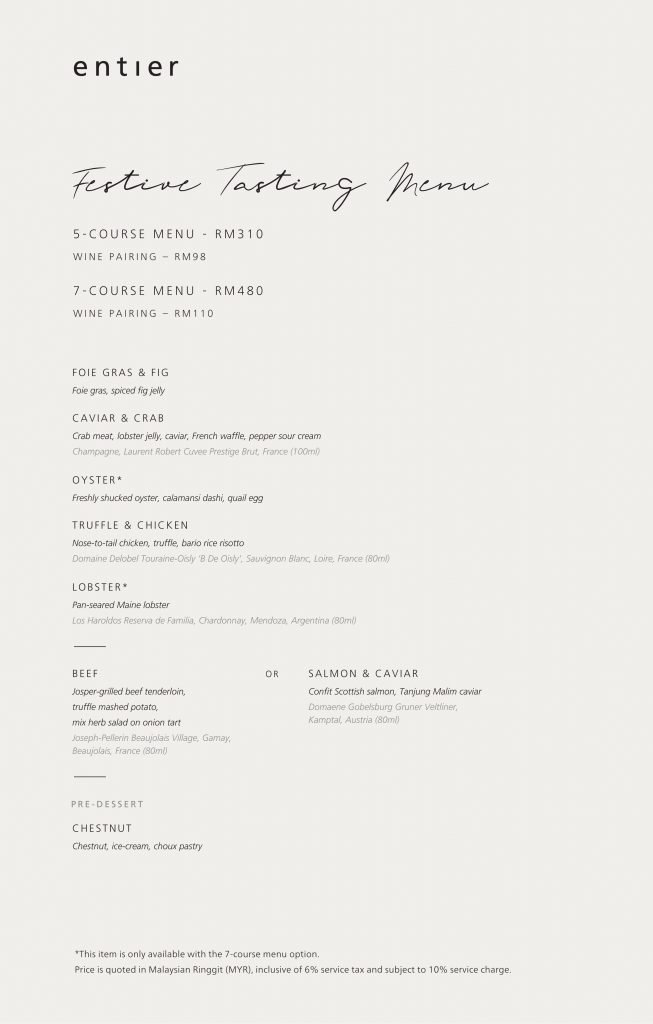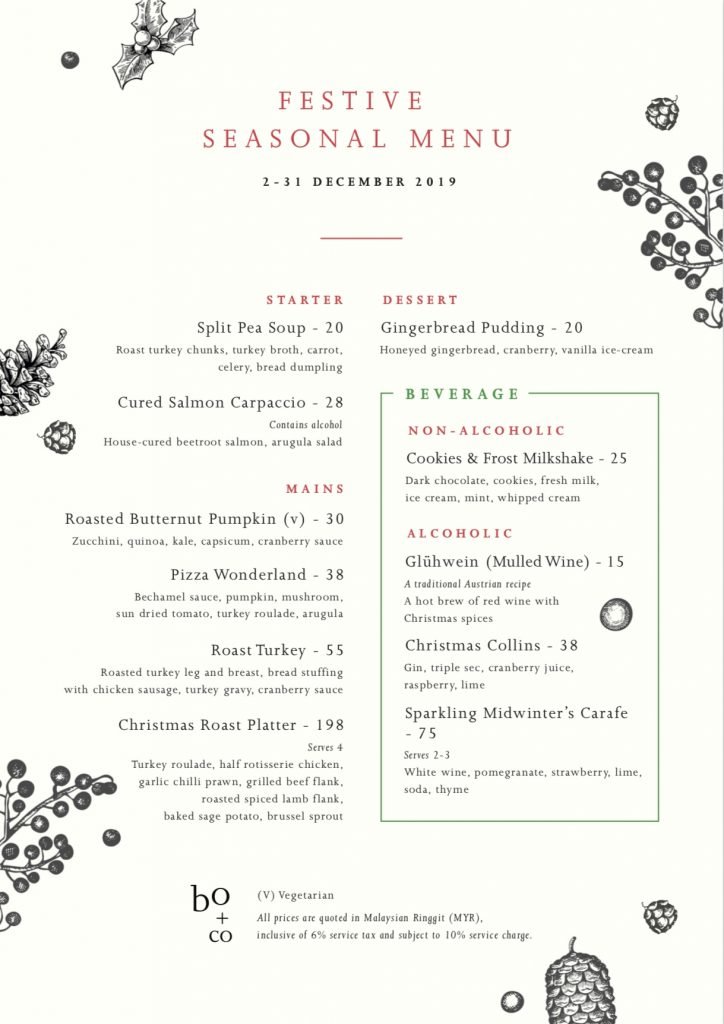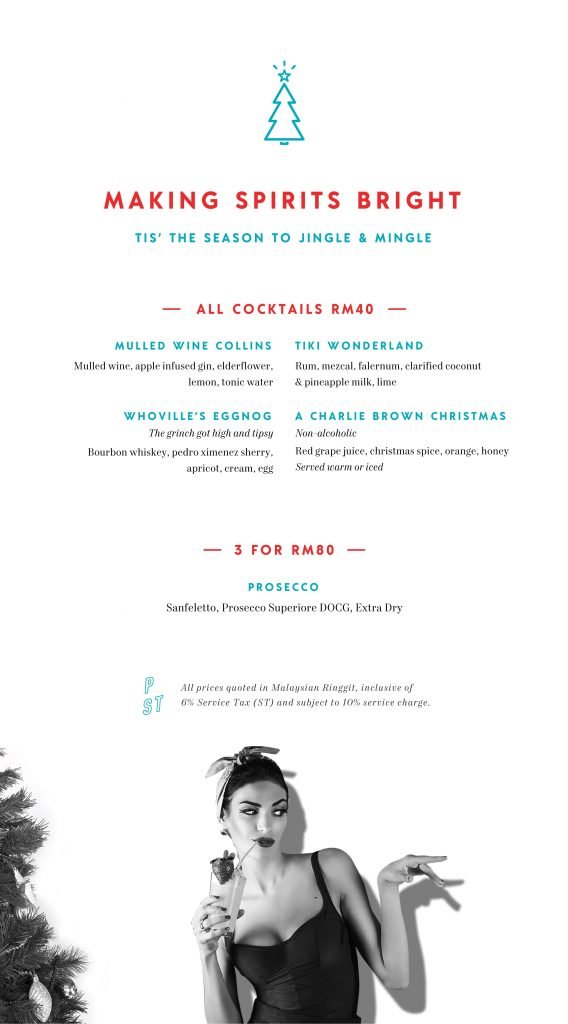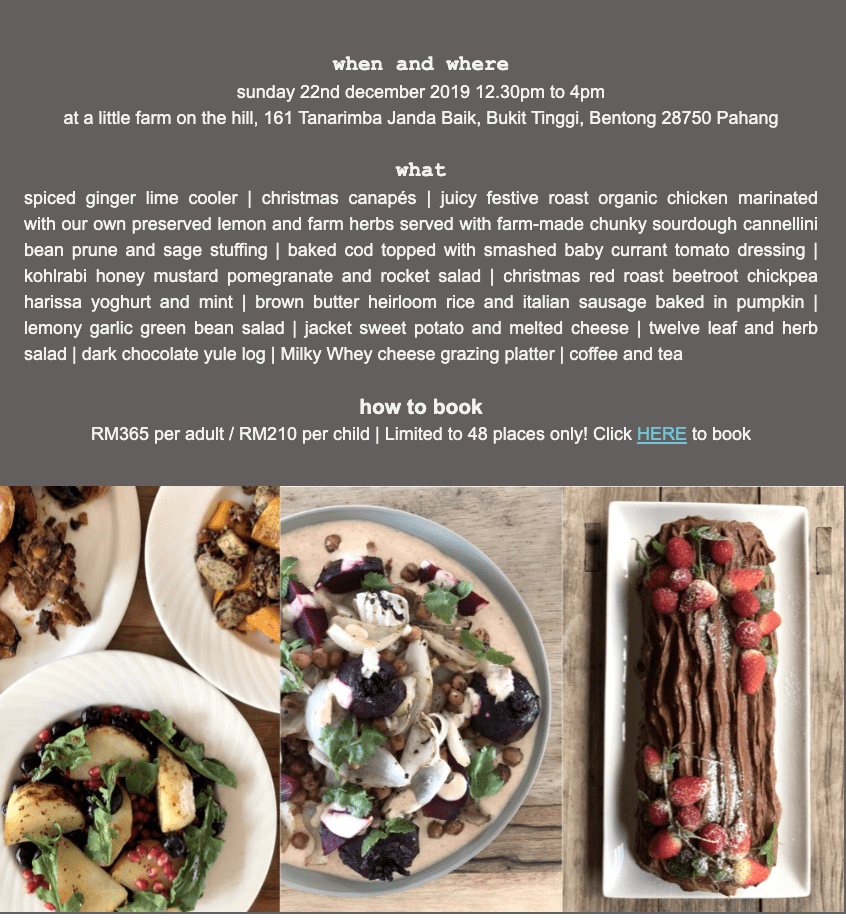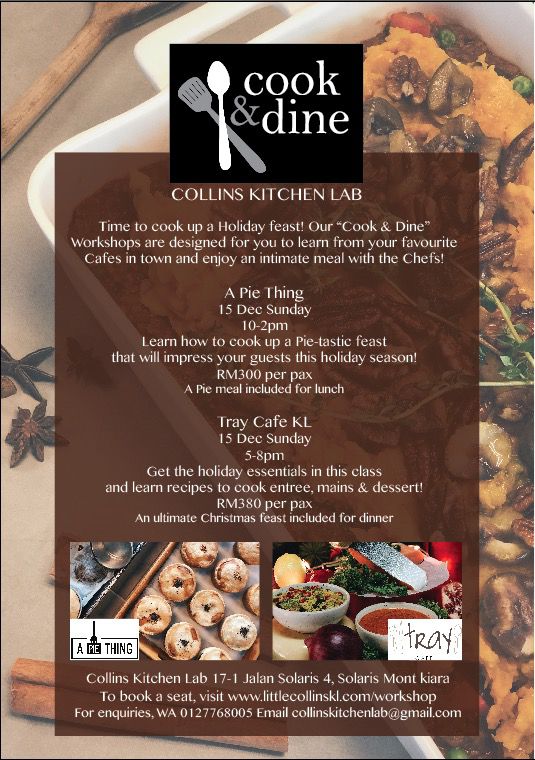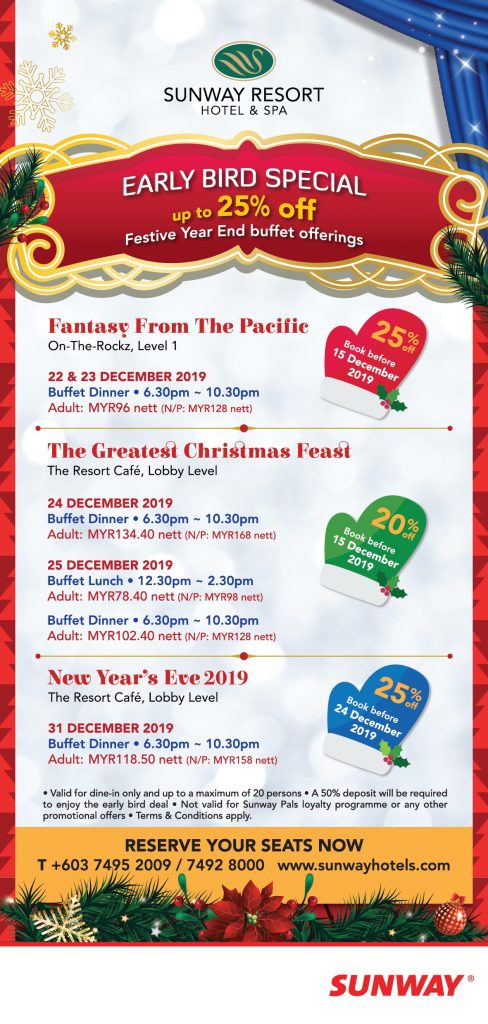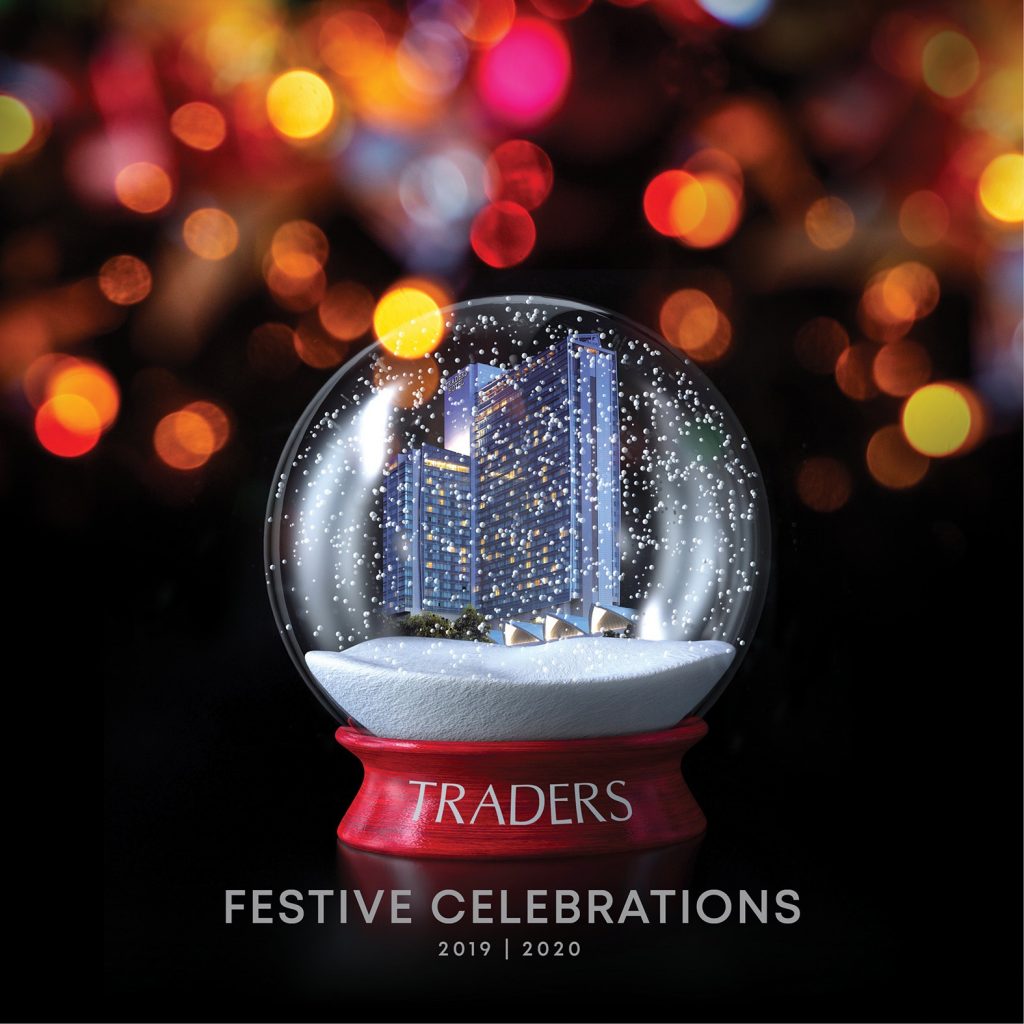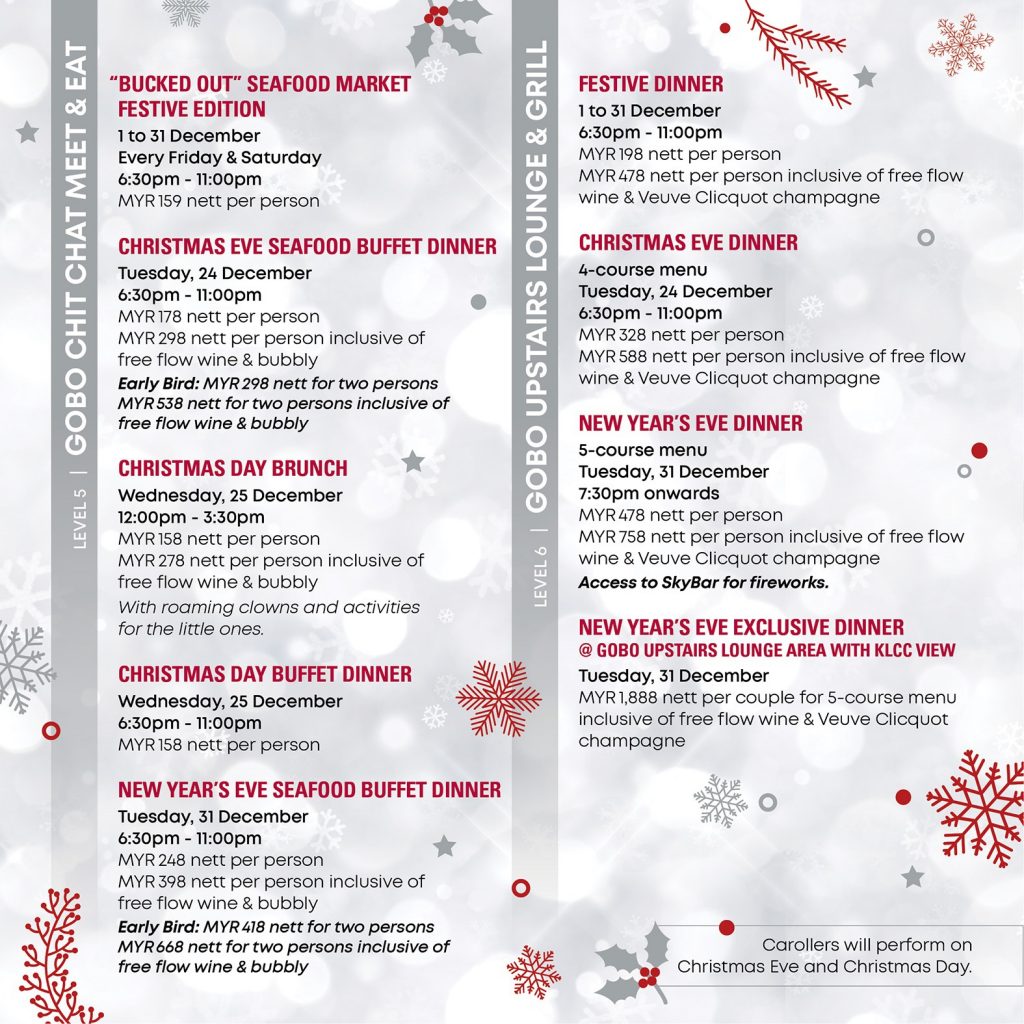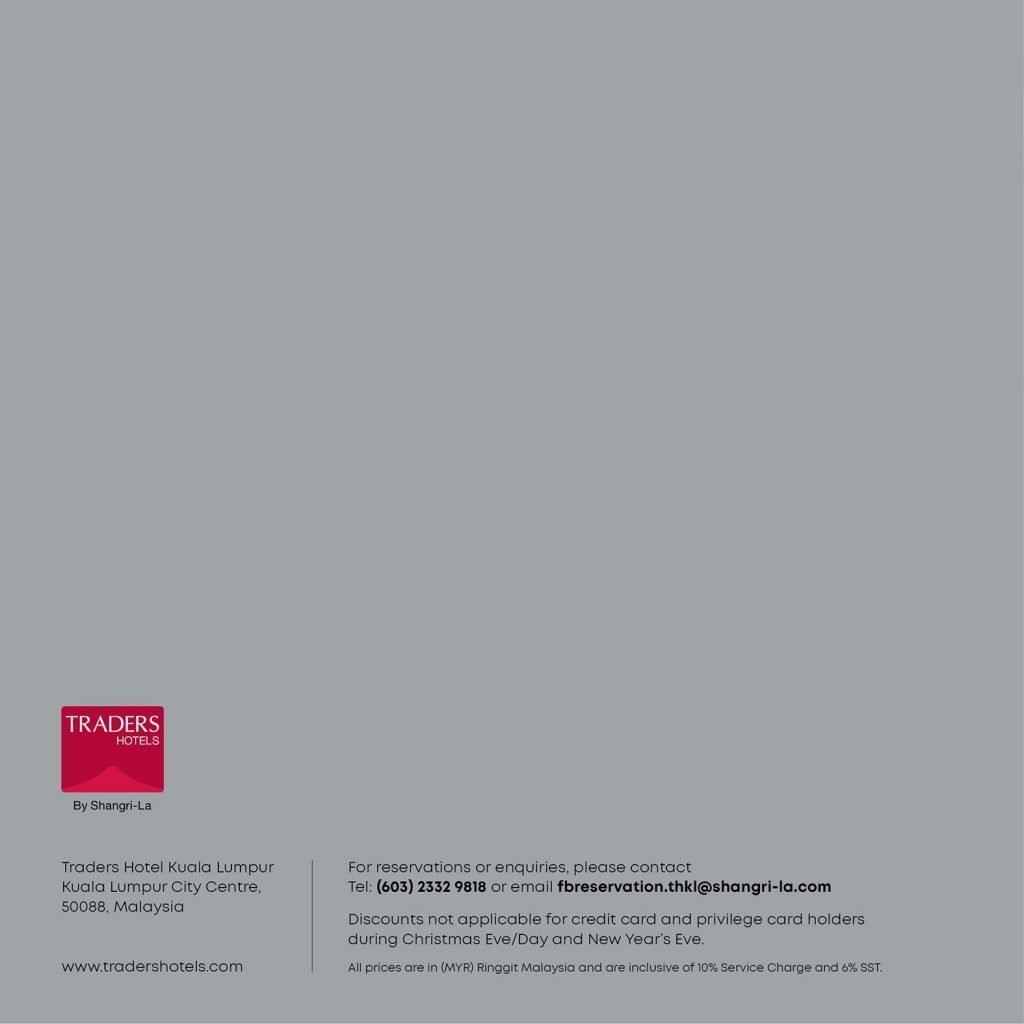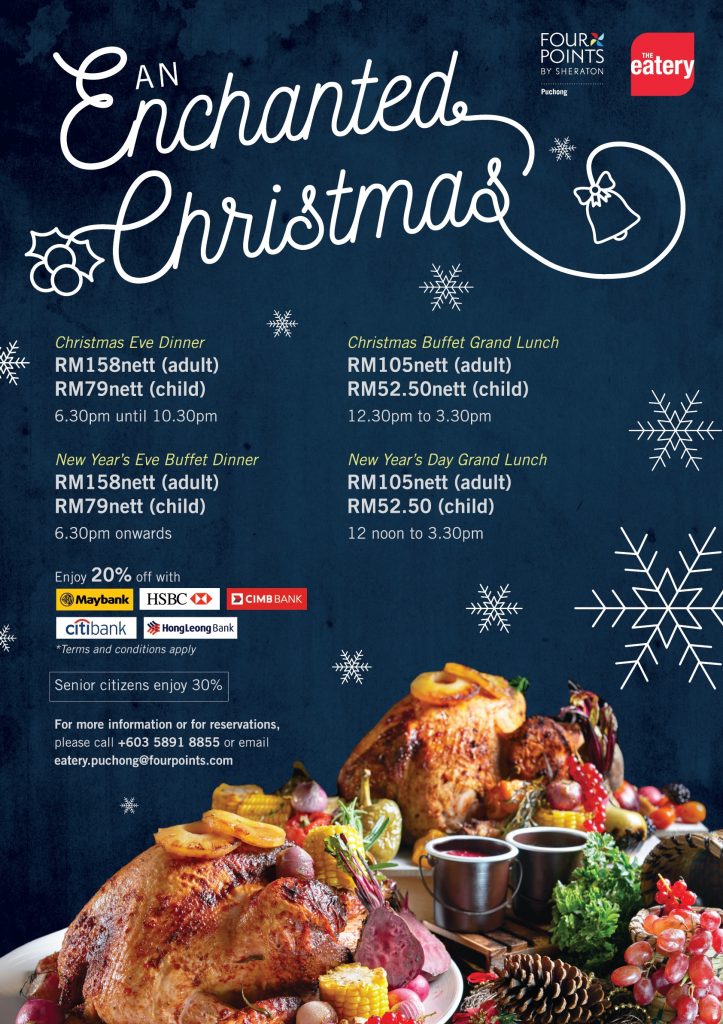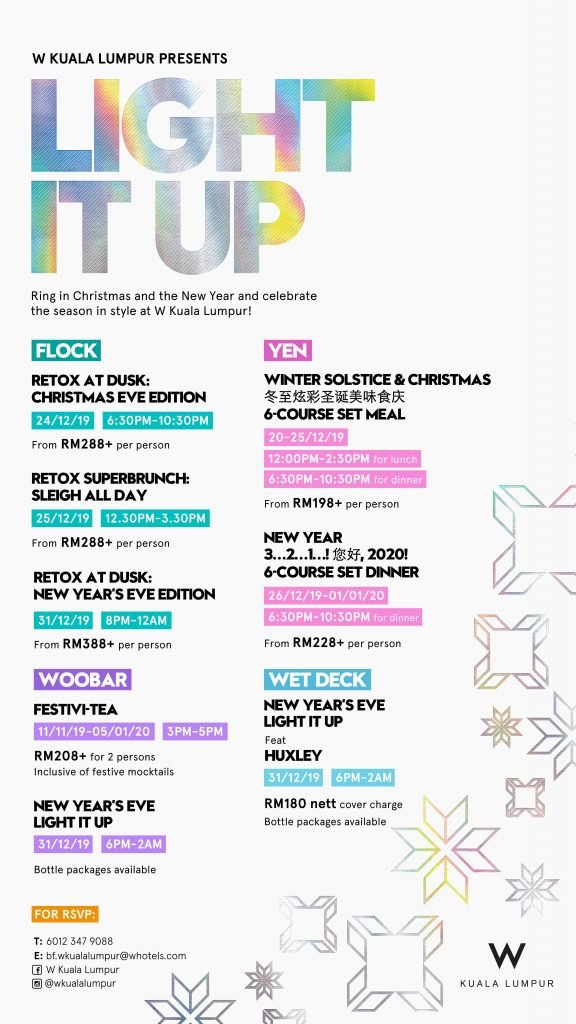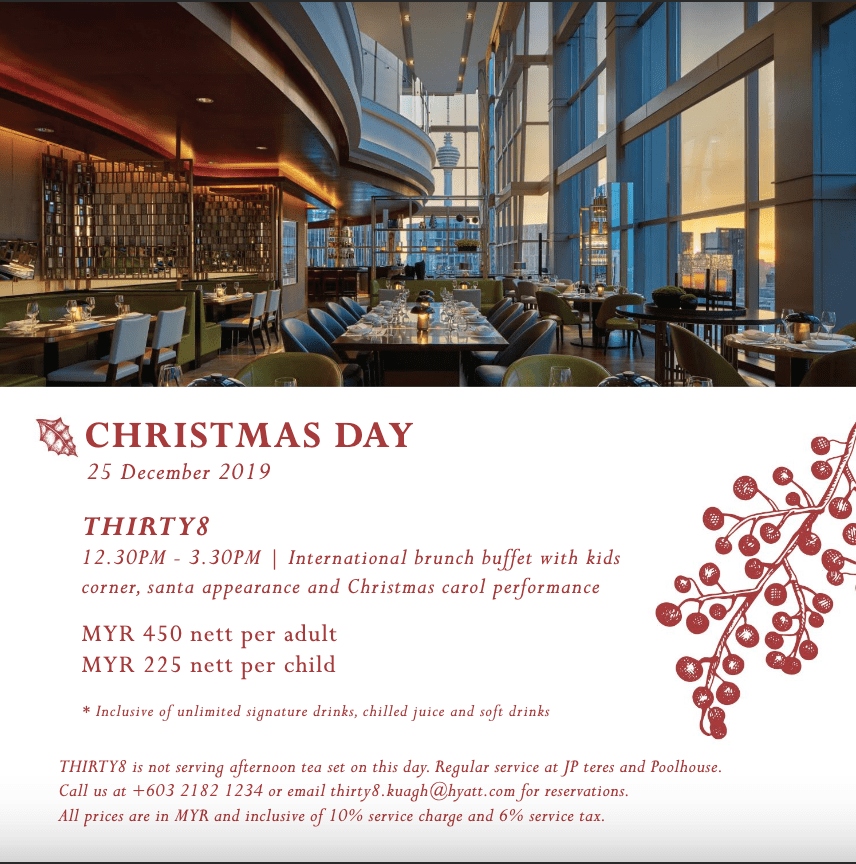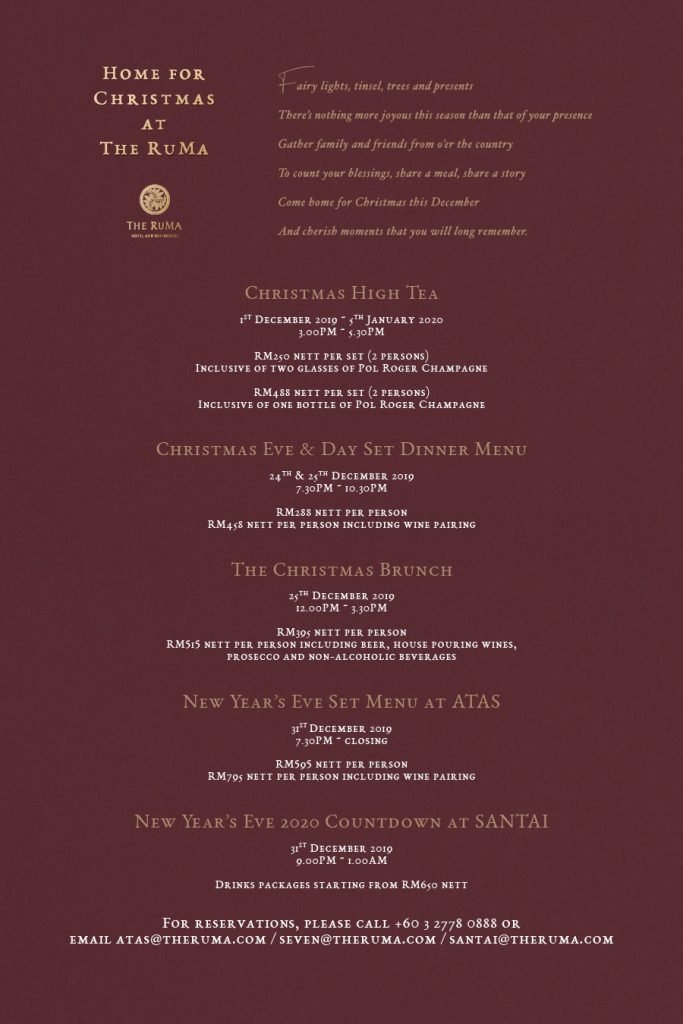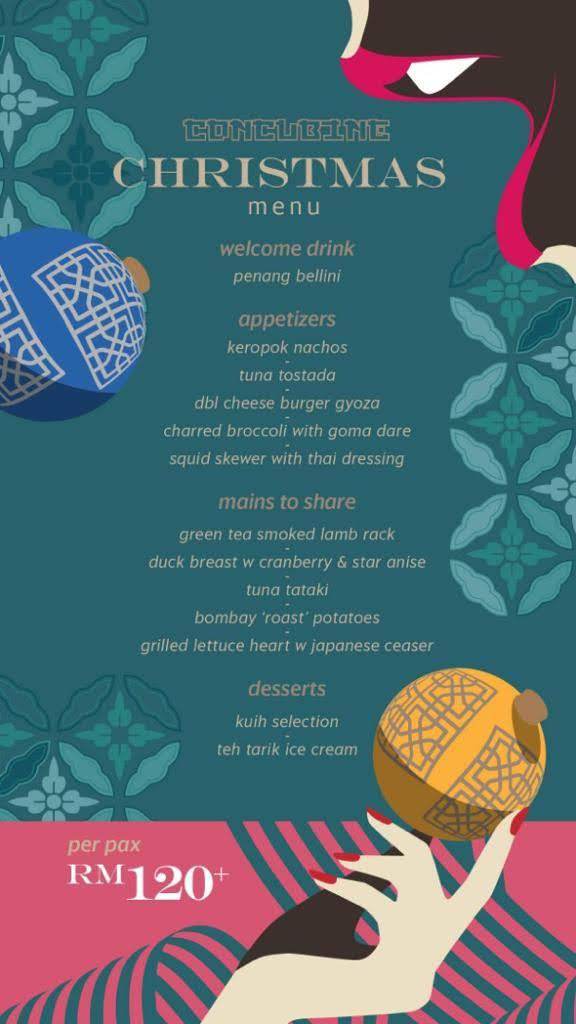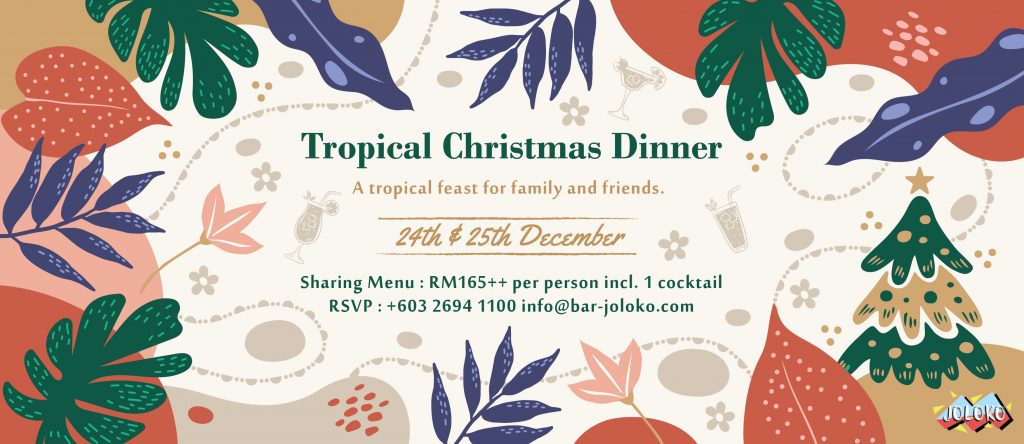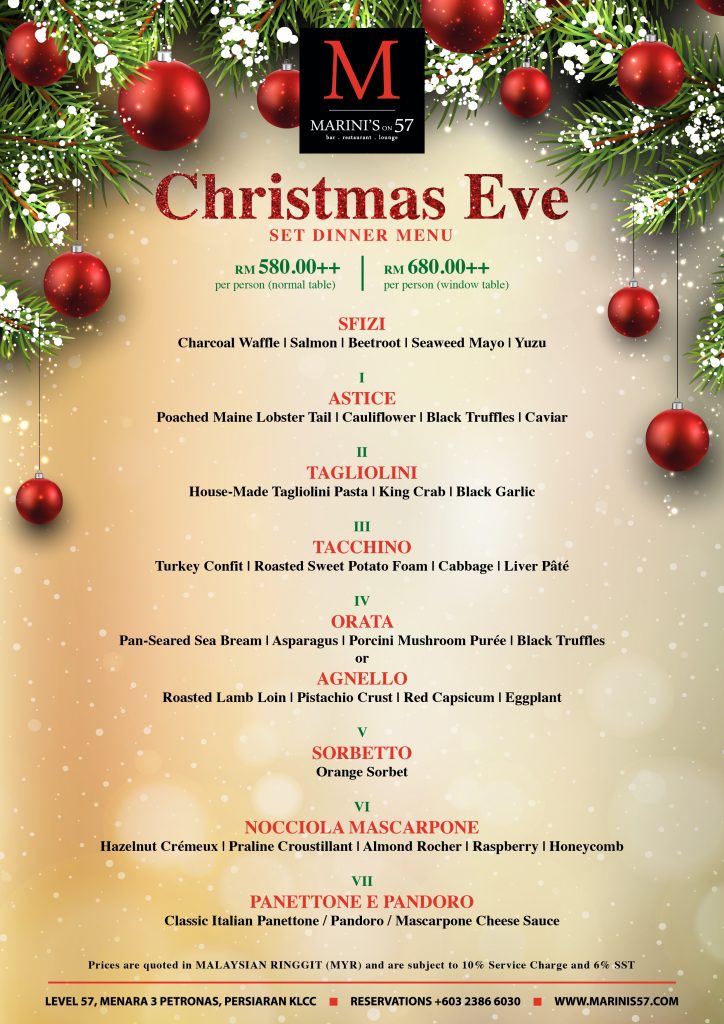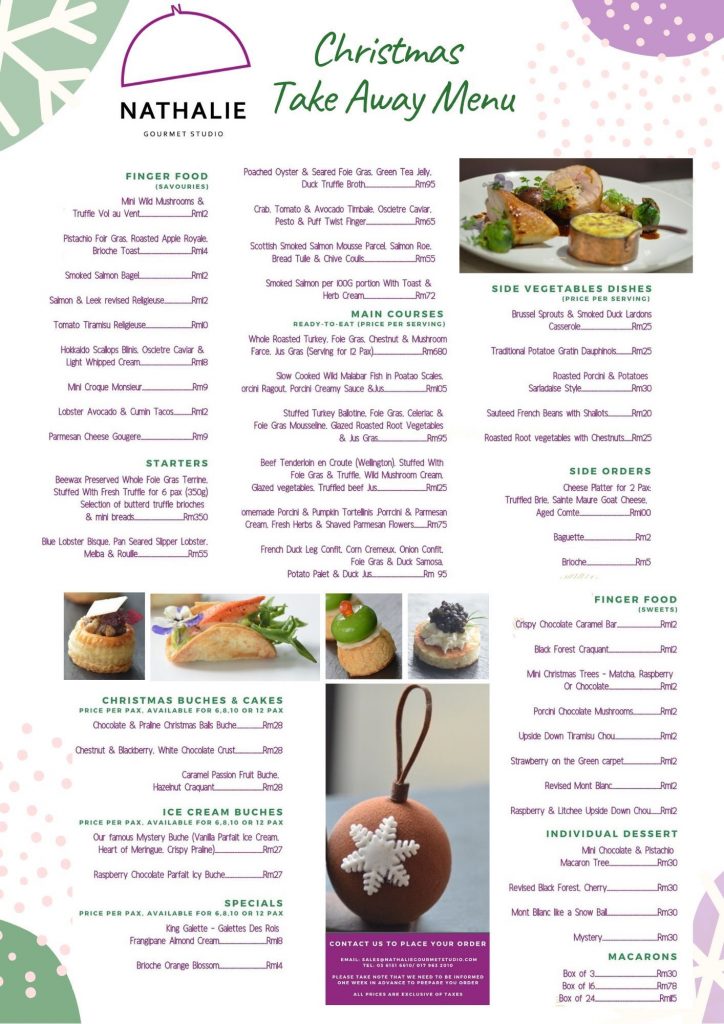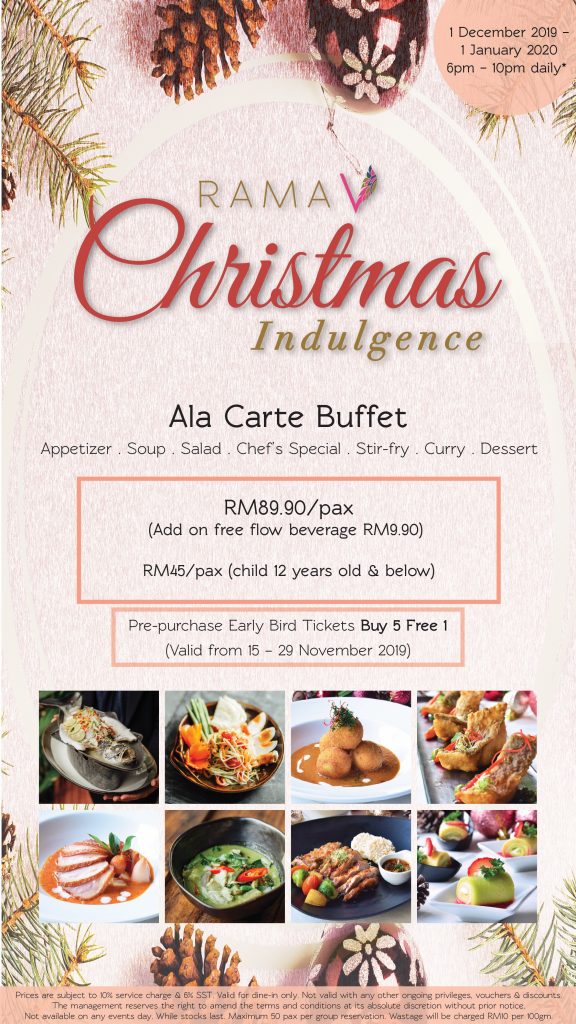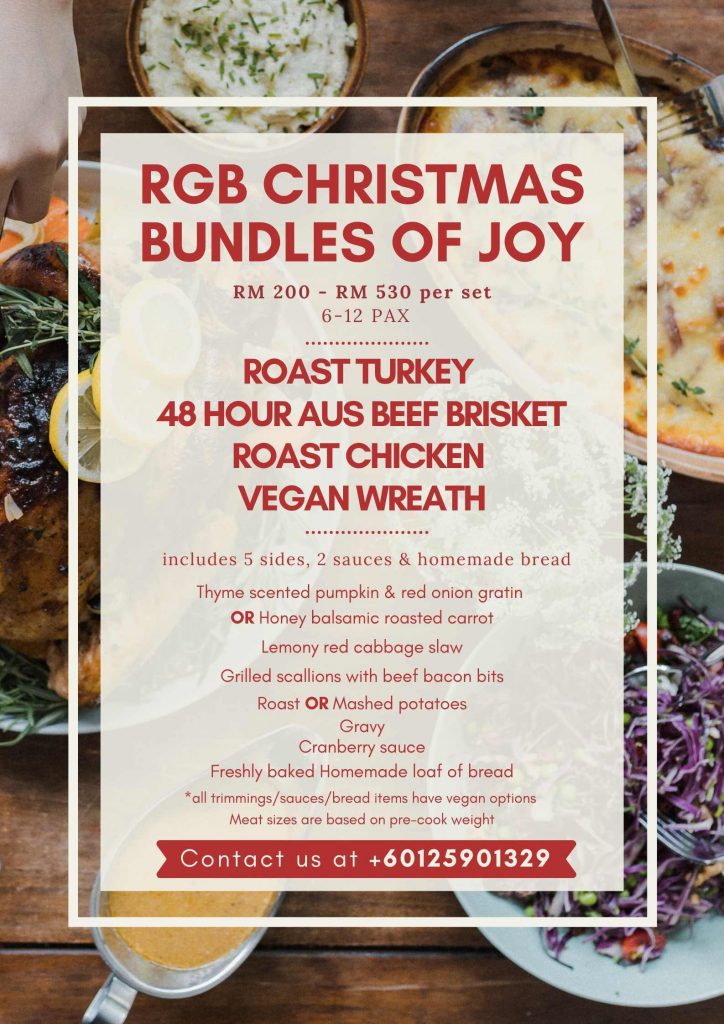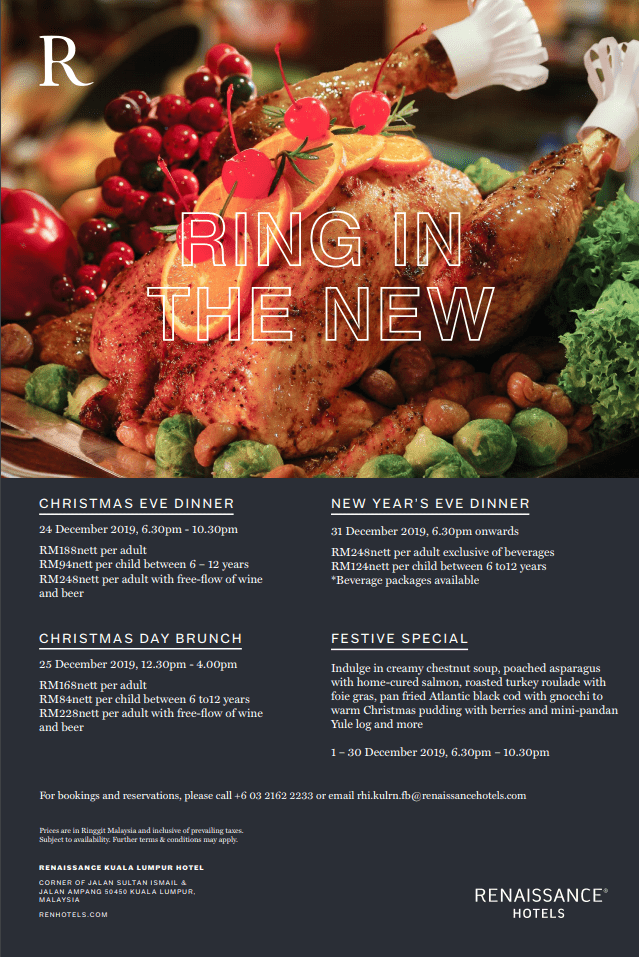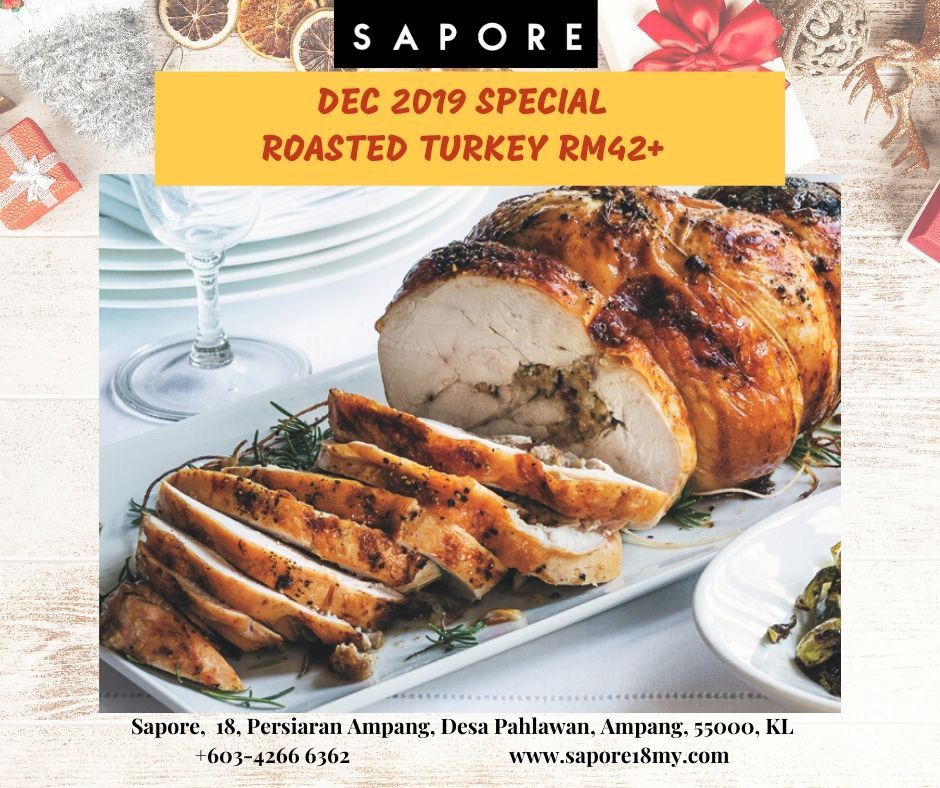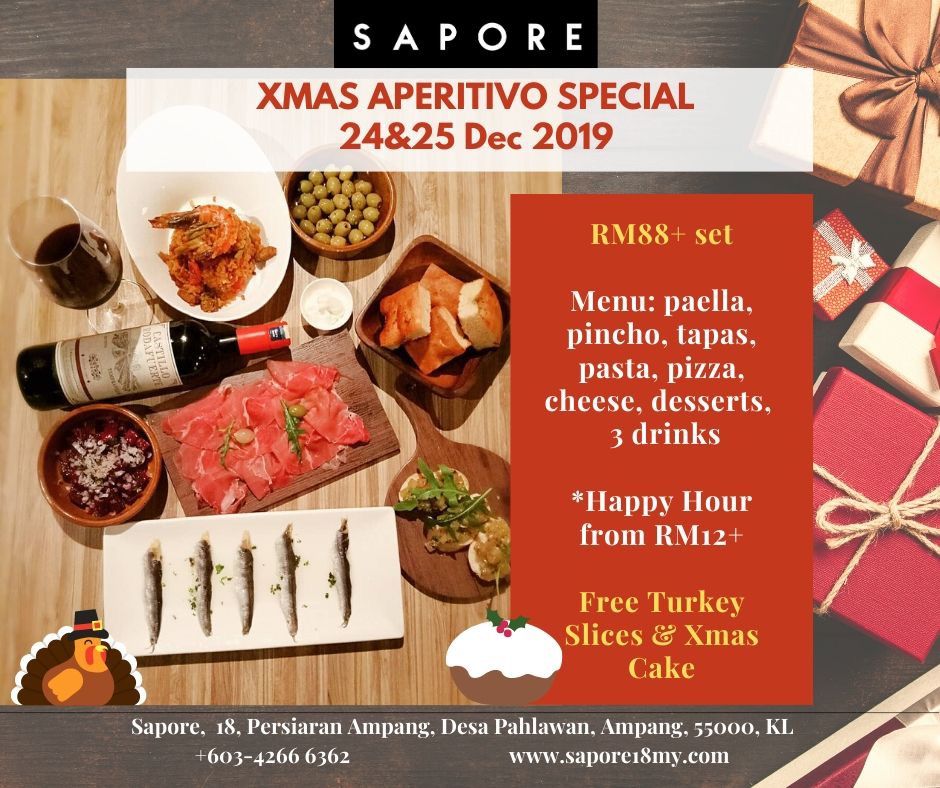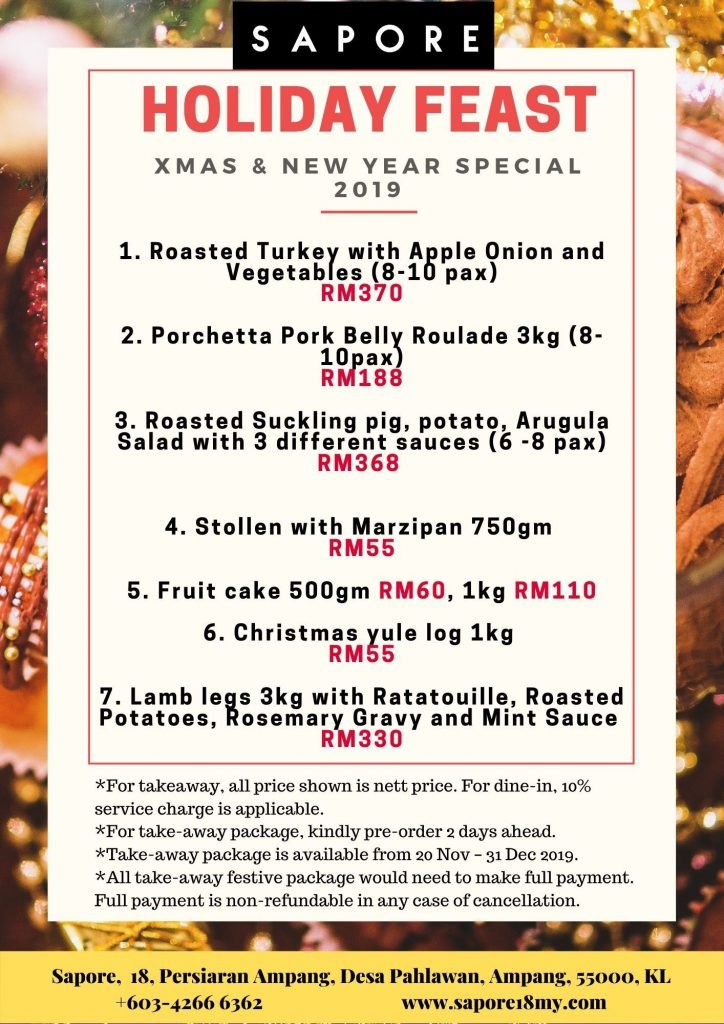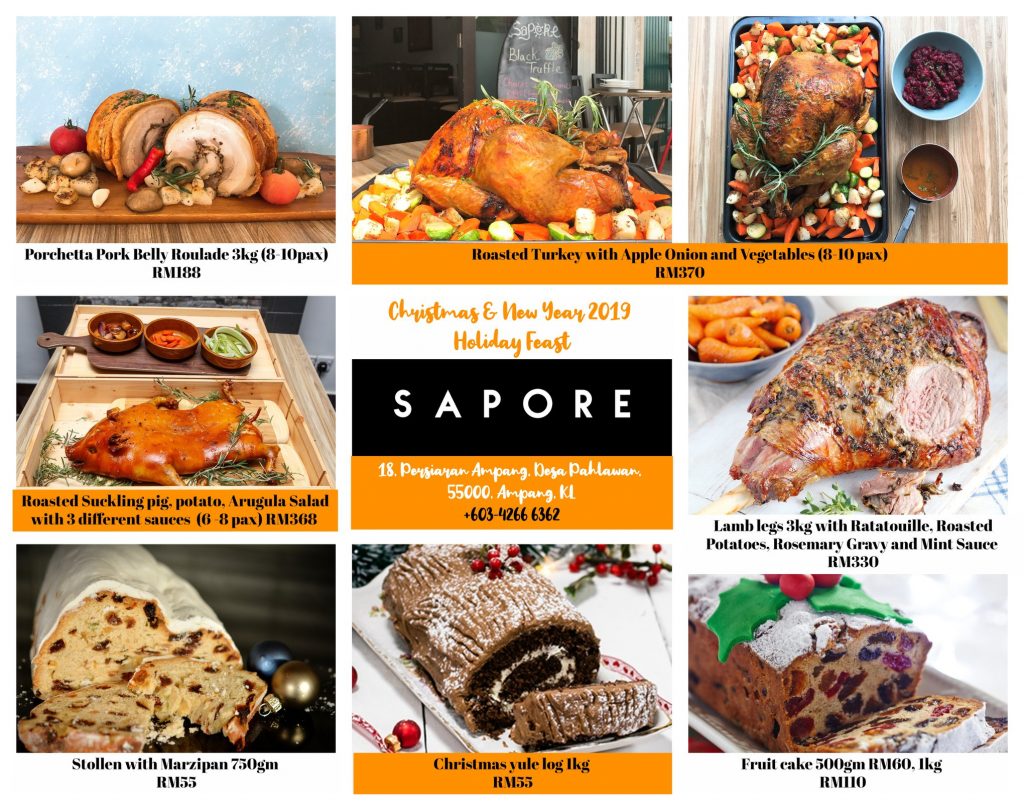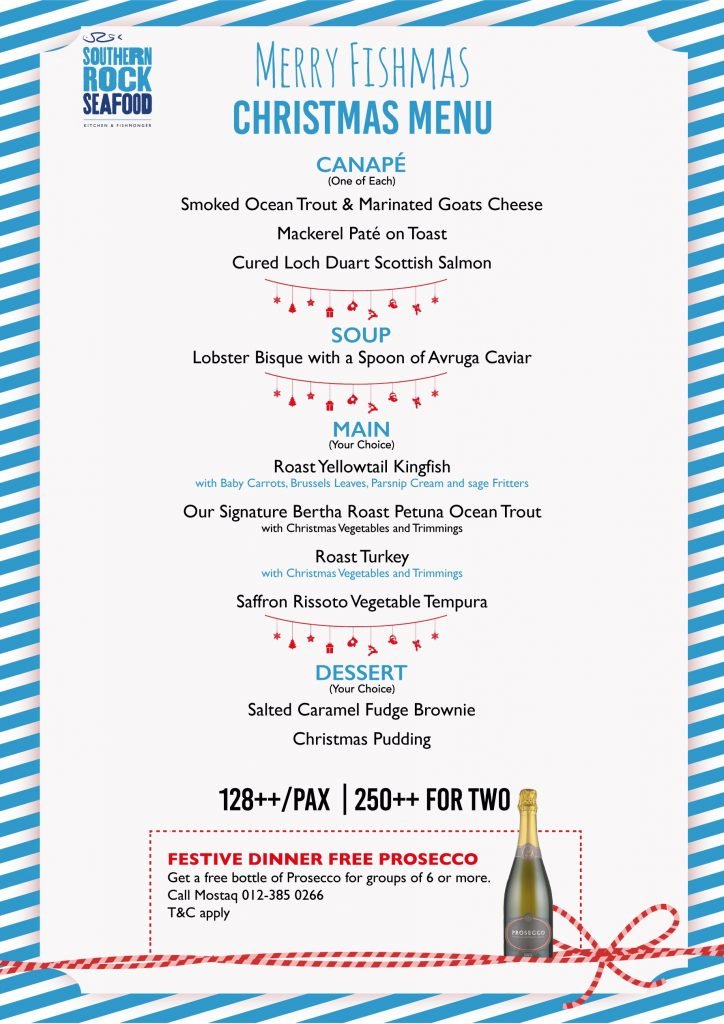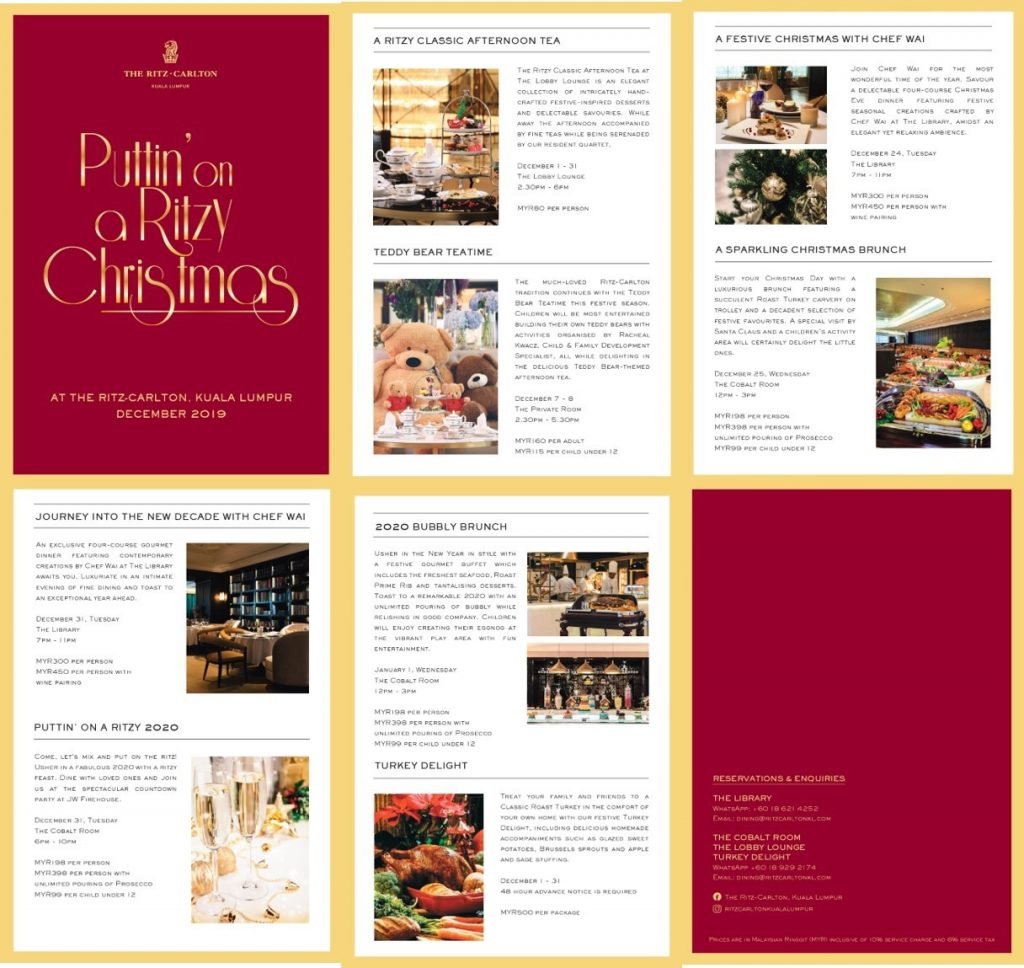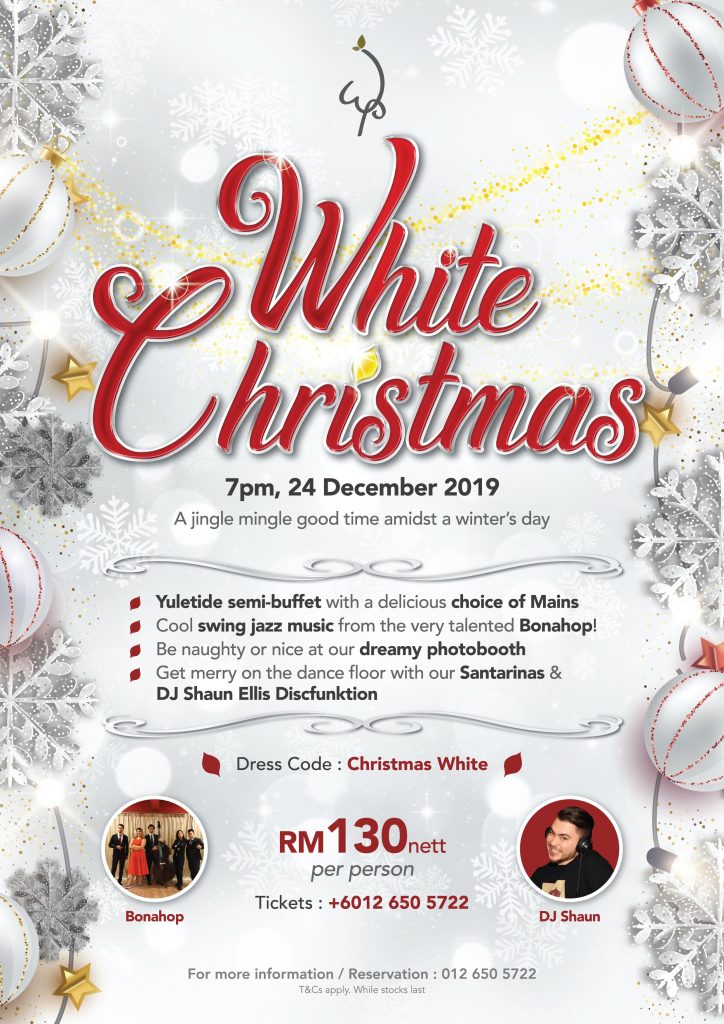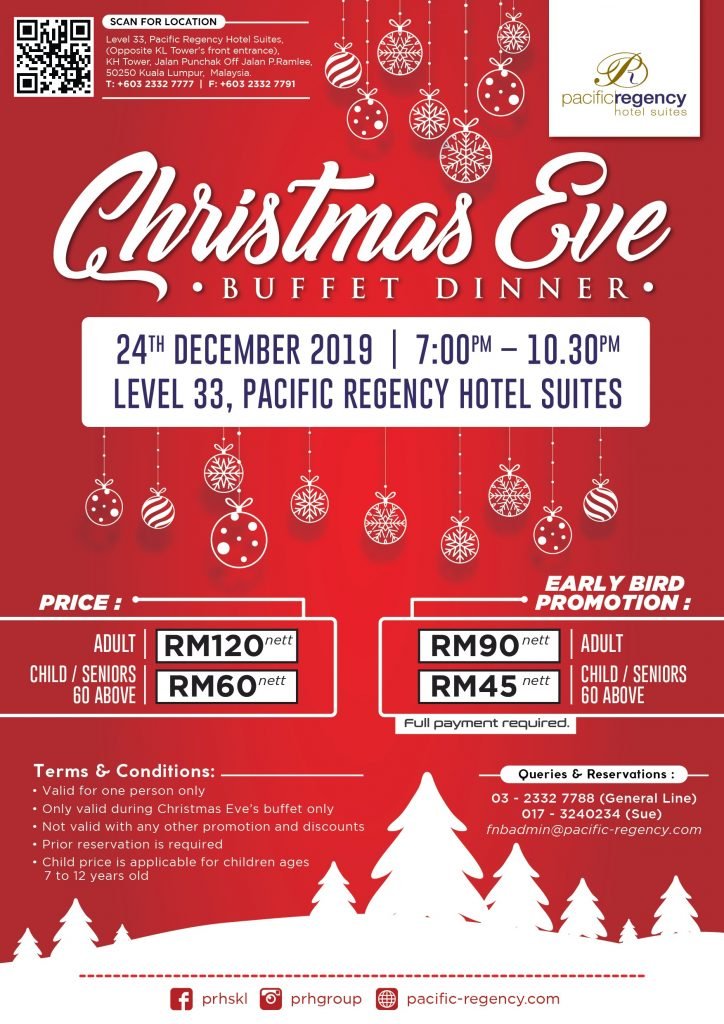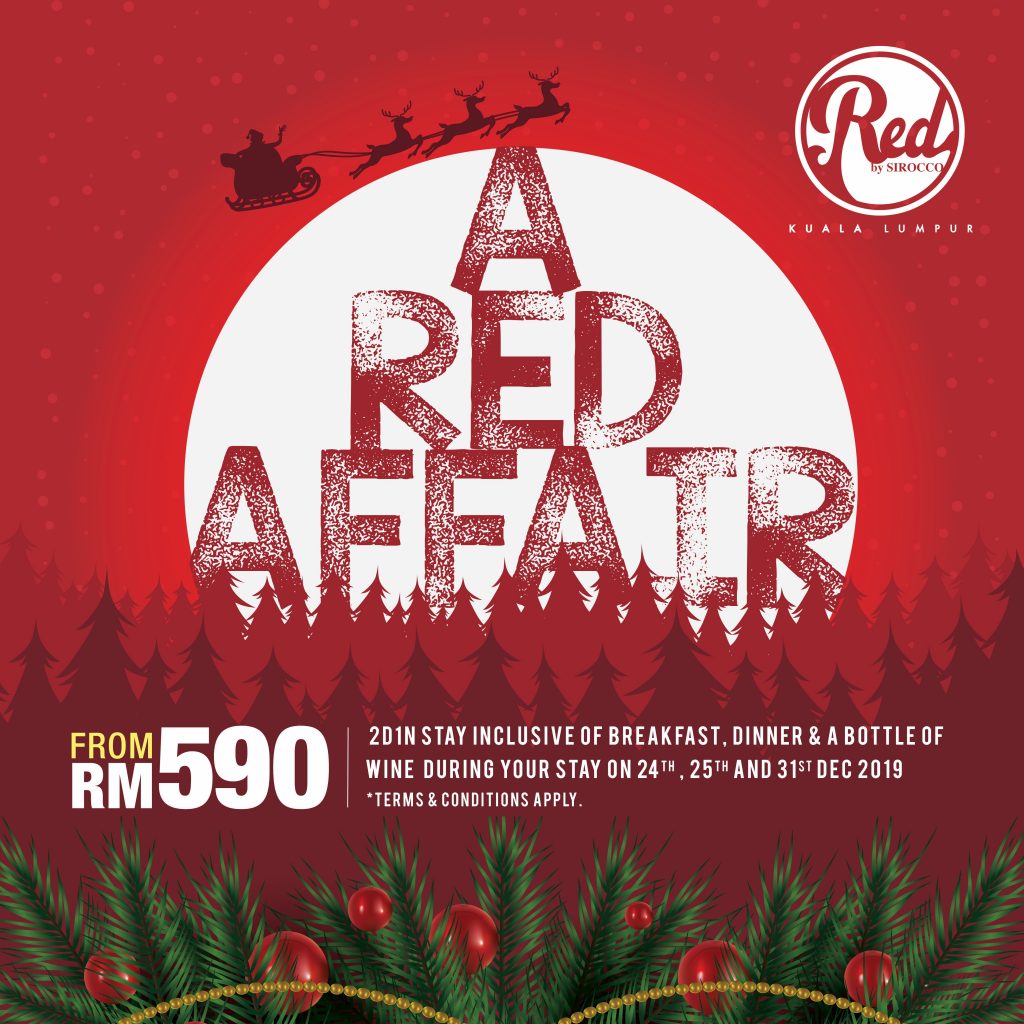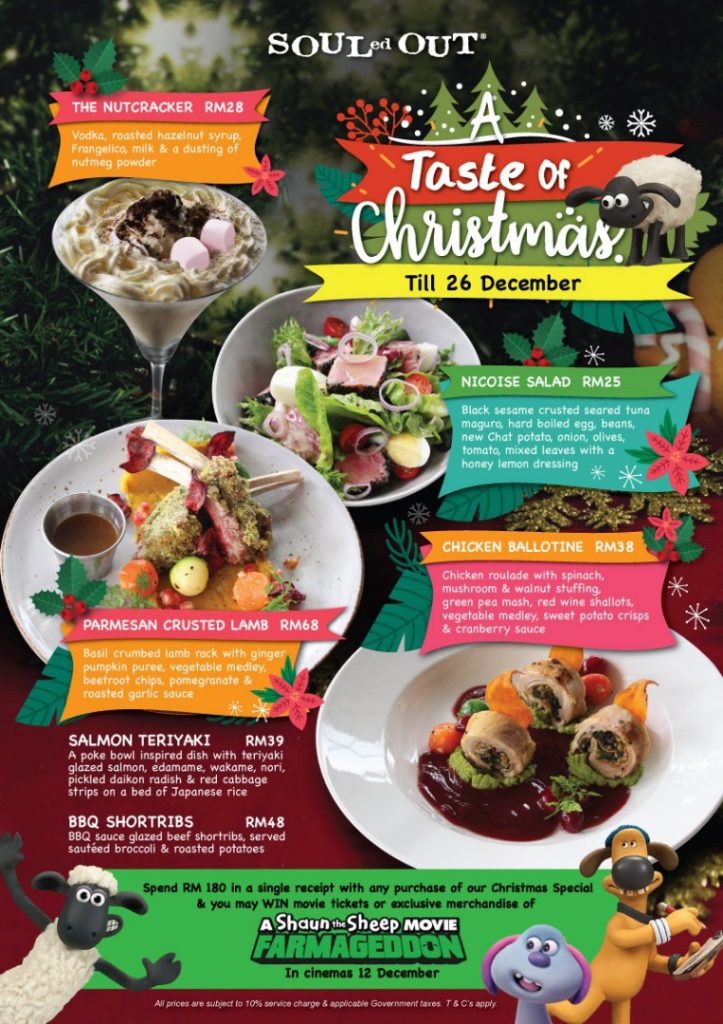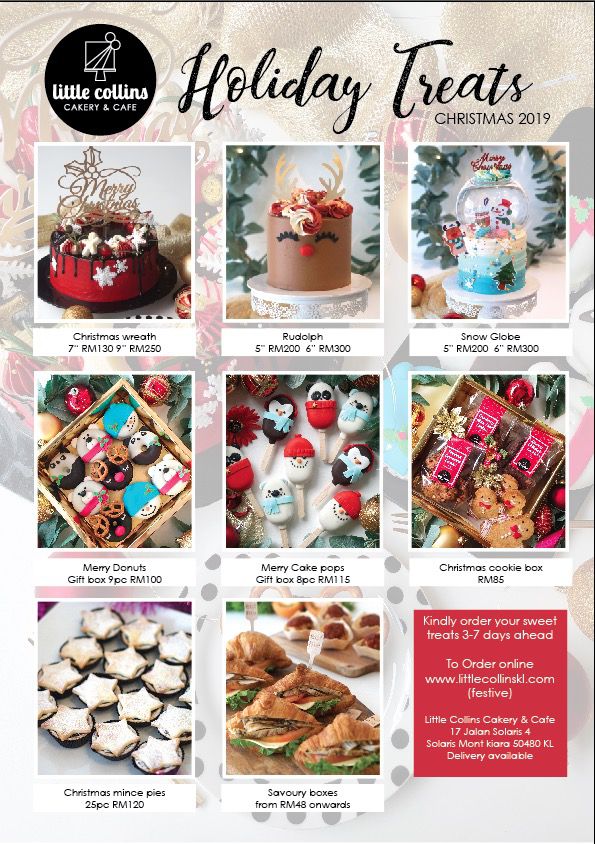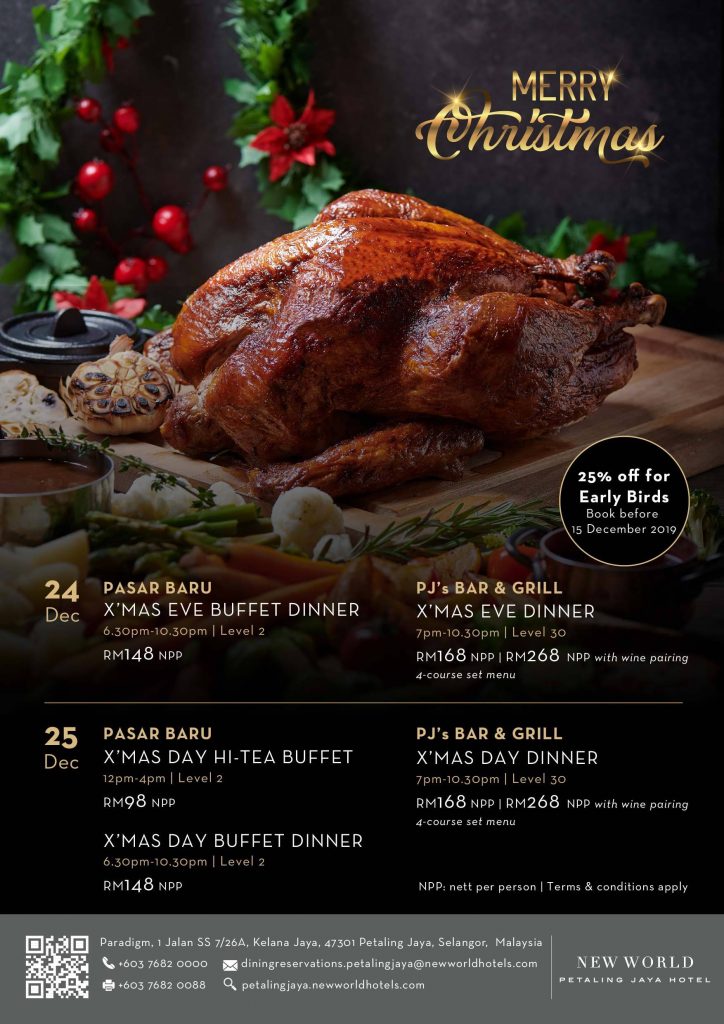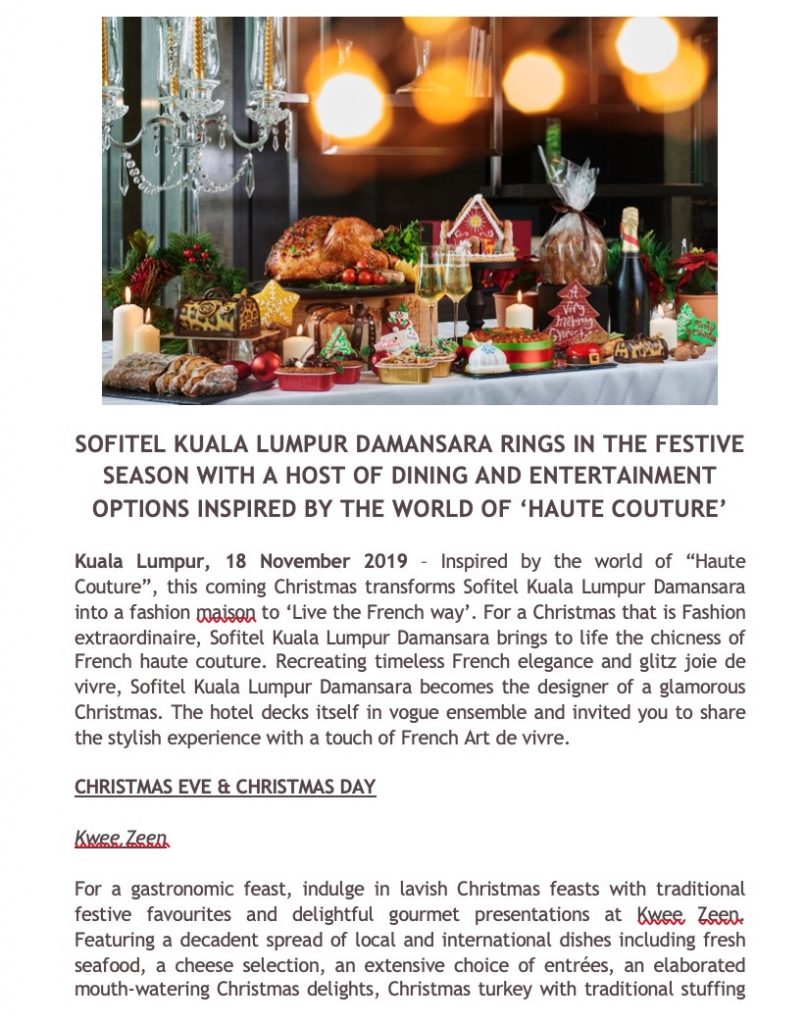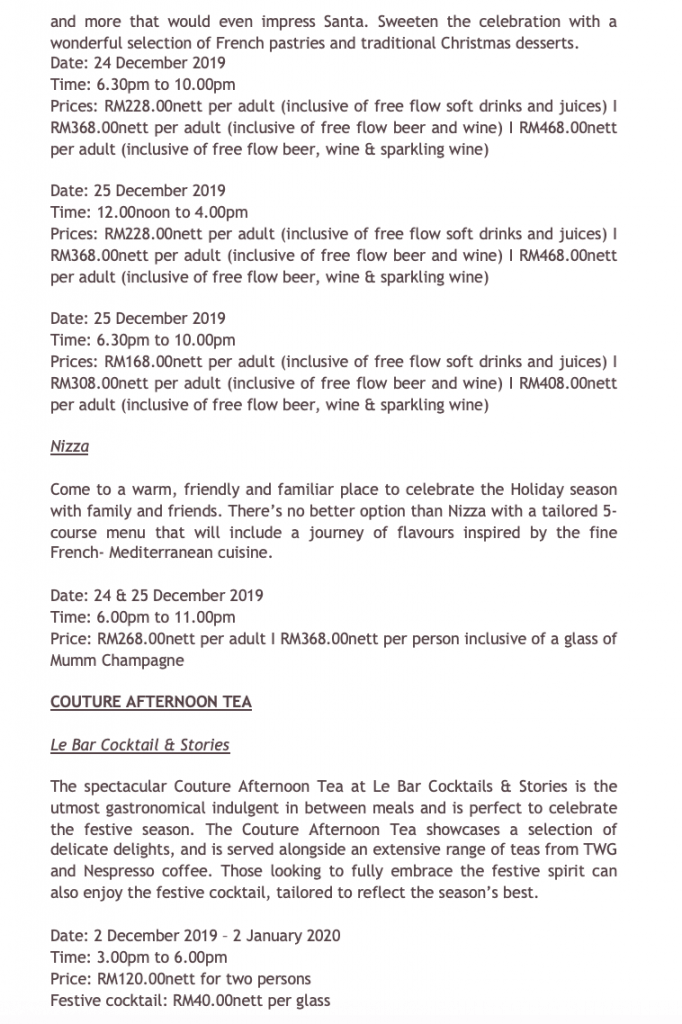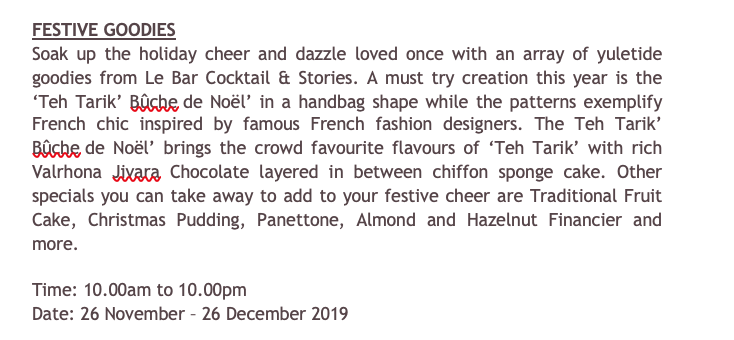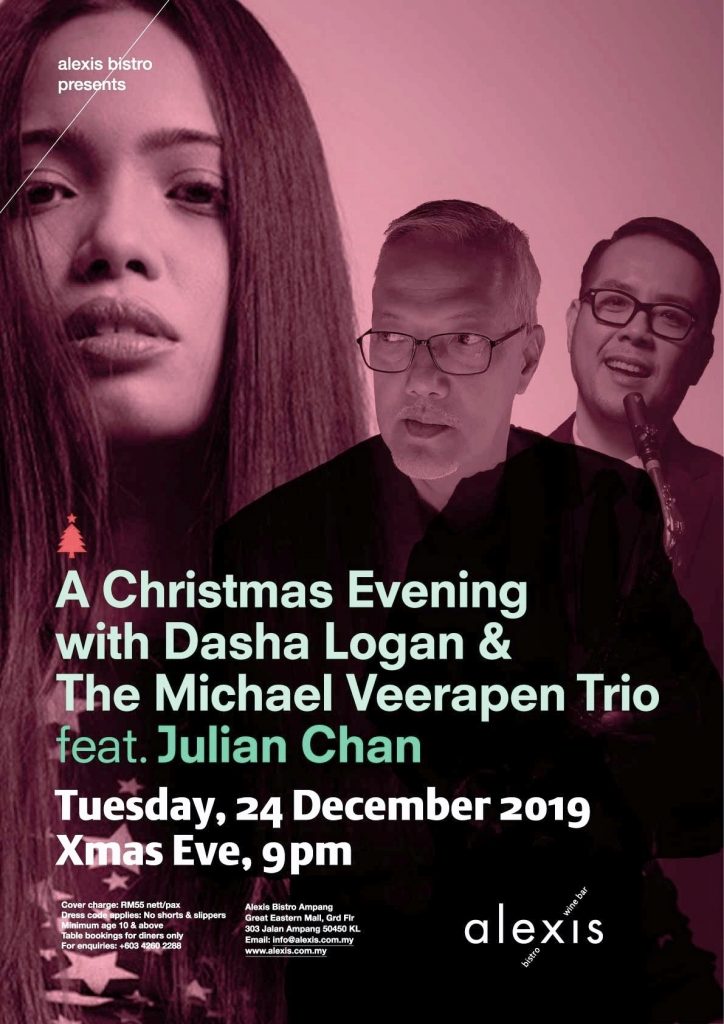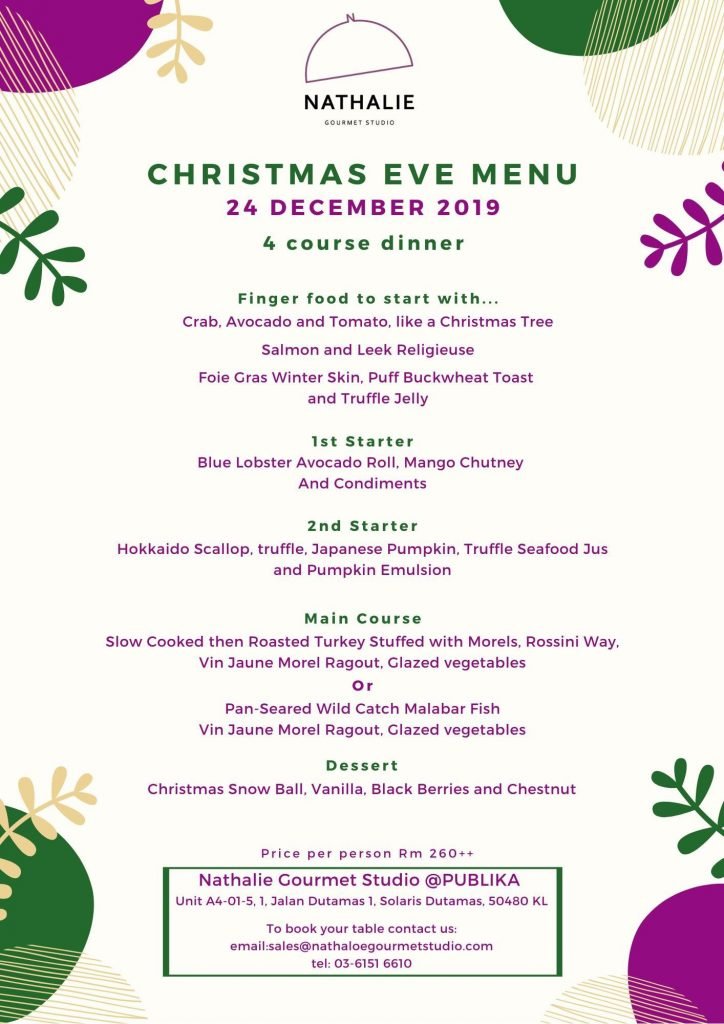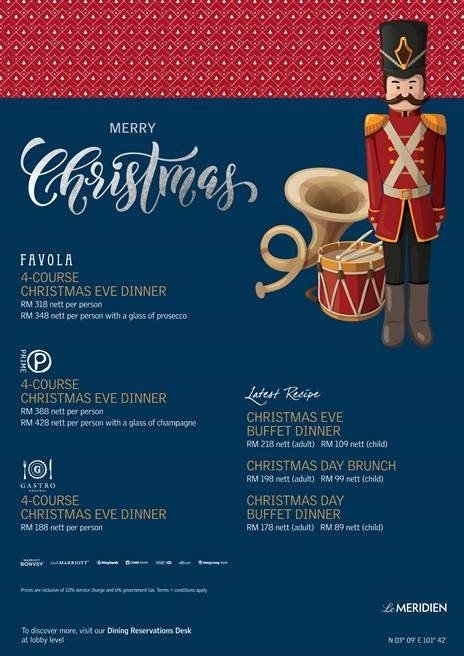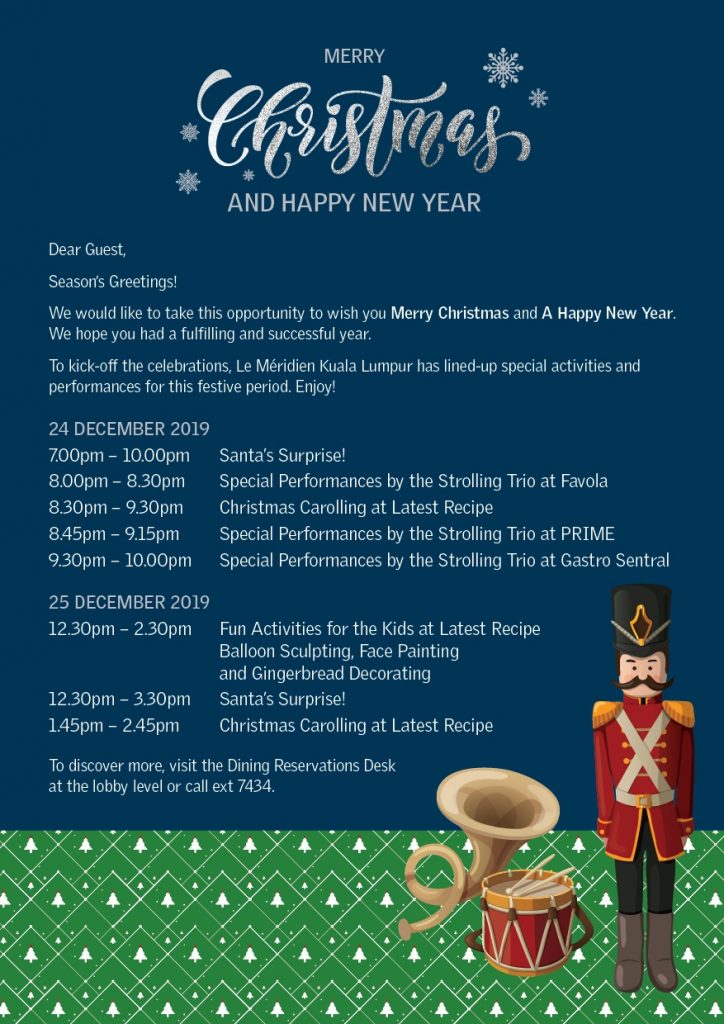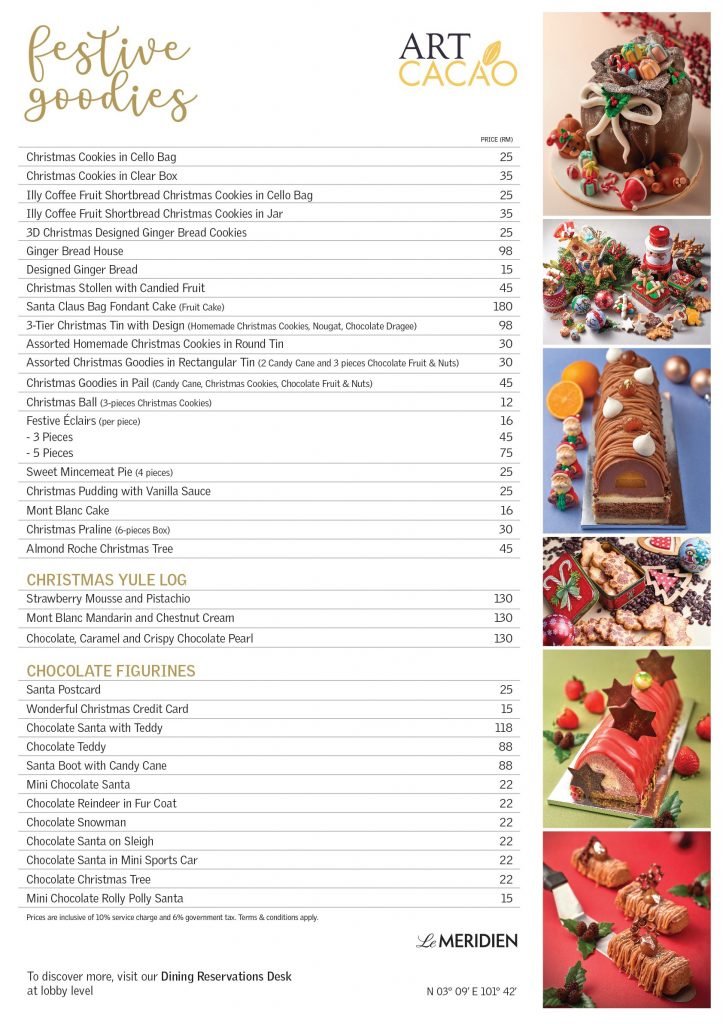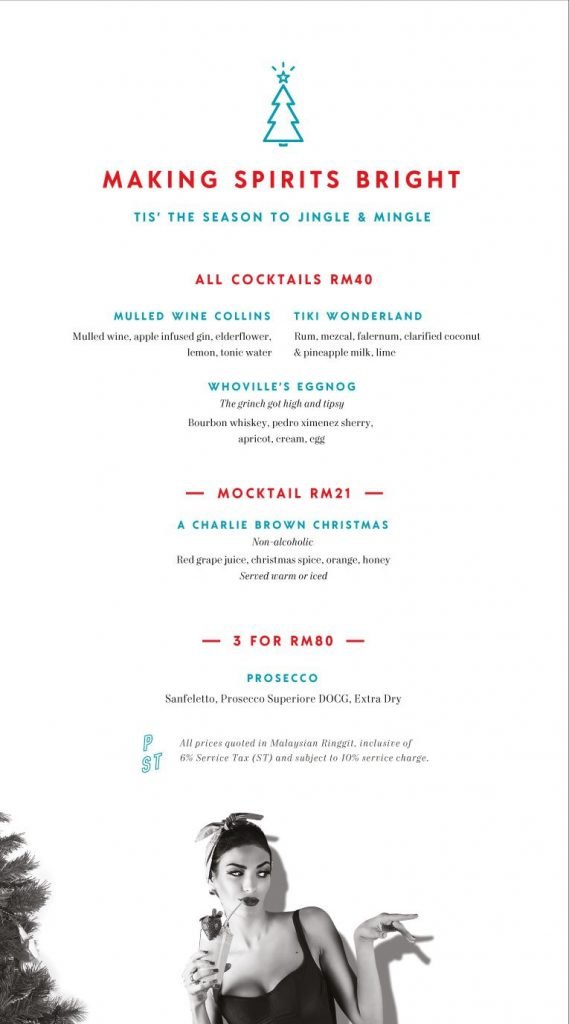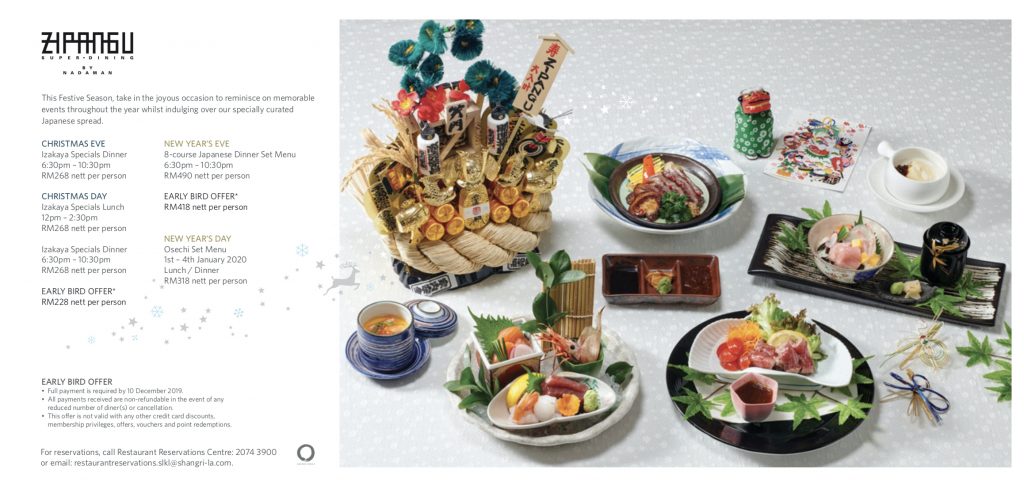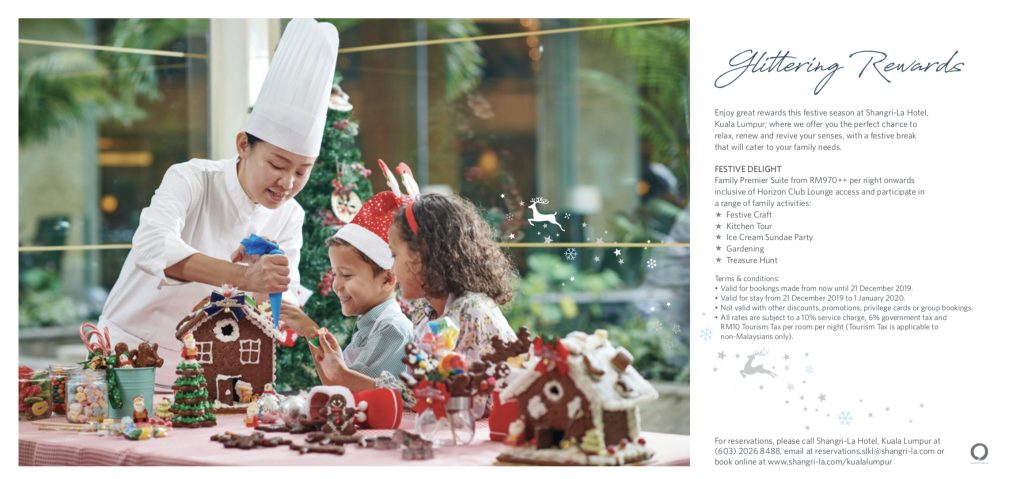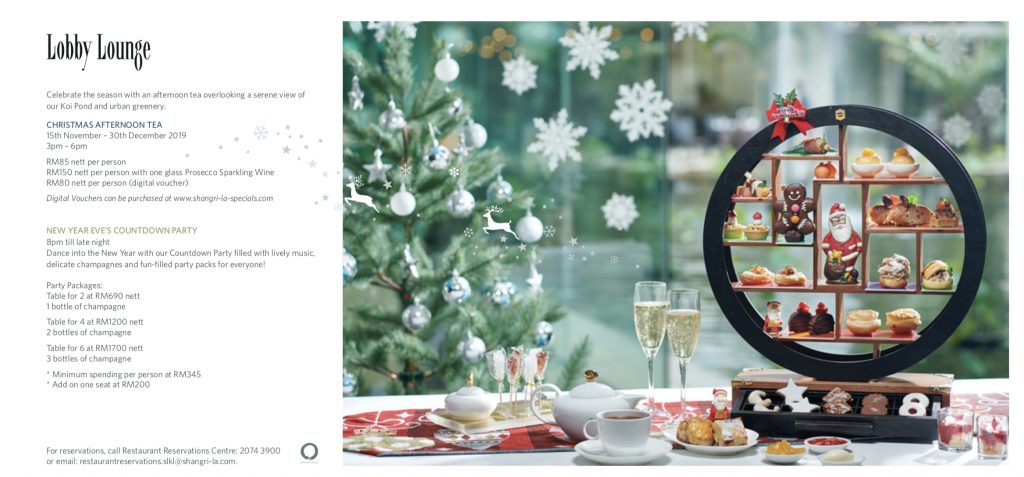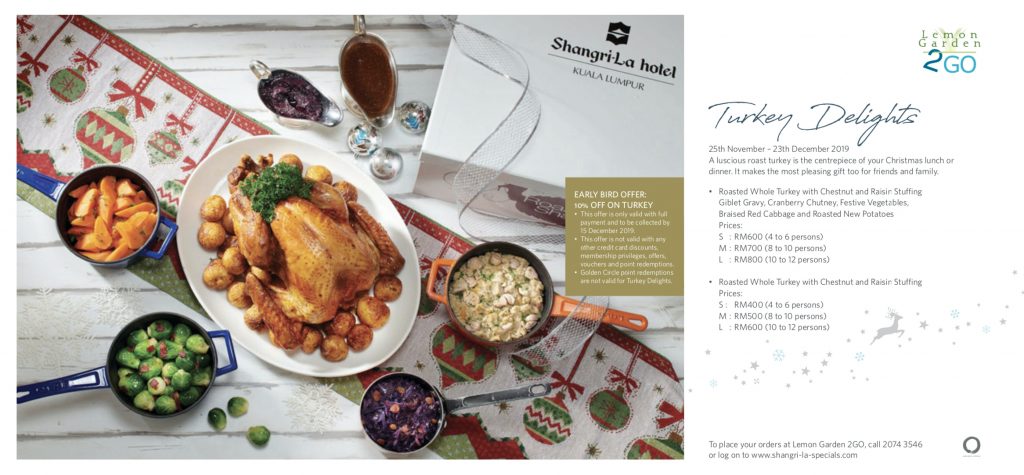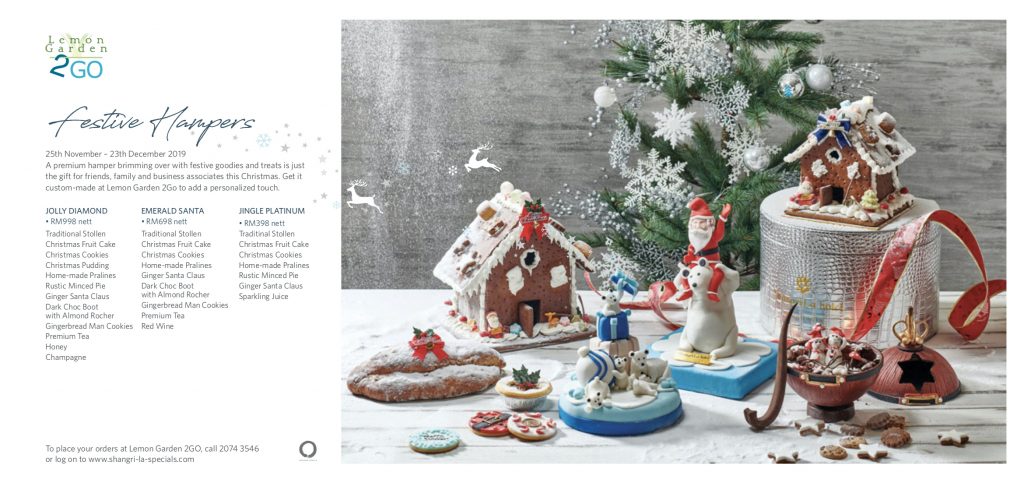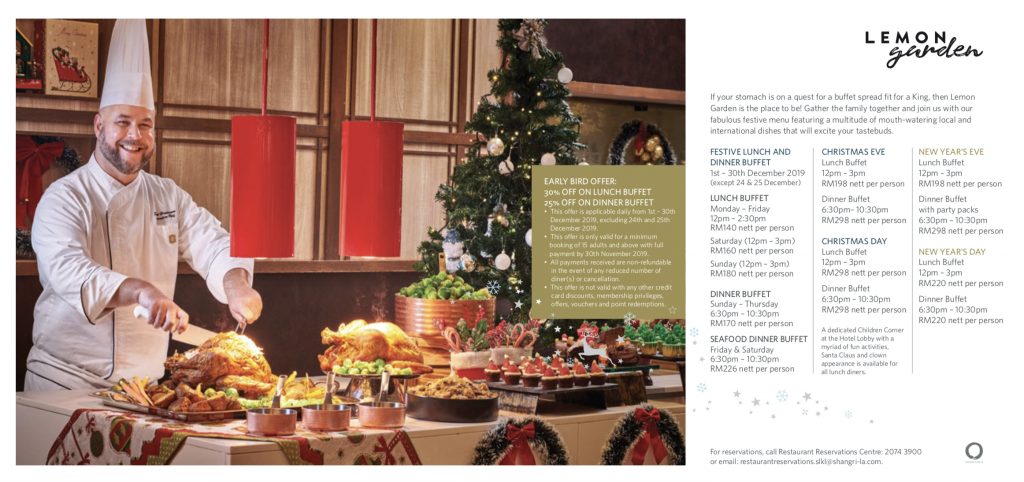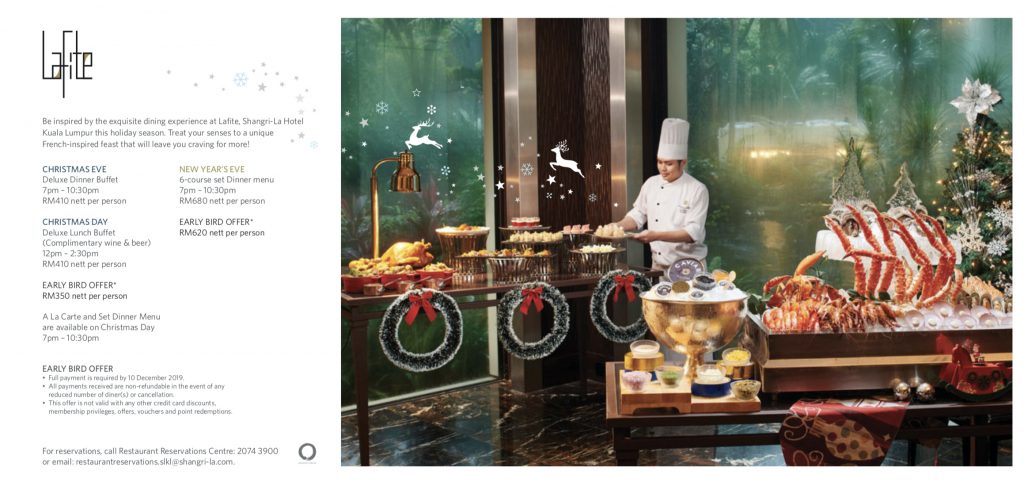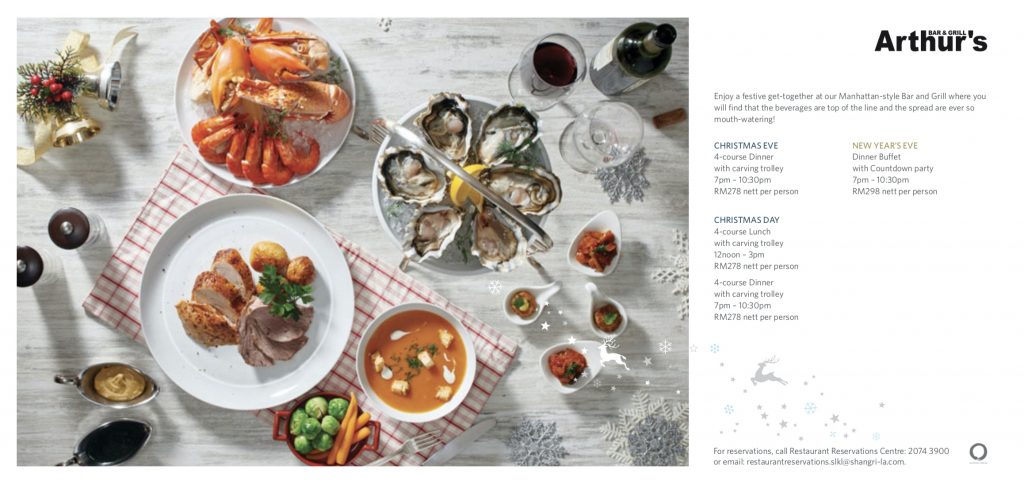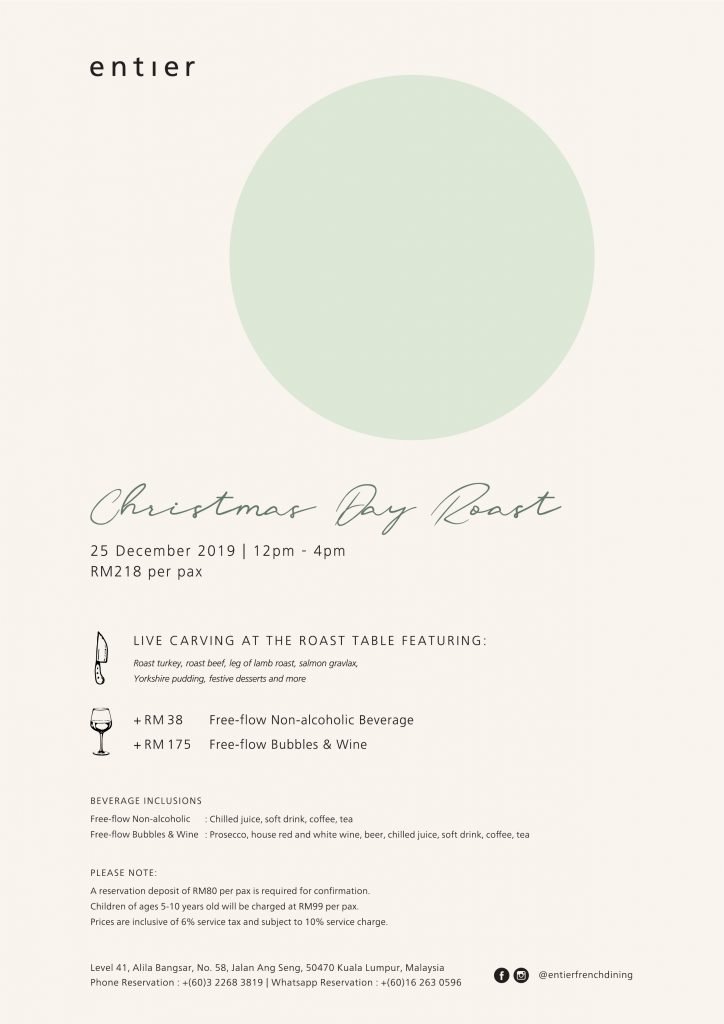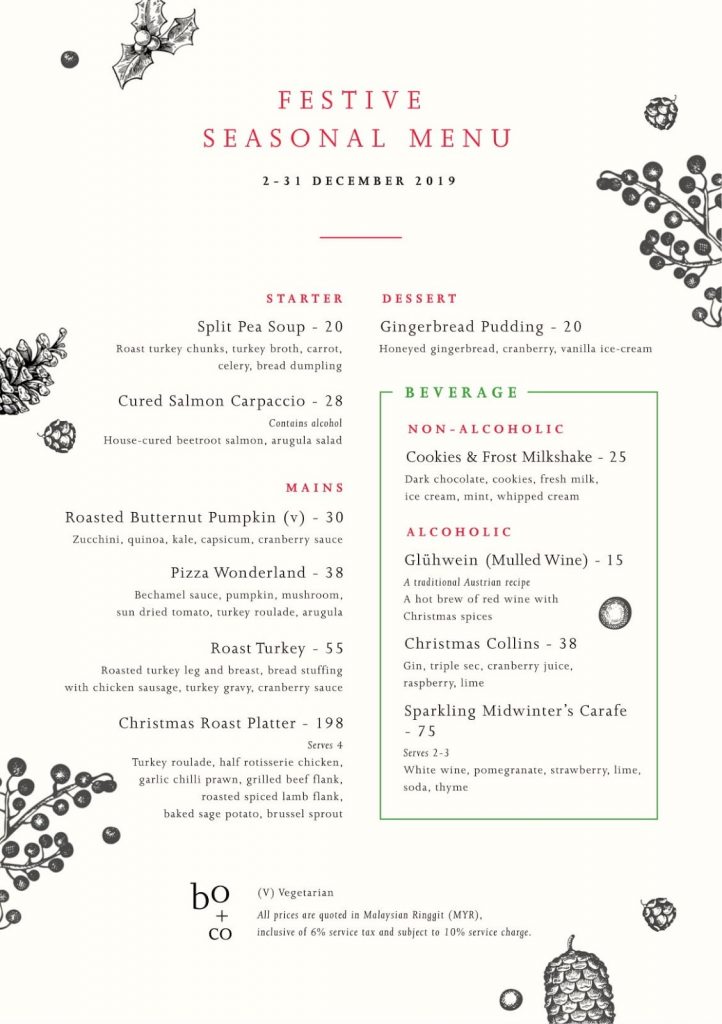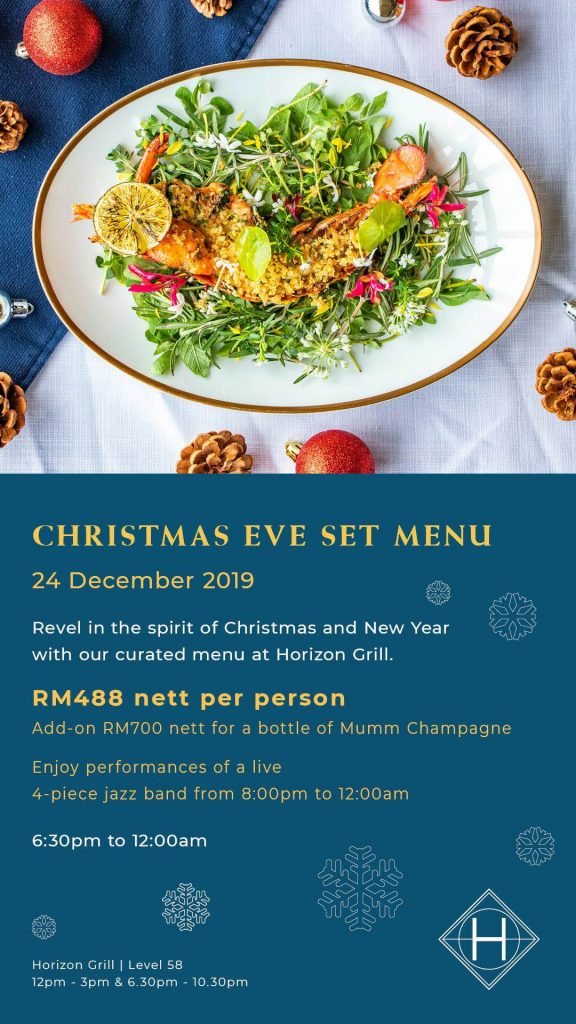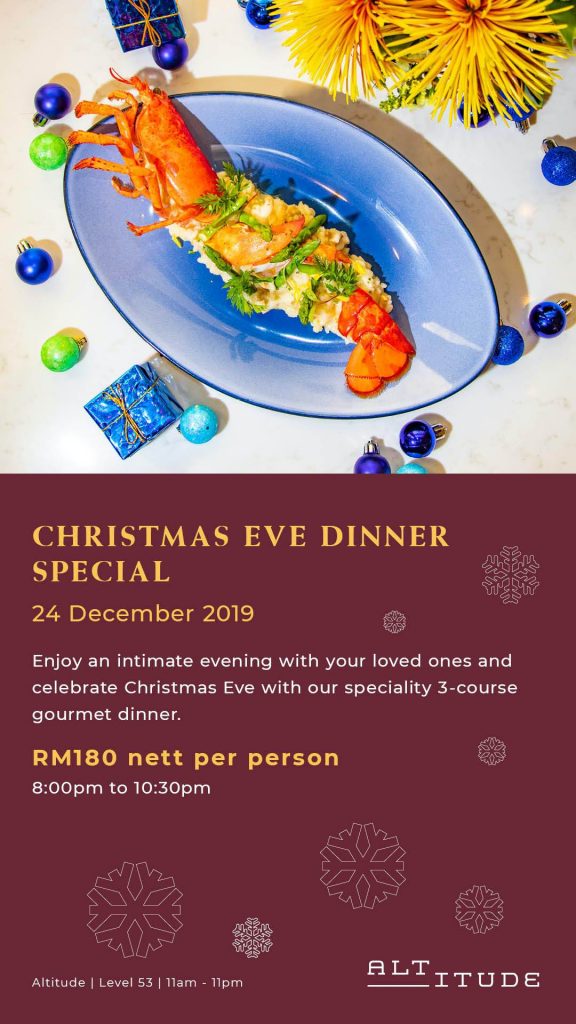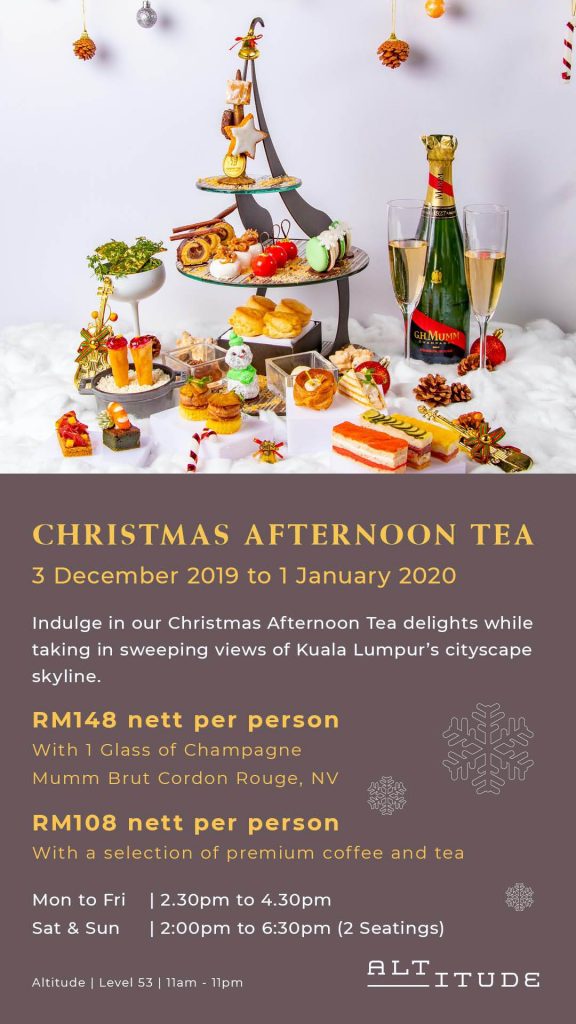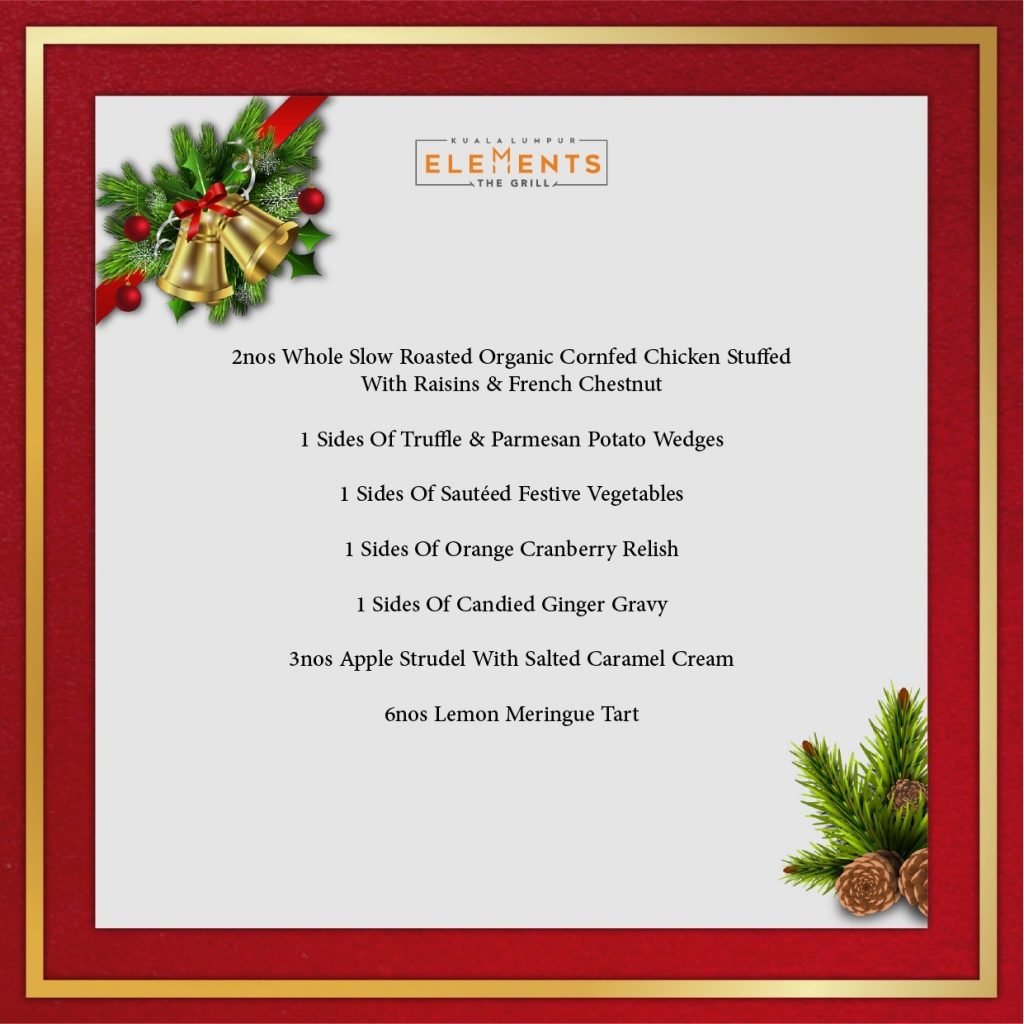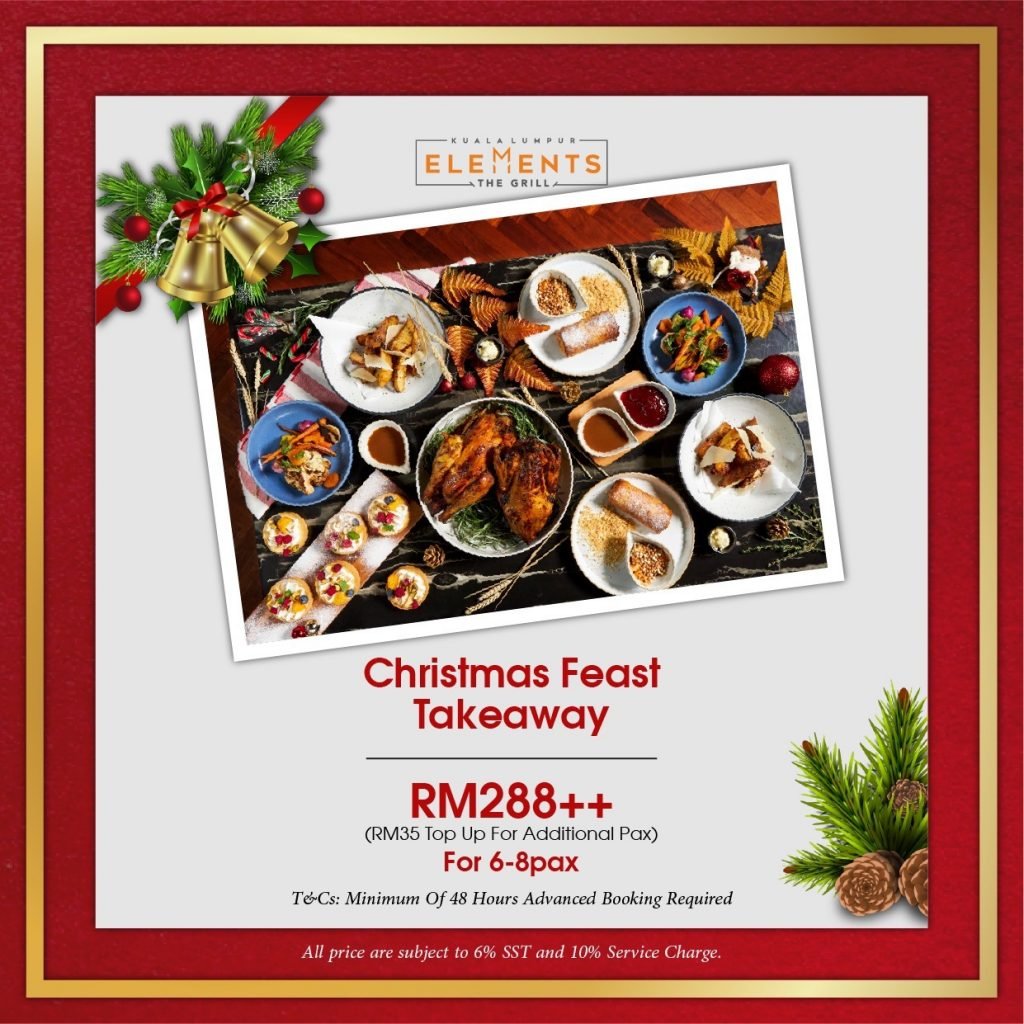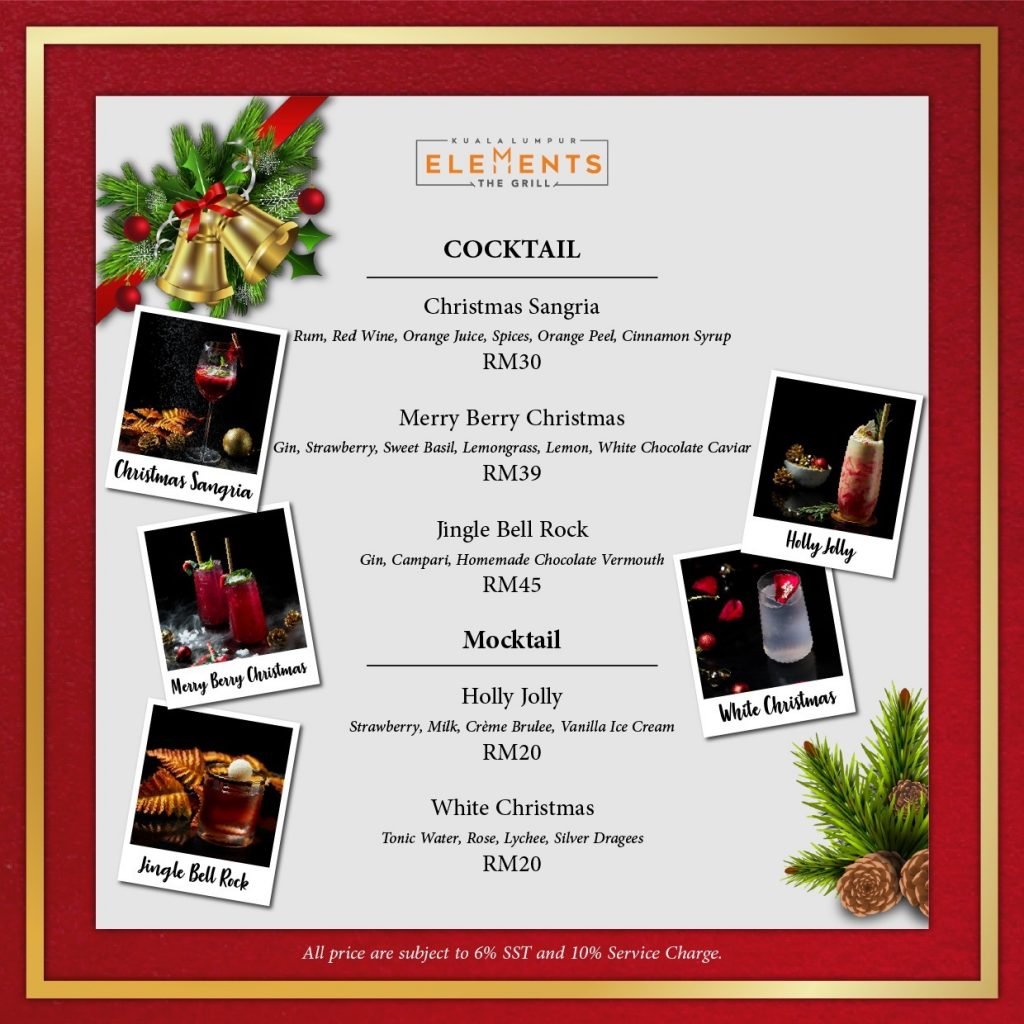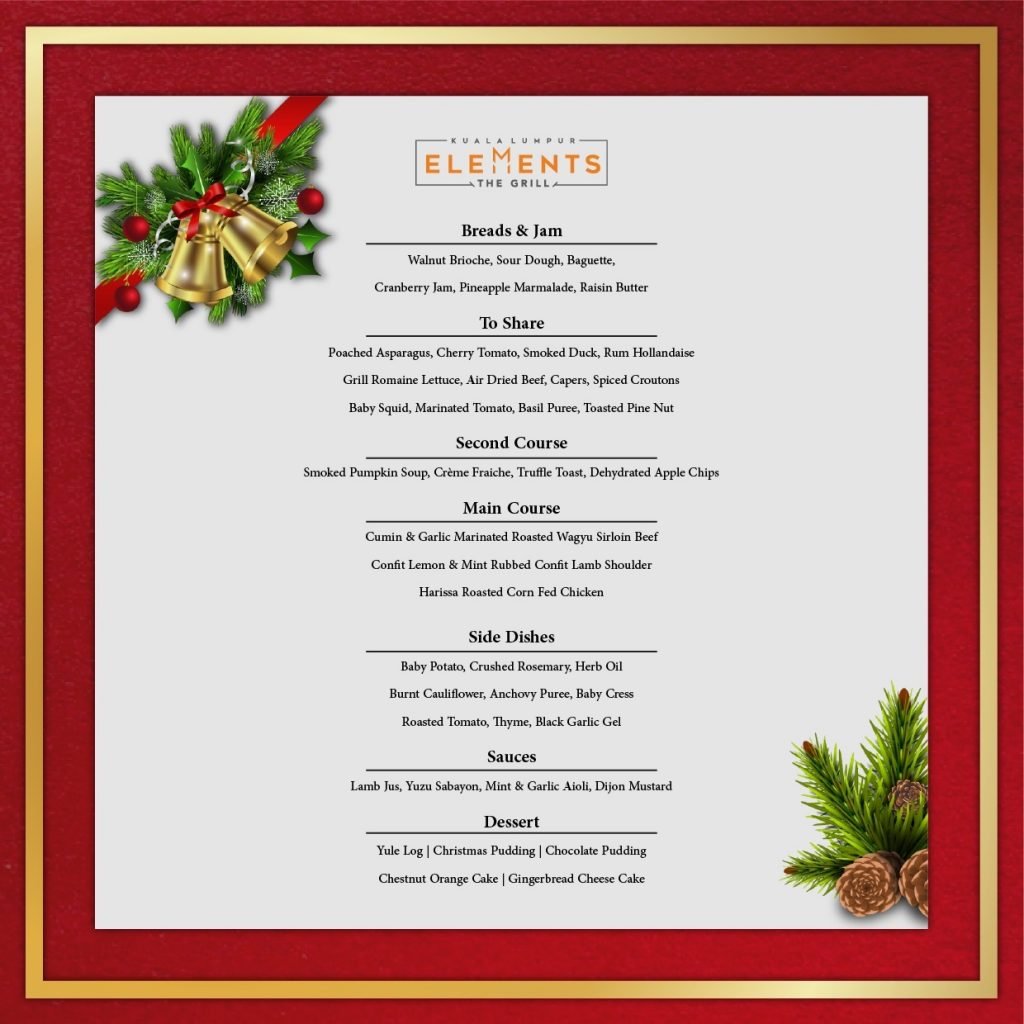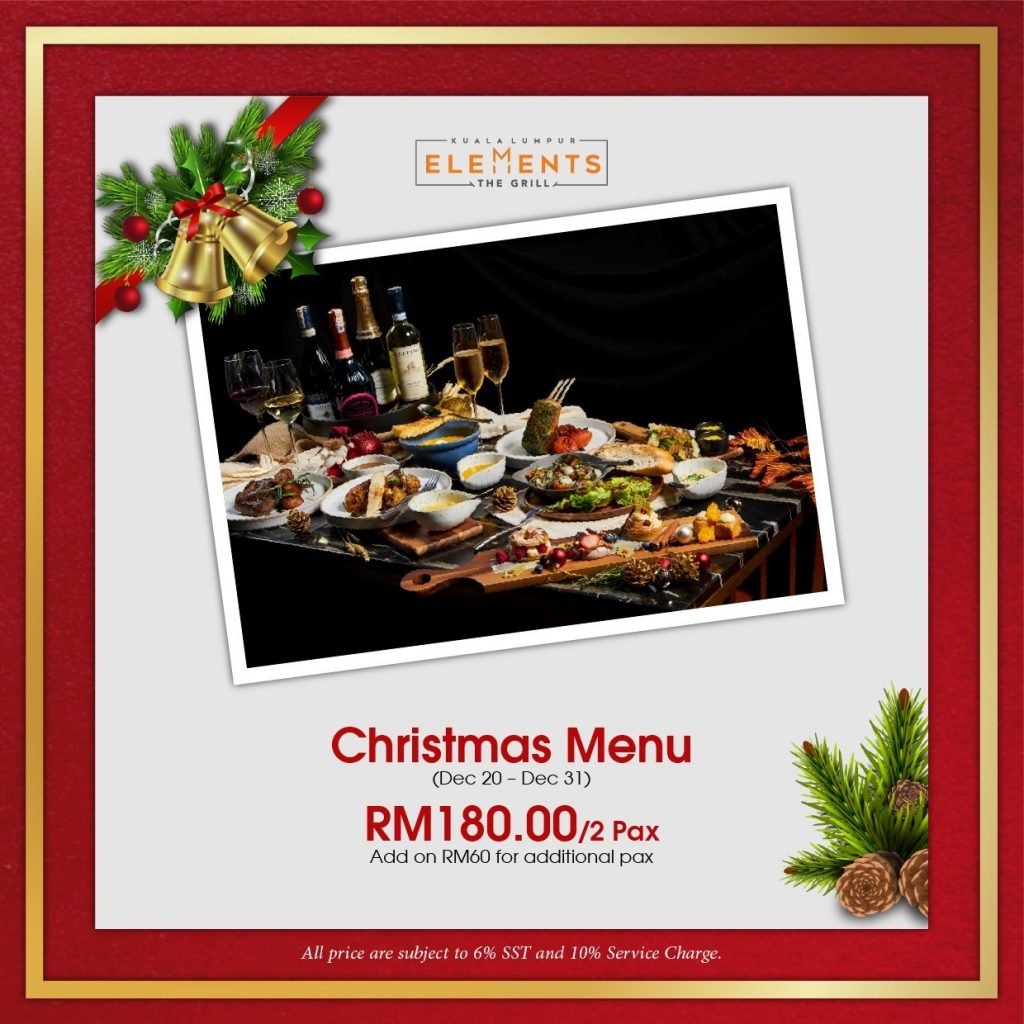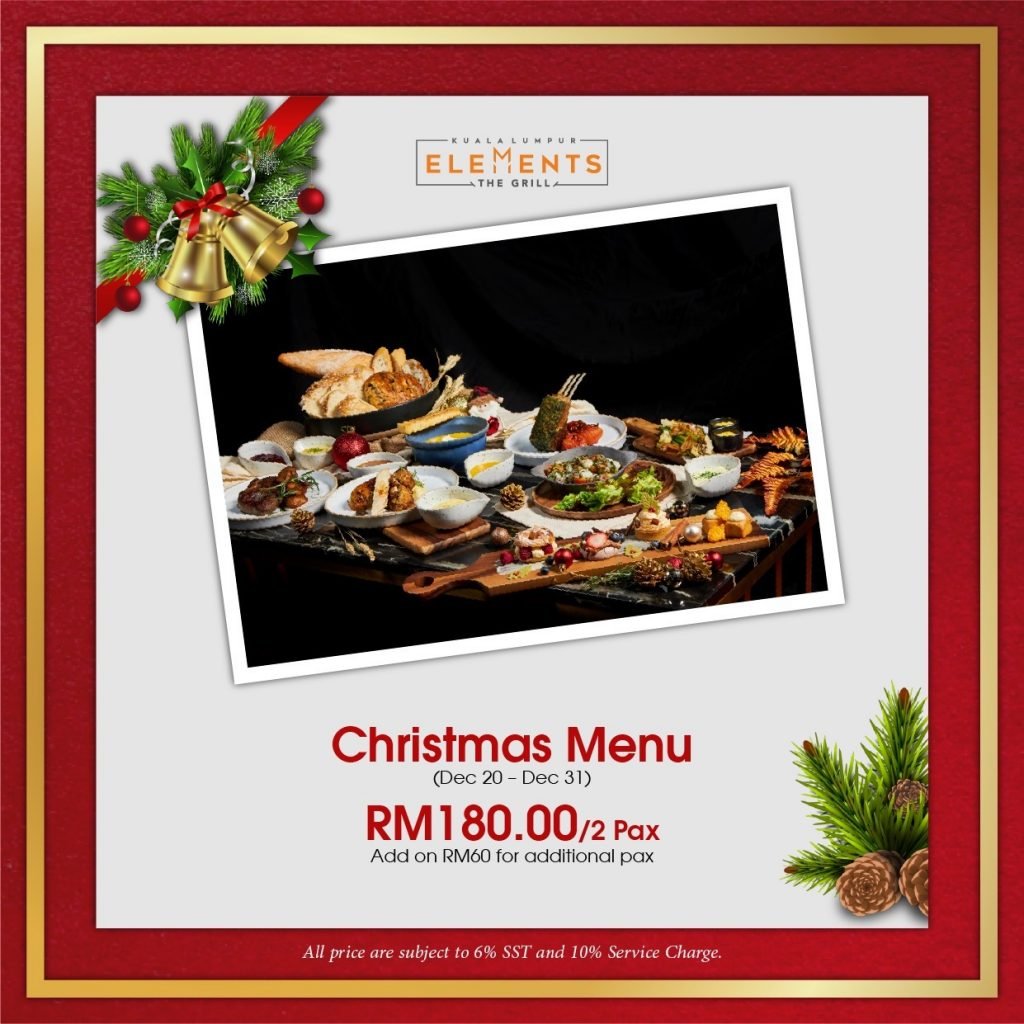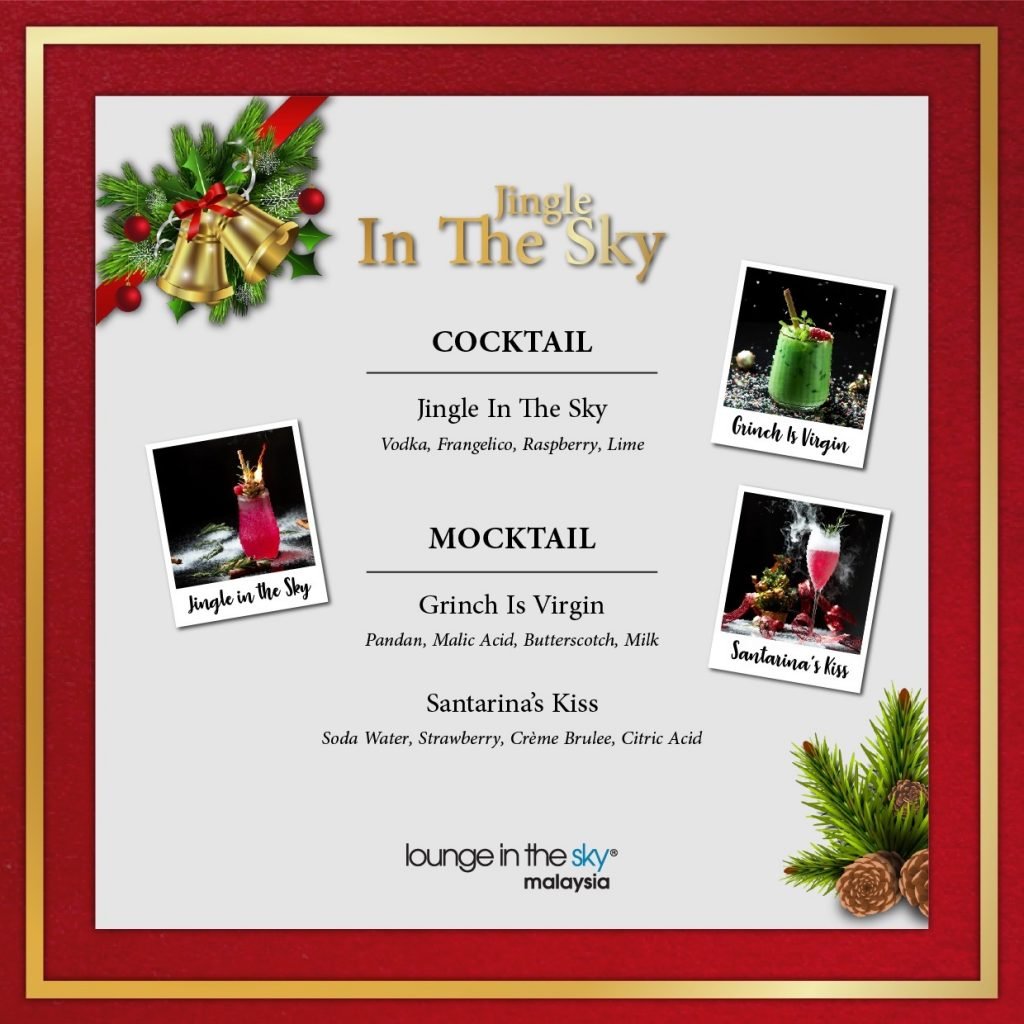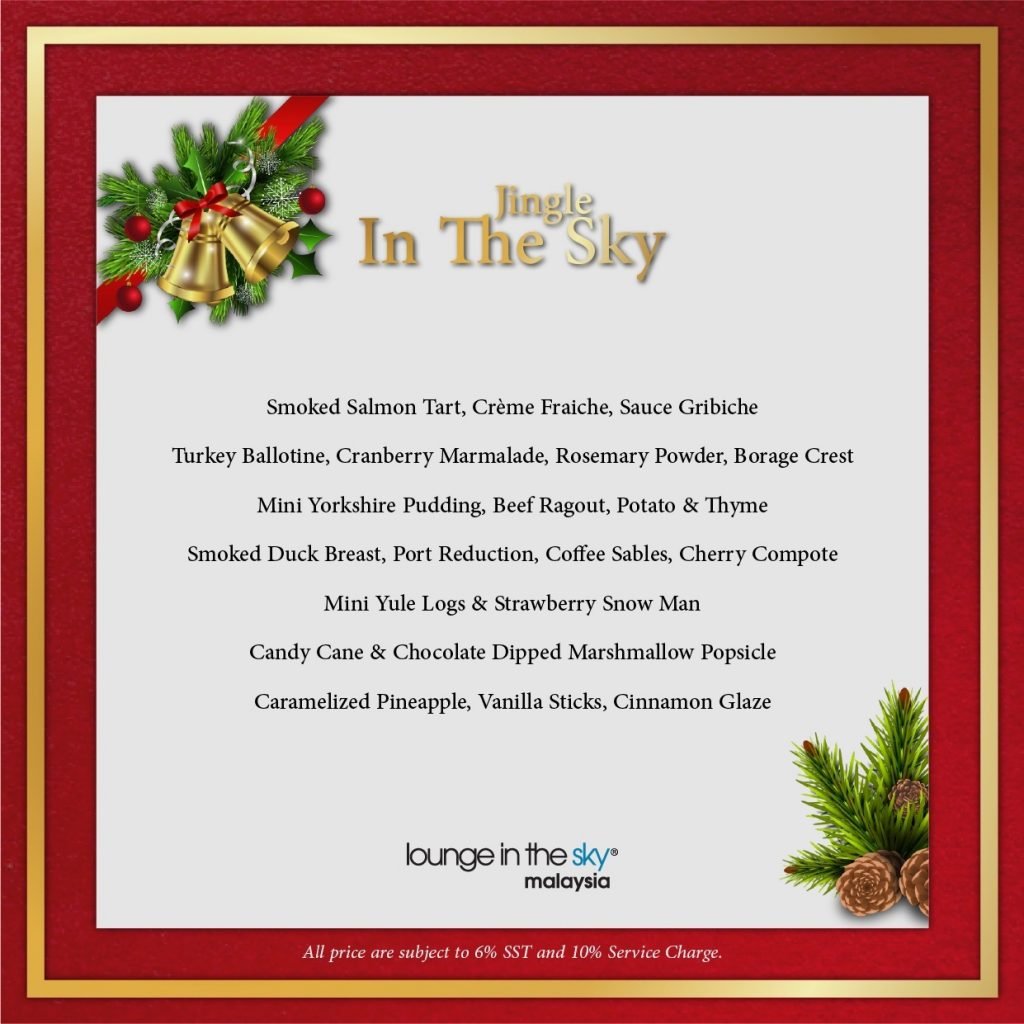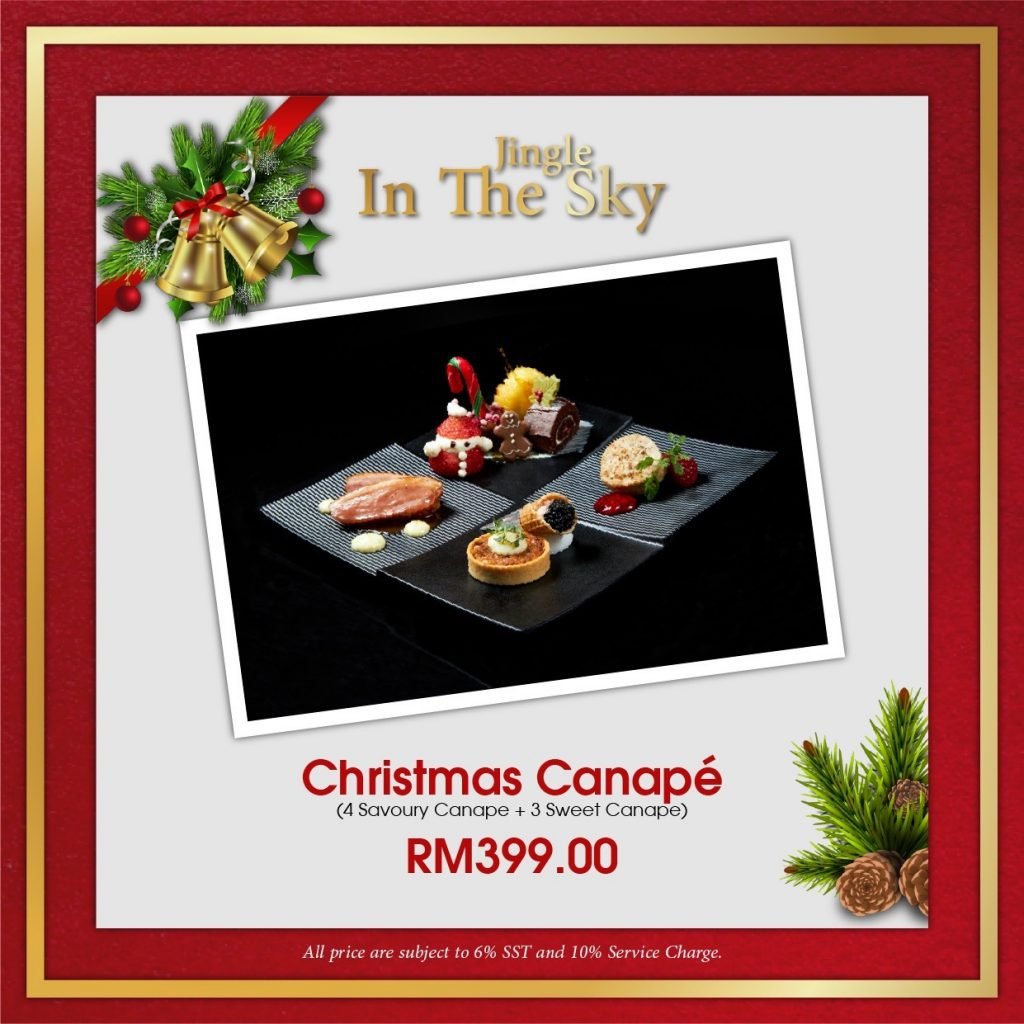 Where will you celebrate Christmas in KL 2019? Do you prefer to cook at home, order in or eat out? When do you enjoy a meal with family and friends – the 24th or the 25th? I'd love to read about your end of year traditions. Share them with me below. More importantly though, if you have suggestions on where to find a great festive meal this year, kindly share your ideas with us in the comment box below.
Check out an in-depth look at a generous hotel Christmas buffet here and find a comprehensive review of one of our favourite places to celebrate Xmas in Kuala Lumpur here.