Christmas Gift Ideas 2020 Kuala Lumpur Part 1
Monica Tindall
No matter whether you've been naughty or nice this year, we could all do with a little extra love with the way 2020 has treated us so far. Here we make gifting easy with some Christmas Gift Ideas for the gourmet and luxury traveller.
Christmas Gift Ideas 2020 Kuala Lumpur
Five for Five Spa Vouchers
Who doesn't love a good pampering? Malaysia's own Spa Village is currently running a fantastic deal. You can purchase five spa treatments (RM 1500) and receive another five compliments of the house. It's a win for both the giver and the receiver! The sessions can be redeemed at any of the six Spa Villages in Malaysia, and are valid for two years.
To make a purchase, you can click Book Now via the YTL Hotels' Happy Holidays page or make a payment directly here. Further enquiries can be made via WhatsApp +60 18 340 9034 or email [email protected].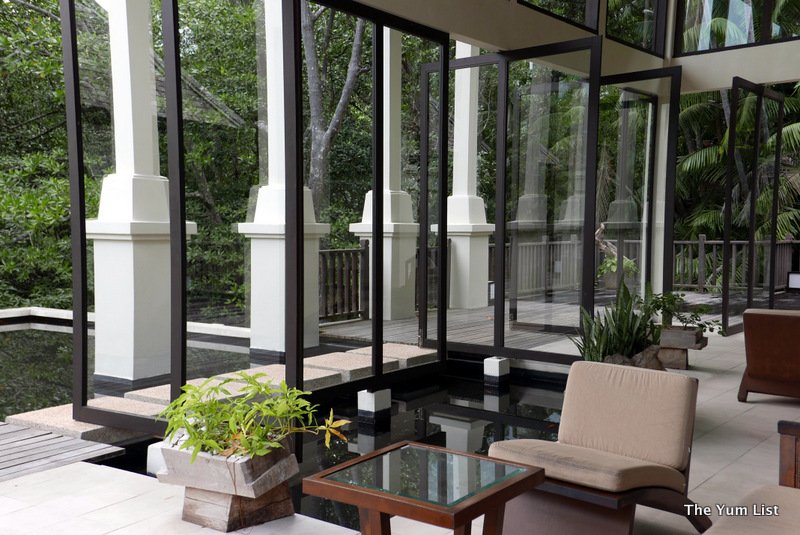 Beautiful Teak Platter
Just in time for the festive season, beautiful teak platters from Favory Home & Living make excellent gifts that can be used immediately. Natural pieces of art, the more extreme climate conditions the trees they're made from experience over time, such as drought and monsoon, the more distinct the lines. It reminds me of humans shaped by challenging circumstances; our characters are built on rough seas, not when it's smooth sailing. I think them a very fitting present for 2020.
Prices range from around RM70 up to about RM250 depending on the size and grain. You can browse their flagship store in Mont Kiara, a smaller range at The Linc or get straight online to see their whole range.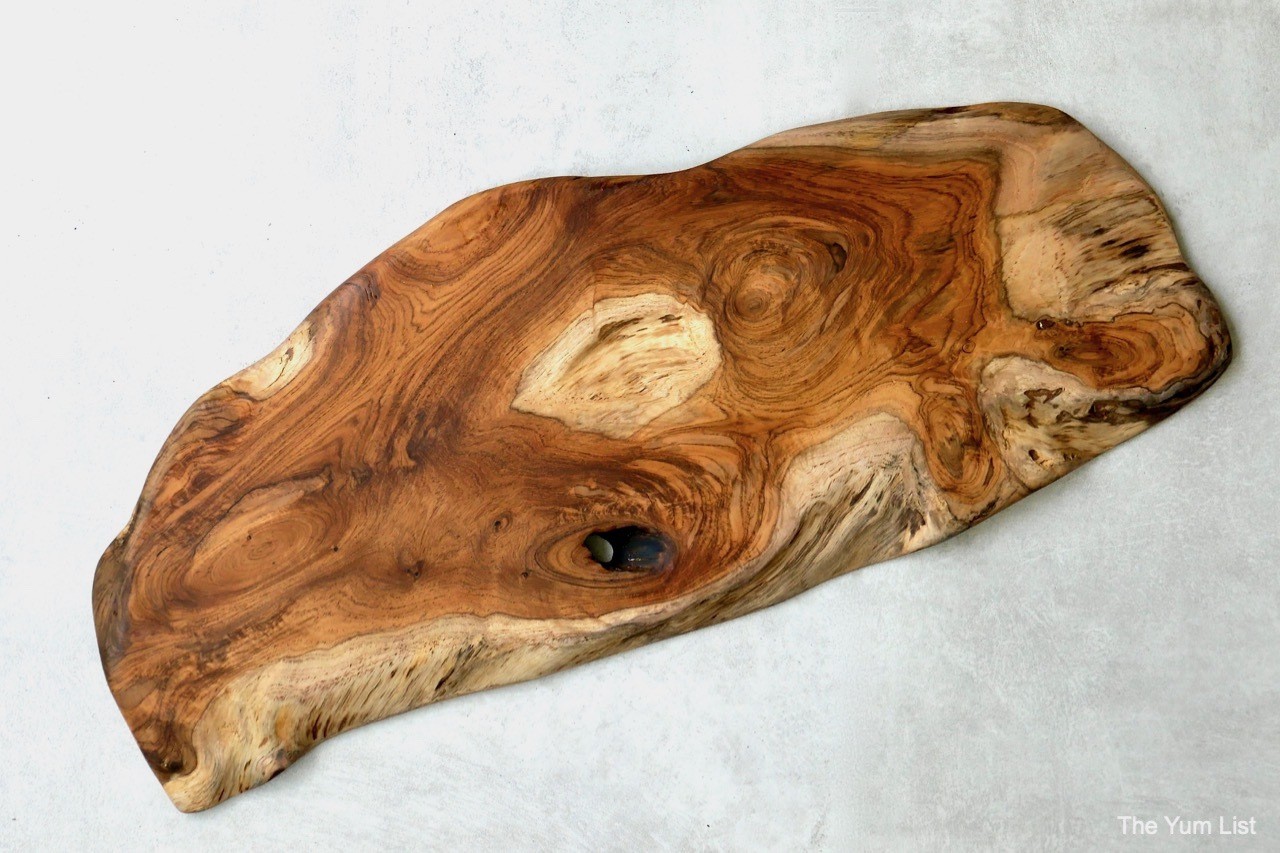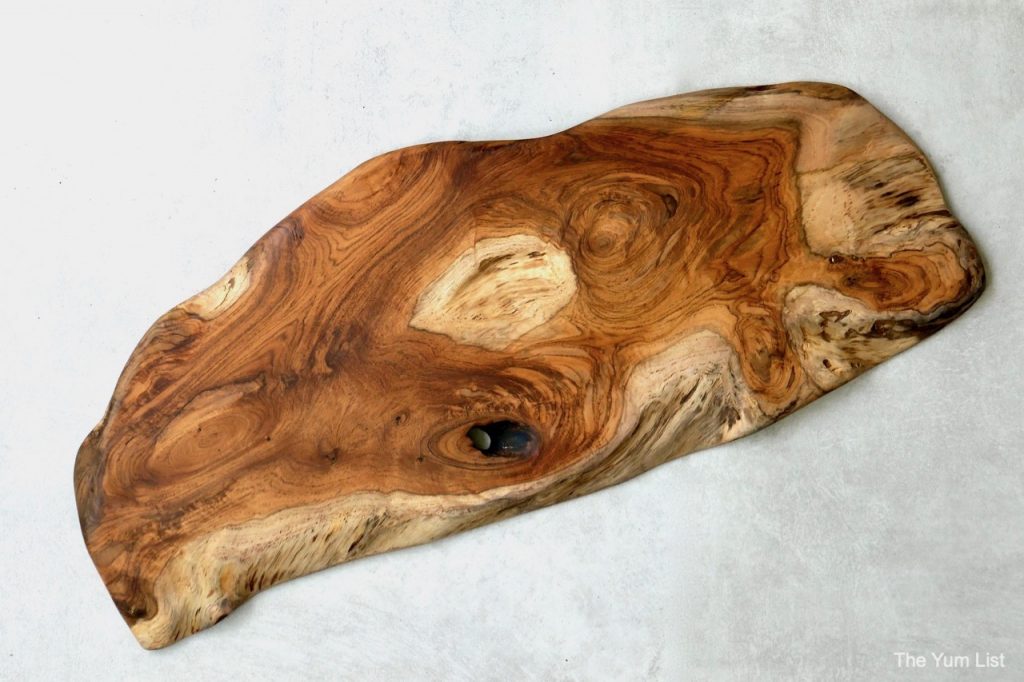 Handcrafted Chopping Board
Continuing the natural wood theme, handcrafted chopping boards from Dusty Monkey Studio are another excellent choice for the gourmet. Made out of the end grain of meranti, your knife blade will slice between the tree fibres instead of actually cutting the fibres as is common with cheaper face grain wooden cutting boards. The nature of end grain boards makes your knives last longer as they are not cutting the hardwood and are self-healing as the wood fibres go back to their original position.
The boards are book-matched as they are cut specially to give a beautiful mirror image; hence, every board is unique, and there are no two boards that look alike! These boards are treated with a homemade finish comprised of cosmetic grade mineral oil and pure beeswax. The glue is imported from the USA and is FDA approved. As with all wooden chopping boards, you should not cut meat or fish on them as the bacteria can soak into the wood.
Dimensions are on average around 33cm (L) x 34cm (W) x 5cm (H) and go for RM150 per board. Each board weighs about 3kg (±500g). Find them on Instagram here.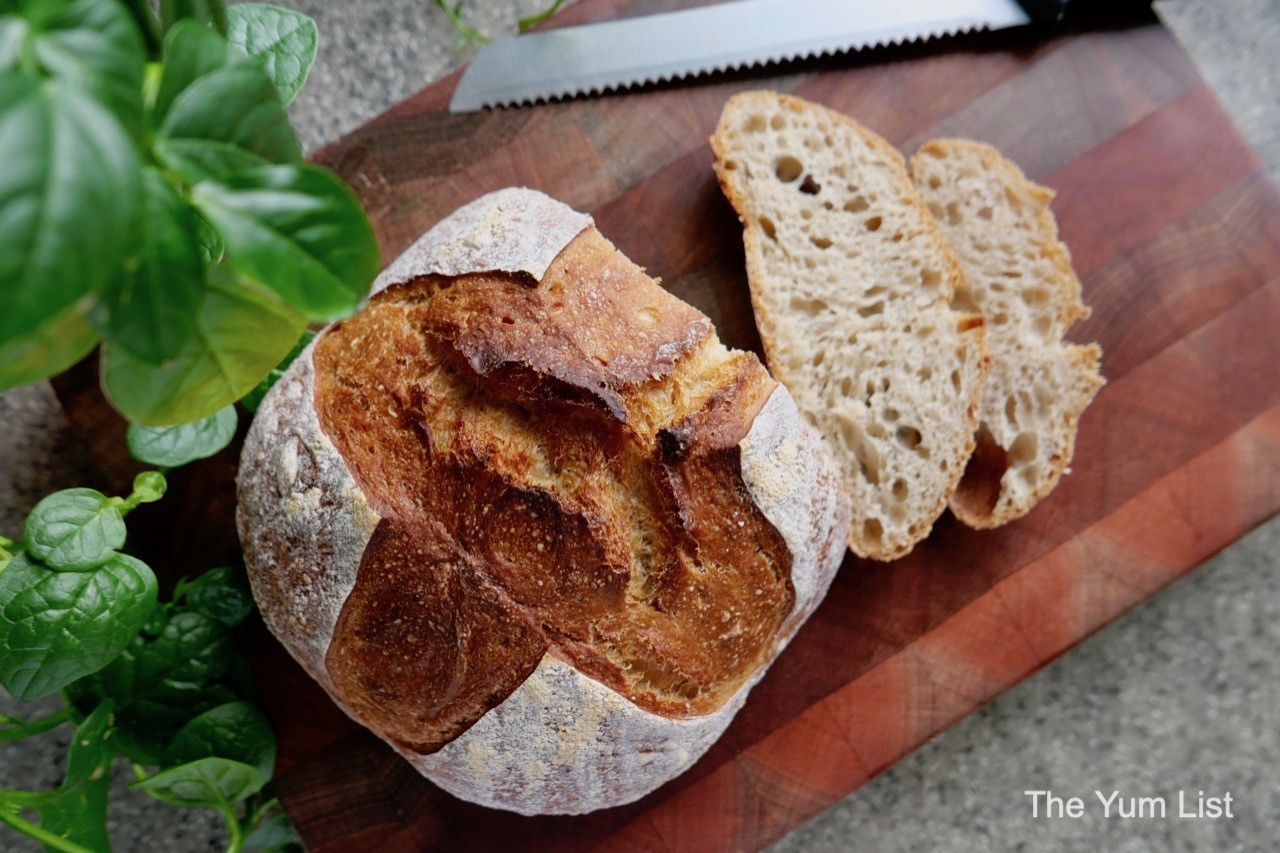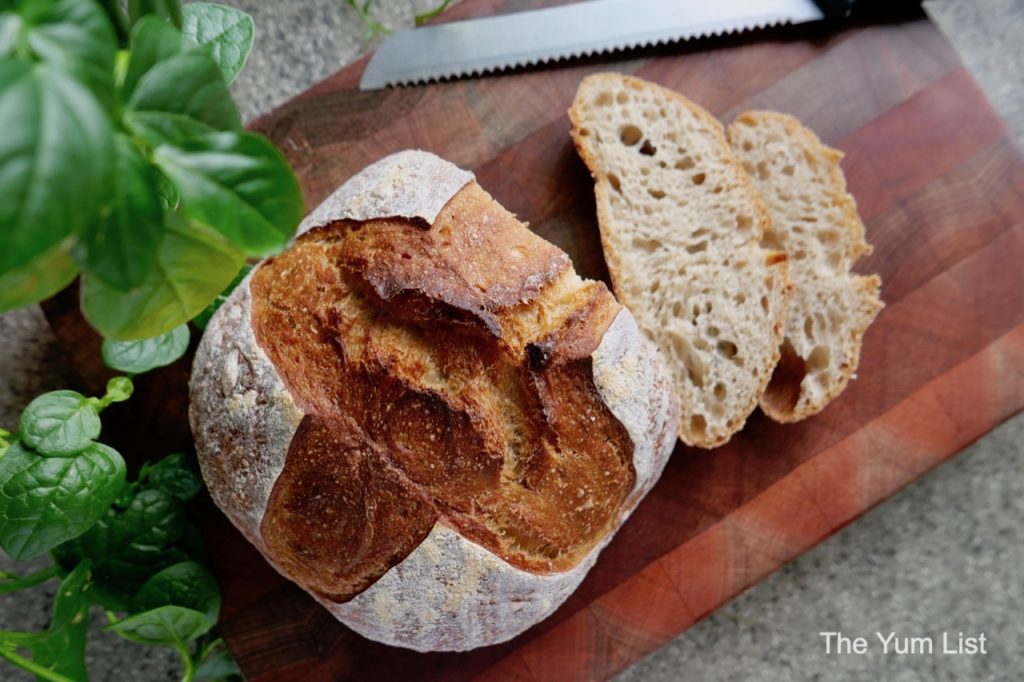 Nutrenics
For the home gardener, this gift set from Nutrenics is a secret weapon. The plant bio-stimulant is full of natural microbes that promote soil health, break down toxins into more bioavailable compounds, suppress disease-causing microbes and provide nutrients for plants. It's a little additional love for your plants, that is 100% natural and not harmful to humans or the environment.
The team at Nutrenics have put together gift sets (RM50) to help those who think they don't have green fingers. It includes a ready to spray bottle, refill concentrate and some fertiliser. These are the raw essentials needed to bring plants to their best. Previously, Nutrenics focused mostly on farmers but with the lockdown, they recognise that many people have been trying to grow their own food, so this pack is aimed at urban dwellers who would like to have a go.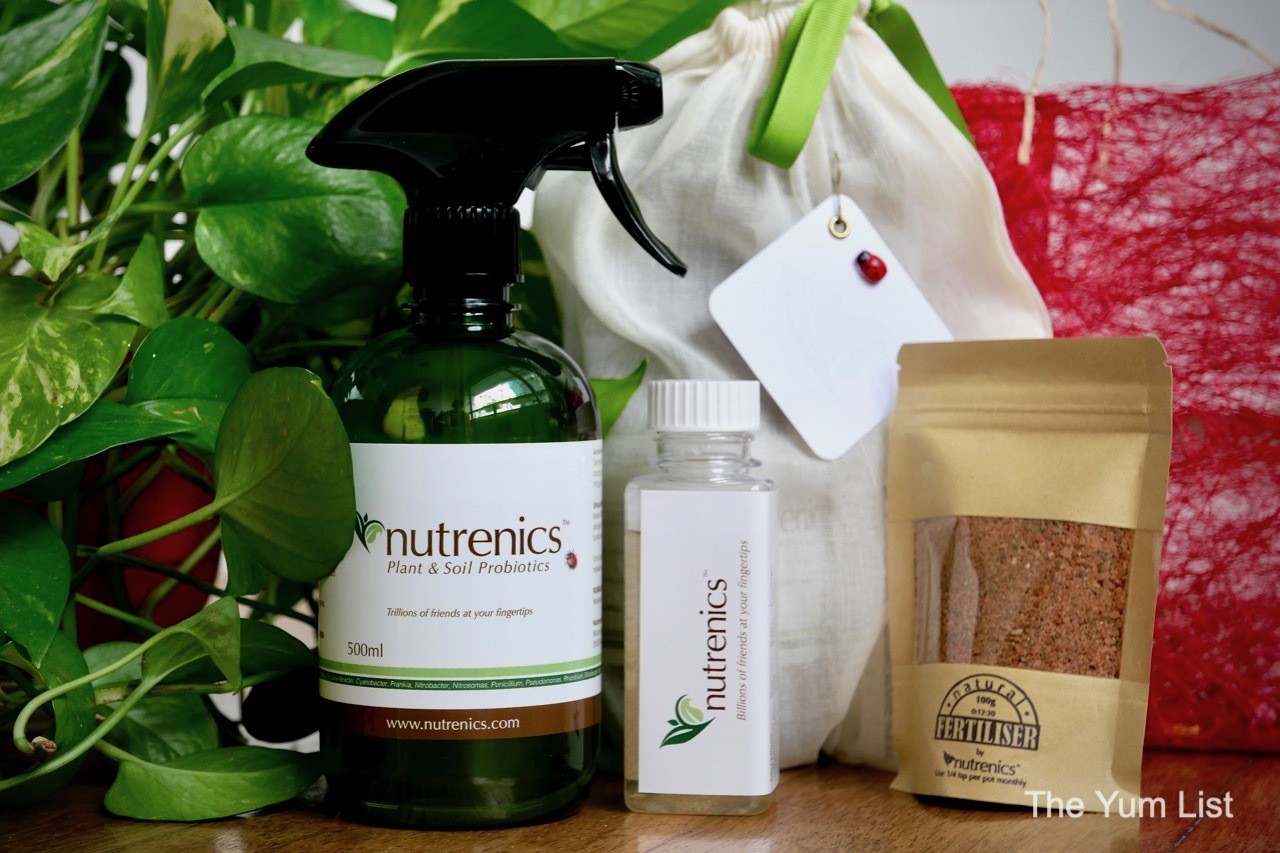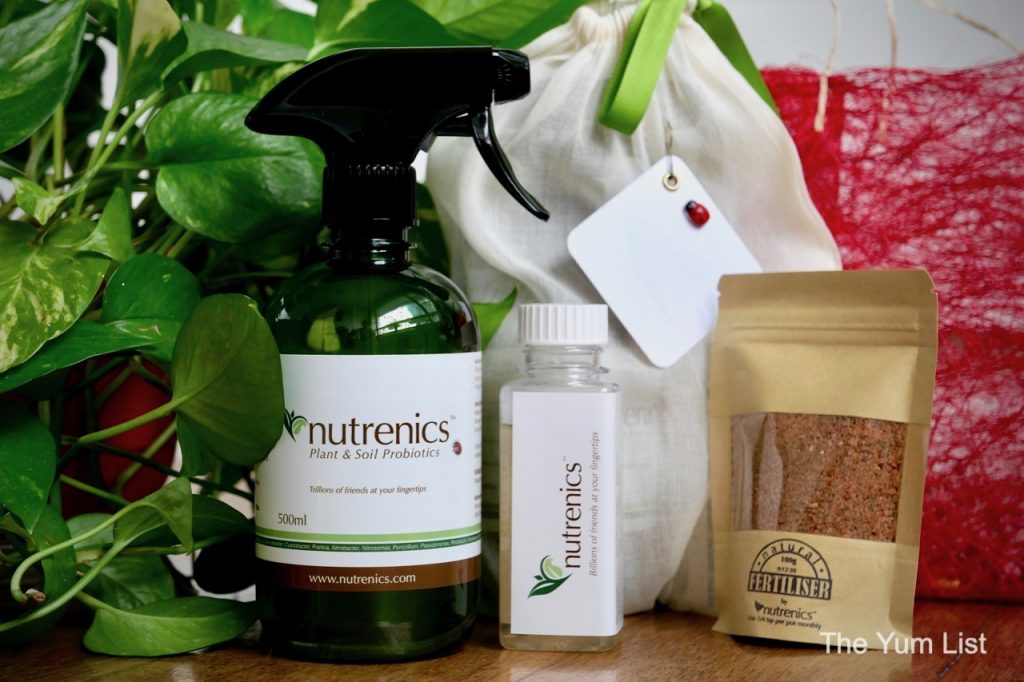 Beautiful Nail Art
One of my favourite beauty finds this year is Maniqure – a nail salon in Sri Petaling offering five-star service in a pretty setting. The technicians here are so good that I am willing to travel far from my home in the city centre to have my nails done there. A voucher for a manicure and pedicure with nail art is a gift that keeps giving. Catching sight of my festive nails in random moments at work and home brings a little bit of joy to the moment. Check out some of their gorgeous nail designs and find gift vouchers here.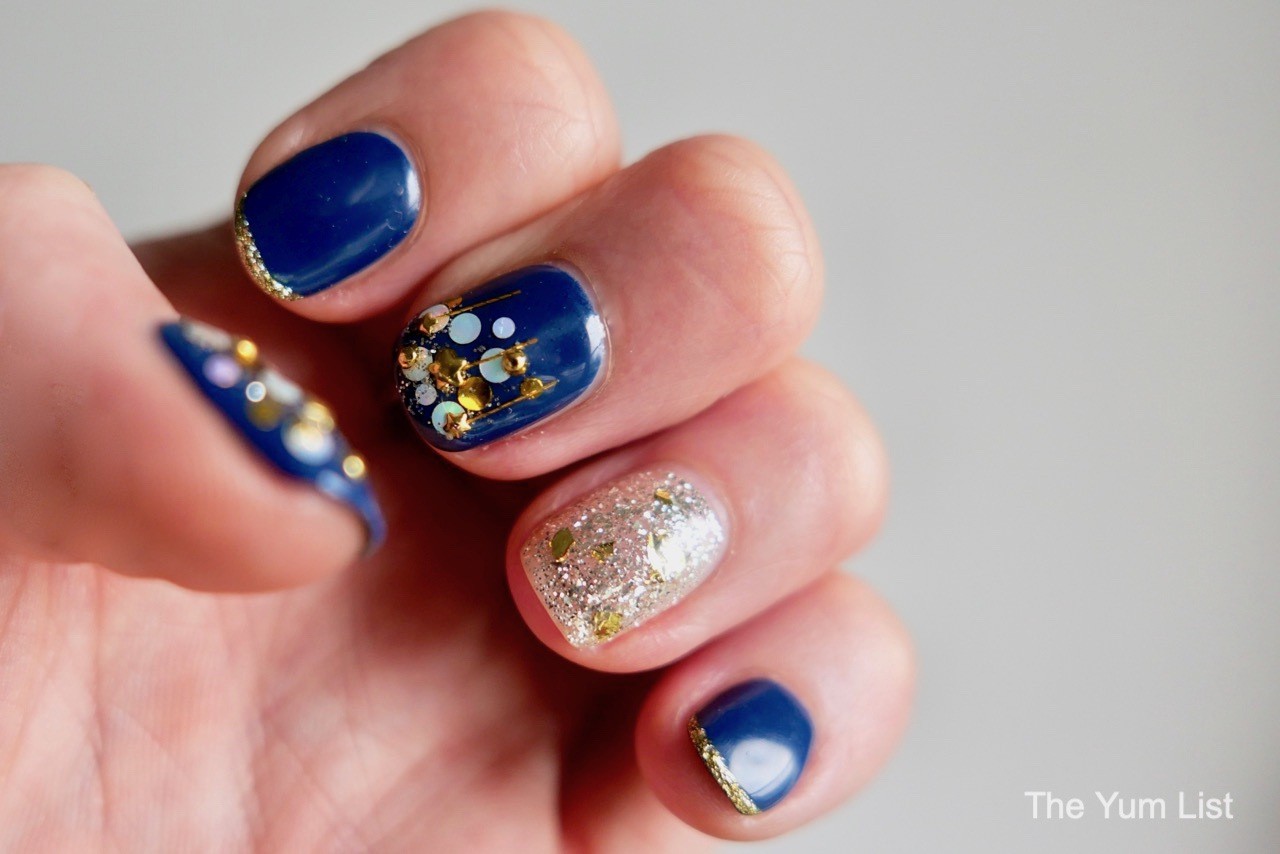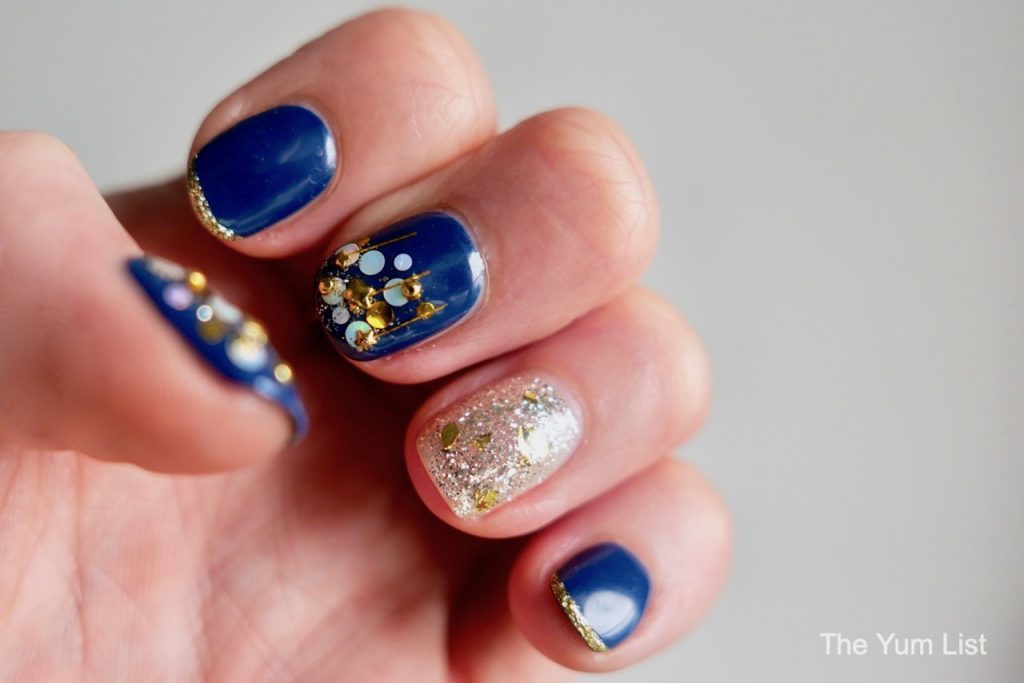 Tableware Set
We many won't be attending festive celebrations this year as was customary in times pre-COVID, so this high-quality homeware set injects the home with some holiday spirit instead. Holding more intimate gatherings, the Homeware Gift Set not only protects your table from spills, and hot plates, but more than brightens up a setting with the floral design. These handmade pieces use batik, a wax-resist technique of fabric dyeing on 100% natural cotton. Hand-drawn and hand-painted, much care has gone into their production. Additionally, the four placemats and coasters in this set are reversible; so, essentially, you're getting two in one! Find this and more fabulous gift ideas from Batik Boutique's online store here. Find some of our previous gifts to ourselves here and here.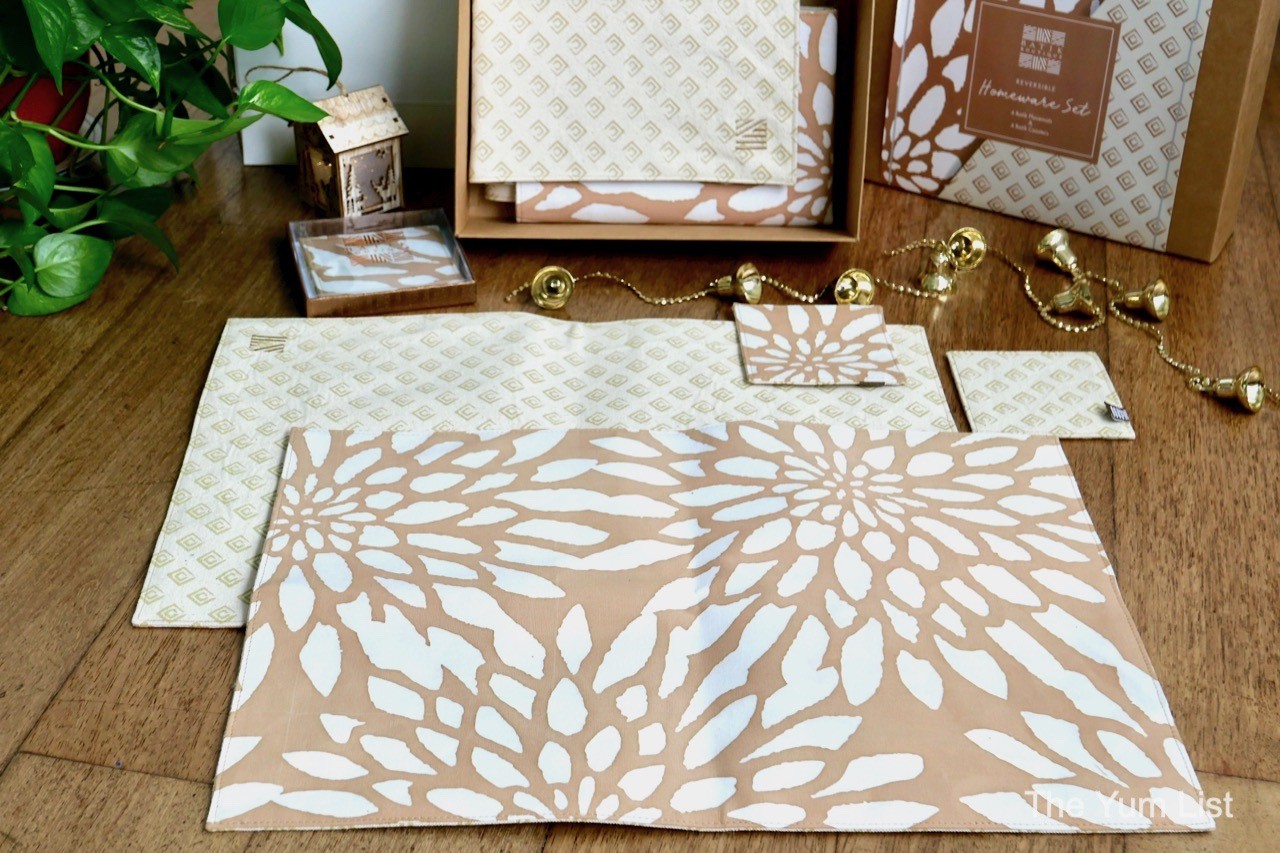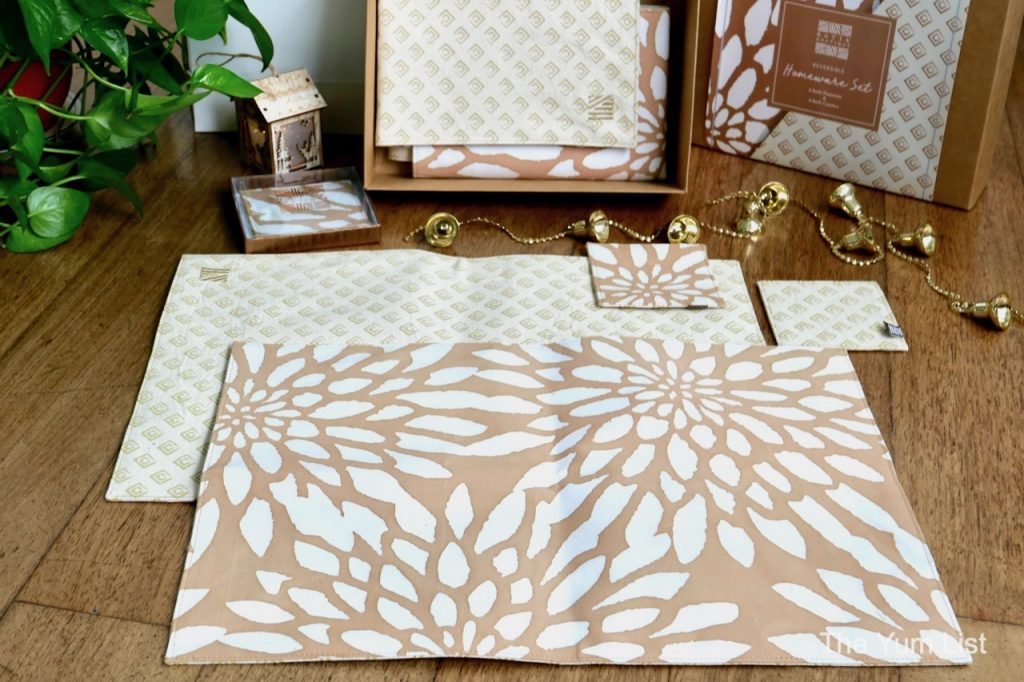 Healing and Wellness Subscription Box
I think subscriptions are wonderful gifts as the receiver is treated over an entire year (or chosen period; they're a present that keeps on giving. ohmBox is Asia's first healing and wellness subscription box, proudly based in Malaysia. It's delivered monthly and contains various products promoting holistic living and self-love, services/workshops/classes and curated crystals based on different themes. The platform aims to share information about alternative healing with a focus on mental health. Shop here.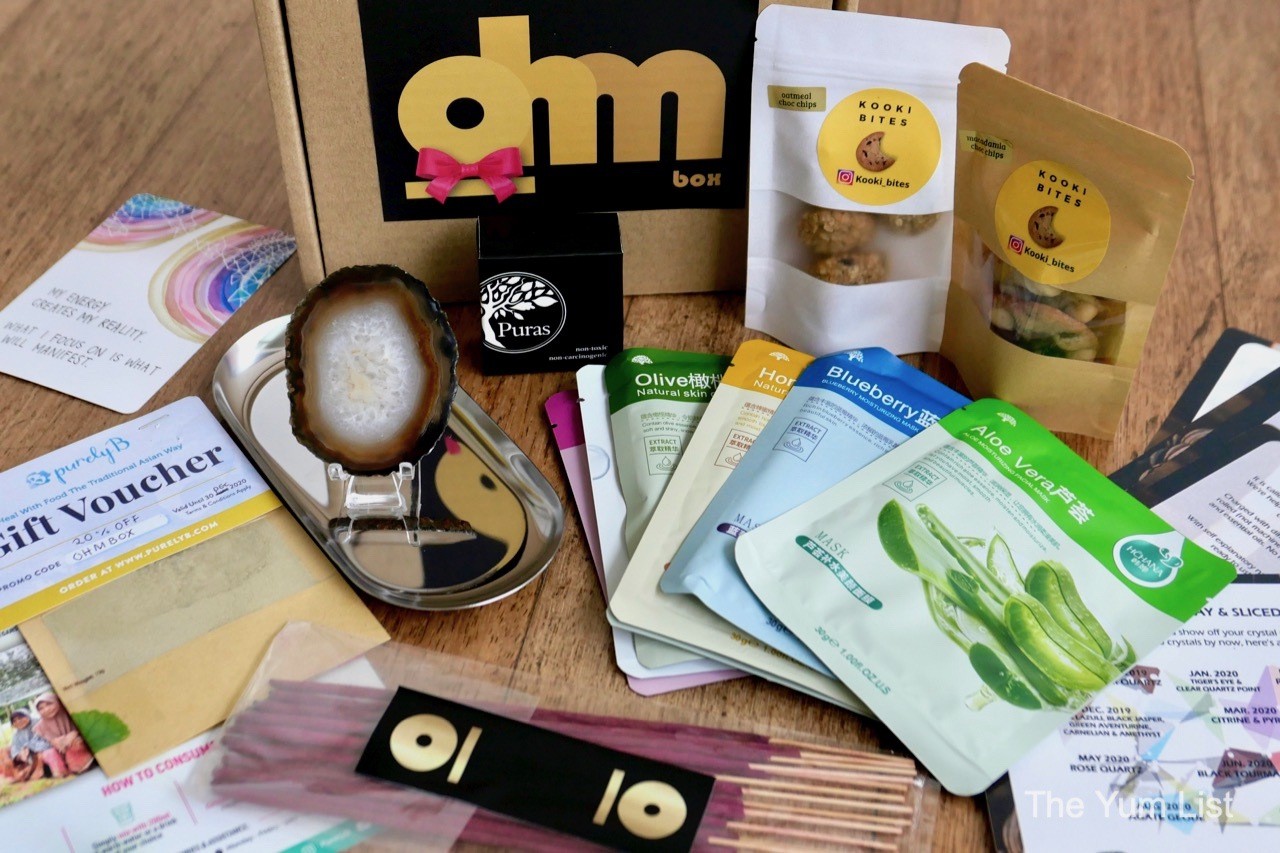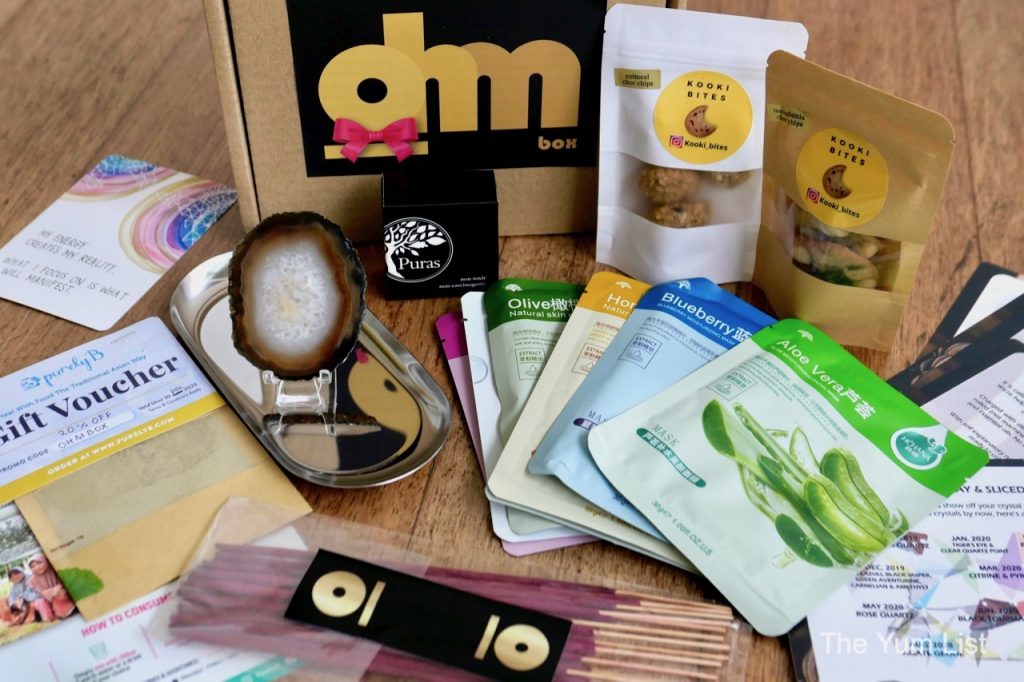 What Christmas Gift Ideas do you have for this year 2020? We'd love to hear from you in the comments below.