KLoé Kuala Lumpur
Monica Tindall
Founded by the hospitality company, Kindness of Strangers, KLoé lays well with their mission of offering goodwill to people you don't know. Believing that kindness is a universal language, they aspire to create pockets of "calm, balance and connection."
While KLoé is the group's first boutique hotel, the team are not newcomers to the hospitality scene. With a backpackers hostel, BackHome, and a café, LOCKL Coffee, under their belts, they are well-prepared to spread their warmth to a broader audience.
Even though this is their biggest venture yet, common threads tie all of their concepts together. They particularly look to occupy buildings with character, are sensitive to the environment and heritage, celebrate culture and community, and uplift their neighbours.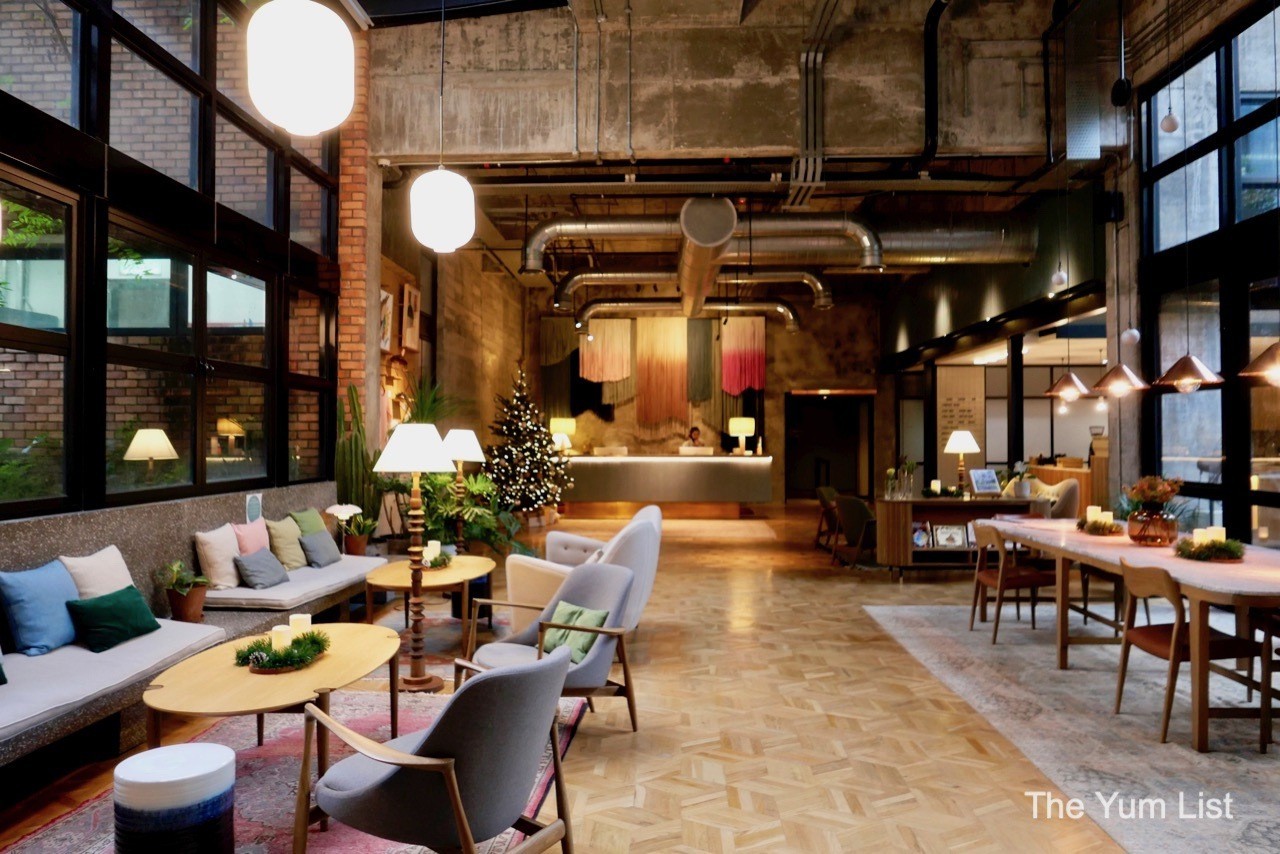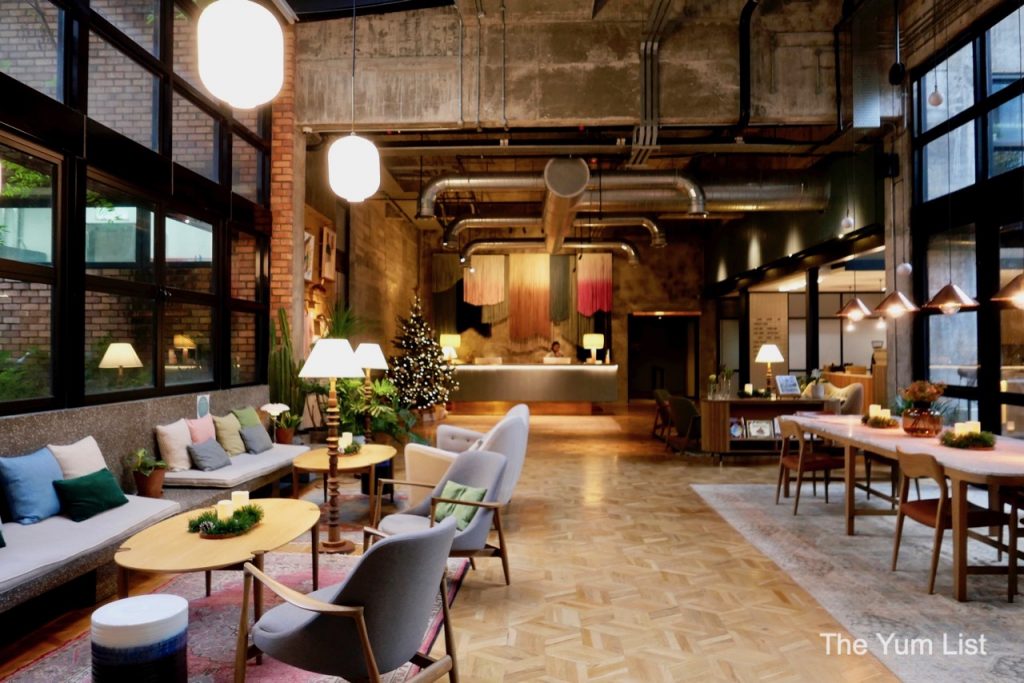 Location
KLoé is conveniently located just a short walk away from Bukit Bintang and its plethora of shopping, entertainment and dining options. TRX Exchange is also a hop, skip and a jump up the road, and the maze of stalls and local eateries off Jalan Imbi await the adventurous foodie. Look for the Shell gas station off Jalan Bukit Bintang as the landmark for the entrance. Follow the narrow plant-lined alley, and you'll find the lobby.
KLoé Rooms
Missioned to be a boutique hotel dedicated to KL's creative community, KLoé hosts 80 compact yet stylish rooms. While small, they are superbly clean and attractive. All feature luxury bath products by Aesop and details in design gift a true boutique feel.
It's the Artist Lofts, however, that match our style of travel. Double the size of a standard room, they are themed around art, music, books, food and gardens. We'd love to stay in everyone. Growing stuff is our most recent passion, however, (certified lockdown gardeners) so the Room to Grow is our top pick. Do book well in advance if you'd like to stay in one of the lofts, they are extremely popular.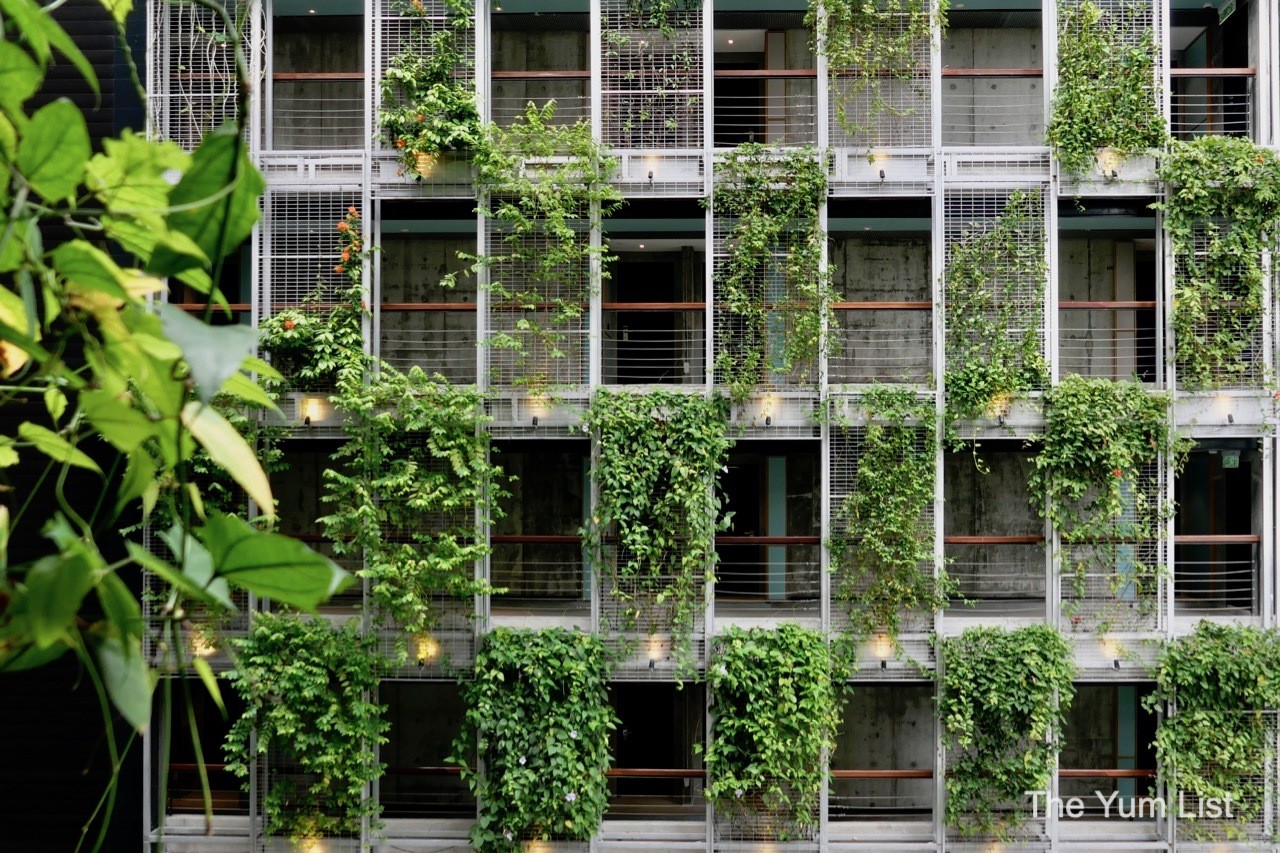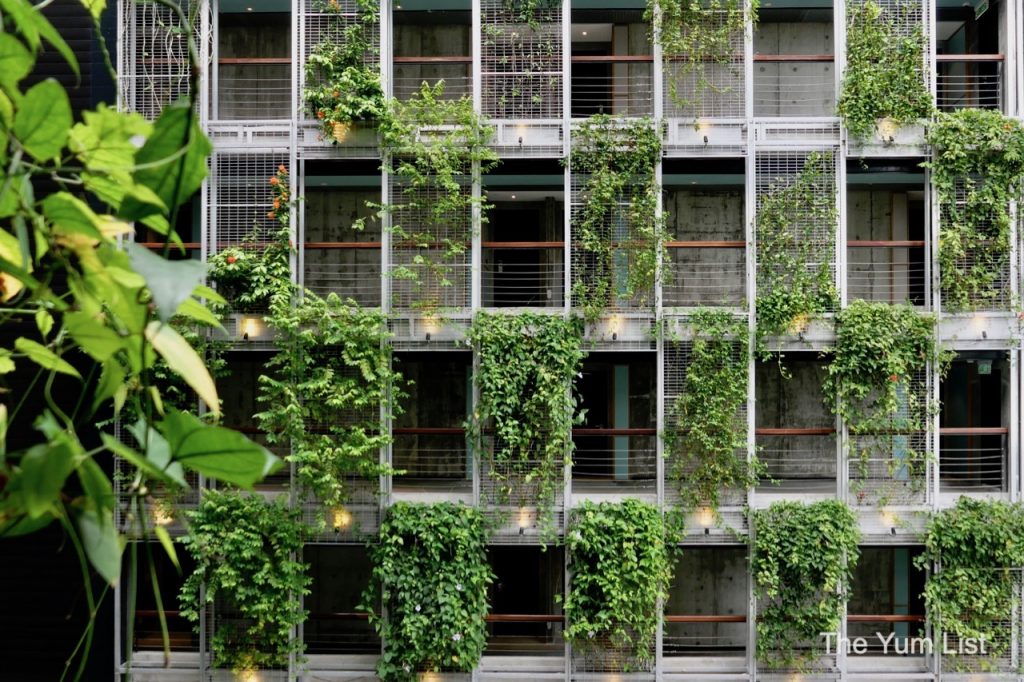 Artist Loft – Room to Grow
The Room to Grow Artist Loft is aimed to be your "personal greenhouse in the city." It features separate living, sleeping and bathroom areas and, as promised, is filled with plants. It sits well with the industrial feel of the building. Cement floors and walls are given warmth with rugs, curtains and cushions, and the vegetation instils a sense of calm.
The greenery is supported by books on gardening, pots, watering cans and other tools if you might like to have a potter around yourself. You can see from the photos the extensiveness of the indoor jungle, and it inspires us to find ways to get even more life inside our own home.
While the plants are the highlight, the room breathes boutique with its carefully curated details: locally stocked and complimentary mini-bar, luxury Aesop bath products, inspirational quotes in unusual places, and coasters giving an insider's guide to the local language.
Not one but two enormous televisions are fit with connections so that you can mirror your phone or laptop to screen Netflix (or anything else you have on your phone). Channels reflect what you'd find in a five-star establishment, and the Internet connection is fast.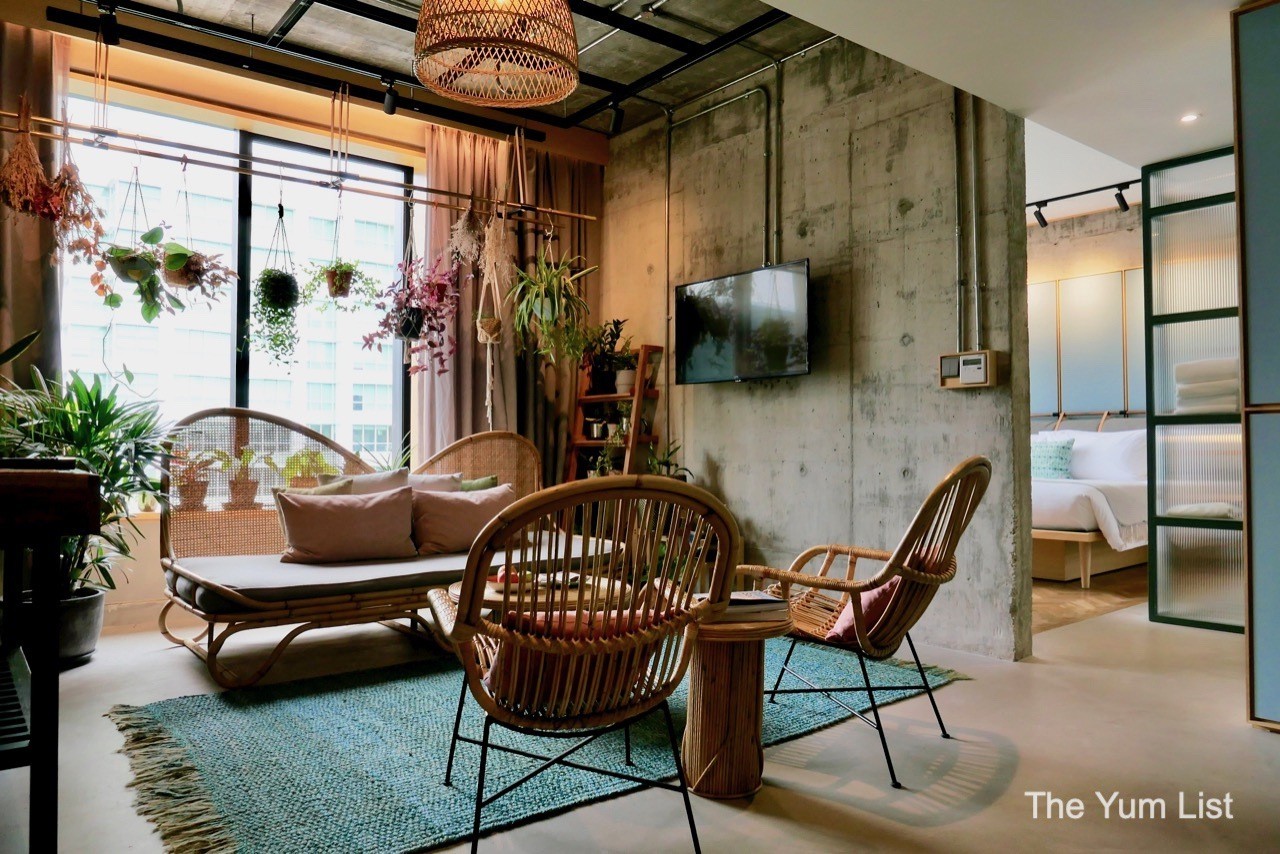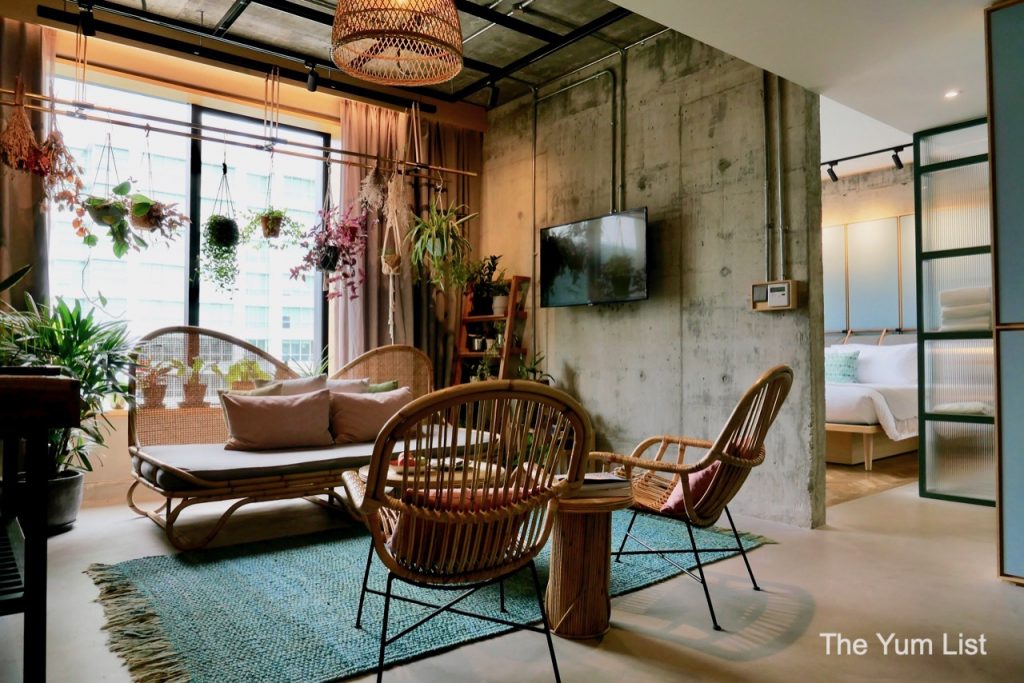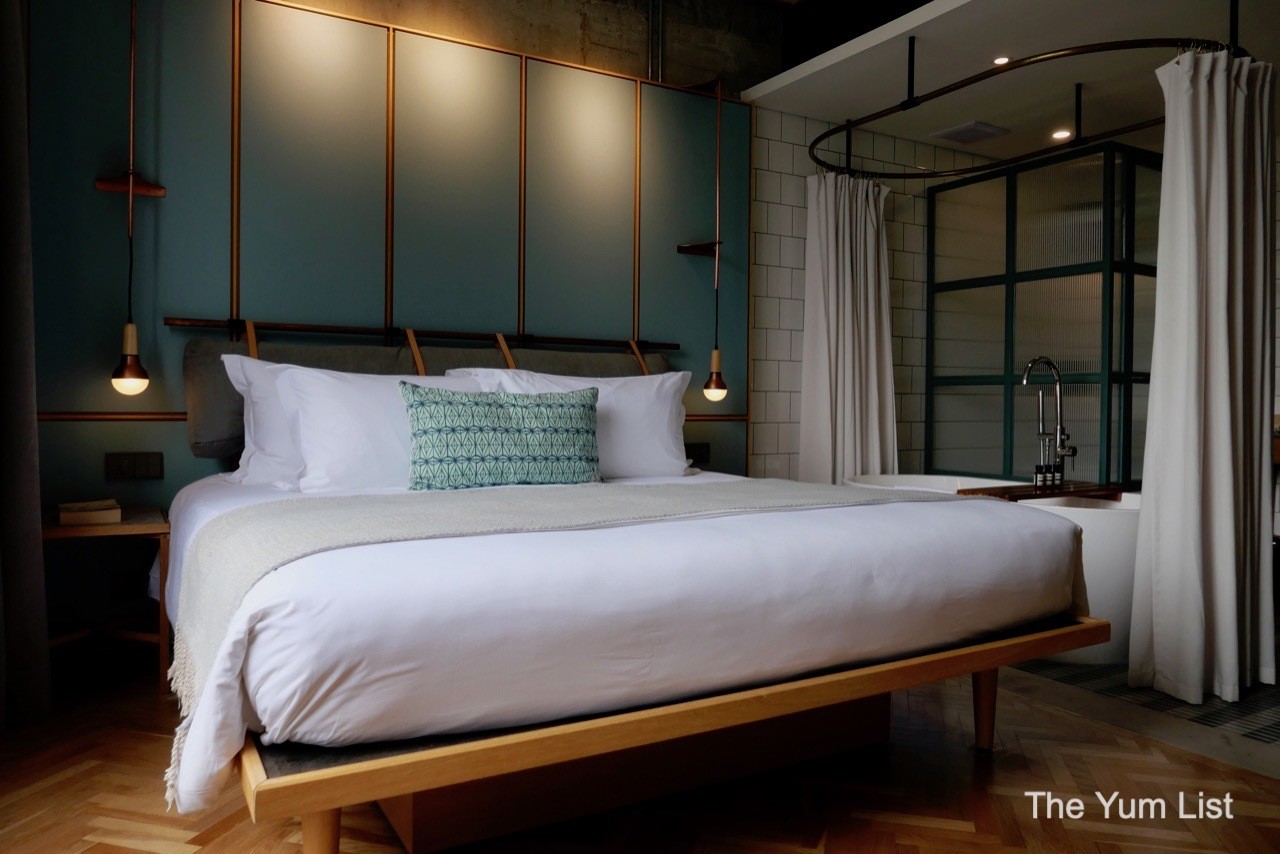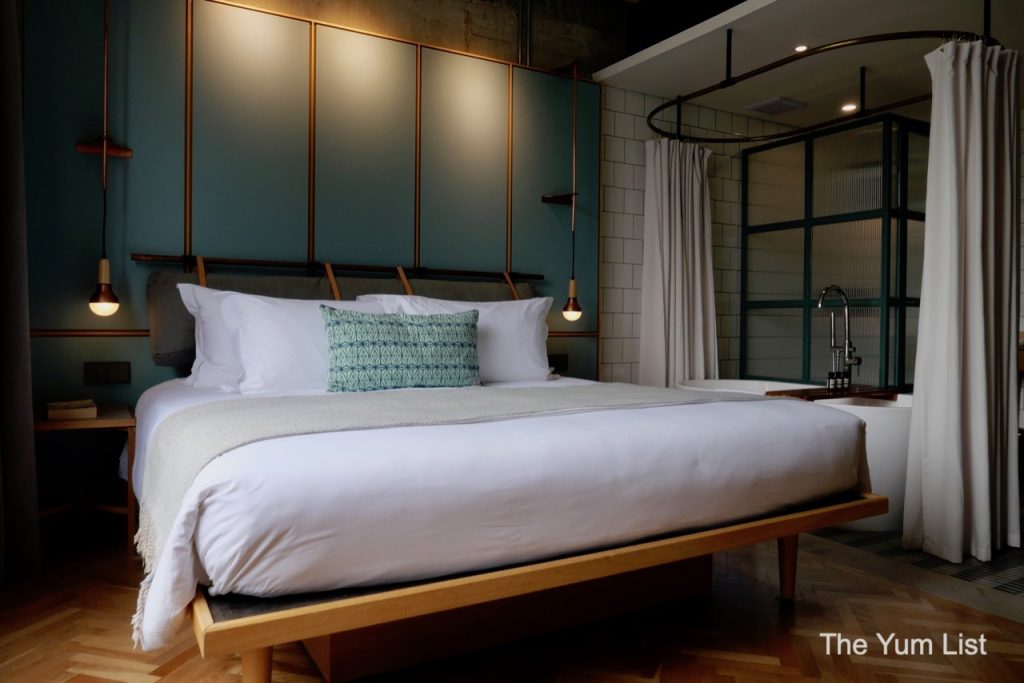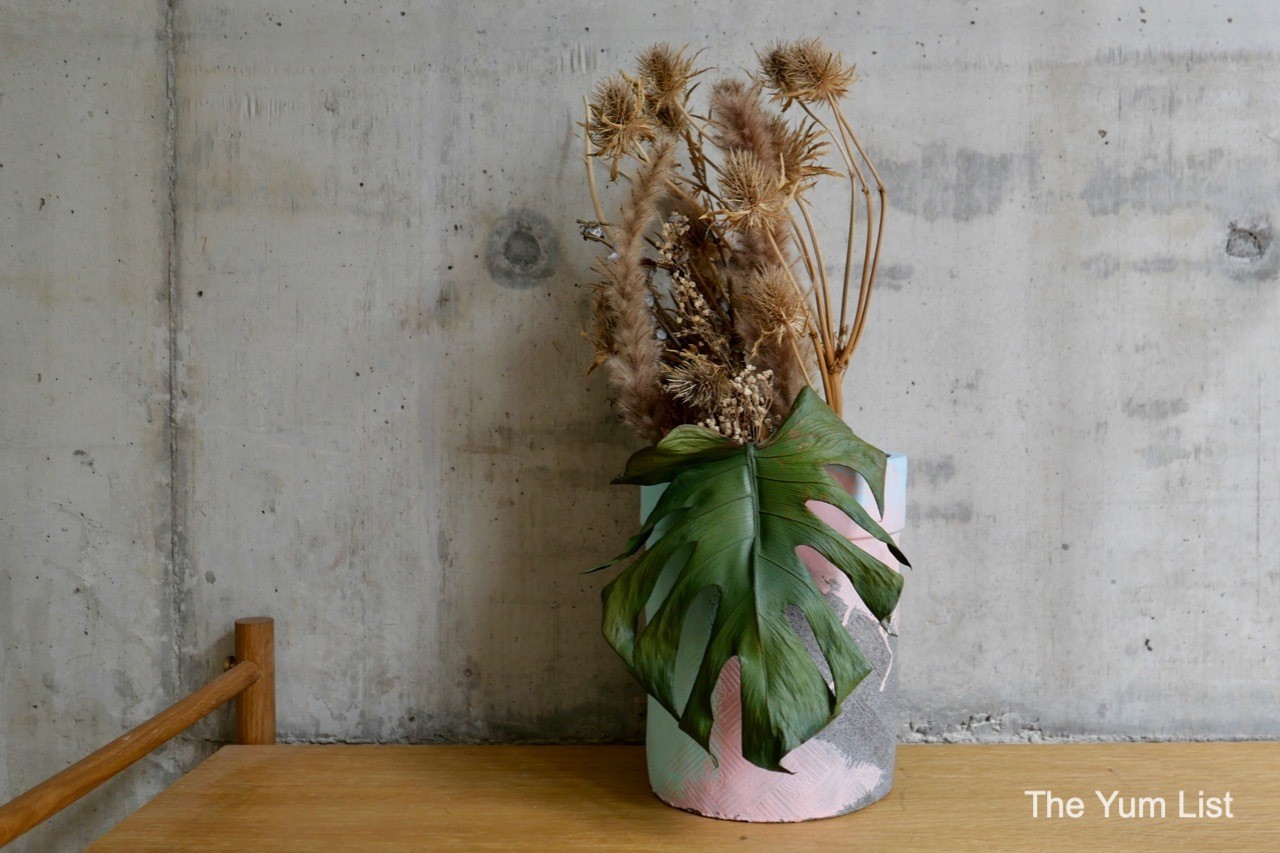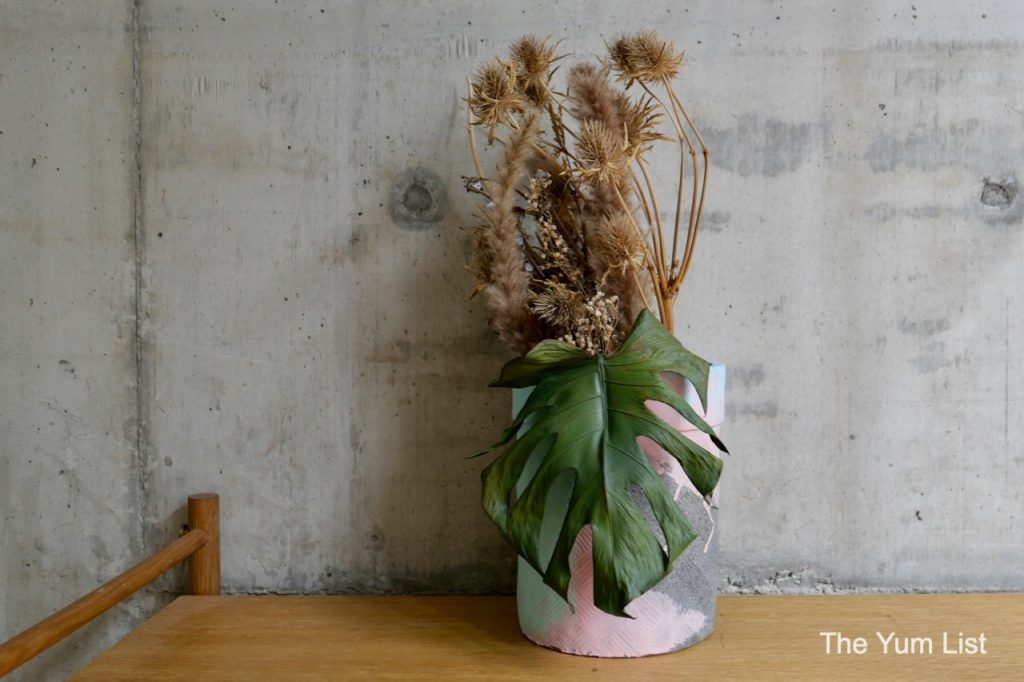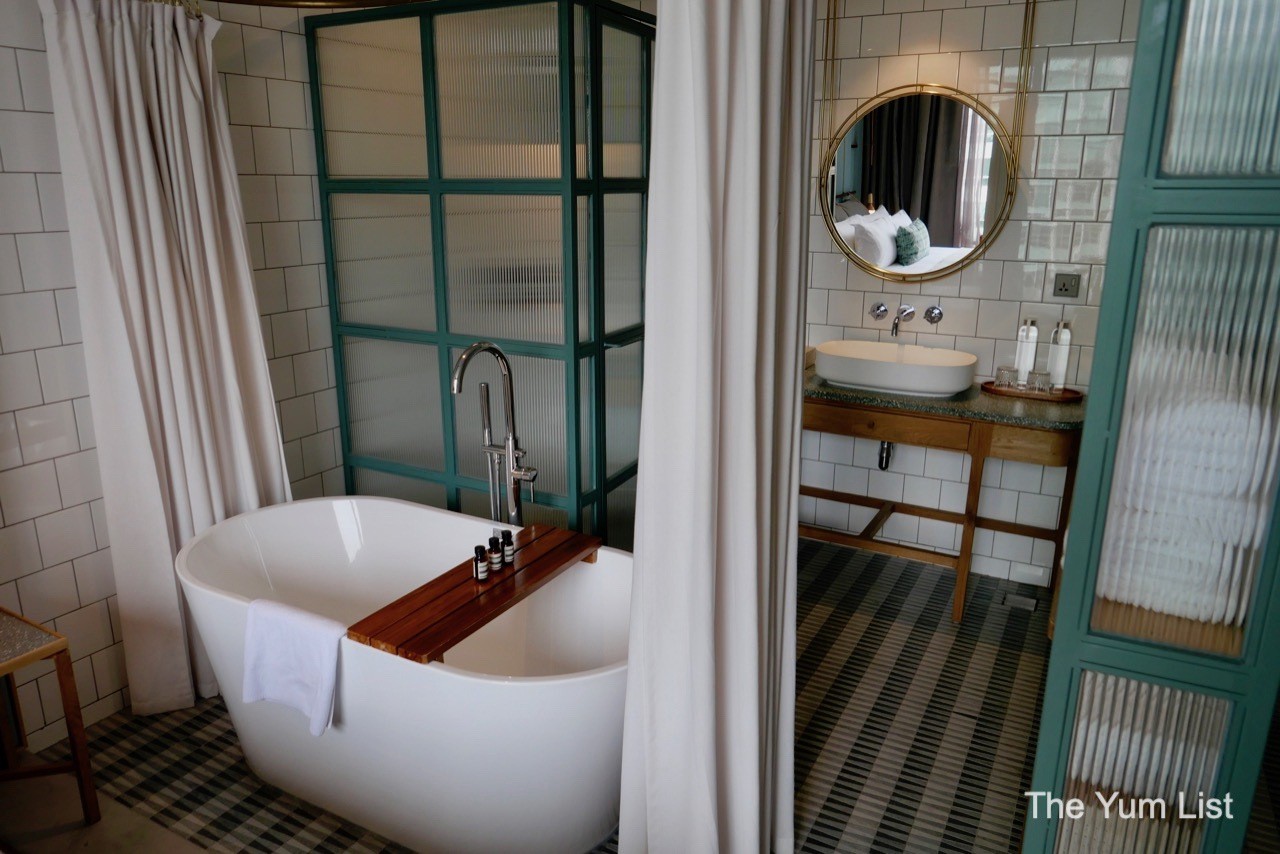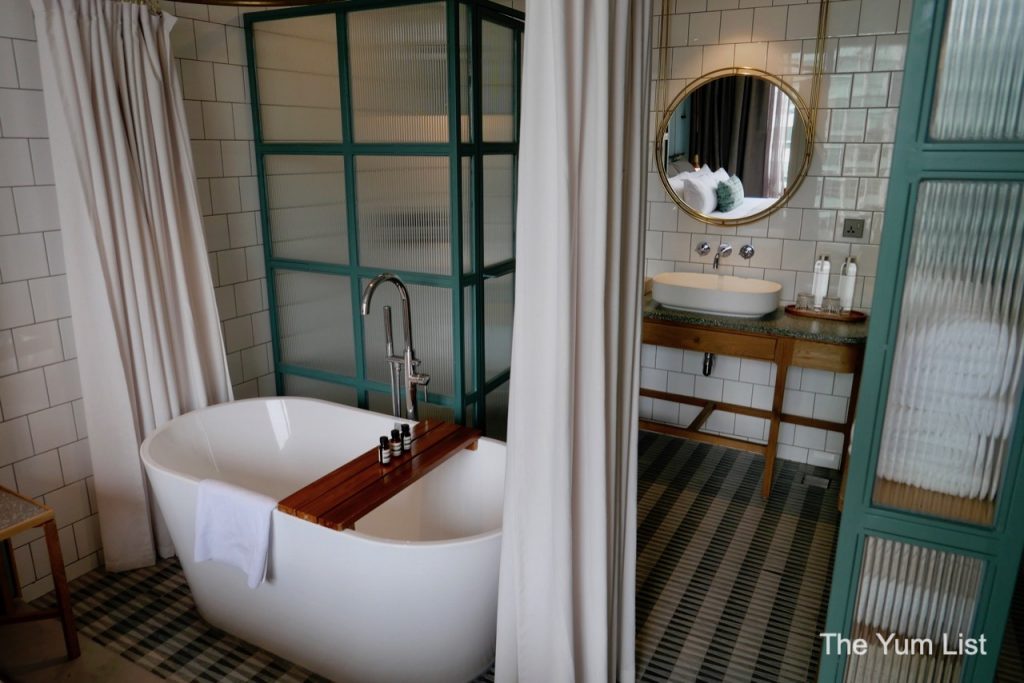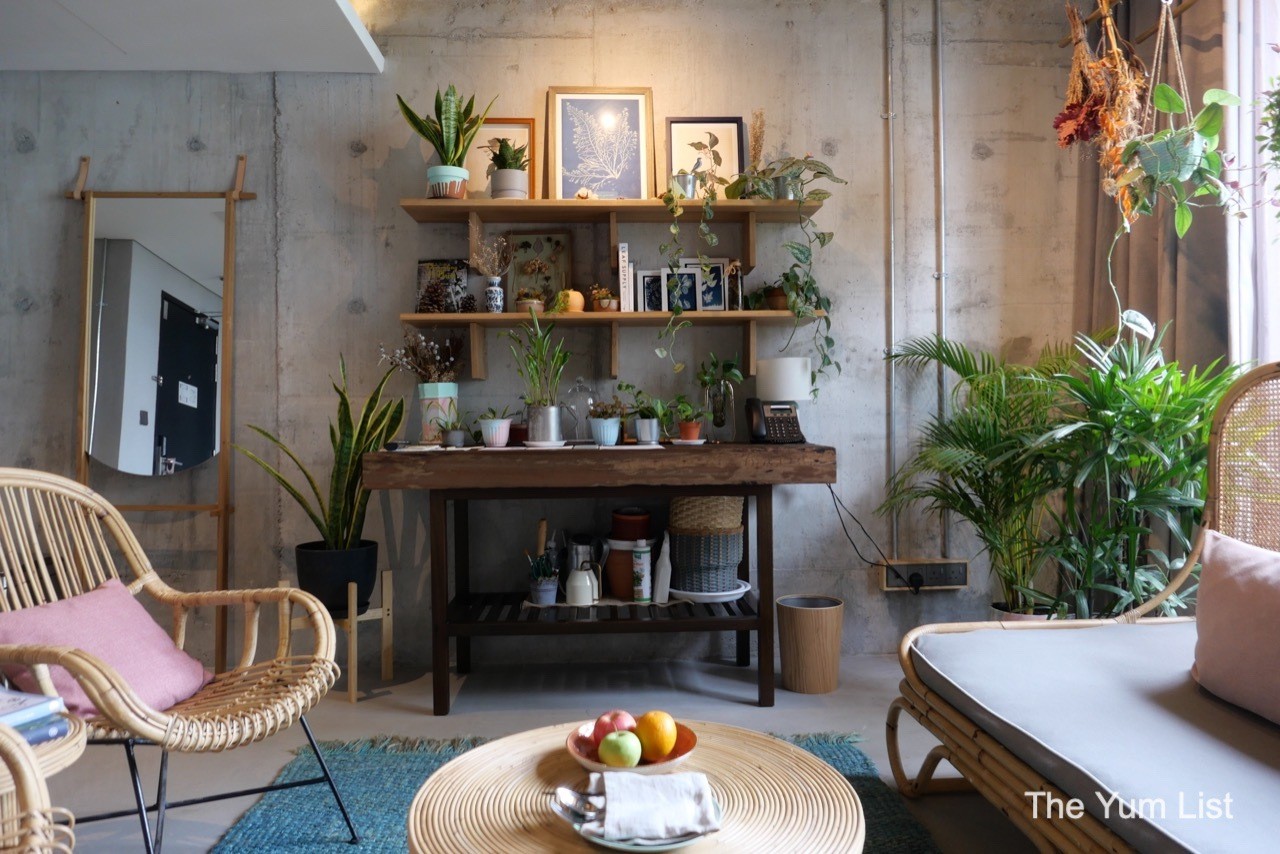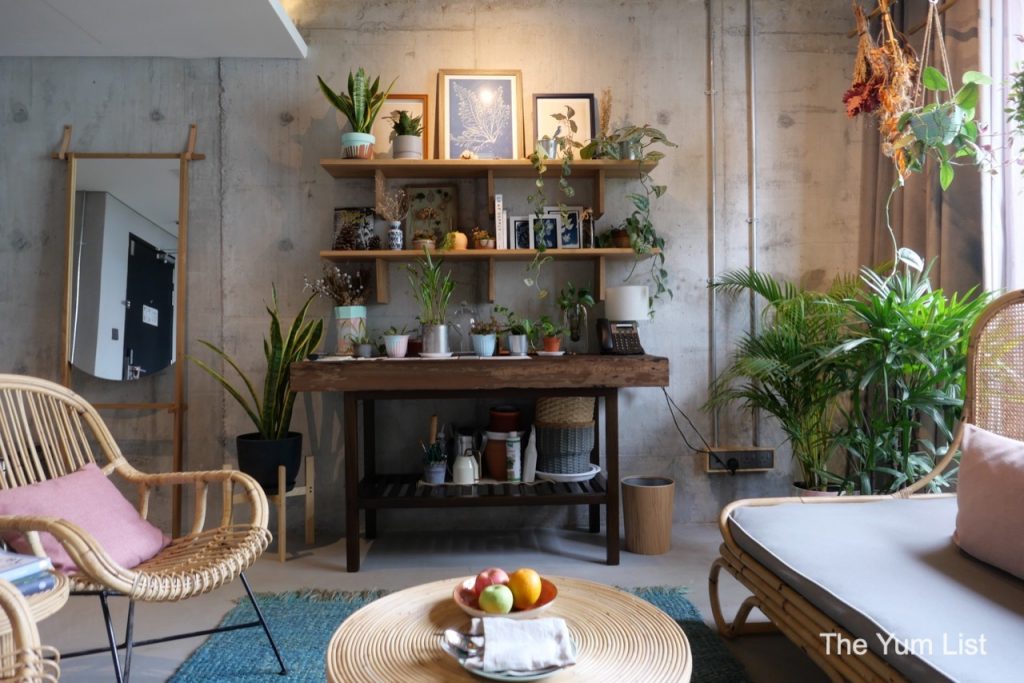 Facilities
When we venture from the room, we find KLoé's pool on the first floor. It's small but long enough to do laps. Surrounded by wild vines and treetops, it's an agreeable place to pass some time. On the same level, there's a studio that is outsourced to a local wellness company, B.est Mind & Body. Guests are given a preferential rate for classes (RM 50) but must book in advance as SOPs restrict the numbers.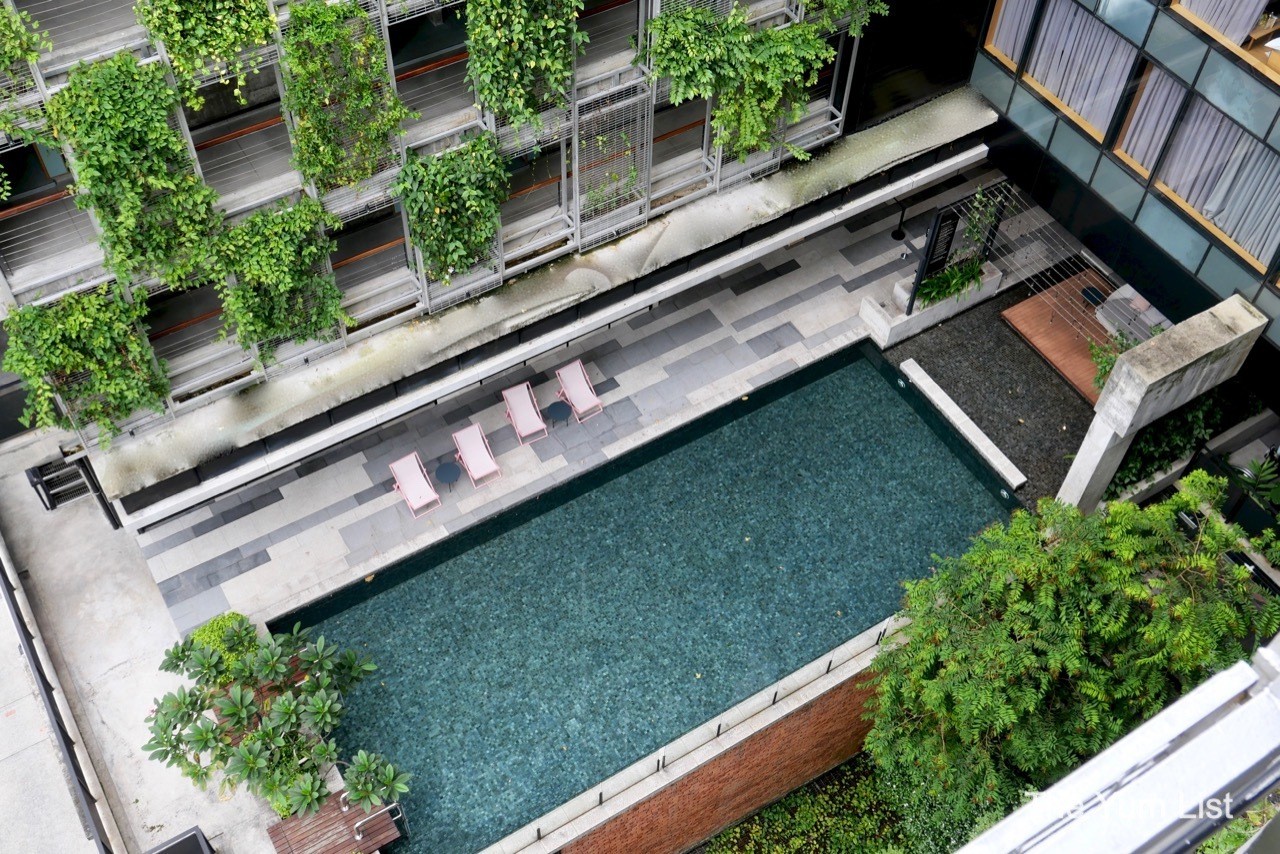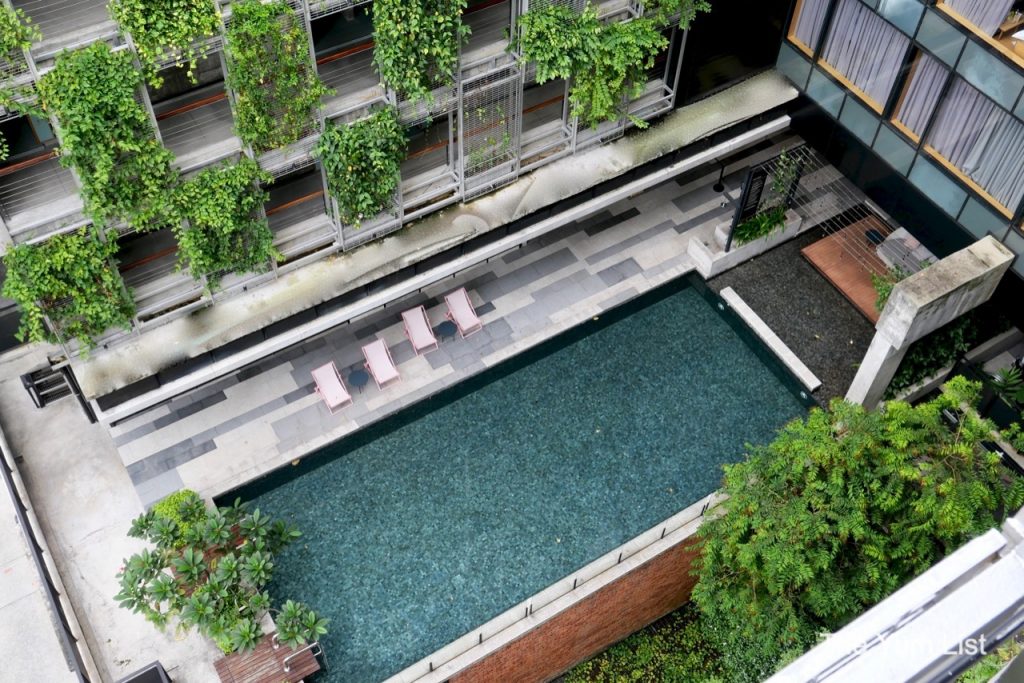 Food & Beverage
The location in Bukit Bintang is ideal for foodies wanting to explore the diversity of culinary delights Kuala Lumpur offers. KLoé holds its own, however, with a café, Lucky Coffee Bar, and all-day dining restaurant, Monroe.
Monroe is modelled off a North American-style diner, serving western food in a casual setting. While the recipes are all familiar, they are presented uniquely giving each an artisan, KLoé splash. Read more about the menu here.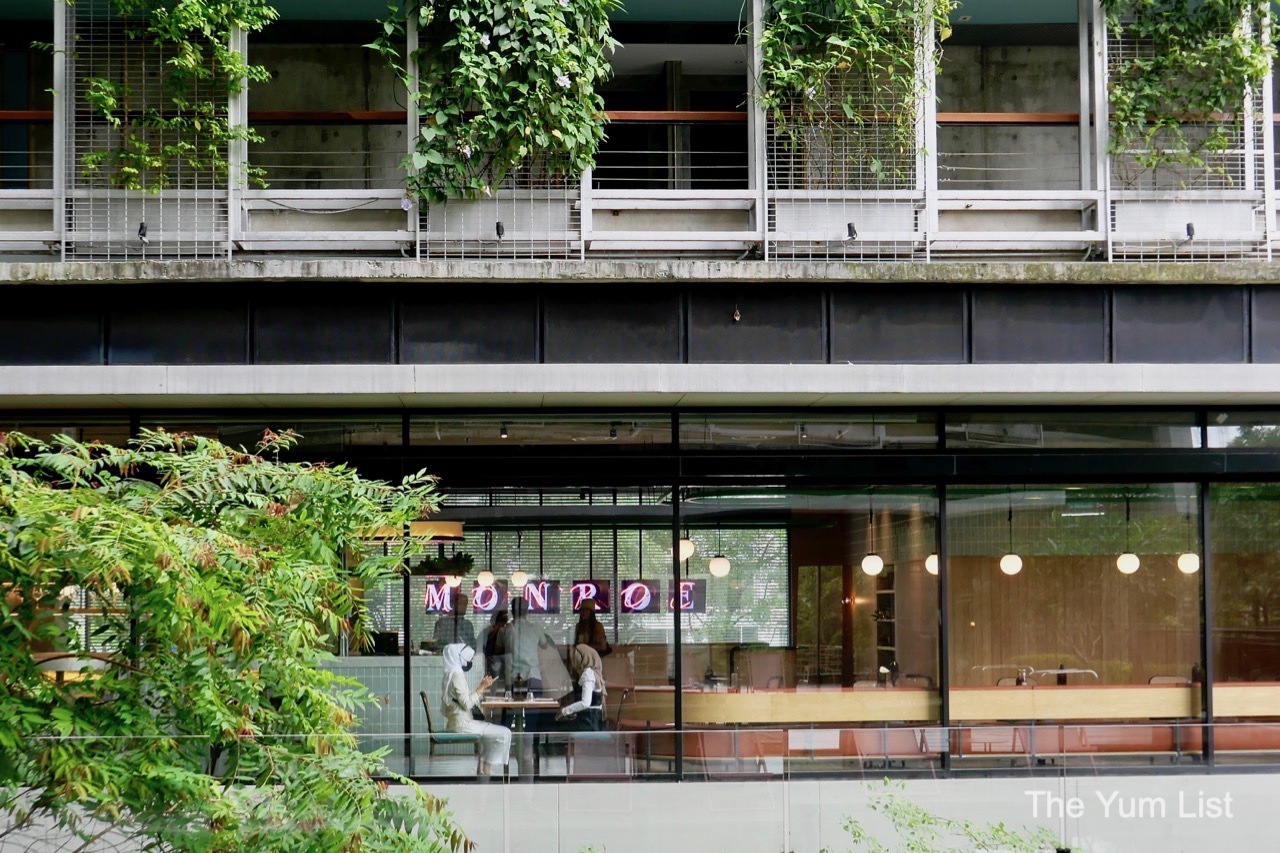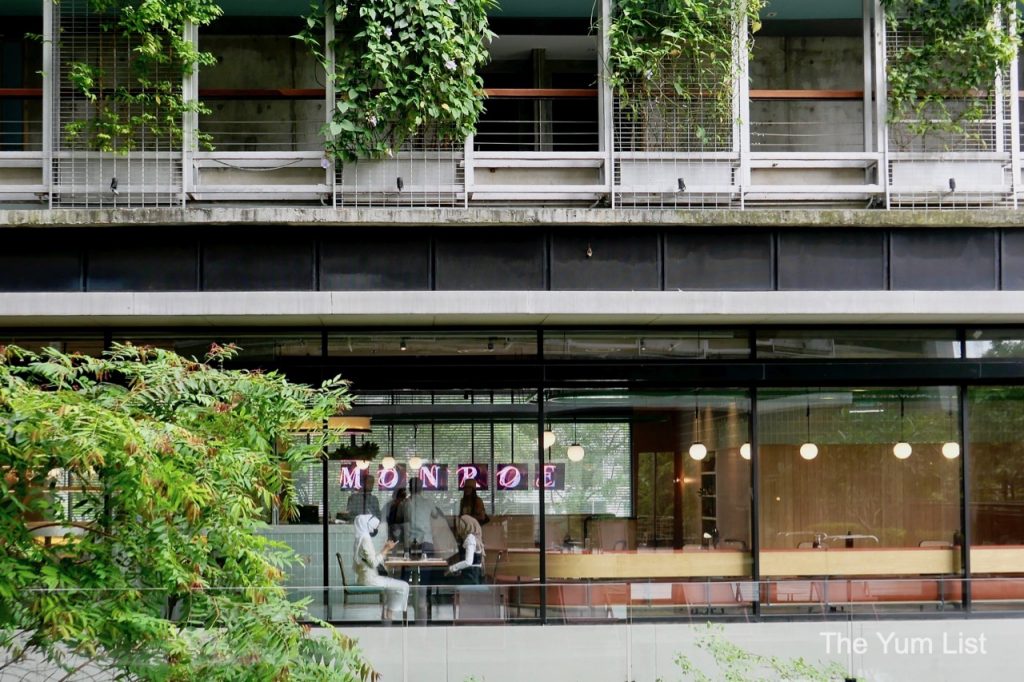 Doubling up as the hotel's lobby, the Living Room is designed to be a communal space welcoming residents from the neighbourhood and artist community. There's free Wi-Fi for all, and Lucky Coffee Bar provides a decent cup of coffee (rare to find third-wave coffee culture in a hotel – so glad they have it here). Besides excellent brews, they serve artisanal sandwiches, nitro drinks and pastries. Their Cereal Milk Latte is the most popular coffee – I challenge you to guess the cereal the milk has been soaked in.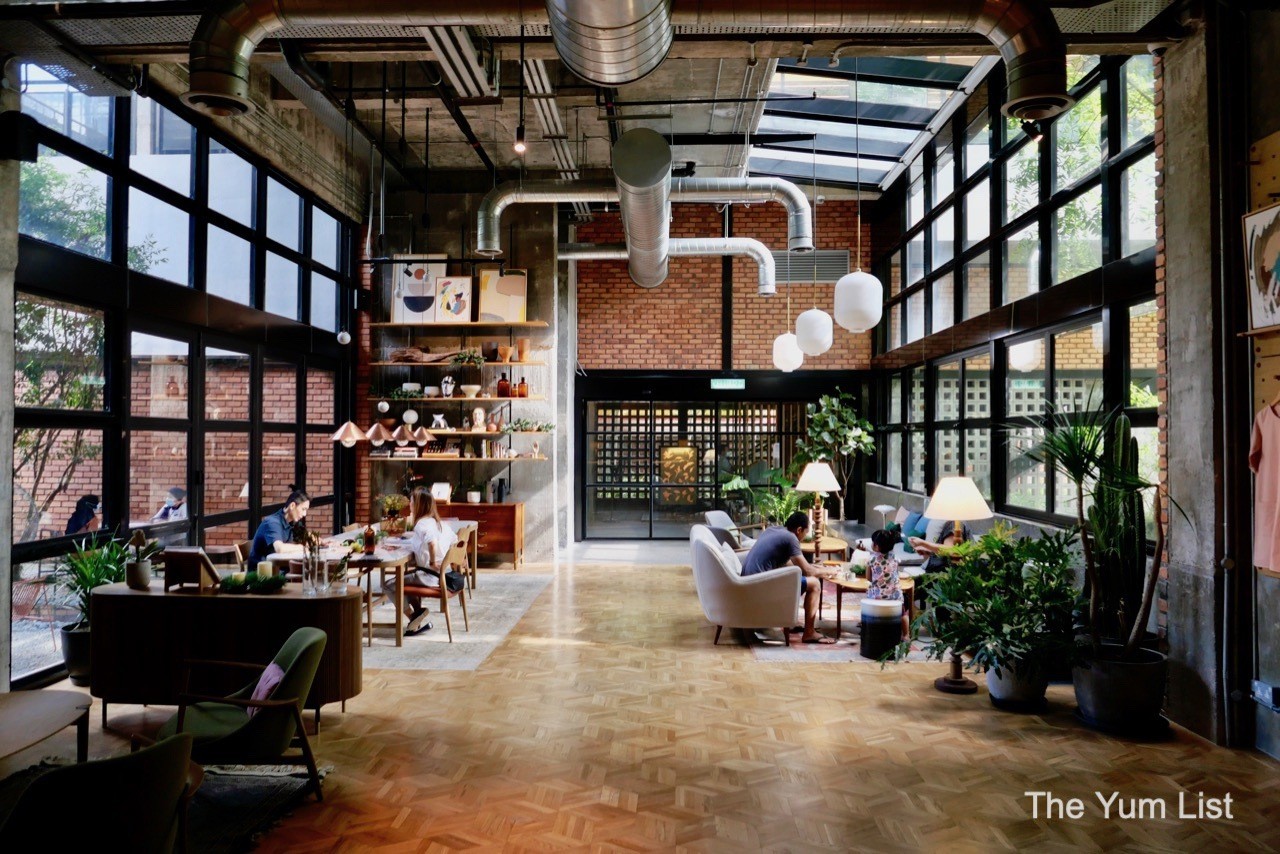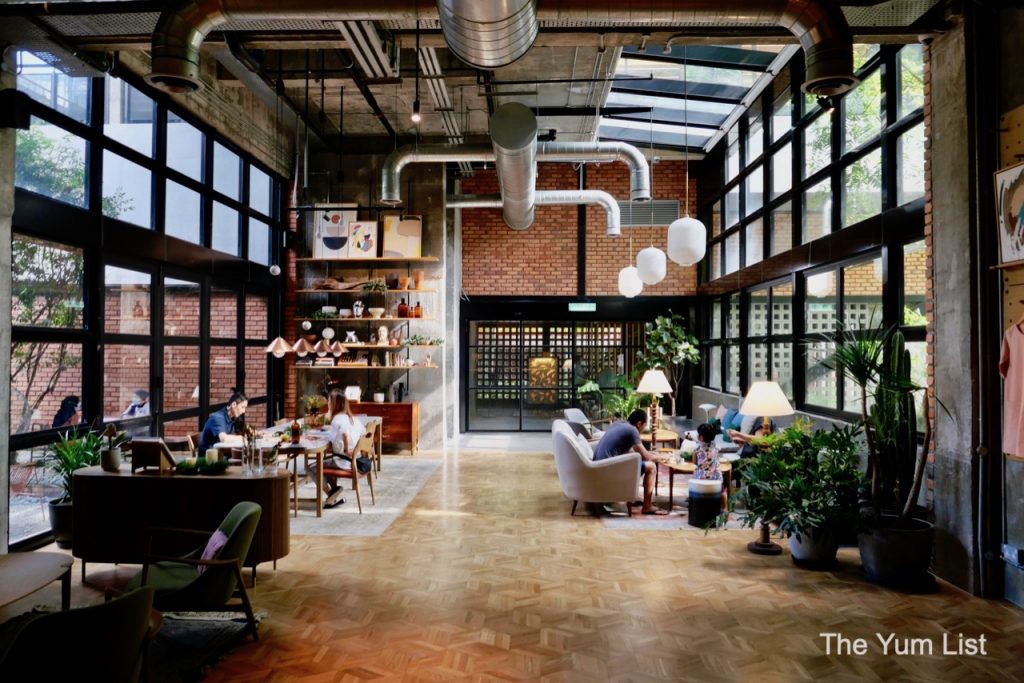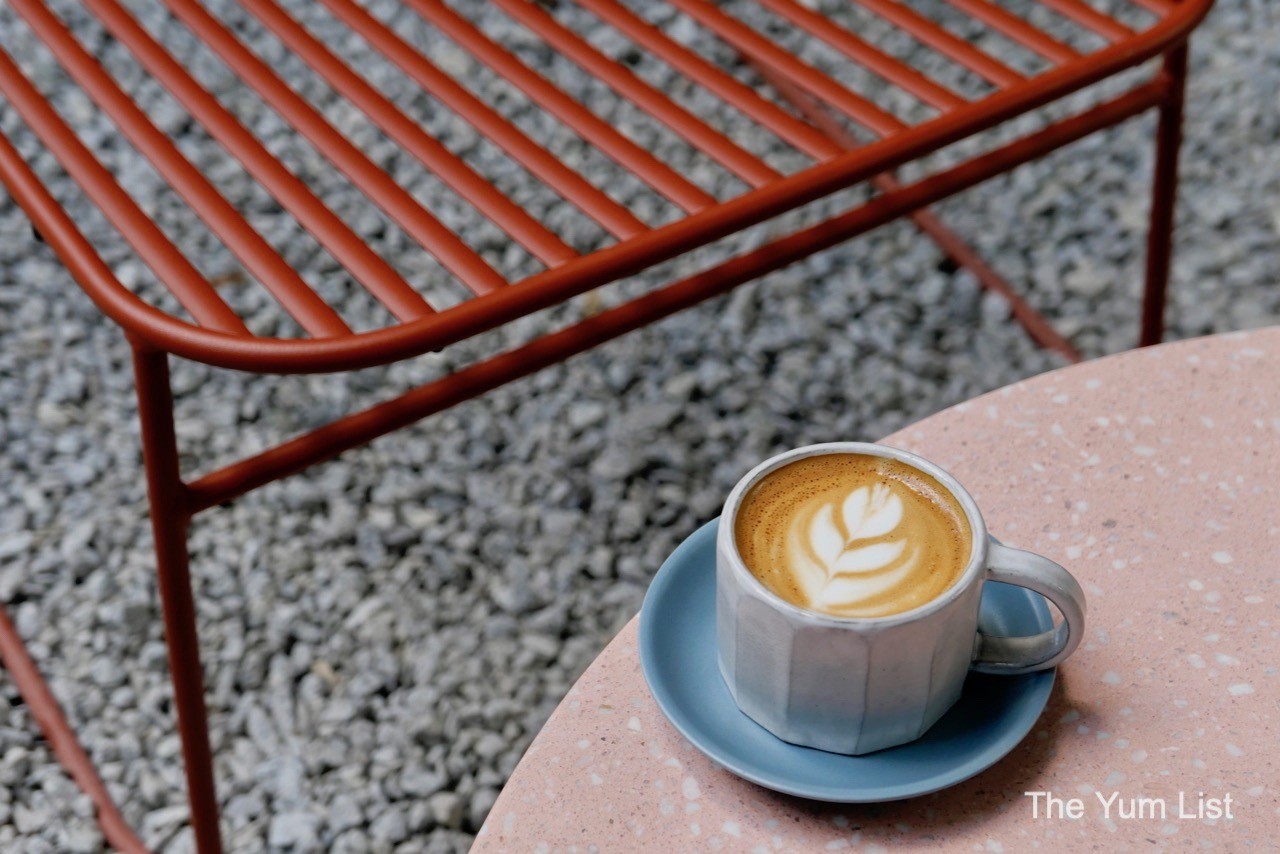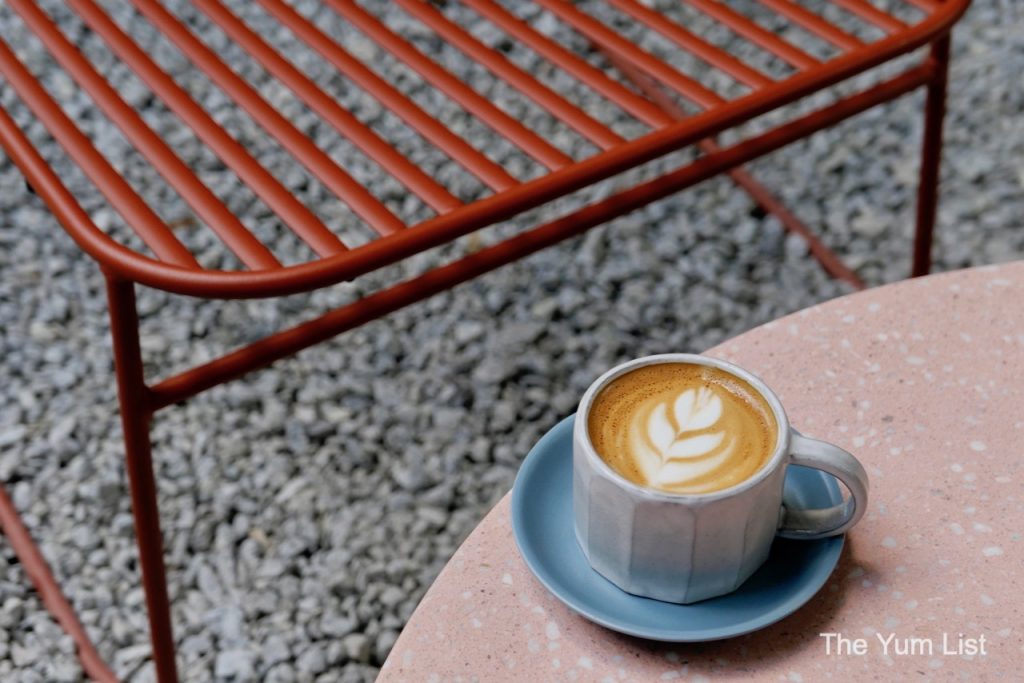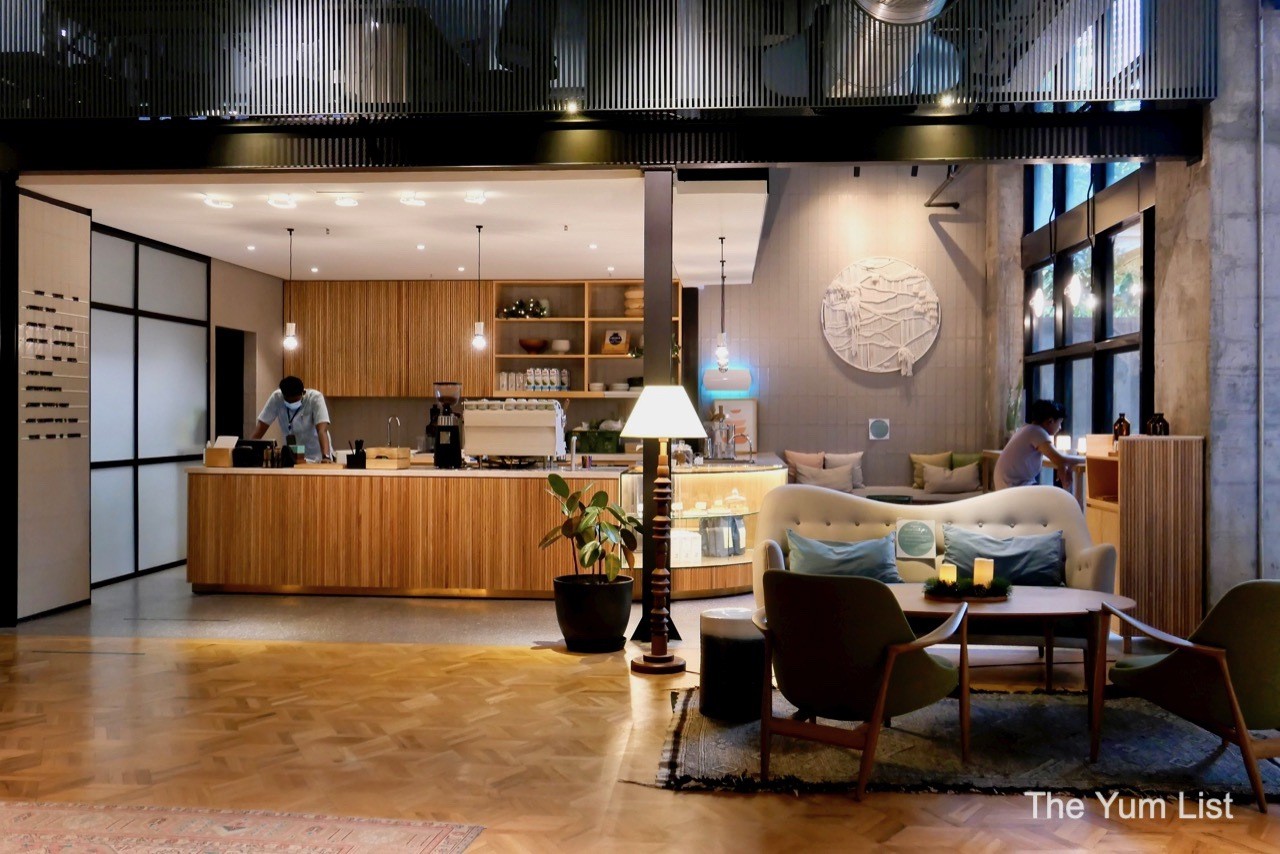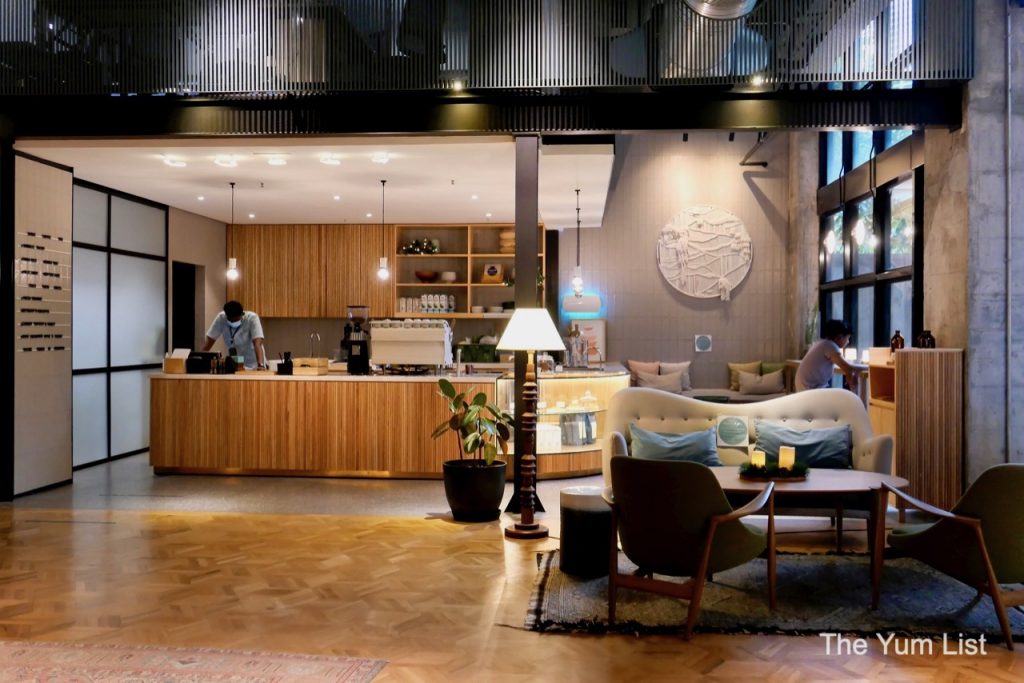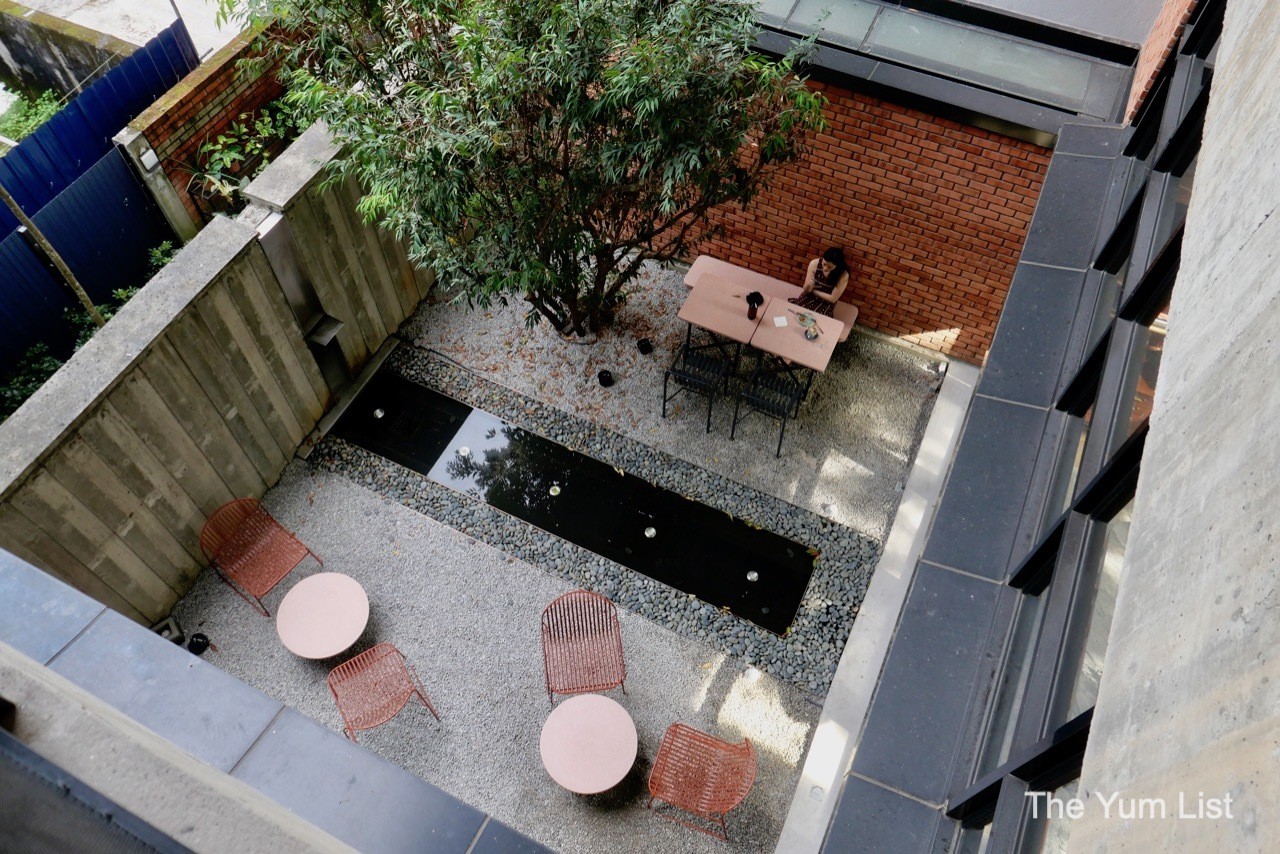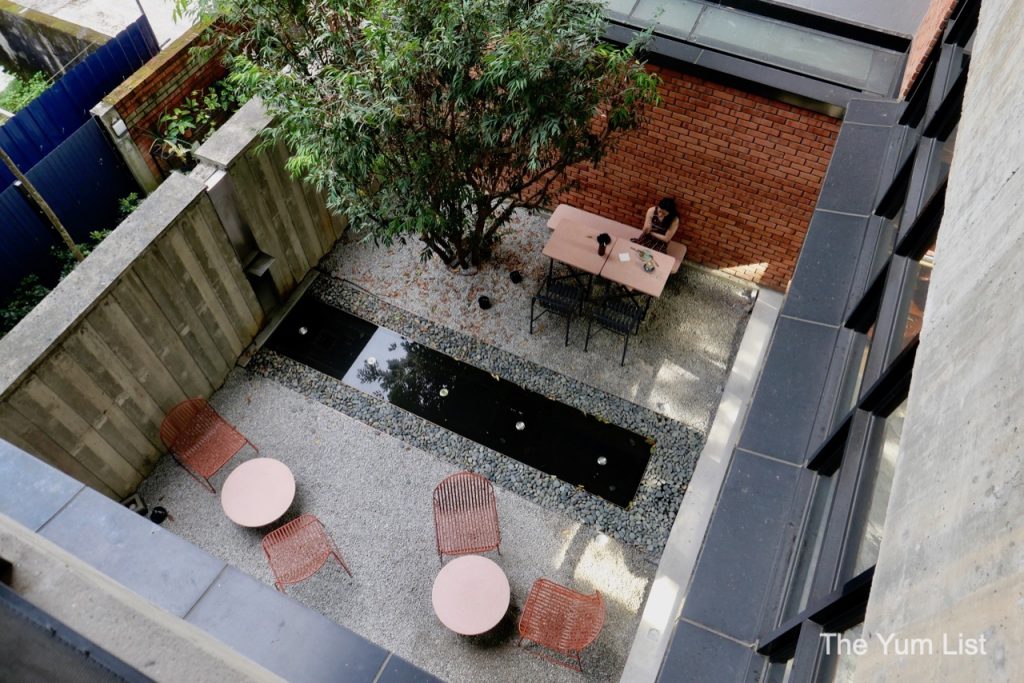 KLoé Review Boutique Hotel Bukit Bintang
All in, we've had a pleasant stay at KLoé. It's an excellent location for those wanting to explore KL's city centre. It's also quite nice just hanging out at the hotel enjoying the artists' lofts and communal spaces. Staff are friendly, rules are flexible, and the vibe is both chilled and inspiring.
Reasons to stay at KLoé: conveniently located a short walk from Pavilion mall (one of the most popular in KL) and endless shopping, restaurants and entertainment of Bukit Bintang; Artists' Lofts – truly love these, especially the Room to Grow; friendly staff; third-wave coffee.
KLoé – A Boutique Hotel in KL
227 Jalan Bukit Bintang
55100 Kuala Lumpur, Malaysia
+603 27721313 (24 hours)
Find more recommendations for domestic travel in Malaysia here and stay up-to-date on the latest gourmet and travel happenings around Malaysia here and here.