Ten New Deliveries to Try This Week in KL
While some food and beverage outlets have had to cease operations, others are still fighting to survive. If you are in a position to afford the luxury of food delivery, please consider ordering from some of these local businesses. Below are ten new deliveries we've tried in the past week – there's something to tempt many tastebuds here. (Click on the title links for menus and more details.)
Ten New Deliveries to Try This Week in KL
Chef Ming Bun offers handmade dim sum. The menu is a compact six items and reasonably priced. For example, 18 pan-fried dumplings are RM 15 and 10 custard buns are the same price. Our favourites are the char siew bao and custard buns. Delivery is available Tuesday to Sunday from 8 am to 12 noon. Place your orders by calling or WhatsApping +6012 675 4425.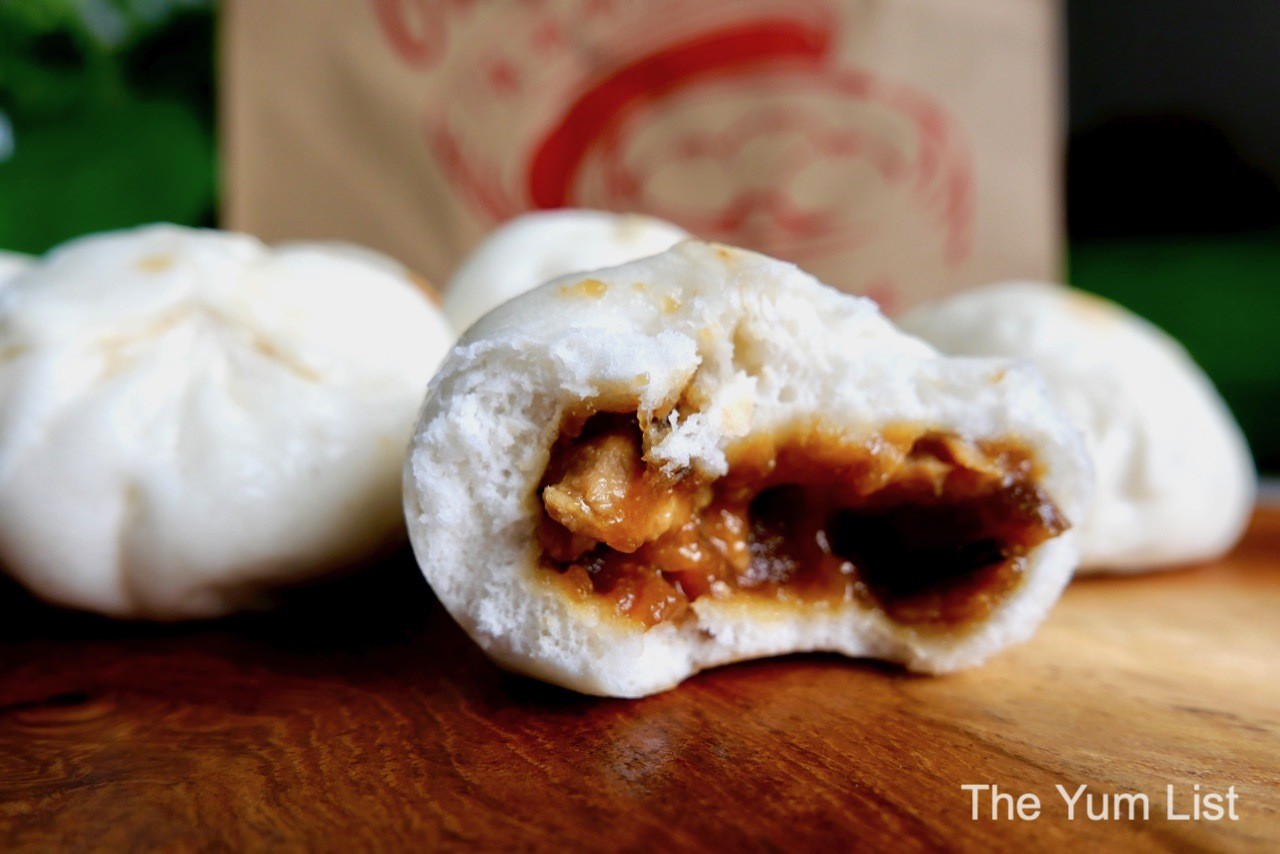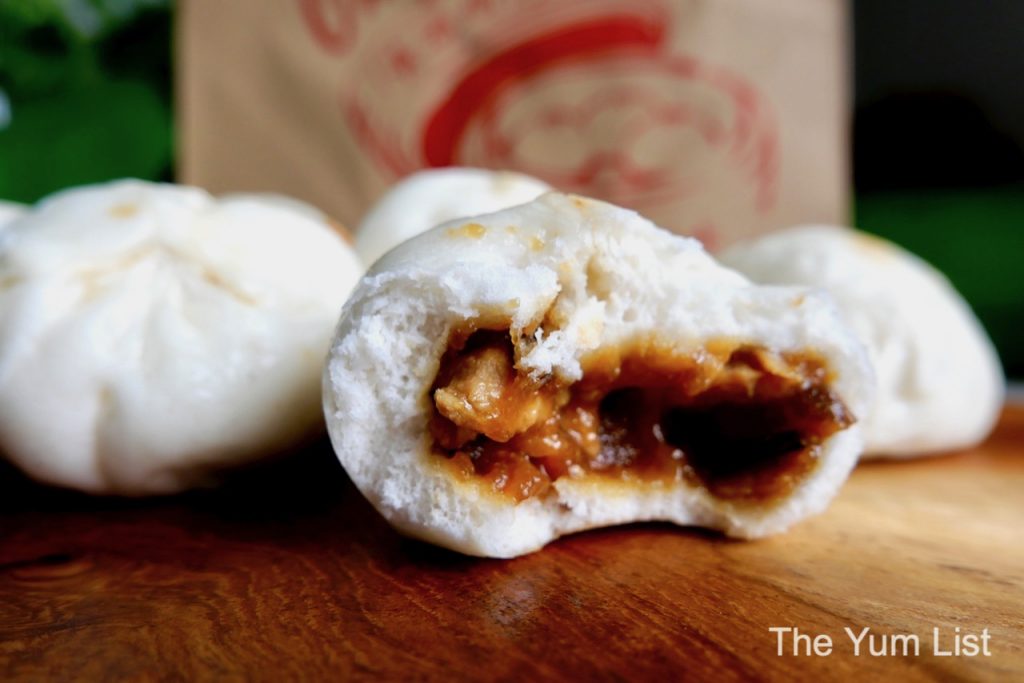 The team at Yin's Sourdough promises to serve only Real Bread. This is bread that is made without the use of artificial additives and processing aid of any kind. Their bread takes two days to prepare using wild yeast and lactobacilli bacteria to ferment the dough and make it rise. This desire for a healthier style of bread also transfers to the rest of the menu, where we find lots of whole ingredients, minimally processed. Contact the team on +6011 2419 5118 to arrange your meal.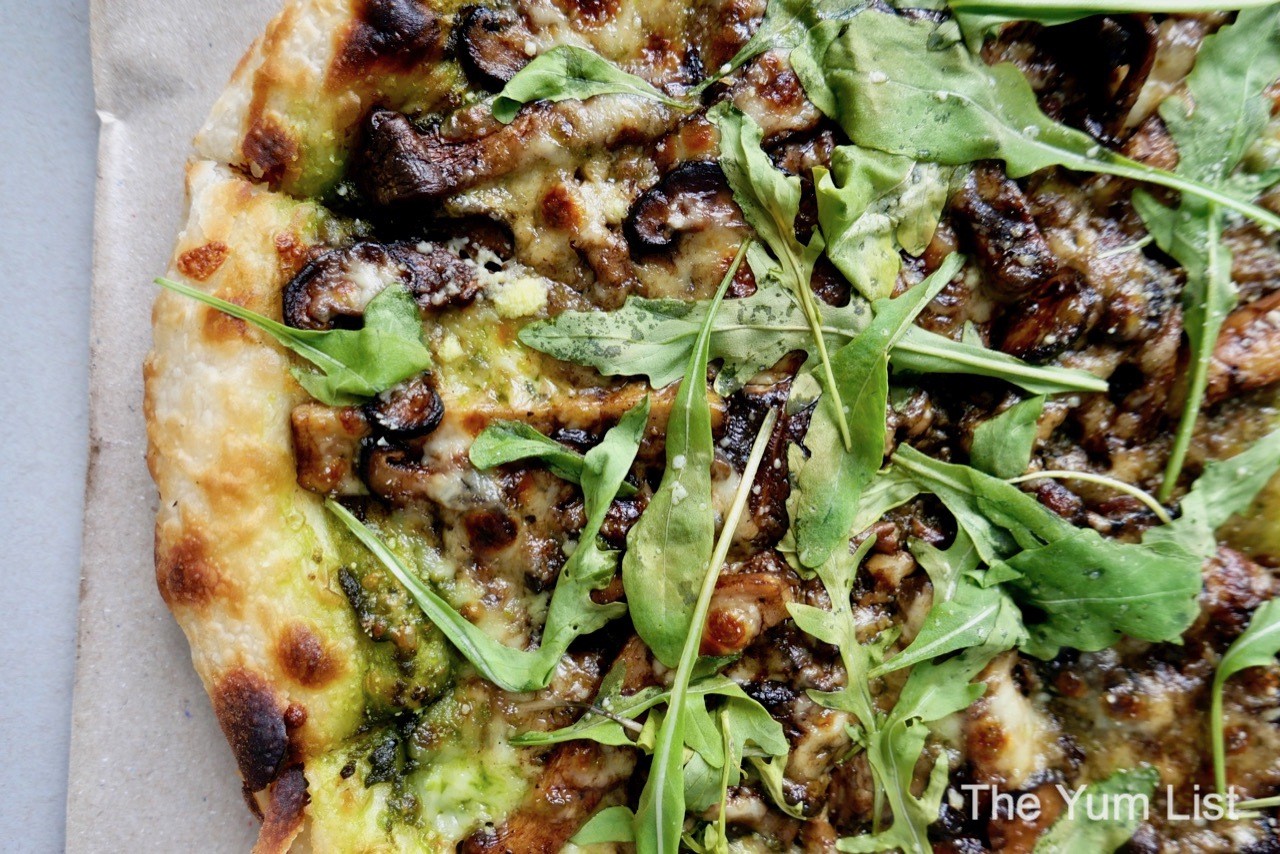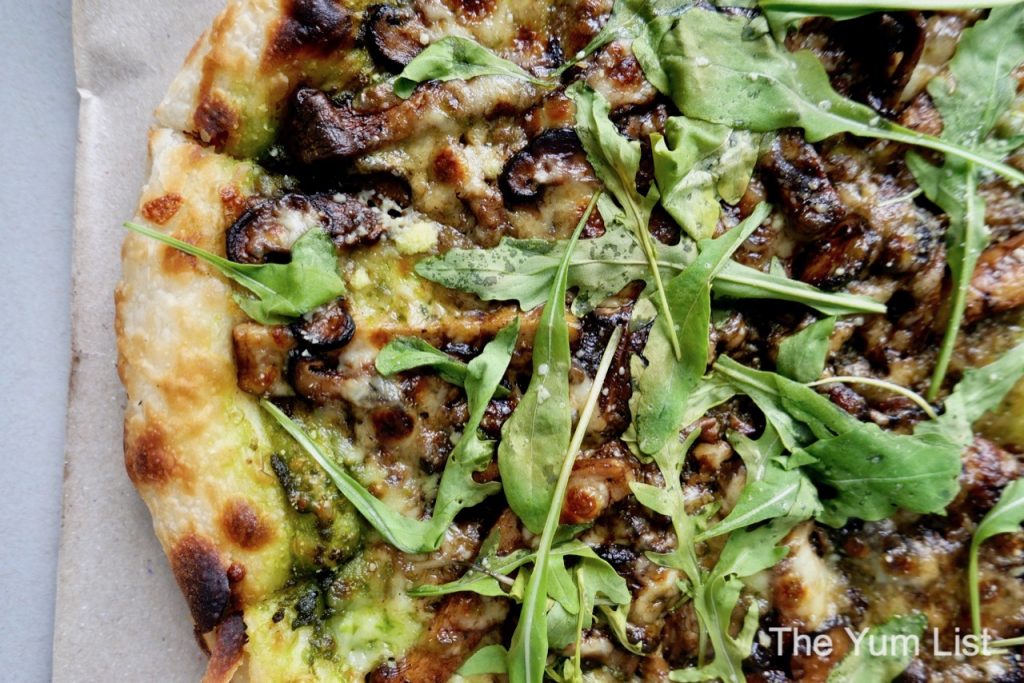 From The Gasket Alley in PJ, Coffeeboy Club serves excellent sandwiches and giant-sized coffee. Your carb and caffeine cravings are sure to be satisfied here. Oh, and they serve a delicious, locally brewed kombucha too. Place your orders online here or WhatsApp +6 012-292 1492 for pick-up.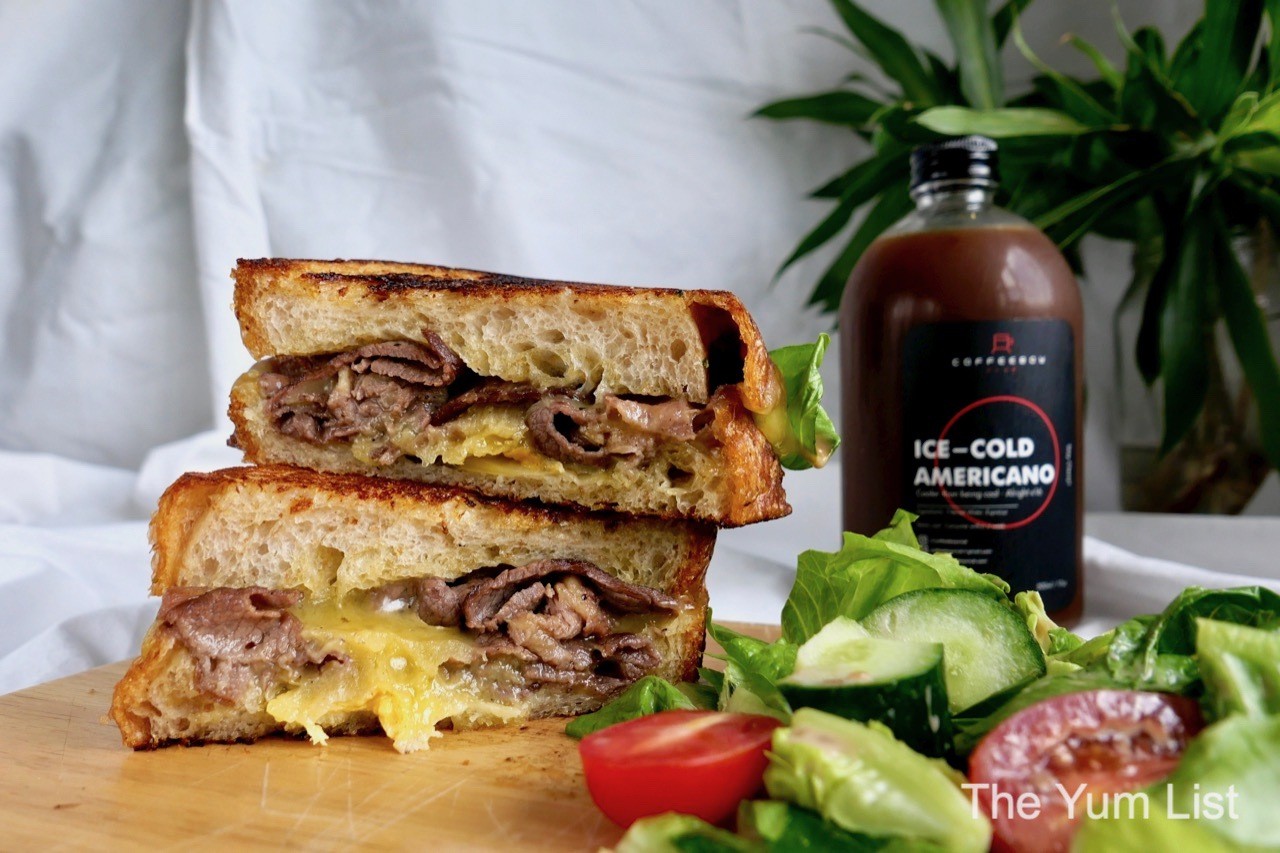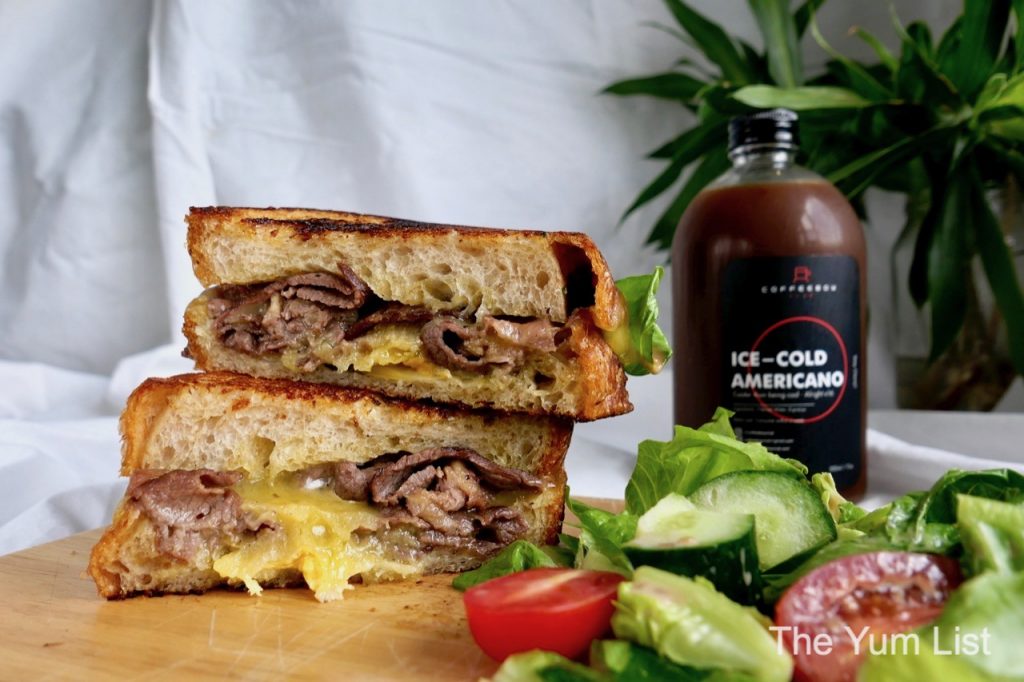 Ten New Deliveries to Try This Week in KL – Don Julio KL
Specializing in "parrilla," a traditional Argentinian grill, Don Julio brings South American flavours to KL with the Argentine, chef Ramiro Moya, heading the kitchen. Italian cuisine supports the barbecue with pasta and pizza ready to satisfy carb cravings. Of course, you must try all things meat, but do be sure to order a half-dozen empanadas as well. Place your orders via WhatsApp +6016 303 7150.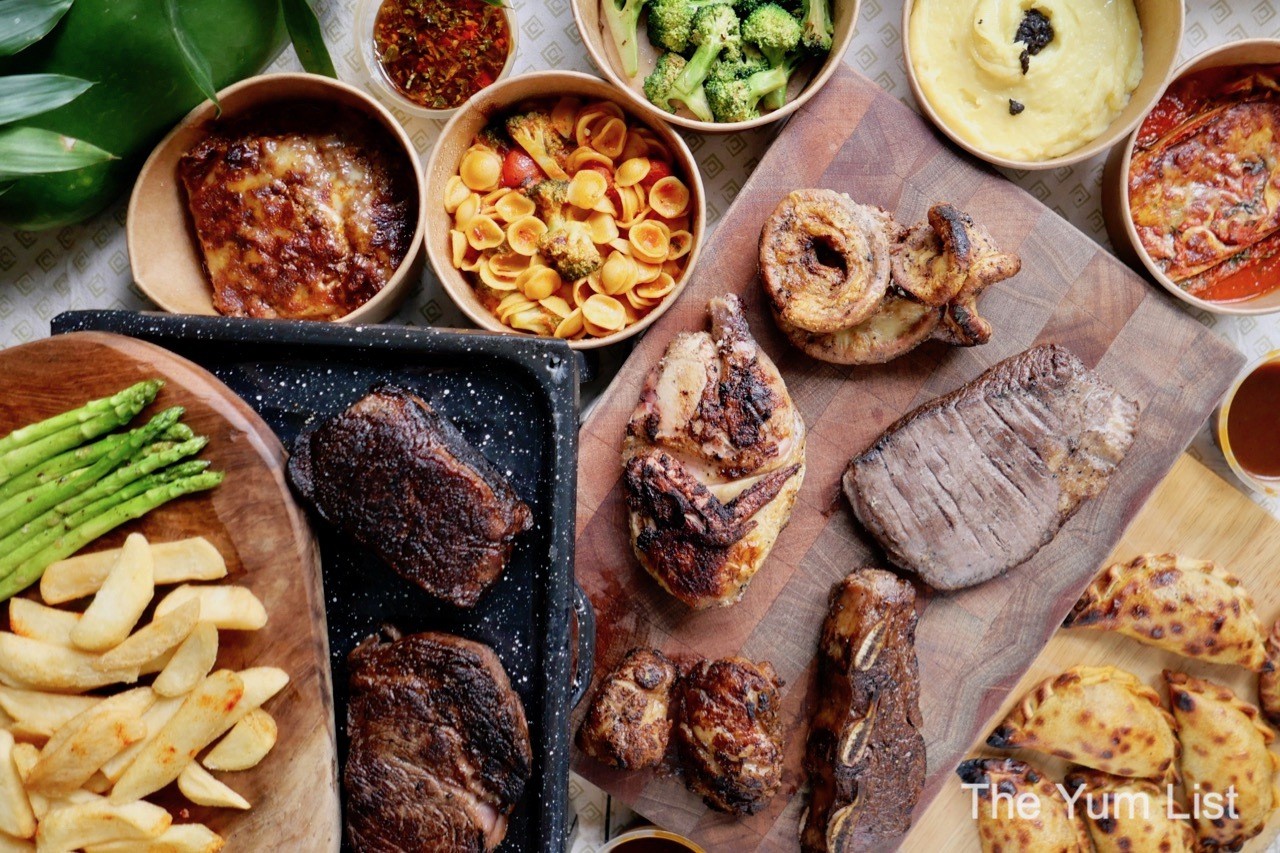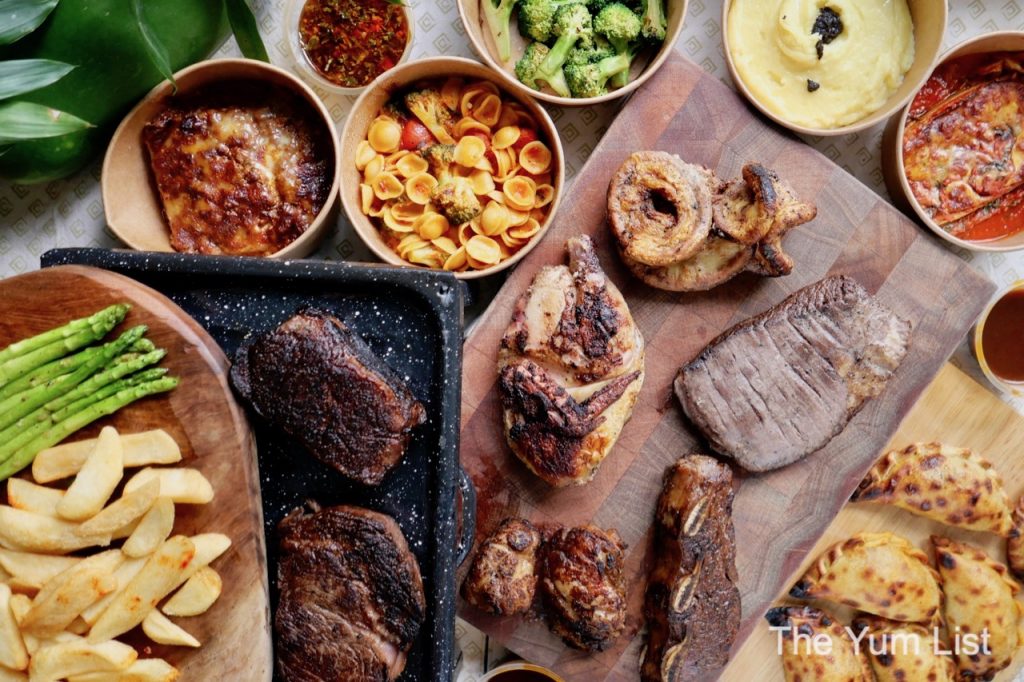 If the people can't go to the cafe, take the cafe to the people! Timothy has gone mobile in a kombi van bringing coffee, cake, sourdough and tasty meals to KL-ites. Find their various parking locations on their social media pages or WhatsApp +60176993422 to arrange delivery to your home.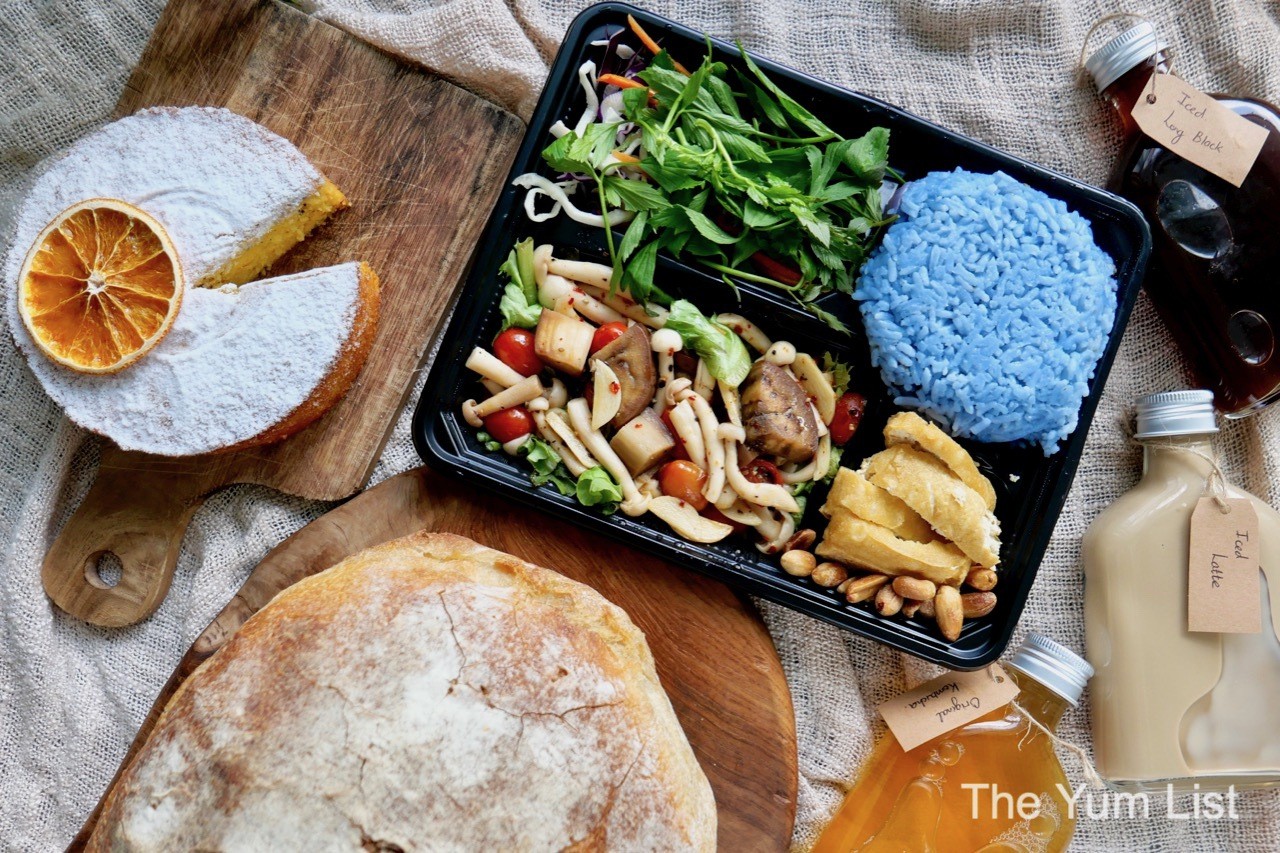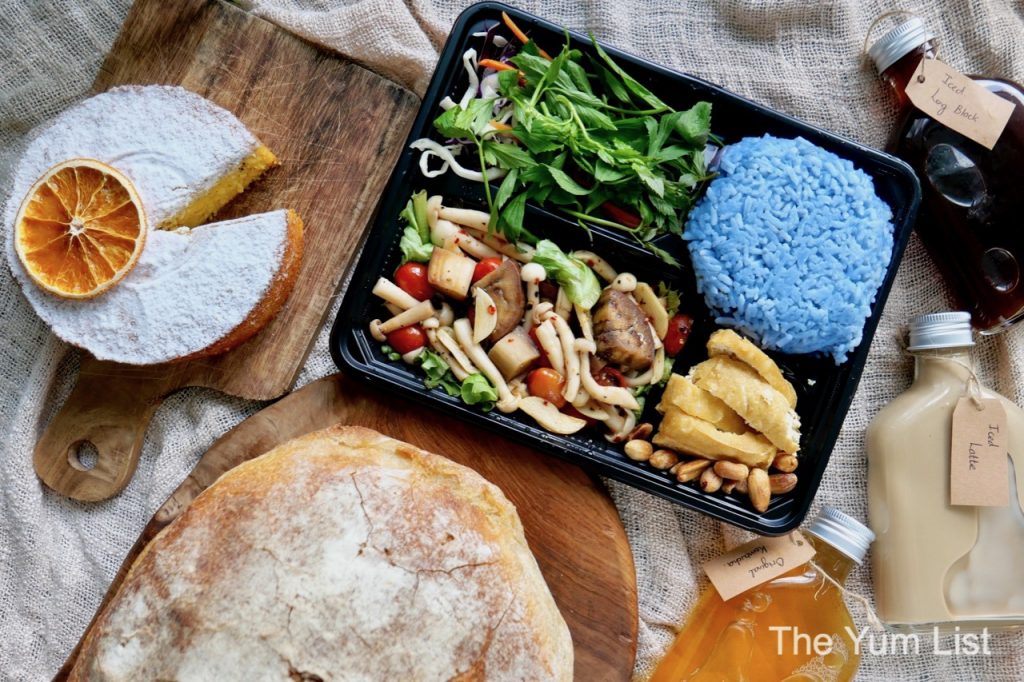 Ten New Deliveries to Try This Week in KL – Licky Chan
Ice cream fans will be happy to know that Licky Chan & the Poke Guy are now delivering! Known for their boozy ice creams, but also a delicious selection of alcohol-free and vegan options, they're guaranteed to put some joy into staying at home. Place your orders here: https://bit.ly/Licky-Orders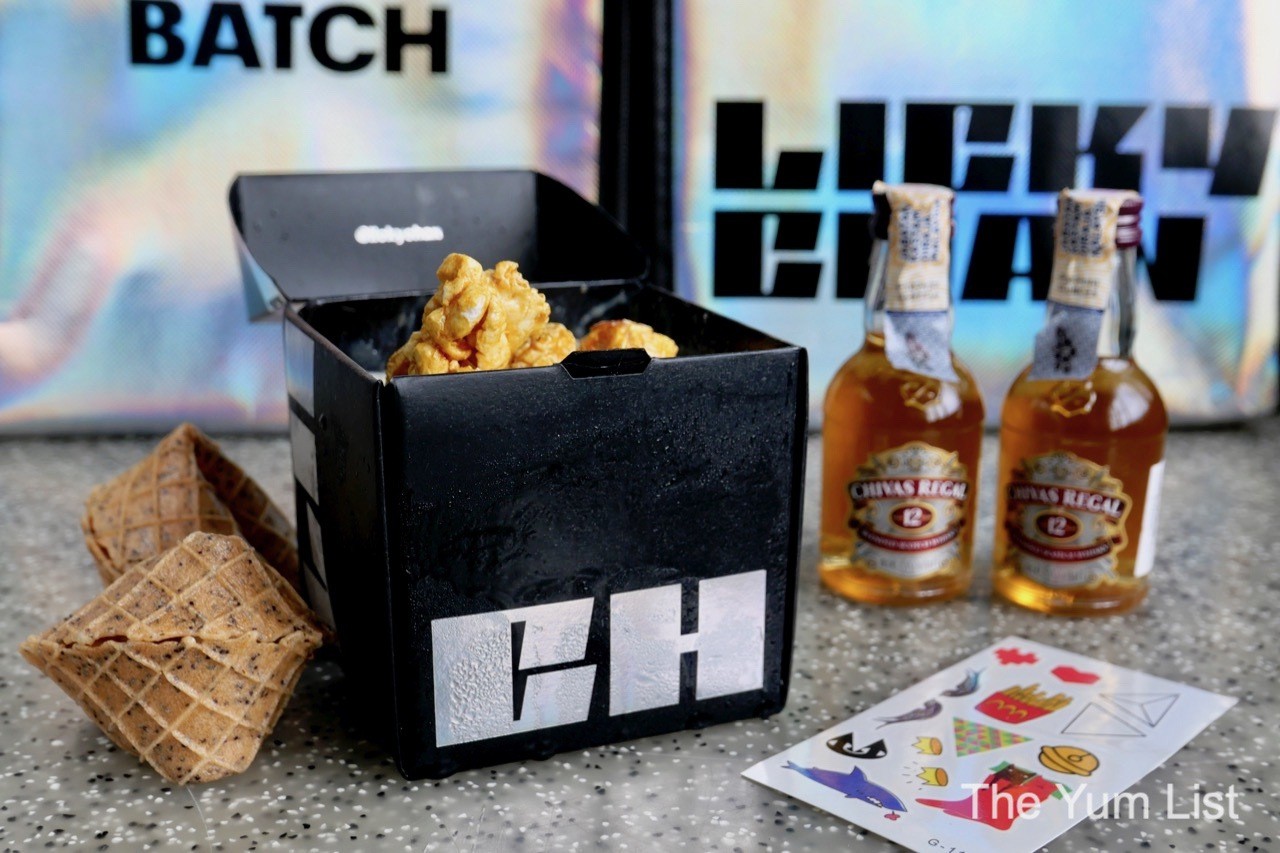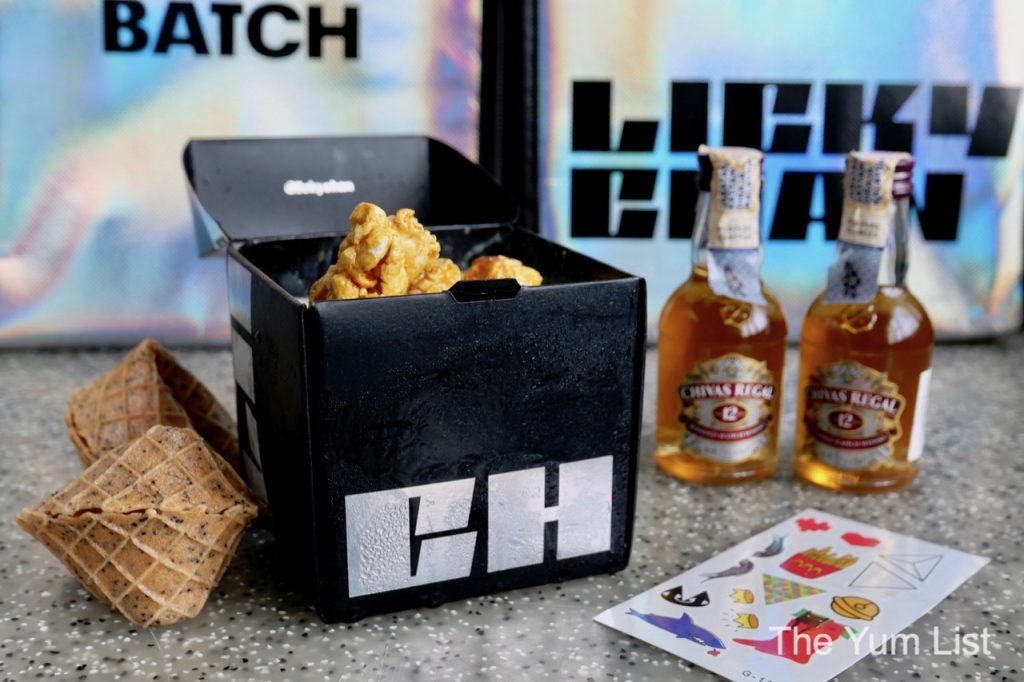 This new kitchen team in KL, Take-Away, focus on don (rice bowls) and onigiri (rice prisms stuffed with bits). Prices are reasonable with onigiri a wee RM4.50 and dons ranging between RM 12 (chicken & beef) and RM 20 (unagi). Takeaway KL operates from 11 am until 3 pm Monday to Friday from Wisma Cosway, Bukit Bintang for take-away or delivery via Beepit and Foodpanda.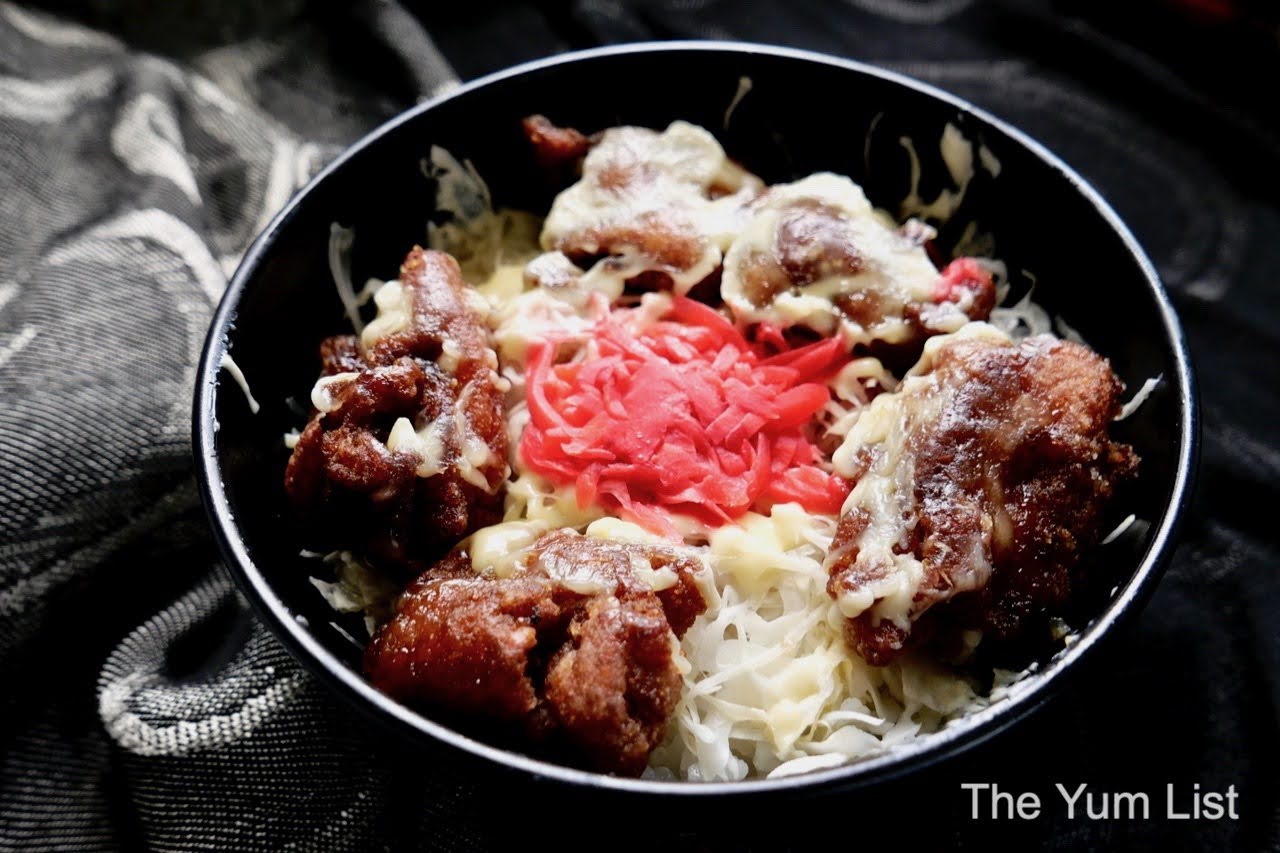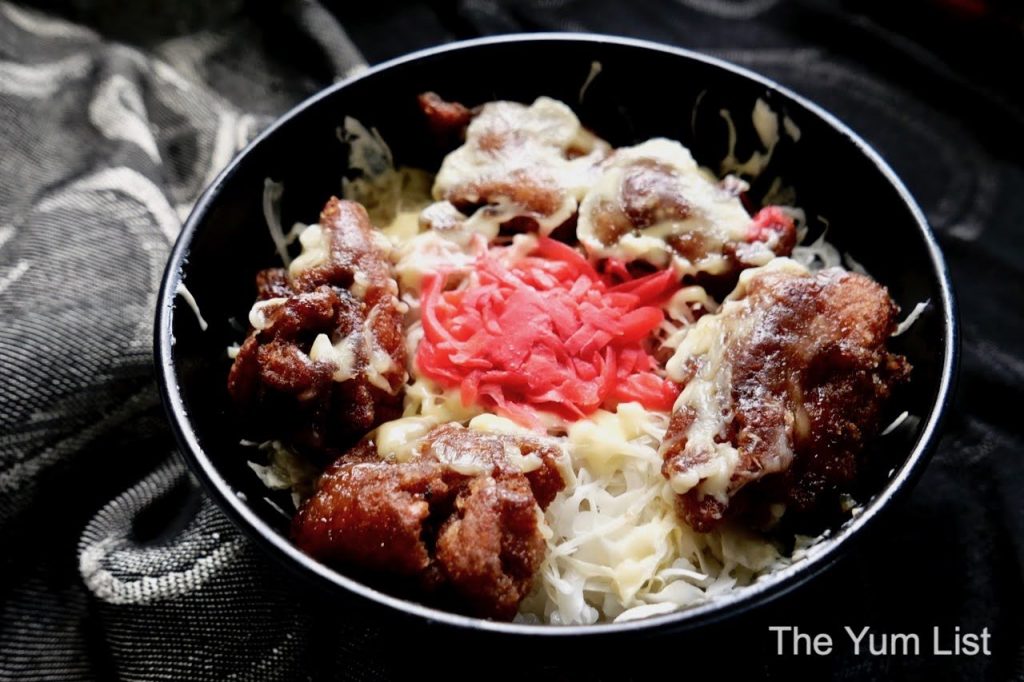 In a fight to survive, Lush Cafe is a spin-off of a local beauty salon. The team make their own bagels (boiled and baked as is tradition) and serve a great cup of coffee too. Place your orders via WhatsApp +6017-2603180 or follow them on Facebook or Instagram @lushcafe.my.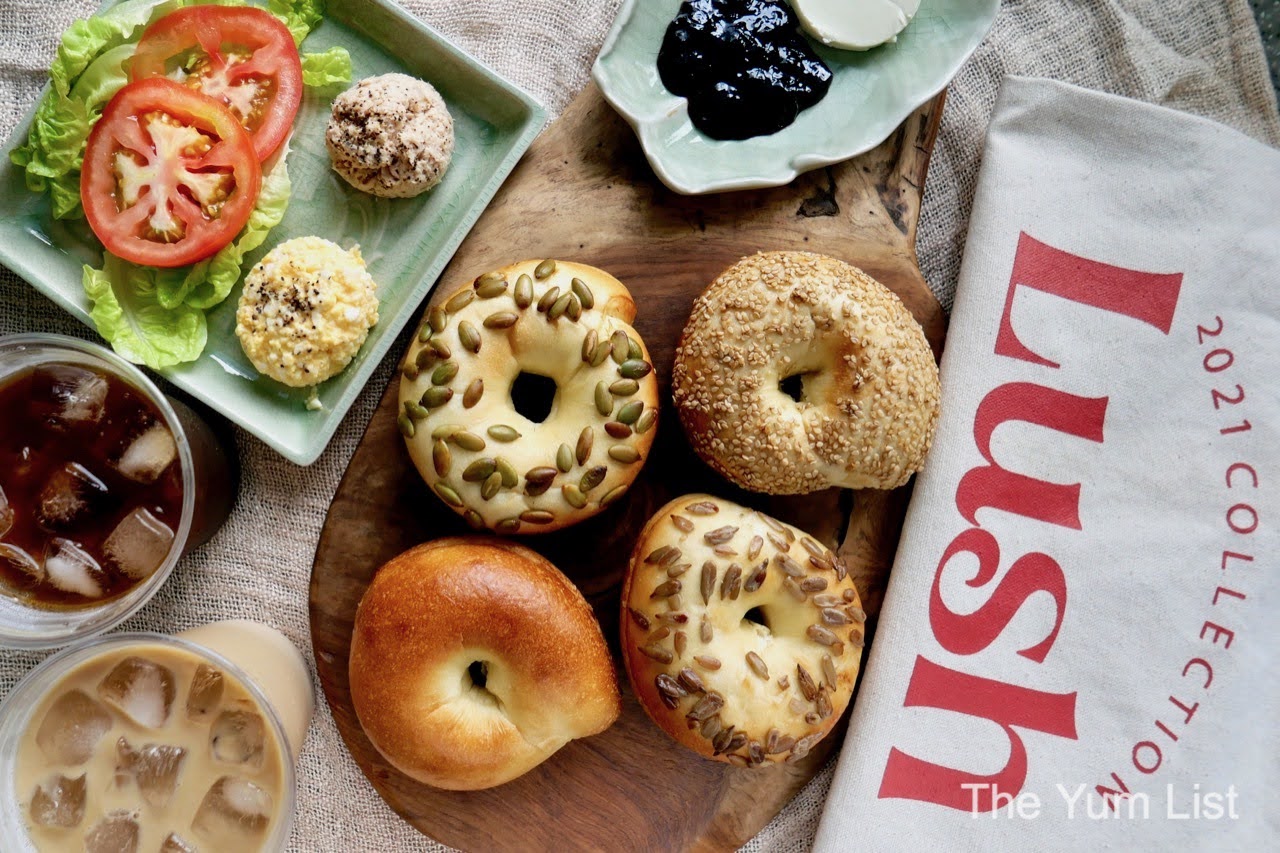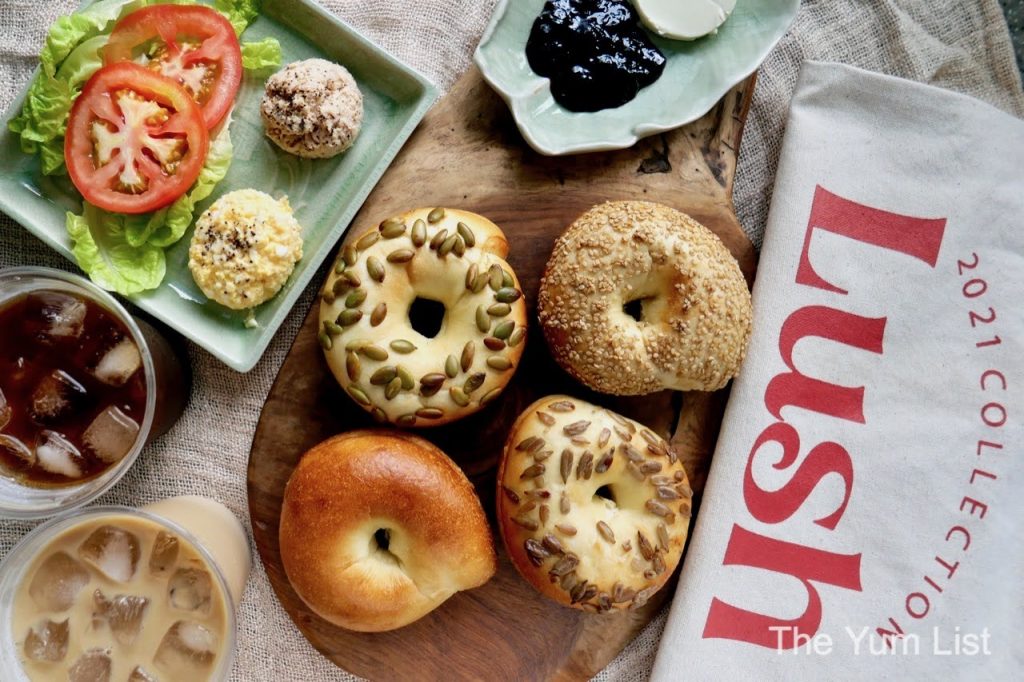 Ten New Deliveries to Try This Week in KL – Waffle 5
Waffle 5 is an online waffle store specialising in making traditional Belgian Liege waffles. They're an offshoot of Cafe 5 in Pudu, KL. Unlike your ordinary batter-based waffles, Liege waffles are a brioche dough base. They are naturally flavourful, crispy outside and chewy inside. Place your orders here.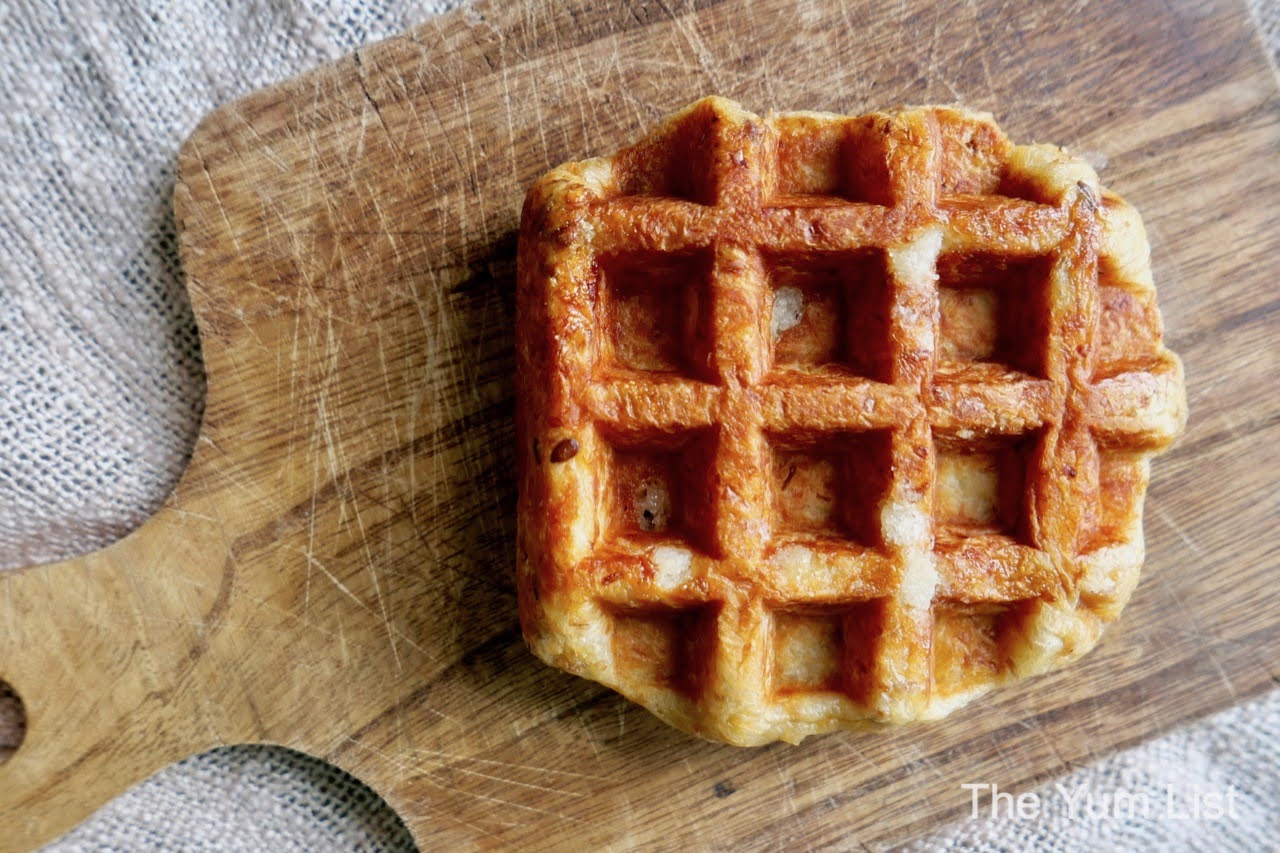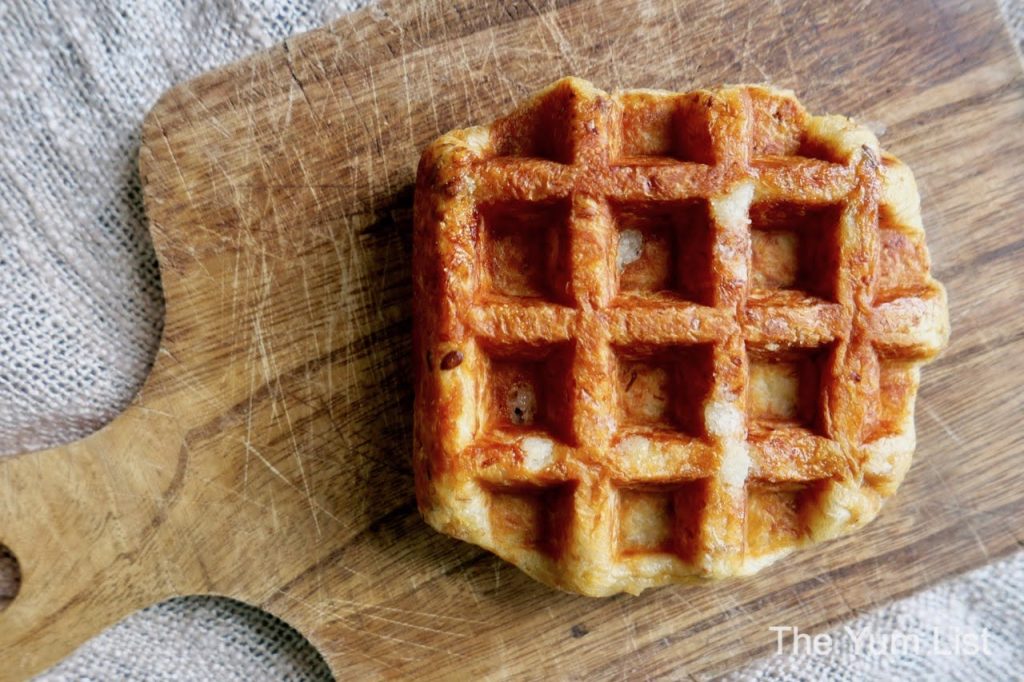 The team at Umi Ka Shin specialises in traditional Japanese sushi and sashimi. Their delivery boxes are beautiful! Pictured below is a box of premium nigiri (RM 165, 13 pieces). Just off the plane from Japan, each piece is superbly fresh and masterfully sliced. Certainly, a special treat. Place your orders here.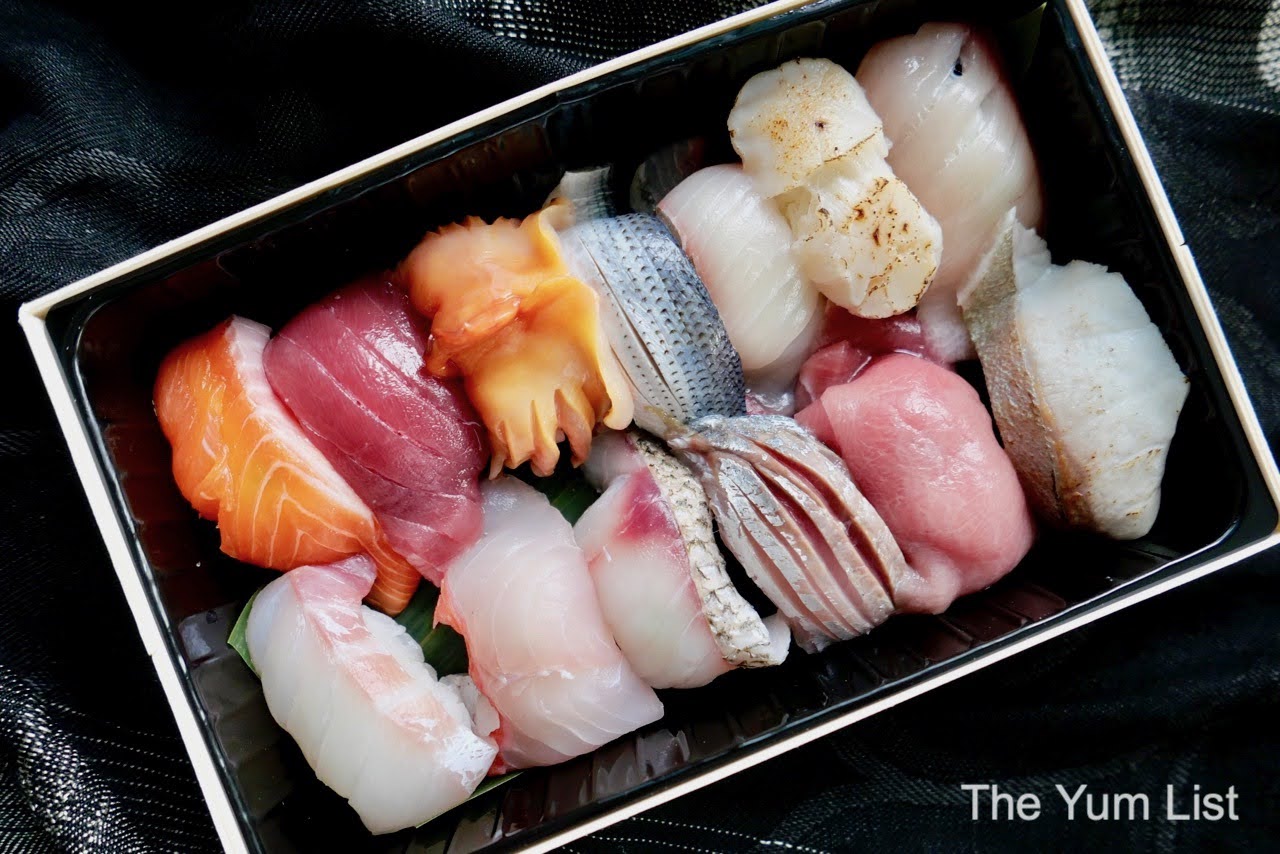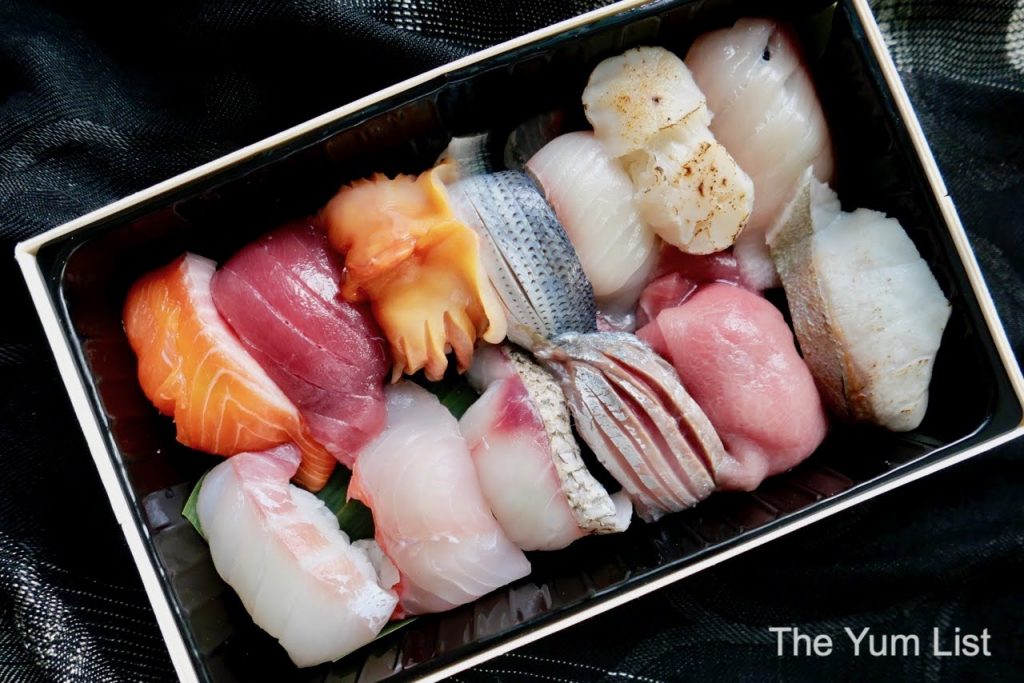 Have you tried any new places recently? Do let us know your favourites in the comment box below.
Find more delivery options in KL here and stay up-to-date with the latest gourmet and travel recommendations for Malaysia here and here.